Percy Jackson Weapons and More Mod
45,022
views ❘
September 6, 2016
Percy Jackson Weapons and More Mod is a mod which adds some things form the book series Percy Jackson! It adds weapons from some of the characters and new ores and other tools!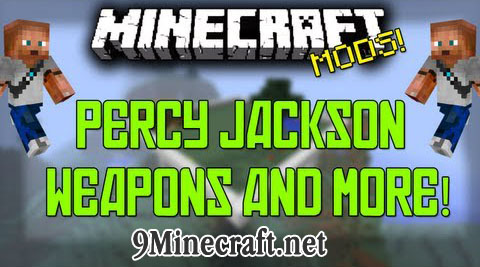 Special Weapons:
Riptide never breaks and can into a pen and back!
Maimer does a lot of damage to mobs but it does break!
Backbiter is an easy to make sword and is nearly as good as a diamond sword!
Annabeth's Knife doesn't need too much resources and is a great weapon!
Katoptris (Piper's Knife) is the exact same as Annabeth's Knife, except for the recipe!
The Minotaurs Axe has lots of uses and doesn't need too much resources and acts as a sword and axe!
Julius can change from a spear to a sword and never breaks!
Screenshots and Recipes:
Celestial Bronze Ore/Ingot/Tools/Armor
Imperial Gold Ore/Ingot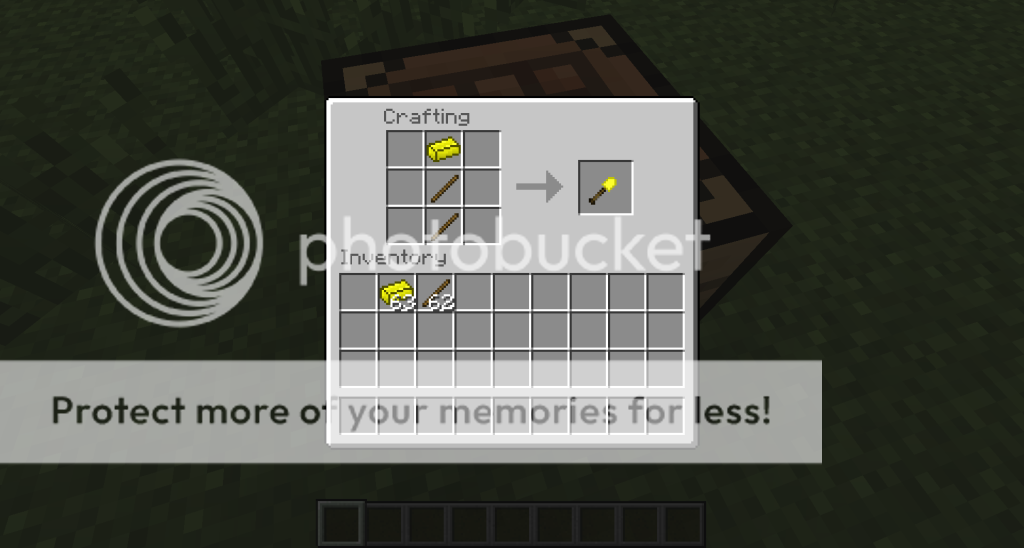 Stygian Iron tools/armor
Armor
Special Weapons
BackBiter


Maimer


Riptide


Katoptris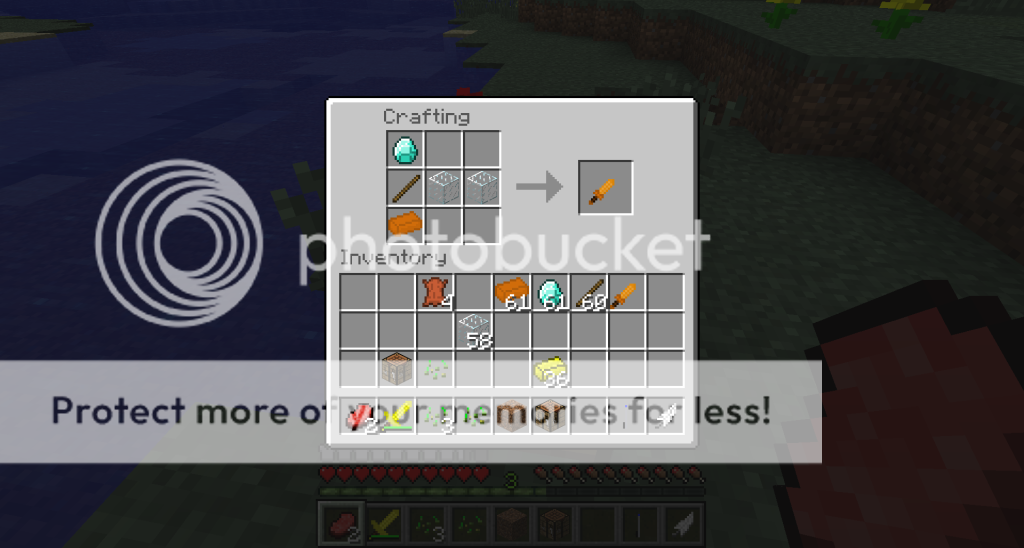 Minotaur's Axe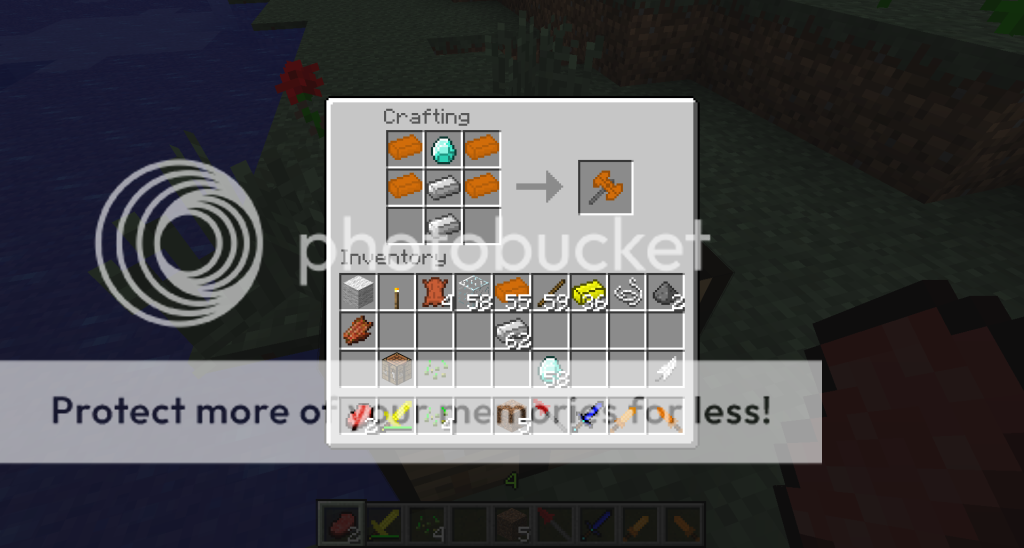 Annabeth's Knife
Julius (Right click to change form)
Shirts
Camp Half Blood Shirt
Camp Jupiter Shirt
Food
Ambrosia

Installation:
1. Download this mod
2. Download Modloader
3. Open minecraft.jar
4. Delete META-INF
5. Open modloader and drag all files into minecraft.jar
6. Open Percy Jackson Weapons and More Mod and drag all files into minecraft.jar
Download Links for Percy Jackson Weapons and More Mod:
Tags: