Plants Vs Zombies Addon (1.18, 1.17) – Gatling Pea, Bloomerang, Bonk Choy…
189
views ❘
2 weeks ago
❘
Are you one of those og fans of the game plants vs zombies and plants vs zombies 2? Well you're in luck because we will give you plants vs zombies experience in MCPE/Bedrock Edition. Plants Vs Zombies Addon (1.18, 1.17) will give you nostalgia. This addon is fun to play, it is also survival friendly, there's a lot of zombies and plants to choose from! (Addon only support minecraft versions 1.17 – 1.18 update and higher. Turn on Experimental Gameplay Settings / Holiday Creator Features in the world settings or else the addon will fail to work).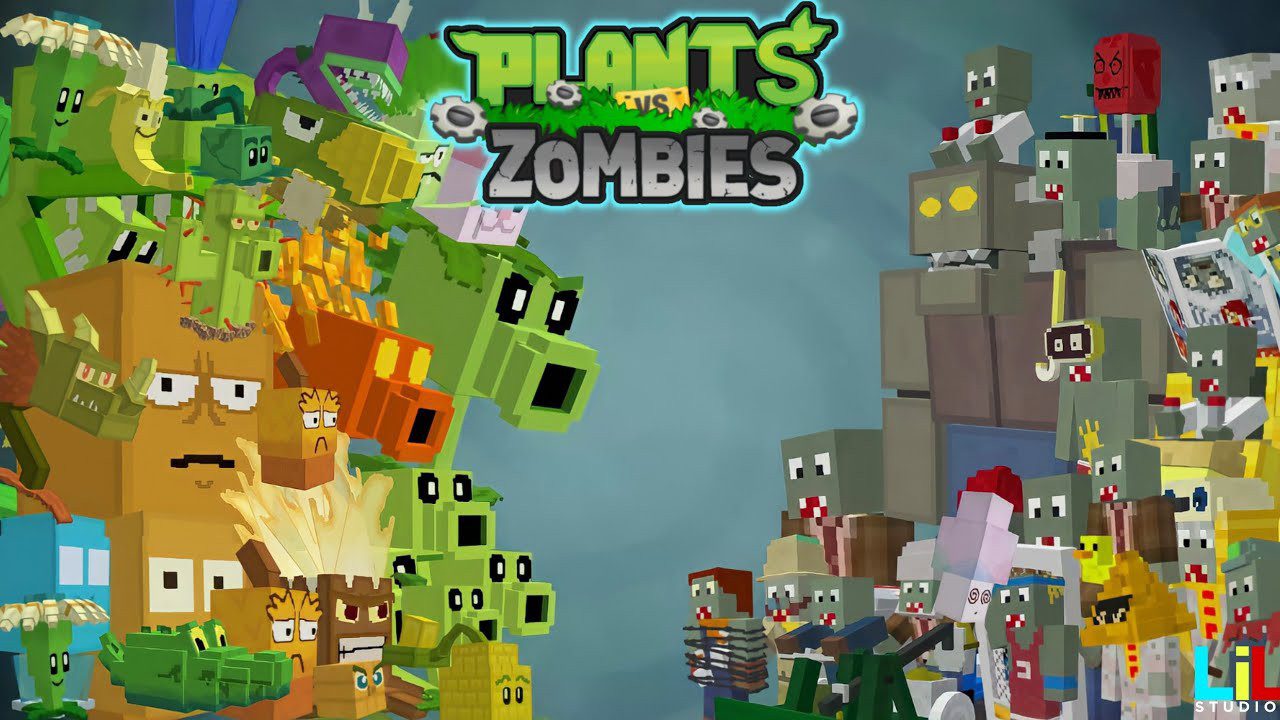 How to play:
Survival:
How to obtain sun in survival mode?
A: Sun will spawn naturally in the overworld, go look for some
How to get plants?
A: You can get / buy plants from Crazydave and his conpanion
Where can I find Crazydave?
A: You can find Crazydave wandering naturally in the overworld with his companion like a wandering trader or you can craft him.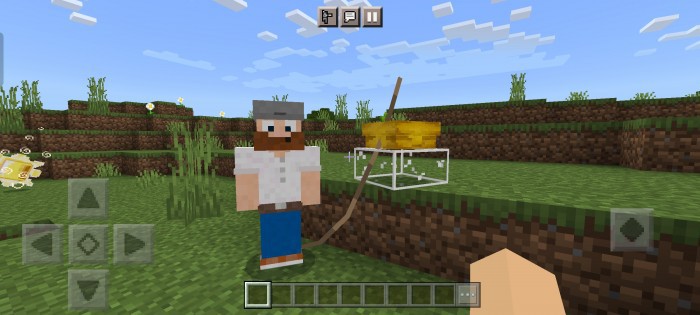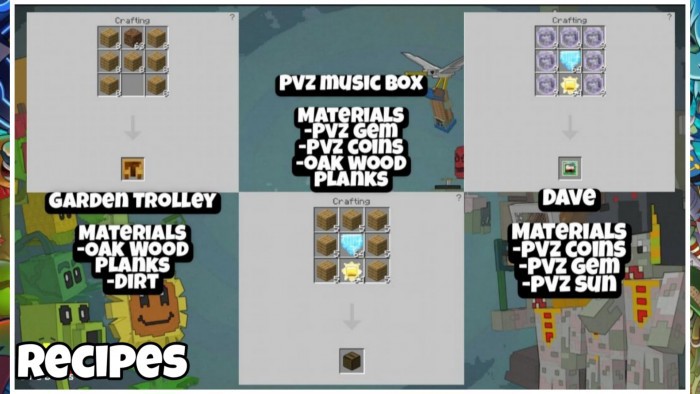 I want to fight zomboss, how do I spawn him?
A: You can get or buy zomboss spawn egg from Crazydave – Expansion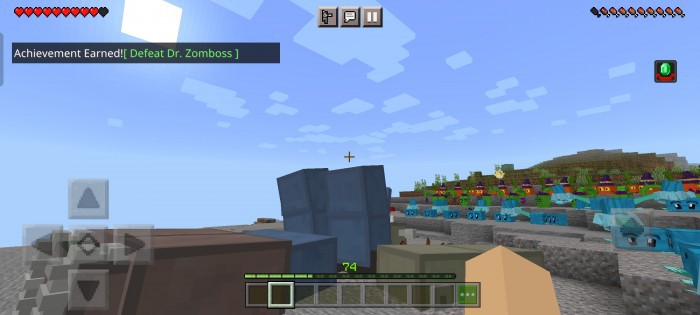 How to use the seed packets?
A: Long press on them, remember that it does have cooldown, you cannot use it while it is in cooldown
How to use and obtain custom pvz discs?
A: Pvz discs can be obtained from rare zombie loot drops, to use it you need the block called 'Music Box', it works like a jukebox but for pvz discs only, it can be obtained thru Crazydave's trades or by crafting it (see recipes section)
Others:
Some plants like citron or cannons may take longer to shoot, this is because they have cooldown
Do not block the view of your plants because the projectiles can hurt you unintentionally
Some zombies have the ability to mine or climb your house, becareful
Do not go near cannon plants because the explosions may hurt you badly
Use plant food wisely
Crafting Recipes: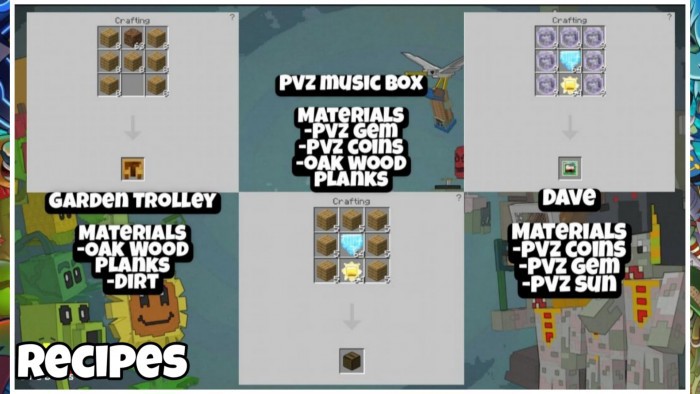 Items: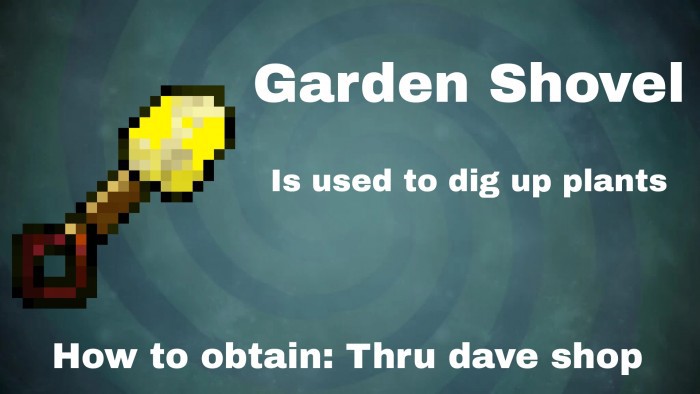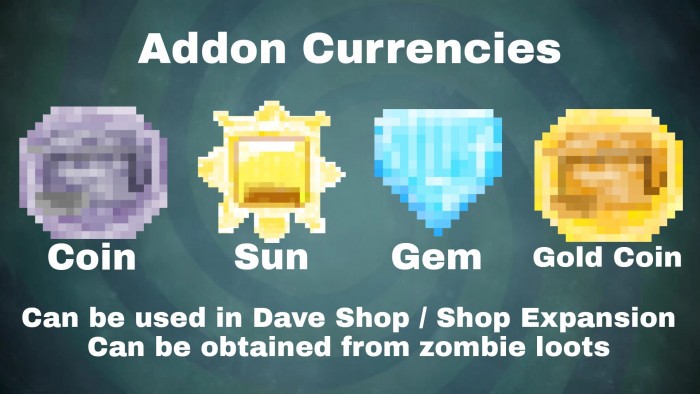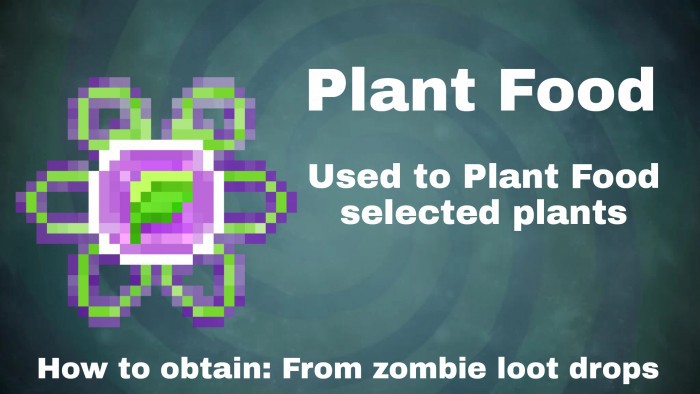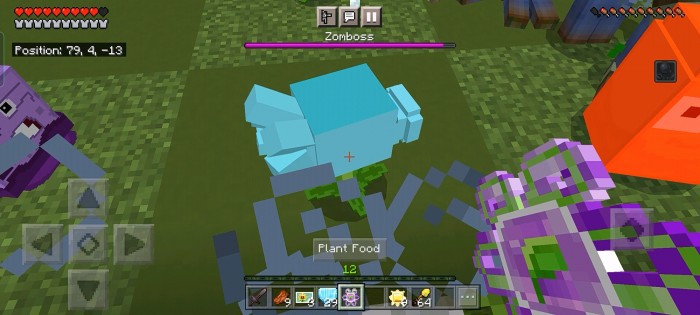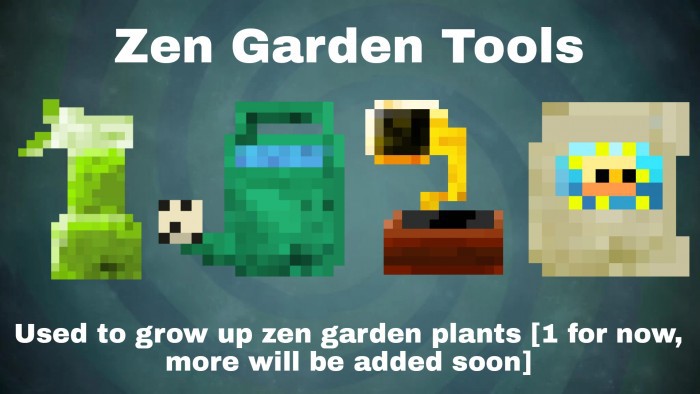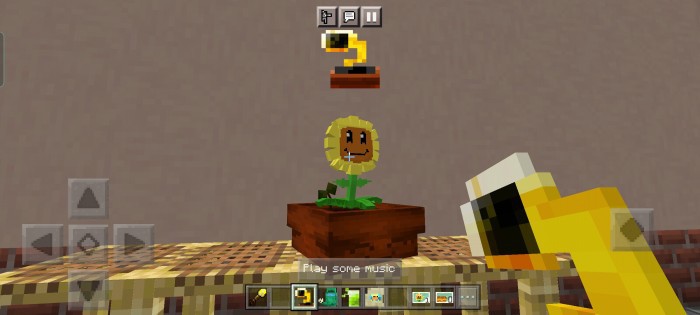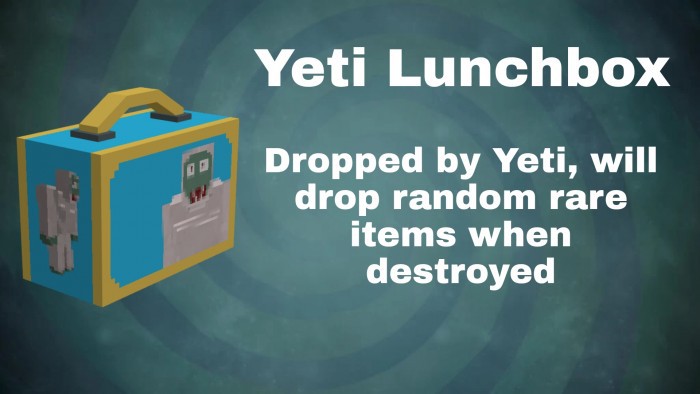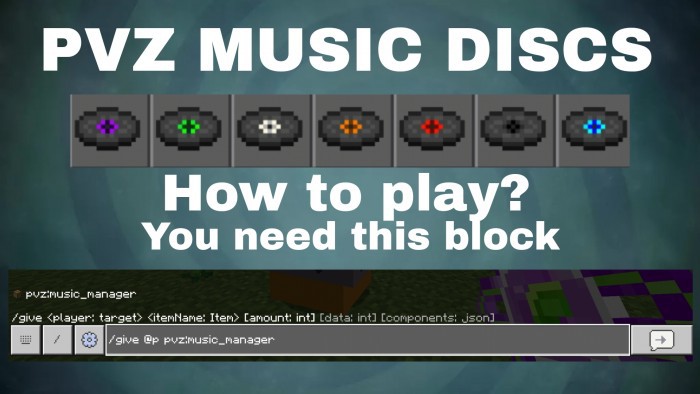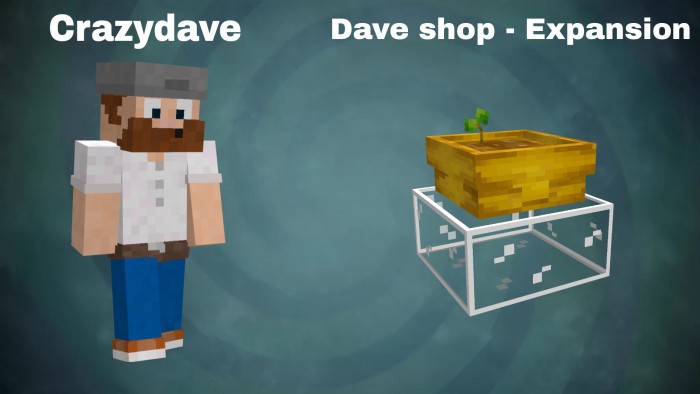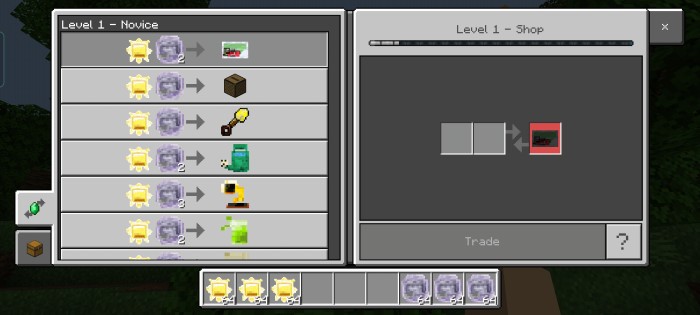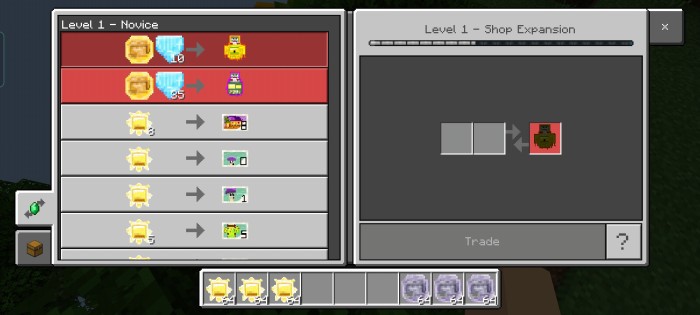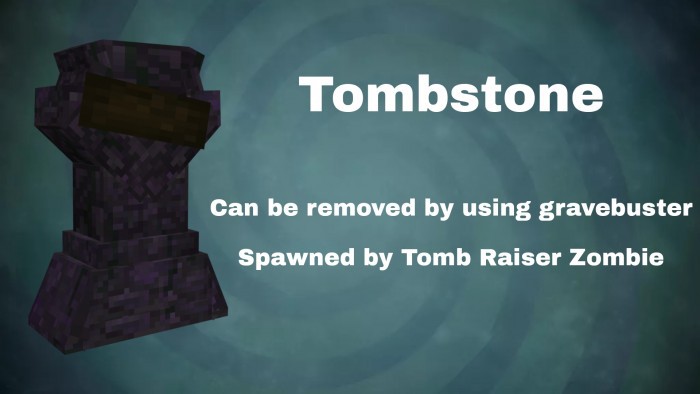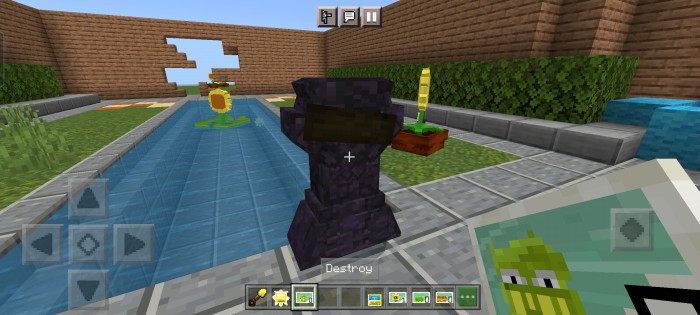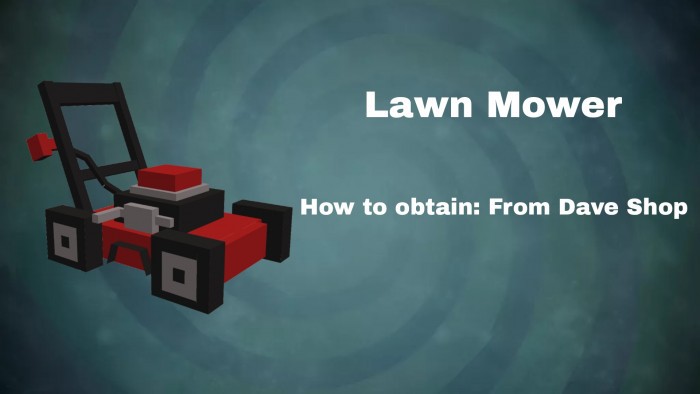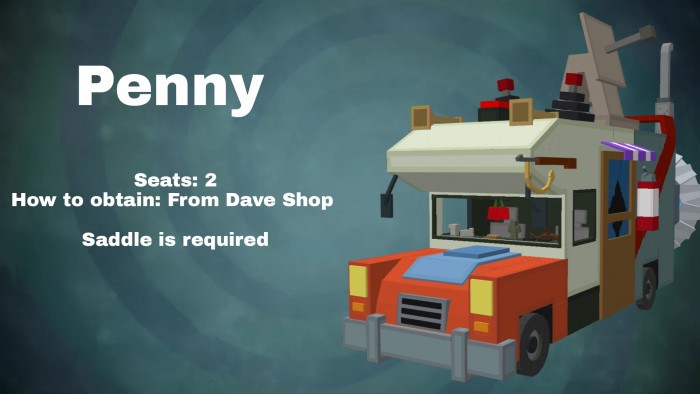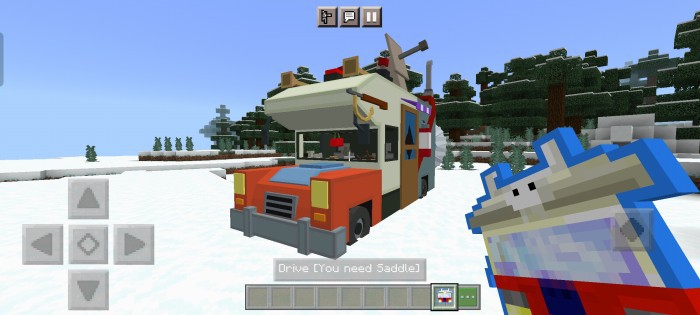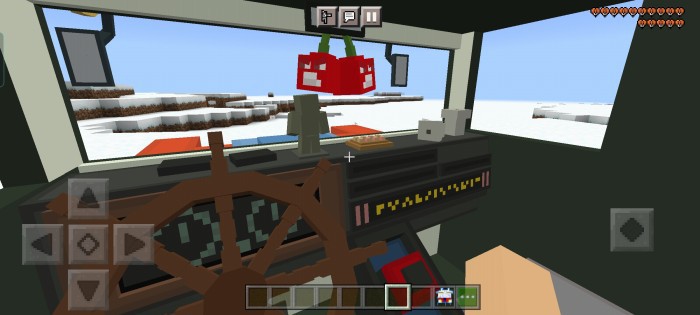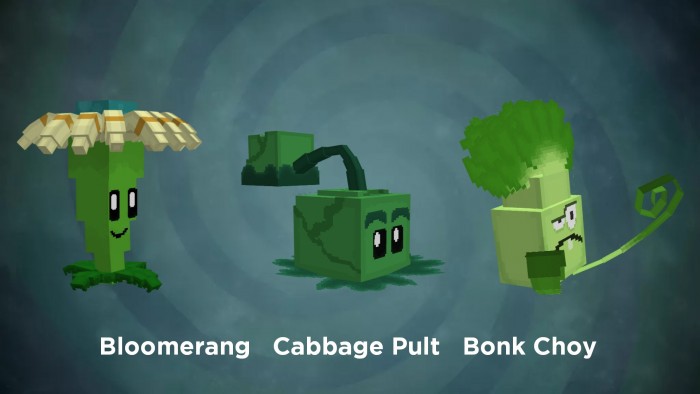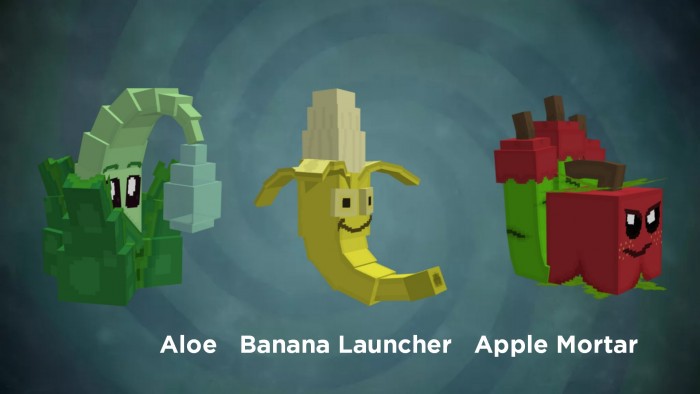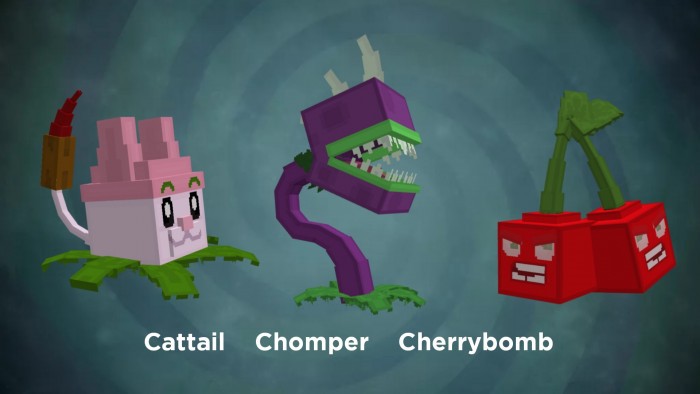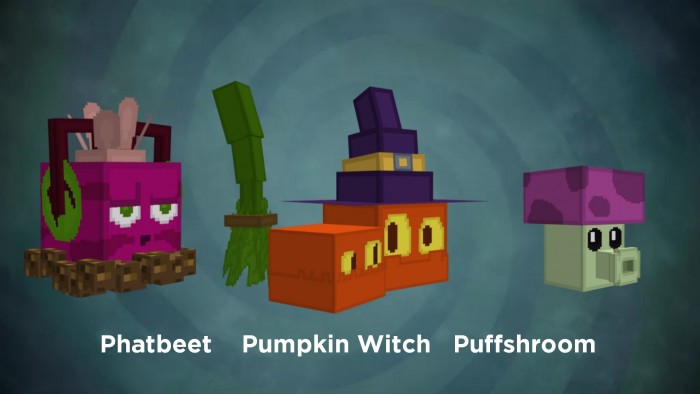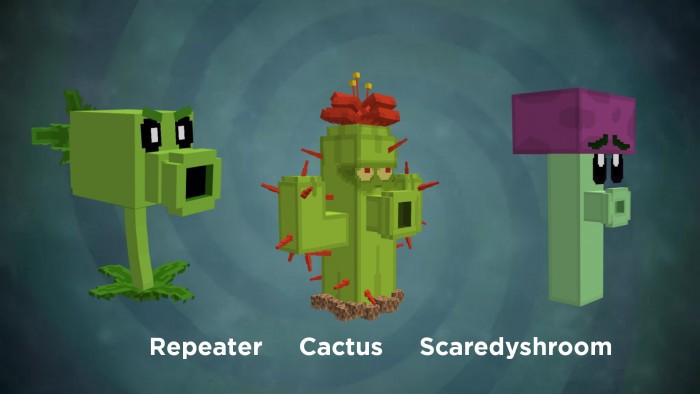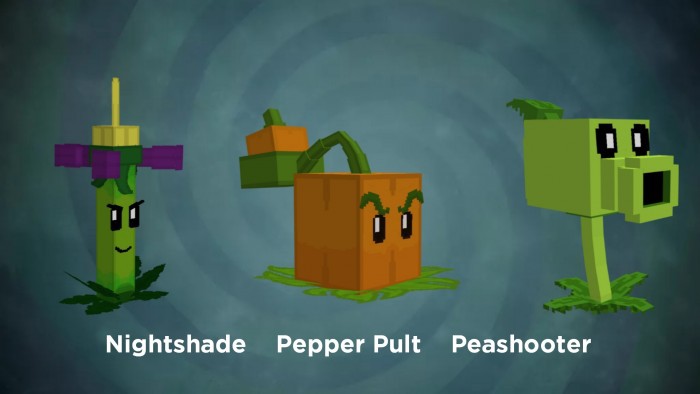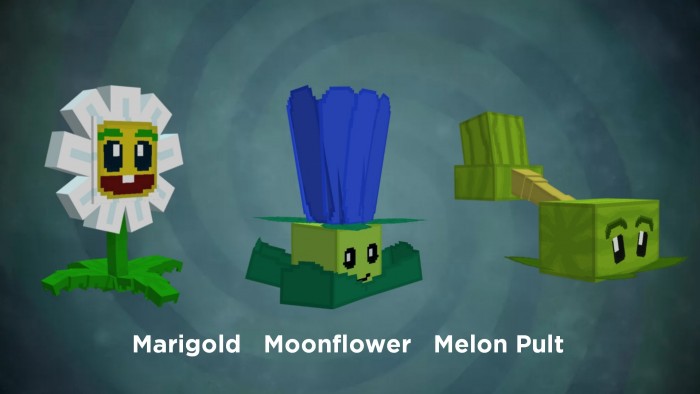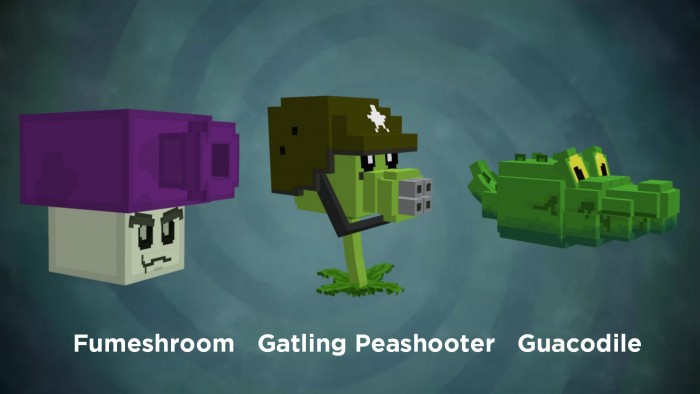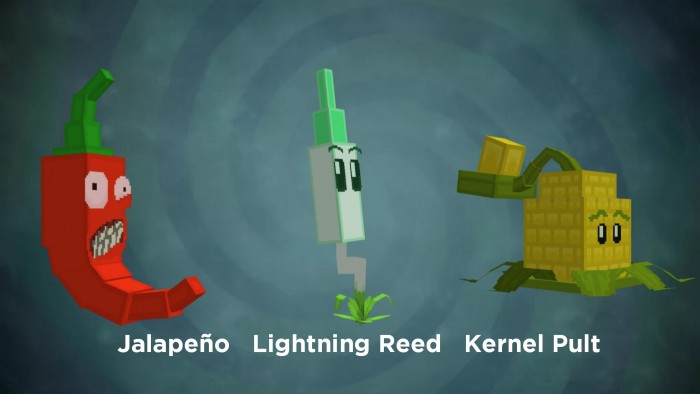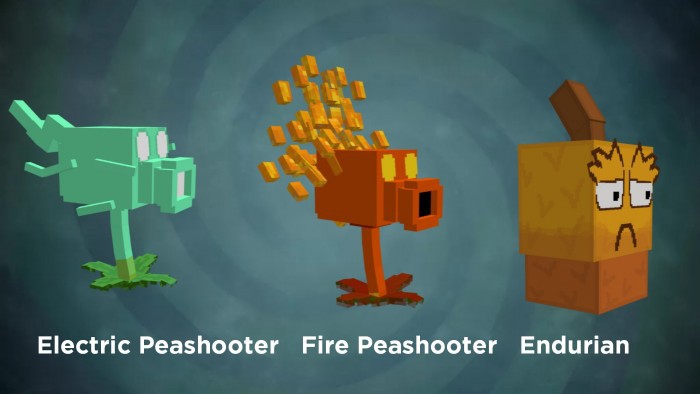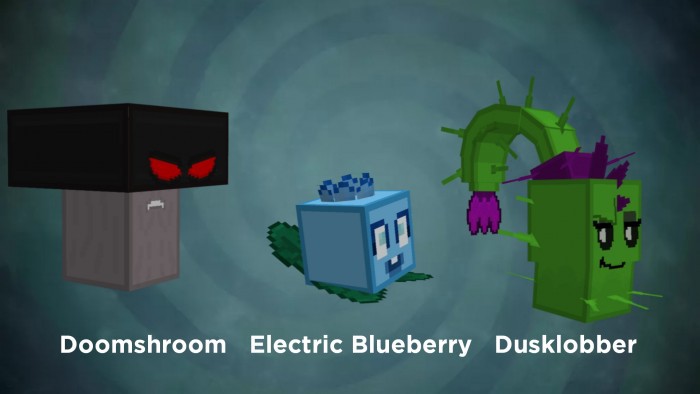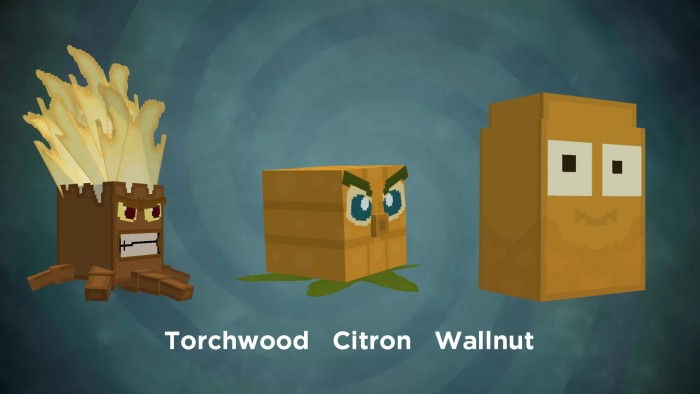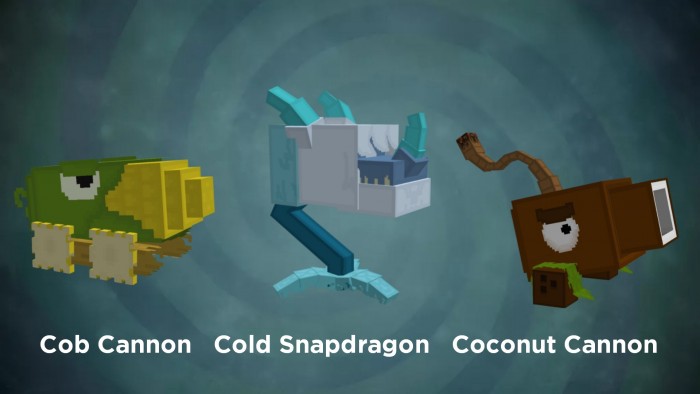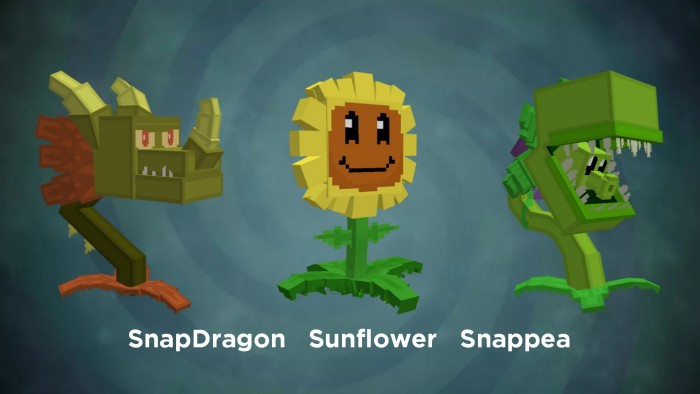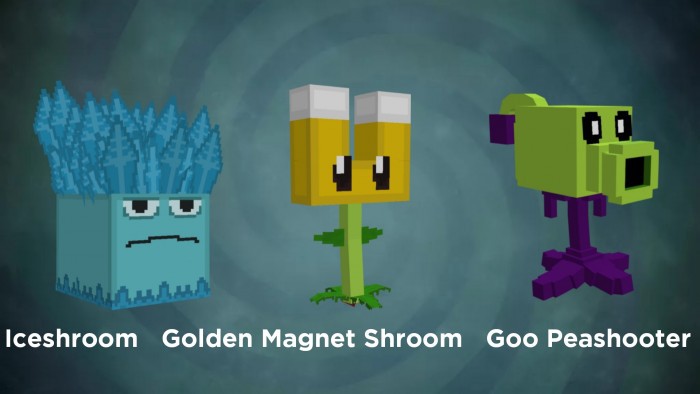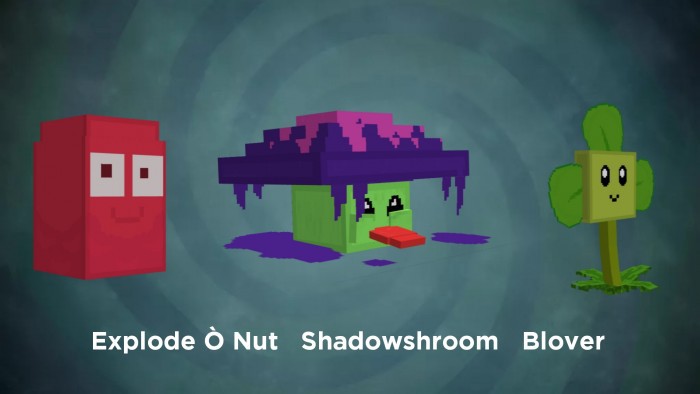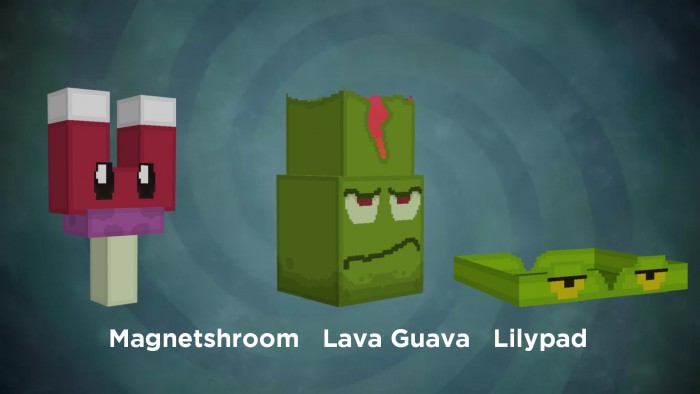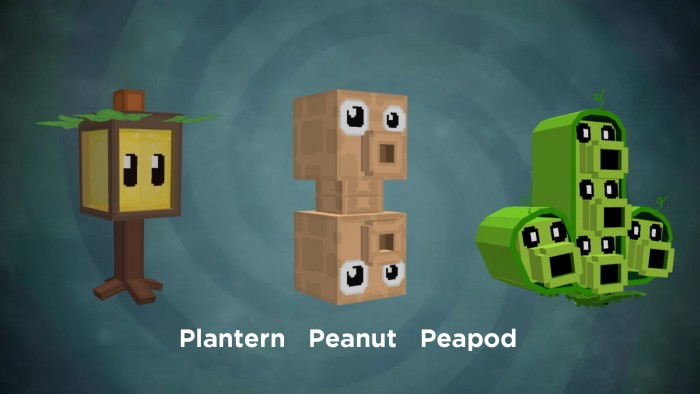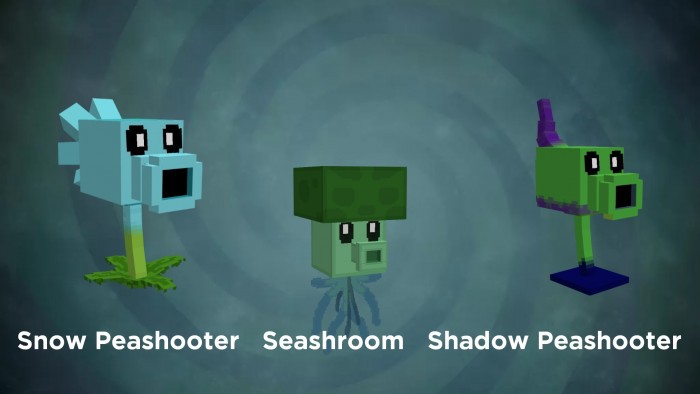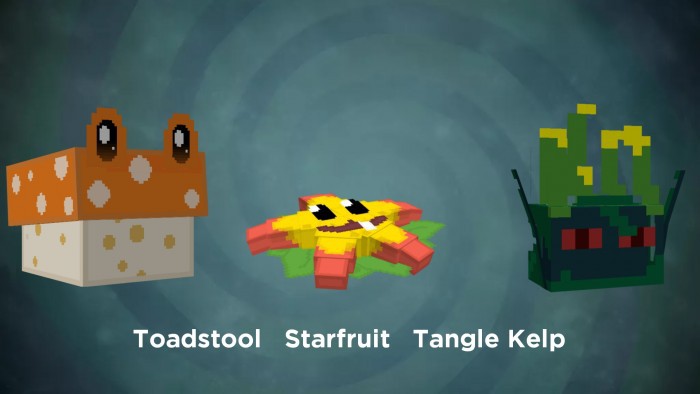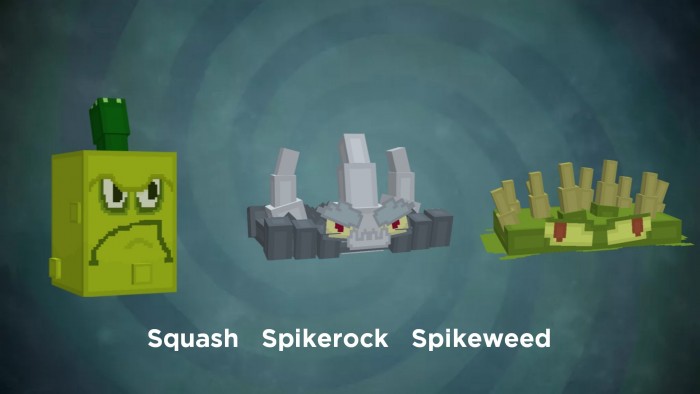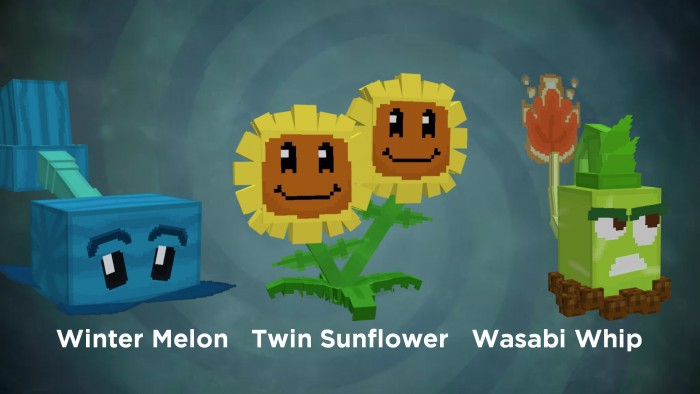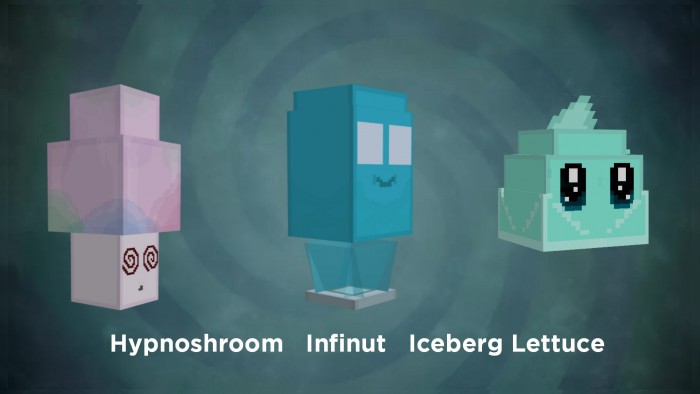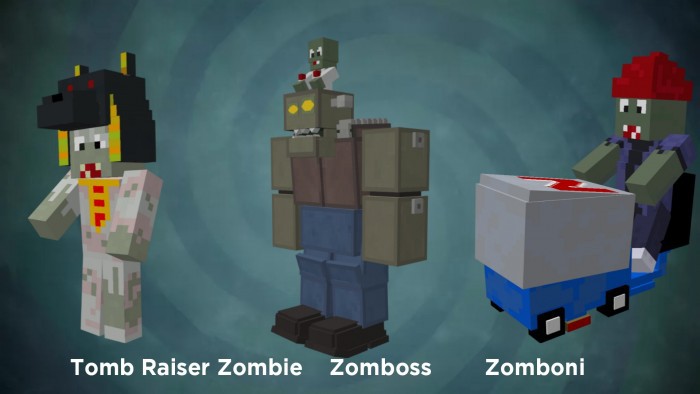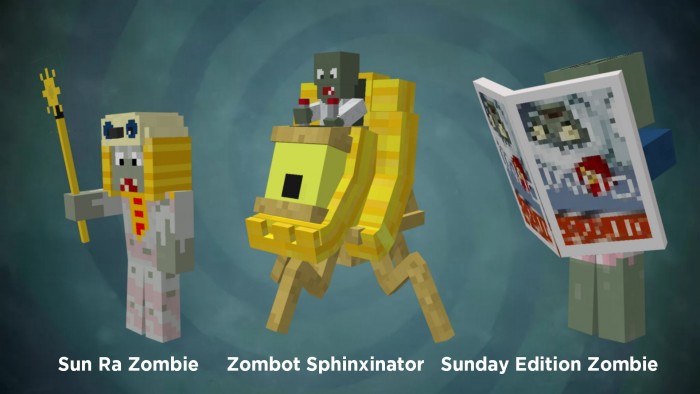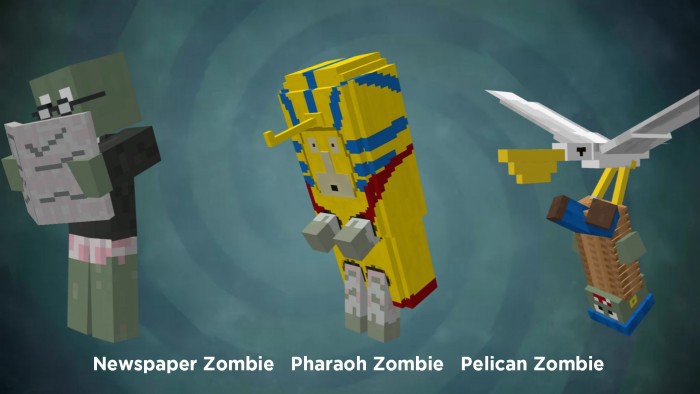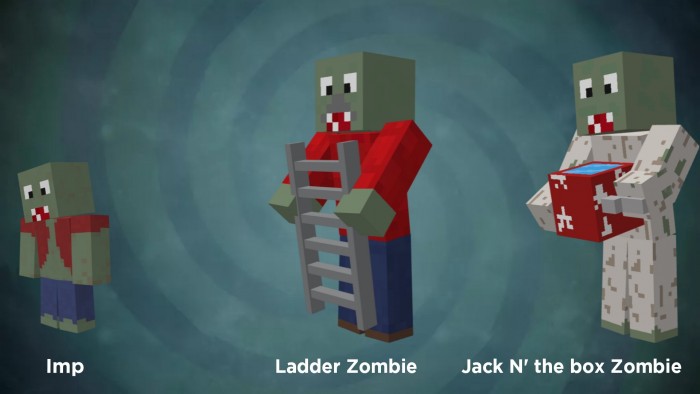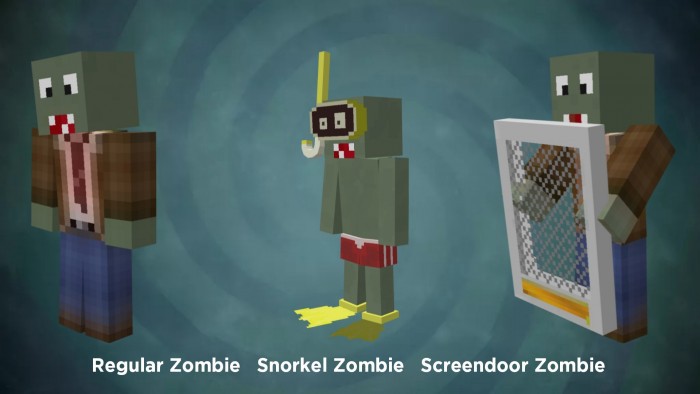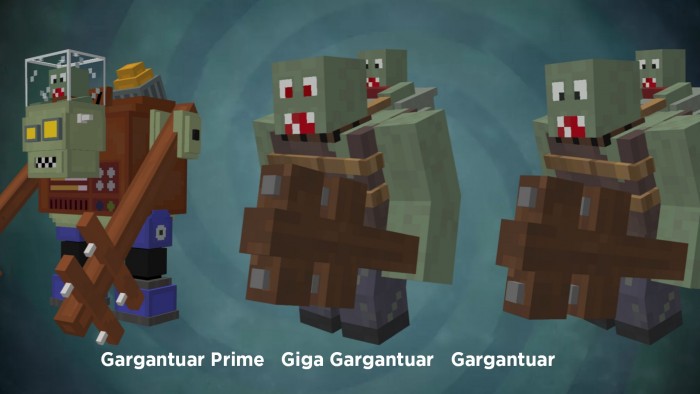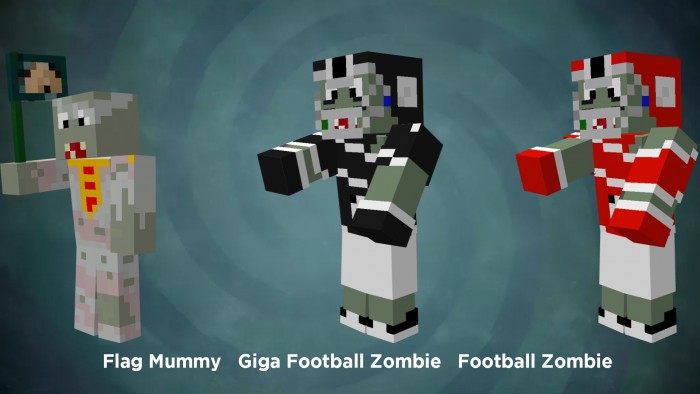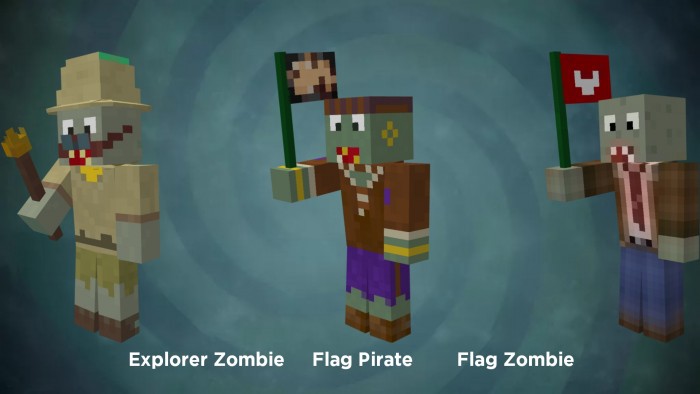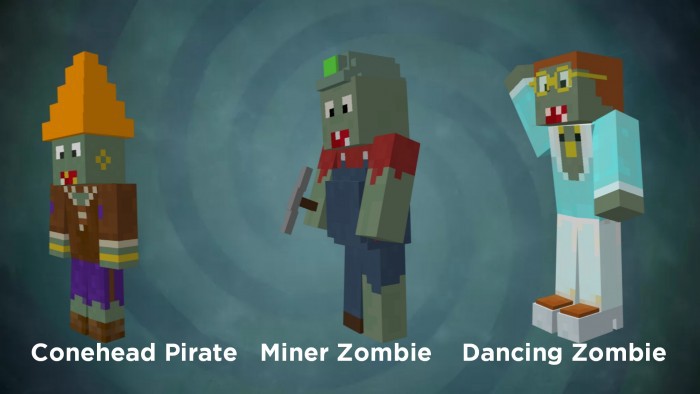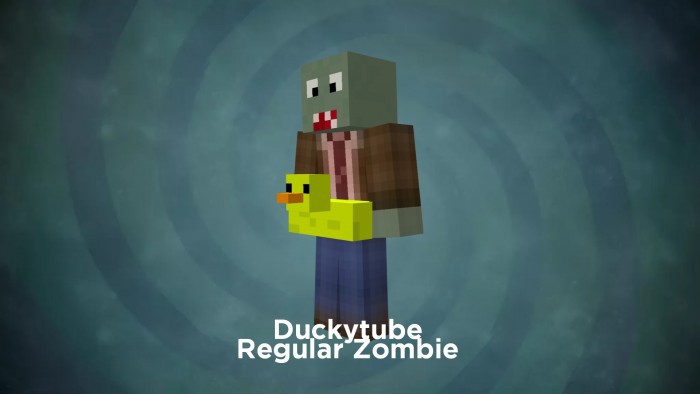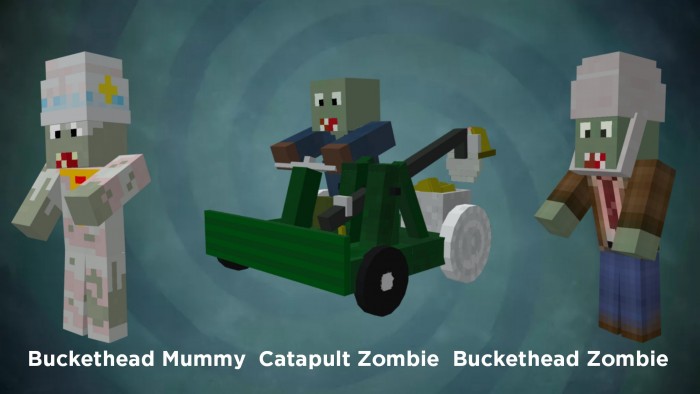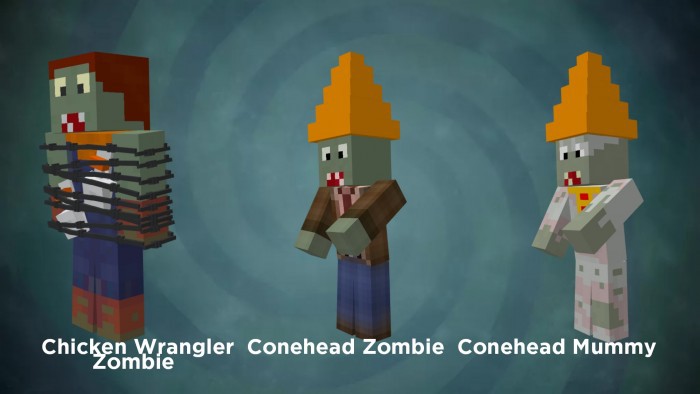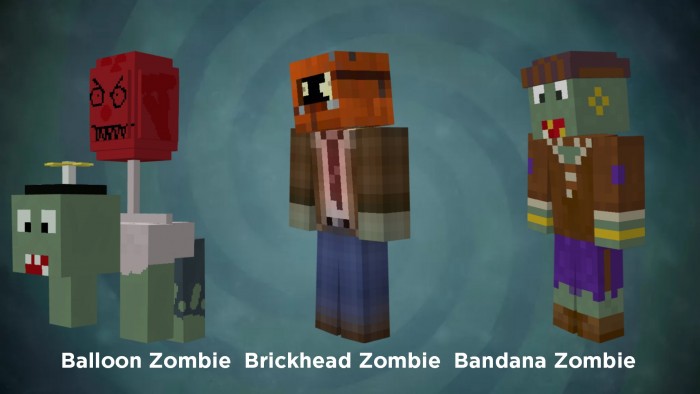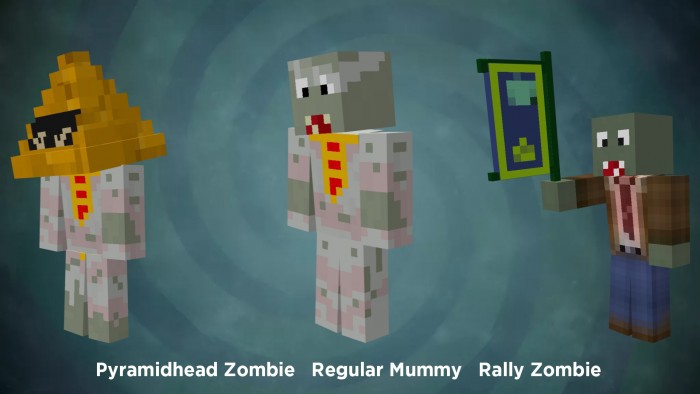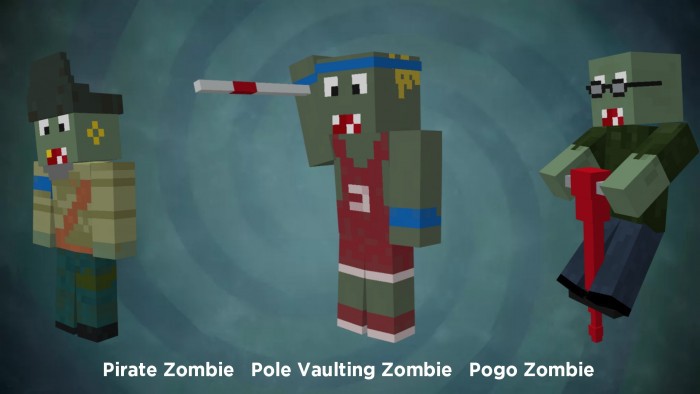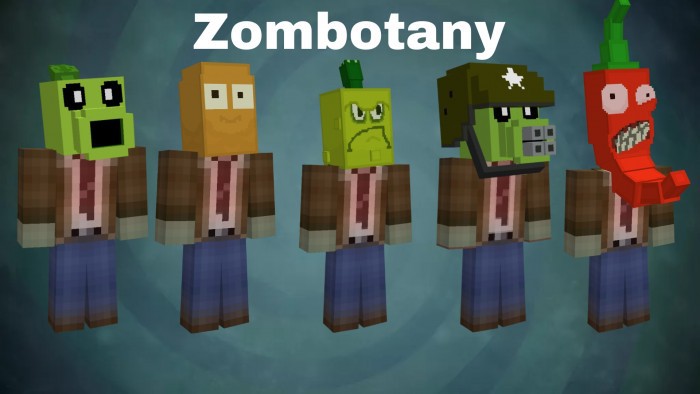 Screenshots: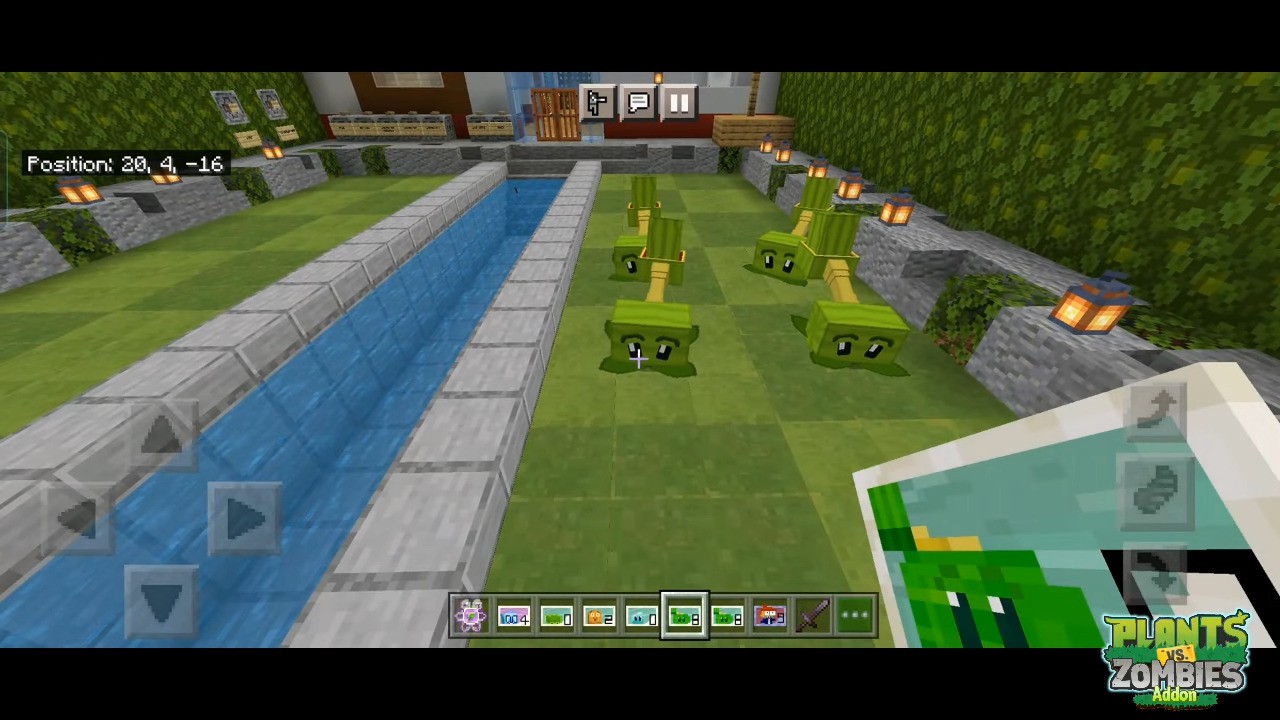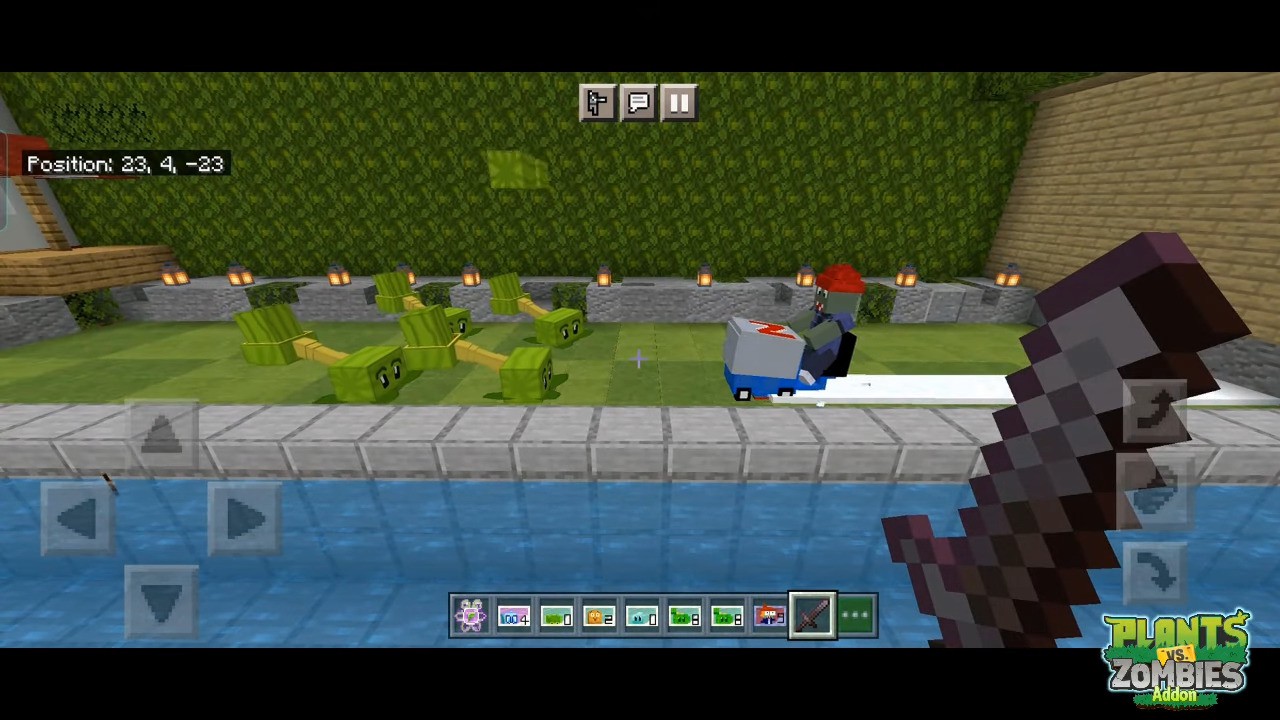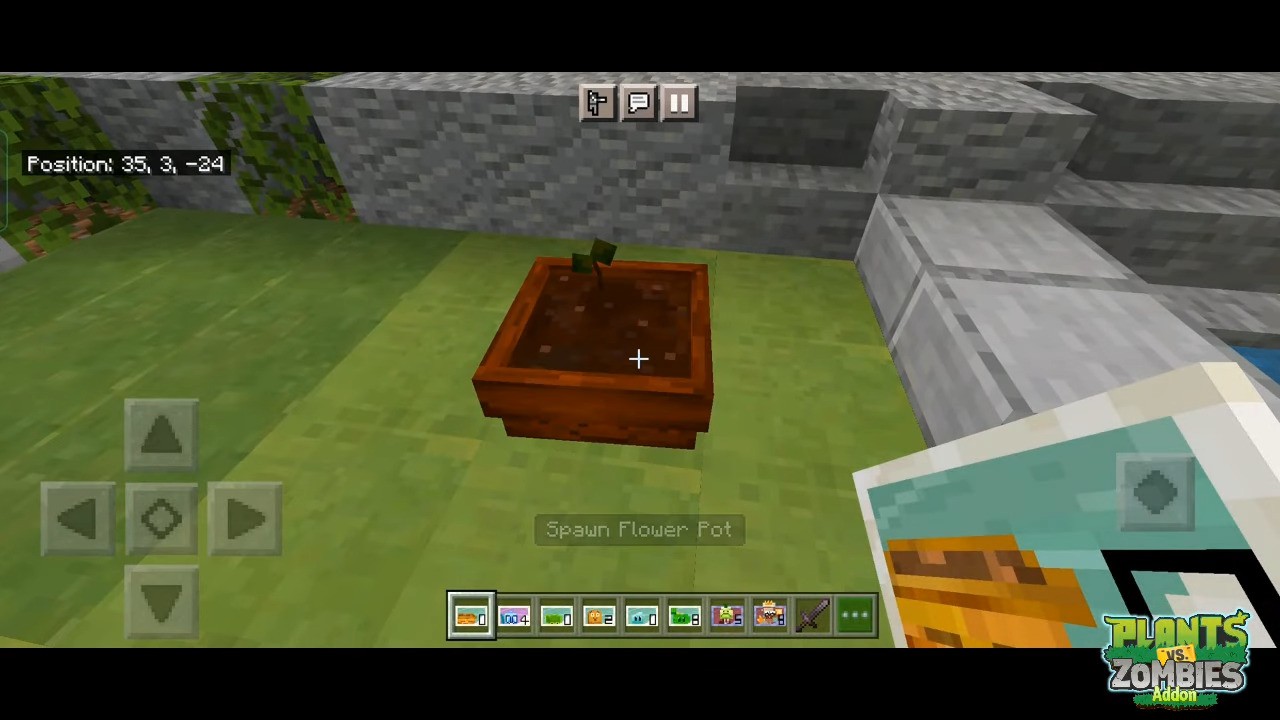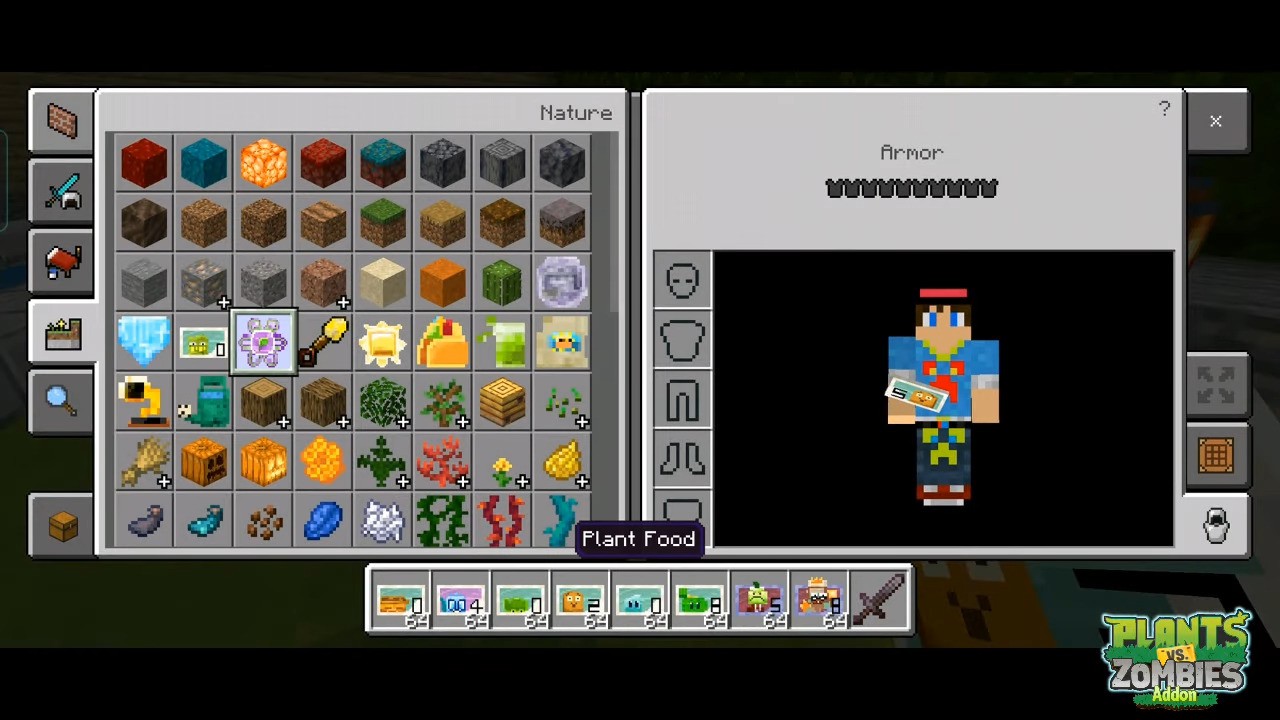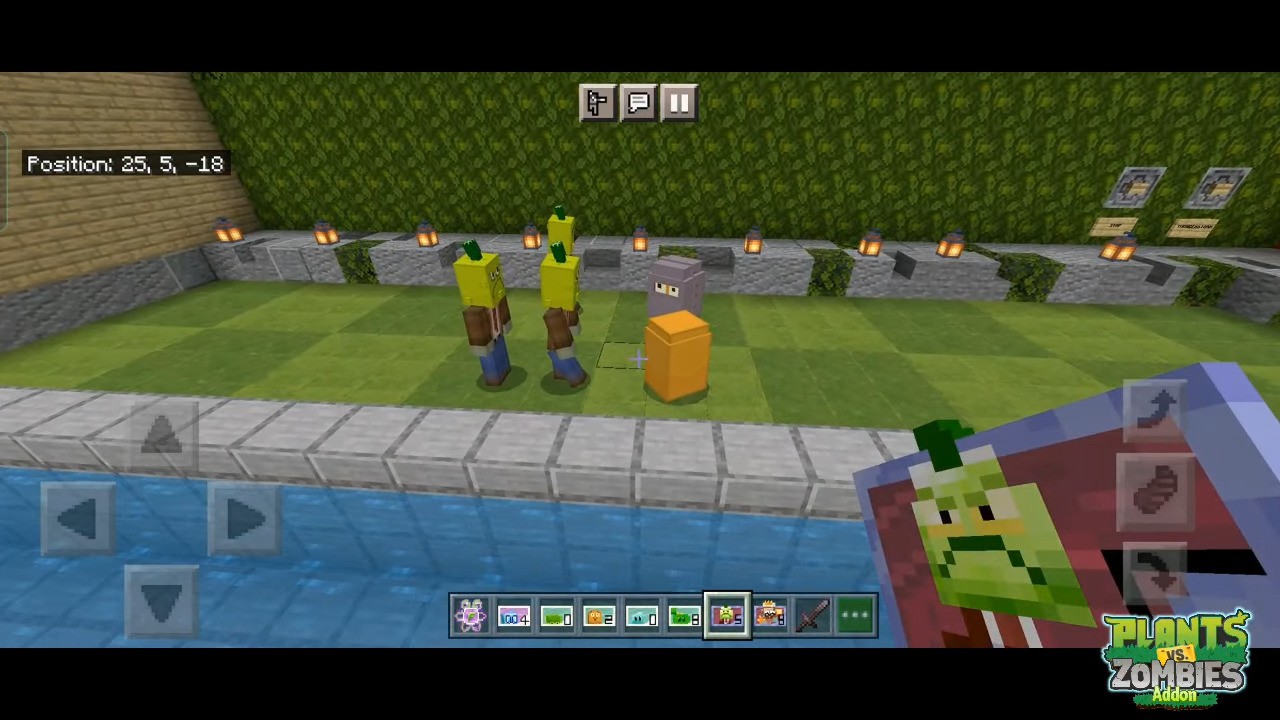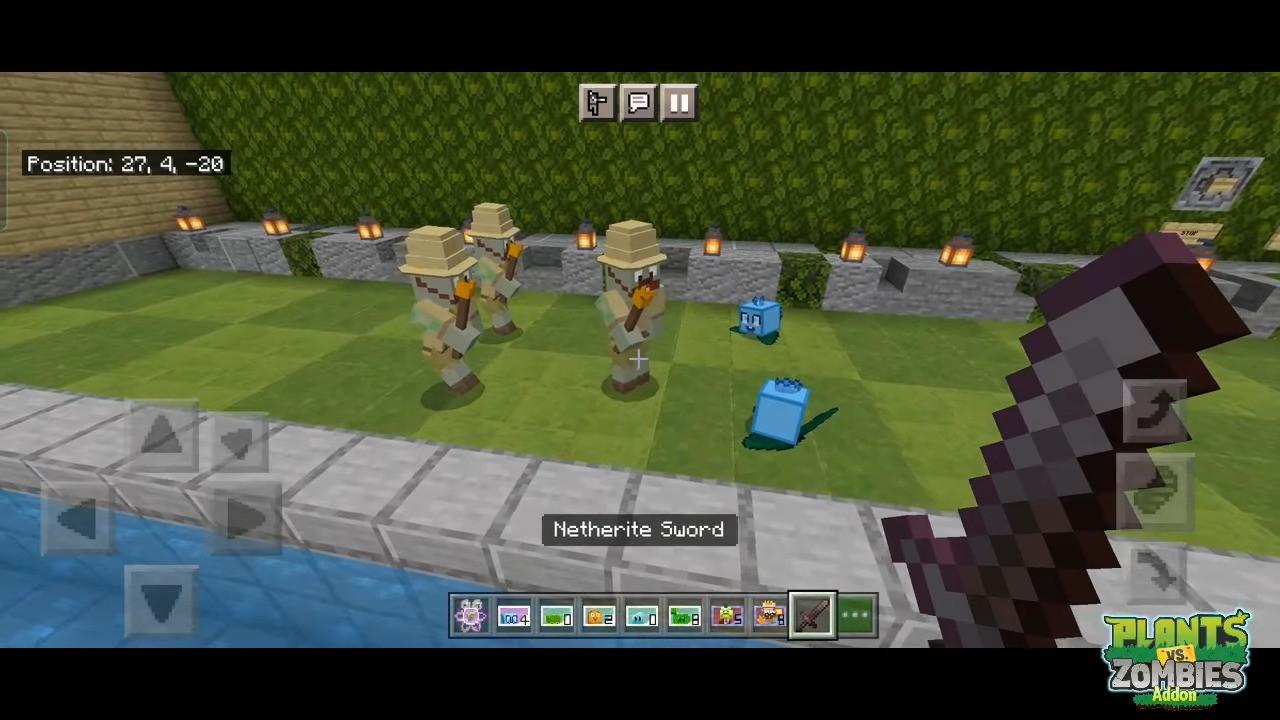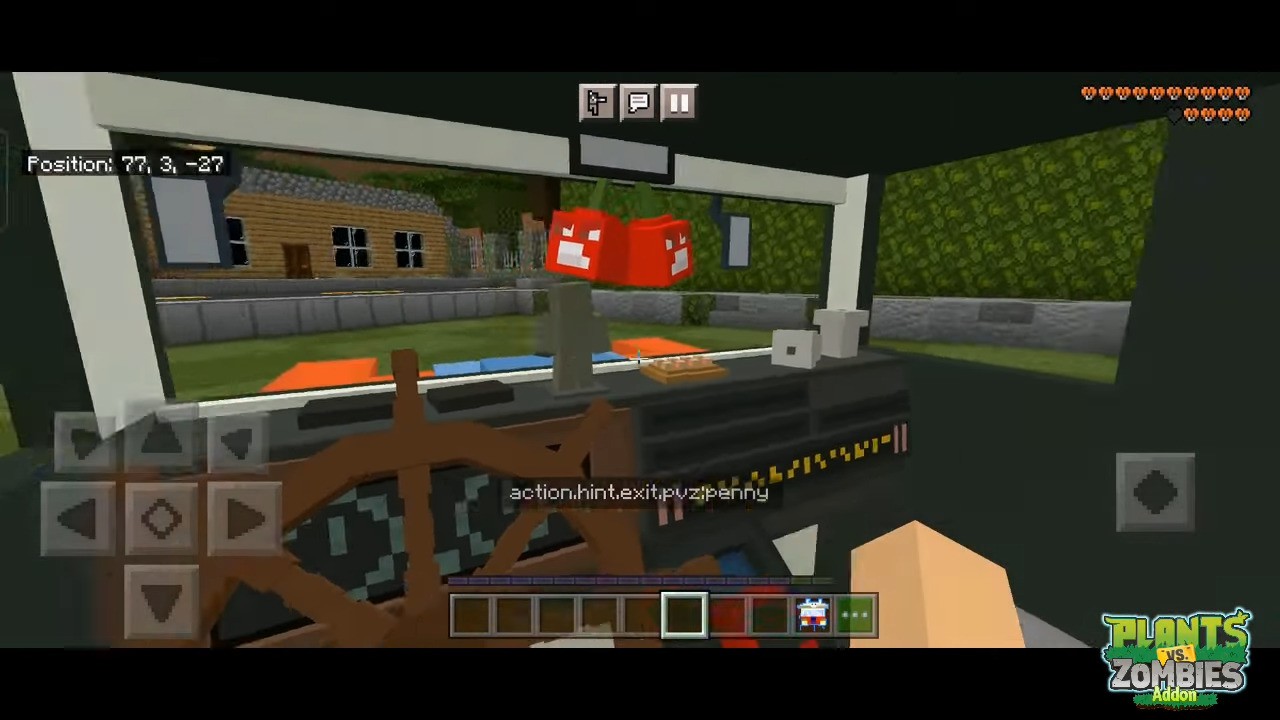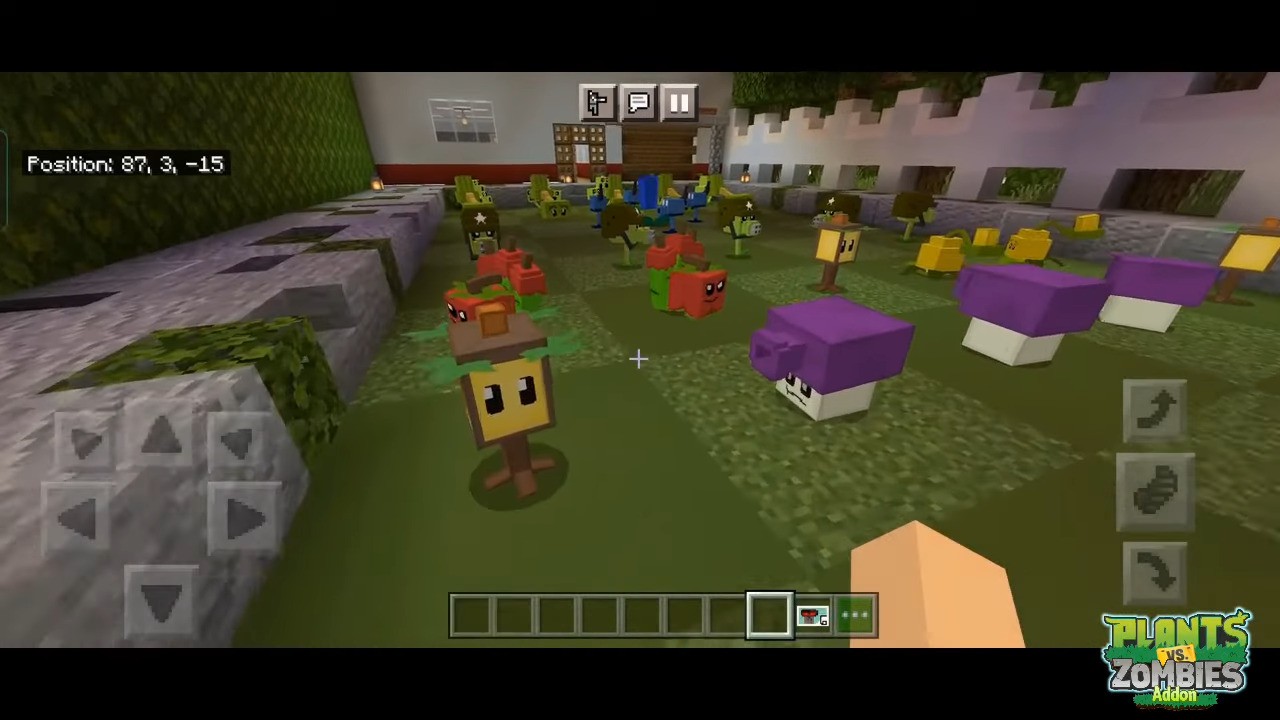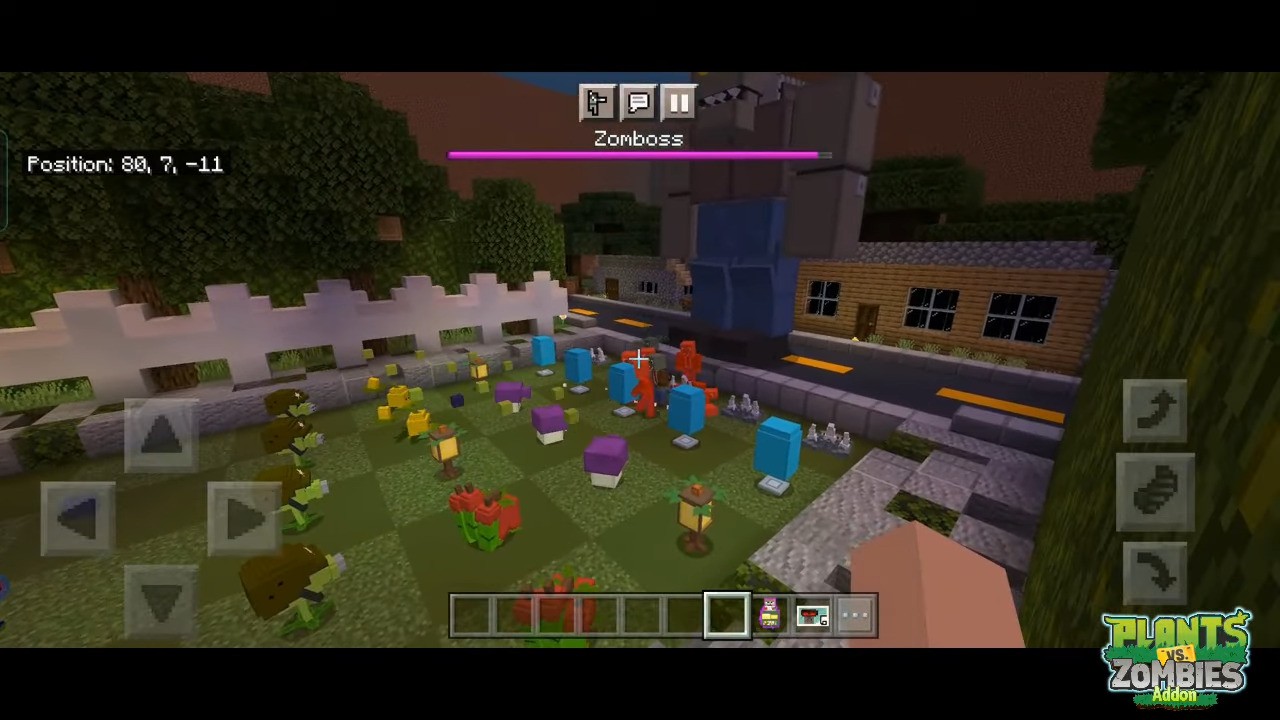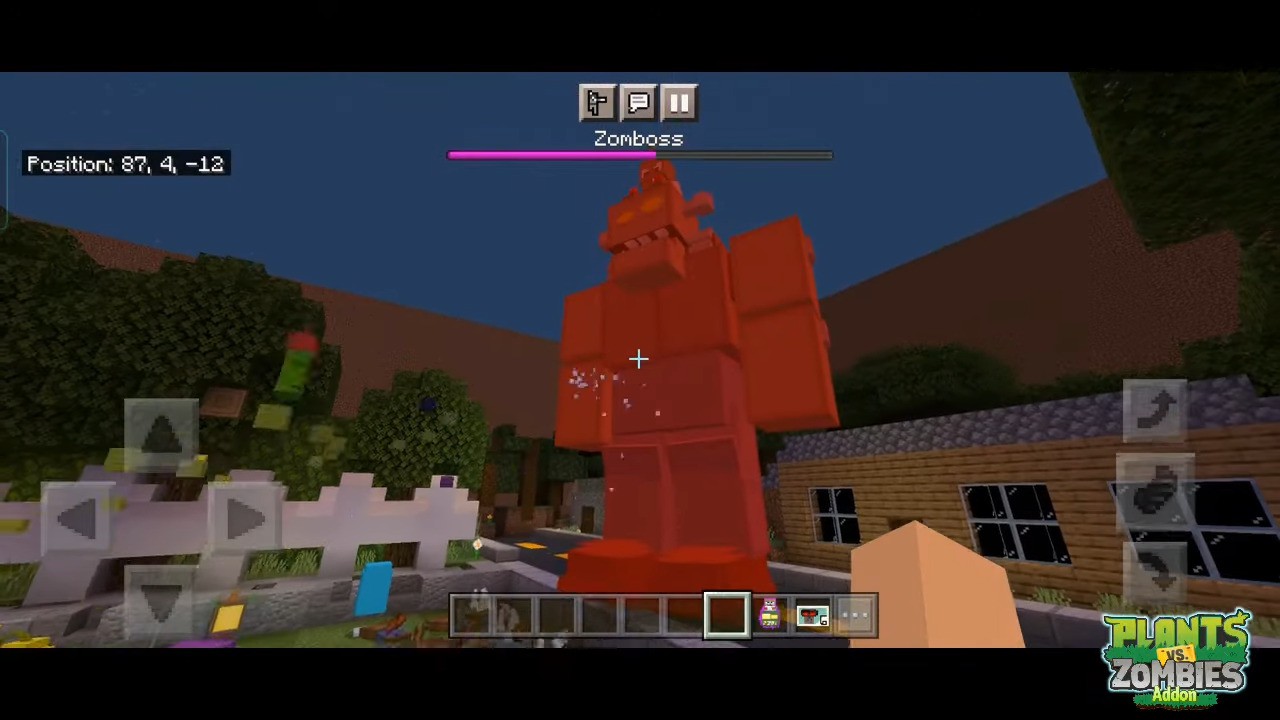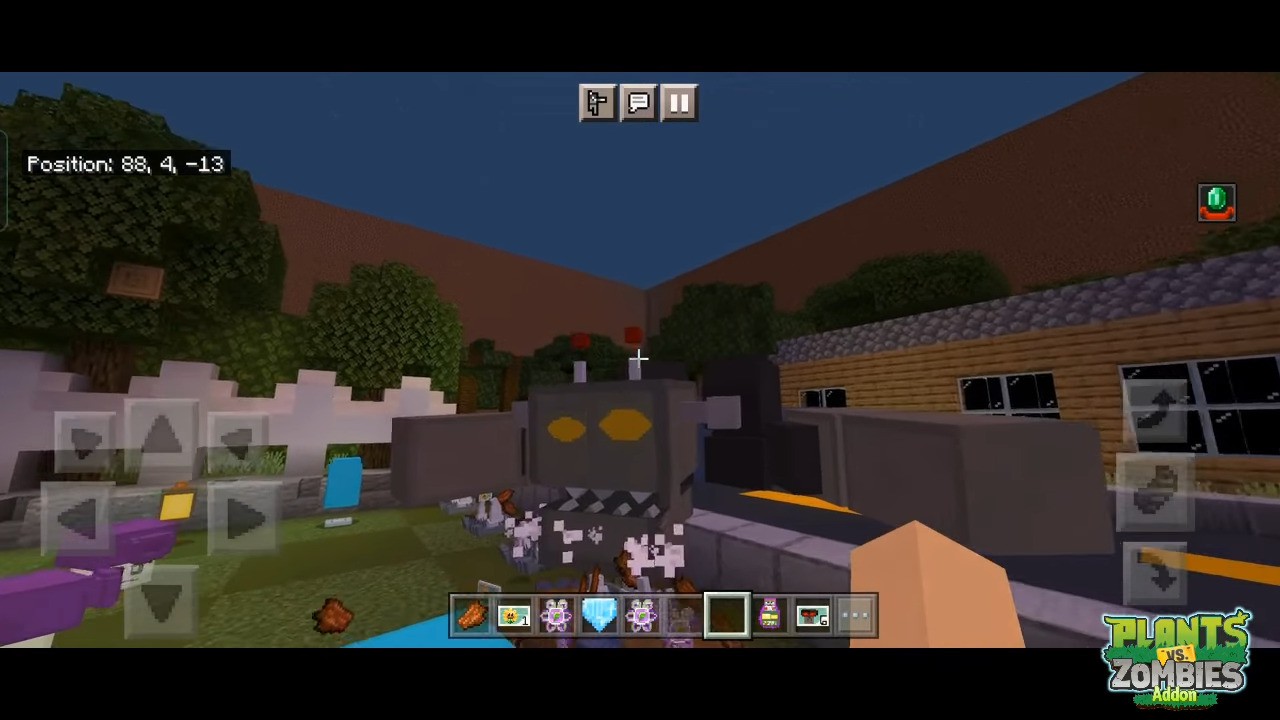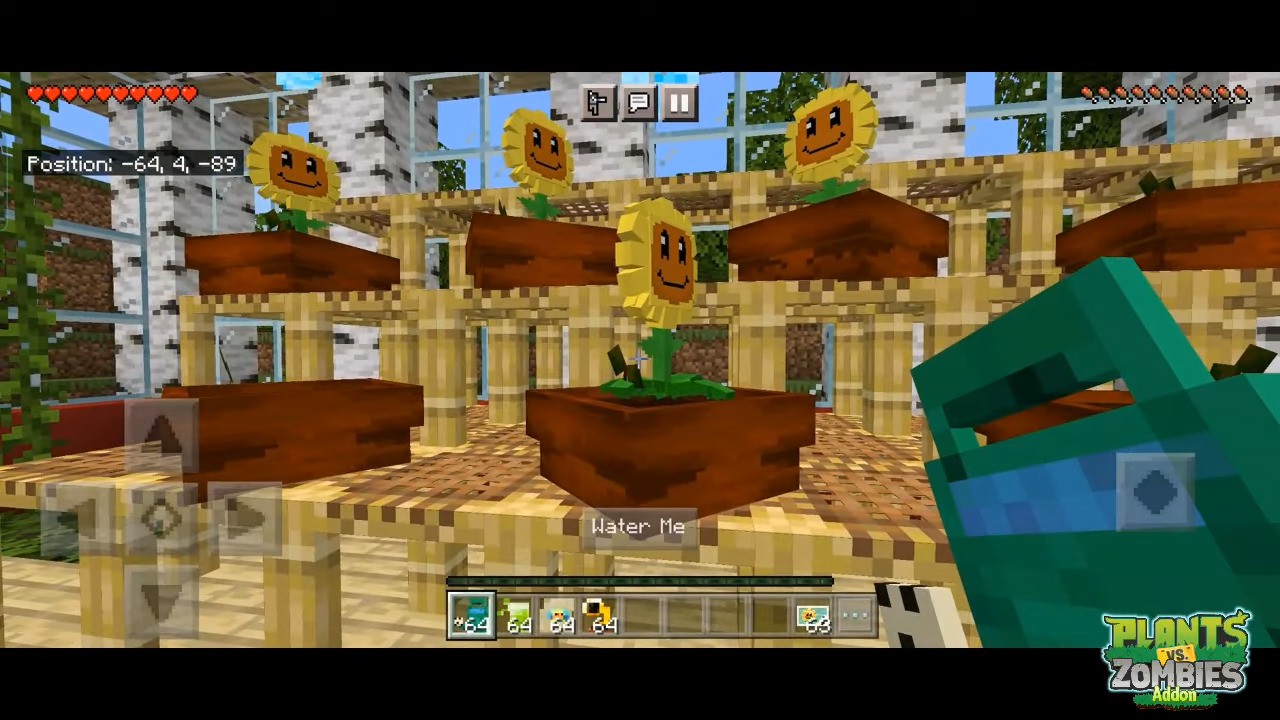 Plants Vs Zombies Addon (1.18, 1.17) Download Links:
For MCPE 1.18, 1.17
Tags: