Prism Launcher (1.20.4, 1.19.4) – Easily Manage Multiple Installations
Prism Launcher (1.20.4, 1.19.4) is a free and open source Minecraft launcher forked from the MultiMC project, with the ability to manage multiple accounts, as well as instances, each with their own mods, resource packs, and more. This project has a much greater focus on both user-freedom, and the incorporation of new and exciting features and functionality.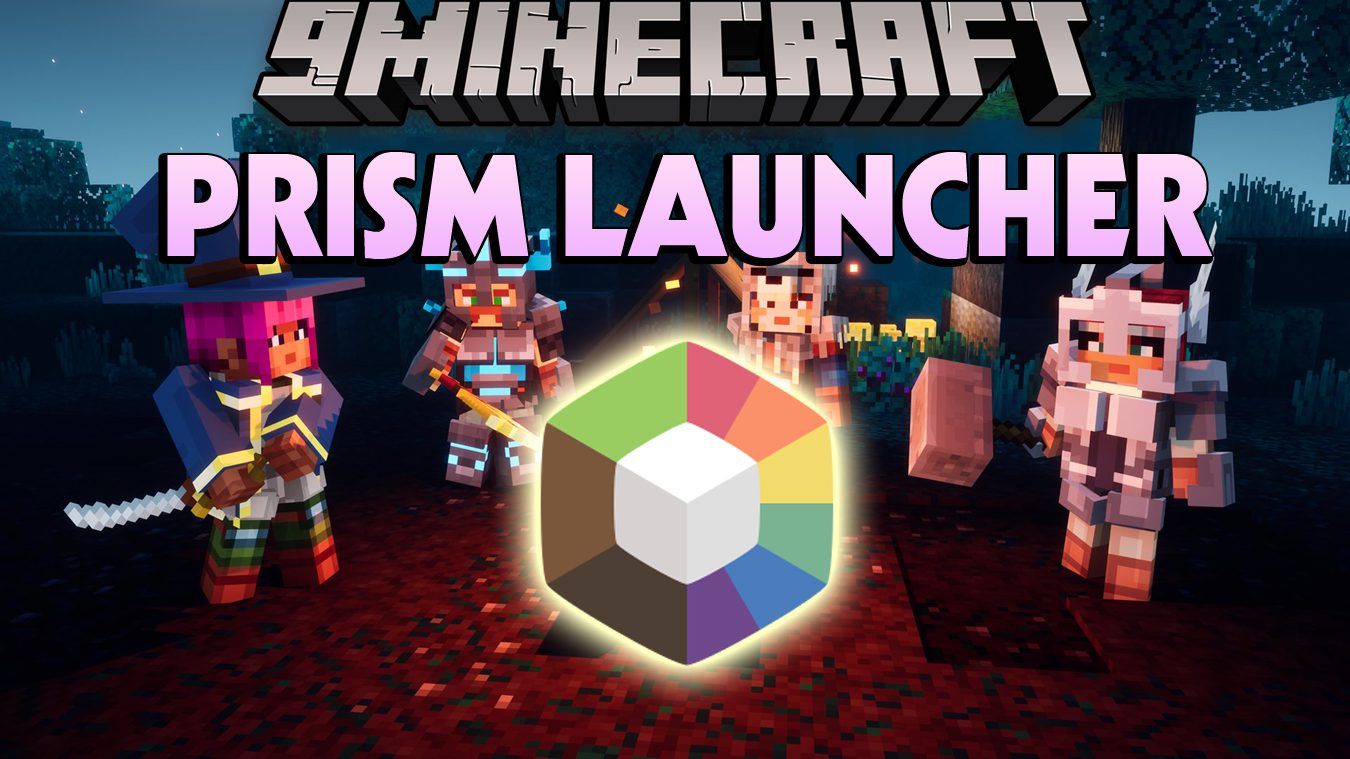 Prism Launcher is a custom launcher for Minecraft that focuses on predictability, long term stability and simplicity. This is a fork of the MultiMC Launcher and is not endorsed by MultiMC.
Features:
Control your Java settings.
Manage worlds and resource packs from the launcher.
See logs and other details easily.
Kill Minecraft in case of a crash/freeze.
Isolate Minecraft instances to keep everything clean.
Install and update mods directly from the launcher.
Screenshots: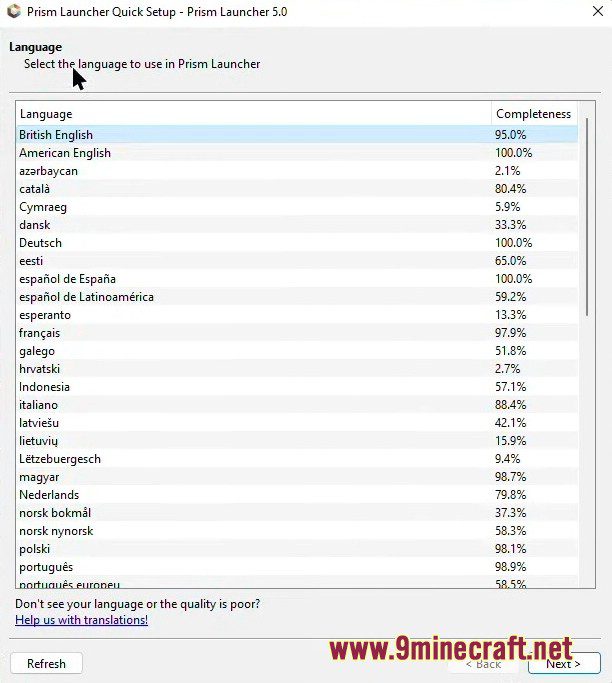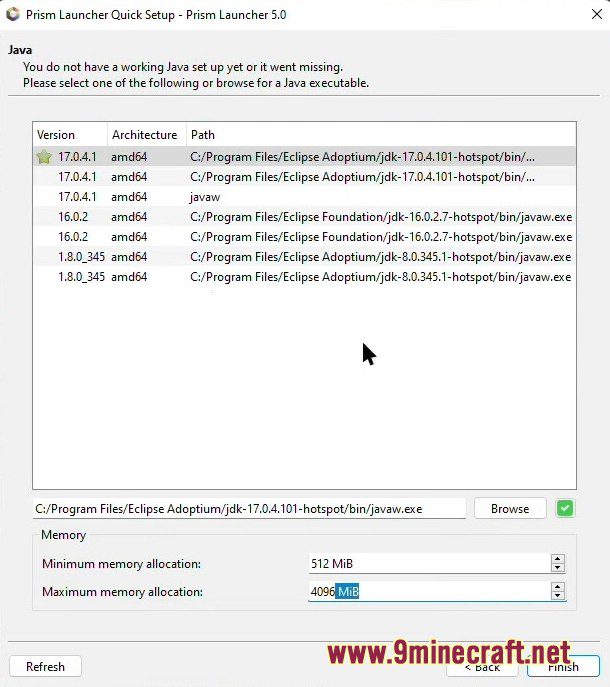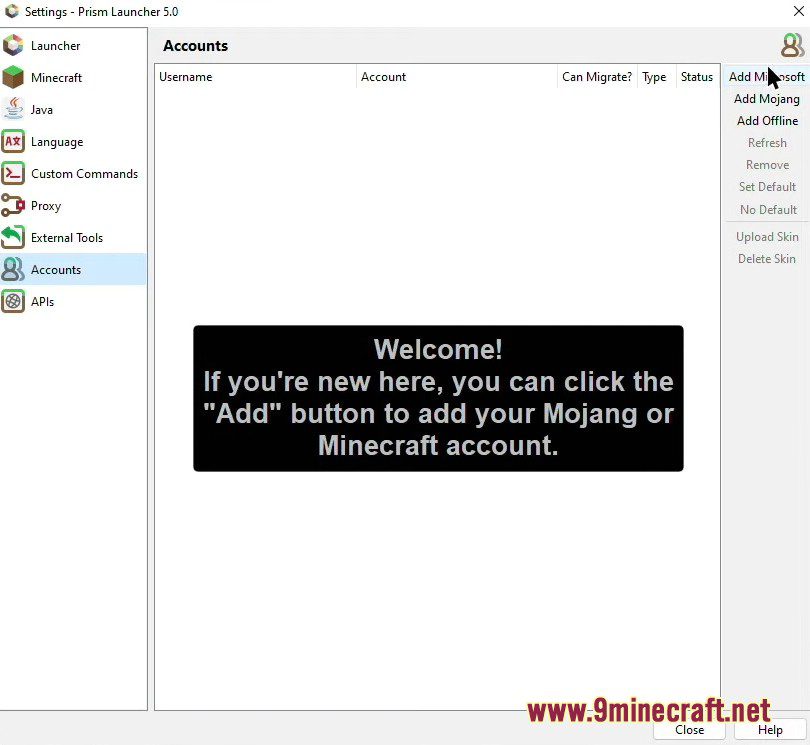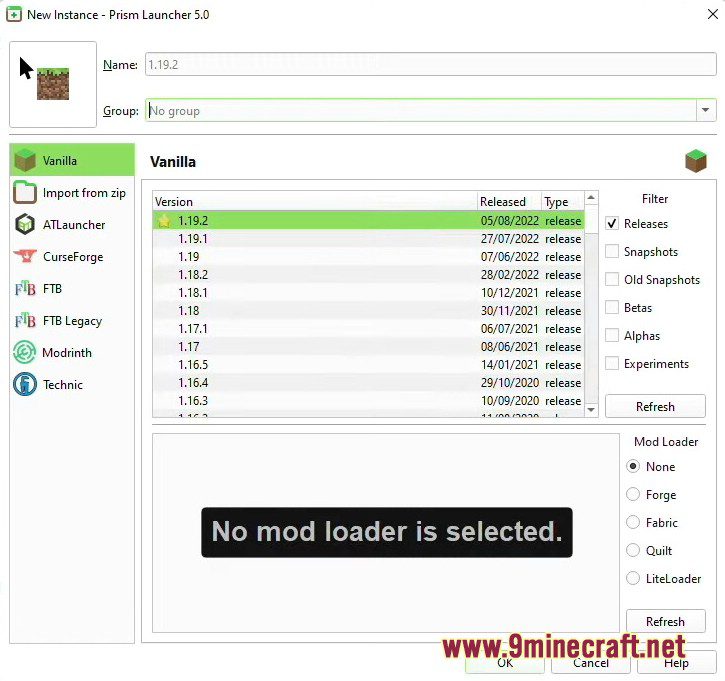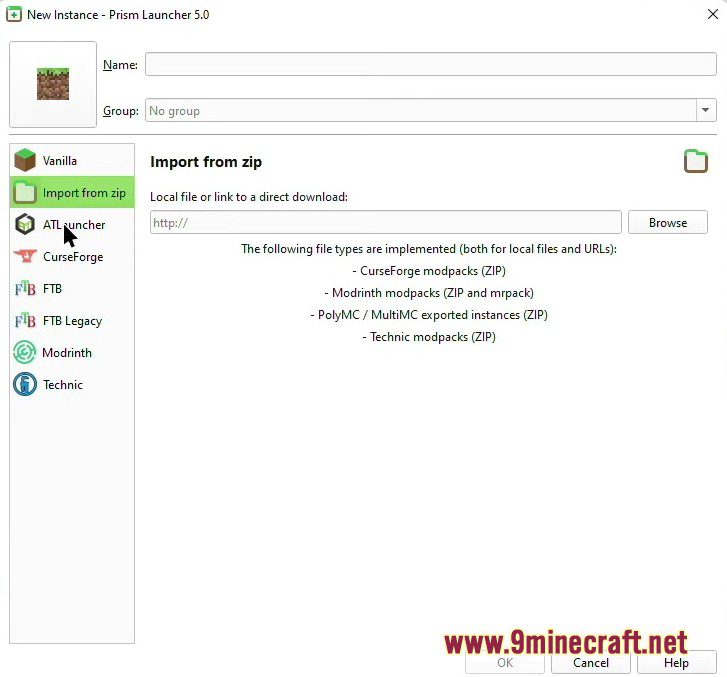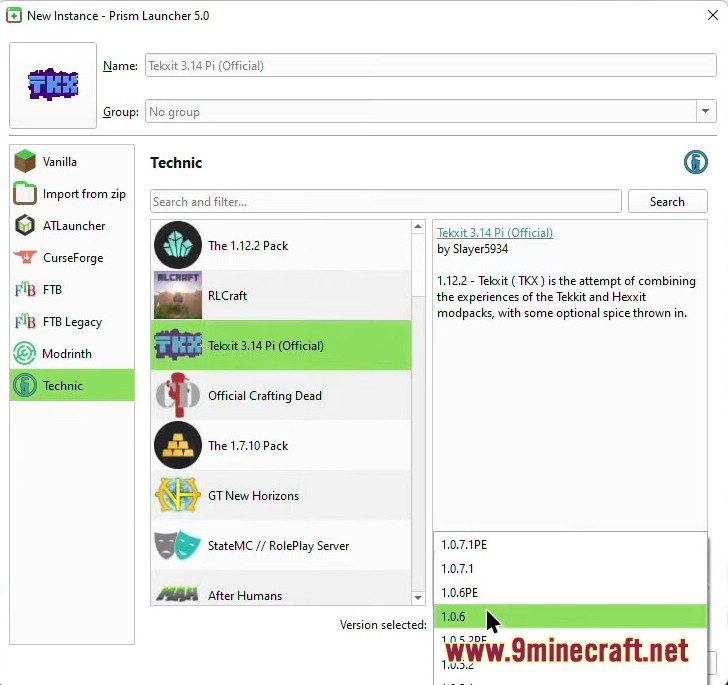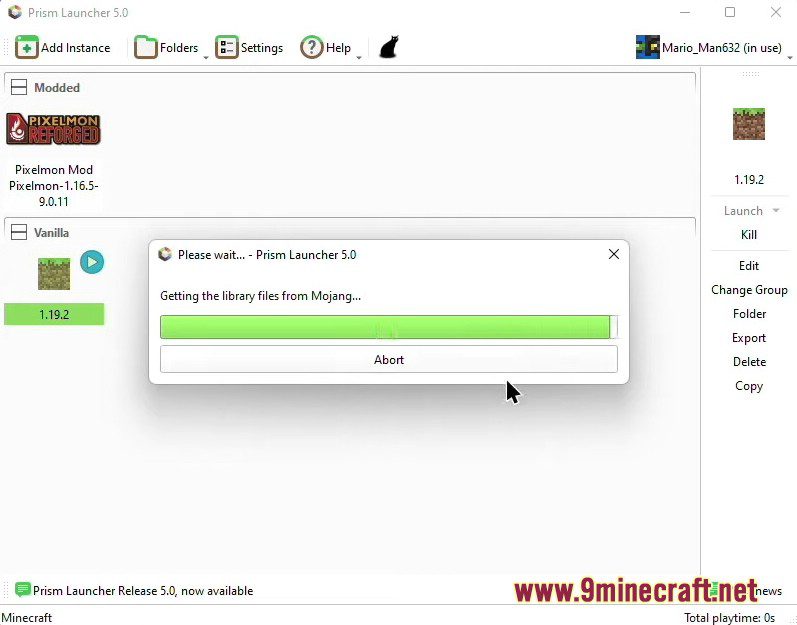 Requires:
Prism Launcher (1.20.4, 1.19.4) Download Links
For All Versions from Minecraft 1.7.10 to Minecraft 1.20.4, 1.20.1, 1.19.2
For Windows
Windows MSVC version (Microsoft Visual C++)

Windows MSVC Setup: Download from Server 1

Windows MSVC Portable: Download from Server 1

---

Legacy version (There is a legacy version of Prism Launcher, primarily for older versions of Windows like Windows 7 or Windows 8.1 and/or 32 bit Windows)

Windows MSVC Legacy Setup: Download from Server 1

Windows MSVC Legacy Portable: Download from Server 1

Arm64 version

Windows MSVC Arm64 Setup: Download from Server 1

Windows MSVC Arm64 Portable: Download from Server 1

Windows MinGW version (Minimalist GNU for Windows)

Windows MinGW Setup: Download from Server 1

Windows MinGW Portable: Download from Server 1
For MAC OS
For Linux
Tags: