Project M: Mob Arena Map (1.20.2, 1.19.4) – Must Try PvP Map
Map types:PvP
2,450
views ❘
October 1, 2022
❘
Project M: Mob Arena Map (1.20.2, 1.19.4) is a PvP map created by GalacticAC. It's always a good thing to have new areas and gameplay for you and your friends to battle, take a look at this map! Project M: Mob Arena features 10 areas for you to fight in and multiple custom classes that can upgrade your game. With custom classes, no battle will be the same, some can help you deal more damage, and some can boost your team's protection. Consider this amazing pvp map as a treat for your and your friends. Have fun!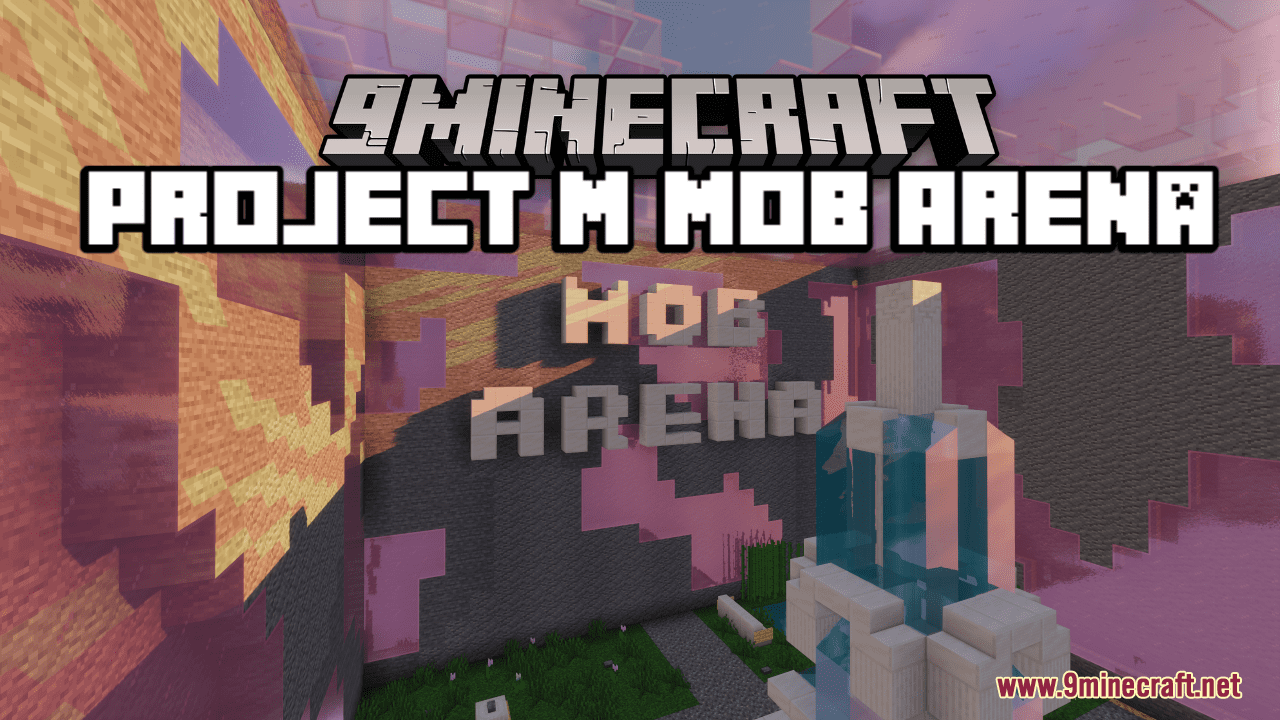 Screenshots: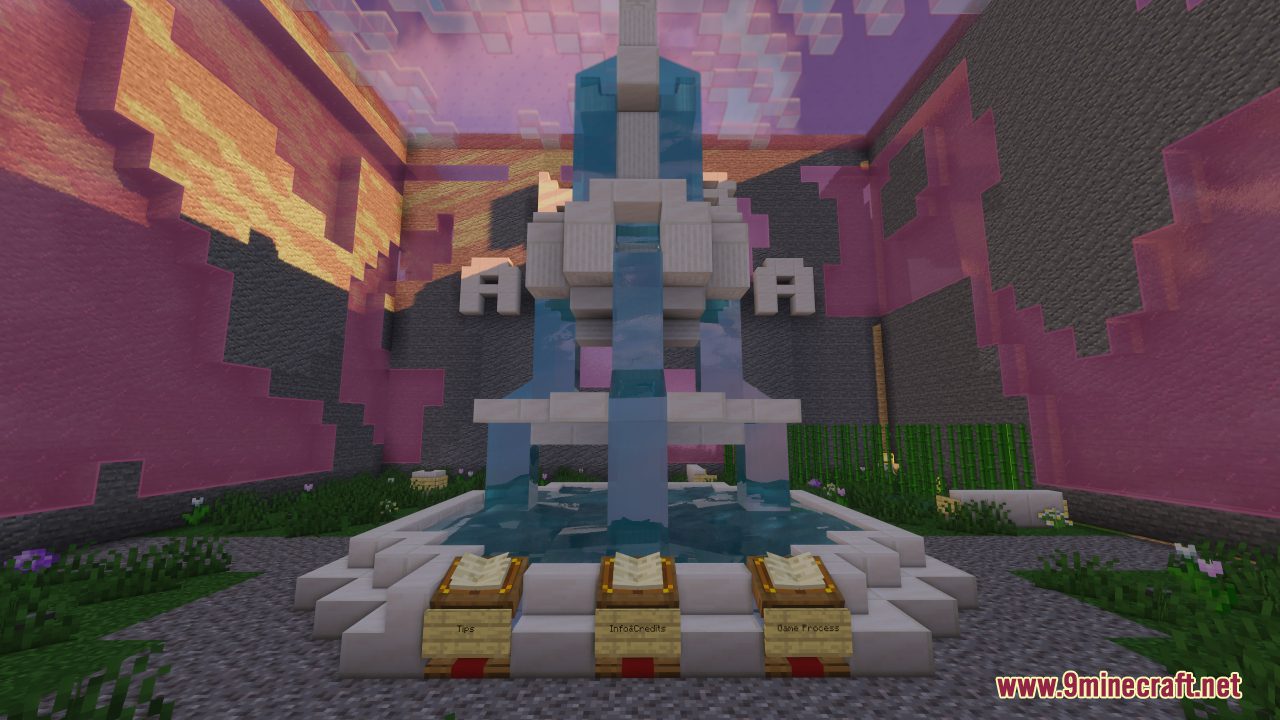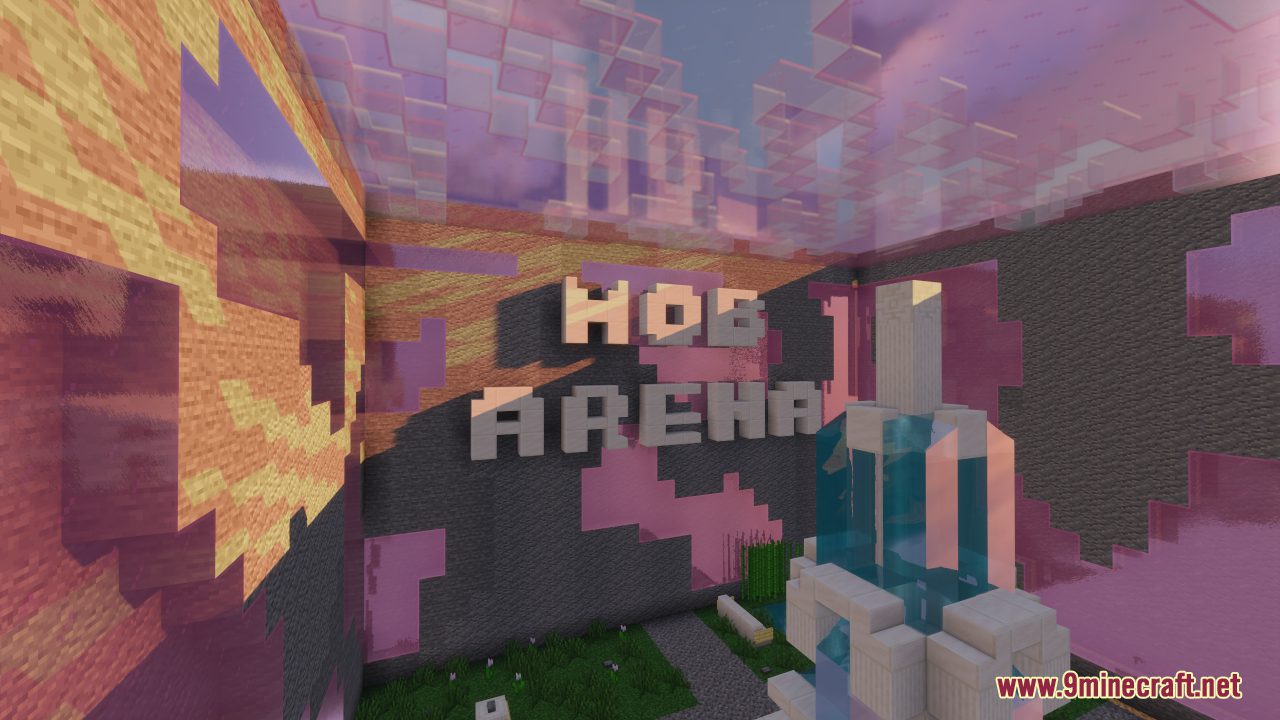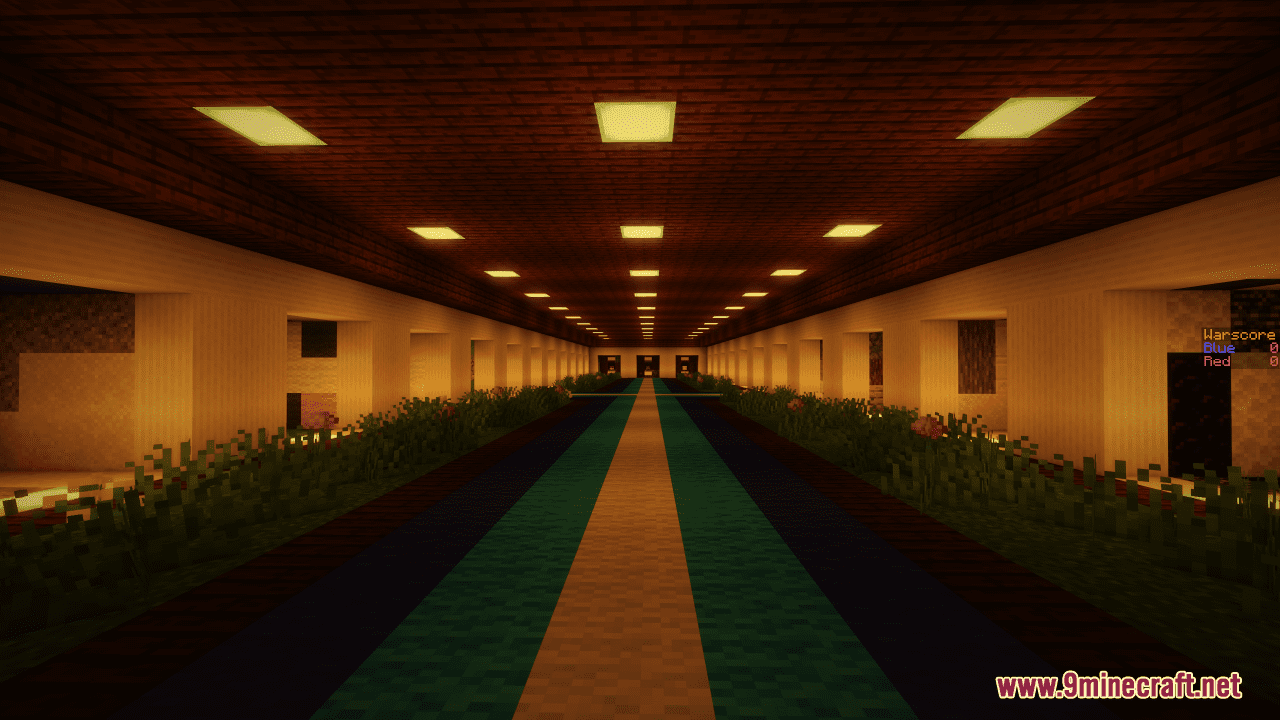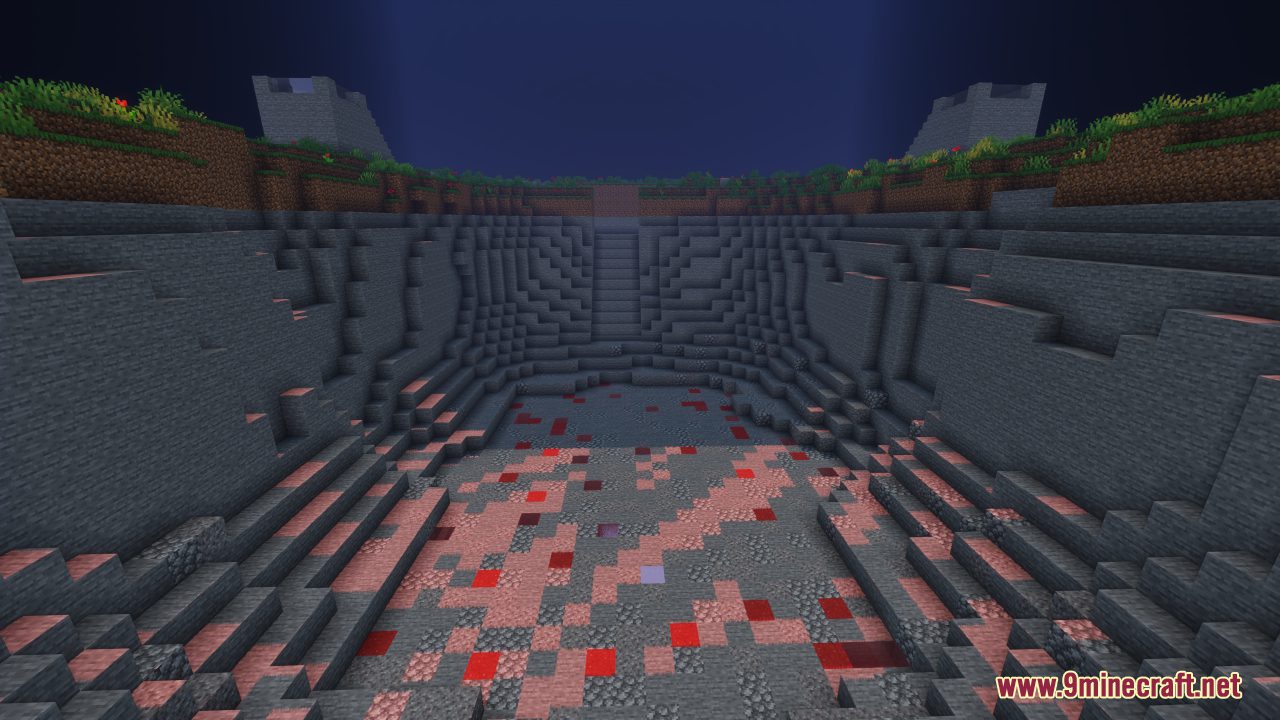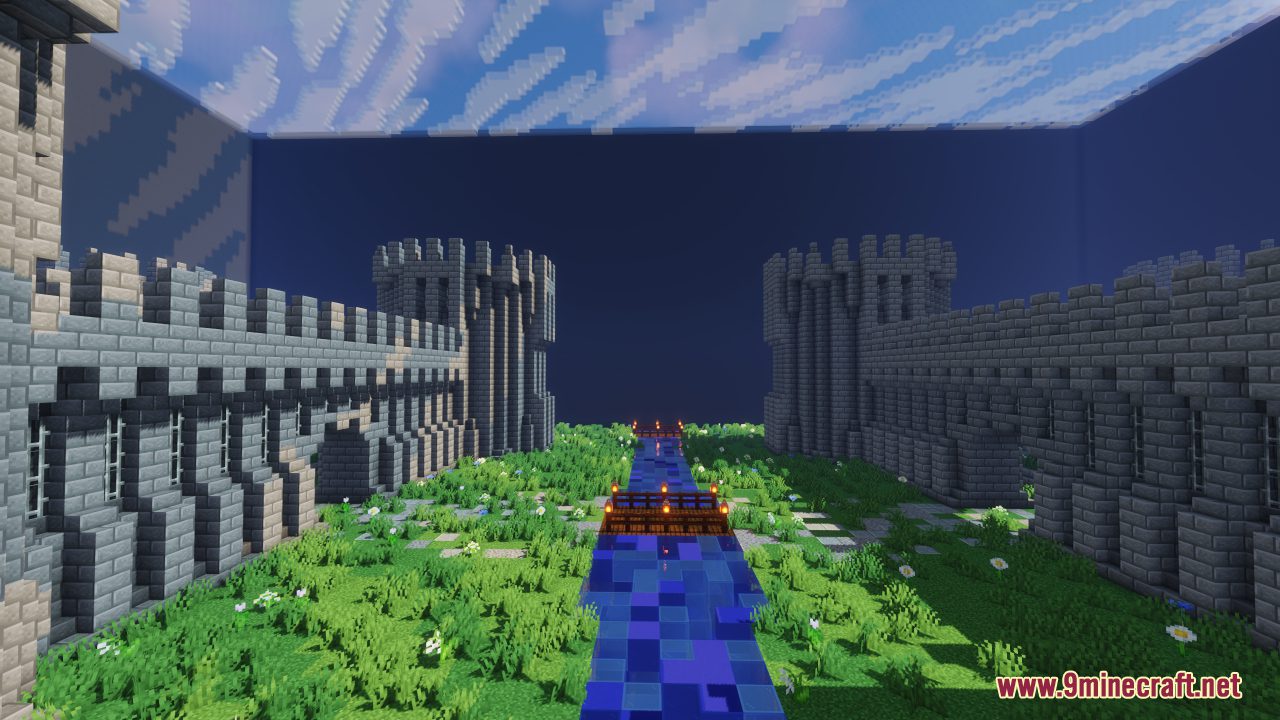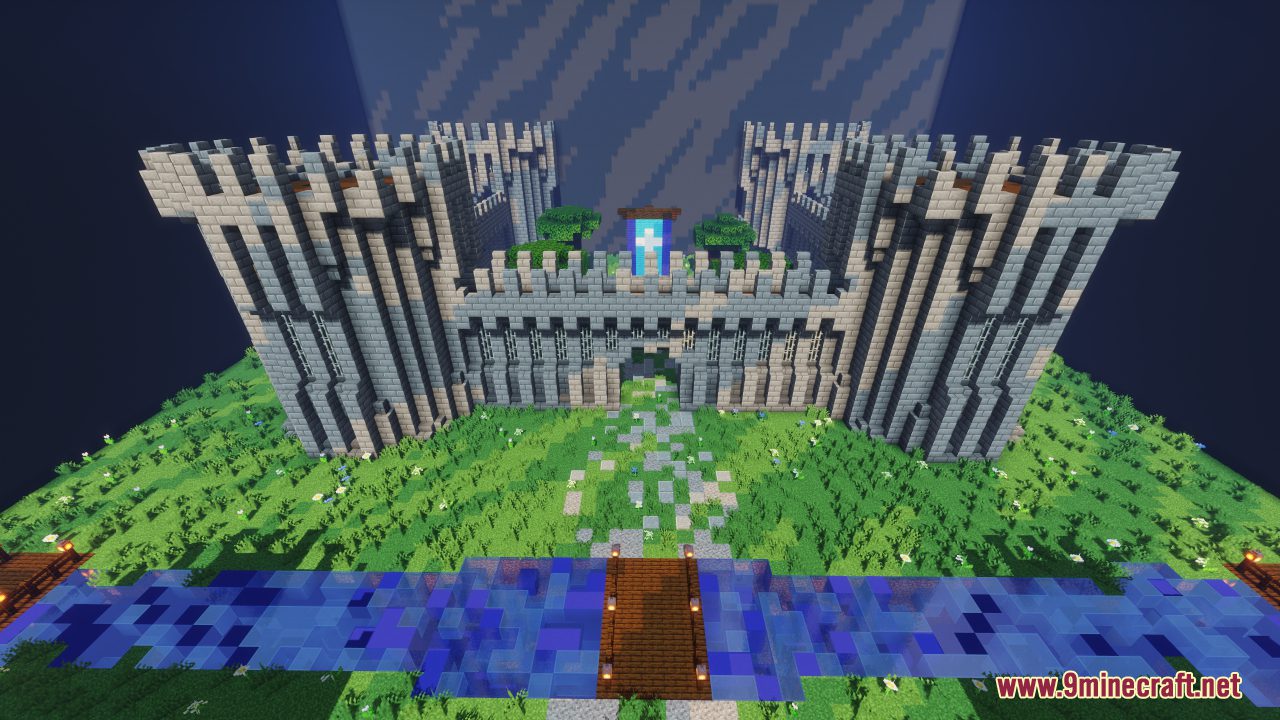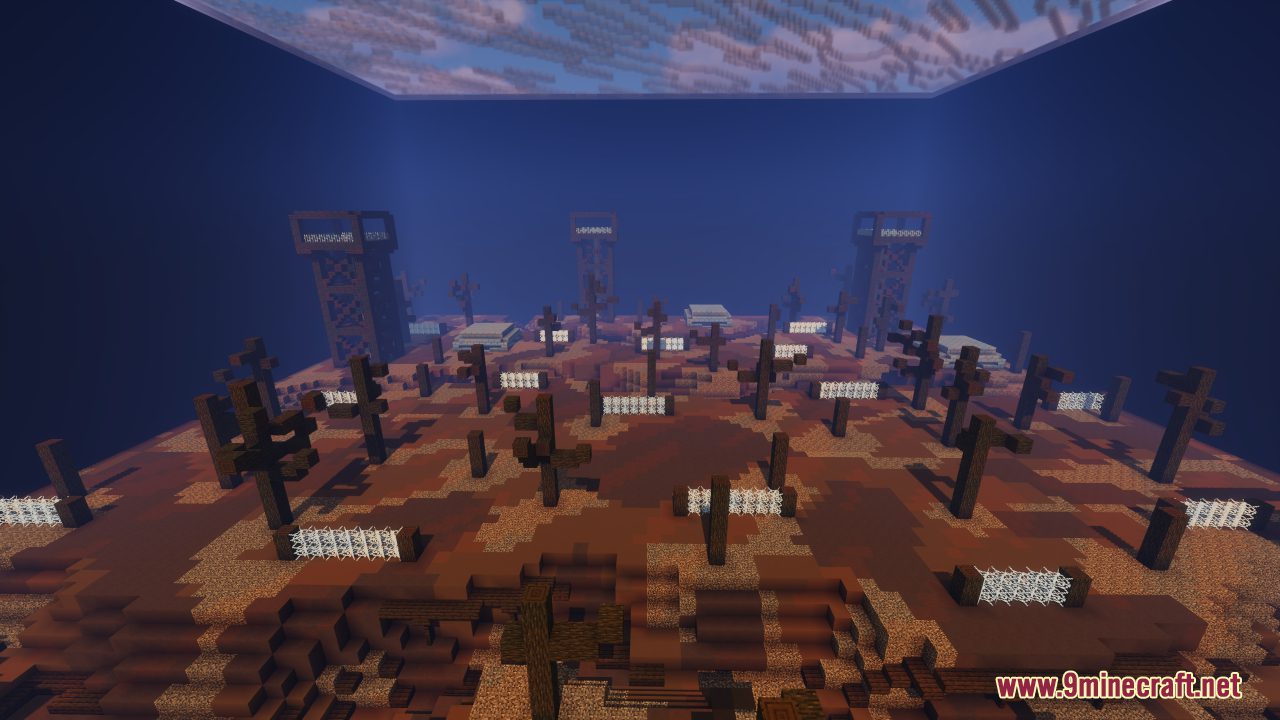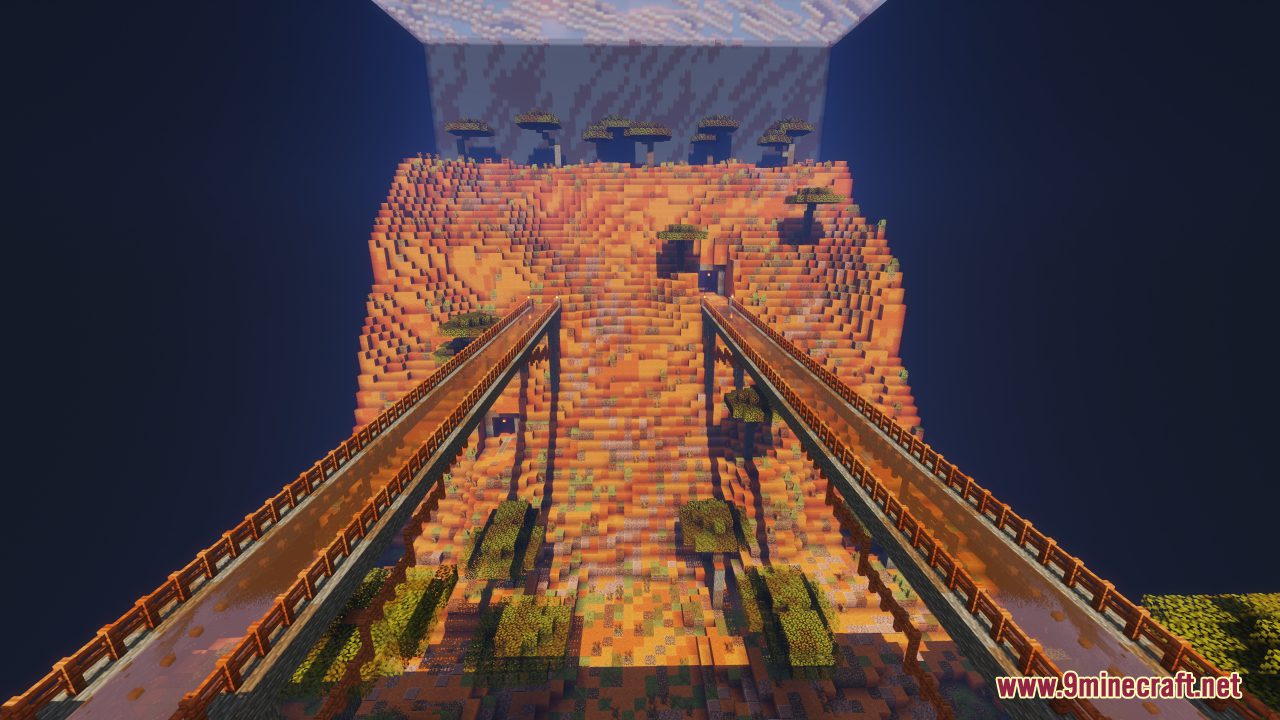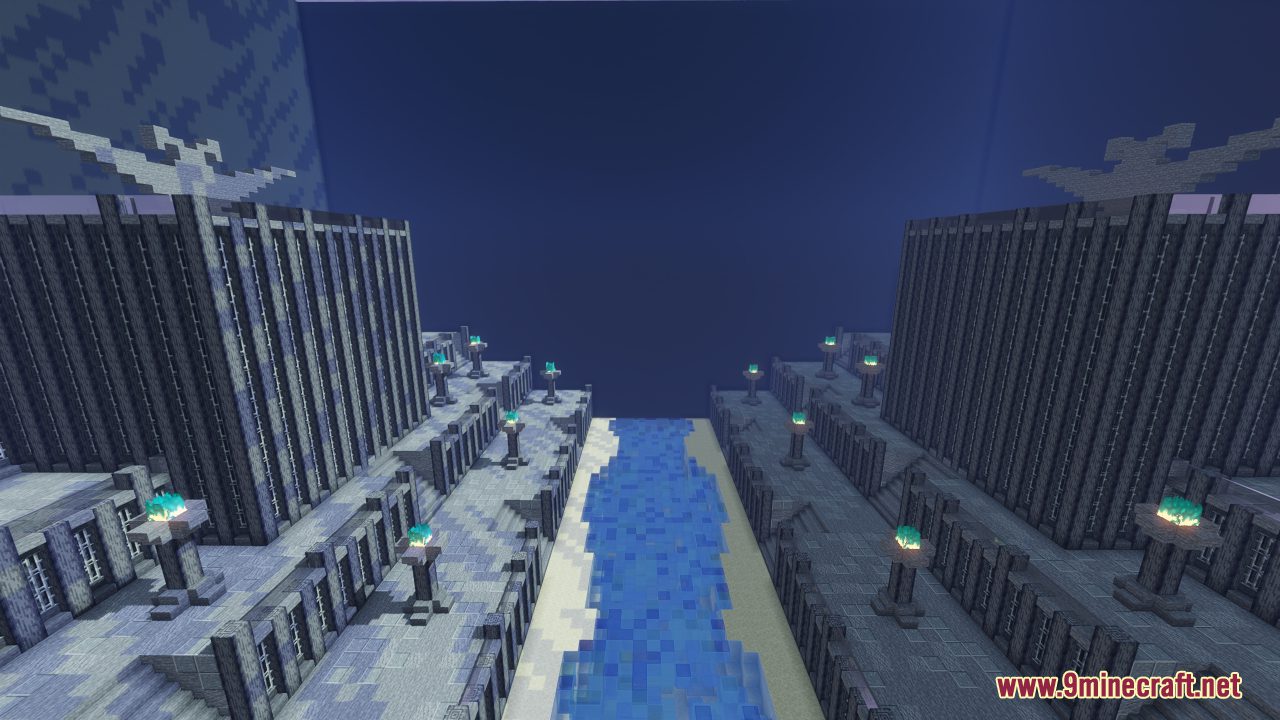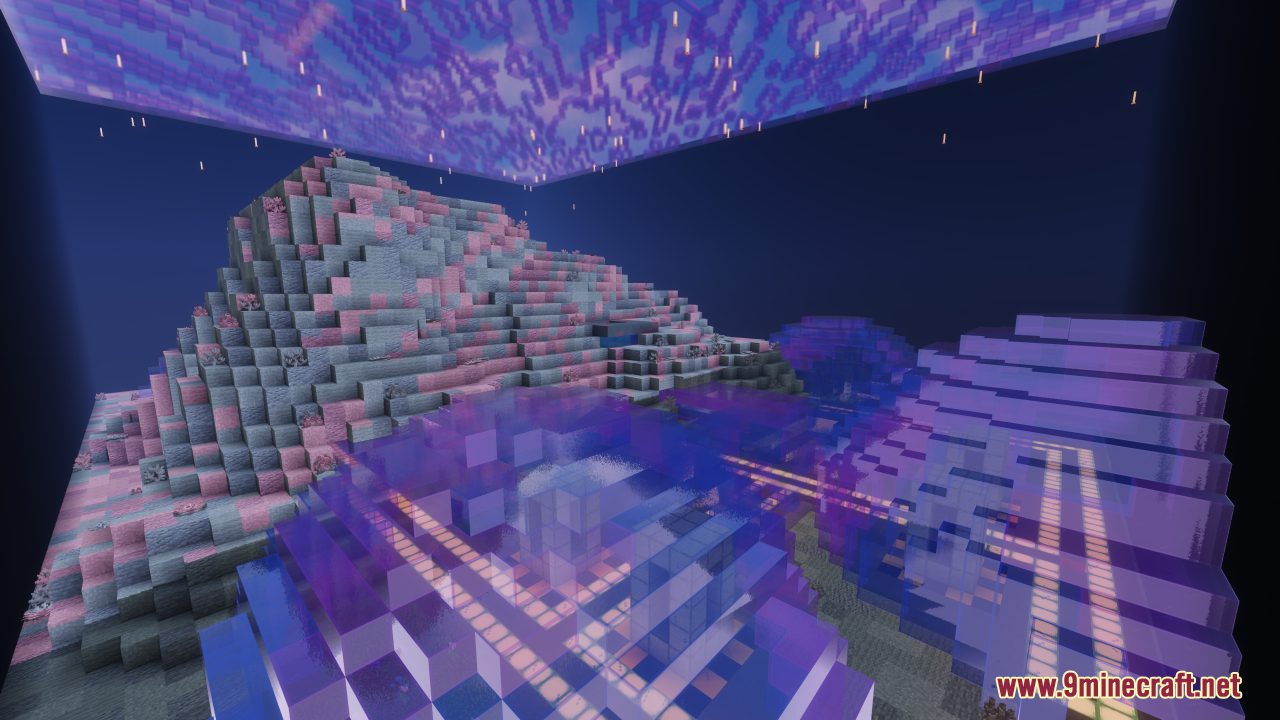 Map Features:
Custom Classes: This map features 32 custom classes, each themed around a Minecraft mob. All class has a set of unique custom abilities, including two active abilities and two passive abilities. Attack enemies to fill up the energy bar, and cast your ability with energy bar is full!
Varied Gameplay Style: Each class plays a different role in combat, some can deal more damage, some can inflict debuffs and protect teammates, and some can travel across the battlefield in mere seconds. No two classes are the same, you are encouraged to explore all classes and find the one that suits you the most.
Customizable Gameplay: This map offers 10 different arenas for you to fight in, as well as various game modes options and game modifiers to spice up gameplay.
How to install:
Project M: Mob Arena Map (1.20.2, 1.19.4) Download Links
For Minecraft 1.20.2, 1.20.1, 1.19.4

Tags: