Project Tardious Map (1.20.2, 1.19.4) – Sharpen Your Archery Skills
Map types:PvP
870
views ❘
August 21, 2022
❘
Project Tardious Map (1.20.2, 1.19.4) is a PvP map created by CanadianHybrid. Are you confident with your archery skills? Cause you will need it to beat your friends in this map! Project Tardious is a competitive Minecraft PvP that focuses primarily on archery. In this PvP Map, there are more than 5 game modes and 6 unique maps for you can your friends to try out. More specially, the map supports any number of players and it is fully equipped to run autonomously on a public Minecraft server.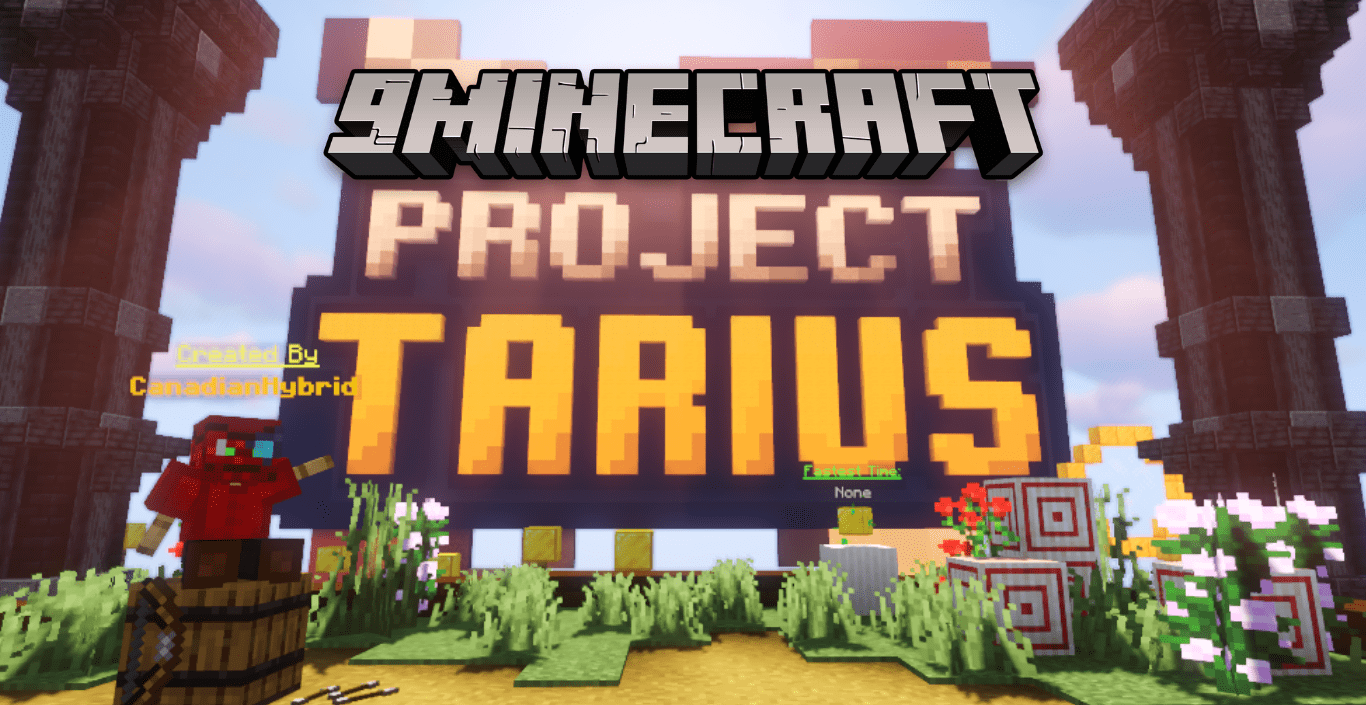 Screenshots: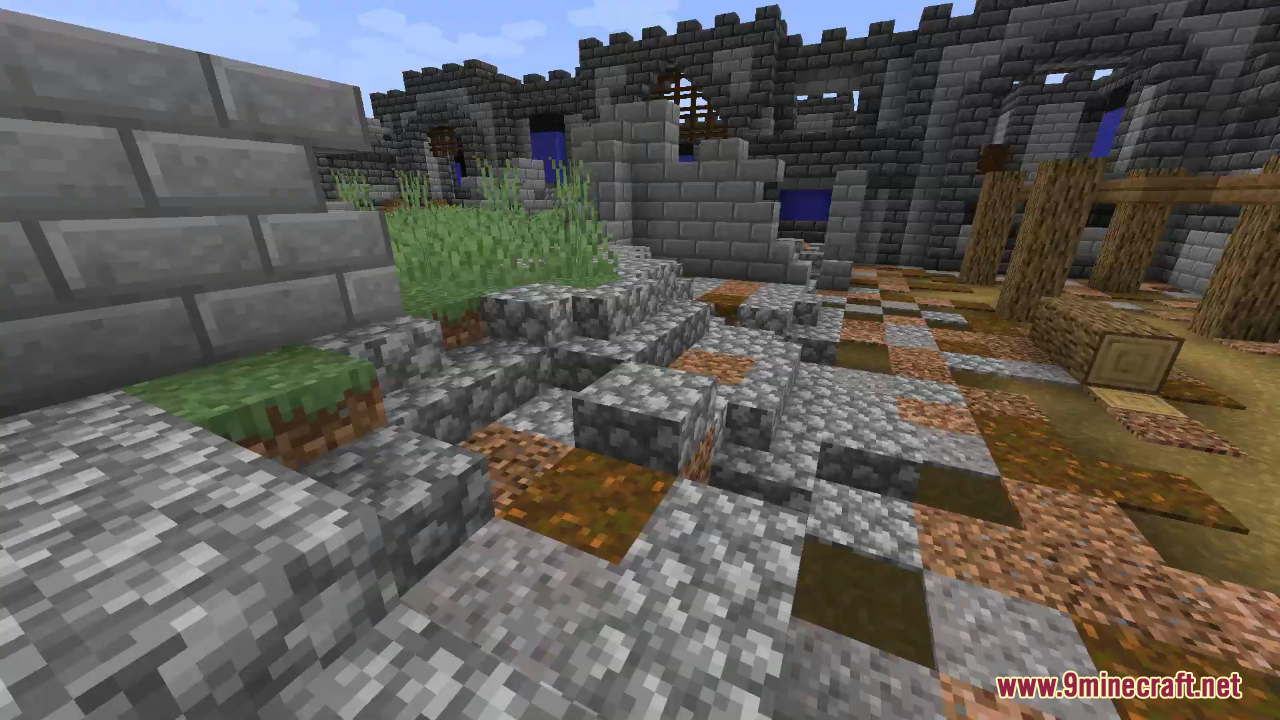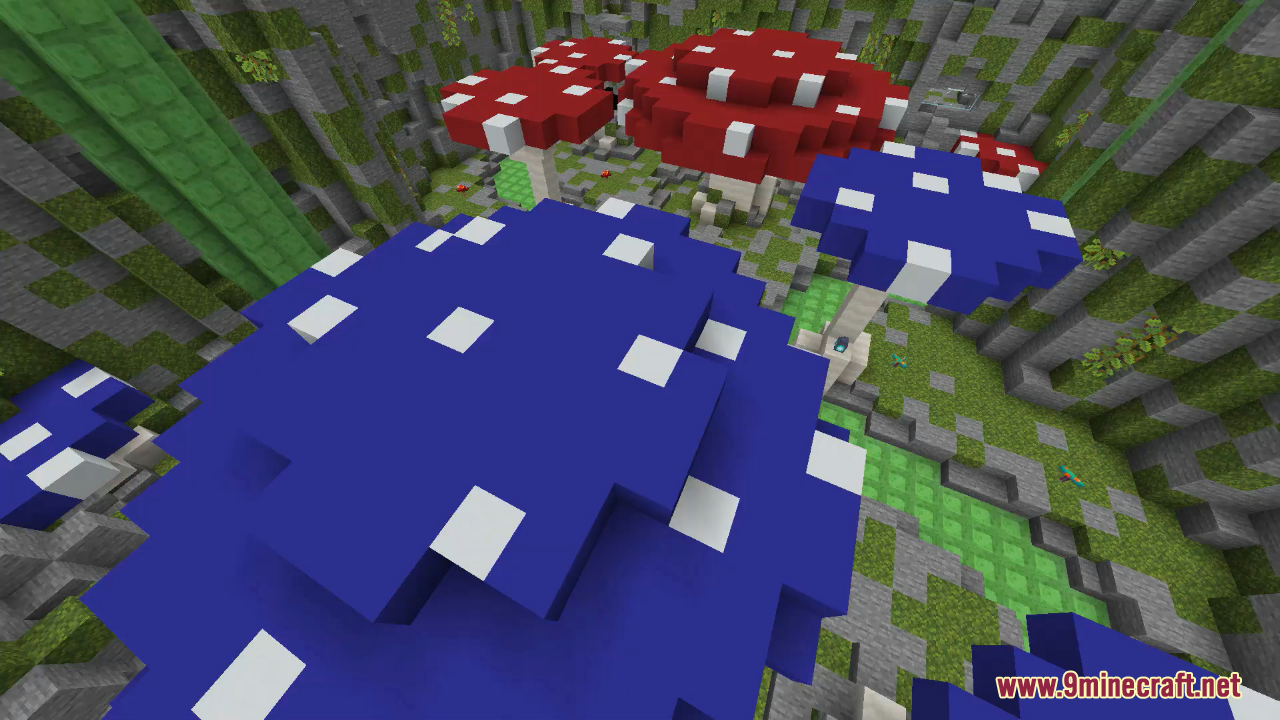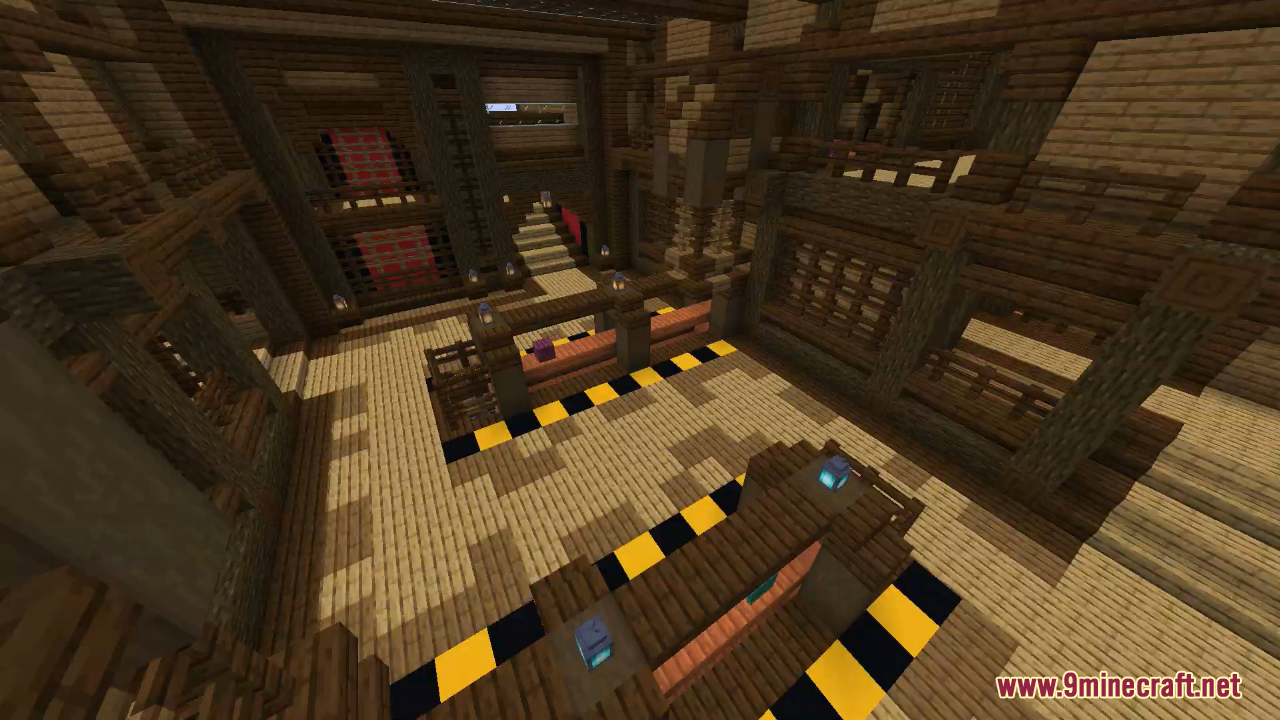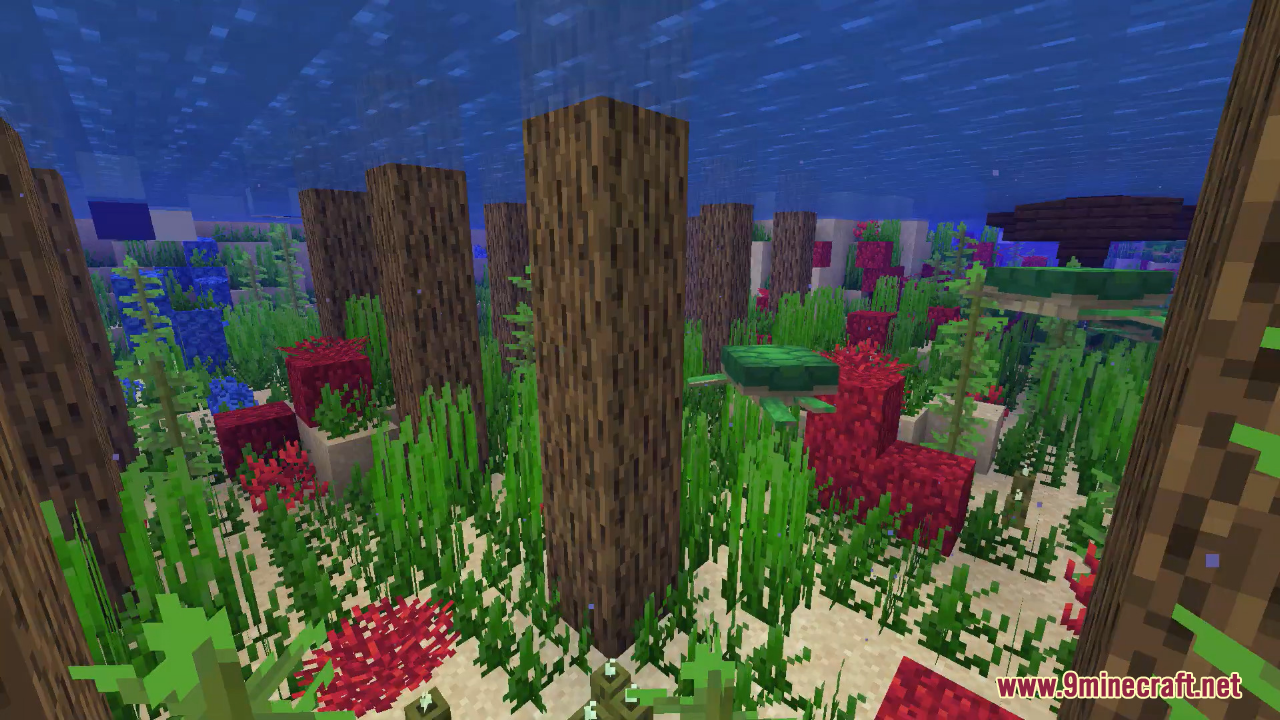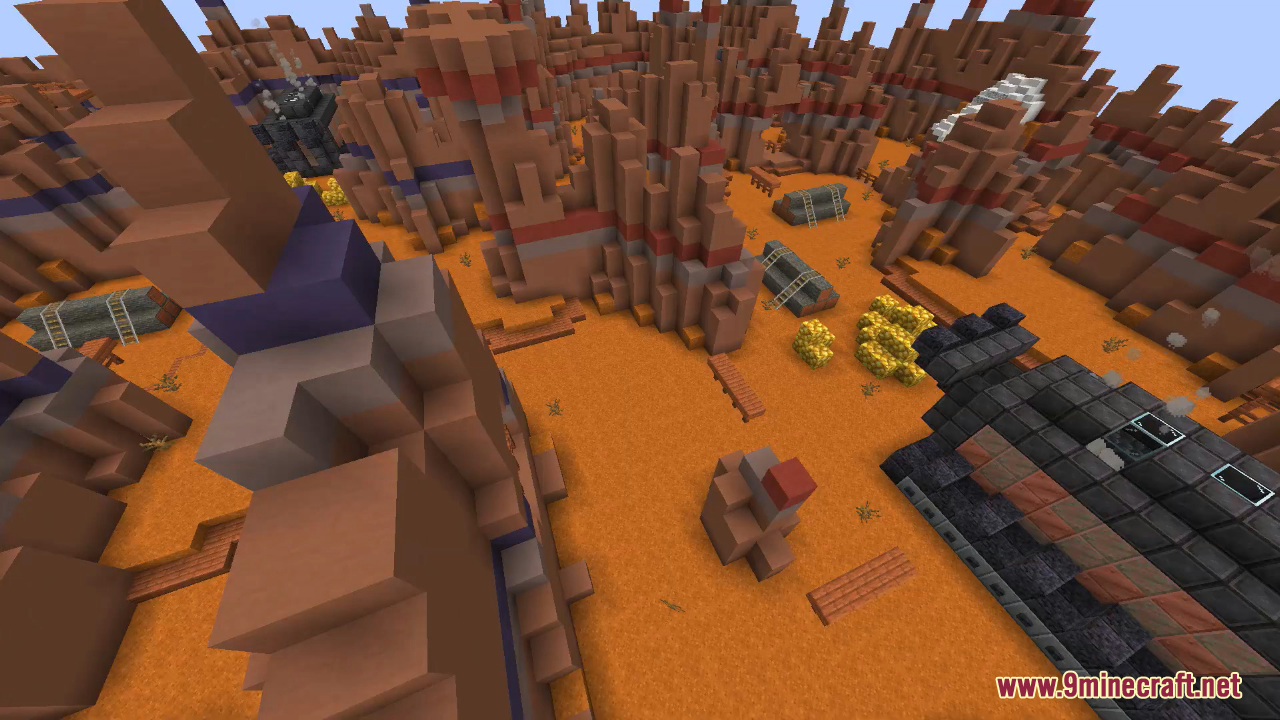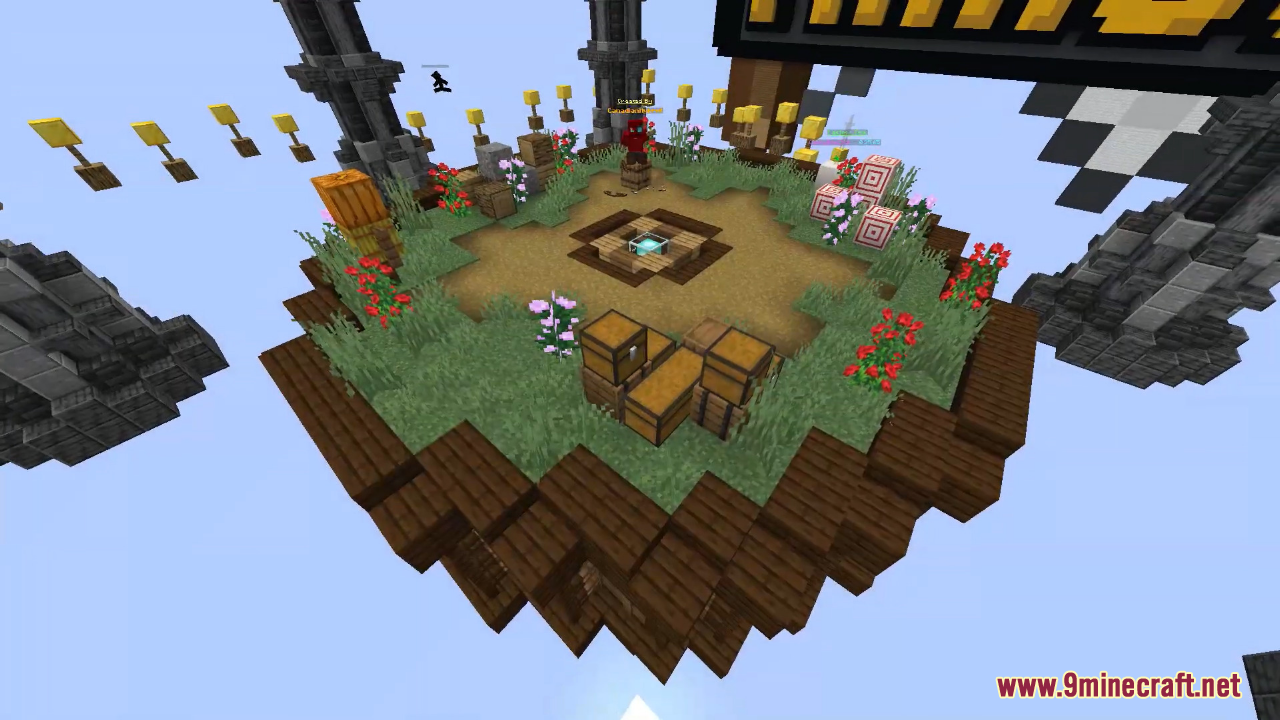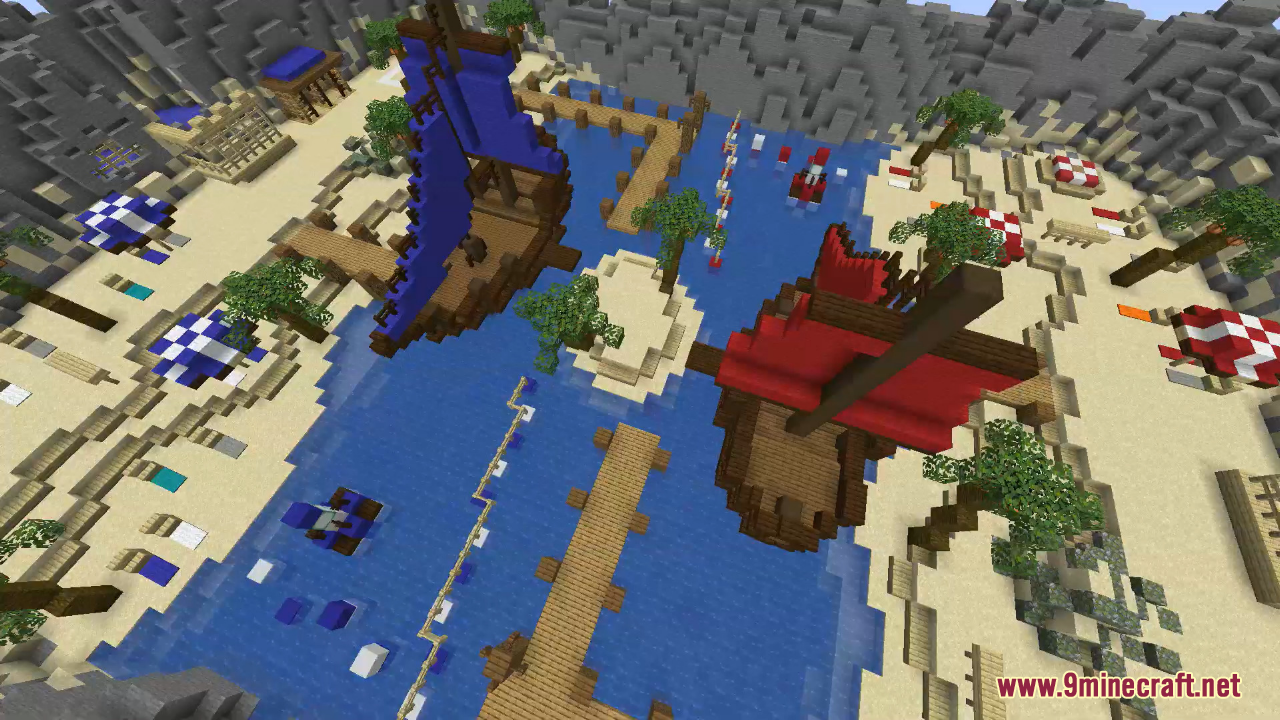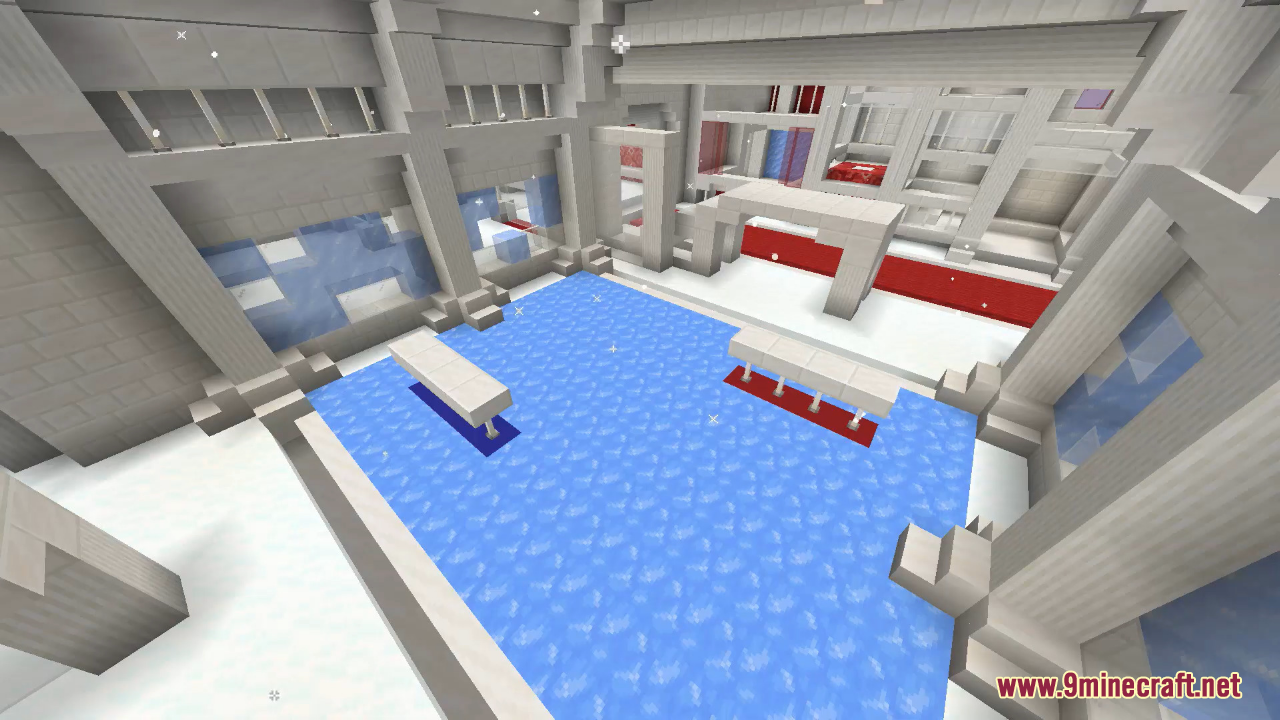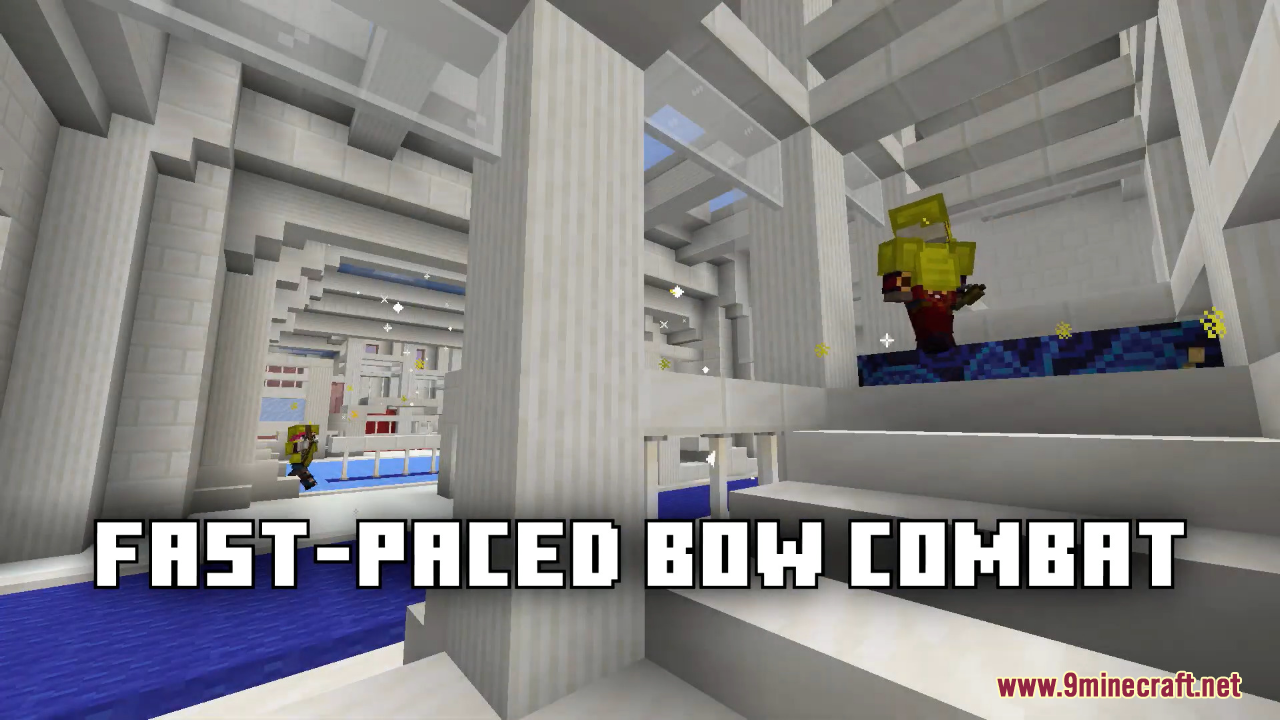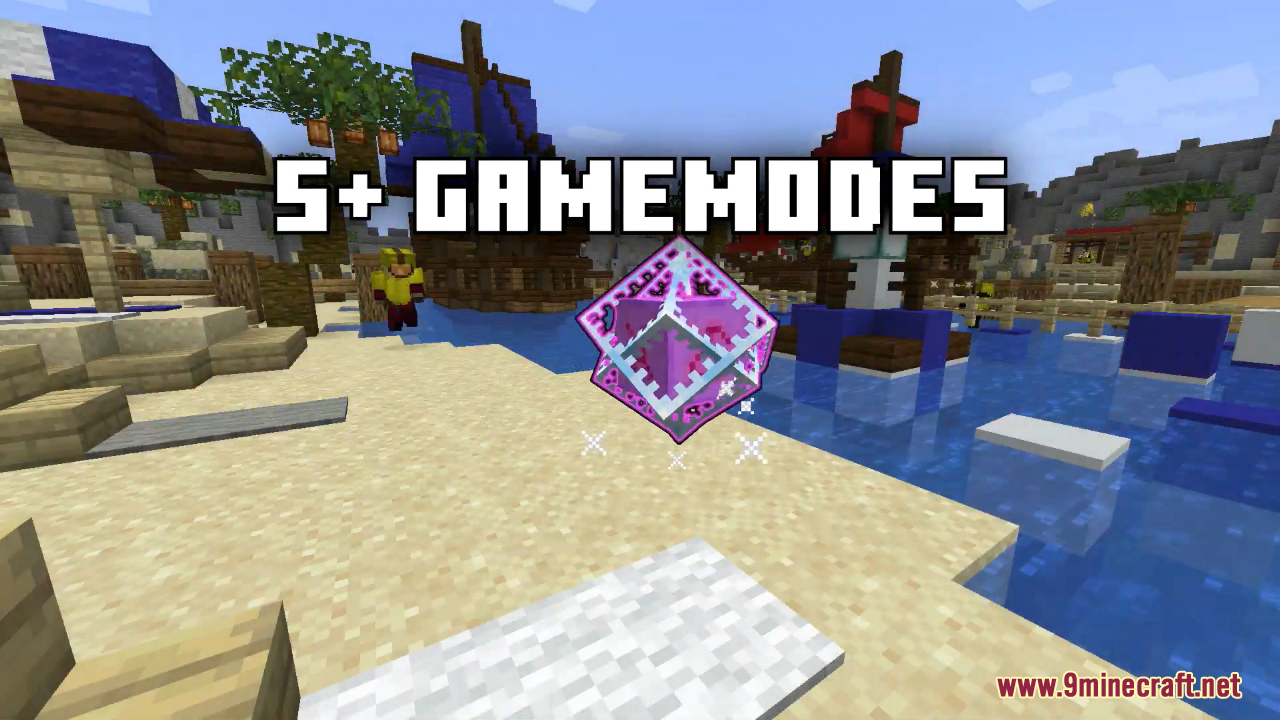 Game Modes:
Capture the Flag: Retrieve the enemy team's flag while protecting your own
Crystal Keepers: Obtain and hold onto the End Crystal for as long as possible.
Deathmatch: A free-for-all competition to see who can get the most kills.
Team Deathmatch: Two teams compete for the most kills.
Resurrection: Revive your teammates whilst eliminating the enemy team.
Kill Streak Items:

Project Tardious features the option to enable Kill Streak Items. Kill a consecutive number of opponents without dying and you will receive one of five items:
Grenade: Detonates and creates a large explosion shortly after being thrown.
Land Mine: Triggers whenever an opposing player steps on it. Can be triggered by shooting one with an arrow.
Smoke Grenade: Creates a huge cloud of blinding smoke upon impact.
Speed Boots: Temporarily gives the player a massive speed boost.
Super Crossbow: Fires three piercing arrows instantaneously when shot.
How to install:
Project Tardious Map (1.20.2, 1.19.4) Download Links
For Minecraft 1.20.2, 1.20.1, 1.19.4

Tags: