ResourcePack Workbench Tool
54,472
views ❘
August 1, 2016
Here is some informations about ResourcePack Workbench Tool for Minecraft 1.10.2, 1.9.4, 1.8.9 Frostburn that you can need before download it.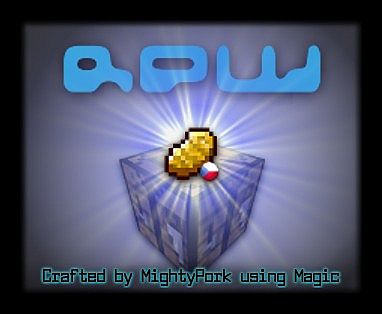 What it can do?
It's a tool for creating Resource Packs.
RPW can remix packs, create new packs, edit old ones.
You can add custom sounds, edit texts, images, sounds etc.
One-click image/audio editing using GIMP/Audacity or other application of choice
Uses a powerful tree structure model, great for combining packs.
RPW can mute sound files
Screenshots: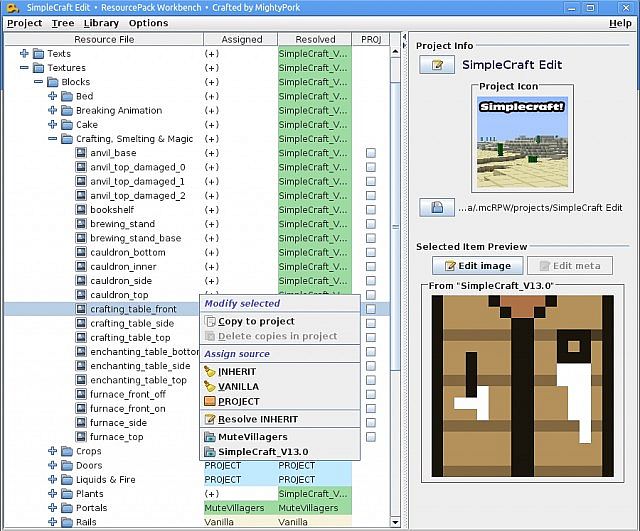 Editing something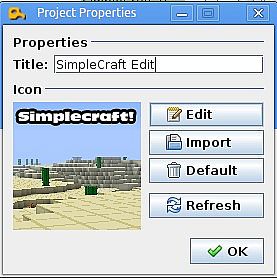 Project Properties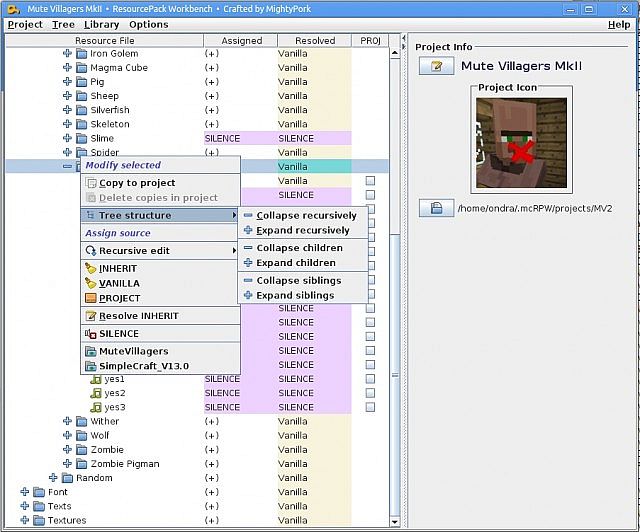 Some sound editing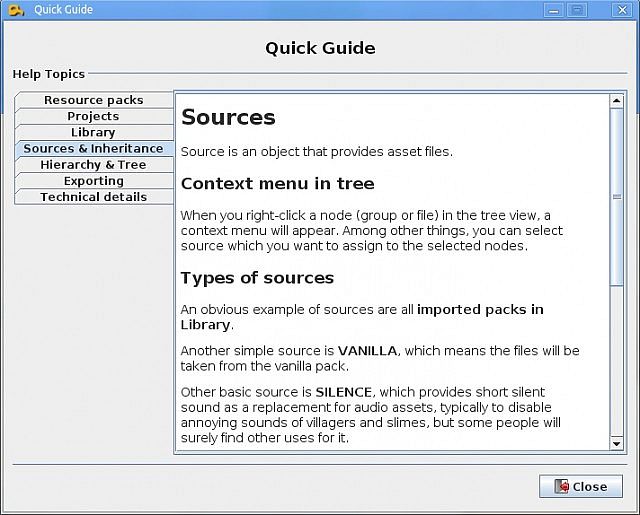 Built-in help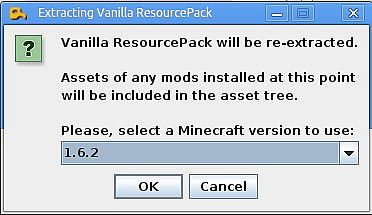 Dialog asking to select MC version
Video:
How to run it:
On some systems, just mark the jar as executable and double-click it.
If it doesn't work, right click it and select Open with Java (JRE)
Command line option: java -jar RPW.jar
Configuring the file editors (Images, Audio, Text)
The application was built in Linux, and the "edit" buttons are set up to use GIMP, Audacity and Kate.
When used on Windows or Mac, the editors are installed somewhere else, so this won't work.
RPW will first try the configured editor, and if it fails, it opens your default associated program.
Editors can be configured in Options > Configure editors.
Requirements:
To run RPW, you need Java 6 and Minecraft 1.6.2+
To use old packs (texture packs), you must first convert them with Unstitcher and Texture Ender (see Minecraft Wiki for info)
ResourcePack Workbench Tool Download Links
For Minecraft 1.7.10/1.7.9, 1.7.5, 1.7.4, 1.7.2, 1.6.4, 1.6.2
Tags: