Santiago de Compostella Map
23,634
views ❘
September 12, 2016
About Santiago de Compostella Map
Santiago de Compostella Map is the last cathedral on the way of St james.
The Way of St. James was one of the most important Christian pilgrimages during medieval times, together with Rome and Jerusalem, and a pilgrimage route on which a plenary indulgence could be earned;[1] other major pilgrimage routes include the Via Francigena to Rome and the pilgrimage to Jerusalem.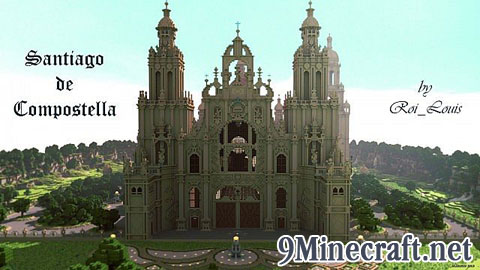 Legend holds that St. James's remains were carried by boat from Jerusalem to northern Spain where he was buried on the site of what is now the city of Santiago de Compostela.
Santiago de Compostella Screenshots: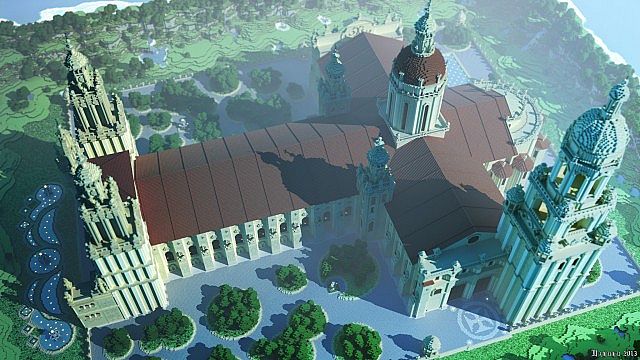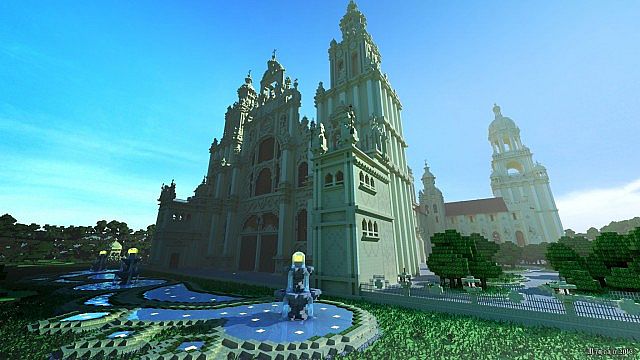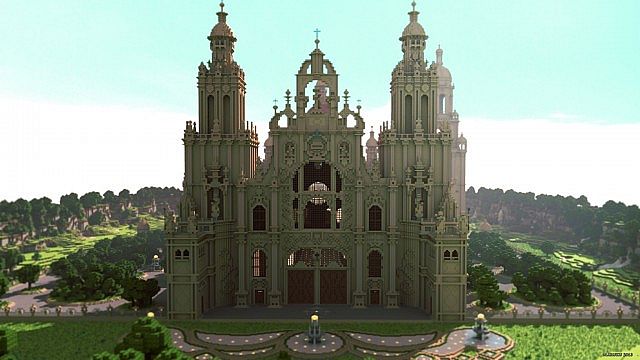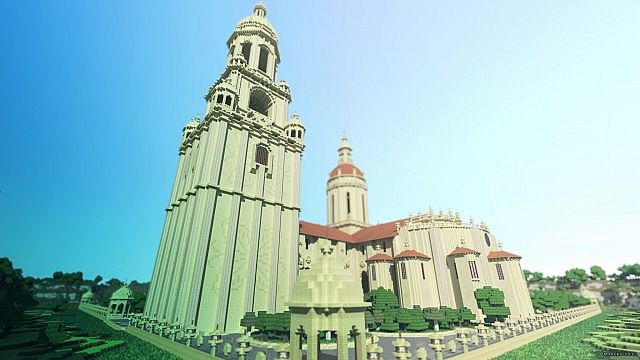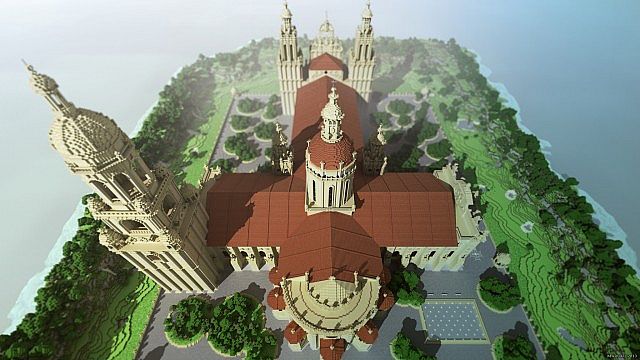 Texture Pack: Onigiris Texture Pack
Mods:
Download links for Santiago de Compostella Map:
http://www.mediafire.com/download/u15dbydz88bd858/Roi_Louis_-_santiago_de_compostella_-_2013-06-06.zip
Tags: