Seahorse Isle Map
19,540
views ❘
September 13, 2016
Here is some informations about Seahorse Isle Map for Minecraft Frostburn that you can need before download it.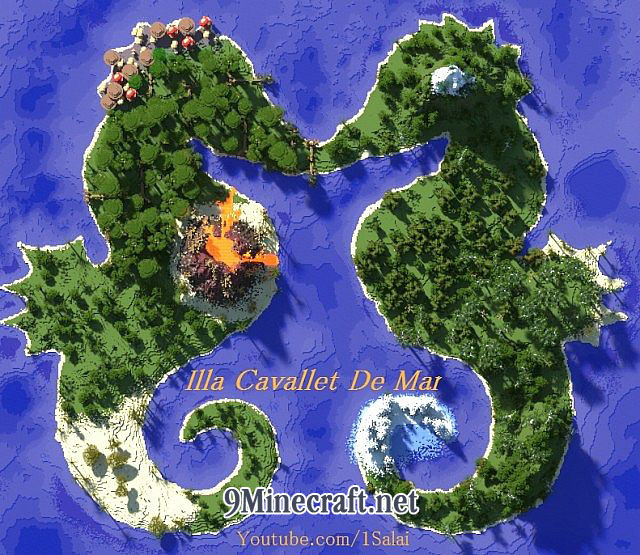 Map Details:
The Devil's Garden is the isles only active volcano, tread lightly & be warned.
Lilliwaup Swamp is a small patch of myclum infested grass, something strange is happening in the area resulting in odd mushroom formations.
Latour Jungle towers over those that dare travel within it.
Trigo Peak boasts the tallest and only snow capped mountain on the isle.
Map Screenshots: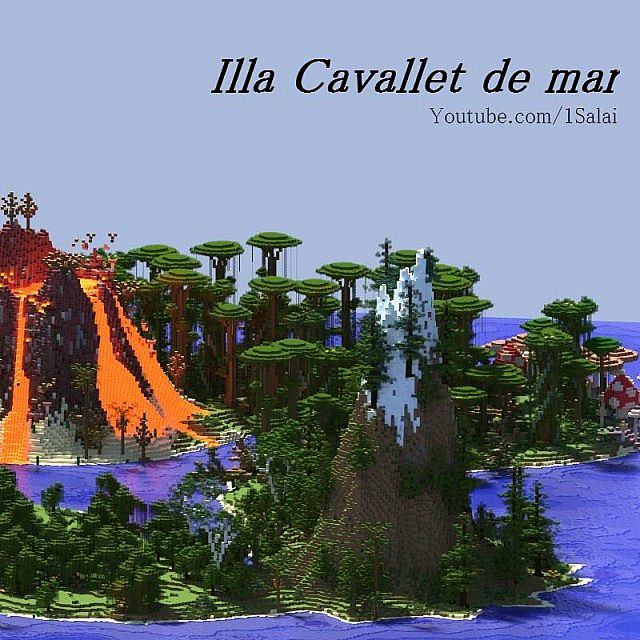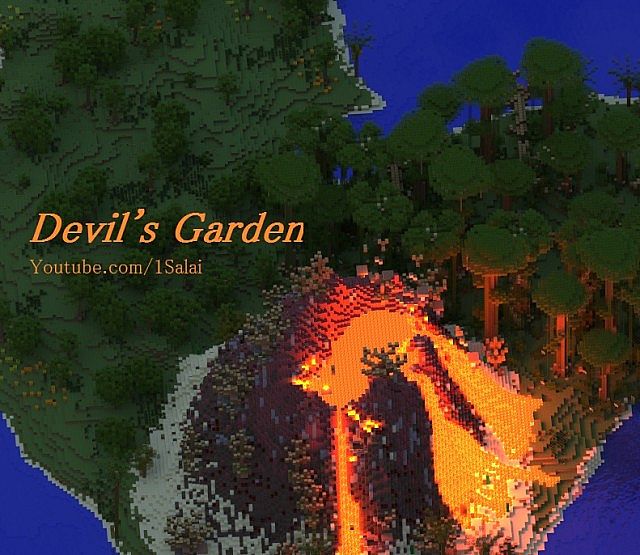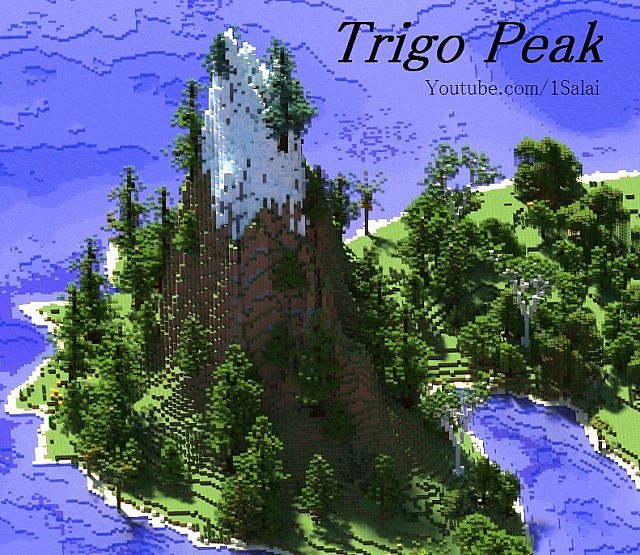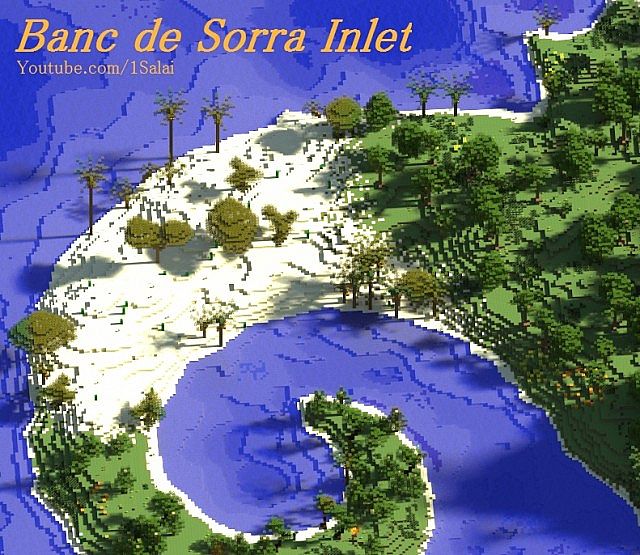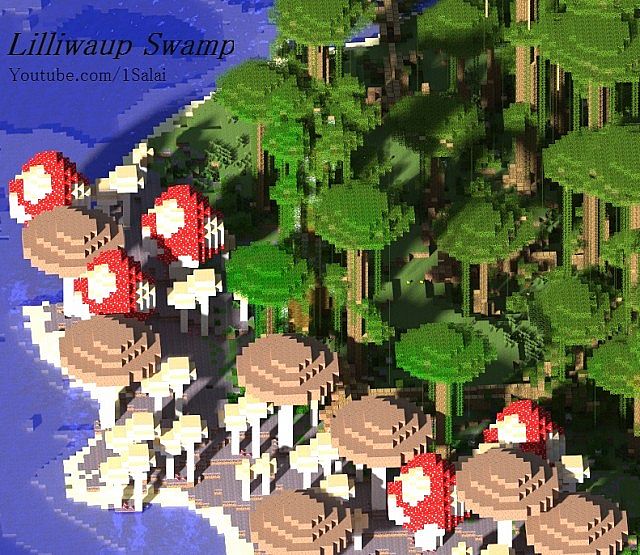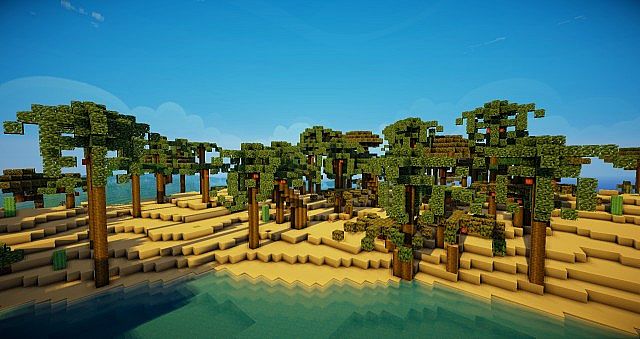 Some of the new palms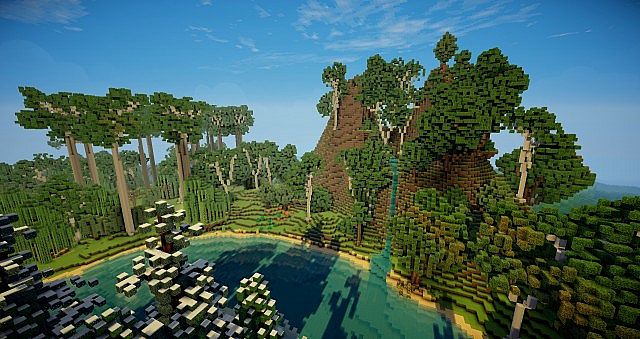 Small waterfall
No mods needed world generates
Texture Pack: Soartex Fanver Texture Pack
Download links for Seahorse Isle Map:
http://www.mediafire.com/?sjaly4pg7ilf2qn
Tags: