Slender The Hunt Map (1.20.2, 1.19.4) – Escape The Slenderman!
Map types:PvP
1,466
views ❘
November 15, 2022
❘
Slender The Hunt Map (1.20.2, 1.19.4) is a PvP map created by FaintBow and MyDragonBreath. Inspired by the original Slenderman the Eight Pages game, Slender The Hunt is a horror mini-game that can be enjoyed by a group of friends. As a survivor, your objective is to run around searching the map for pages and escape the Slenderman. Use powerups that you find across the map to help you evade the faceless creature. As the Slenderman, do not let your prey collect all of the pages. Kill every person you see. The more pages are collected, the stronger Slenderman becomes and the more abilities it unlocks, so be careful!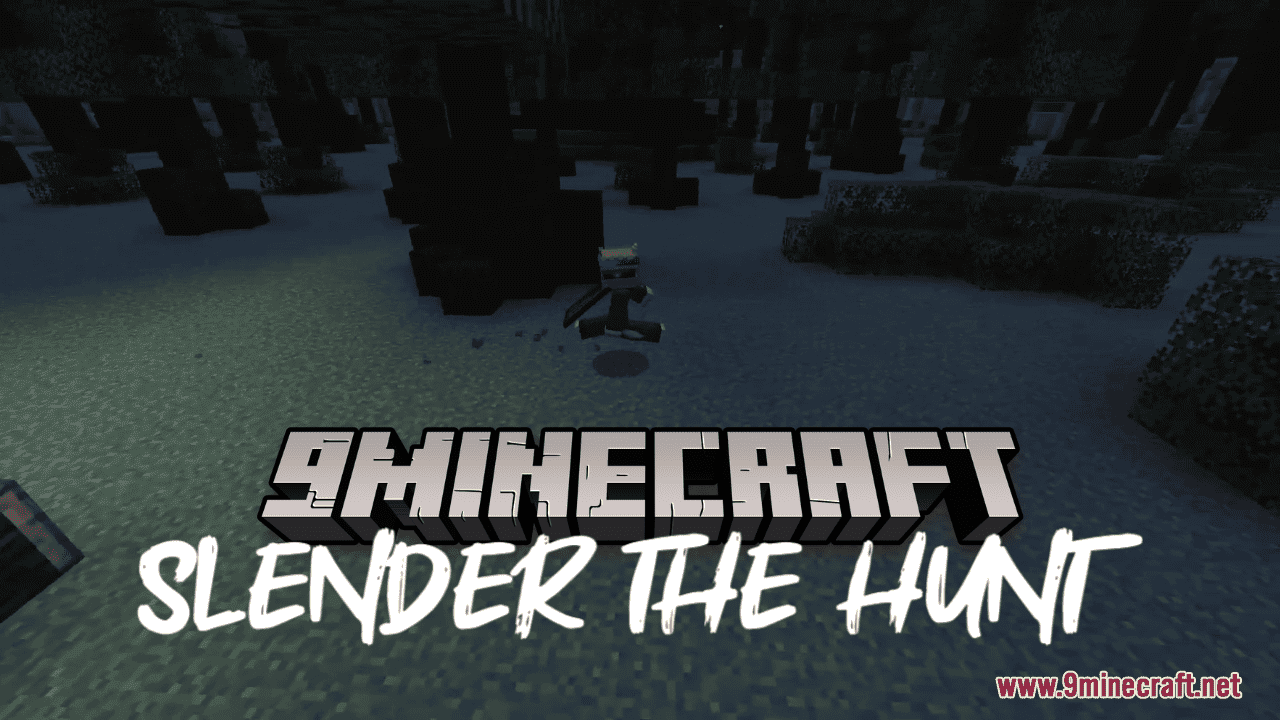 Screenshots: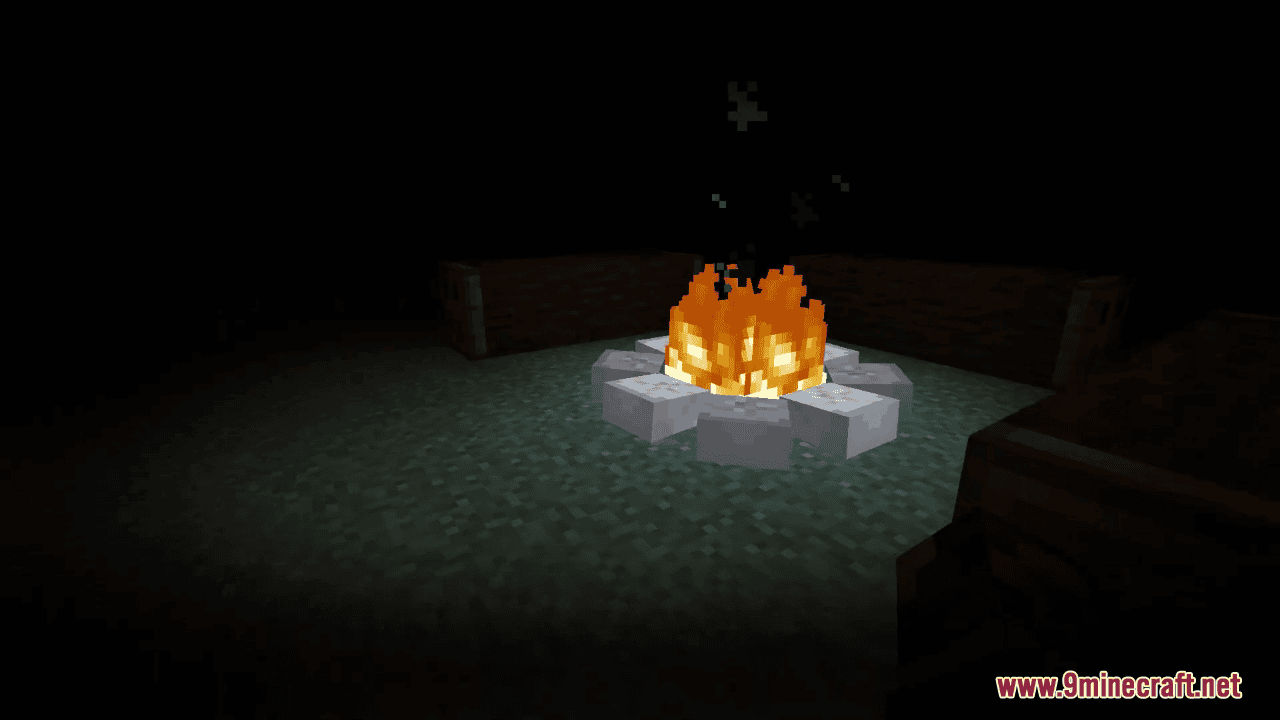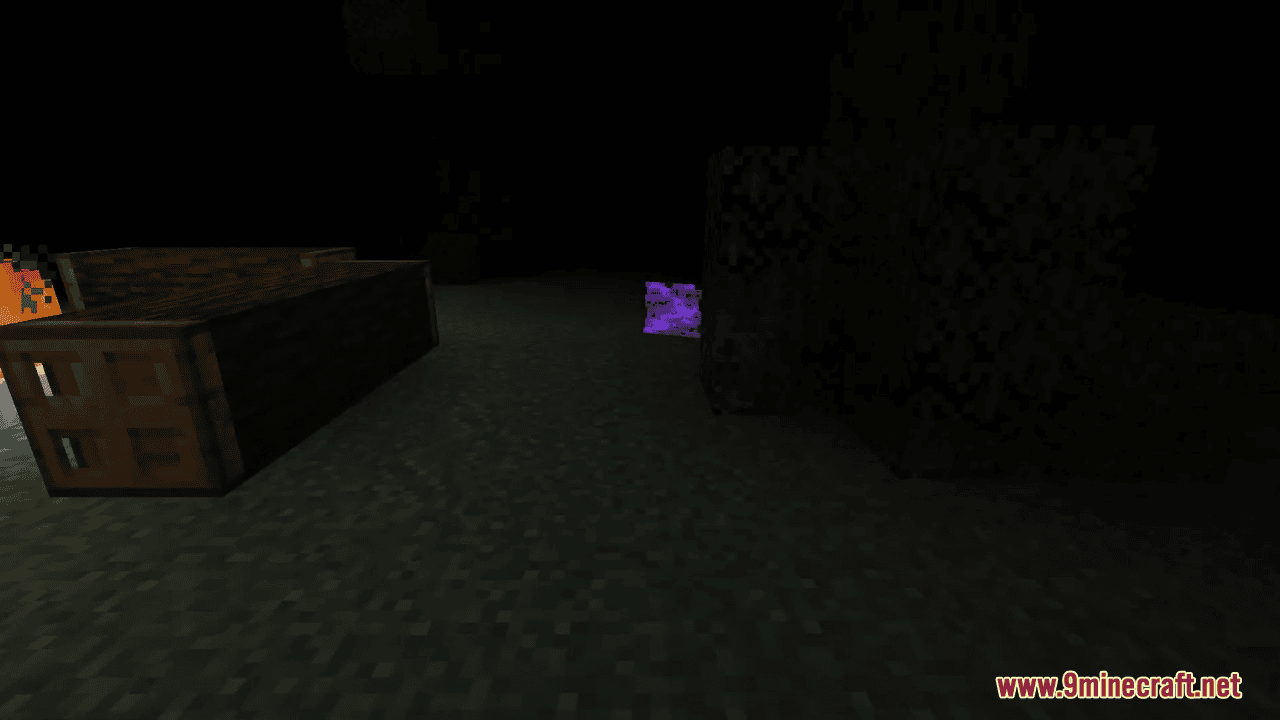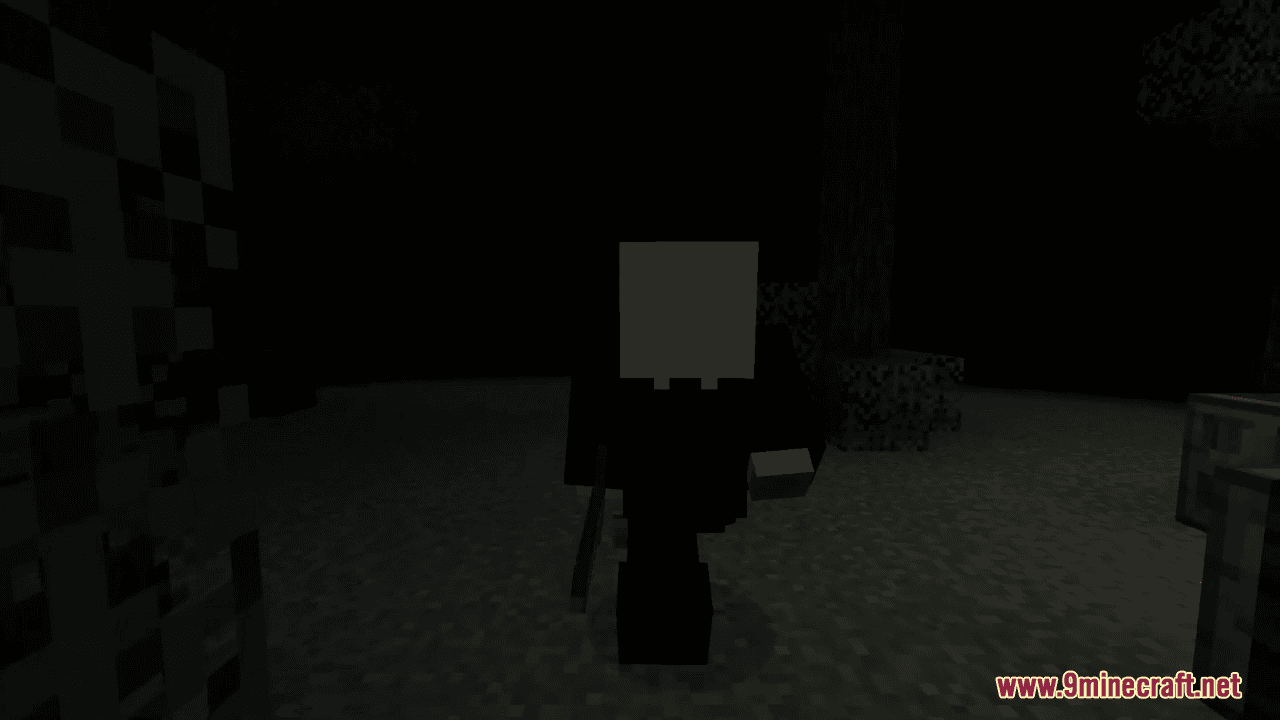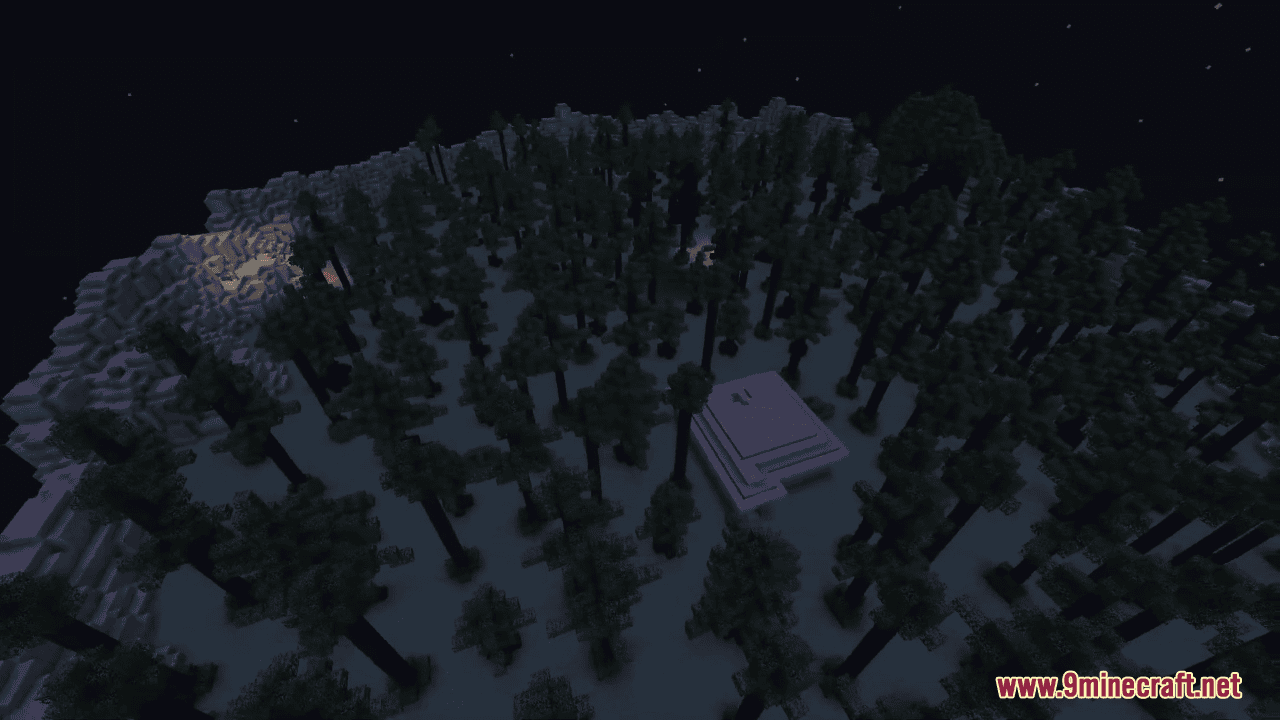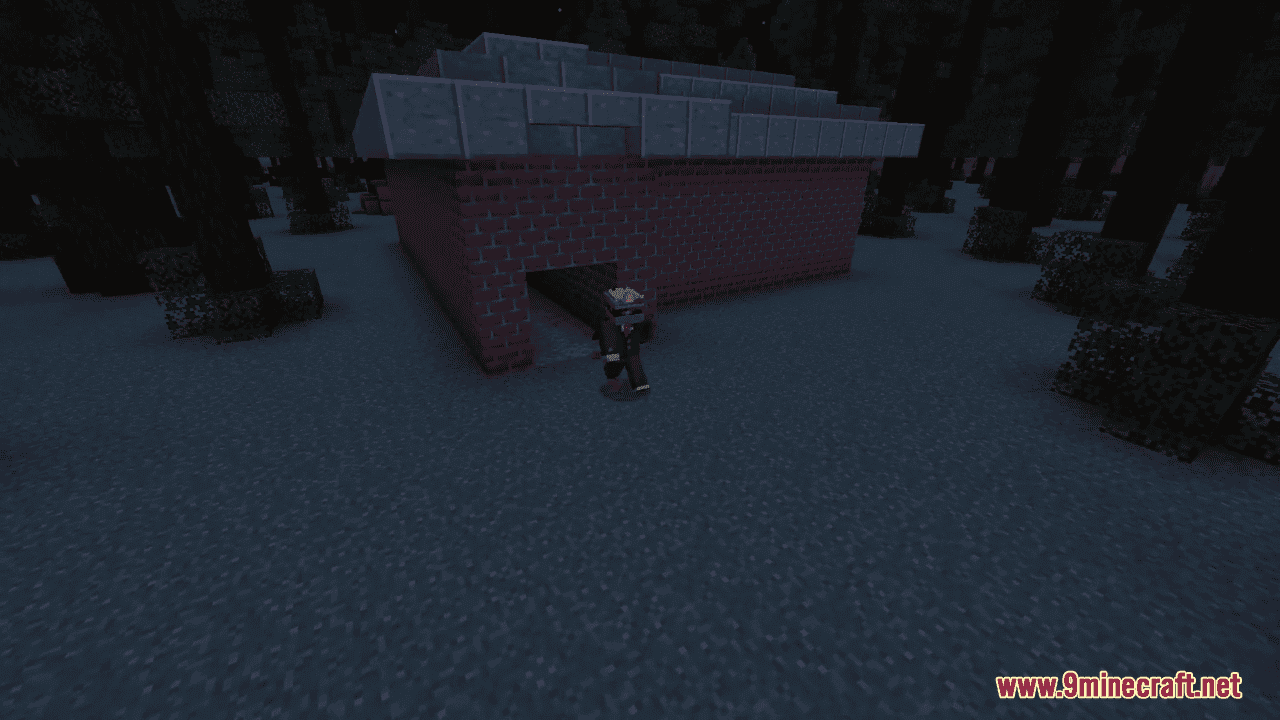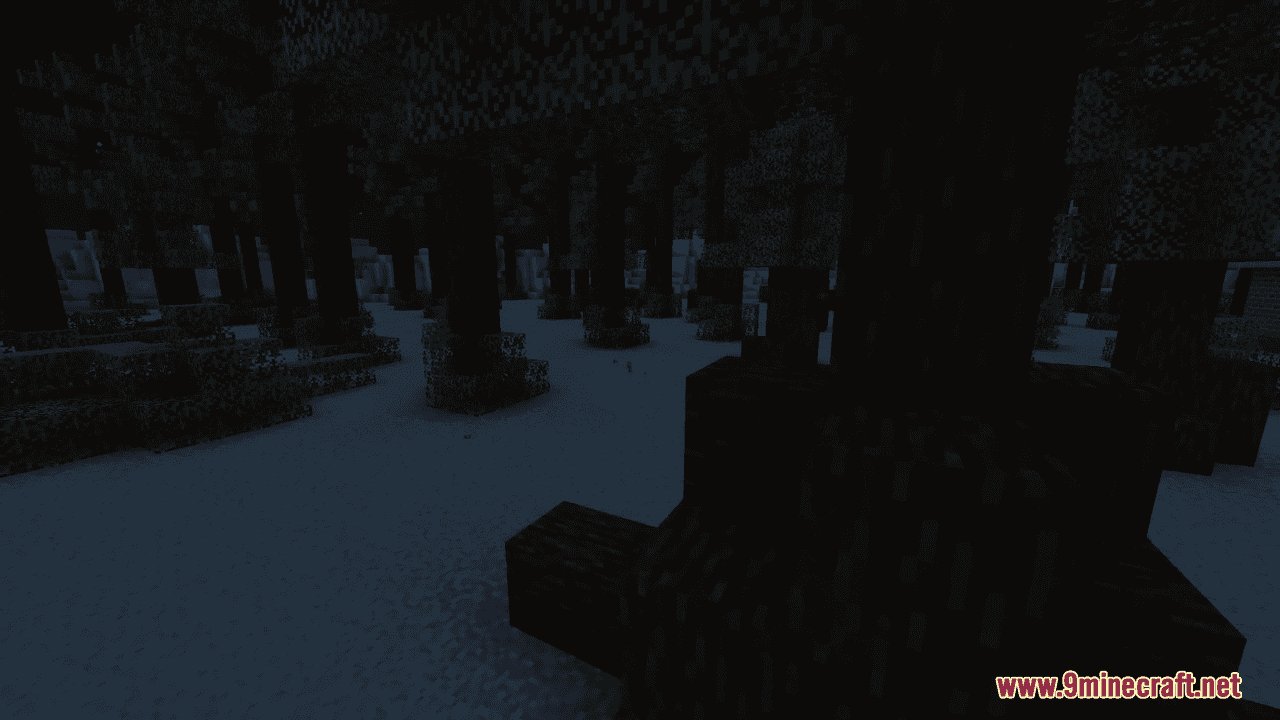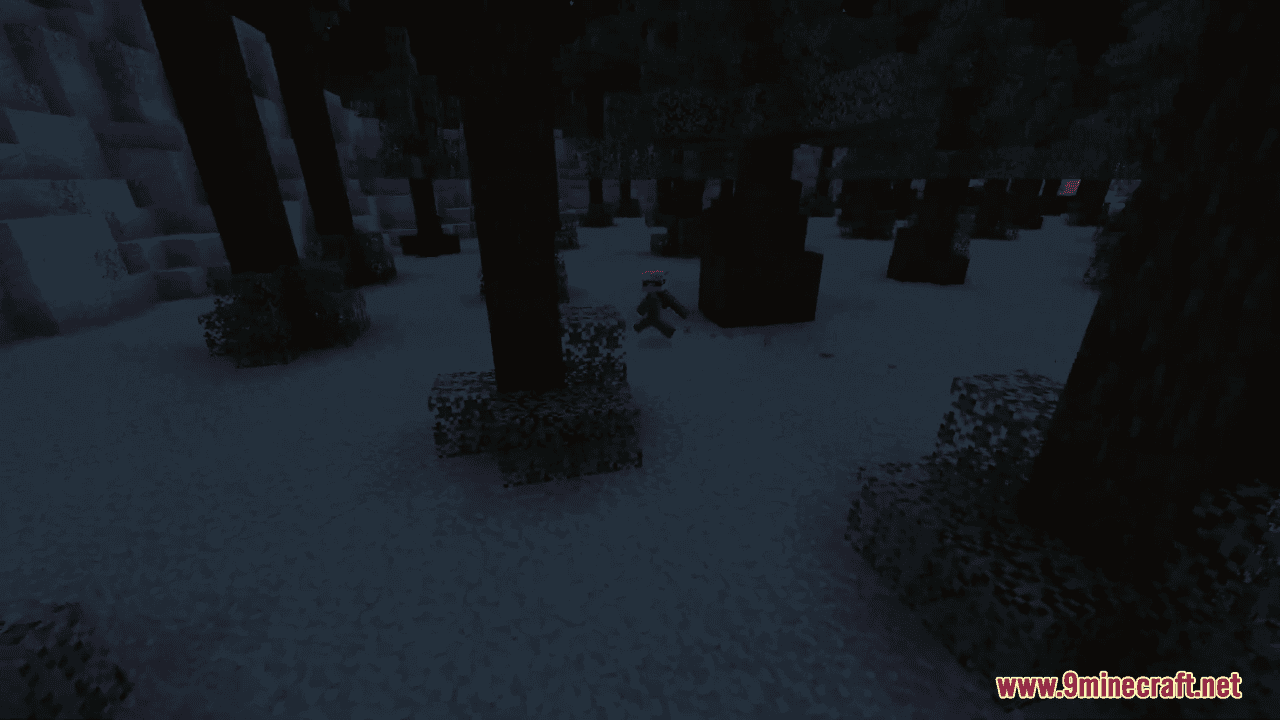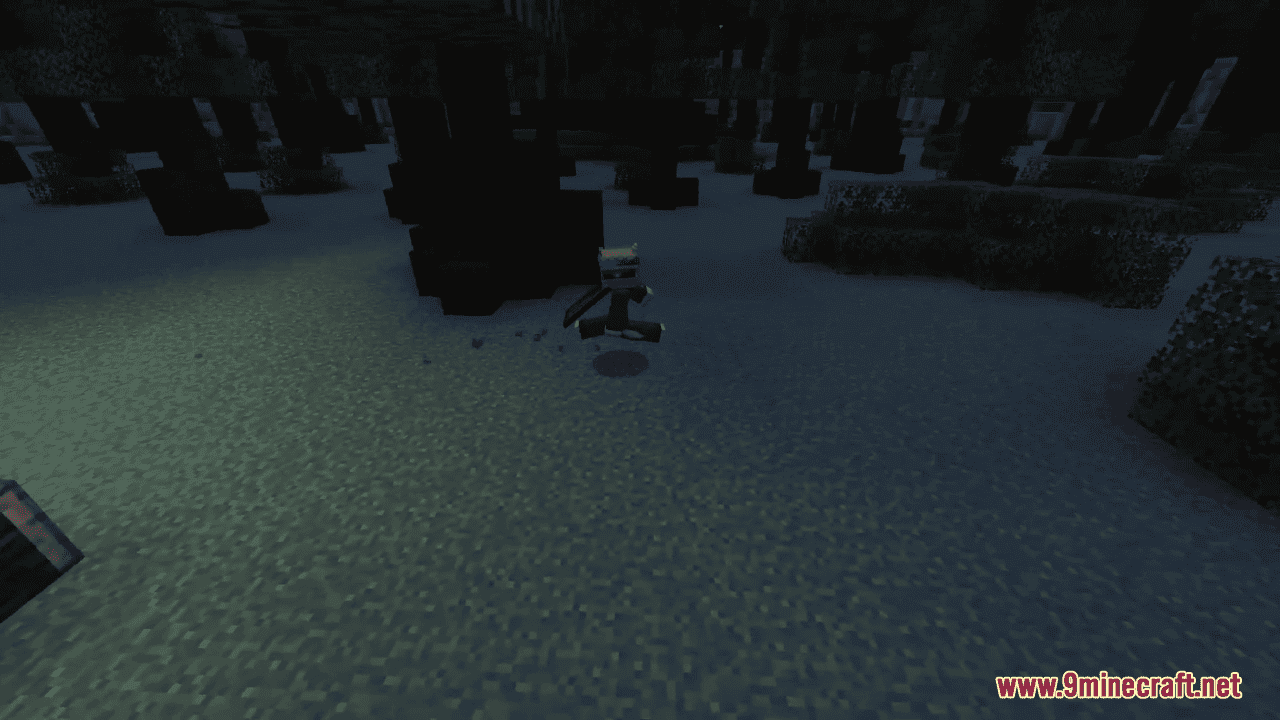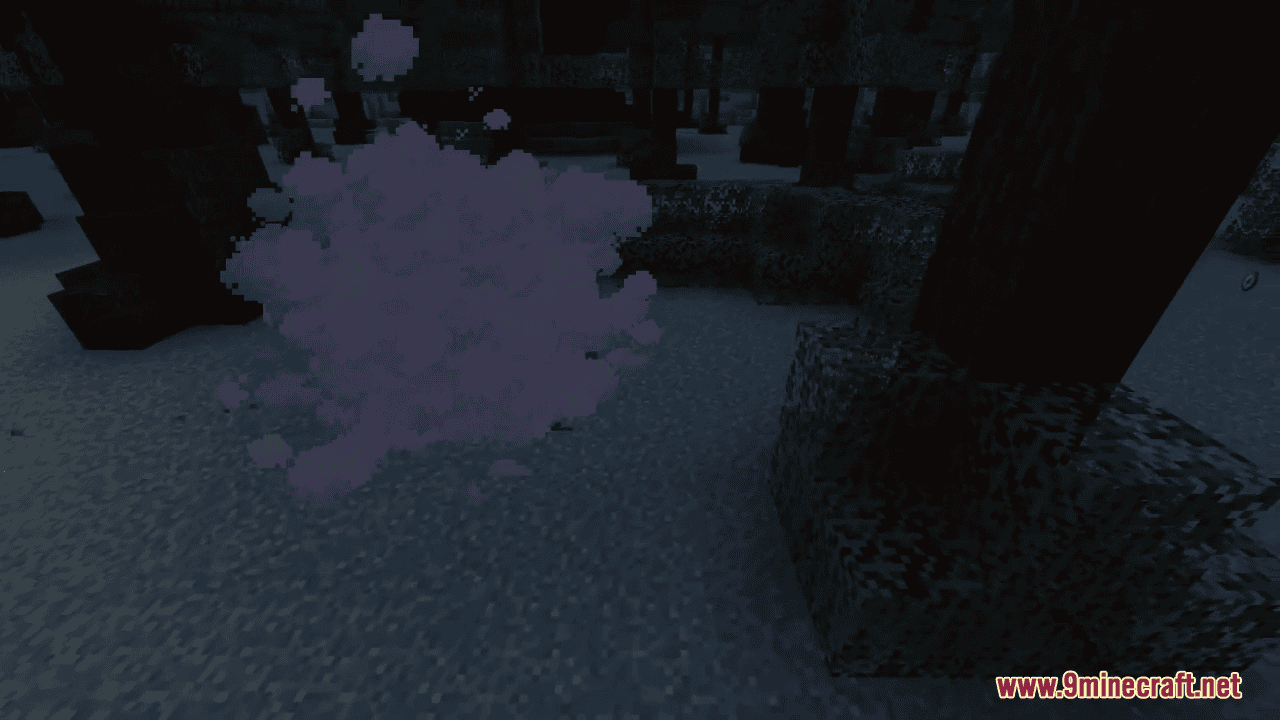 How to play:
Survivor
Run around the map searching for papers.
The paper count will vary between 7, 14 & 20 depending on the number of players.
Evade the Slenderman at all costs, including the lives of your teammates…
Once all papers have been collected, the game ends.
Use powerups to help progress the game.
Slenderman
Kill all the survivors.
As papers are collected, you will gain powerups – becoming stronger.
When only you remain… the game ends.
Powerups – Survivor
Smoke bomb: Smoke surrounds you and nearby teammates temporarily turn invisible.
Second wind: You gain a temporary speed and health boost.
All seeing eye: Reveal the Slenderman's position to everyone in the map temporarily.
Powerups – Slenderman
Reality jump: Warp 10 blocks forward
Tentacle sprint: Speed up for 5 seconds
Nightmare: Jumpscare a random survivor, revealing their location to you temporarily.
No eyes: See without darkness for a short time.
Rage: Gain temporary strength to obliterate opponents.
How to install:
Slender The Hunt Map (1.20.2, 1.19.4) Download Links
For Minecraft 1.20.2, 1.20.1, 1.19.4

Tags: