Soartex Invictus Vanilla Resource Pack
23,354
views ❘
August 19, 2016
About Soartex Invictus Vanilla Resource Pack
Soartex Invictus Vanilla is a high definition 64x graphics replacement for Minecraft with an emphasis on clean artwork and minimal detail. This project is a continuation of Soartex, a texture pack by Soar49. Invictus refines many of the elements of Soartex and adds thousands of textures.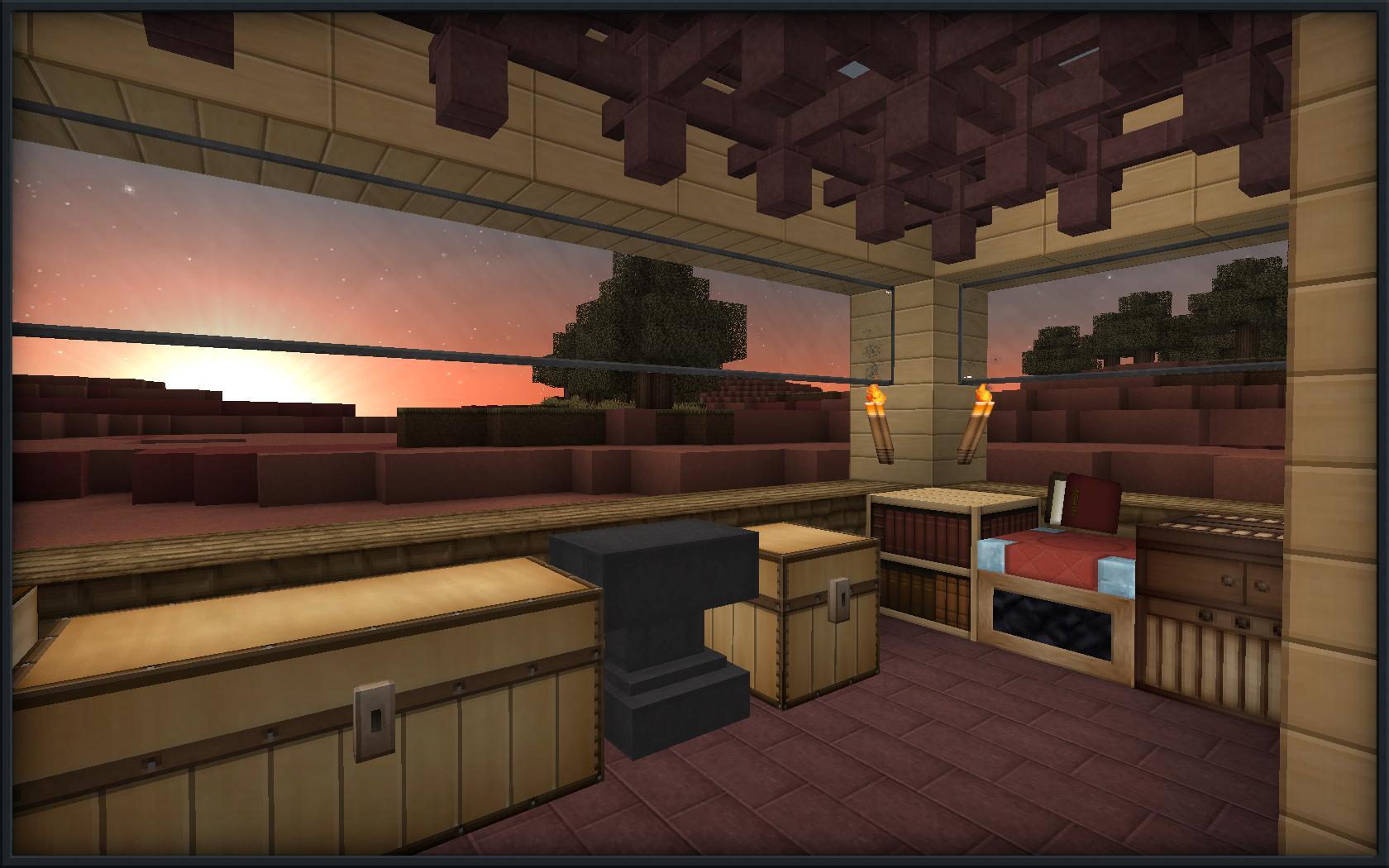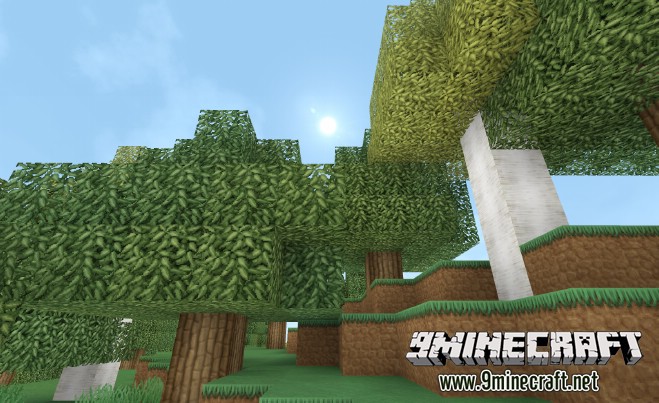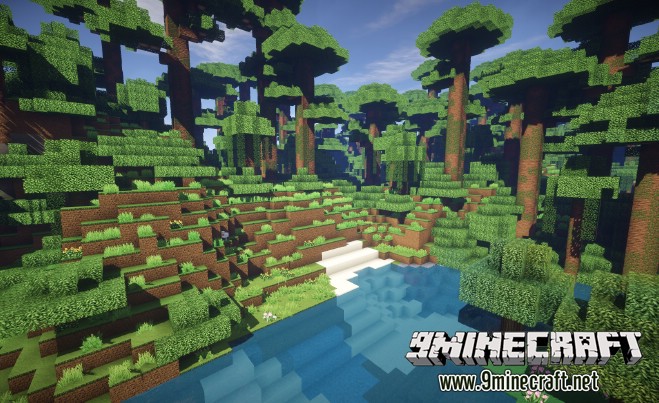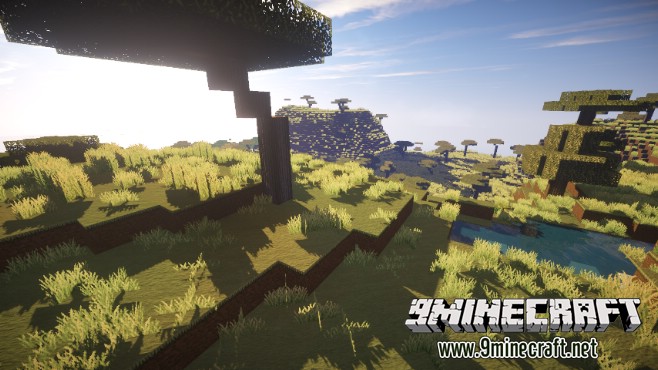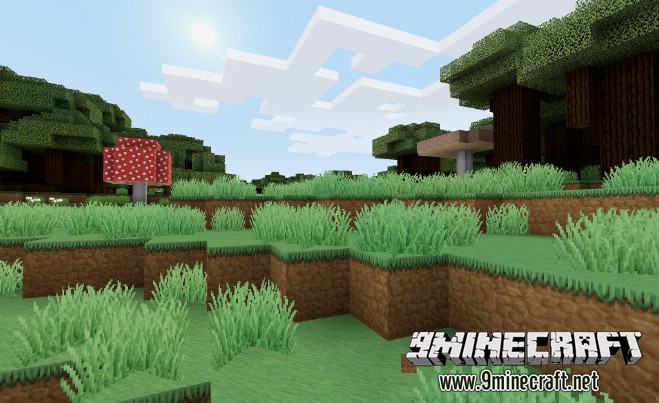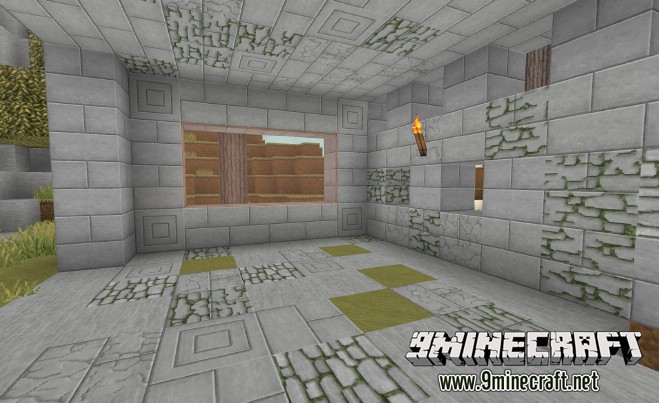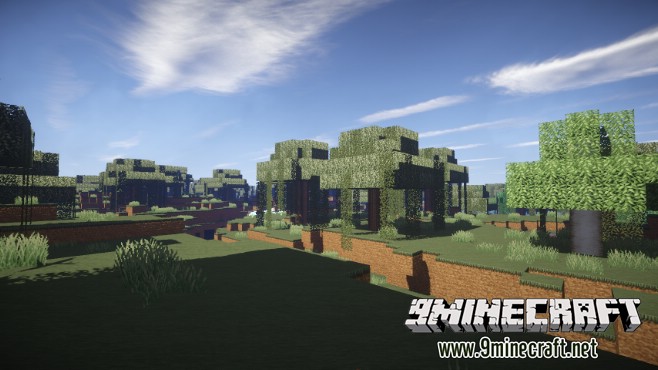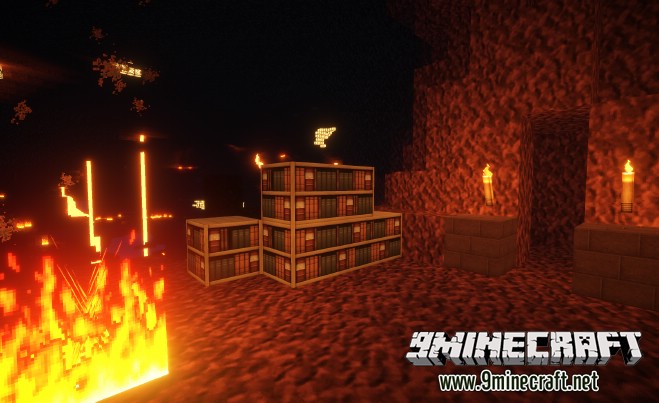 How to install:
Notice: The pack can be played without the two MCPathcher HD or Optifine, but we HIGHLY recommend using them. So many of the amazing features including ctm, custom skies, and special effects rely on you having these add-ons installed. Nevertheless, the pack will function properly in vanilla.
Download the resource pack.
Open Minecraft, and go to Options->Resource Packs->Open Resource Packs Folder.
Drag the zip file you downloaded into that folder.
Select the pack, and you're done!
Download links for Soartex Invictus Vanilla Resource Pack:
Tags: