Sprint Map
42,466
views ❘
September 24, 2016
About Sprint Map
Sprint Map is a Parkour Map By Zephyr0s.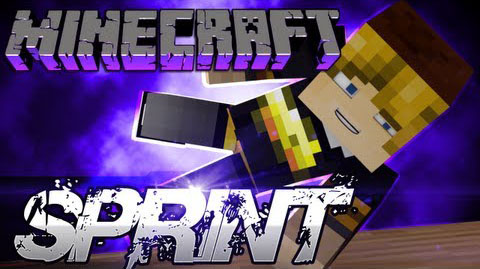 Map Features:
Multiplayer compatible
Minecraft 14w11b+
10 Beautifully designed and unique levels
Some levels inspired by popular games and movies, such as Mario Kart, Portal, Monsters Inc and more!
Full checkpoint/spawn reset system
Skip Buttons (so any level of player can complete the game)
Tutorial levels
Loot and shop system designed to reward players with a keen eye by making future levels a tad bit easier!
Bonus end – game levels and easter eggs
Over 150 hours of effort
Guaranteed 4+ Hours of gameplay time (up to 20 hours based on beta tests)
Unique and innovative parkour dynamics and gameplay!
Sprint Map Screenshots: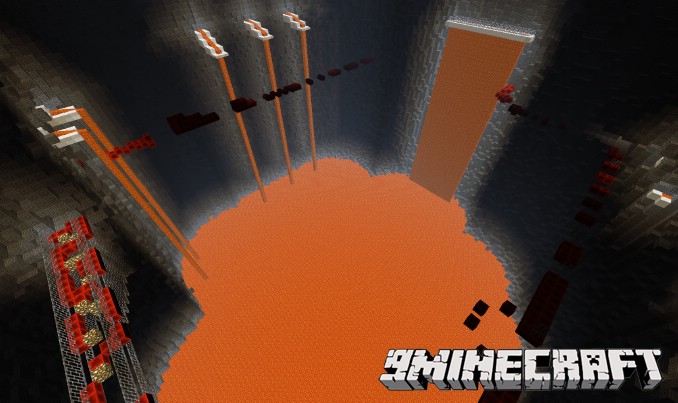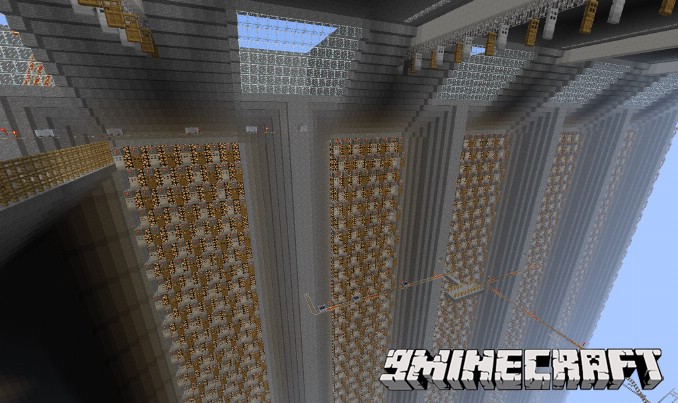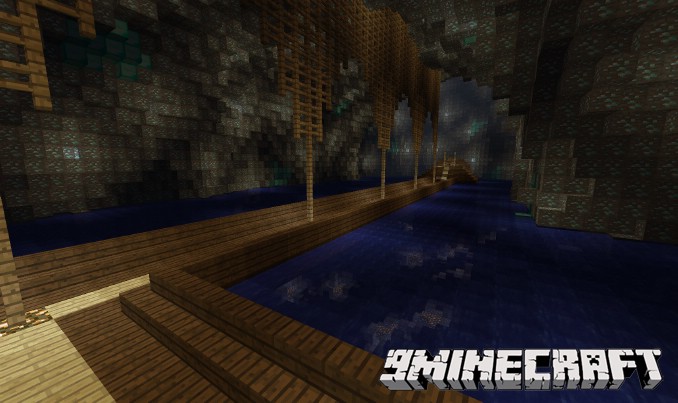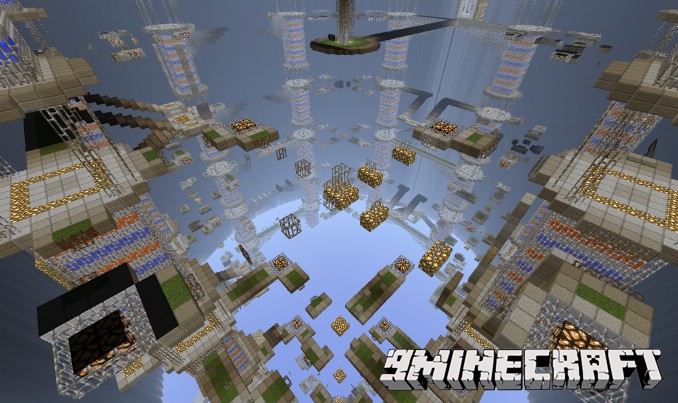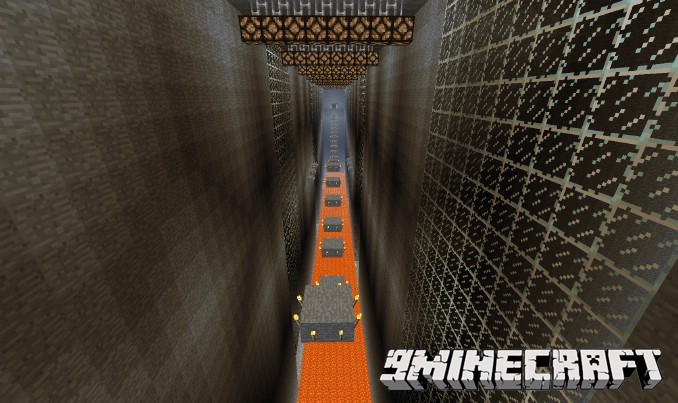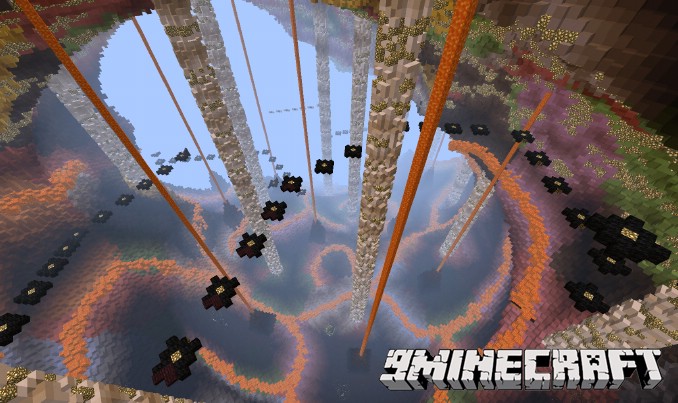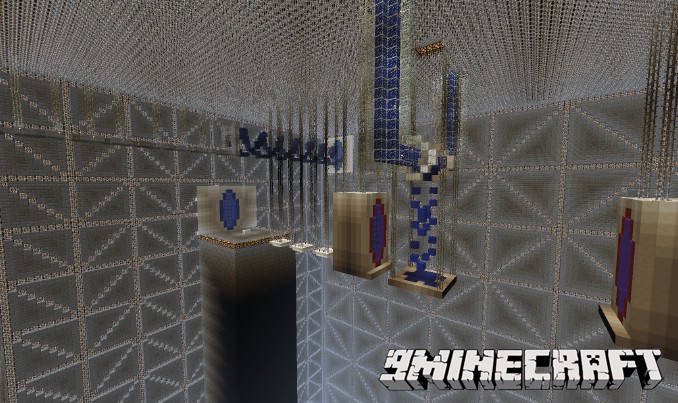 Trailer:
Map Info:
Players: 1+
Server Intensity: Very High (This map uses huge areas, complex mobs and potion effects and therefore requires a stable server to be able to run it effectively)
How to install:
Download links for Sprint Map:
http://www.mediafire.com/download/2s464c6cule14lv/v1.4.1+By+Zephyr0s.zip

https://mega.co.nz/#!n9pTgRRA!DJPNdqCLl-eJJQTviKuATe3rwxlQsAb0Ntp6pEAVMds
Tags: