The Stanley Parable Map
34,267
views ❘
September 7, 2016
About The Stanley Parable Map
The Stanley Parable Map. "This is the story of a man named Stanley"
The Stanley Parable is a narrative driven game created by Davey Wreden and Galactic Cafe. It includes several paths and destinations for the player to take. They have the choice to either listen to the narrator, or go off on their own. With 6 unique endings (and more to come), The Stanley Parable – Minecraft Edition includes not only a unforgettable gameplay, but a resource pack to come with it, including over 90 different sounds to keep the player going.Which path with you take?
Stanley Parable Screenshots: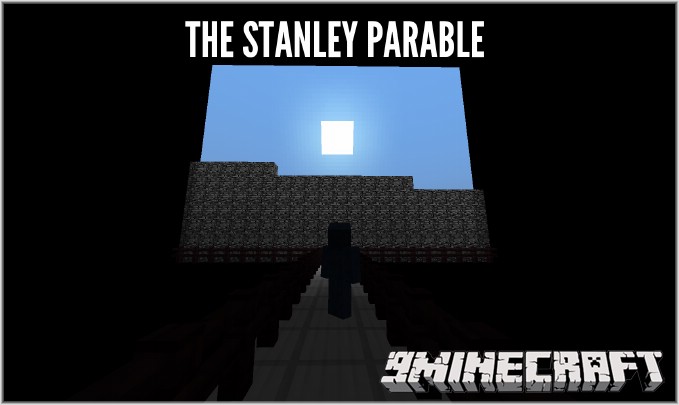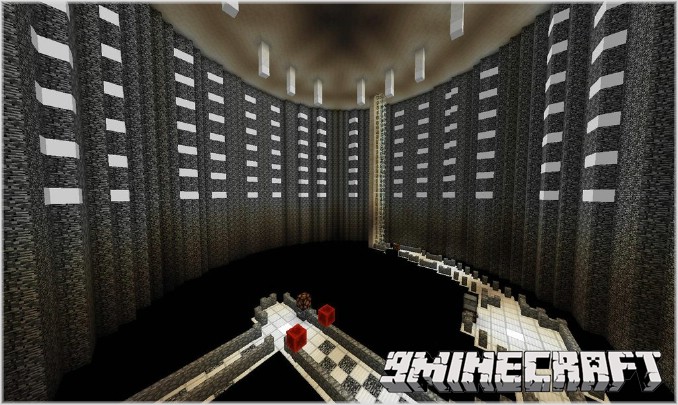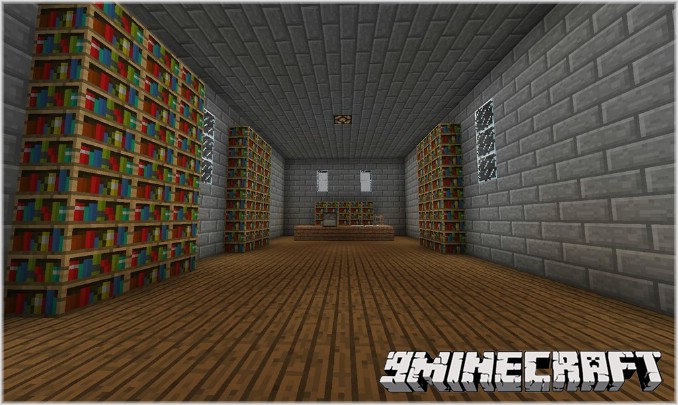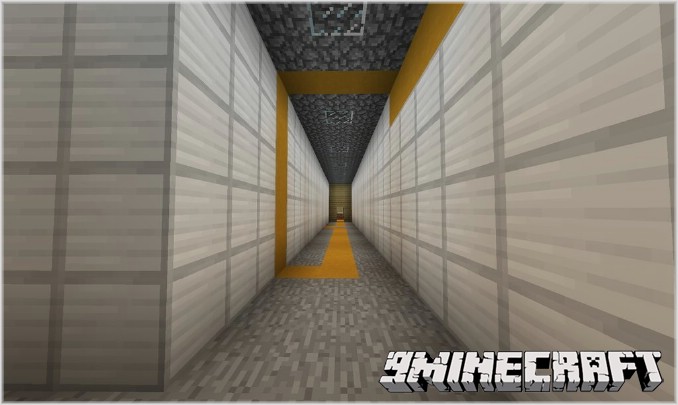 How to restart:
To restart, simply unzip the "The Stanley Parable Map" file then replace it with your existing one.
How to install:
Download links for The Stanley Parable Map:
http://www.mediafire.com/download/ce4ld2a01r1ac2v/The+Stanley+Parable.zip

https://mega.co.nz/#!UFFTTaaR!PP2VIUQOUPgDNUeVpRzQ6TzFqXRcm_XOEuYA-a811uw
Tags: