Survival Games 5 Map – The Day After Tomorrow
Survival Games 5 Map is based on New York city engulfed by massive snow and the world is limited within a dome . The sea has become pile of ice taking every living creatures within. No machine will work under this massive pile of snow . You cannot get out .. Will you be able to survive this cold world?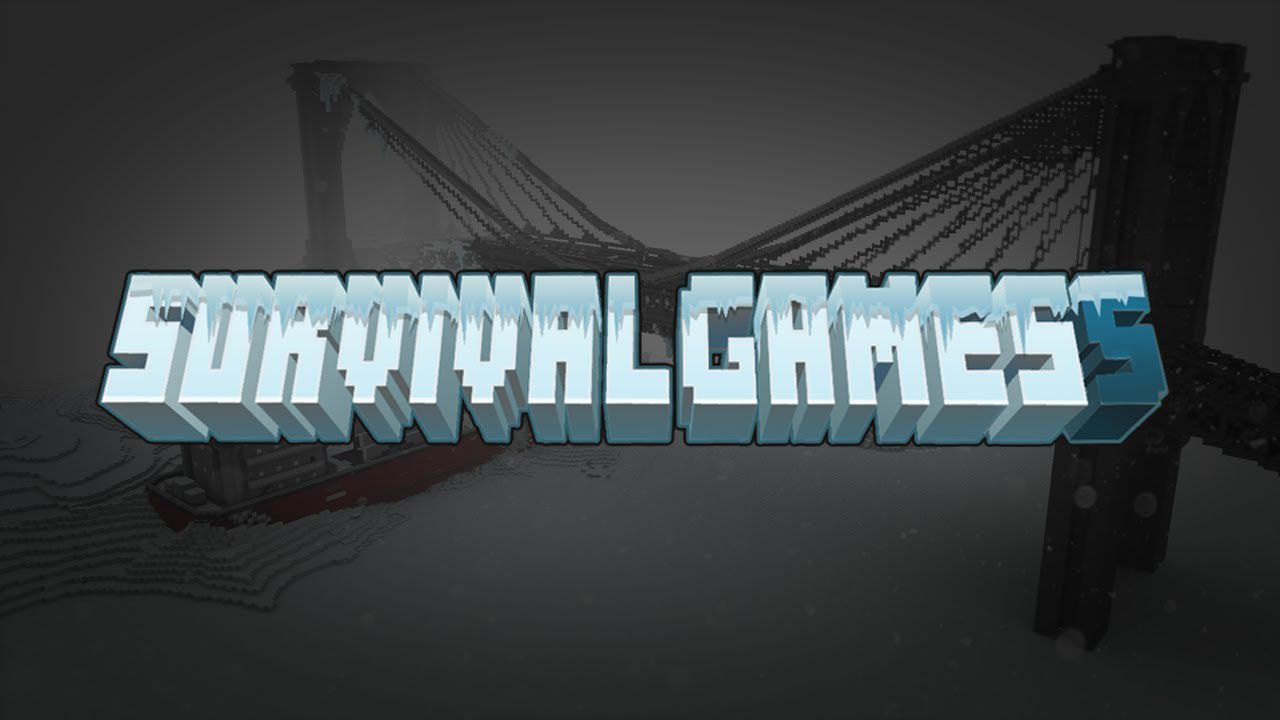 Screenshots:








Gameplay:
This is a pvp map.
At least 10 player is needed.
All player must gather at the waiting platform then host can start the game.
You either loot all supplies or run to the exit.
How to install:
Survival Games 5 Map Download Links
Tags: