Telicraft Mod
32,648
views ❘
July 31, 2013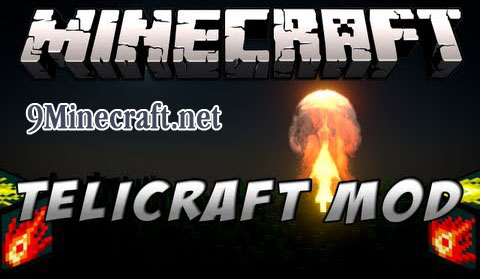 Telicraft started as a testing project and was called TeliMod. This Mod adds a new ore, a bunch of crazy things that almost everybody can enjoy, new tools, new machines, a new Crafting Table, a new flower, new kinds of Netherrack and End Stone and much more
Screenshots: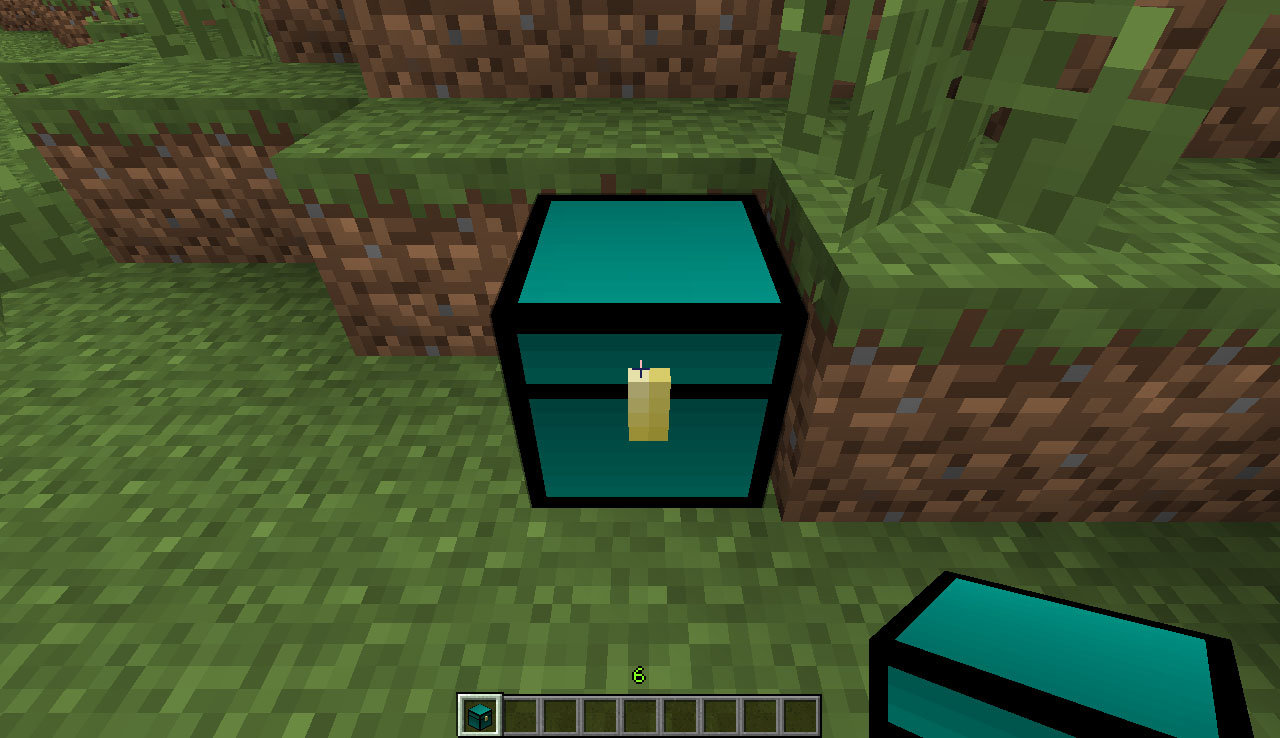 Looking at an Adamant Chest. How big is it? Find out yourself.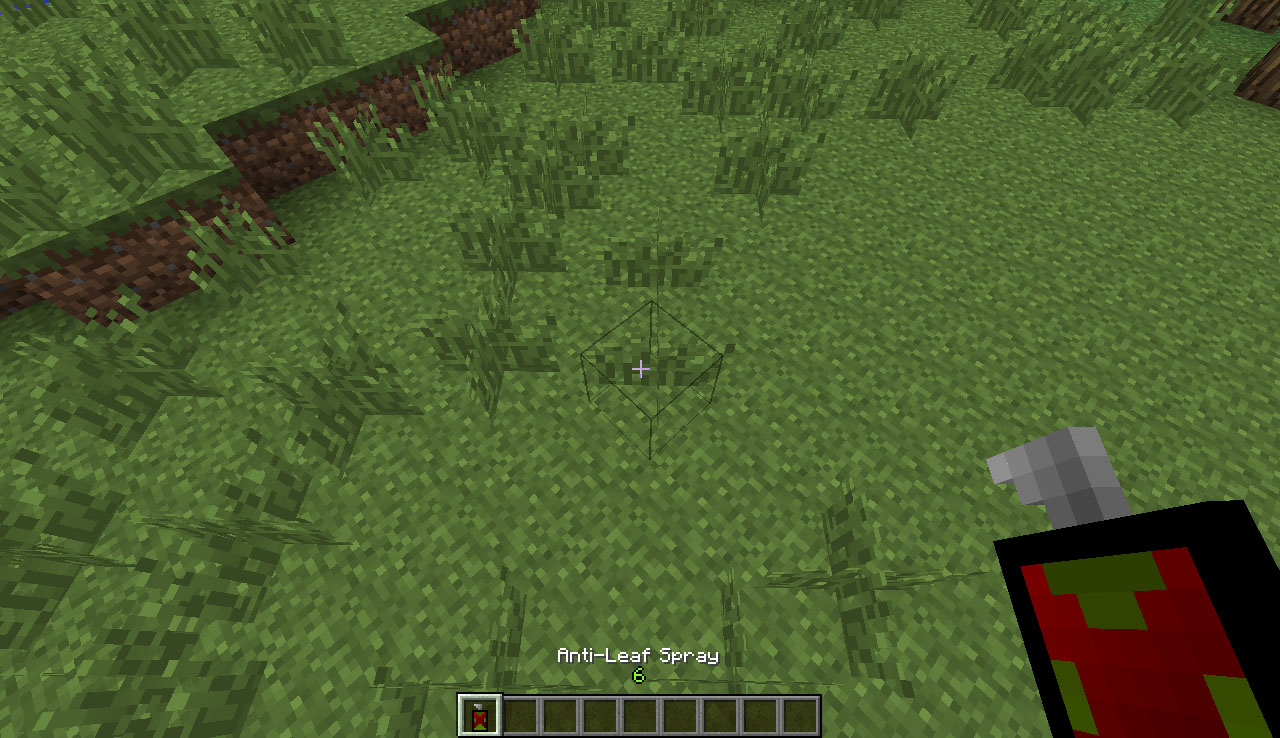 Holding an Anti-Leaf Spray, ready to destroy some annoying Tall Grass!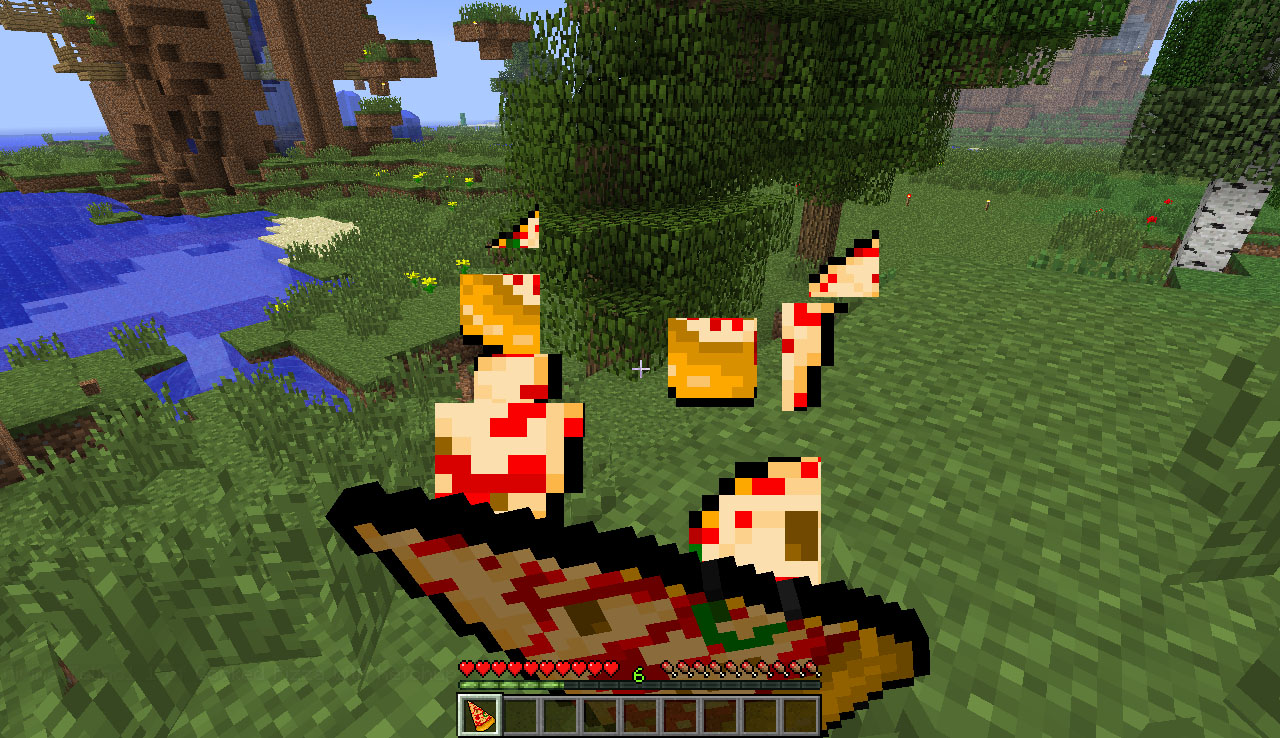 Eating some Cooked Pizza with Ketchup!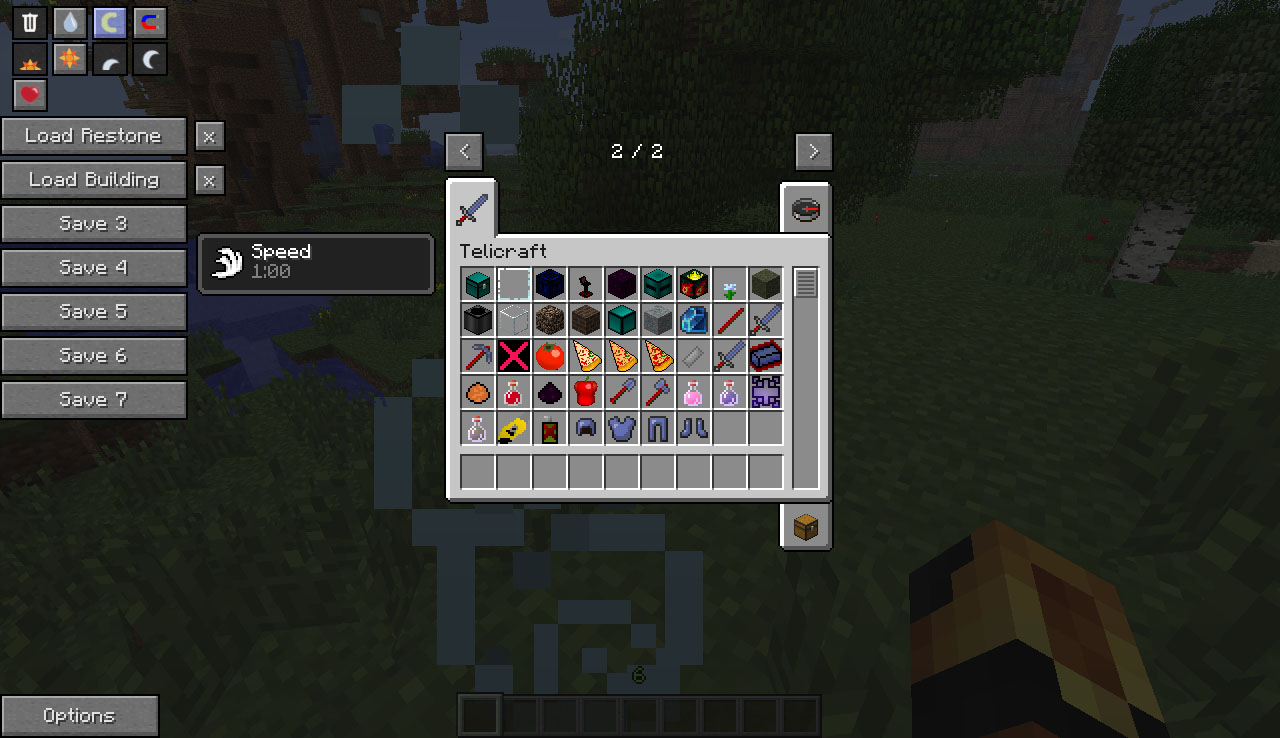 Creative tab for Telicraft!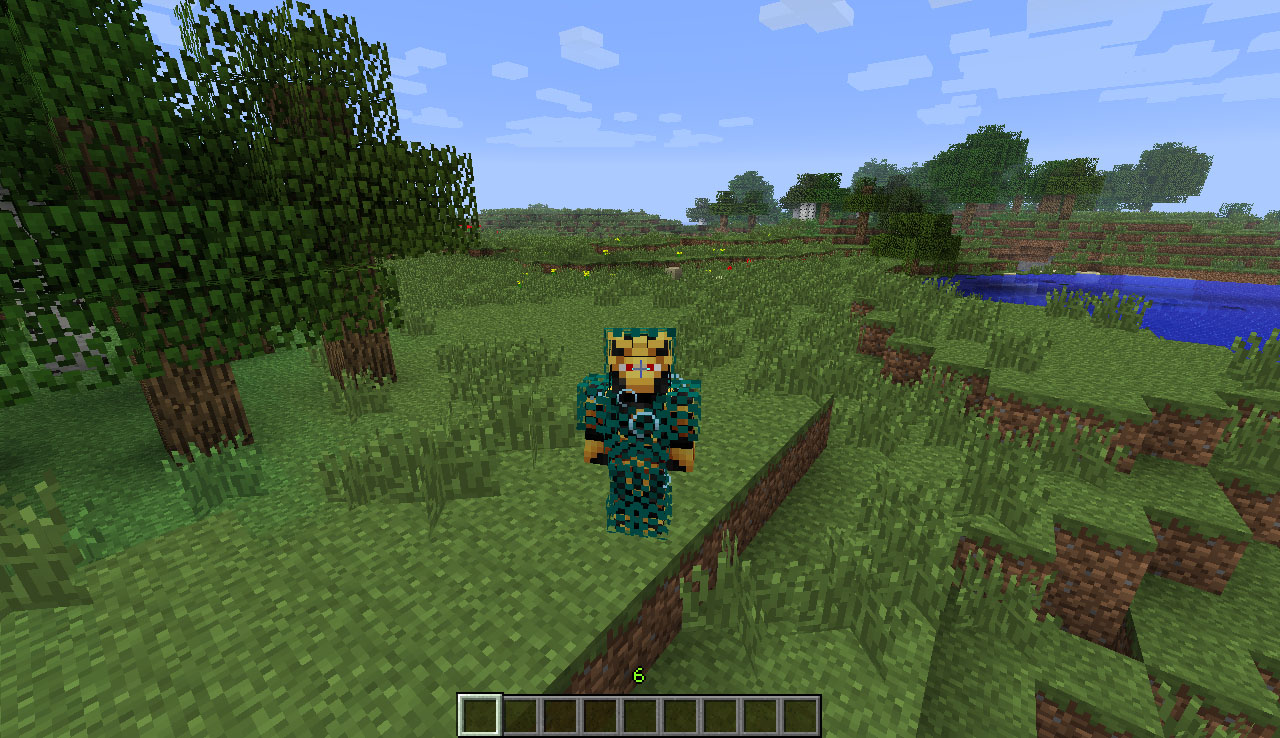 Wearing a full set of Adamant armour!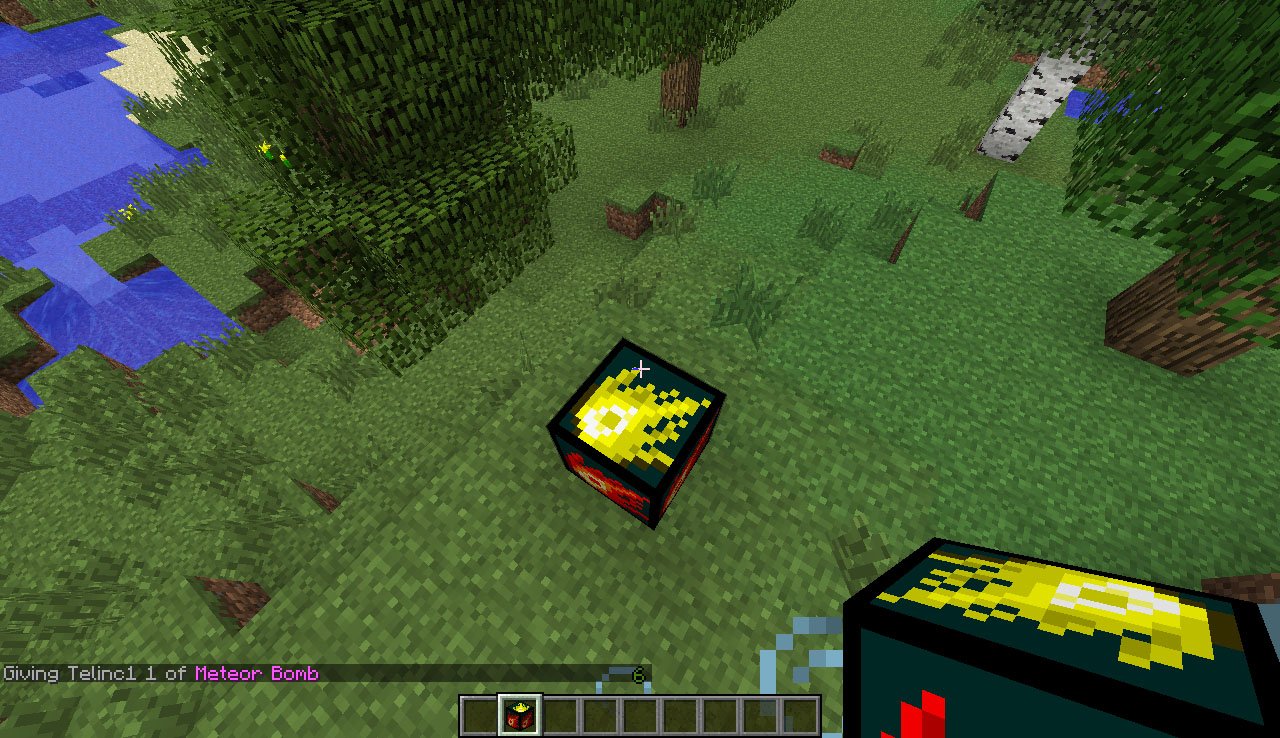 Looking at a Meteor Bomb.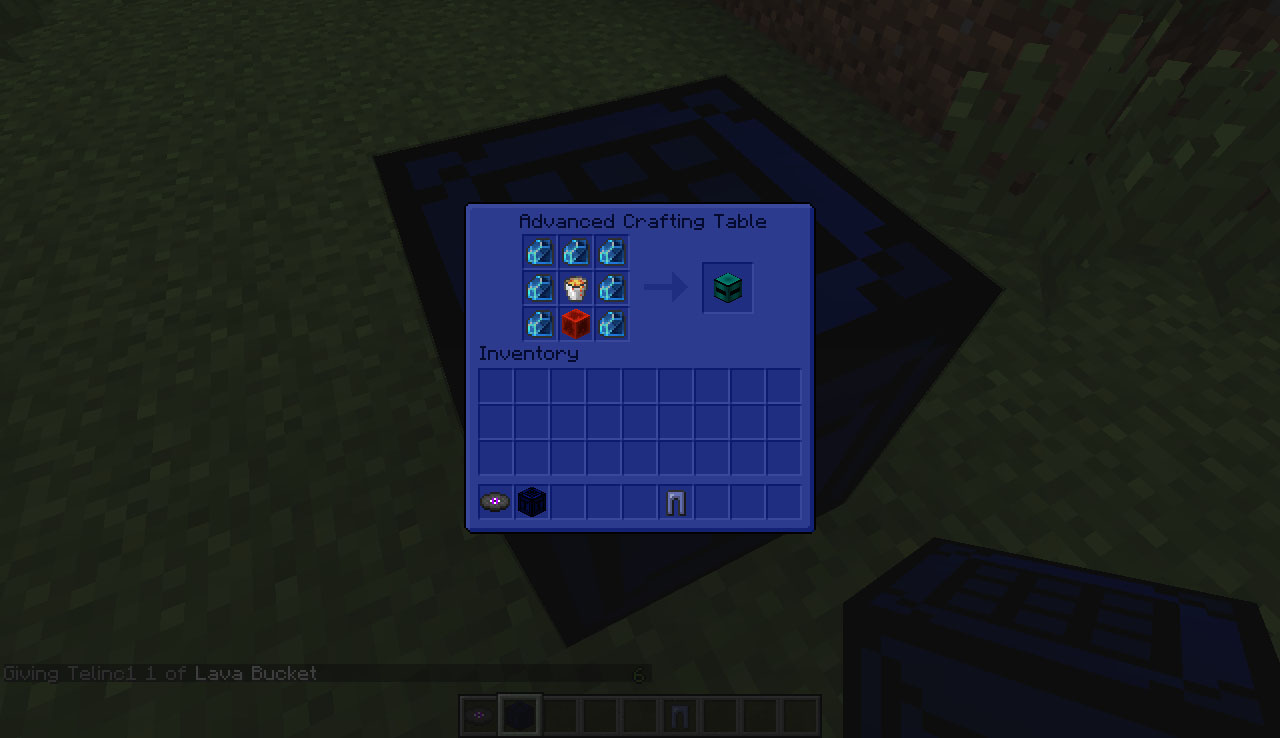 Crafting an Adamant Furnace!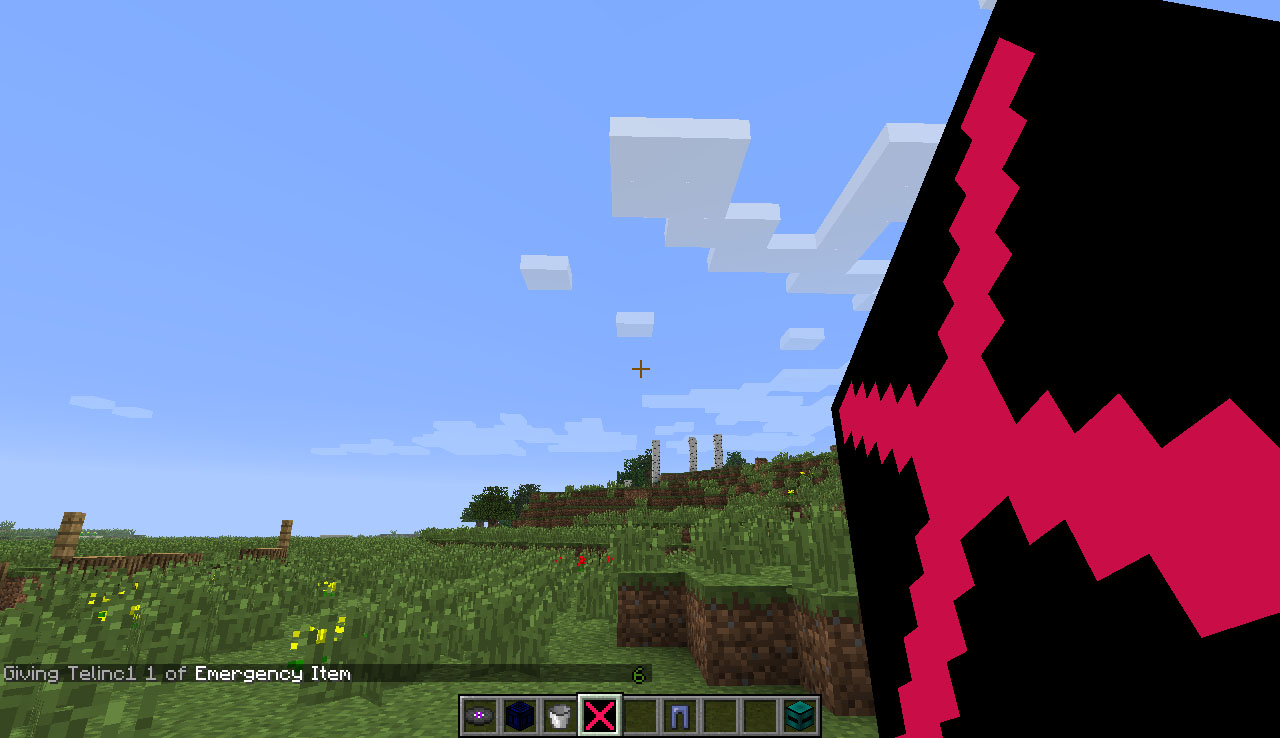 Are we ready to respawn?
Blocks, Items and Recipes:
Installation:
Download and install Minecraft Forge
Download the universal version of Telicraft.
Put zip file into your /.minecraft/mods folder. Do not unzip it. If you don't have a mods folder, create it
Run Minecraft and enjoy!
Integration with Not Enough Items:
Telicraft comes with a built-in integration module for NEI. If you install both, then you will able look up recipes from the Sharpener and Advanced Crafting Table. You will also get a neatly sorted subset for Telicraft. Type "@Telicraft" in the search bar to display only items from Telicraft.
Integration with Buildcraft
If you have Buildcraft installed, you will get:
1. Triggers for the Adamant Furnace and the Alarm.
2. Facades for some blocks.

For Minecraft 1.6.2
Other Versions:
Tags: