The Classy Game 2 Map
12,501
views ❘
September 2, 2016
About The Classy Game 2 Map
The Classy Game 2 Map. Fight with your friends in this PVP map! You will be fighting in a city! With classes related to it, if you have not seen The Classy Game, then I recommend you to try it first! But it's okay if you don't want to. All in all there are _ classes. With an extra chest filled with __ _____ to help you win! This map is for 2-10 players, but if you want to have more than that then have it your way! If you play with 2 or more people, then don't worry about accidentally hitting your teammates. Because the name tag of your team mates will be different from your opponents, and you won't be able to hit your team mates! All classes have 5 lives each, giving each team 45 lives. If you die, your items will not scatter wherein your opponents or friends could use. It will be cleared in the clearing chamber. Each team has their own clearing chamber to prevent bugs. There are only 2 teams.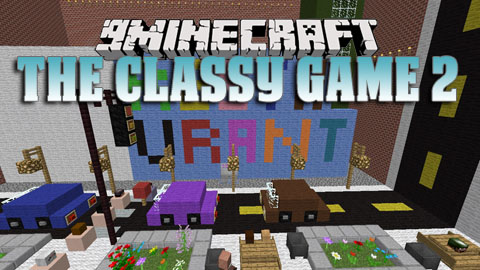 The Classy Game 2 Map Screenshots: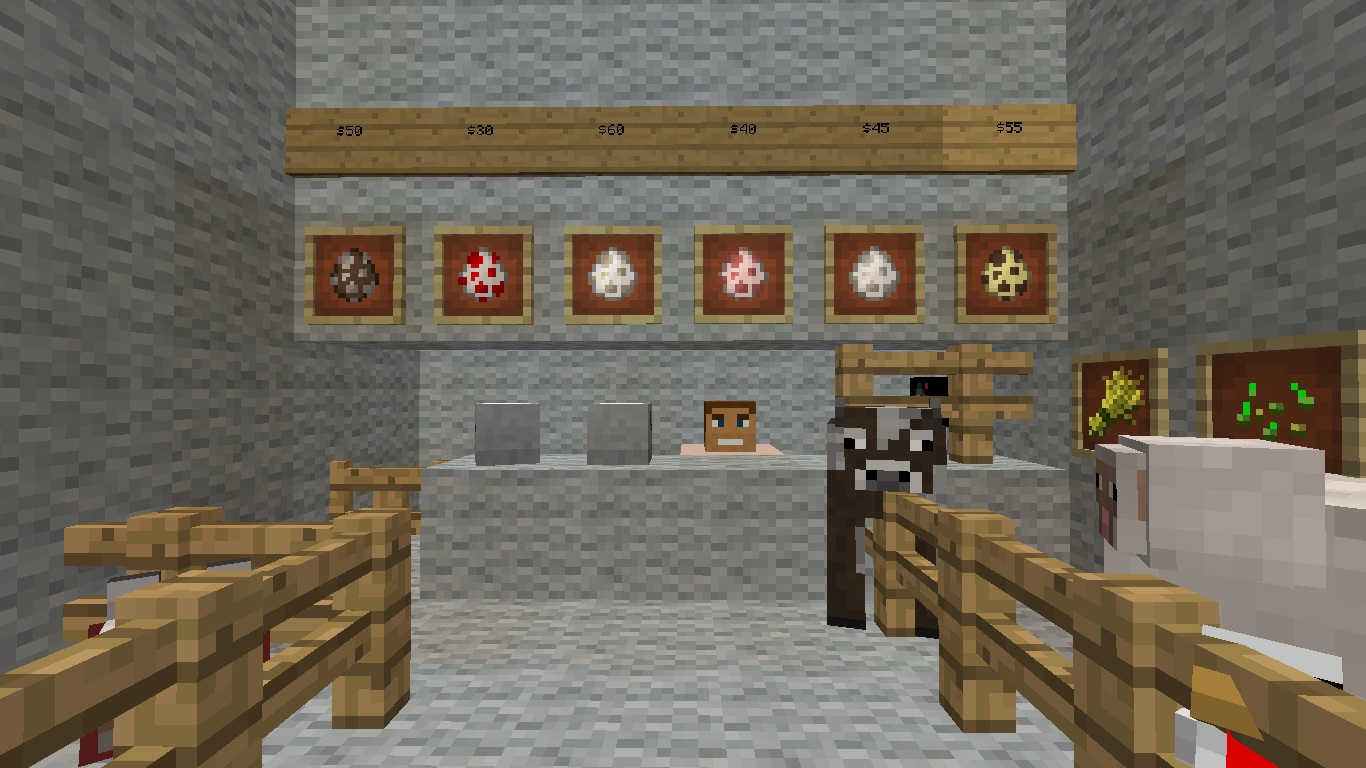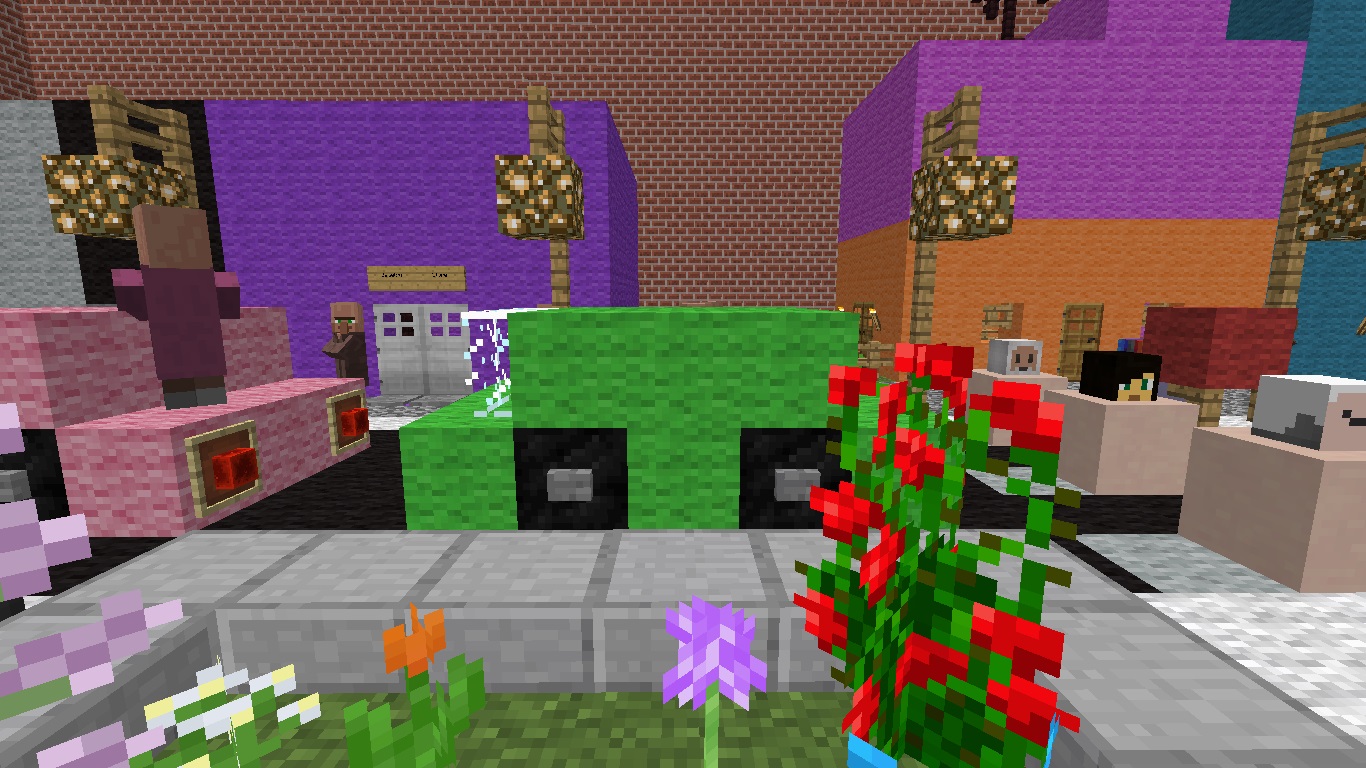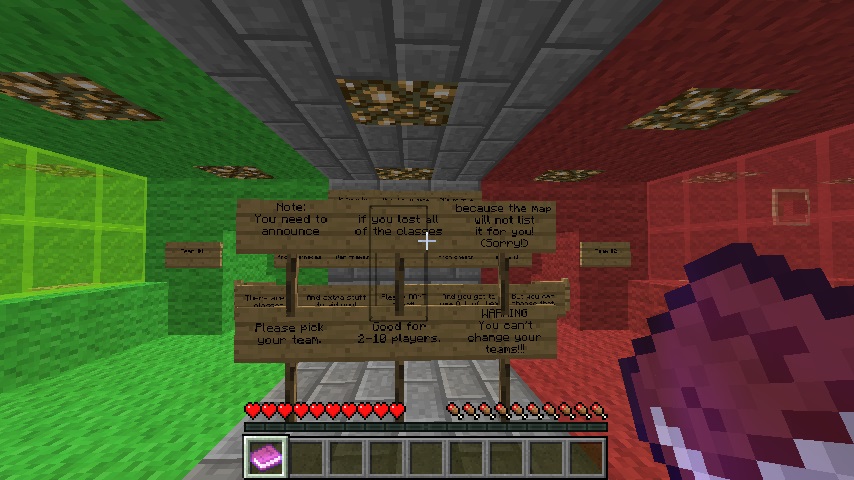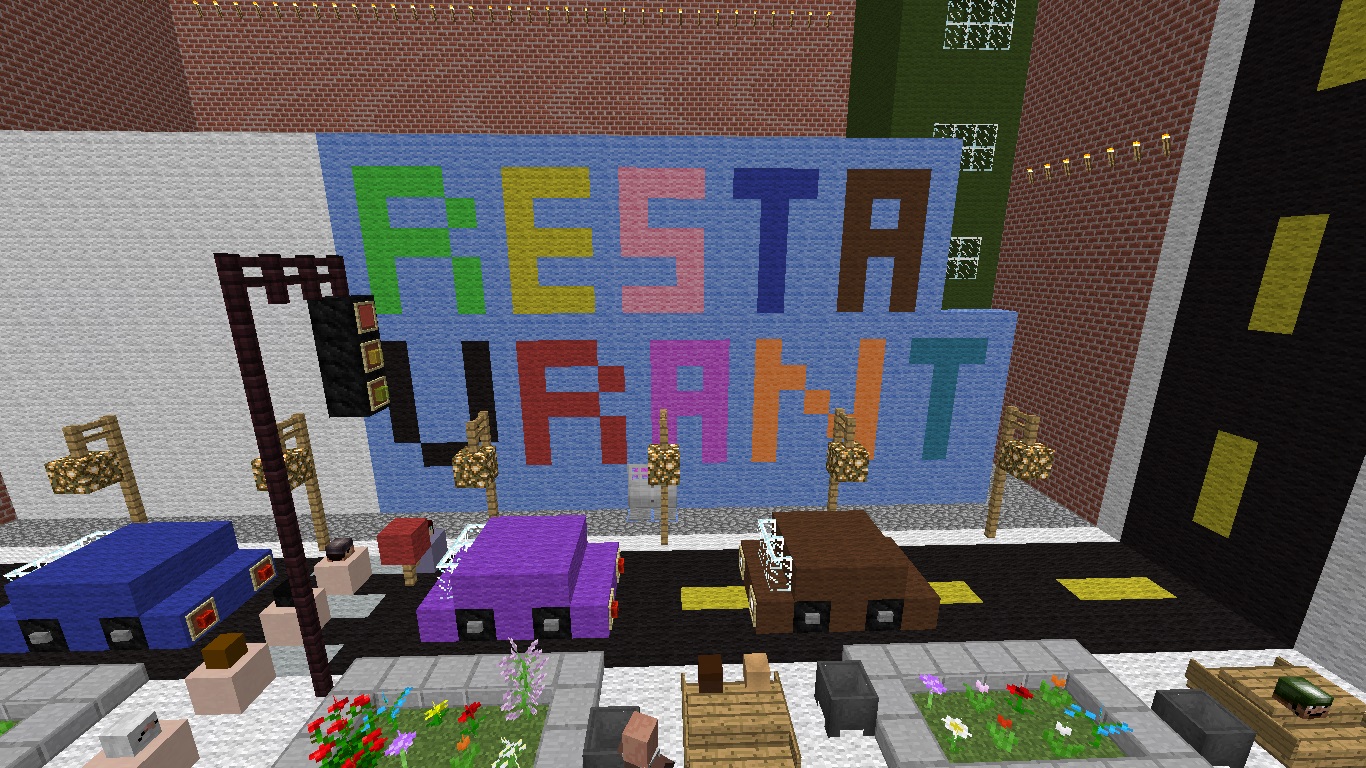 If you have any questions because there is a bug or you want me to add or remove something to the map then please email me at [email protected]! Feel free to make videos about this map! I would really appreciate it! Please do not redistribute this map. This map is meant for multiplayer, so do not play this map by yourself, unless you want to explore it first! If you are playing this on a server, please enable command blocks and PVP. Since this map has been made in 1.7.2, please play it on this version to avoid any possible bugs!
How to install:
Download link for The Classy Game 2 Map:
For Minecraft 1.7.x
Tags: