The Corruption Map (1.19.2, 1.18.2) – Become Conqueror of Worlds
Map types:Adventure
The Corruption Map (1.19.2, 1.18.2) is an adventure map created by __PURO. This adventure map is a series of different tasks for you to complete in several settings. When you open the map for the first time, you will be able to choose 5 levels of difficulty from Easy to Hardcore. These are relatively minor changes from one difficulty to another, but it's enough to make the map possible for all players. There is also a teleporter outside your starter house that can take you to all locations on the map, according to your skills and confidence, choose your location wisely to start your adventure!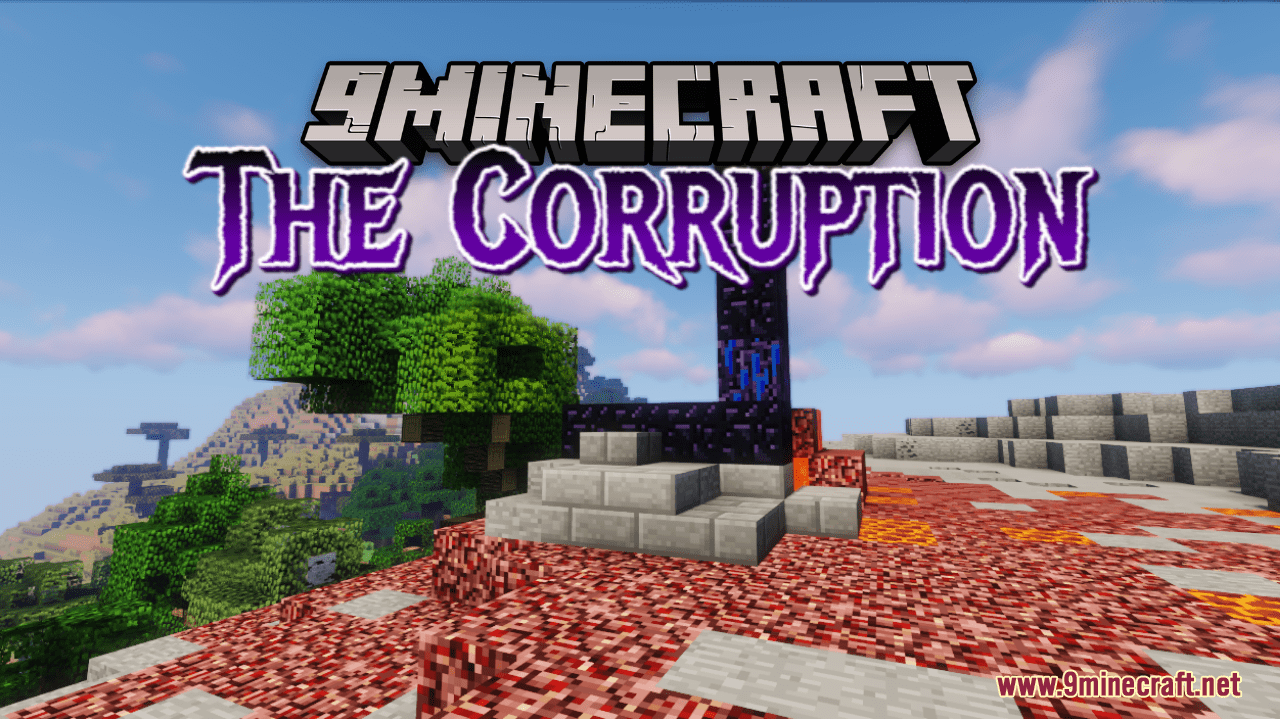 Screenshots: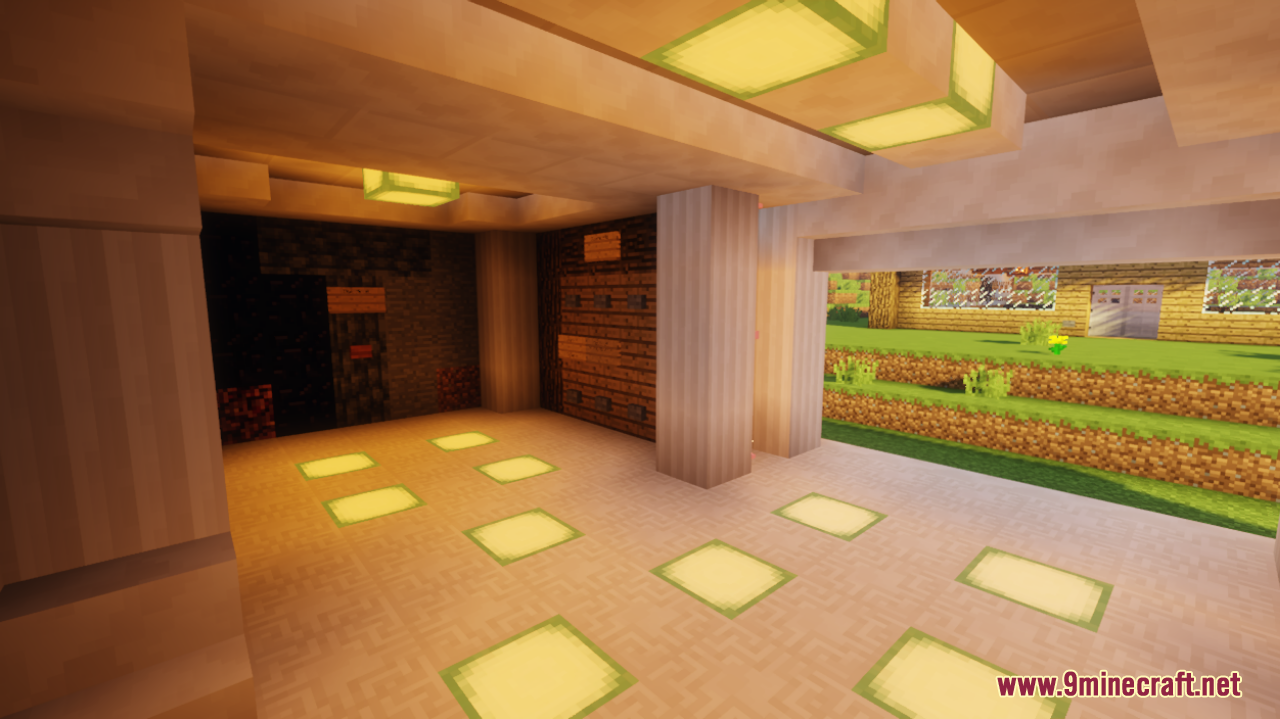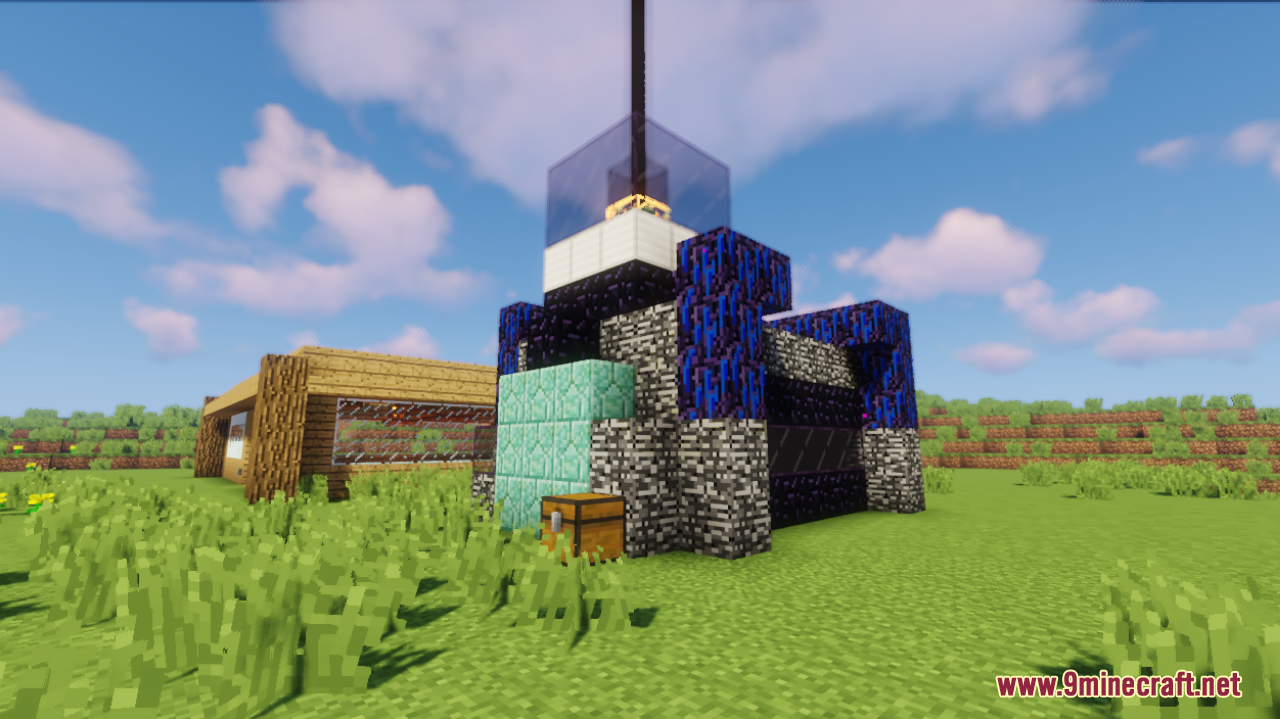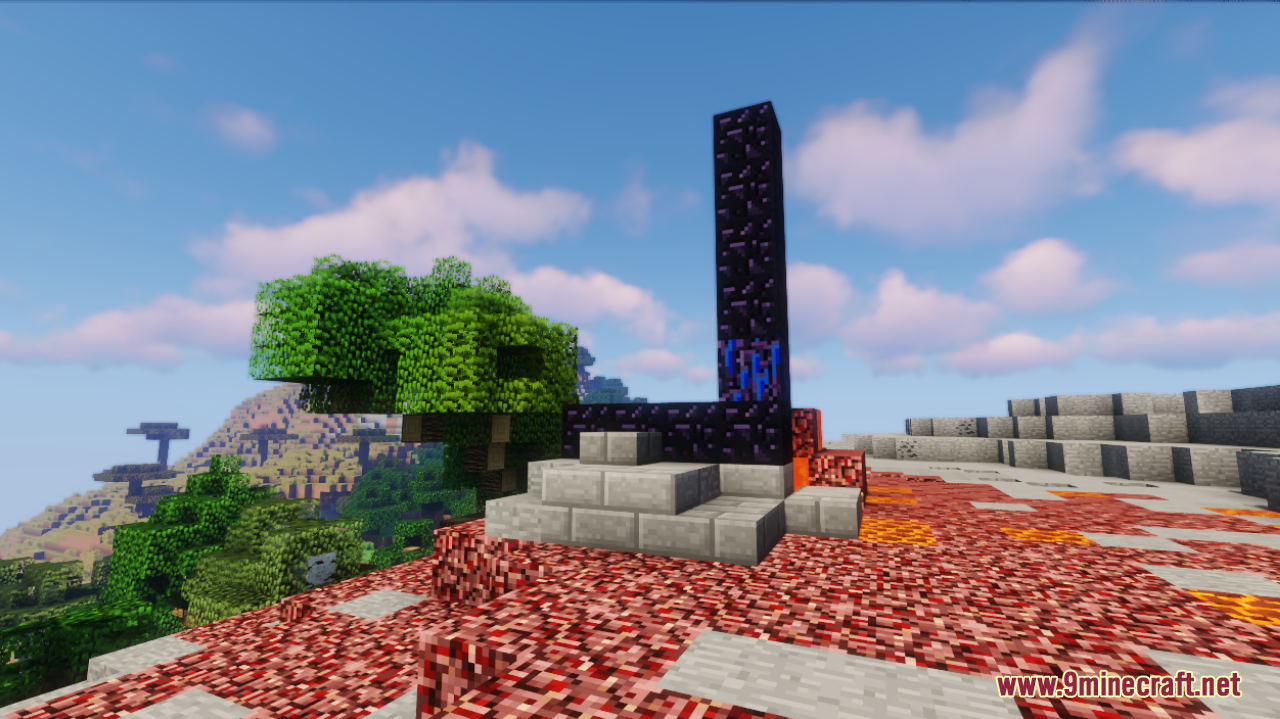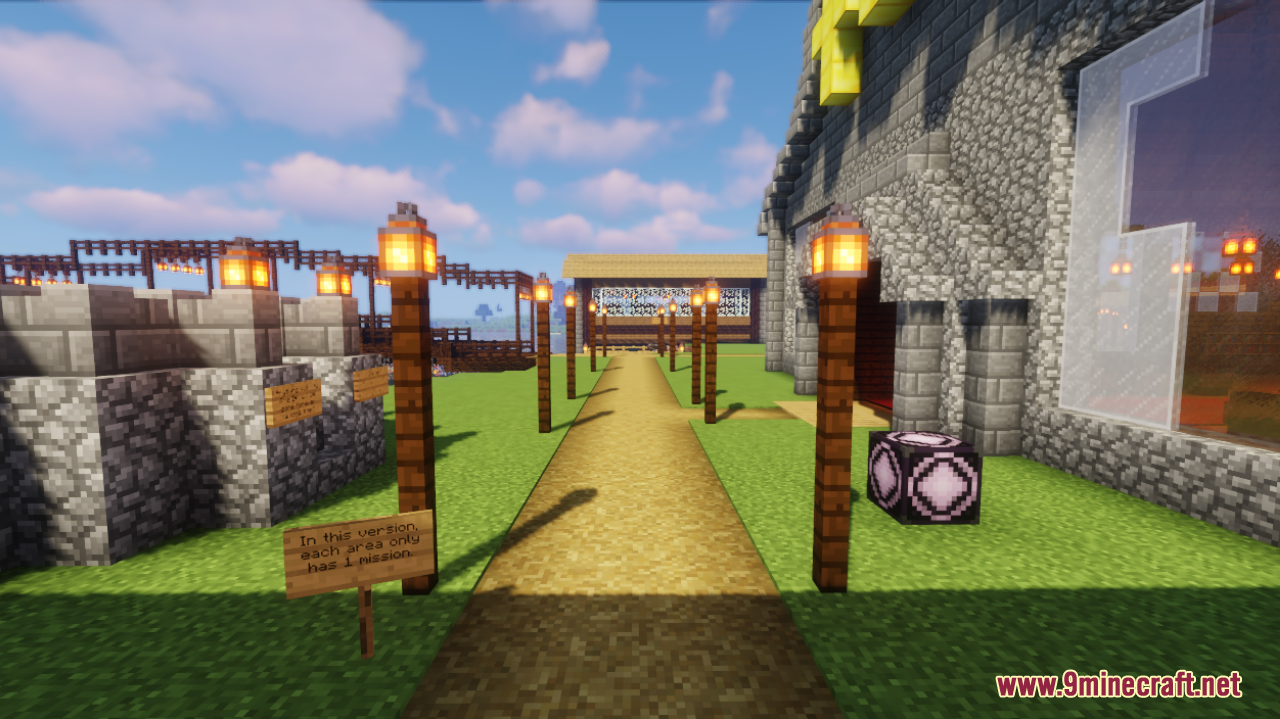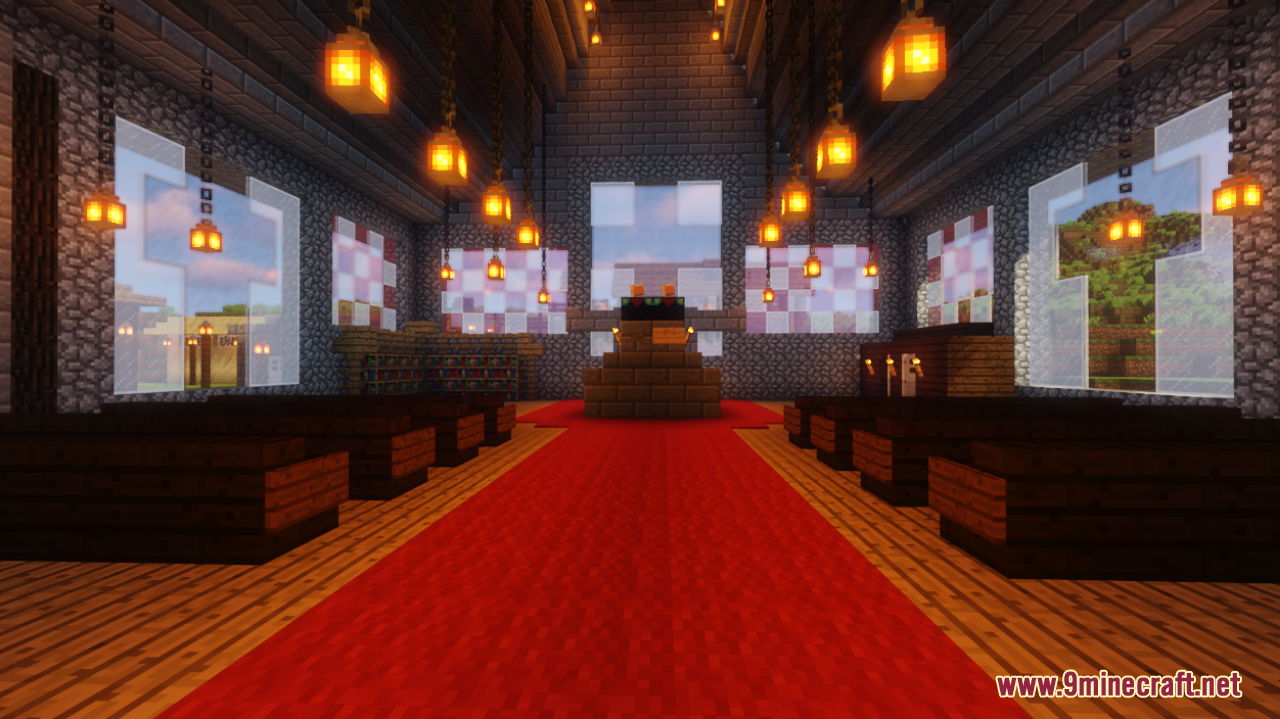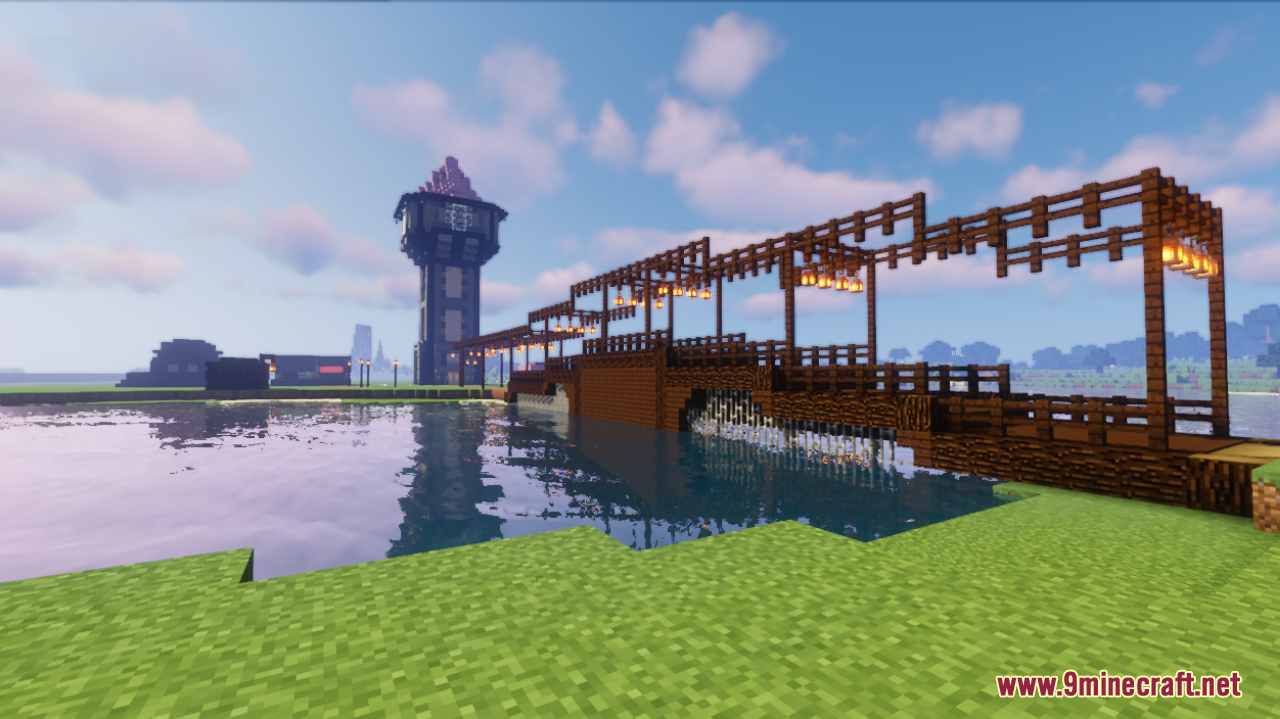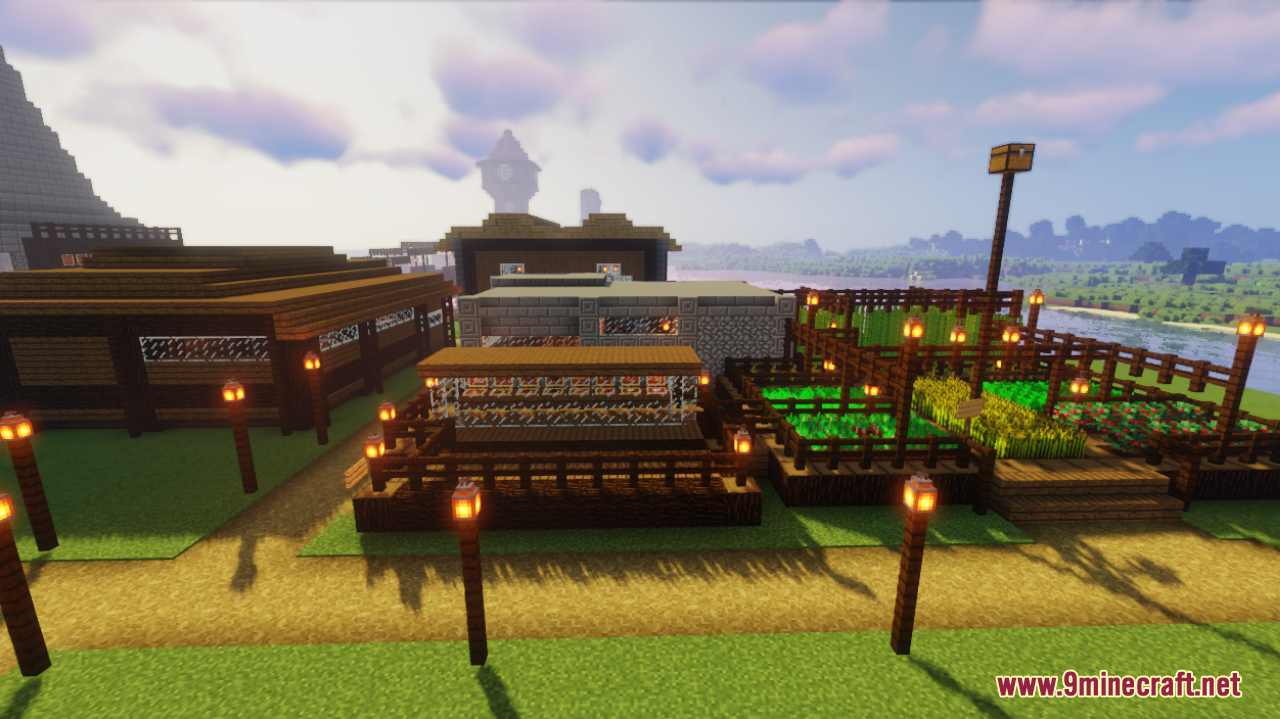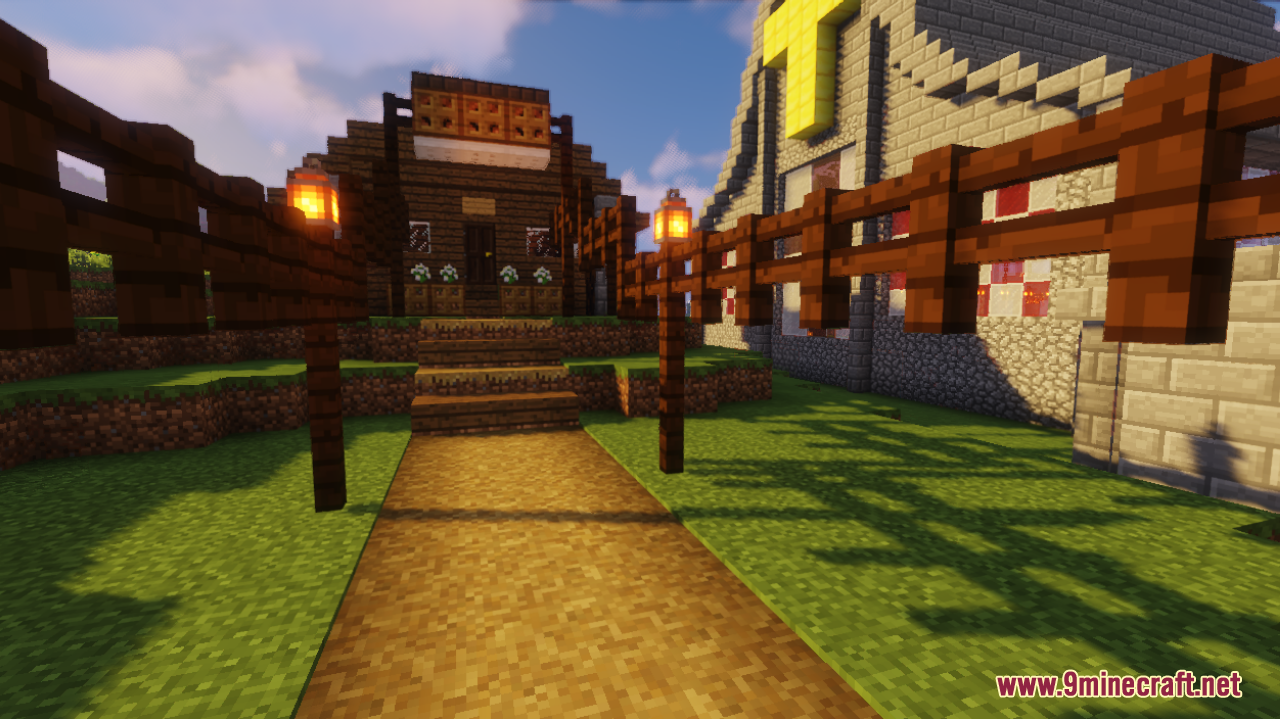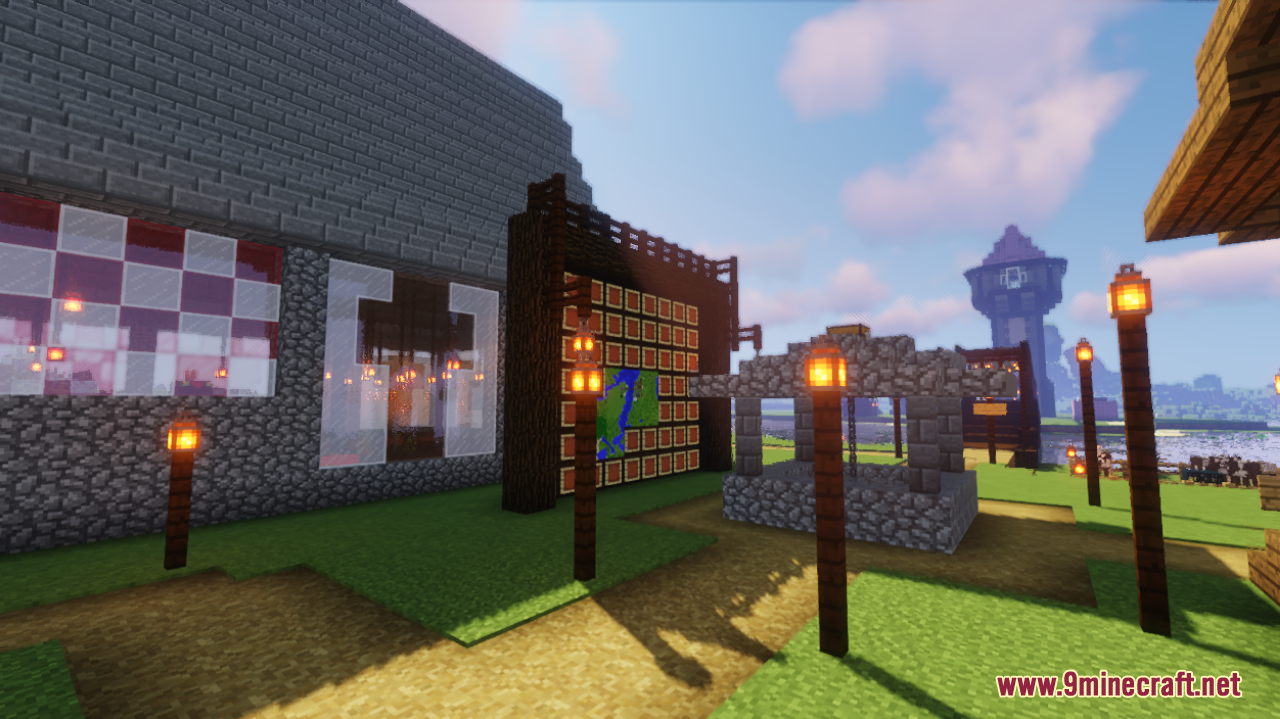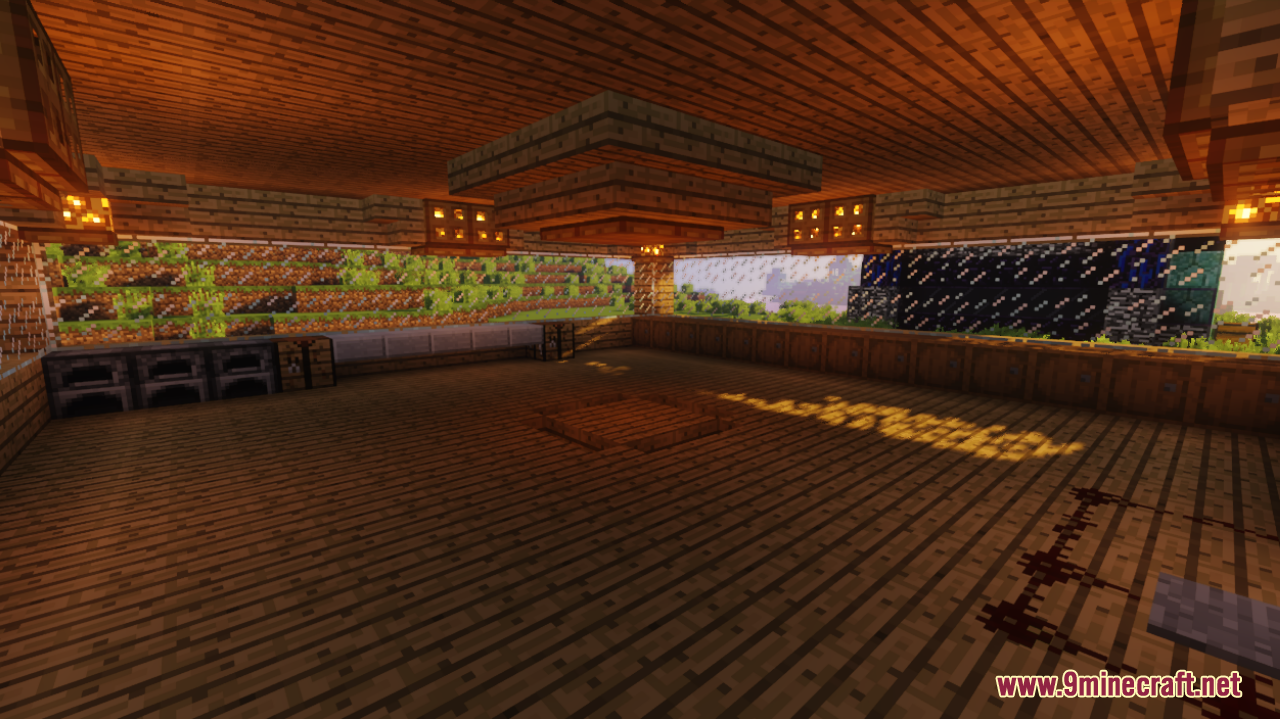 How to play:
There is a teleporter outside the house you start in that can take you to all locations on the map. Nowhere is ever locked unless it is not actually made yet, the only thing you ever need to worry about is being strong enough to take a place down.
The best way to progress in this adventure map is by completing the quests from The Village, all with varying difficulty and challenging tasks. You will sometimes be required to do other quests as you can get your mining equipment from different places. It will all make more sense in the map itself.
The Mines are the most challenging Overworld place you can get, ranging from 1-13. Here you will get your ores while facing fearsome foes. The Mines will be host to some of the Boss creatures of the map, but the rewards are worth your time.
How to install:
The Corruption Map (1.19.2, 1.18.2) Download Links
For Minecraft 1.19.2, 1.18.2
Tags: