The Dying Sun Map
26,209
views ❘
September 5, 2016
The Dying Sun Map Story:
The Dying Sun Map. In an ancient world, it is found that the sun is dying, its own life, sapped by an unknown power. The answer to this evil is beneath our very feet, in the depths of the earth. Once the sun sets on this day, it will never rise again… unless the Lich is defeated.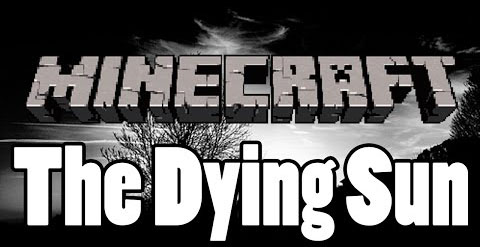 Features:
100% Customised Terrain Built from scratch!
Class Selection (Choose your playstyle)
Fully customised geared mobs
1 Day before the sun sets forever.
You have 1 hour to complete the map
Survival influences.
Map Showcase:
Rules:
You must play on easy or Higher
Play against the 1 hour timer.
Setting (Multiplayer):
Run the command: /tp @a 122 49 131
Resource Pack: JohnSmith Resource Pack
How to install:
Download links for The Dying Sun Map:
Tags: