The Earth Mod
19,548
views ❘
June 12, 2016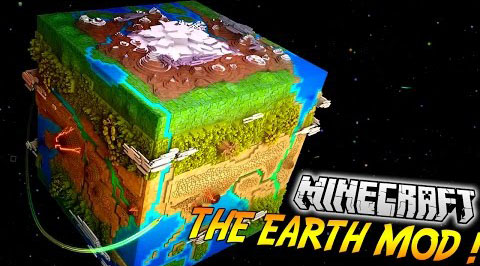 The Earth Mod has one main feature: The Earth. It adds in a new World Type, which can be accessed by clicking through the world types when generating a new world. E.G (Default, Superflat, Large Biomes, Customized…). This World Type creates a 1:95 replica of the Earth, in Minecraft. That means the world generated is 432000×216000 blocks in size. All the generation is based on real Earth data, from various sources.
Screenshots: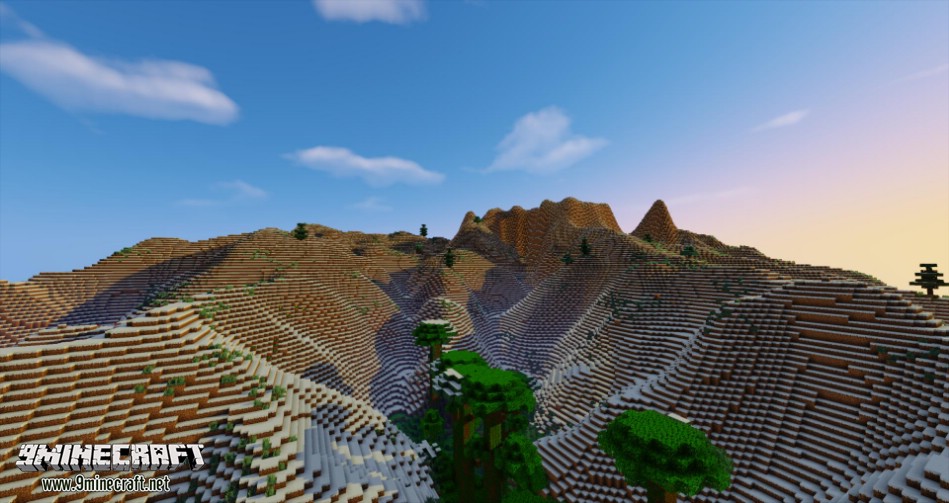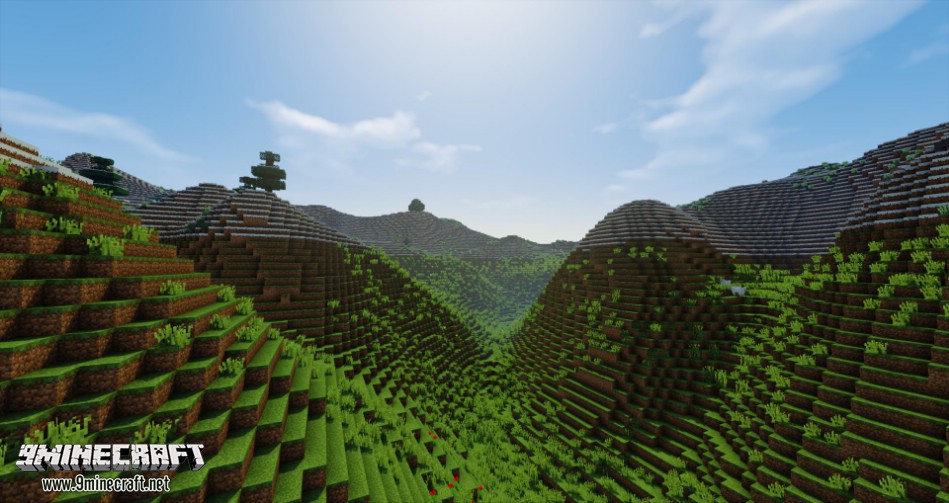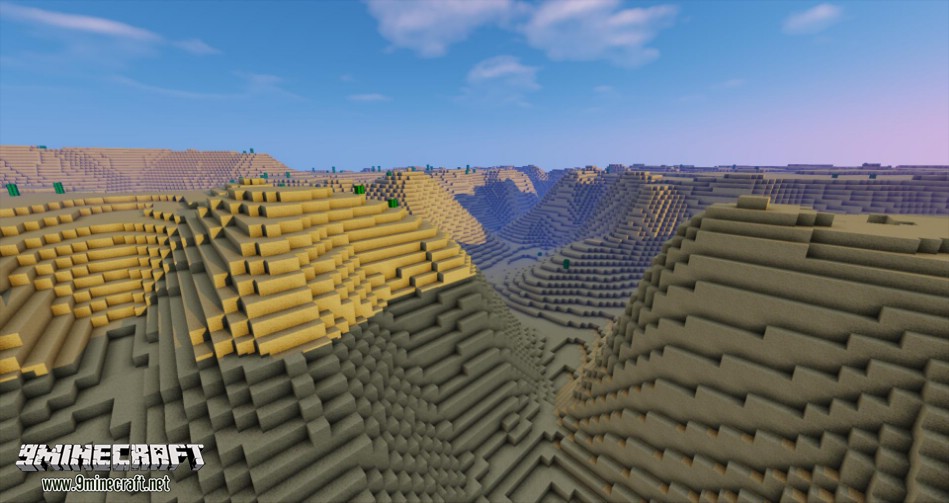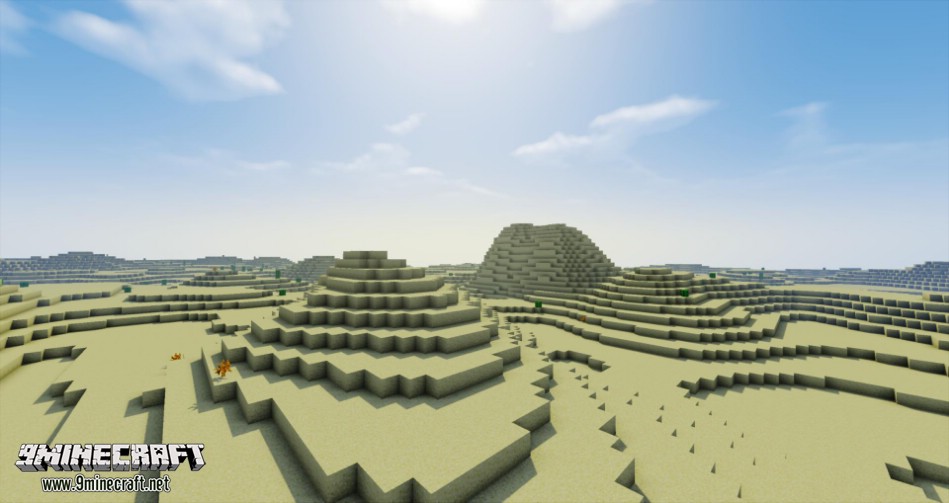 FAQ:
How do I get around?
Getting around in a 432000×216000 world would normally be tricky, but not with this mod. This mod adds a new command '/tplatlong'. This command allows you to teleport to any given latitude longitude coordinate. How do you get these coordinates? The easiest way is to use Google Maps. Go to maps.google.com, click on the point you want to go to, copy and paste the coordinates it shows and paste those next to the command, but without the comma. For example: '/tplatlong 0.54154 45.54254'
I want to know where I am in the world!
There is a gui for that, and it does more than just that. If you press 'K' (default) on your keyboard, a GUI will pop up. This will show your latitude and longitude, the street address you are at, and a Google Streetview Image of where you are, and where you are looking.
Why not just download a MC World file? Why a mod?
There are a few reasons for this.
Minecraft World of this size would be terabytes in size, this mod generates it on the fly, so your disk storage only has to store wherever you have been on Earth.
This allows for more 'randomization', your world can be a little bit different each time, and compatibility with any mod generation, like ore generation.
Requires:
The Earth Mod Download Links
For Minecraft 1.8.9
For Minecraft 1.9.4
Tags: