The Flash SS2 Data Pack (1.20.2, 1.19.4) – Iconic Character!
838
views ❘
August 29, 2023
Step into the shoes of the Scarlet Speedster. Experience the thrill of super speed and embark on exciting adventures inspired by the hit TV series, "The Flash". The Flash SS2 Data Pack (1.20.2, 1.19.4) invites you to embrace the role of a speedster and immerse yourself in a world of extraordinary abilities, epic battles, and time-defying adventures. Whether you're a fan of the TV series or simply seeking an exhilarating Minecraft experience, this data pack brings the power of super speed right to your fingertips. For more info, please visit this video! Enjoy playing this data pack!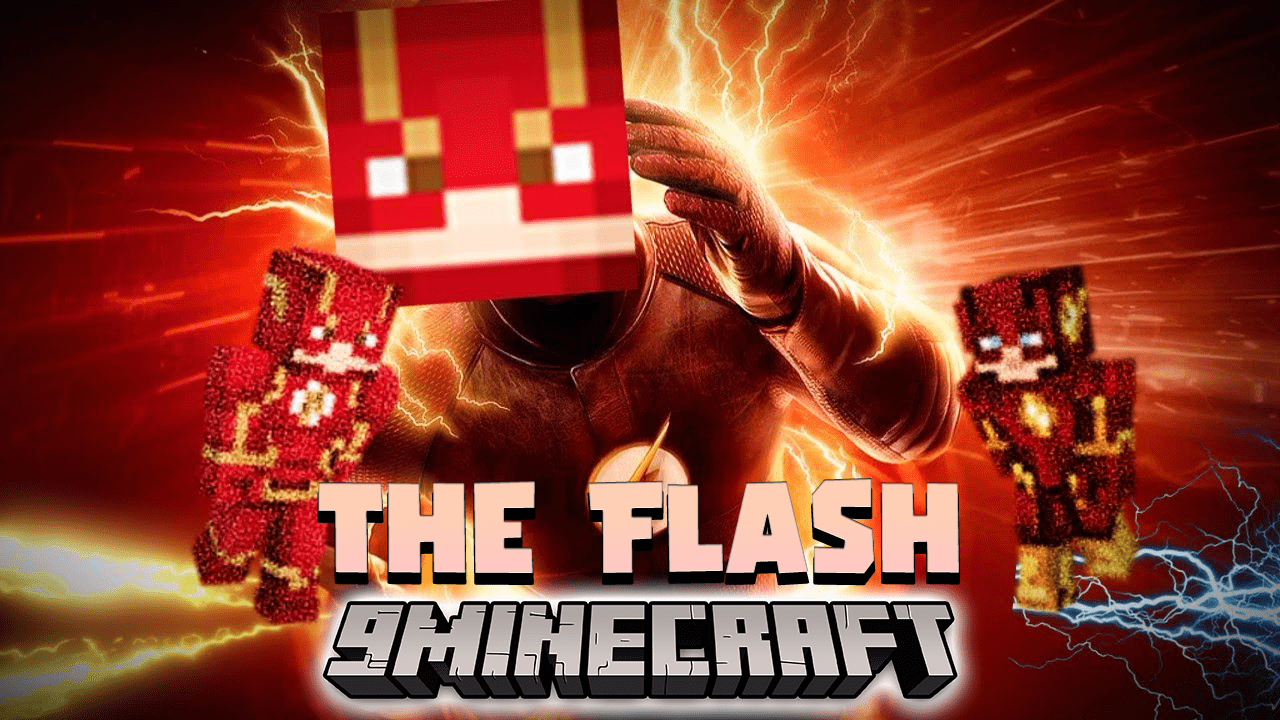 Features:
Super Speed Abilities: Channel the power of super speed, allowing you to run faster than the wind, vibrate through solid objects, and even create cyclones with your sheer velocity.
Time Travel Mechanics: Harness the ability to manipulate time and space, creating fascinating time travel scenarios that bring a unique dimension to your Minecraft gameplay.
Flash Suits and Gadgets: Don iconic Flash Suits and utilize gadgets like the Speed Mirage and Tachyon Device to enhance your speedster abilities and face off against foes.
Rogues Gallery: Battle notorious villains from the Flash universe, including Captain Cold, Heatwave, and more, in thrilling encounters that test your speed and wit.
Speed Force Energy: Tap into the Speed Force to replenish your energy, allowing you to maintain your super speed and perform incredible feats without slowing down.
Team Flash Dynamics: Interact with characters from Team Flash, building relationships and alliances that add depth to the storyline and expand your adventures.
Dynamic Missions: Embark on dynamic missions that challenge your speed and strategic thinking, ensuring a diverse range of gameplay experiences.
Time Paradoxes: Navigate through time paradoxes and butterfly effects as your actions in the past have consequences that ripple through the future.
Flashpoint Scenarios: Experience alternate realities through Flashpoint scenarios, where your choices reshape the world around you.
Customization and Upgrades: Customize your speedster abilities and unlock upgrades that enhance your powers, allowing you to become the ultimate hero.
Screenshots: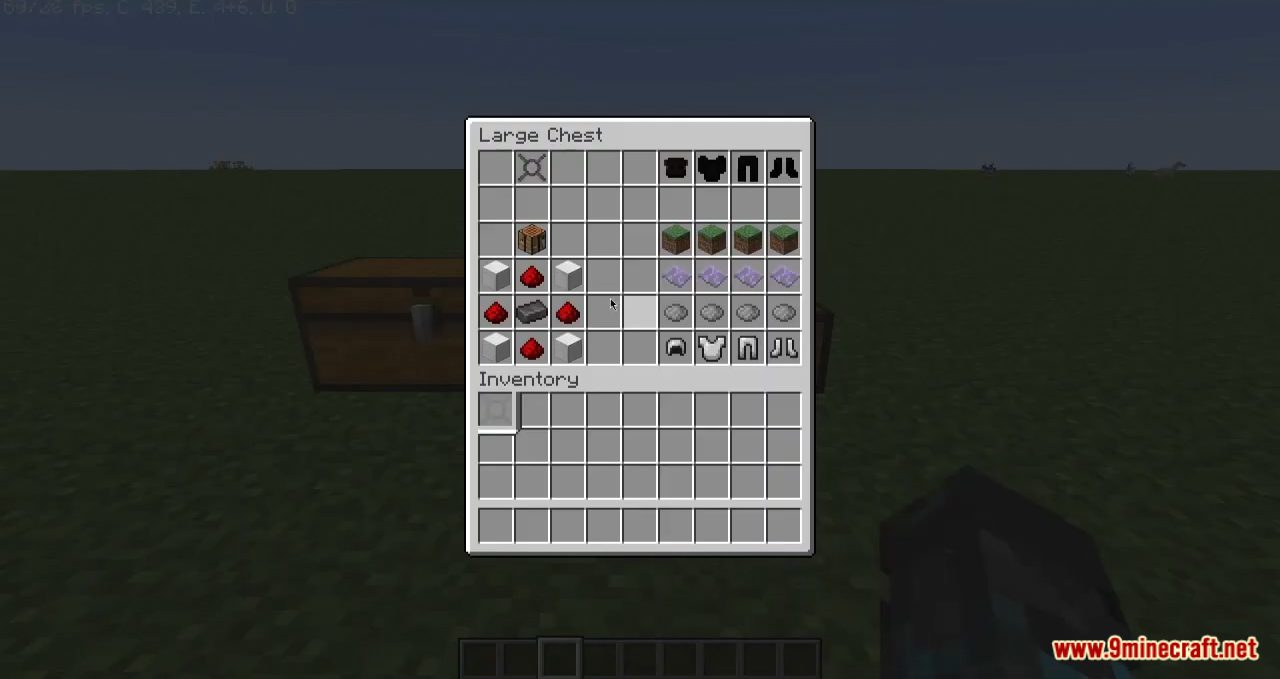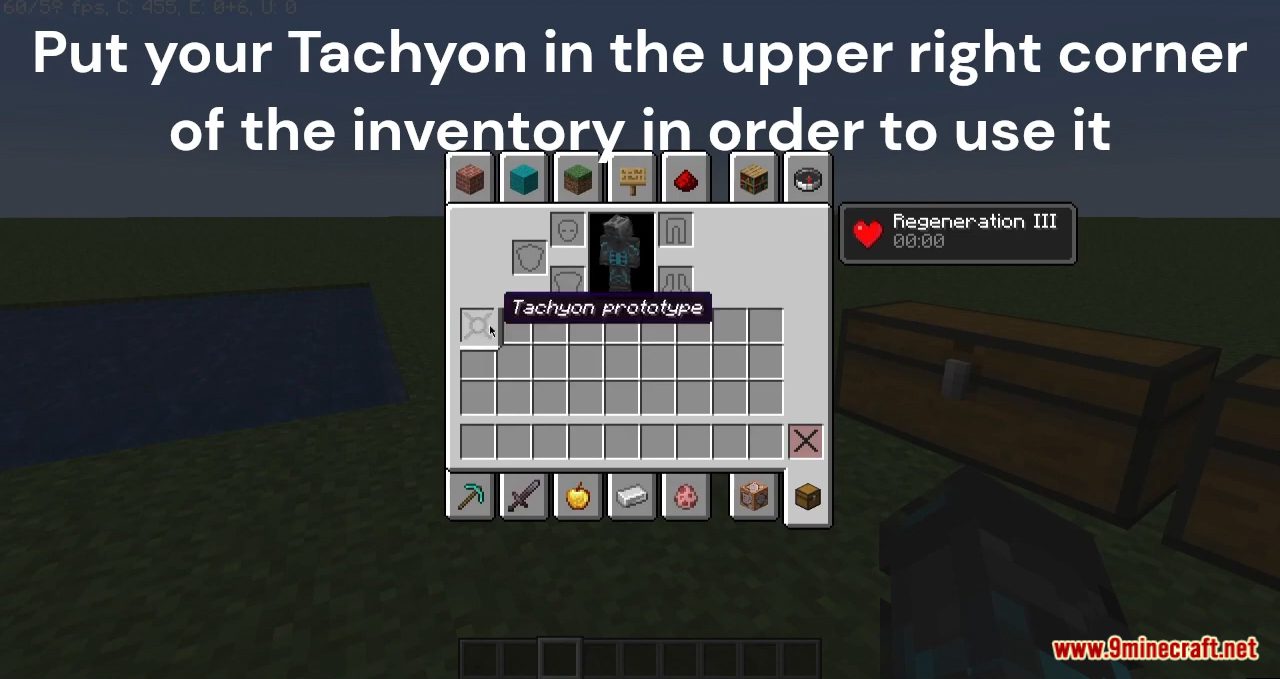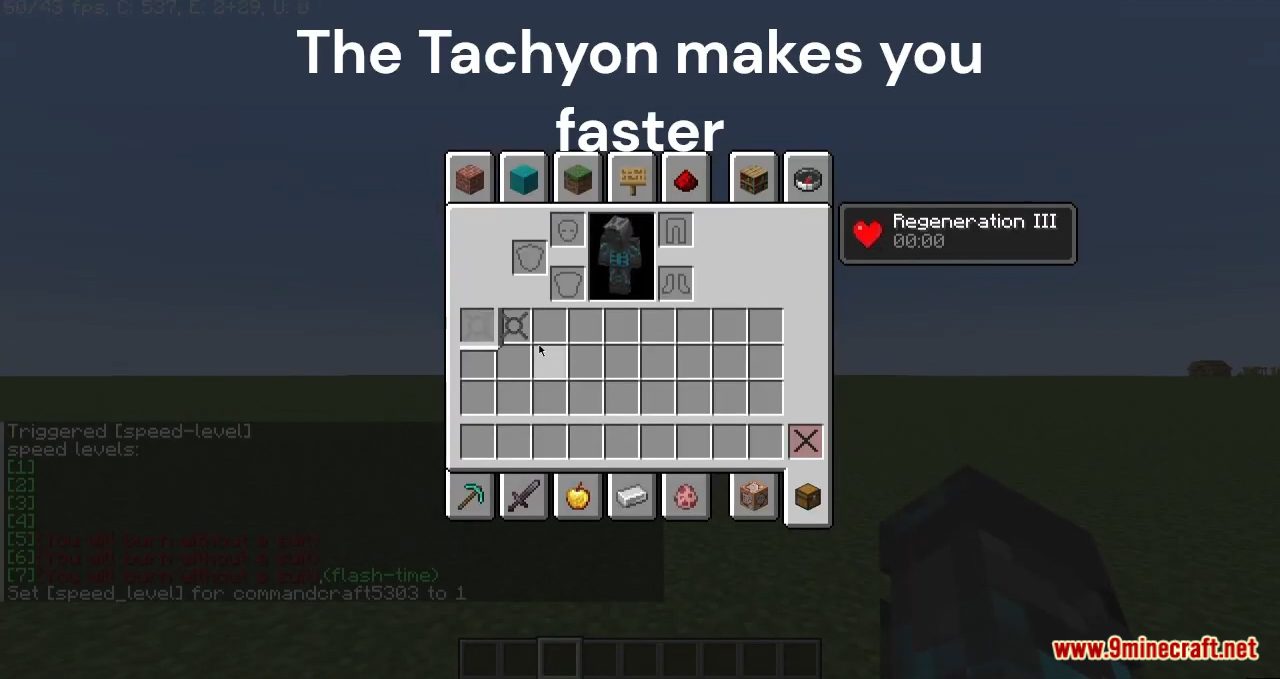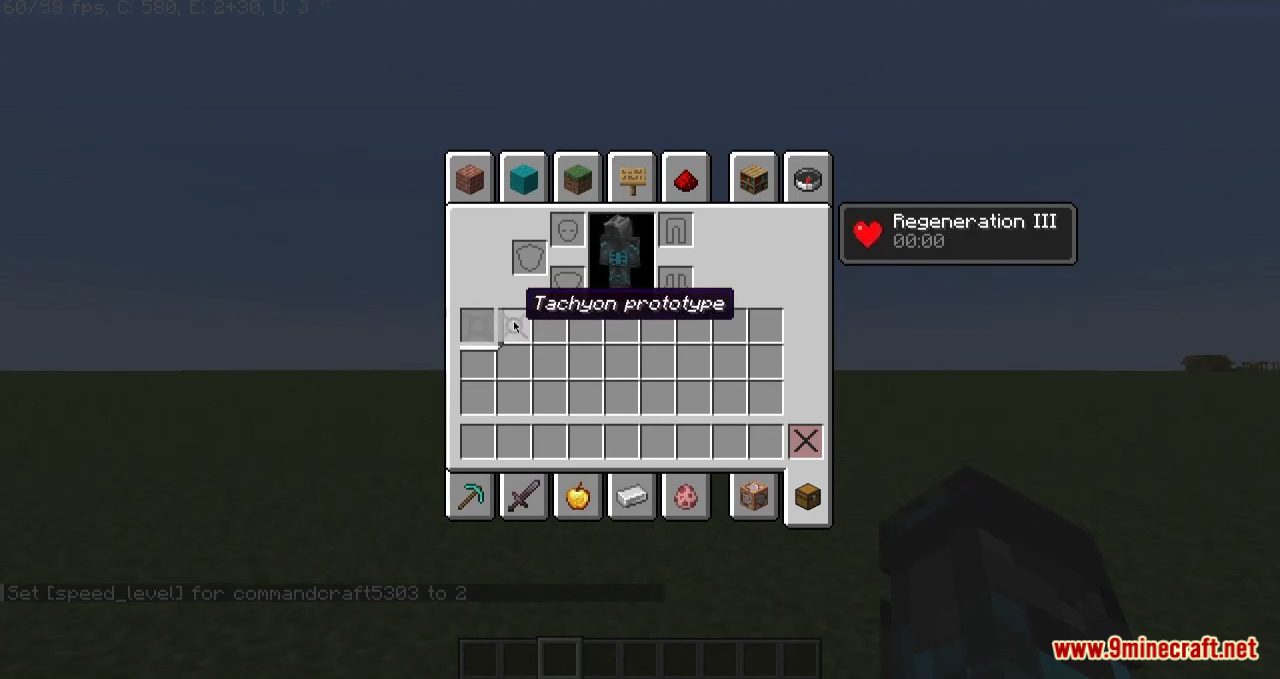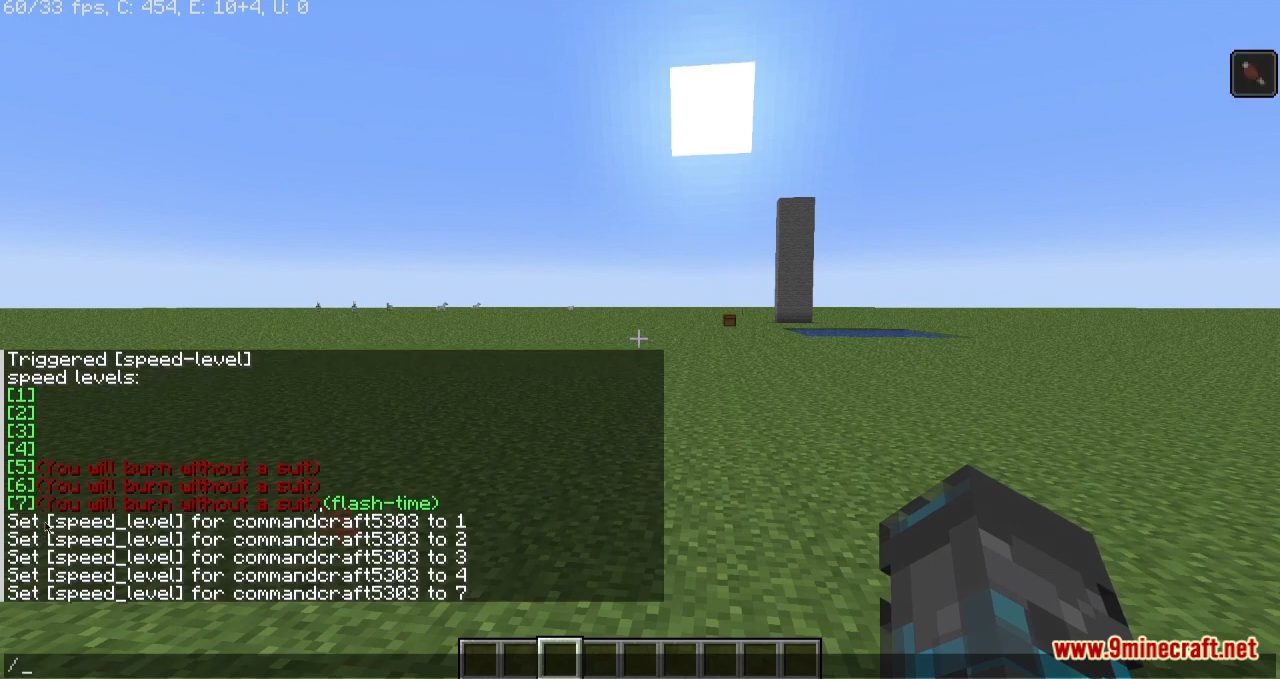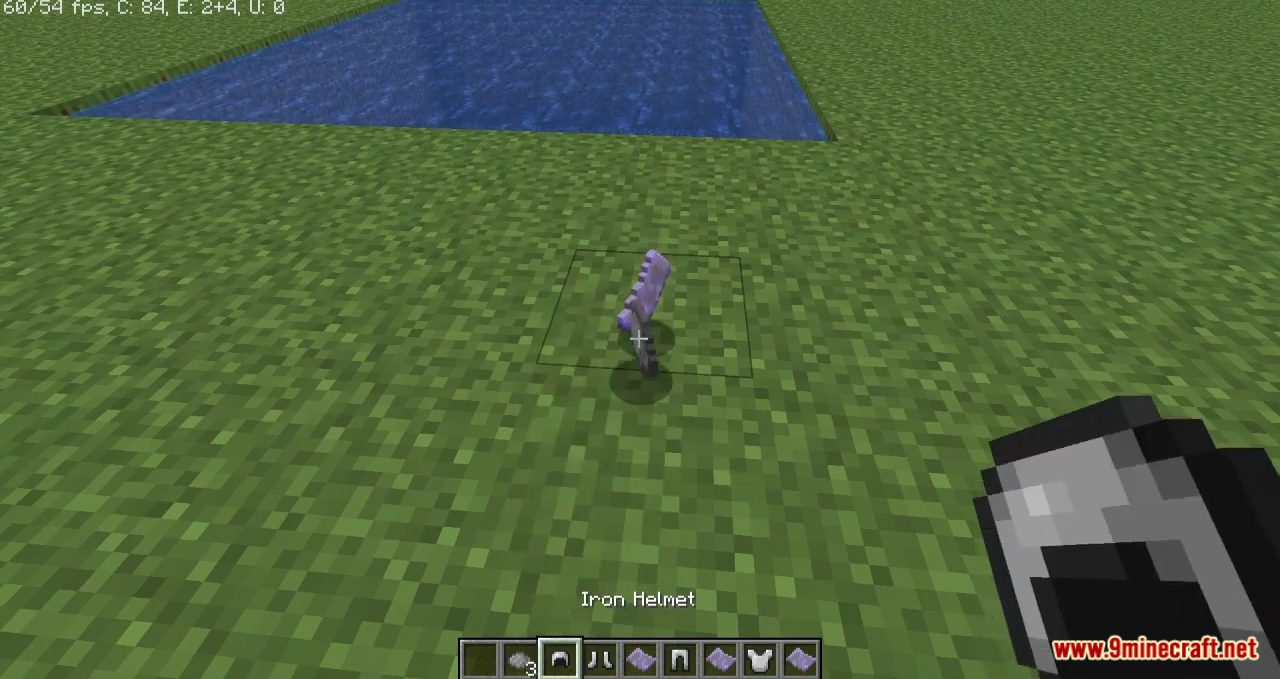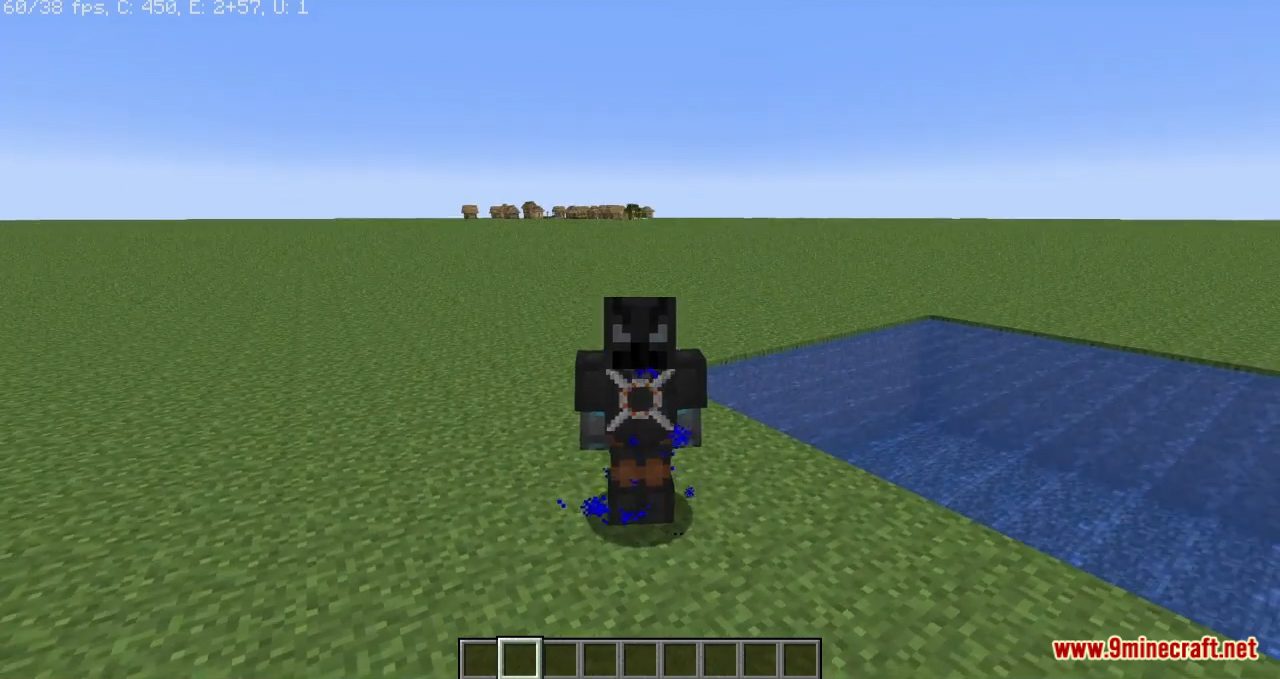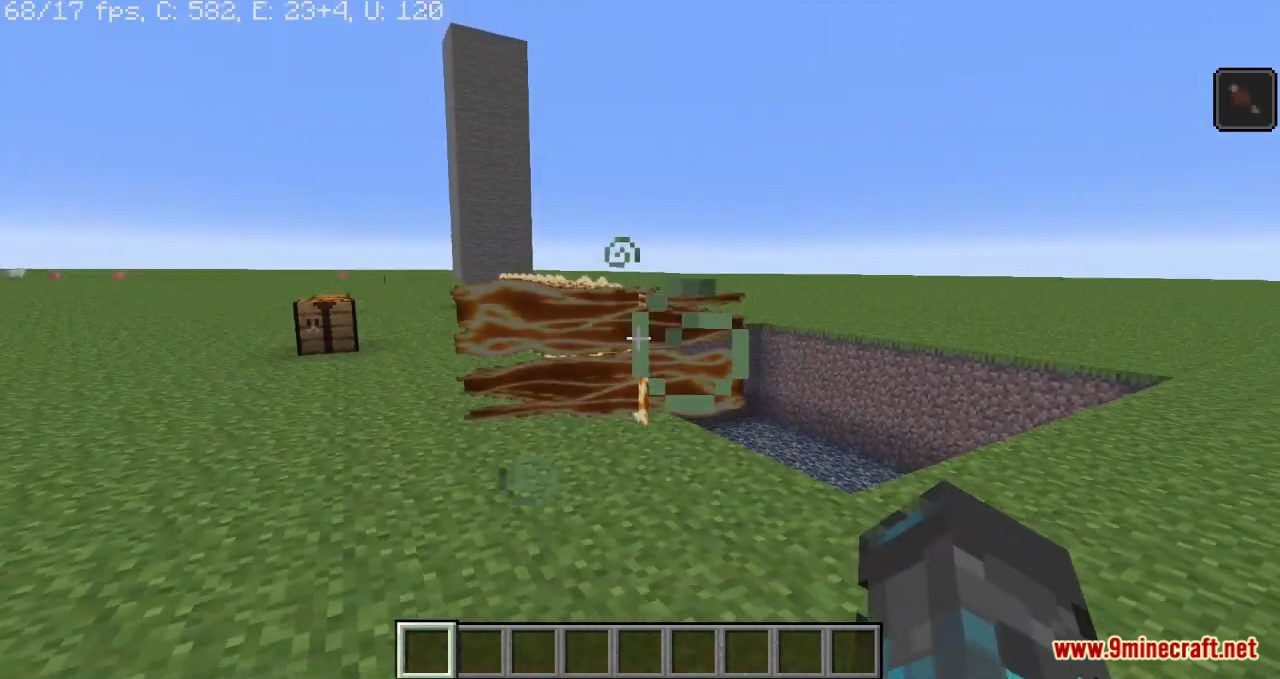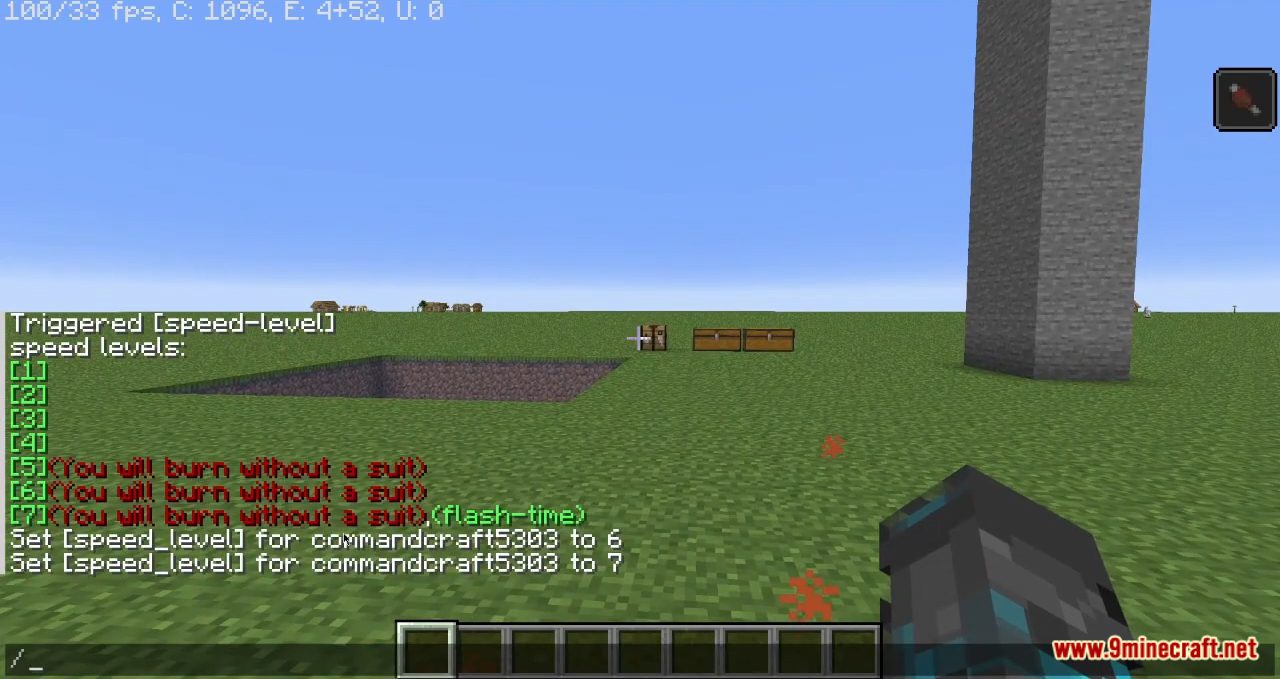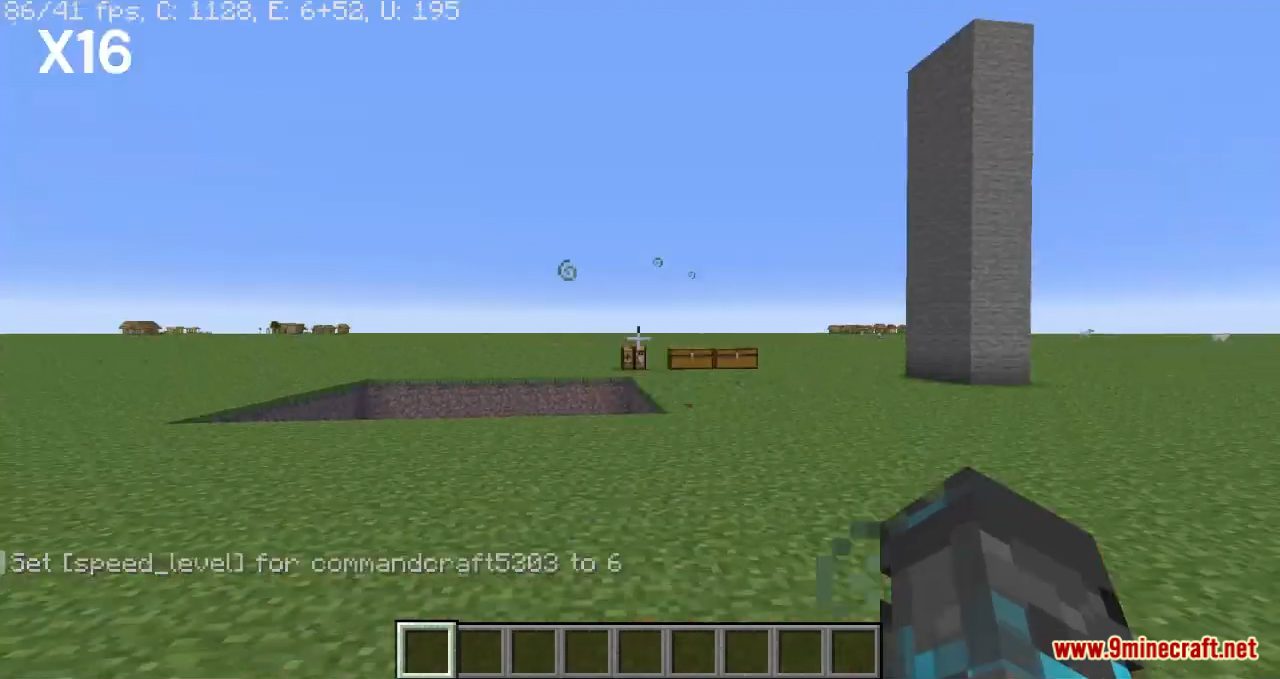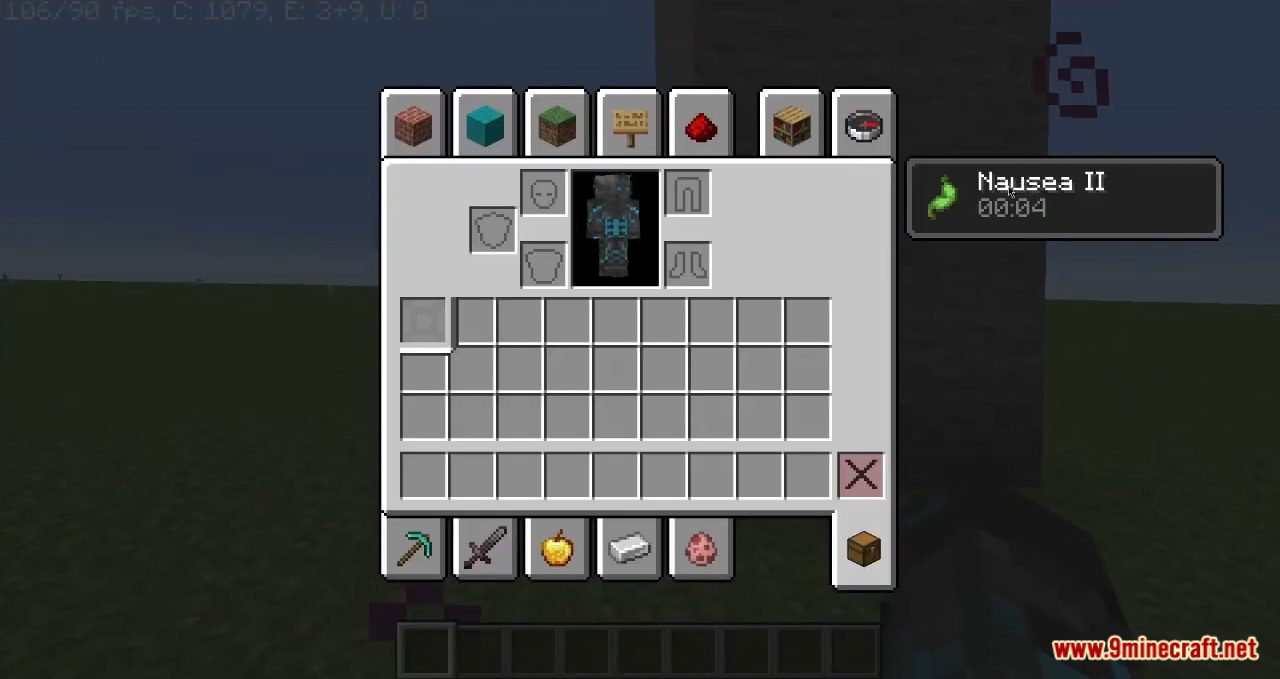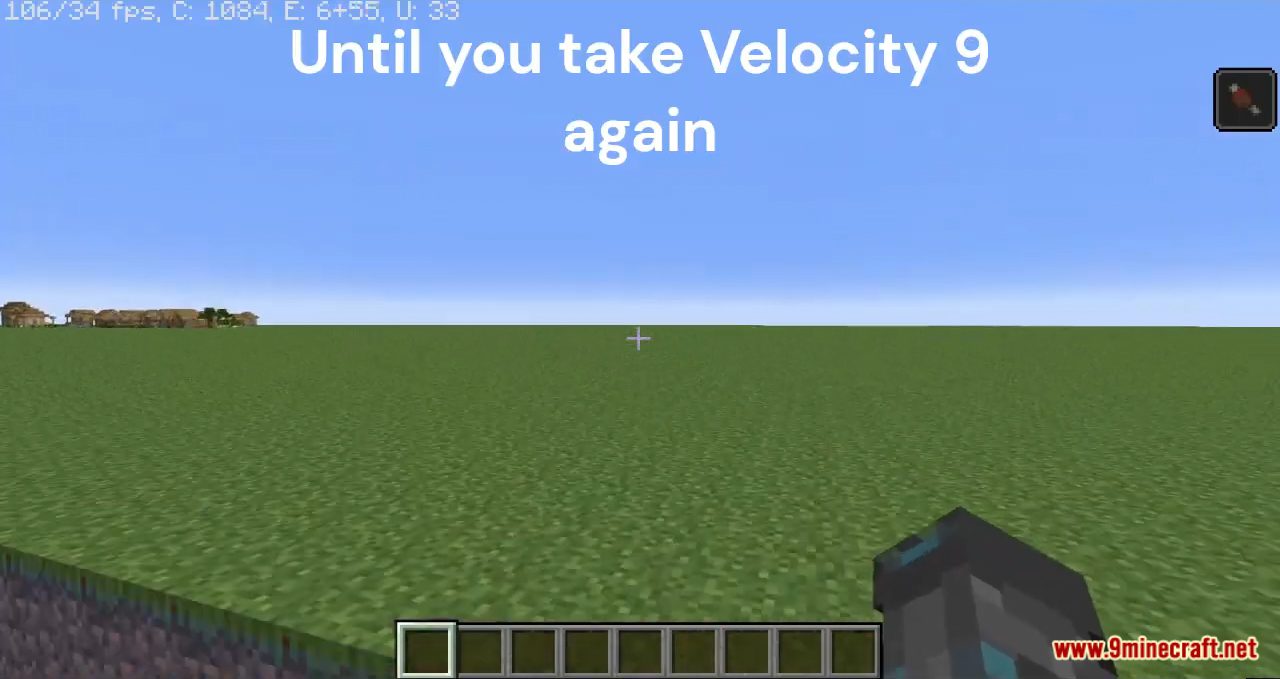 How to Install:
Please visit the following link for full instructions: How To Download & Install Data Packs
Don't miss out on today's latest Minecraft Data Packs!
The Flash SS2 Data Pack (1.20.2, 1.19.4) Download Links
For Minecraft 1.17.1, 1.16.5
Data Pack: Download from Server 1 – Download from Server 2

Resource Pack: Download from Server 1 – Download from Server 2
For Minecraft 1.18.2, 1.18.1
Data Pack: Download from Server 1 – Download from Server 2

Resource Pack: Download from Server 1 – Download from Server 2
For Minecraft 1.20.2, 1.20.1, 1.19.4
Data Pack: Download from Server 1 – Download from Server 2

Resource Pack: Download from Server 1 – Download from Server 2
Tags: