The Plazma Tools Mod
28,185
views ❘
August 3, 2013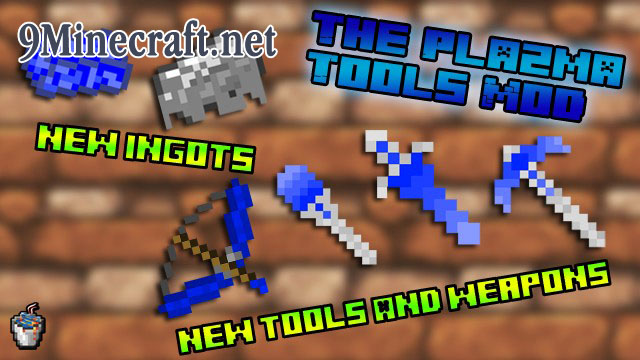 This mod adds plazma tools.
Items:
Plazma Ingot
Plazma Sword
Plazma Pickaxe
Plazma Axe
Plazma Shovel
Iron Sticks
Smelted Iron Ingot
Plazma Bow
Plazma Arrow
Plazma Helmet
Plazma Chestplate
Plazma Leggings
Plazma Boots
Plazma Block
Screenshots:
How you look wearing the Plazma Armor (Front)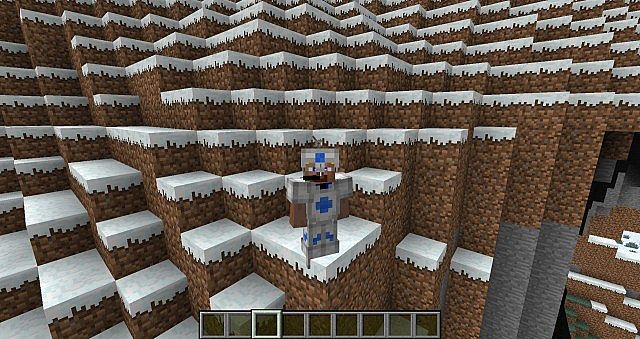 How you look wearing the Plazma Armor (Back)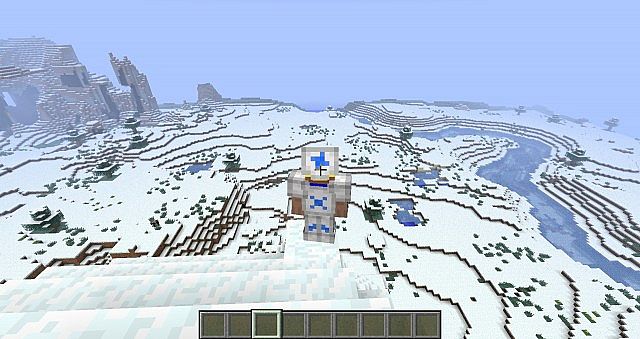 Recipes:
Plazma Ingot (It's a shapeless recipe):
Plazma Pickaxe:
Plazma Shovel:
Plazma Axe:
Plazma Sword:
Iron Stick:
Smelted Iron Ingot:
Plazma Bow:
Plazma Arrow:
Plazma Helmet:
Plazma Chestplate:
Plazma Leggings:
Plazma Boots:
Plazma Block:
Installation:
Download and install Minecraft Forge
Download The Plazma Tools Mod
Put zip file into your /.minecraft/mods folder. Do not unzip it. If you don't have a mods folder, create it
Enjoy
Changelogs:
v2.0
Removed some of the things but also added most of it. Why has it been removed? well due to me not knowing how to do some of it with Forge.

For Minecraft 1.6.2
For Minecraft 1.4.7
For Minecraft 1.4.5
Tags: