The Ship Adventure Map
45,712
views ❘
September 27, 2016
About The Ship Adventure Map
The Ship Adventure Map. After being kidnapped from your village by a pirate crew, you must now escape your confinement. Battle through zombies and skeletons in order to reach the captain and avenge your village.

Bosses drop music discs which are used to unlock doors and procede to the next zone. If a music disc gets burned, it's GAME OVER (or simply use /give if you don't want to start over).
The Ship Adventure Map Screenshots: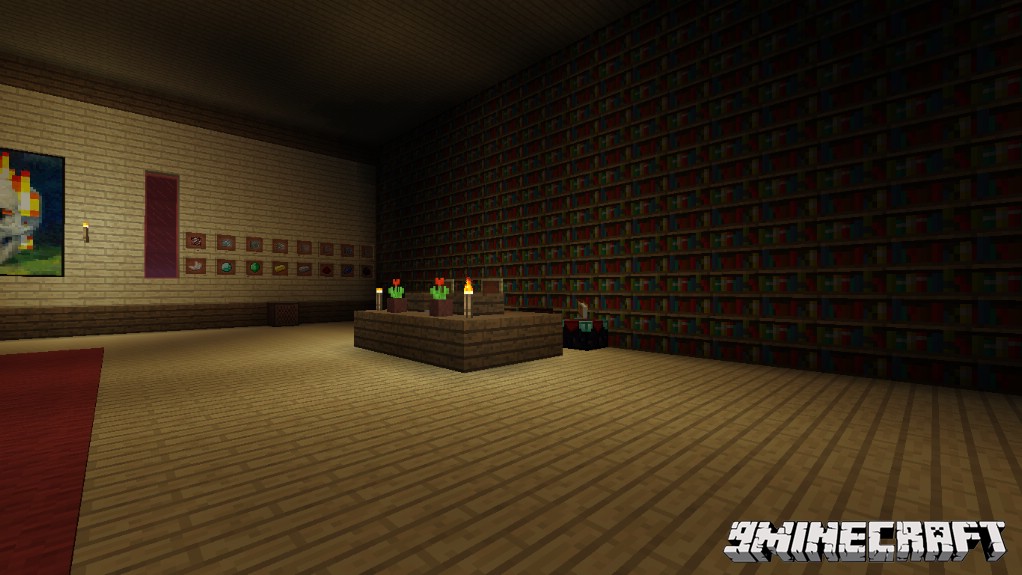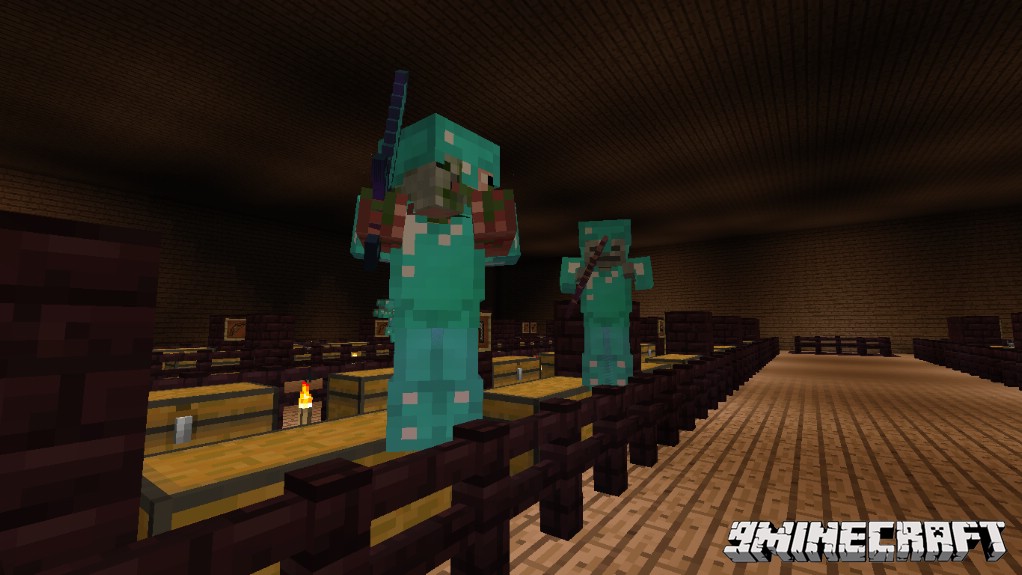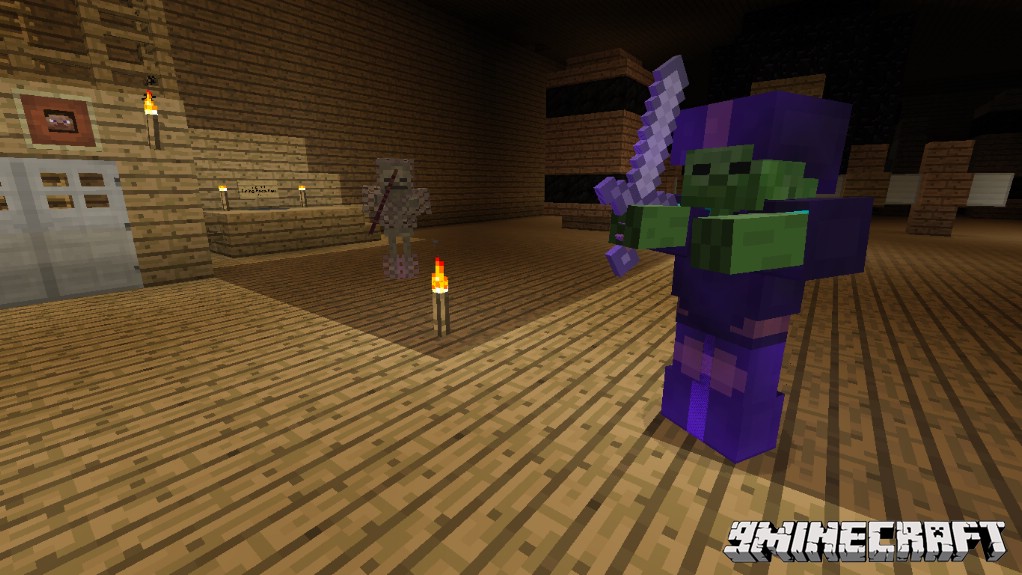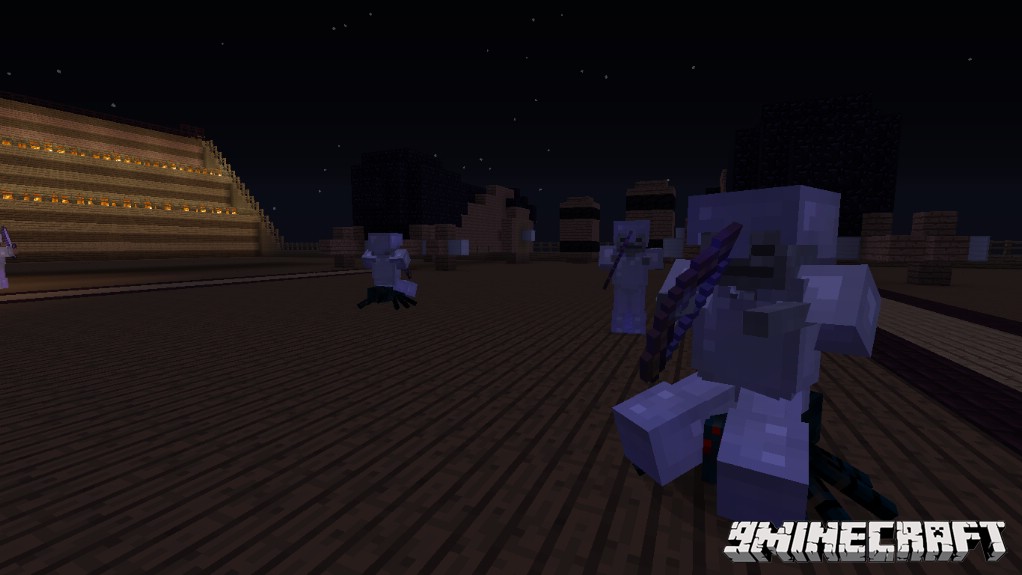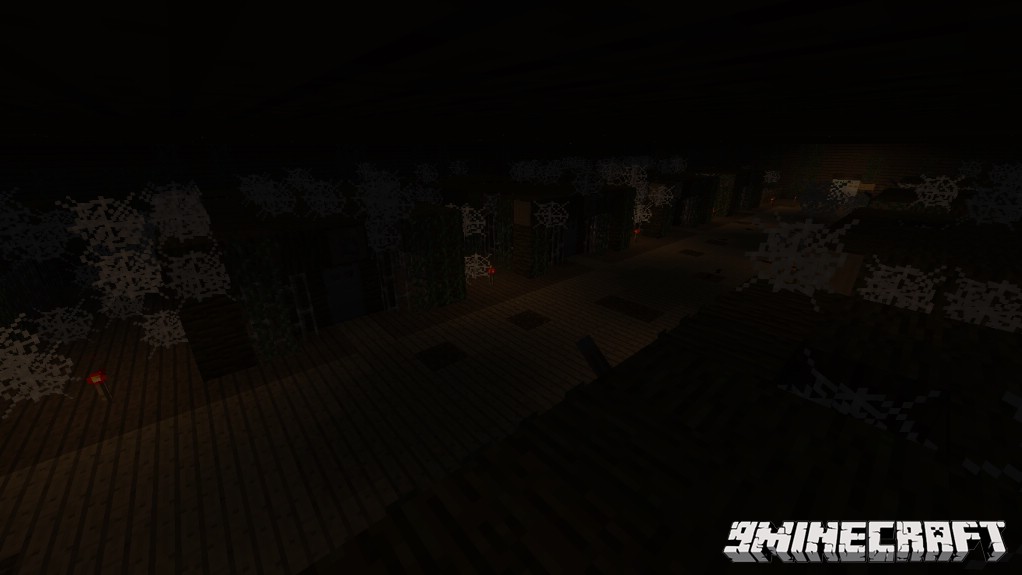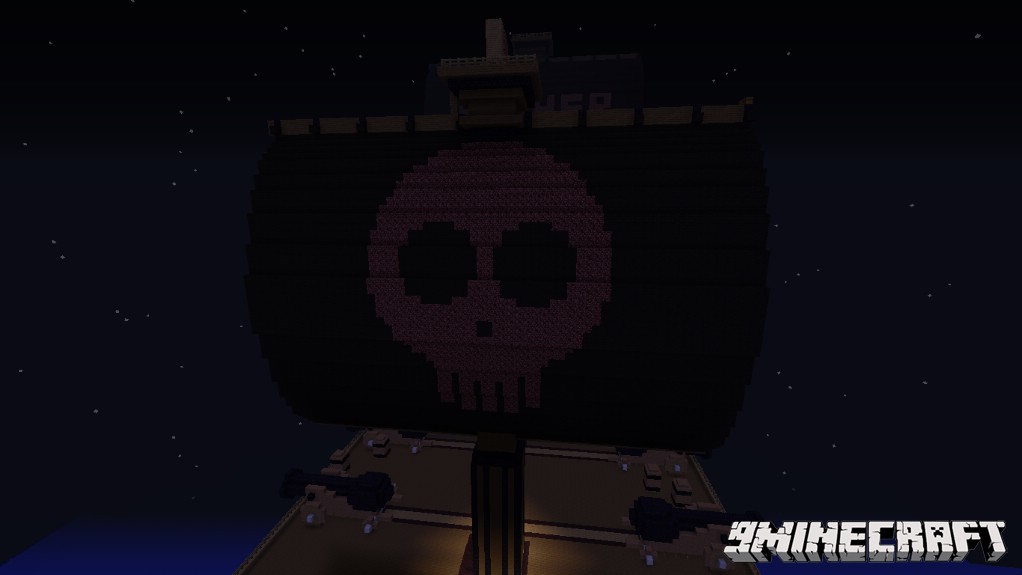 Features:
6 Bosses
Costum Mobs
Weapon's Lore
3-4 Hours of gameplay
No mods required
Costum Villager Trades (inside cells)
Hidden Chests
Map Tips:
Here is a hidden sword. Look for it in the room right after The Wither to help you in the final Boss fight.

Important:
Play with a render distance of 7 or more or else it will bug.
Easy: 1-2 players
Normal: 2-3 players
Hard: 3-4 players
How to install:
Download link for The Ship Adventure Map:
Tags: