The Toy Shop Map
15,242
views ❘
September 13, 2016
The Toy Shop Map. Tate Worlds are exciting Minecraft maps that present virtual environments inspired by artworks from the Tate gallery's collection. Delve into imaginary worlds inspired by famous paintings and the real-life places they depict. Undertake challenges relating to the themes of each artwork, explore how they were made and hear the stories they have to tell.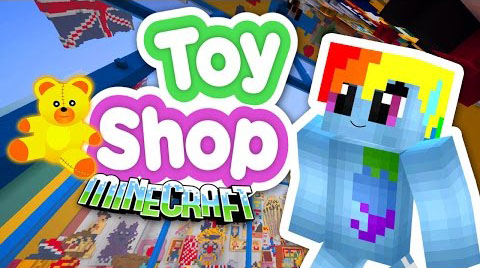 Tate Worlds: The Toy Shop:
In this Tate Worlds adventure, players drink a shrinking potion before being transported inside the shop window. On finding themselves toy sized, they are free to explore the many nooks and crannies stuffed full of objects from Peter Blake's collection. Meeting exciting characters along the way, players dress as superheroes and fire arrows at targets, but they must be careful not to get caught by any of the scarier toys. Using a grappling hook to scale the shelves, they search for objects, complete challenges and collect the activity badges needed to complete the game.
To guide players on their journey, Minecraft explorer cat Stampylongnose has some useful tales to tell. Find the old-fashioned records scattered around the toy shop and place them in the jukebox to hear Stampy's words of wisdom. Collect all twelve records to receive the final 'disc jockey' badge.
Please refer to the map maker's recommended audio and video settings.
Features:
Single player or Multiplayer team based game.
Collect the badges by completing challenges and tasks.
Zoom around using your grapplinghook.
Custom textures and food.
Mine, Build, Farm… survive in a toyshop.
Cake grows on trees.
Wearing complete set of armour gives you superpowers.
The Toy Shop Map Screenshots: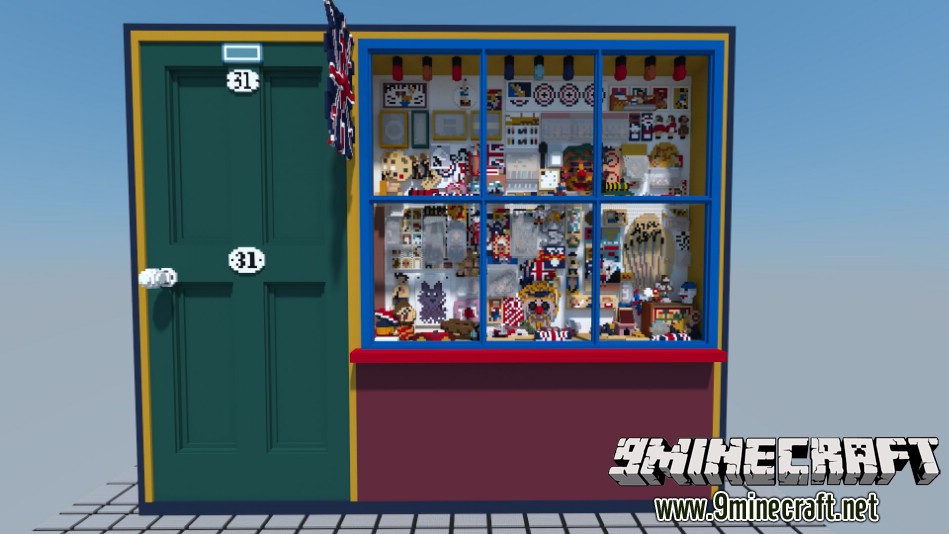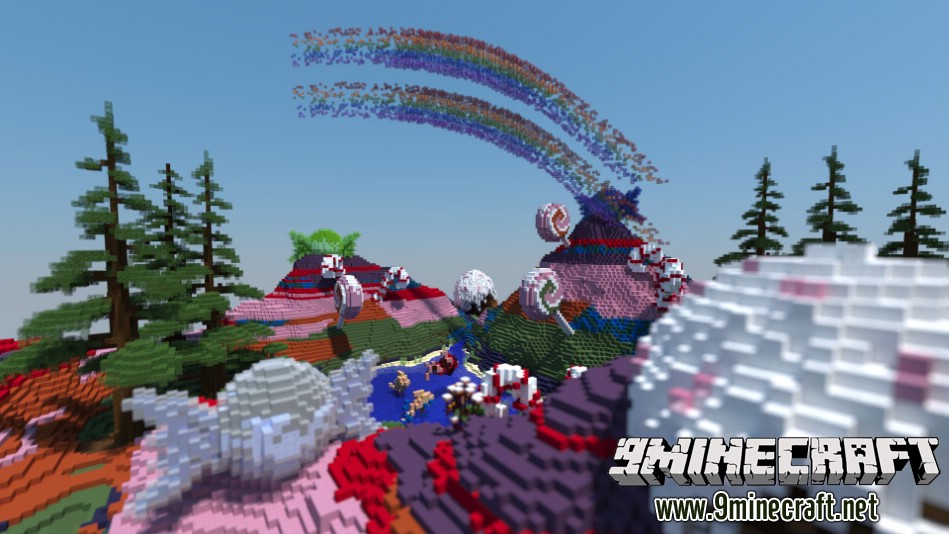 Map Trailer:
Map Showcase:
Resource Pack: Inside the download
How to install:
Download links for The Toy Shop Map:
For Minecraft 1.8
https://mega.co.nz/#!XtFxiBxI!Uj1LxcW-hKJL5LSScks8tGFwygC3uAPKKUAw5Eix0hw

http://www.mediafire.com/download/yesixz8ccq6ehh7/Dragnoz+Tateworld+Toyshop+V+1.4.5.zip
Tags: