Titanic Survival Map
14,640
views ❘
September 20, 2016
Story:
You and your friends are First Class Passengers on the very popular ship – Titanic. Unfortunately, on 14th of April 1912 at 11:30 pm, Titanic hit the iceberg. You were sleeping in the room when that happened…But luckily, you woke up just when freezing water started pouring into your room (half an hour after the collision). You found the exit and you rushed into the life-boat. You then paddled to the first visible ground (iceberg)…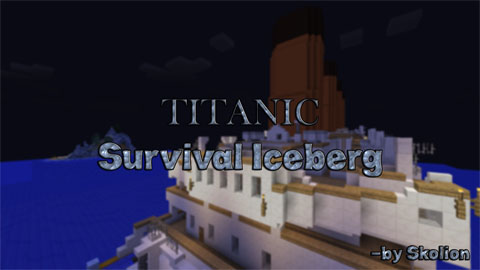 Goal of this map is to follow instructions and objectives as well as finish all of the achievements. After you do that, rescue ship (Carpathia) will arrive to your location and you successfully finished the map. On the iceberg you will have everything you will need for beginning but keep in mind that the iceberg has very limited resources so find them elsewhere.
Titanic Survival Map Screenshots: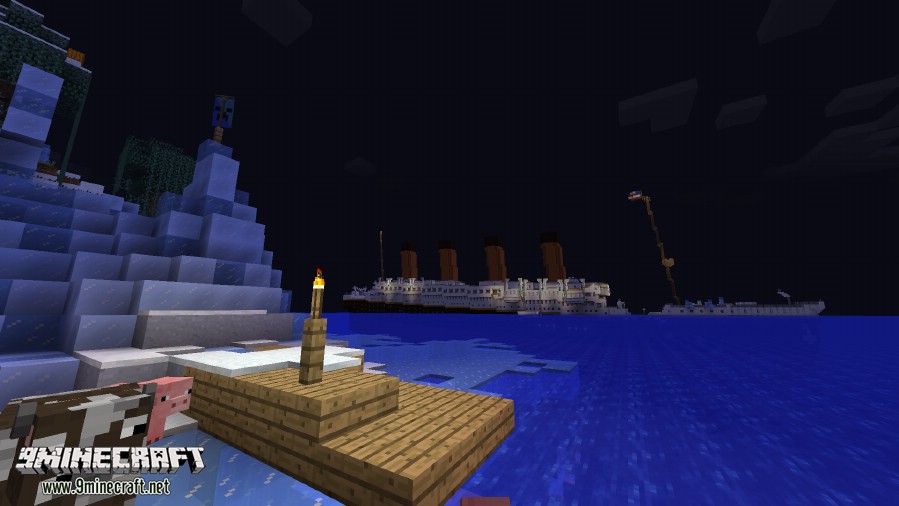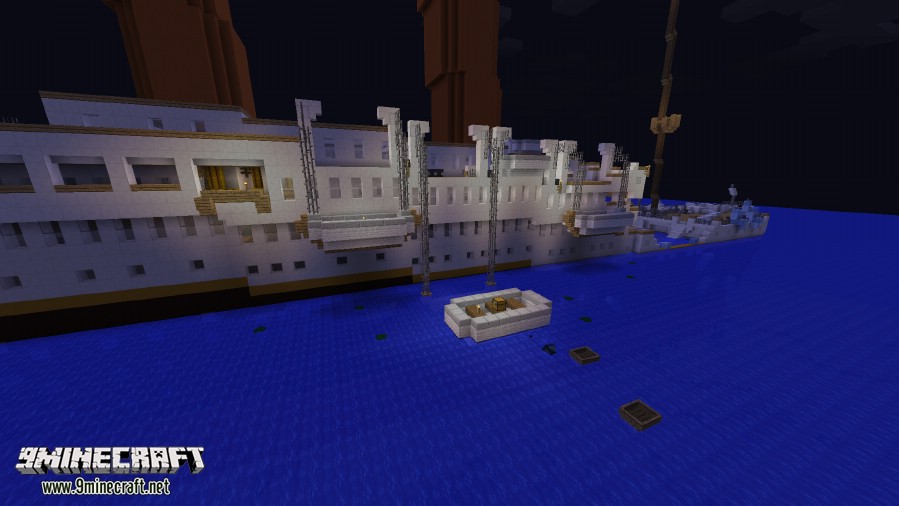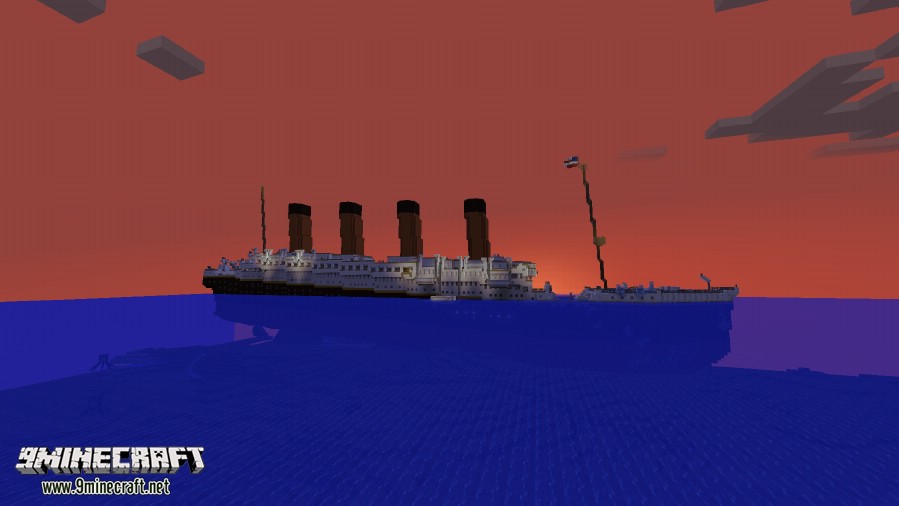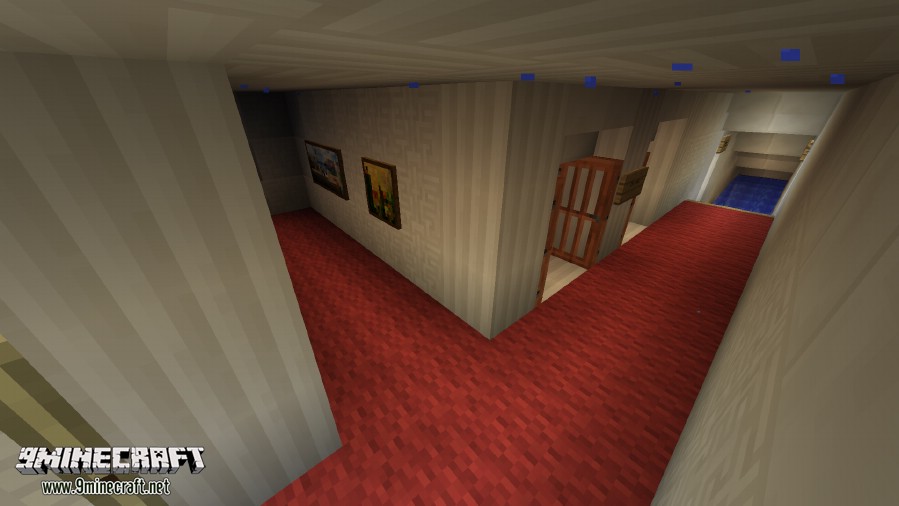 How to be good at this map:
Water is freezing so it will kill you instantly (any water on the map). Play in 1.8 on any difficulty. You can break anything in the world but do not break Titanic. It's recommended that you do not return to Titanic after you leave it because it isn't all finished from the inside. You can find different islands by the iceberg and use them to your advantage. Also, you can use 4 pillars of gravel to connect the floating iceberg with the bottom of the ocean. Be careful when you're exiting the boat, just go as close as you can to the land and exit it. It is important that you find food sources. Sleep in the bed to set your spawnpoint. Water kills you if you dive, meaning if your head gets wet you will die 100%. Any water kills you. If your legs are in water you won't get killed. You can drive boats without getting killed by a cold water.
Notes:
Do not break blocks on the Titanic
This is not a short map
Titanic is in 1:1 scale and identical to the original
Some of the interior of the Titanic isn't yet finished
Water kills you if you dive
How to install:
Download link for Titanic Survival Map:
For Minecraft 1.8.x/1.9.x
Tags: