TTM: Puzzle Miner Map
2,512
views ❘
October 12, 2016
TTM: Puzzle Miner is a high-skill tile-matching puzzle game made in Minecraft. It is build to feel satisfying and thus encourages risky play for high-scores by including a Score Multiplier, a Combo-system and an unrestrictive Chain-system that allows you to build theoretically infinite Chains if you can keep up your speed and manage to cope with the Trash. It also uses minor features that enhance the experience by increasing your satisfaction, like a dynamic point rollover.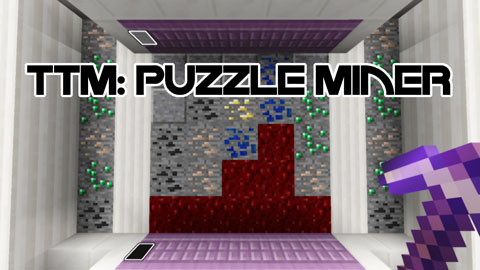 Features:
Fully interactive tutorial.
Three different difficulty settings that save and load your high-score per difficulty.
Extremely responsive.
Challenging gameplay.
Infinite Chain-system – be restricted by your skill and not by running out of blocks to chain.
Infinitely increasing speed level – be forced to play faster and faster as the game goes on and the Trash appears faster and faster.
Dynamic point rollover – see your score rolling up at higher speeds the more points you just scored with that giant Chain.
Screenshots: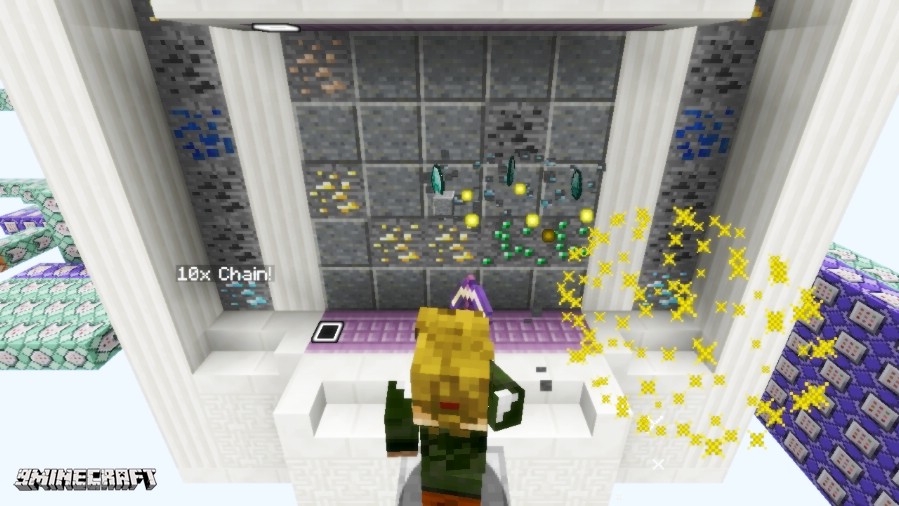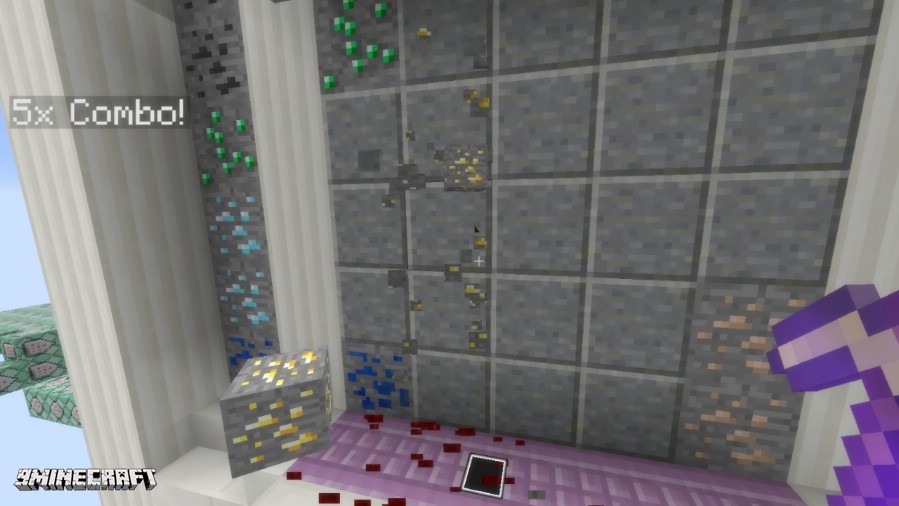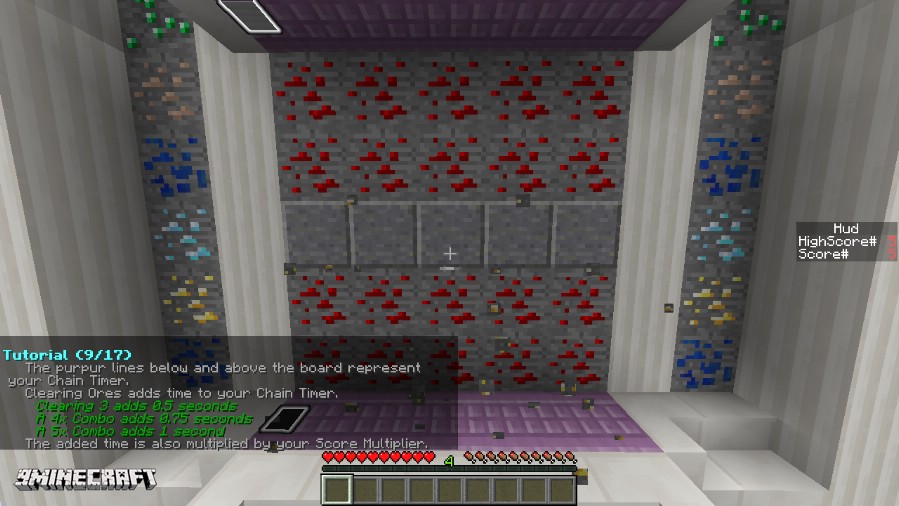 Download Links for TTM: Puzzle Miner Map:
For Minecraft 1.10.2
Tags: