Valhelsia: Enhanced Vanilla Modpack (1.18.2) – RPG Vanilla
1,211
views ❘
1 week ago
❘ ❘
Mod type: Fabric
Valhelsia: Enhanced Vanilla Modpack (1.18.2) allows players to go on a grand adventure, where everything seems to be the same as the vanilla version, yet many major and minor improvements can unequivocally be seen. Together with a complex and balanced RPG system, which pushes players to become stronger through systematic combat skills, players can decide the kind of playstyle they want to experience within this new world. Players can be a brute that has the strength of thousands to fence off an enormous horde of zombies, or they can be swift archers and pick these creatures off one by one. At the same time, this newfound world has both technology and magic as pioneer power scaling systems, therefore, players can choose to adapt one of these two powerful innate prowess to process even further. Be a wizard or a cyborg, and do whatever you want to customize the best character.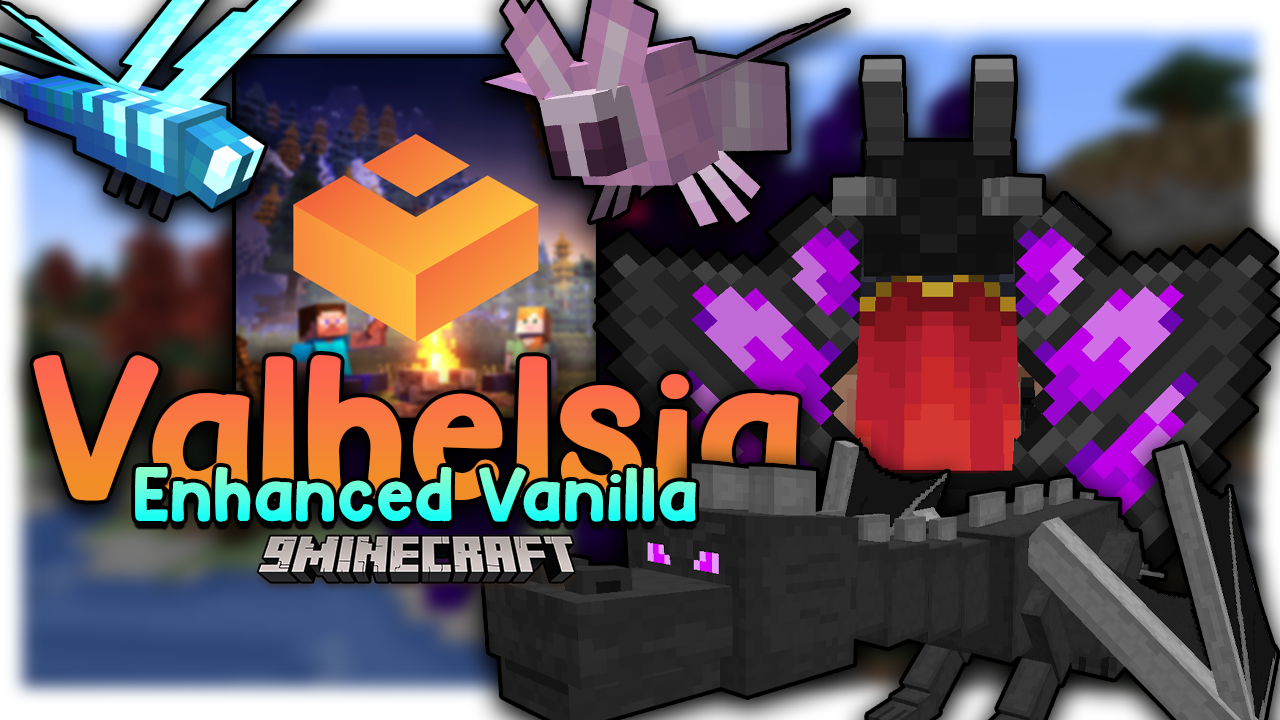 Features:
Vanilla Minecraft but with a power system that entails combat skills, unique classes, and complex innate power.
Screenshots: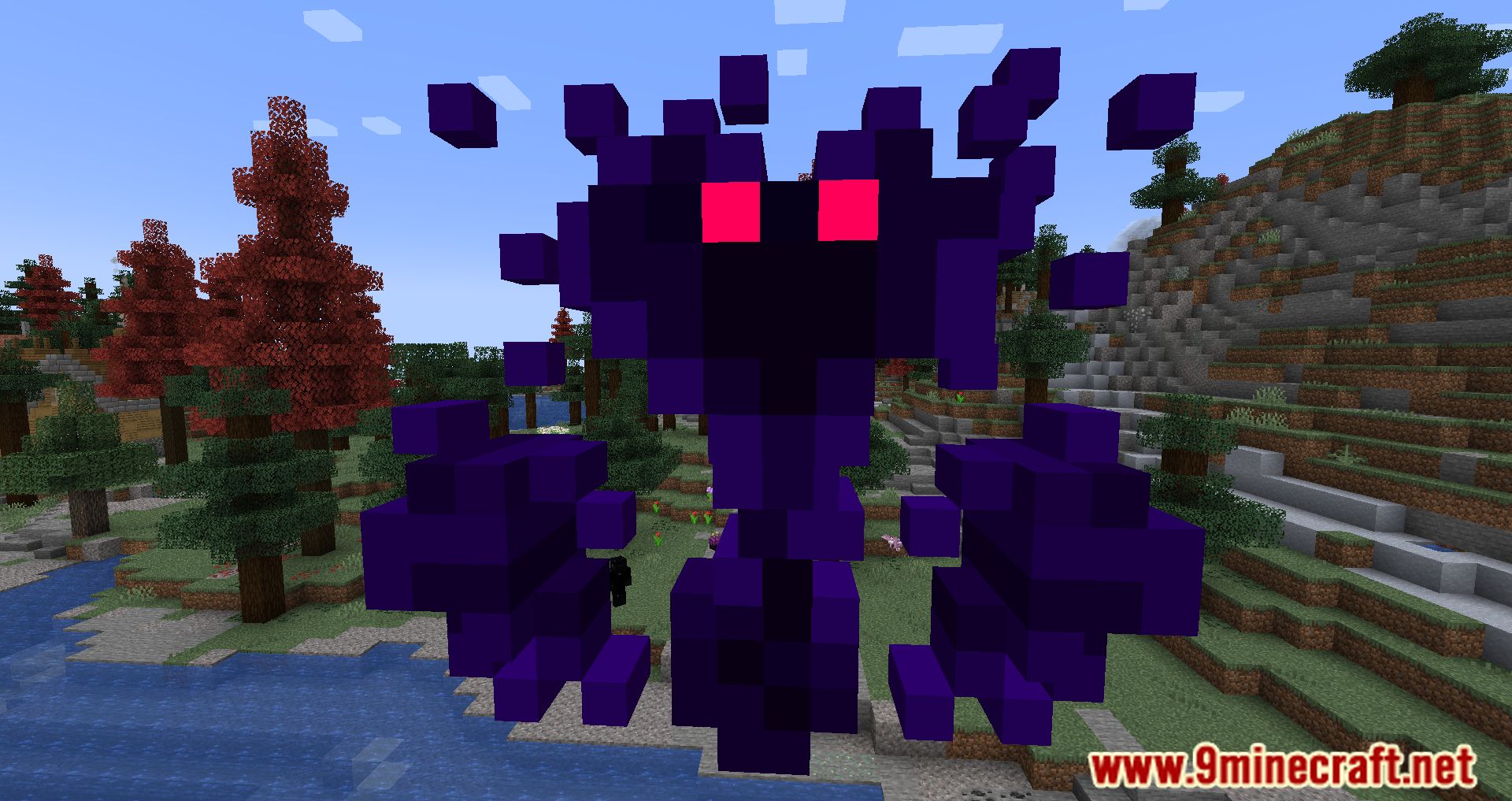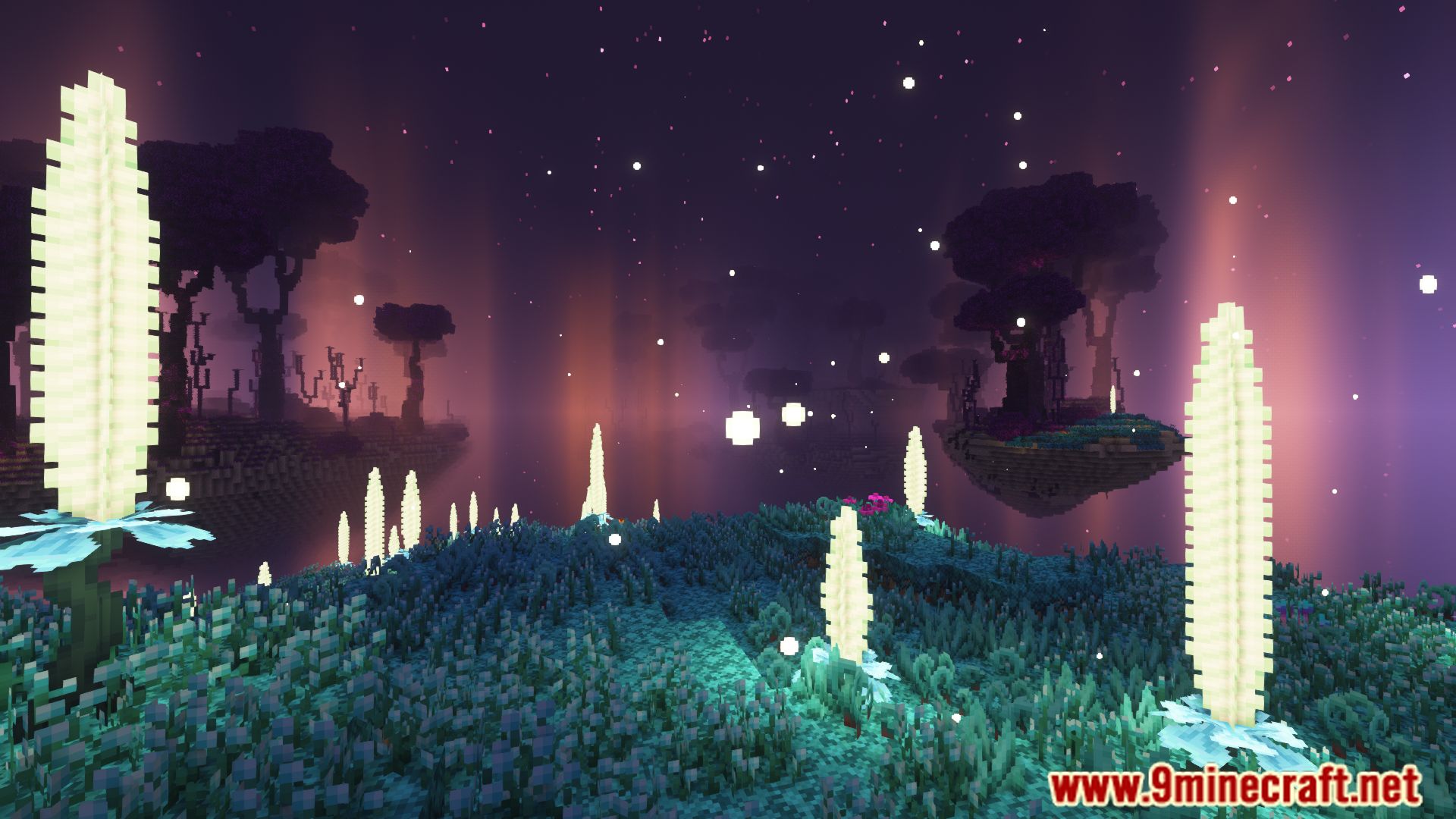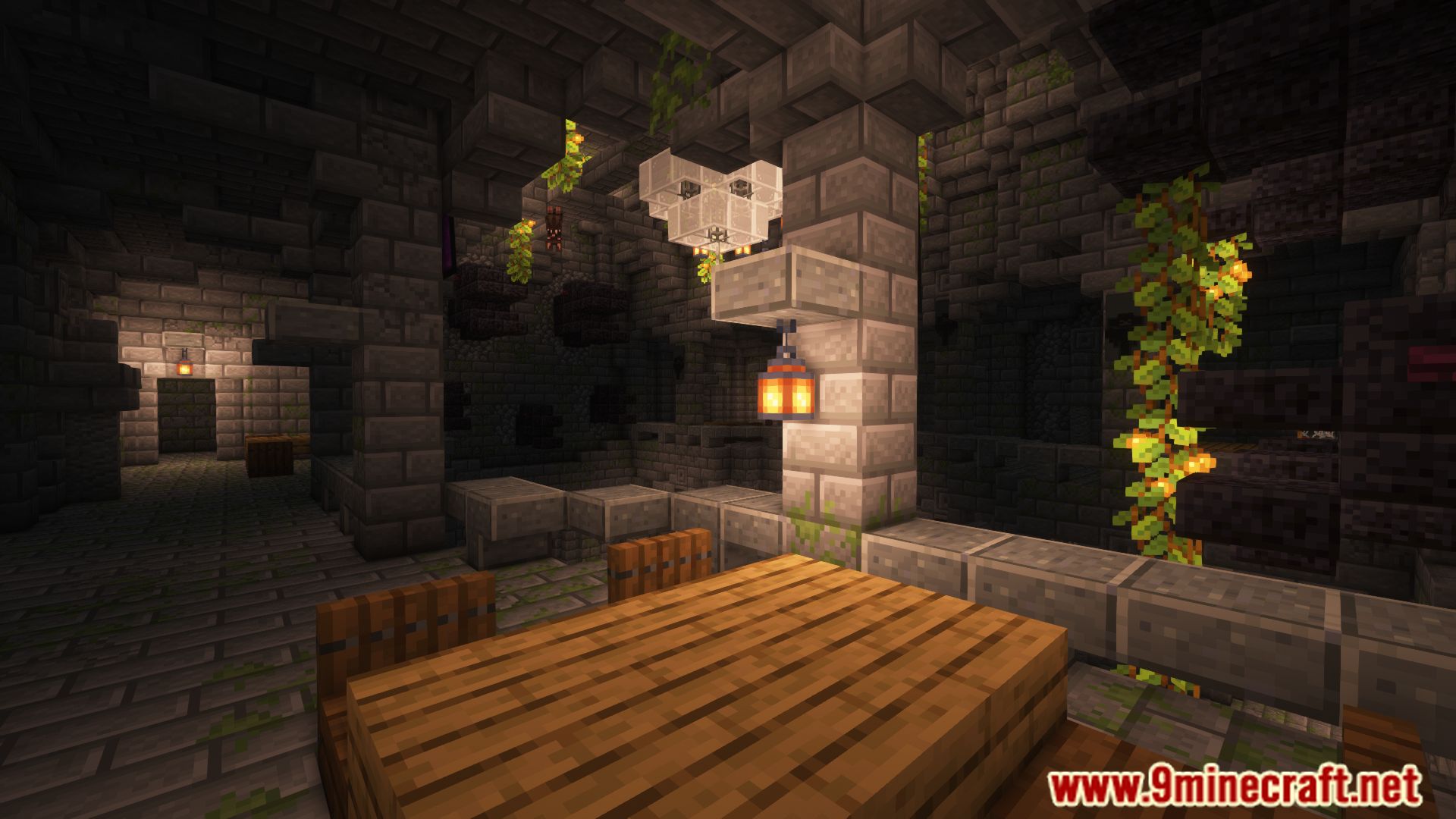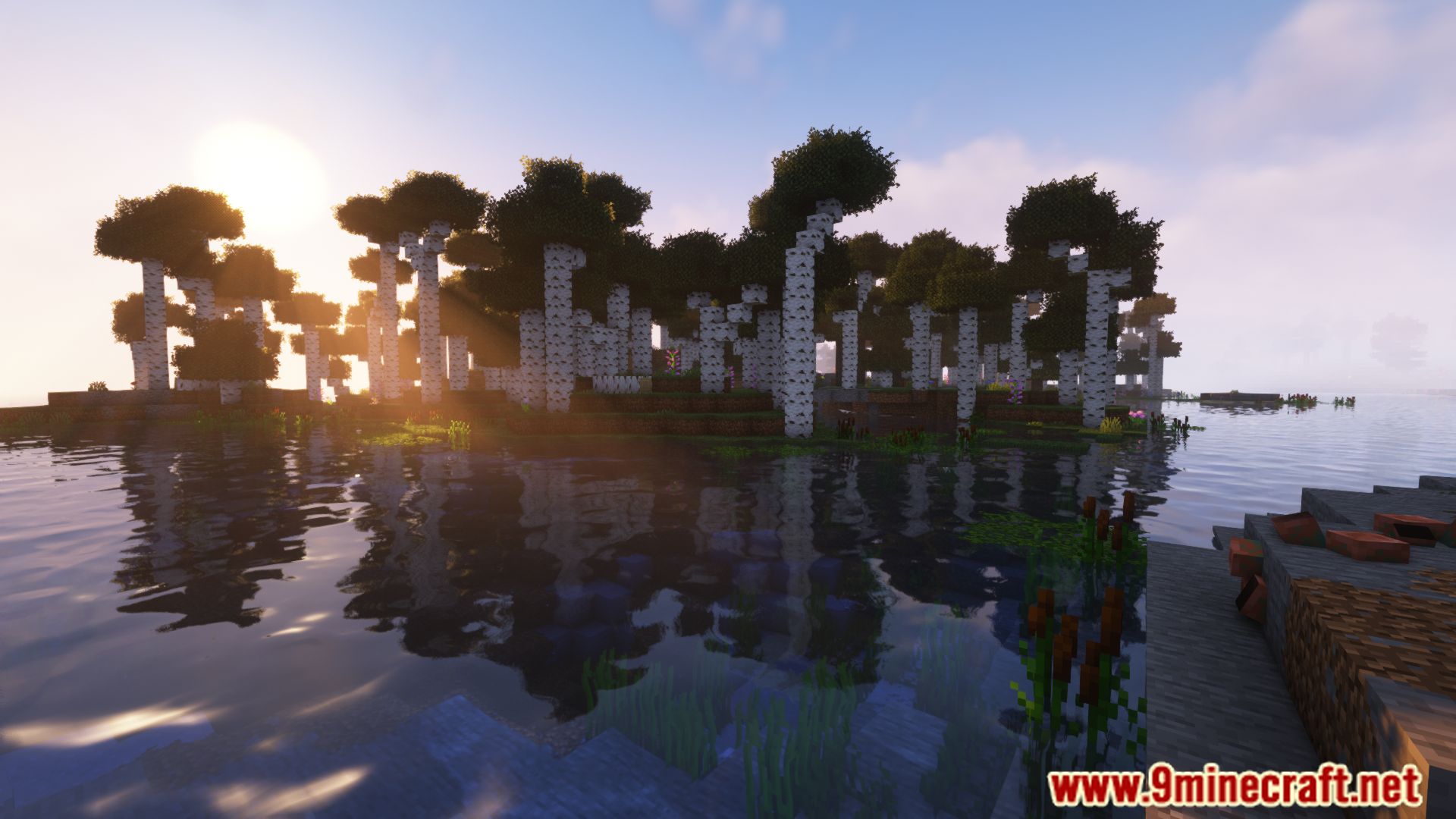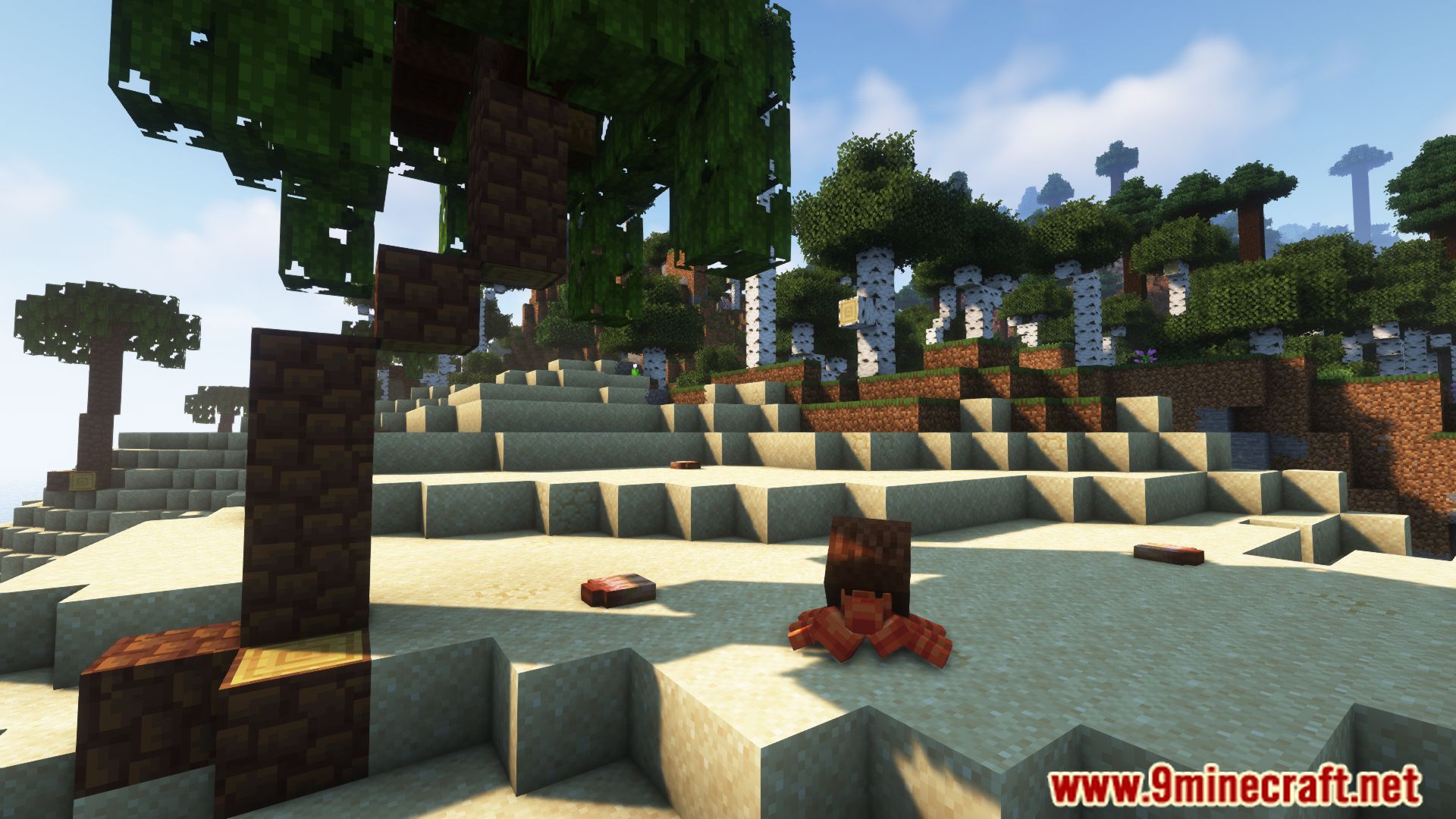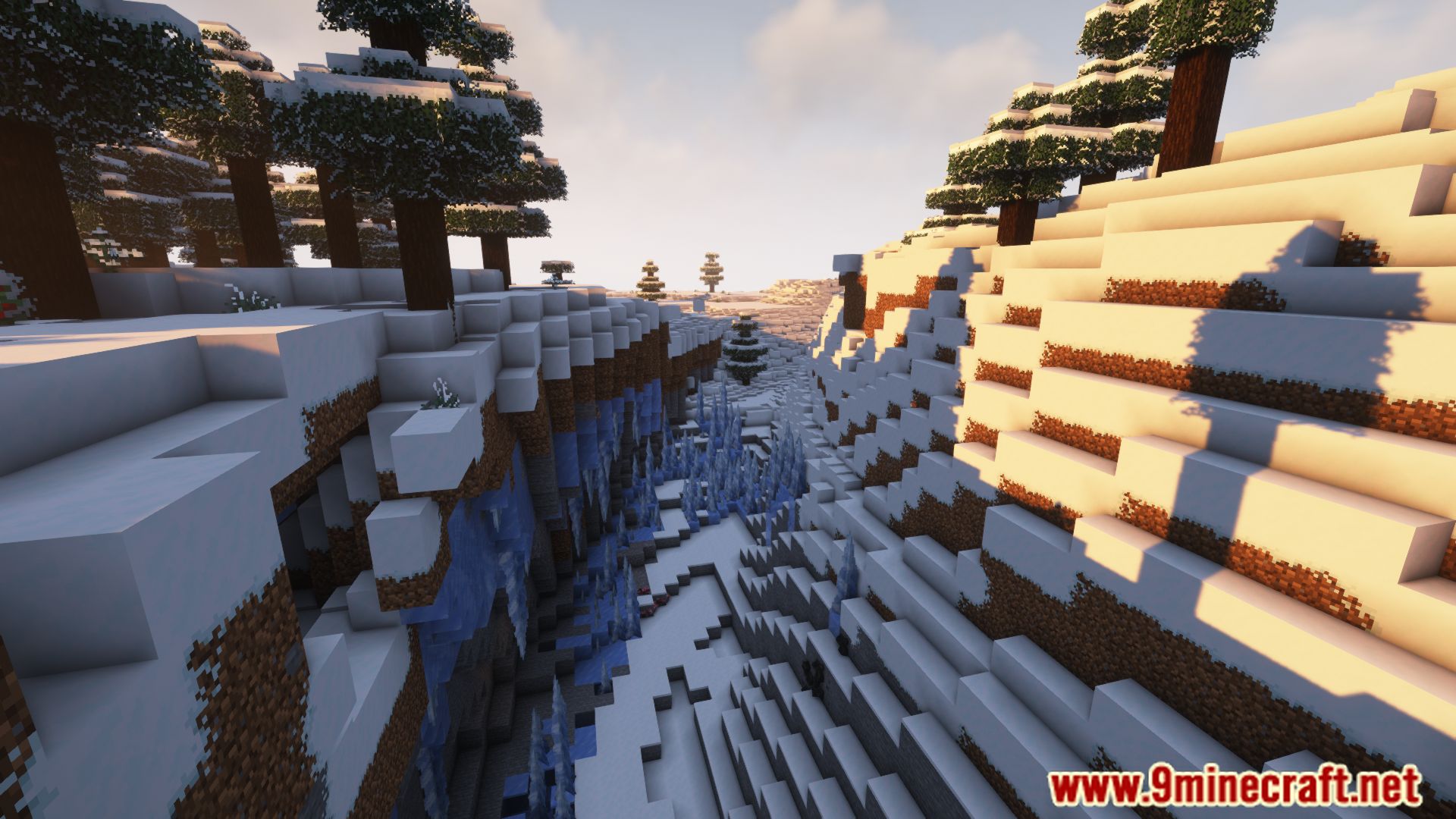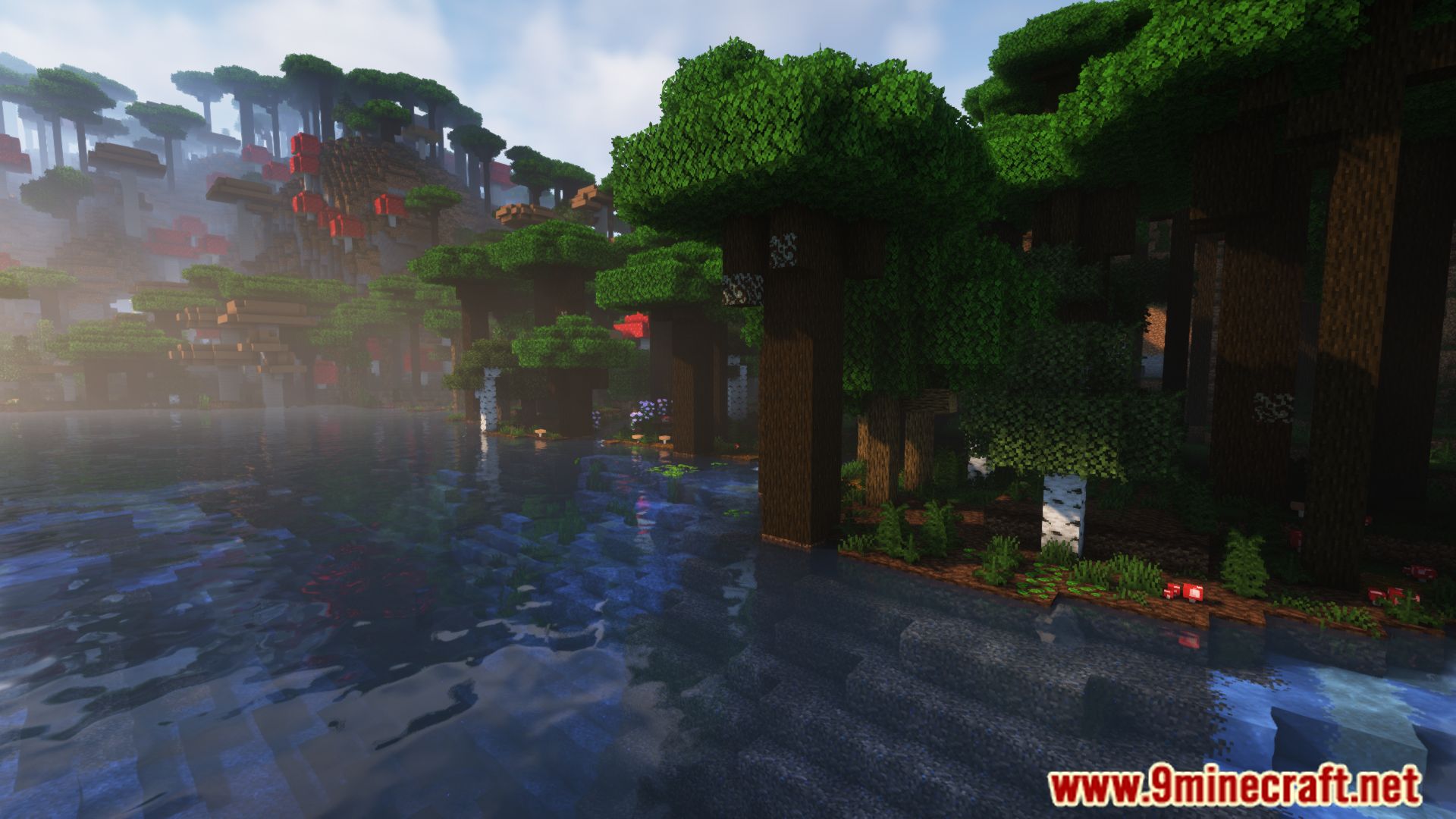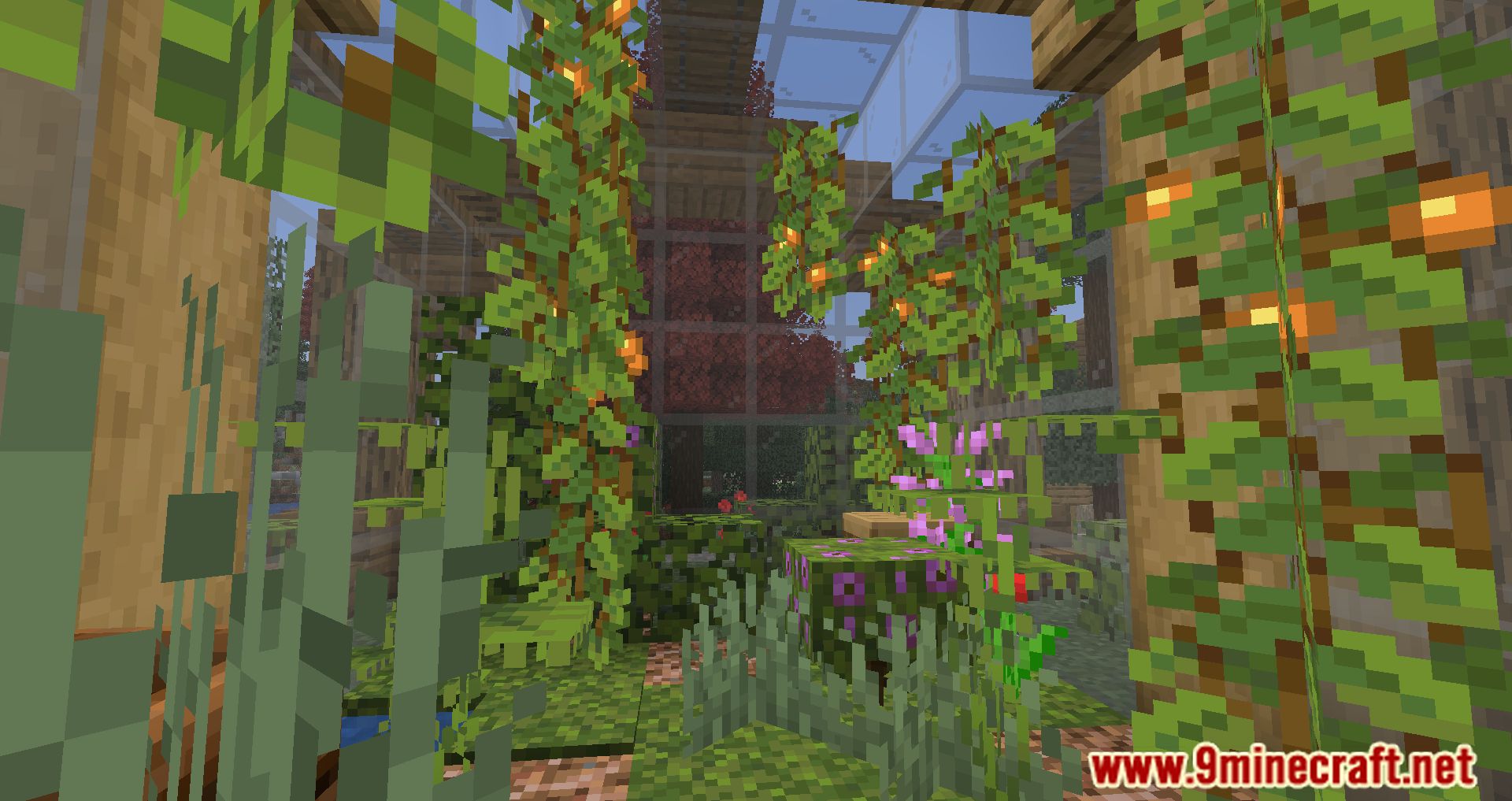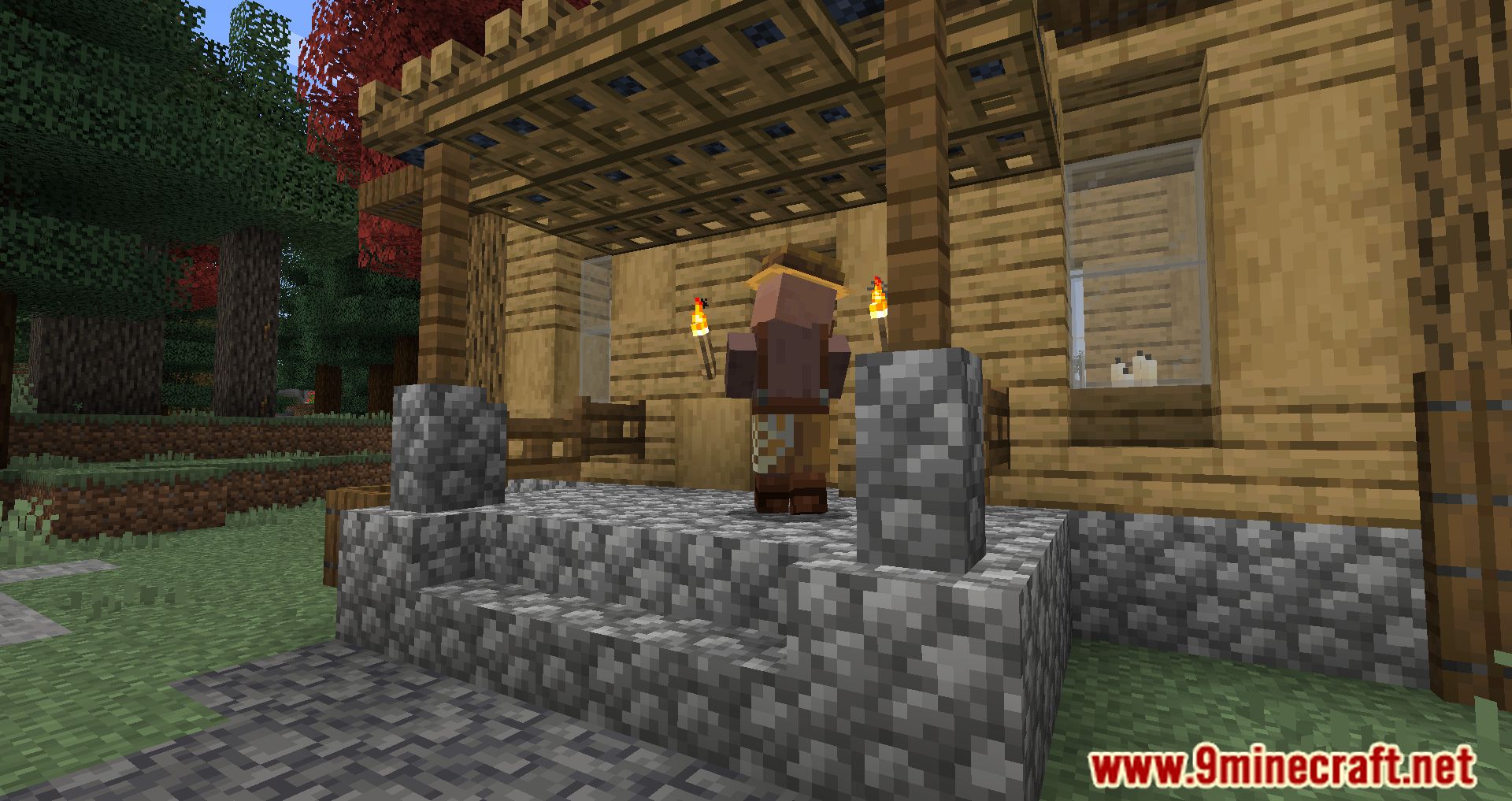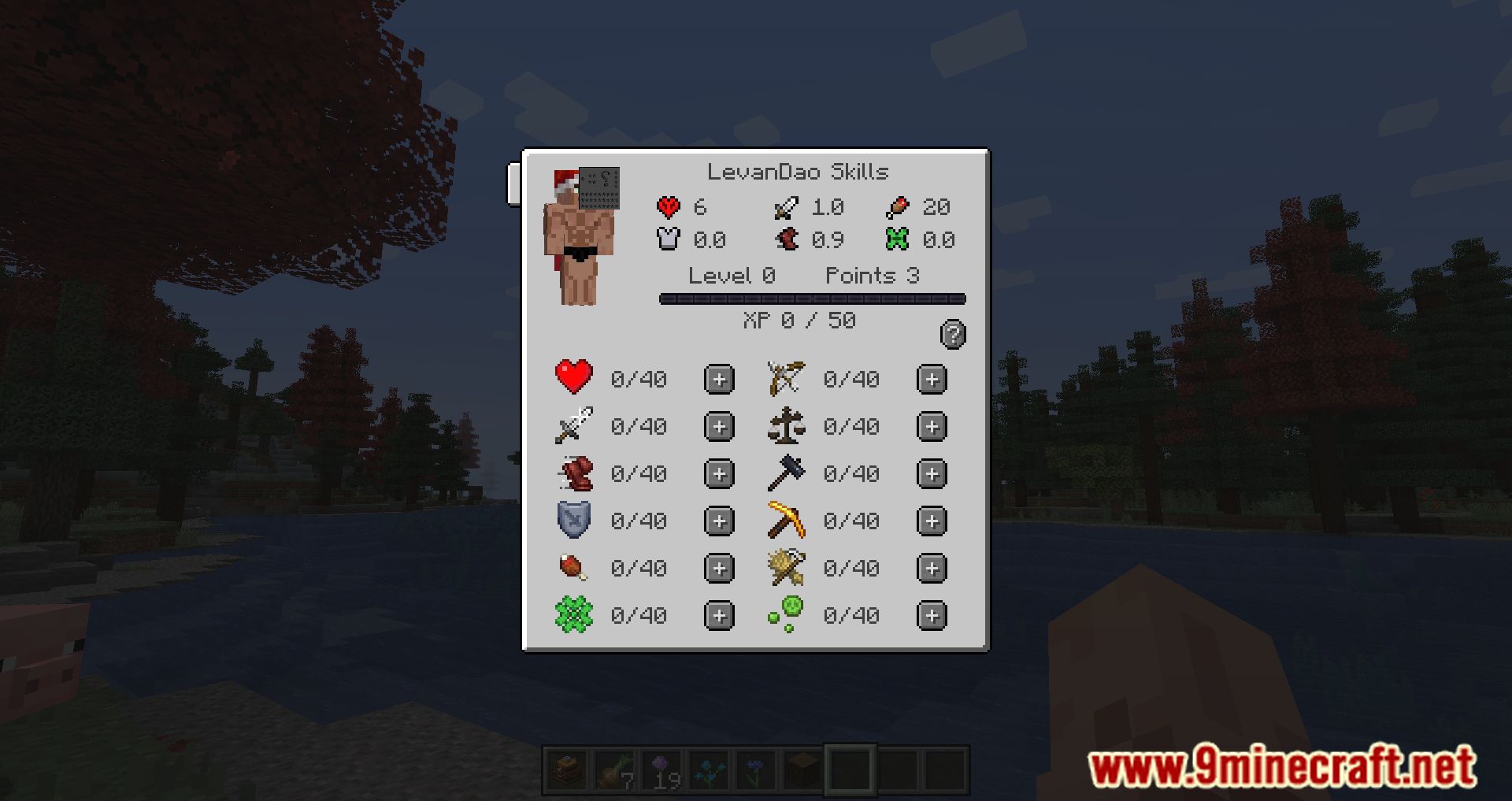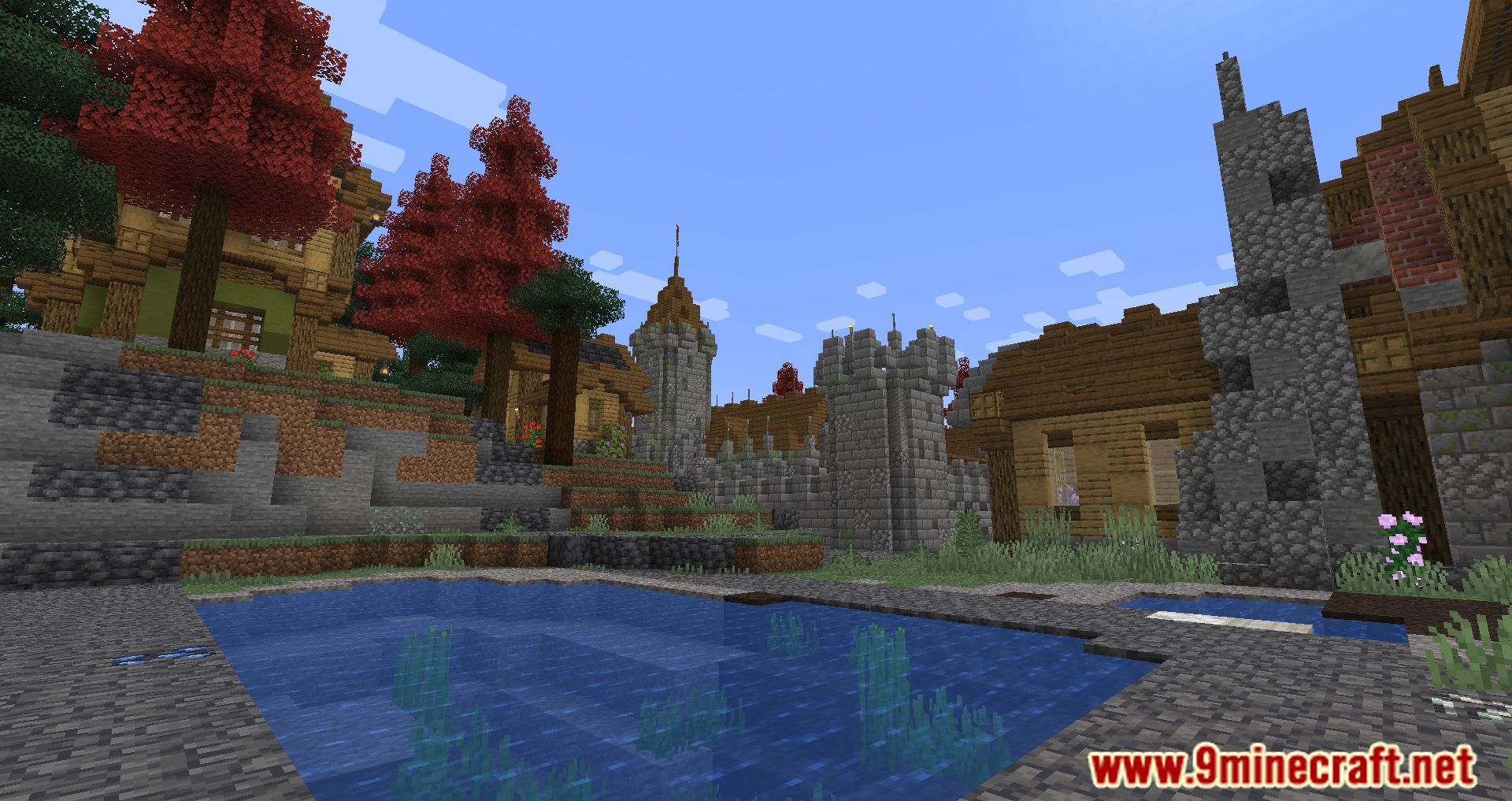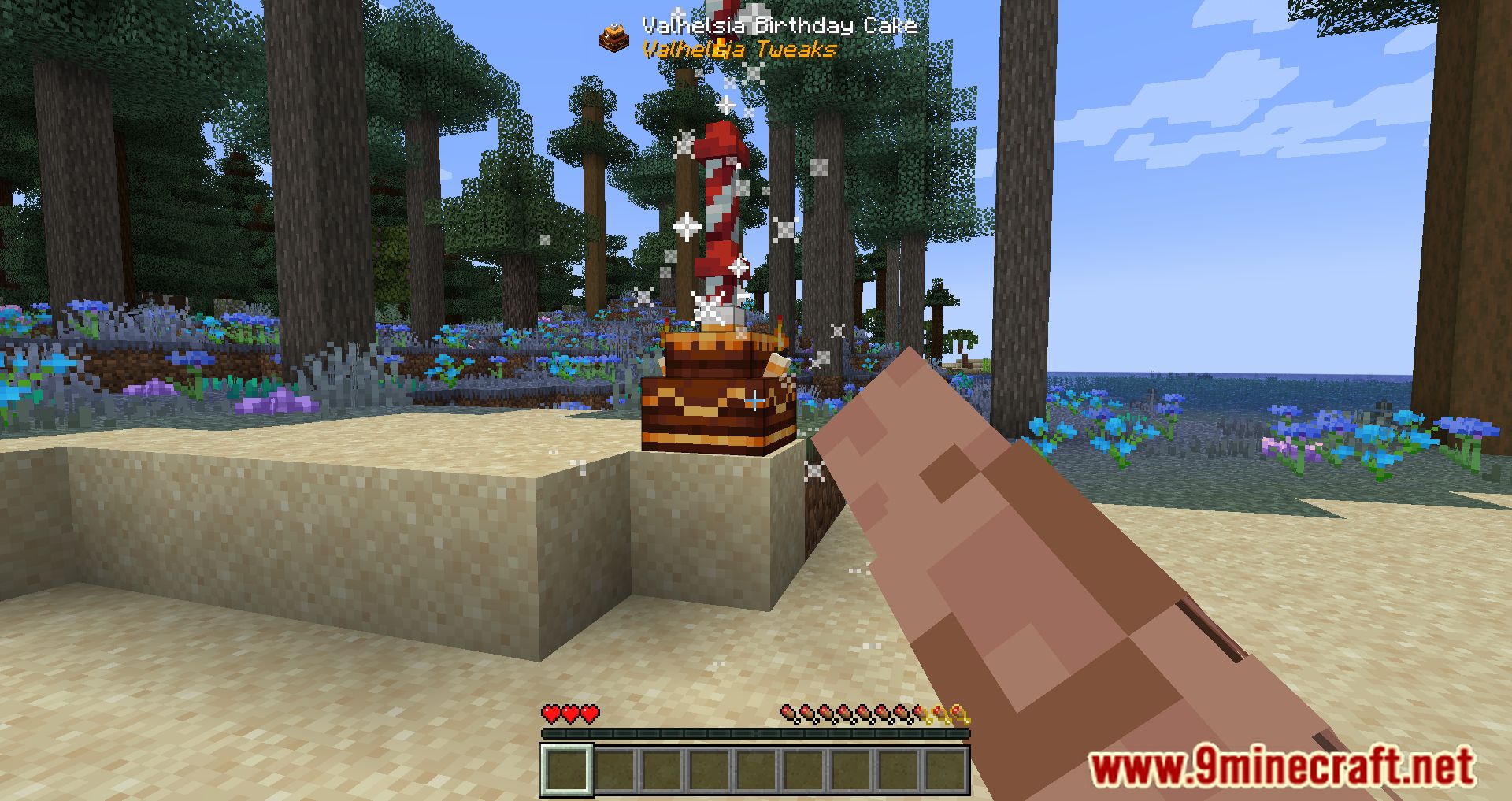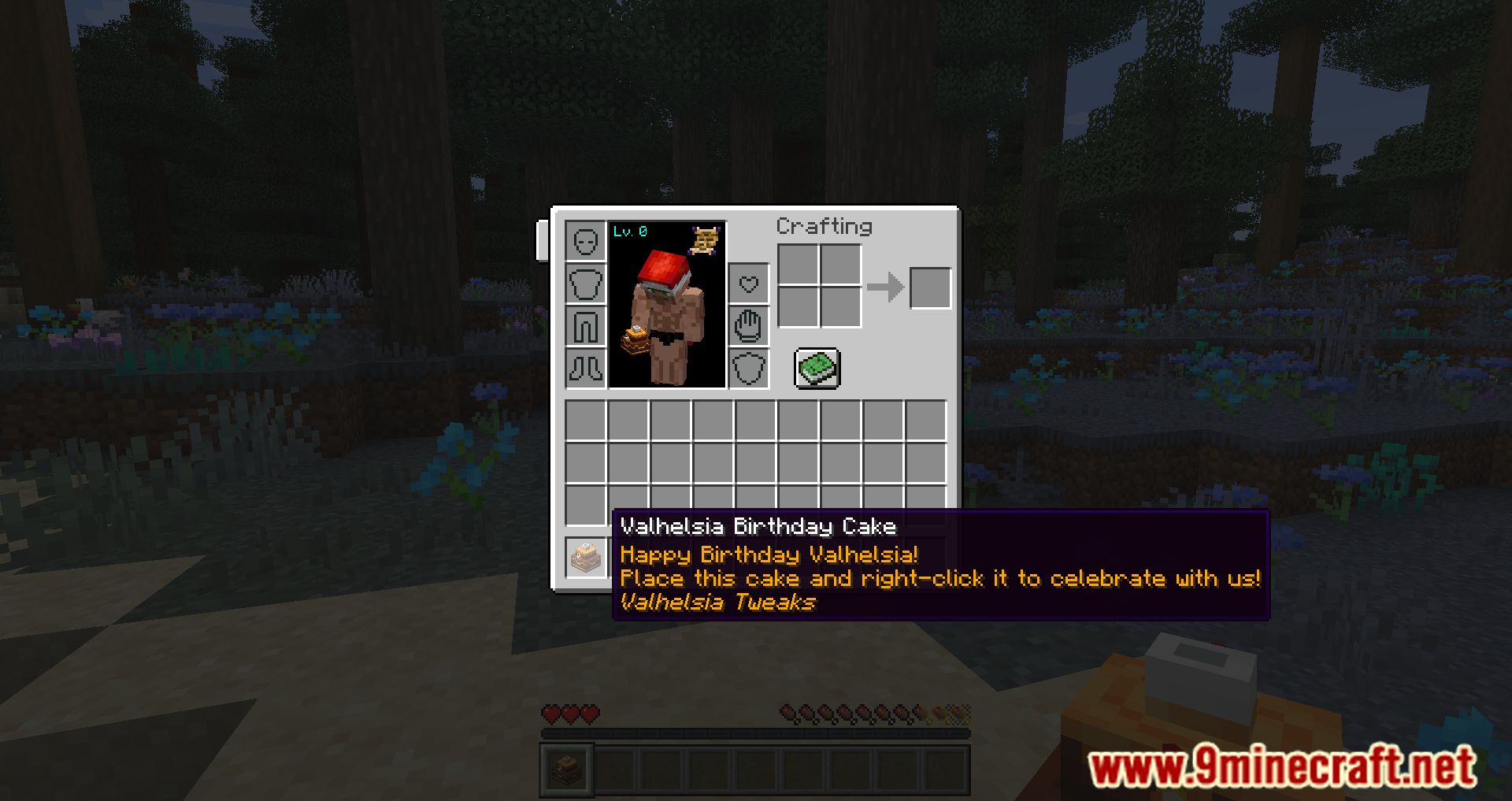 Requires:
How to install:
Install Fabric ModLoader (select install client)
Download Modpack
Go to %appdata% folder
Create a new folder in it and rename it to Valhelsia: Enhanced Vanilla Modpack
Extract Modpack archive to Valhelsia: Enhanced Vanilla Modpack folder
Run Minecraft launcher
Navigate to installations and create new one
Name it Valhelsia: Enhanced Vanilla Modpack
Set version to Fabric Modloader
Change game directory from .minecraft to Valhelsia: Enhanced Vanilla Modpack
Allocate more ram (4 GB is what is recommended, going above can cause issues with memory leaks due to how Java itself works.) by clicking more options and changing JVM argument (-Xmx2G to -Xmx4G ; G represents gigabytes and the number how many)
Valhelsia: Enhanced Vanilla Modpack mods now playable!
Valhelsia: Enhanced Vanilla Modpack (1.18.2) Download Links
For Minecraft 1.18.2
Forge Version: Download from Server 1 – Download from Server 2
Tags: