Vault Hunters Modpack (1.16.5) – Finding the Lost Artifacts
948
views ❘
2 weeks ago
❘ ❘
Mod type: Forge
Vault Hunters Modpack (1.16.5) introduces a new aspect to the game that places significant emphasis on RPG and unique attributes for players to freely customize their characters. What is the endgame for all of these powerful abilities? Well, to truly finish Vault Hunters, players must become the ultimate thief and set out to search for 25 unique artifacts, each with its own unique interaction and special prowess. On the journey to attain these artifacts, players might encounter new biomes, dungeons as well as puzzles together with dangerous foes that would hinder players' process, yet, if they are determined to become the best, nothing would beat them since the reward is worthwhile. Once the adventure commenced, players would need friends and peers as well, therefore, Vault Hunters also support a cooperation mode rather than forcing players to fence off enemies alone.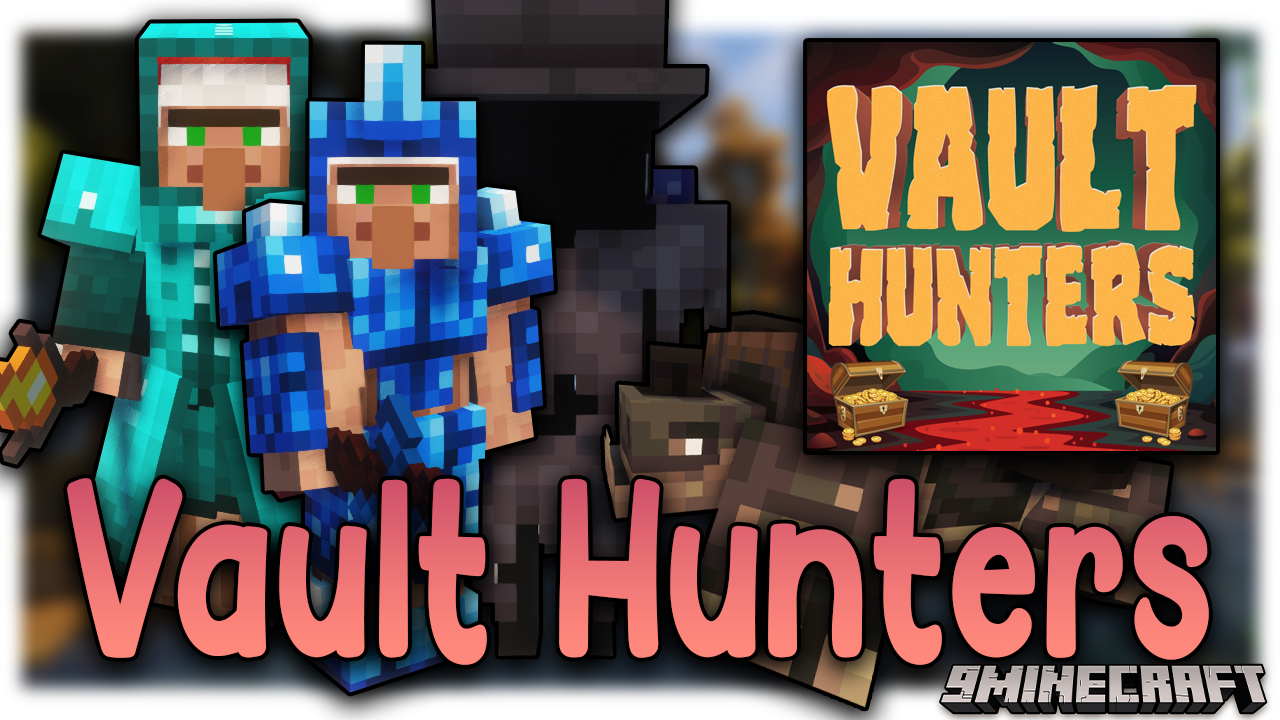 Features:
New Biomes, Dungeons, and Structures are added.
A Brand new Adventure where players build their characters to collect 25 artifacts.
Screenshots: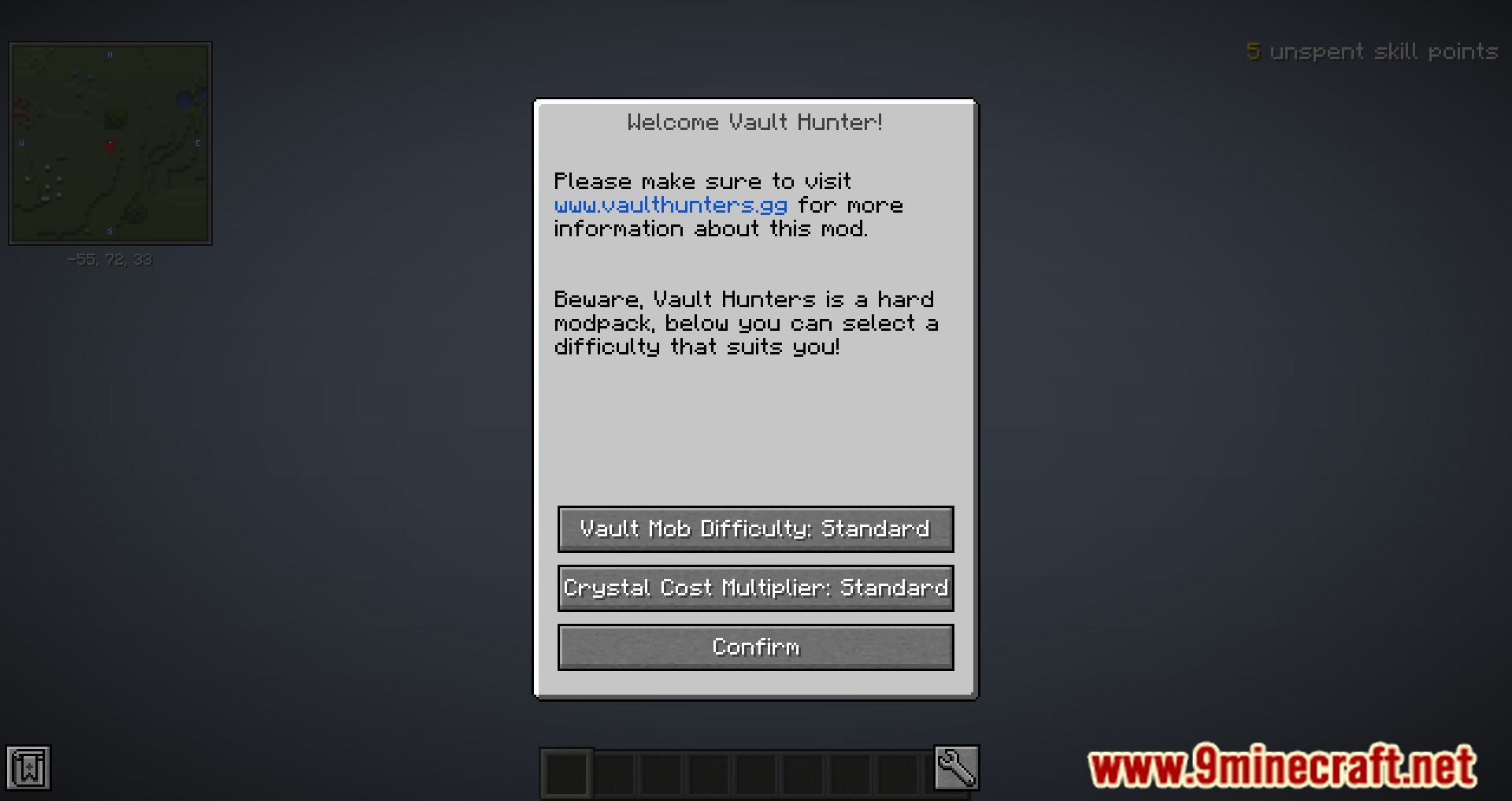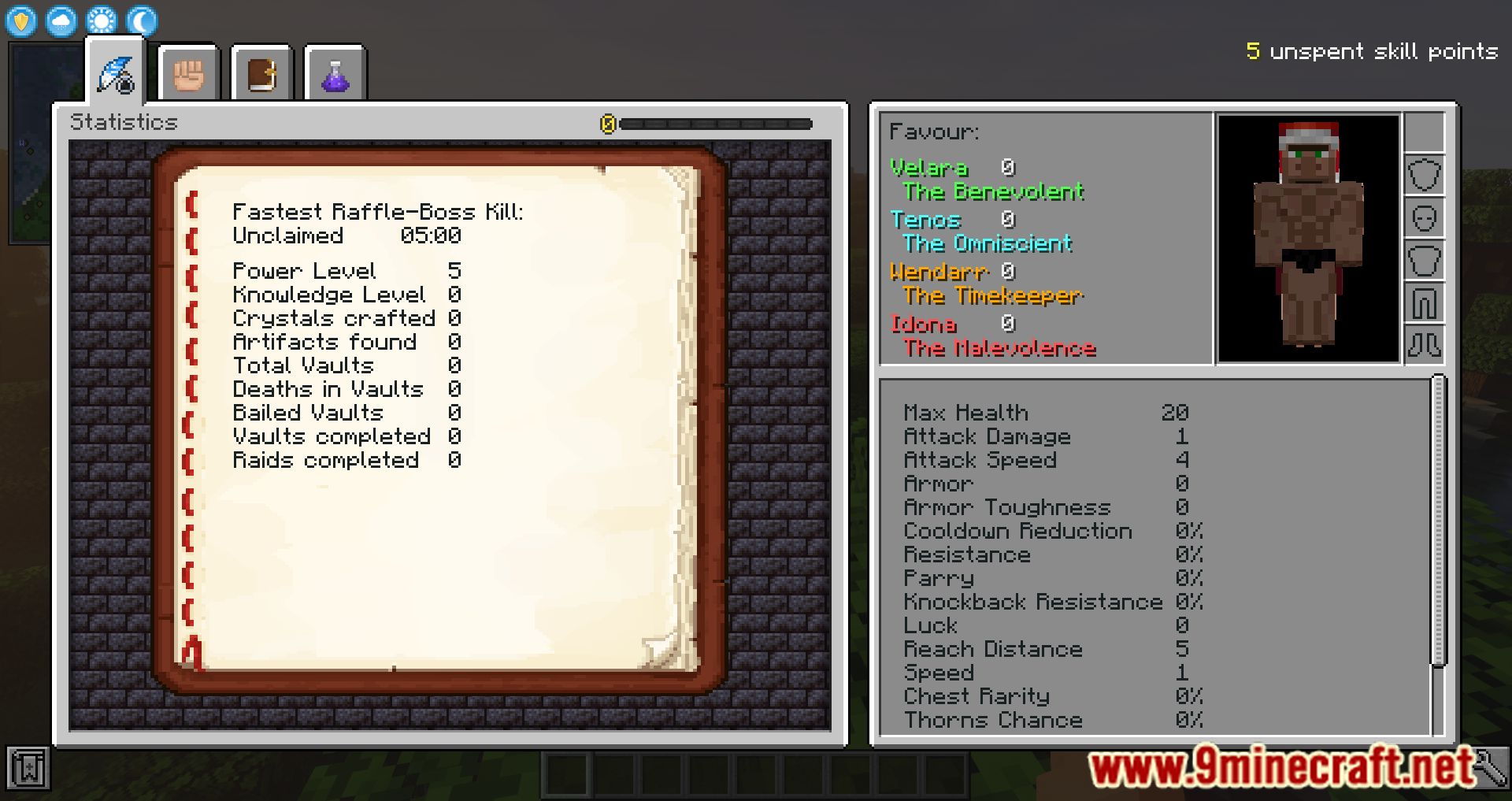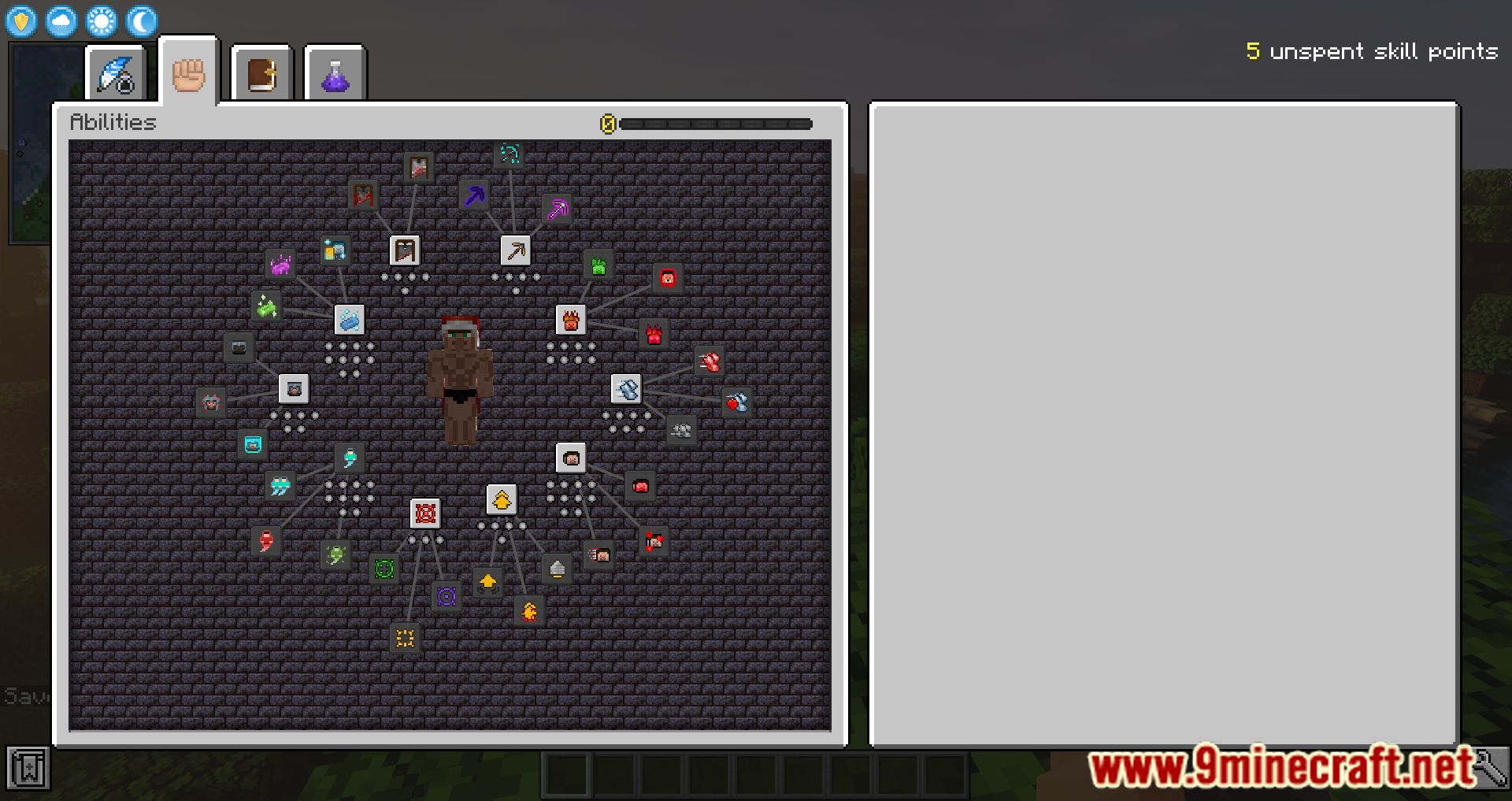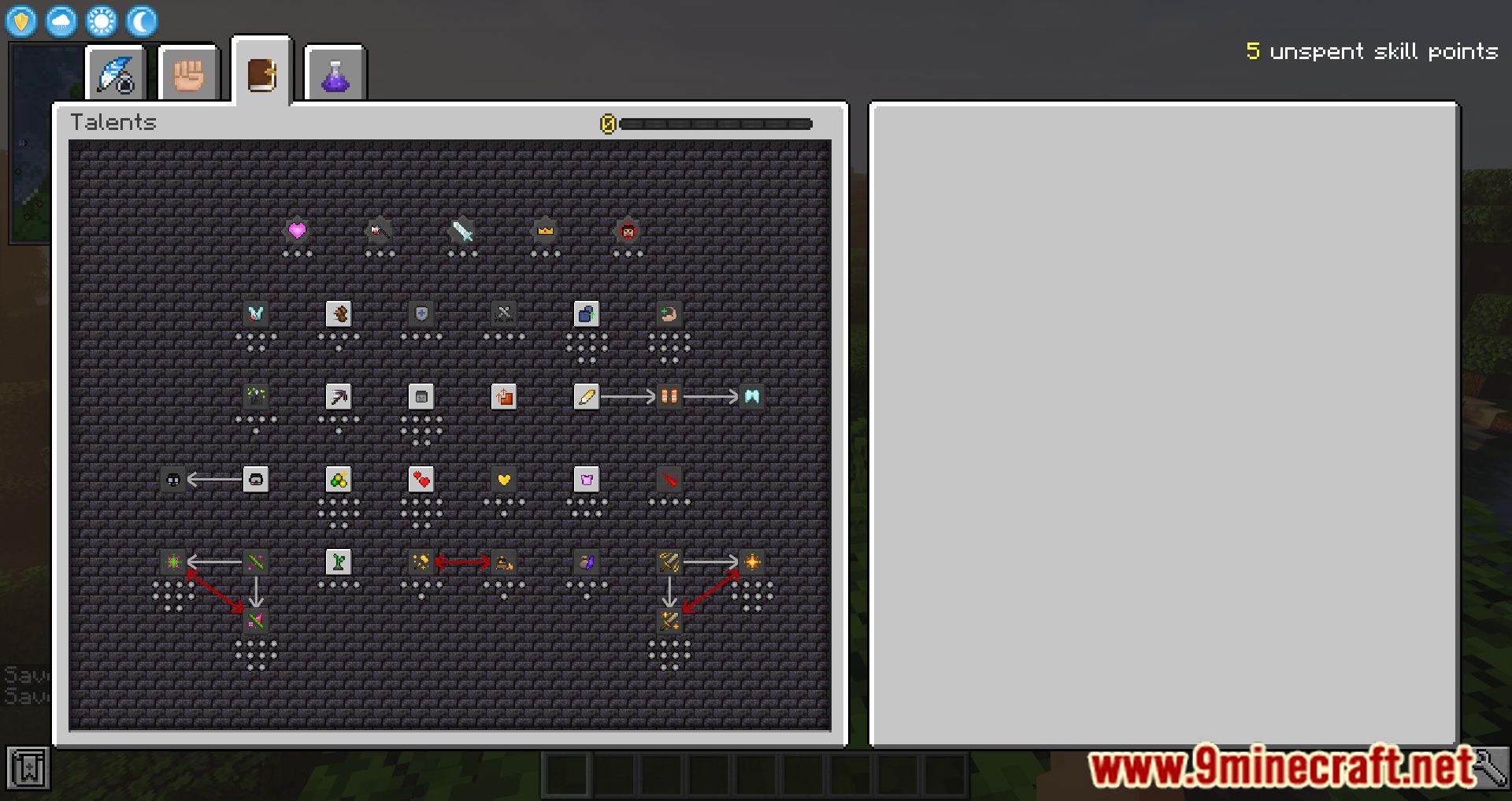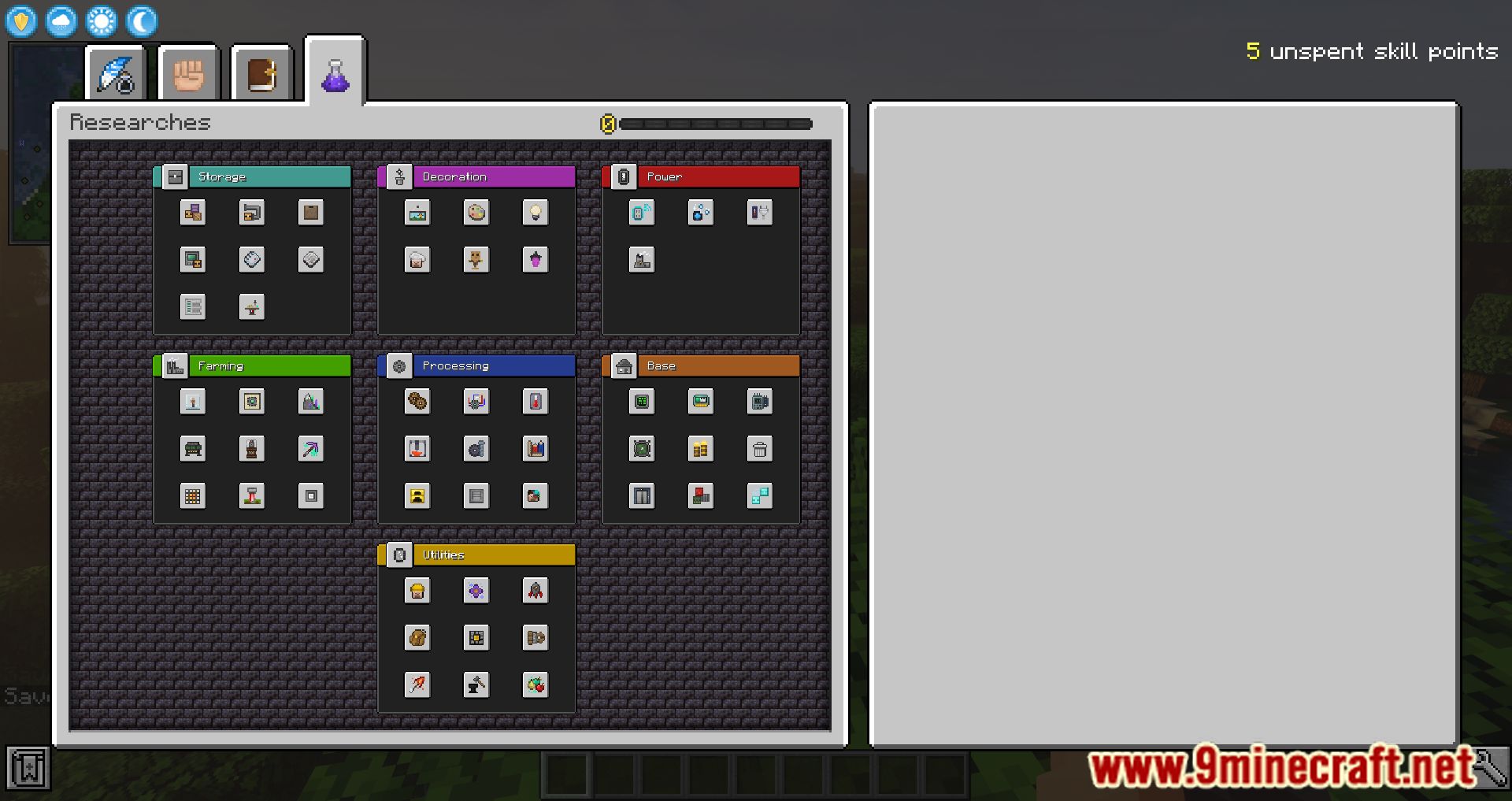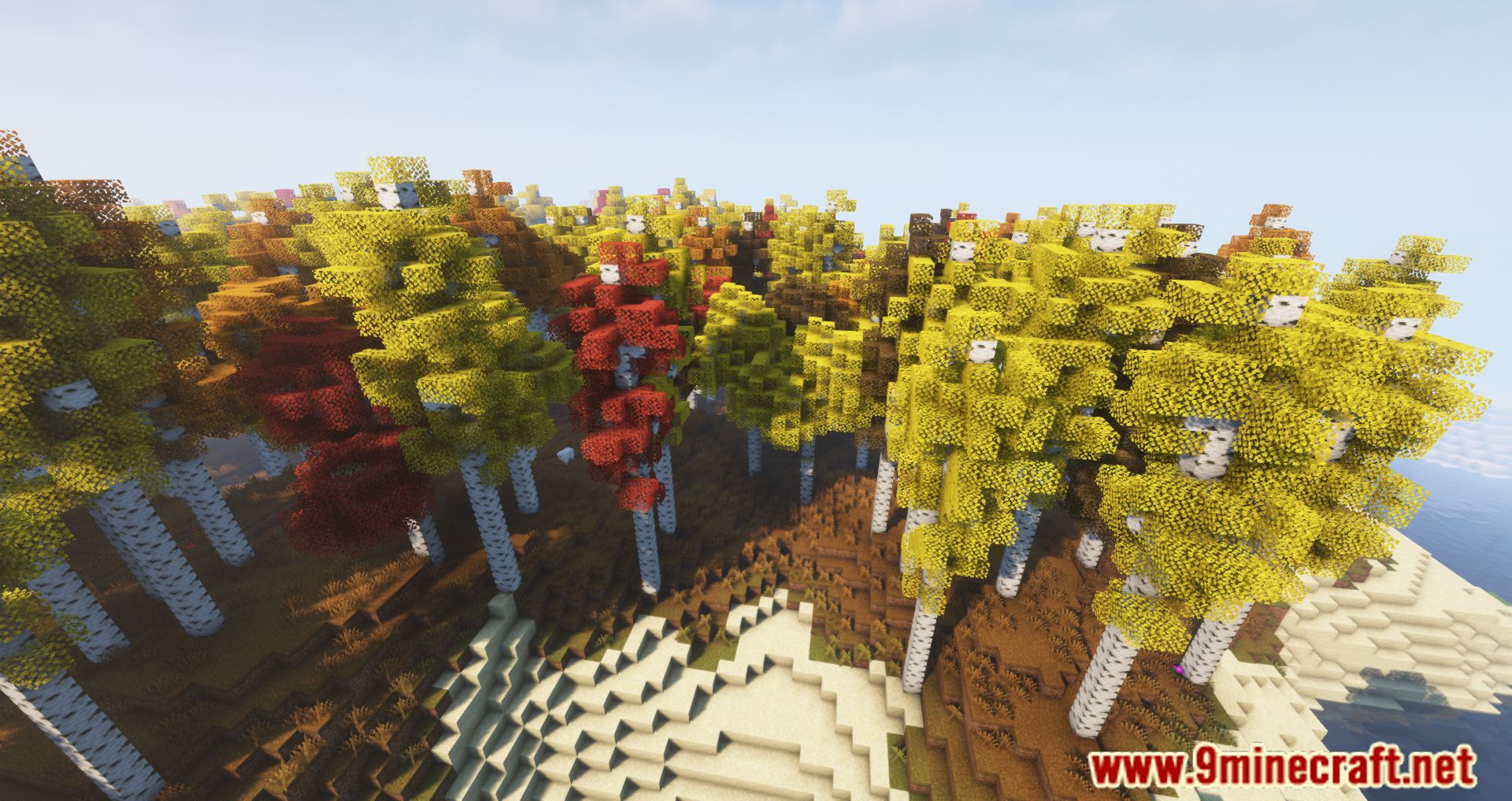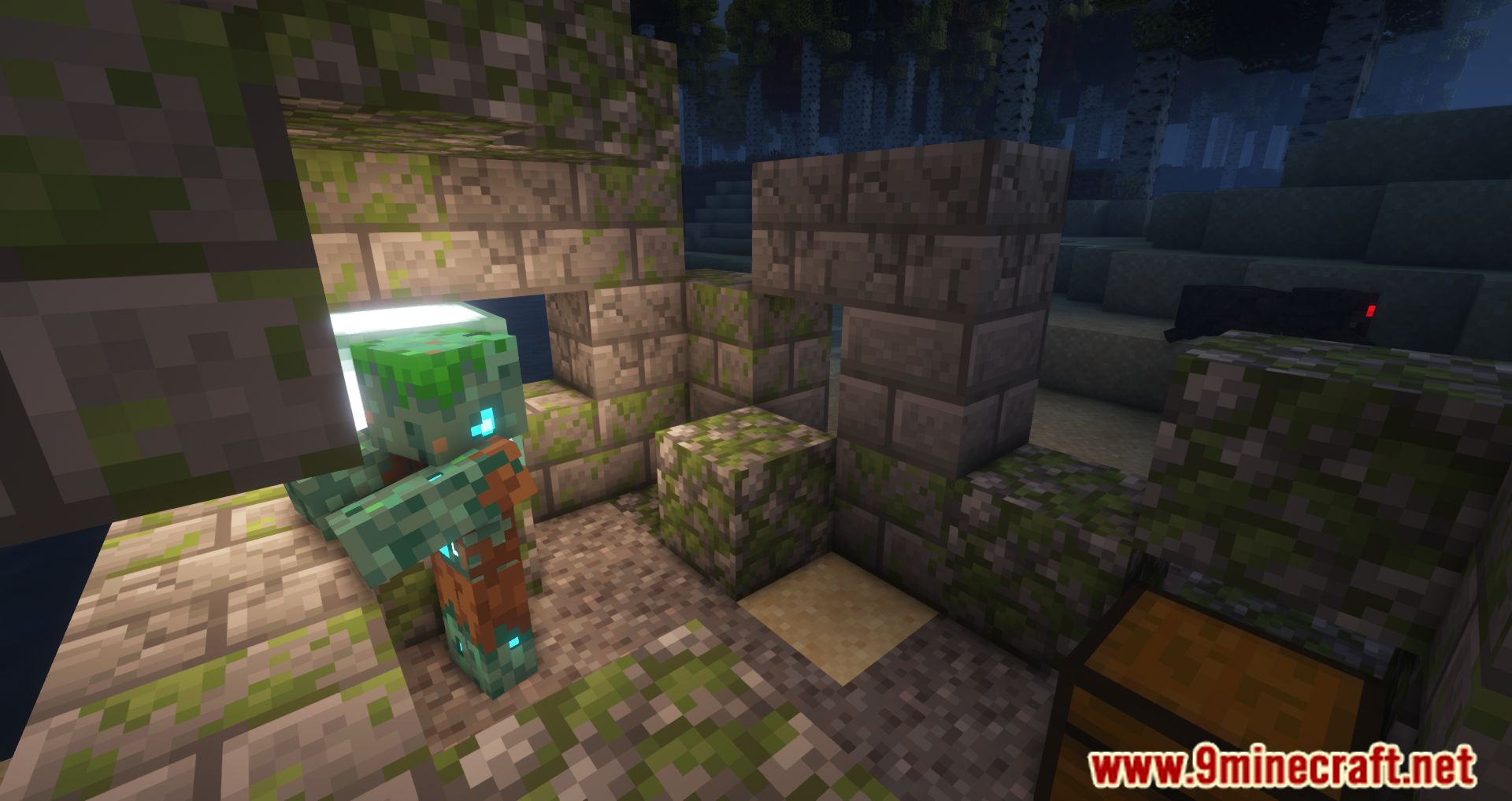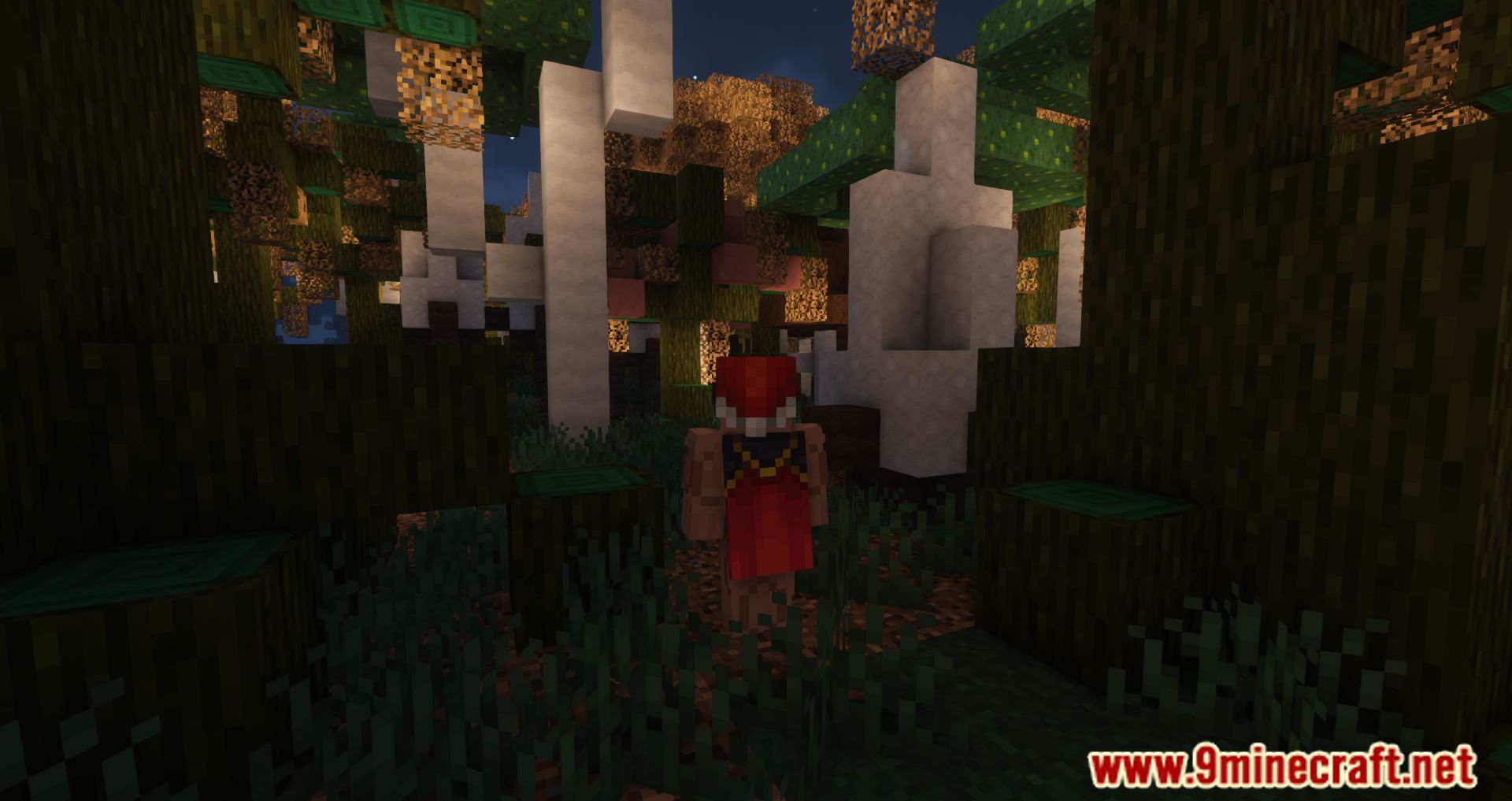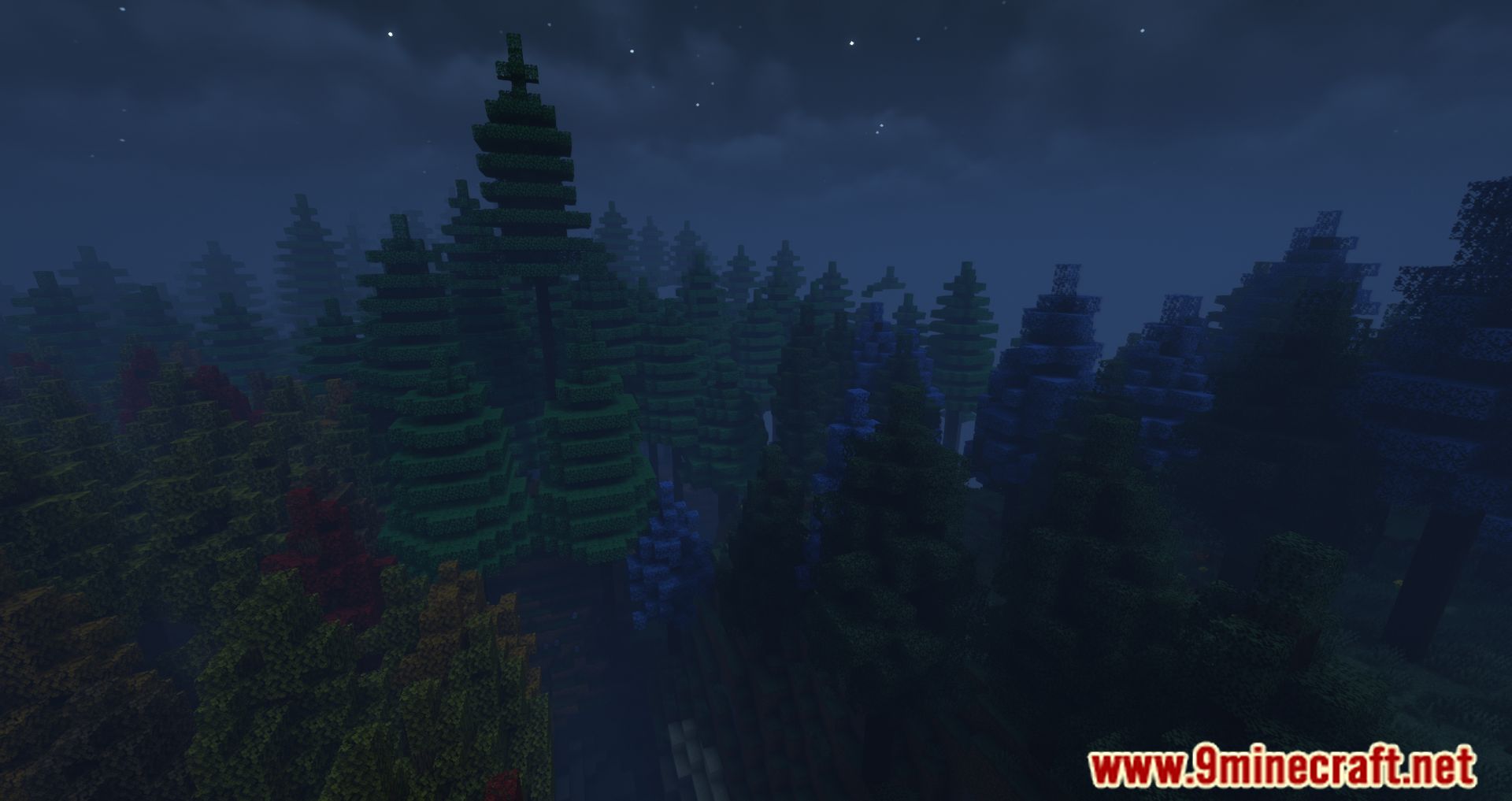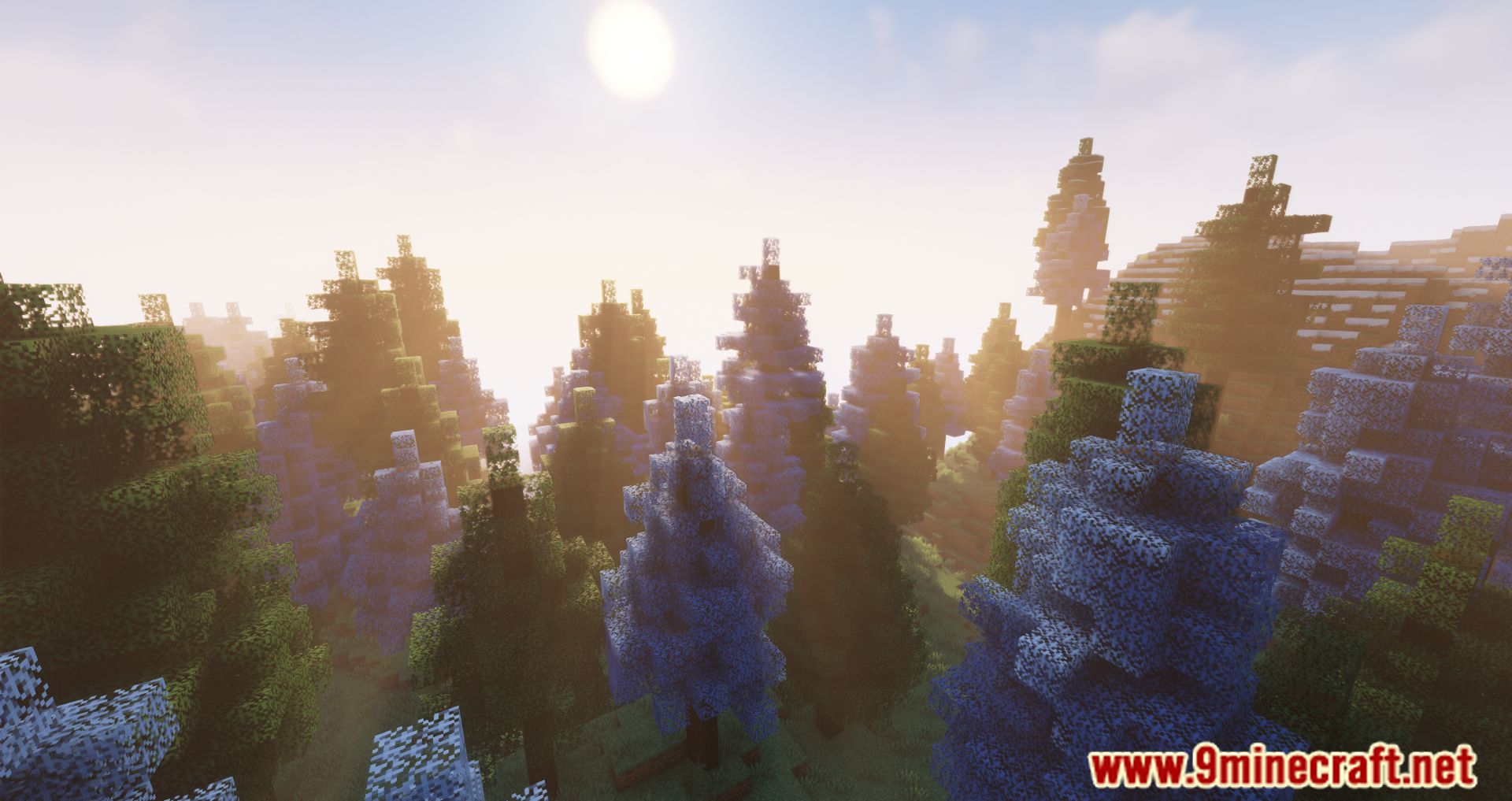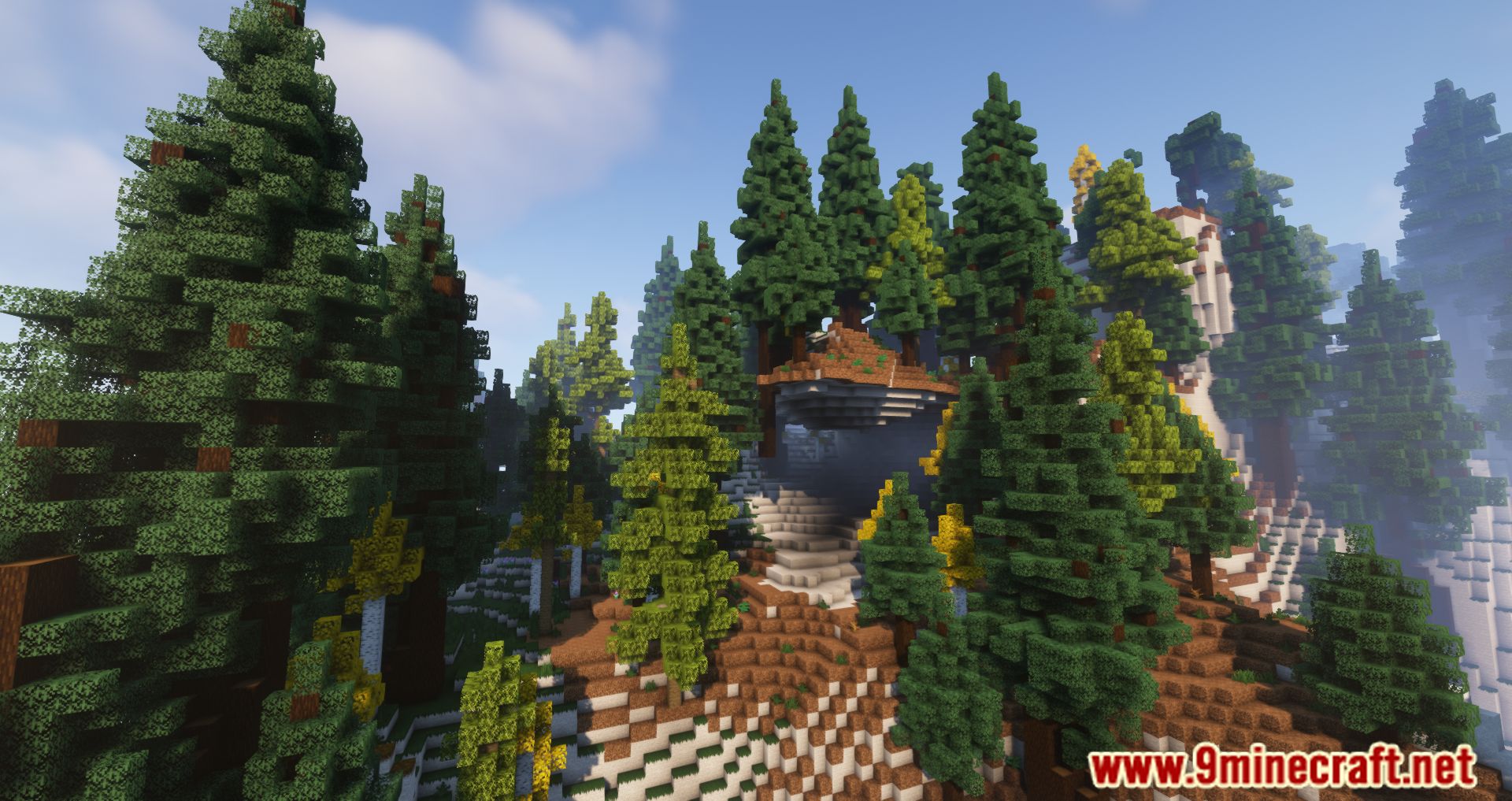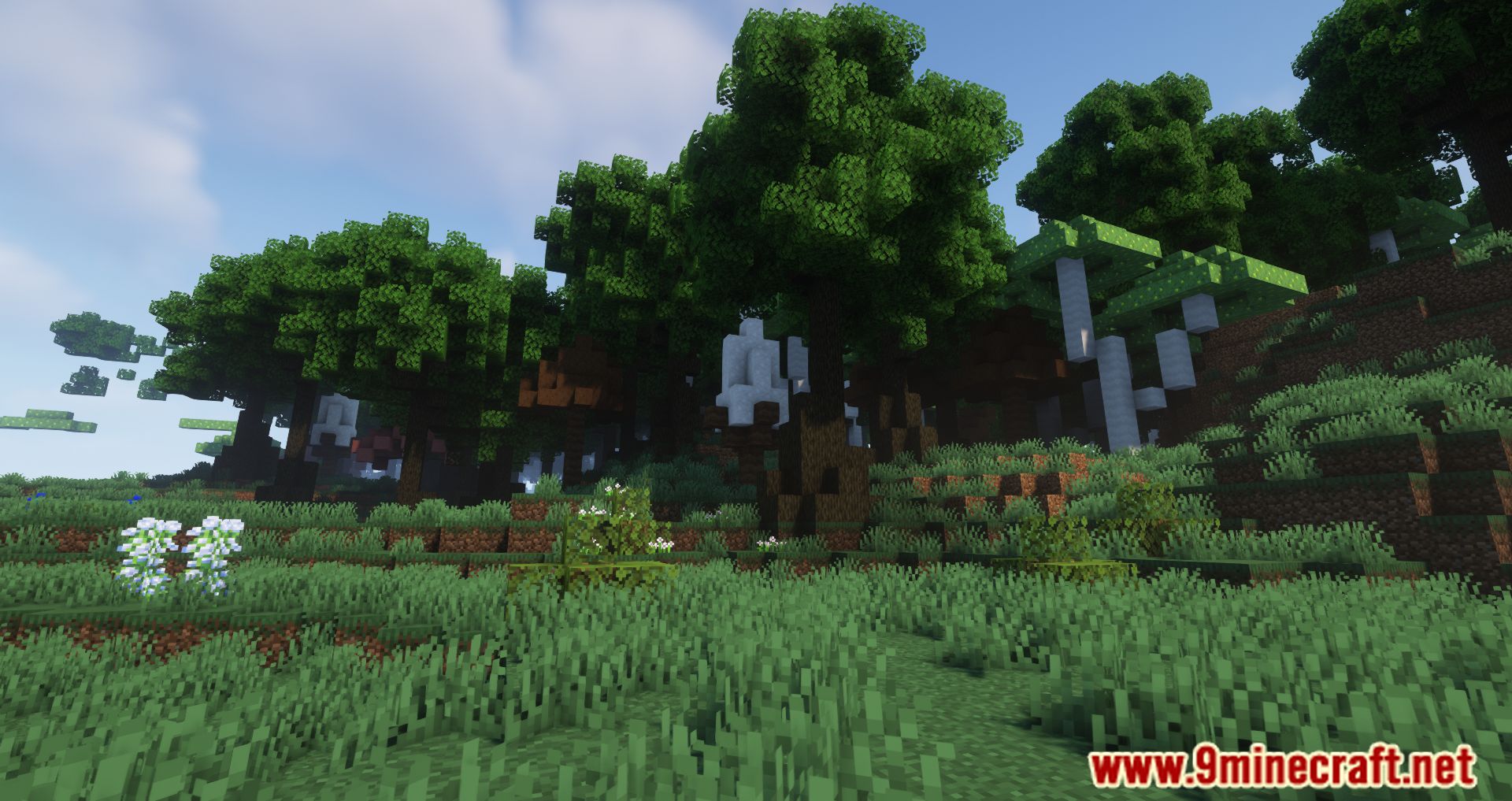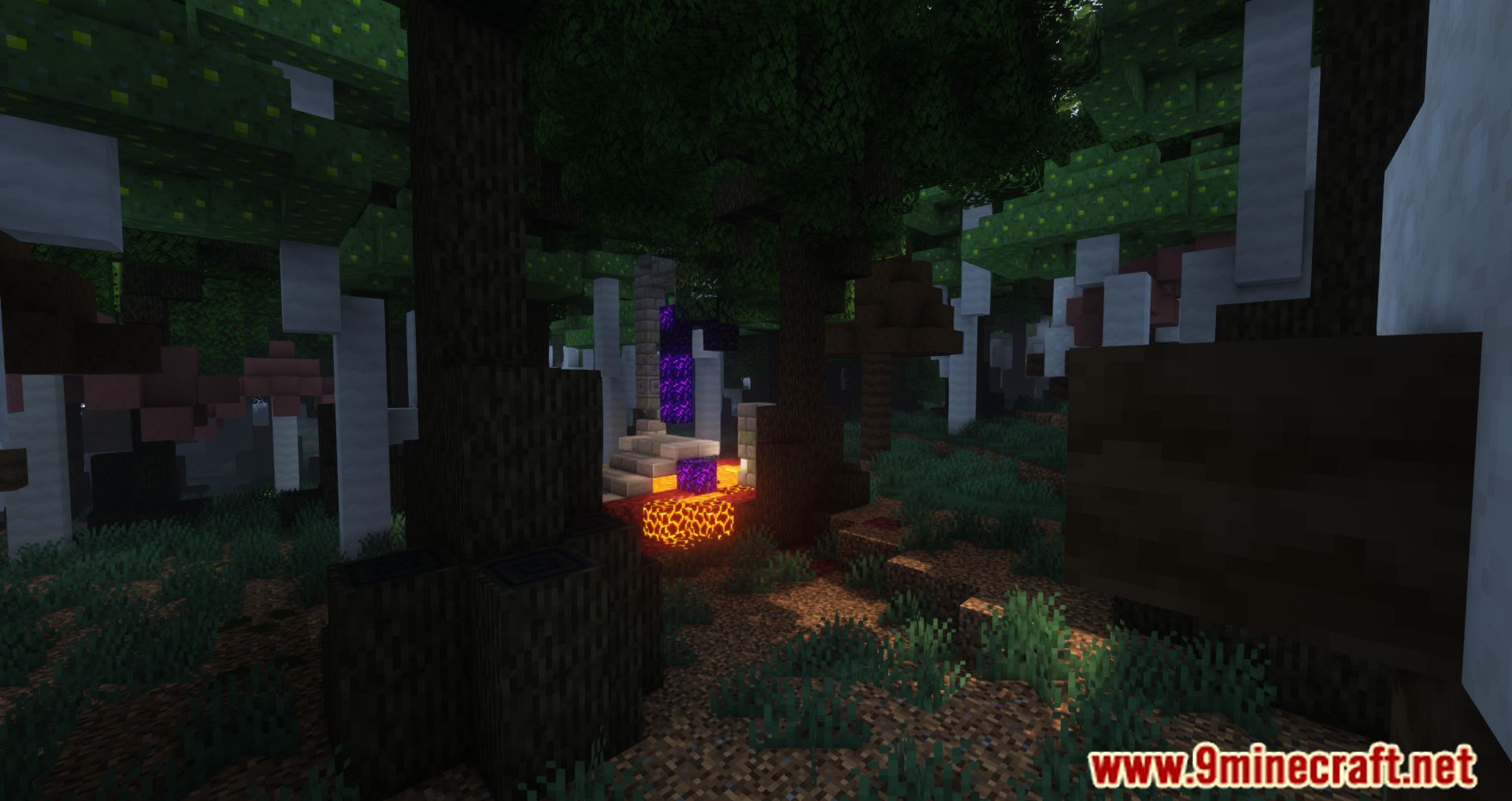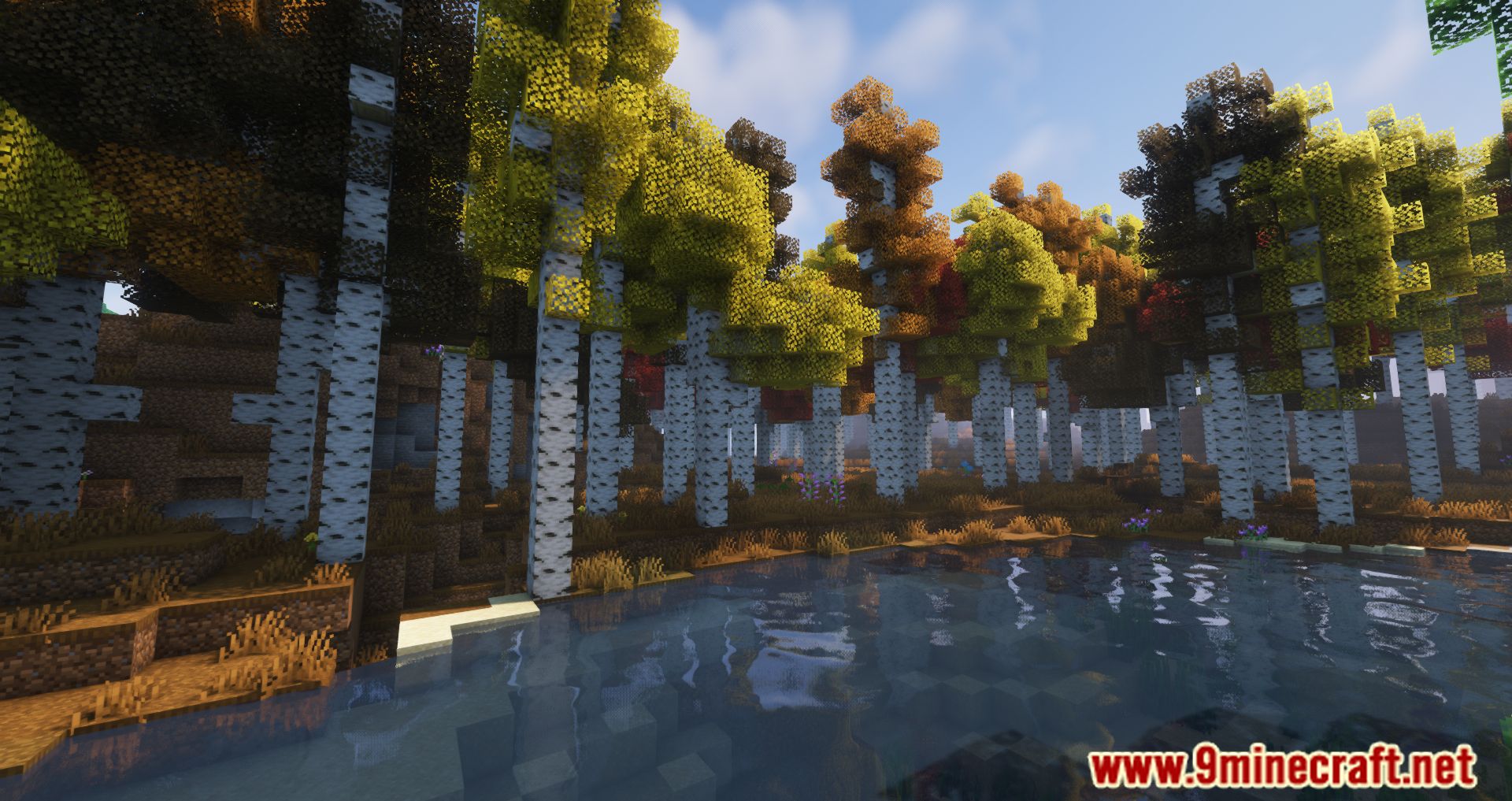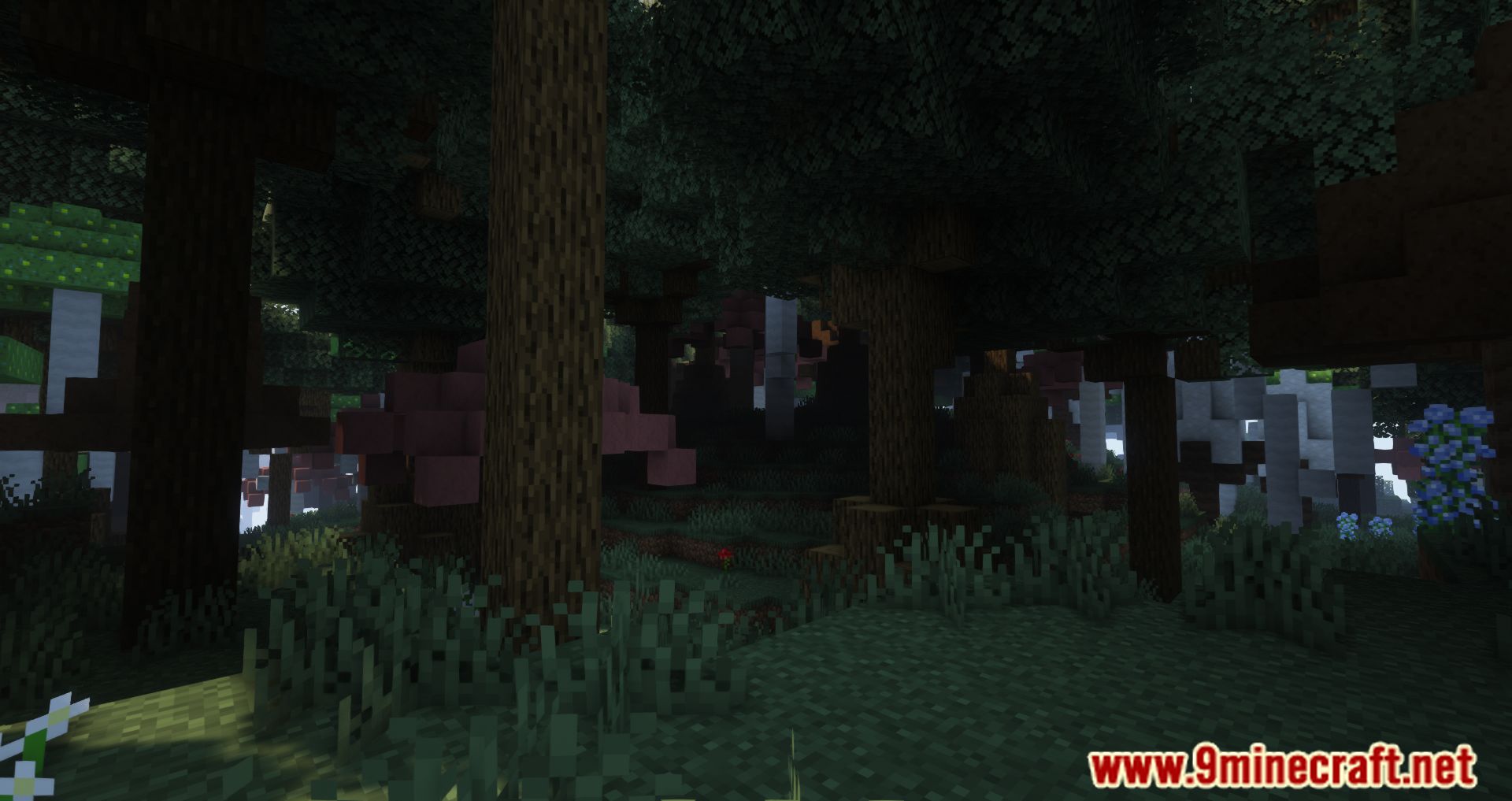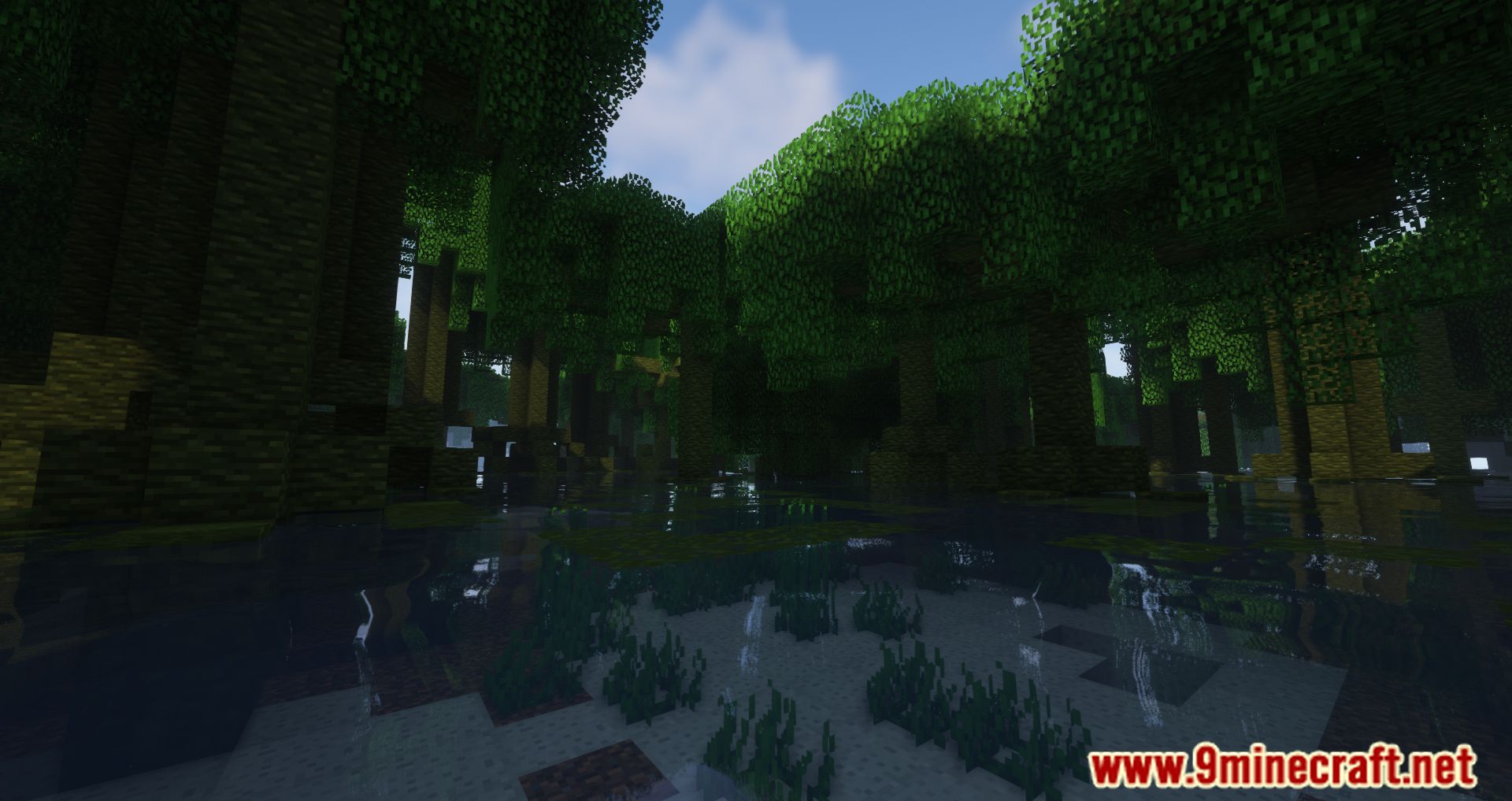 Requires:
How to install:
Install Minecraf Forge (select install client)
Download Modpack
Go to %appdata% folder
Create a new folder in it and rename it to Vault Hunters Modpack
Extract Modpack archive to Vault Hunters Modpack folder
Run Minecraft launcher
Navigate to installations and create new one
Name it Vault Hunters Modpack
Set version to Minecraft Forge
Change game directory from .minecraft to Vault Hunters Modpack
Allocate more ram (4 GB is what is recommended, going above can cause issues with memory leaks due to how Java itself works.) by clicking more options and changing JVM argument (-Xmx2G to -Xmx4G ; G represents gigabytes and the number how many)
Vault Hunters ModPack mods now playable!
Vault Hunters Modpack (1.16.5) Download Links
For Minecraft 1.16.5
Forge Version: Download from Server 1 – Download from Server 2
Tags: