Waka Islands Map 1.12.2, 1.11.2 for Minecraft
208,156
views ❘
August 20, 2017
Waka Islands Map 1.12.2, 1.11.2 for Minecraft is a survival/adventure map created by Xenocorpse. These islands aren't the average floating islands you are used to. There are secrets to these islands, the only question is what. Oh wait, there's something else. You don't know who you are or why you are here. These questions you must figure out for yourself, but it won't be as easy as it sounds…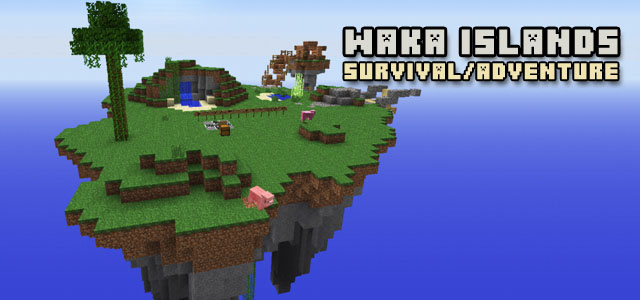 Main Challenges:
Find the Hidden Nether Portal
Go to the Nether
Enter the End Chamber
Go to the End
Kill the Enderdragon
End the Game!
Decipher a Wakan Language Sign
Find King Waka
Collect the Enderdragon Egg
Complete King Waka's Quest
Find the 3 Hidden Wither Skulls
Make the Wither Boss
Kill the Wither Boss
Get a Nether Star
Find all of the Artifacts
Complete all of the Quests
Find all of the Wakan God Shrines
Mine a Diamond!
Find both Dungeons
Screenshots: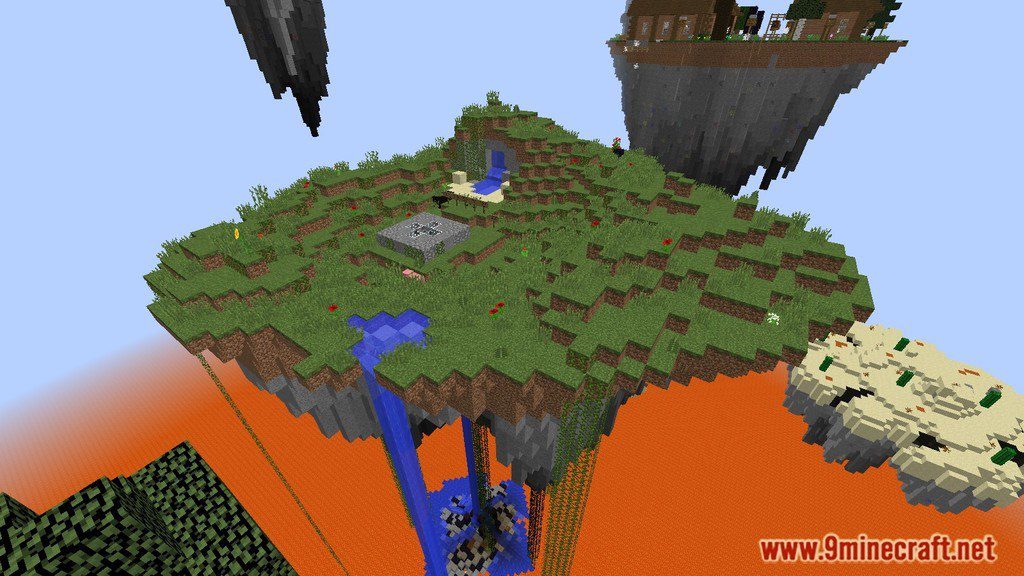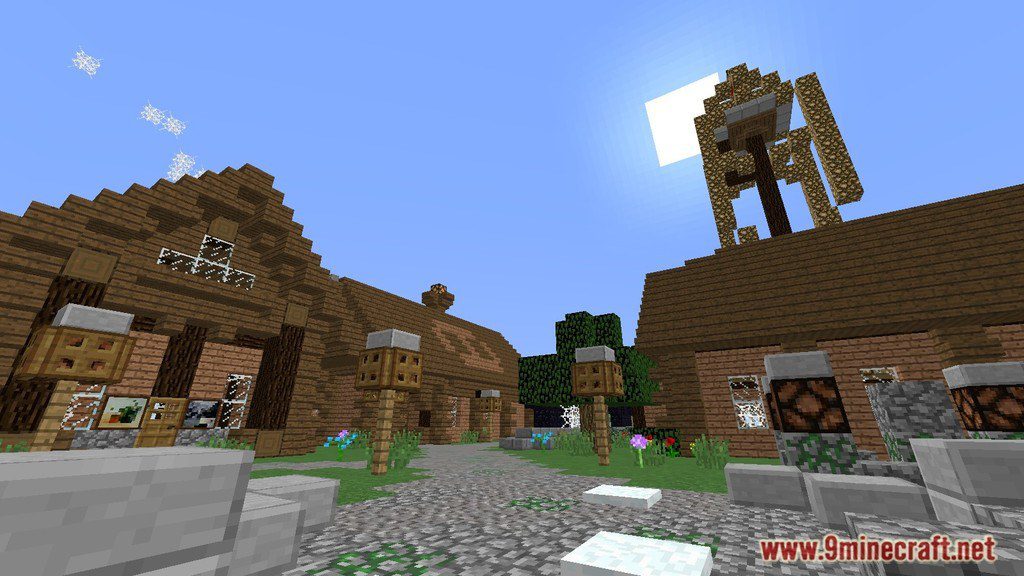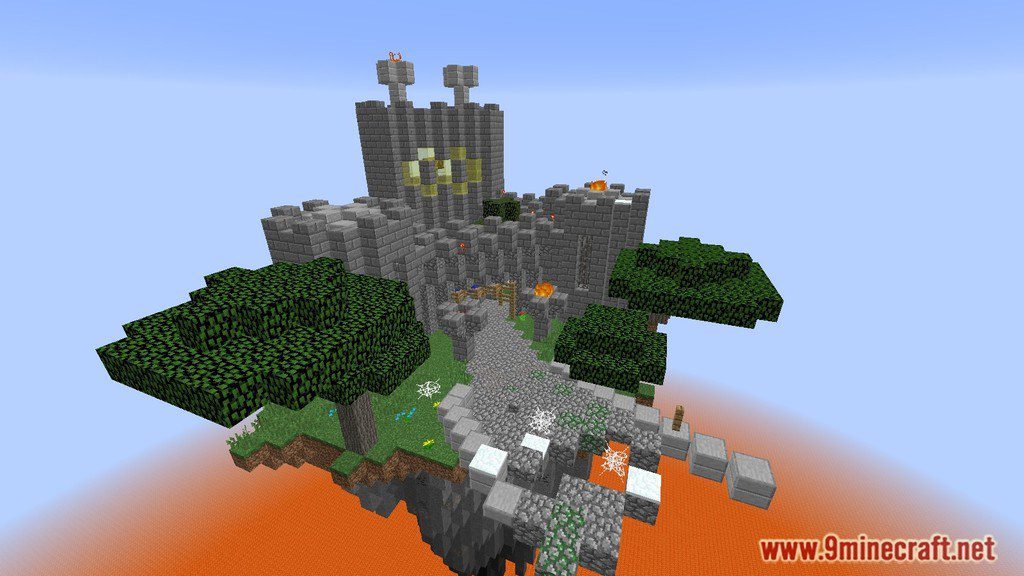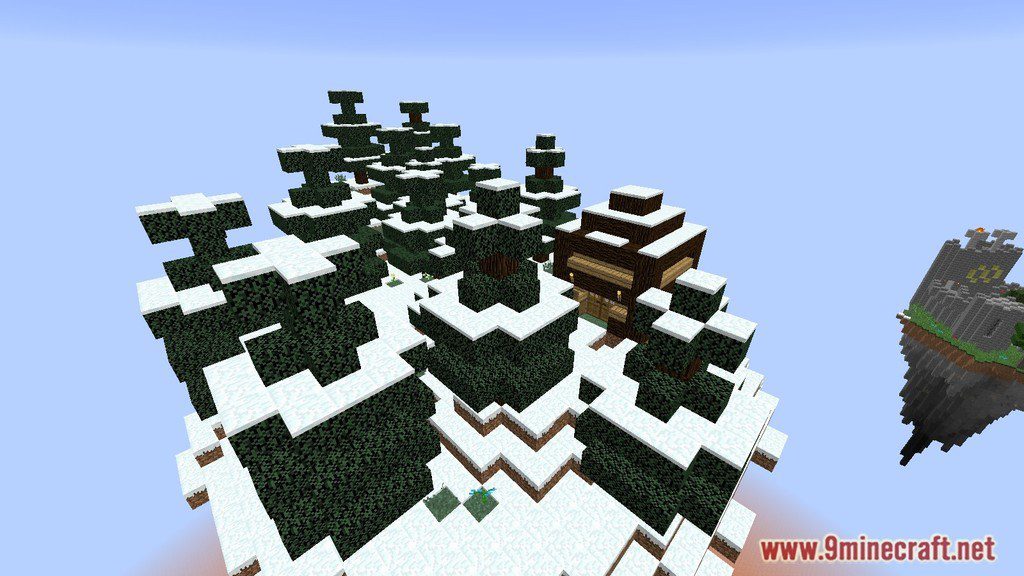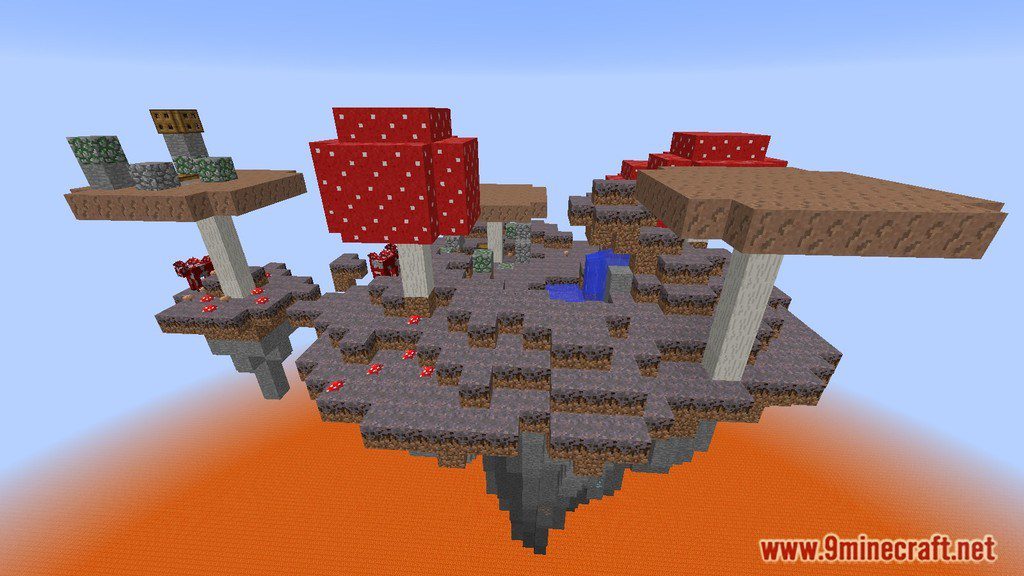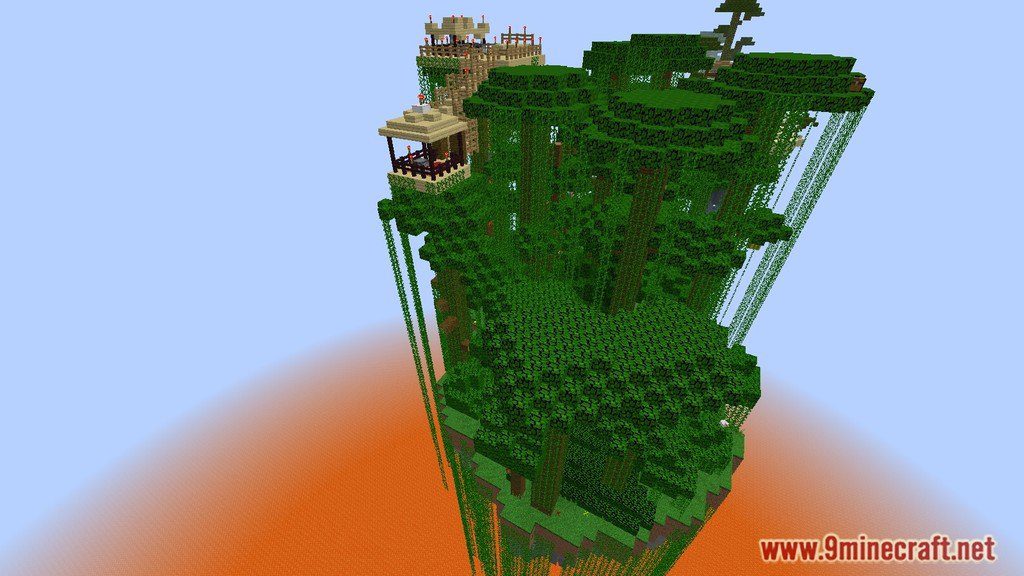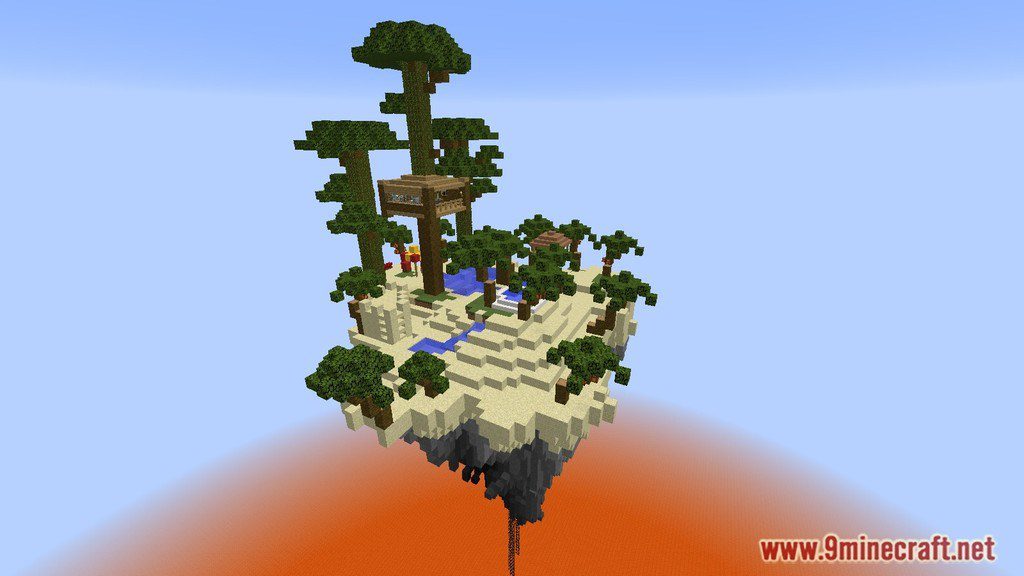 Rules:
Never ever use peaceful. Play on at least easy all of the time.
No cheating or mods that give advantages.
Do not fall off the island to replenish hunger or health.
Don't open to LAN to use cheats (Unless randomly teleported)
Don't break any Command Blocks!
Don't kill king waka!!!
Don't jump off of the islands to regenerate hunger or health!
No Third Party Mods that will help you reach goals faster or cheat in any way!
Notes:
If you are randomly teleported, you may cheat back unless you have the materials to get back.
Multiplayer: Make sure command blocks are enabled
How to install:
Recommended Resource Pack: Sphax PureBDCraft
Waka Islands Map Download Links
For 1.6.2 to 1.7.4
For 1.6.2 to 1.7.4 (Christmas Version)
For 1.7.10 to 1.12.2
For 1.7.10 to 1.12.2 (Christmas Version)
Tags: