WarpsGUI Plugin (1.14.4, 1.13.2) – Spigot
195
views ❘
September 26, 2022
❘
WarpsGUI Plugin (1.14.4, 1.13.2) is a simple but effective plugin for infinite Homes and Warps in GUI with changeable icons, messages, and even sounds!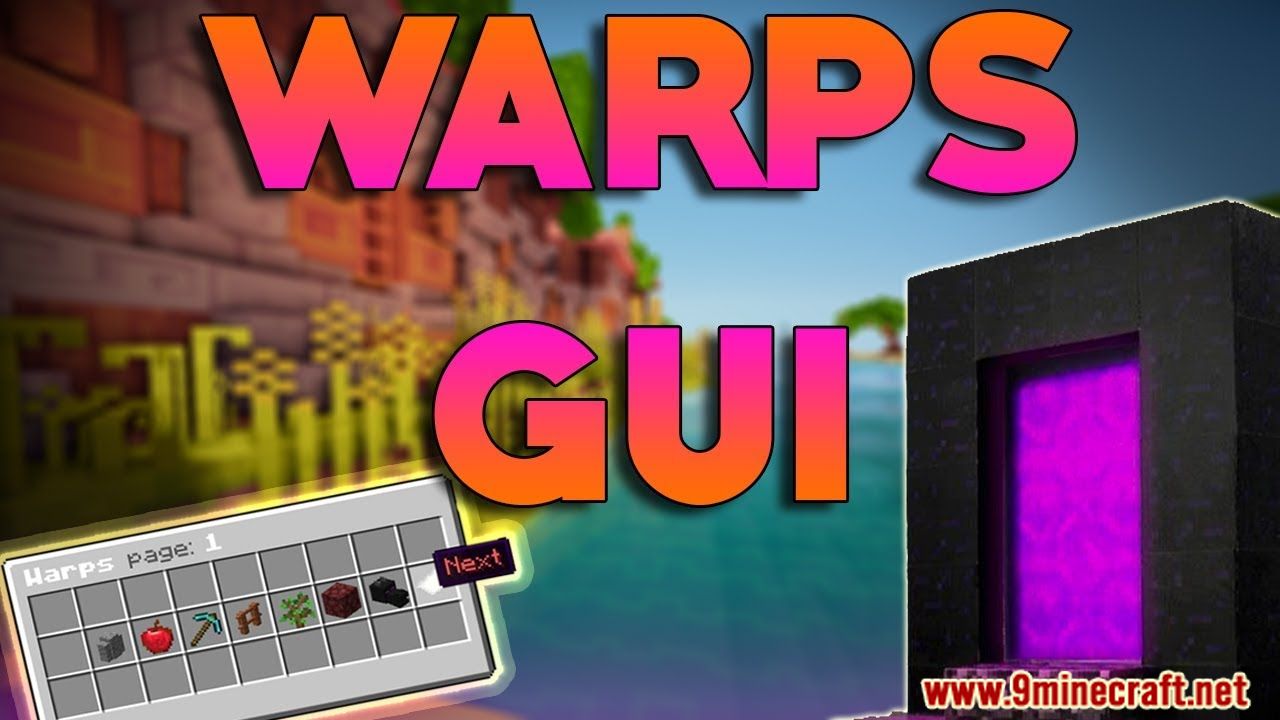 Commands: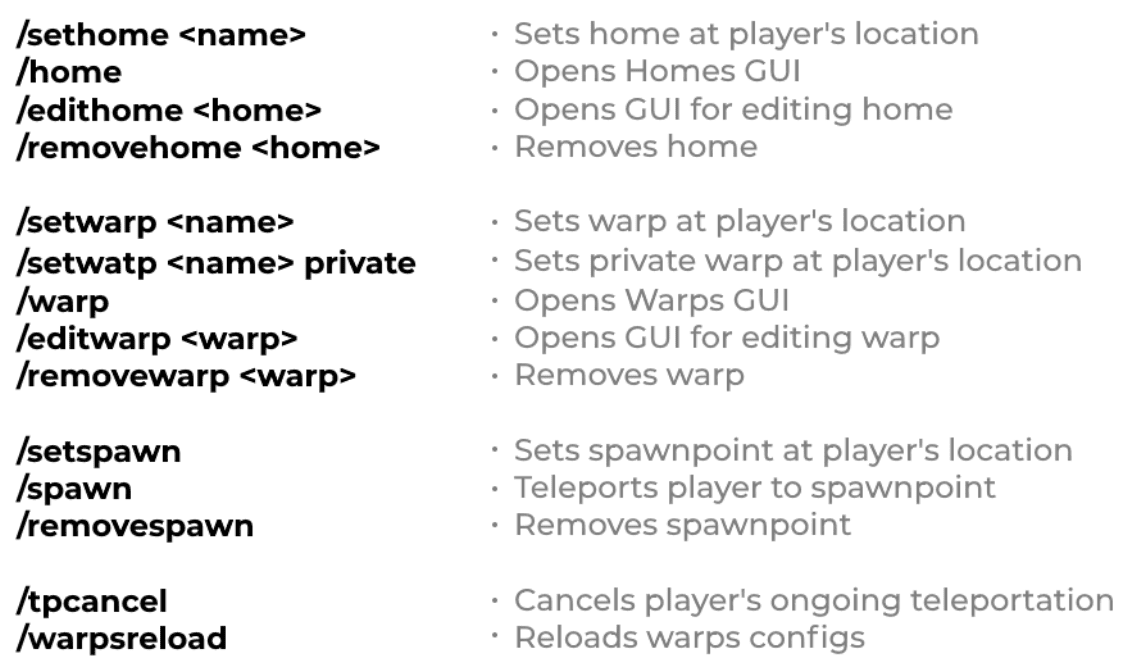 Permissions: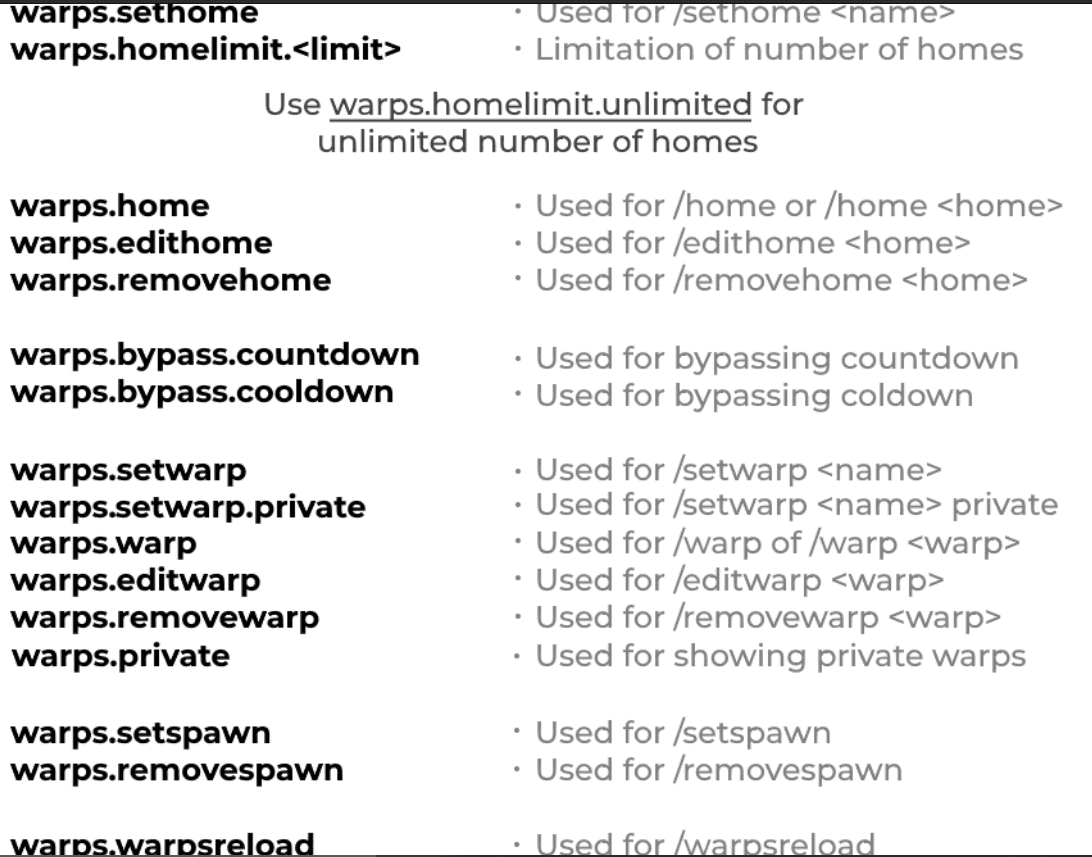 Screenshots: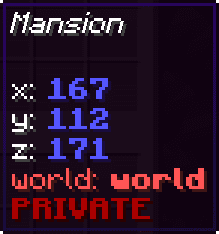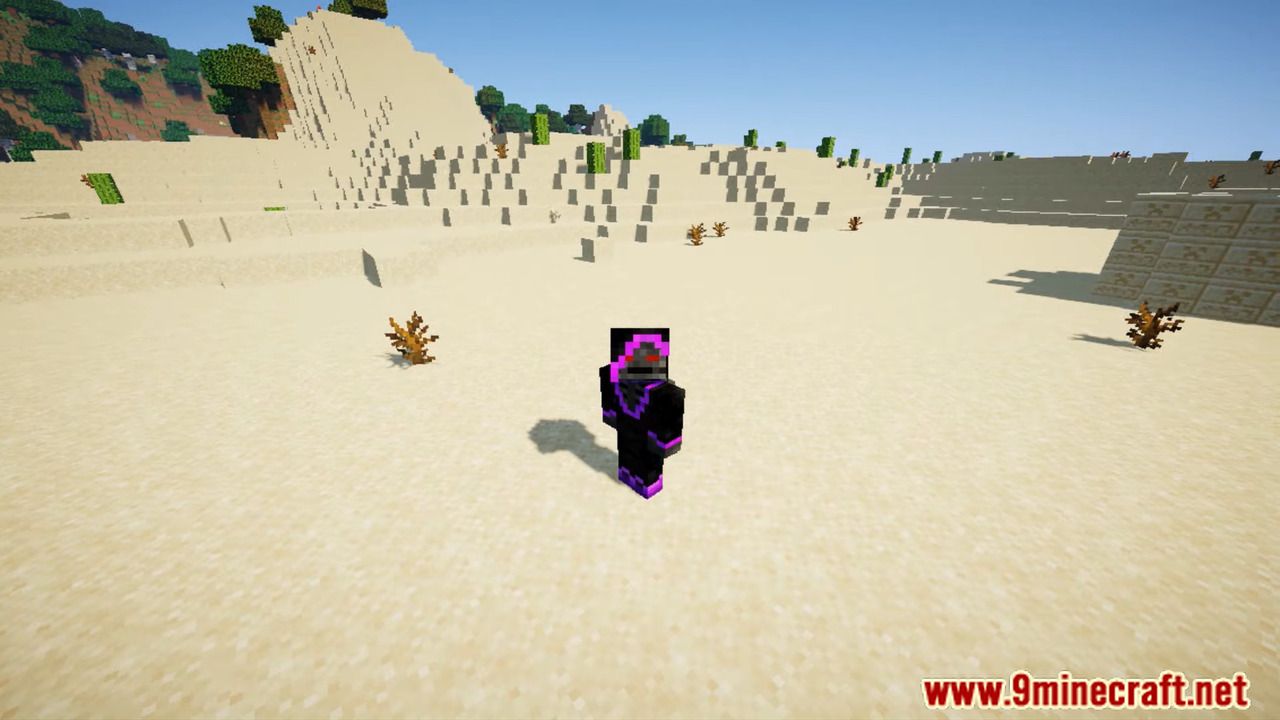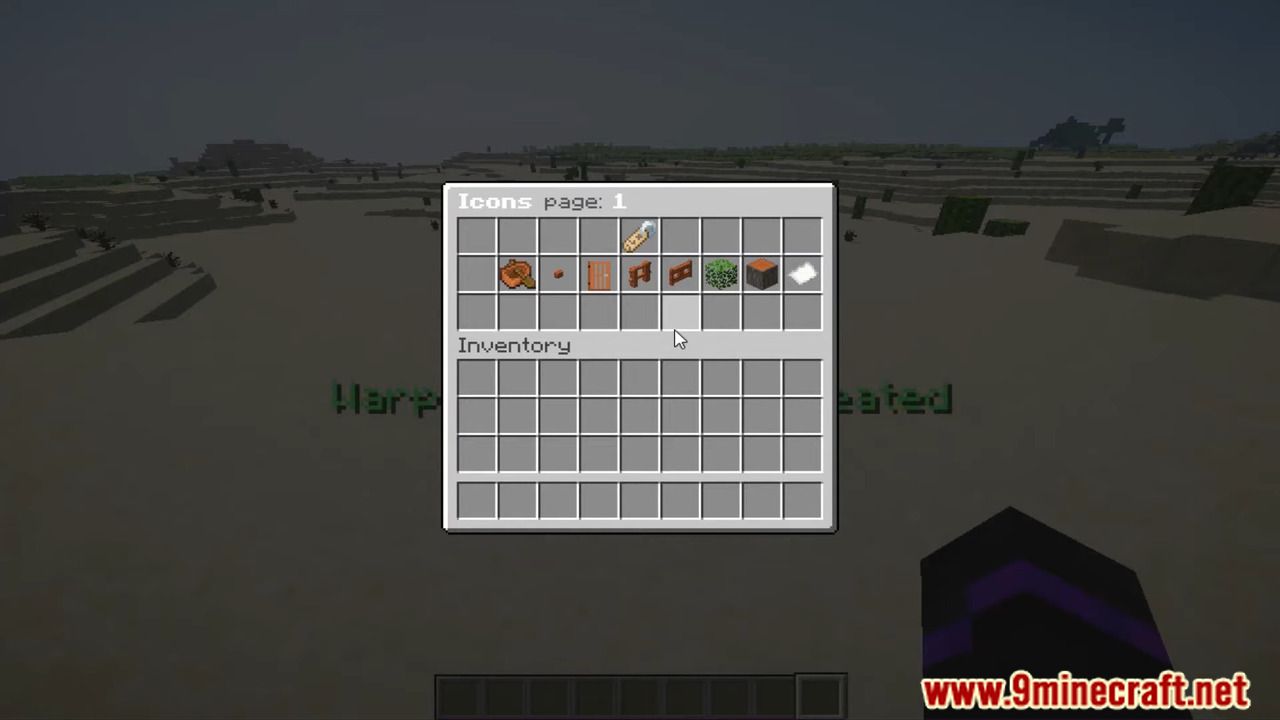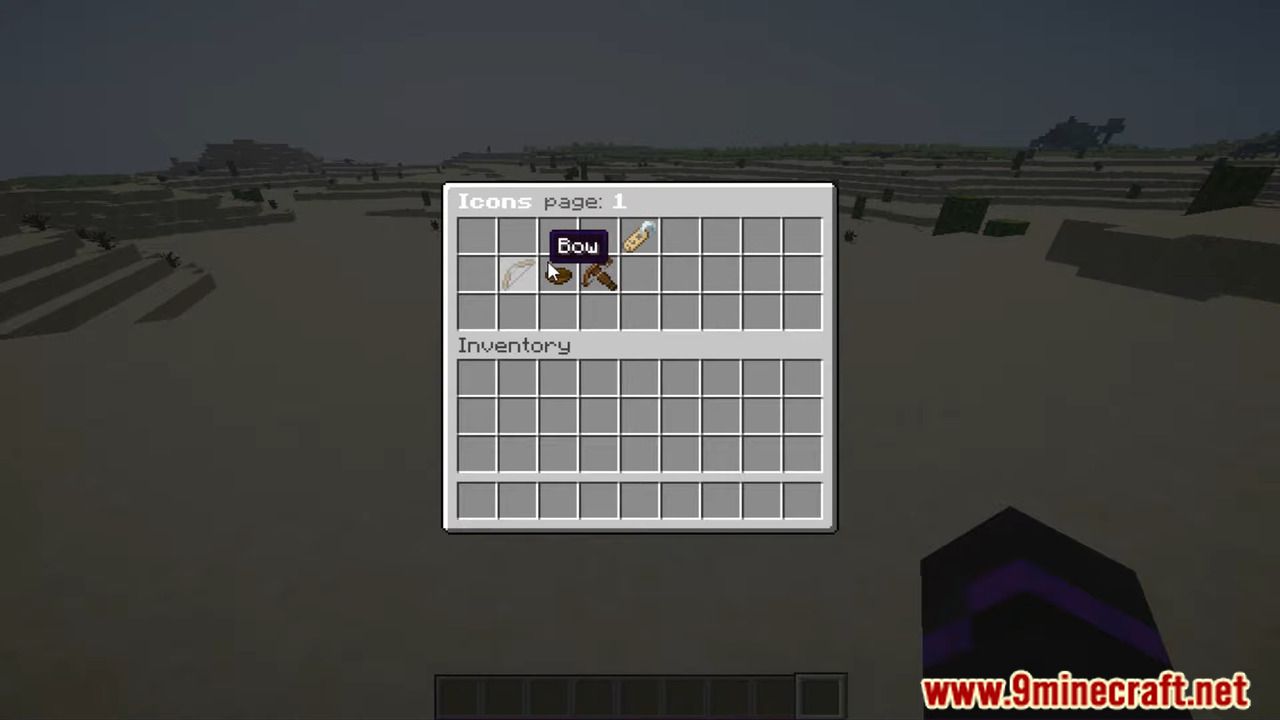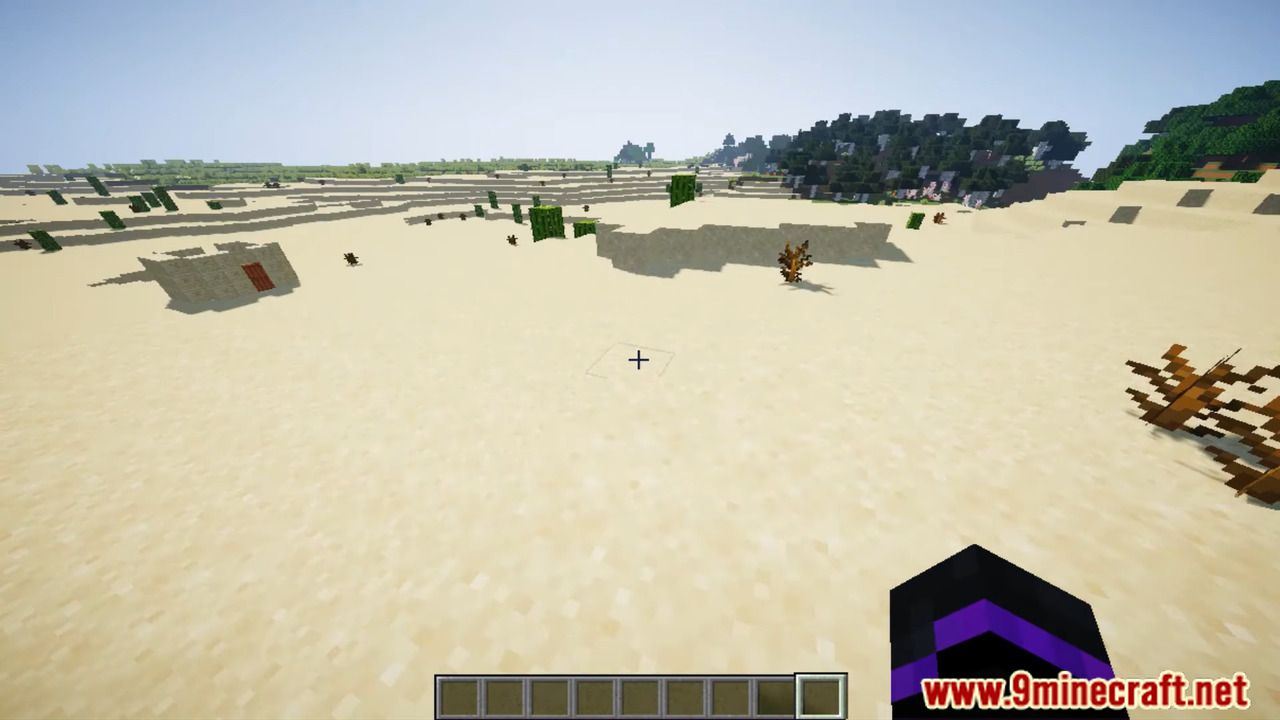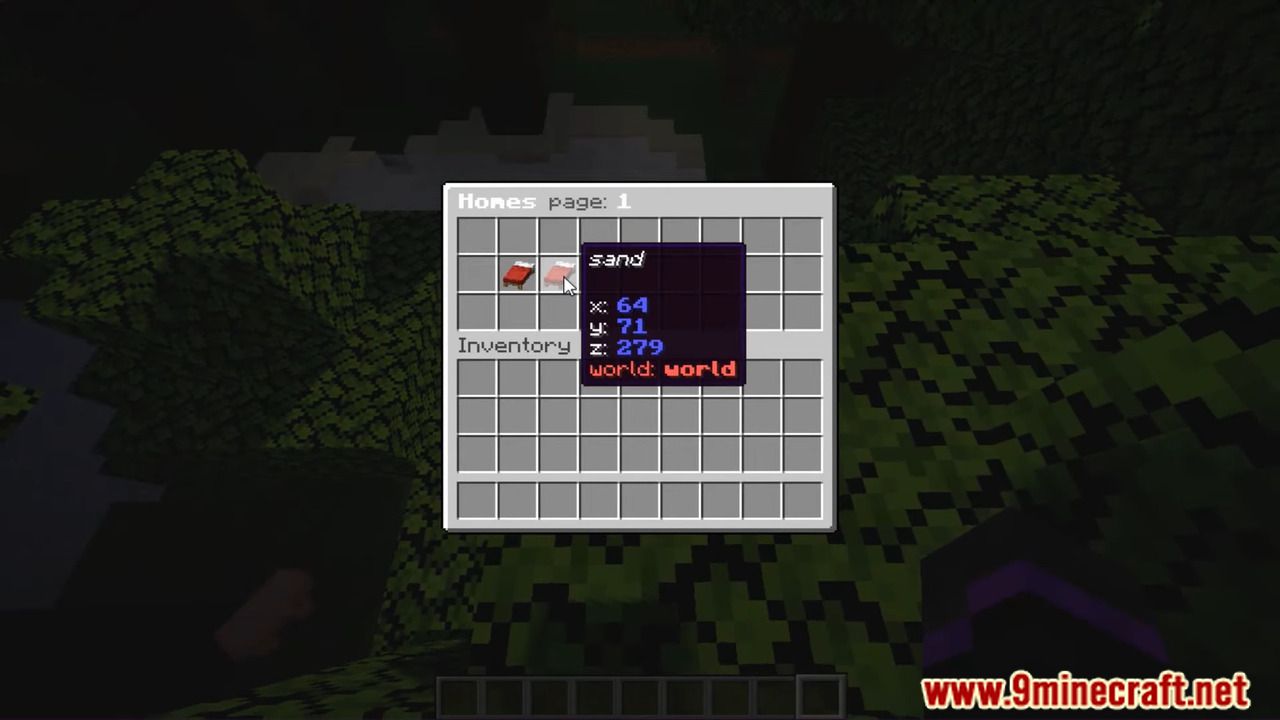 How to install:
Download a plugin of your choice.
Place the .jar and any other files in your plugin's directory.
Run the server and wait for it to fully load.
Type stop in your Minecraft server console to bring the server to a clean stop.
Run the server.
All done! Your plugin should be installed and ready to be used.
WarpsGUI Plugin (1.14.4, 1.13.2) Download Links
For All Versions from Minecraft Spigot 1.8 to Minecraft Spigot 1.14
Tags: