Wither's Challenge Map
39,178
views ❘
September 11, 2016
About Wither's Challenge Map
Wither's Challenge Map is an adventure/wave mini-game that uses Minecraft 1.5 new redstone and NBT tricks!
Recommended players: 1 to 3 players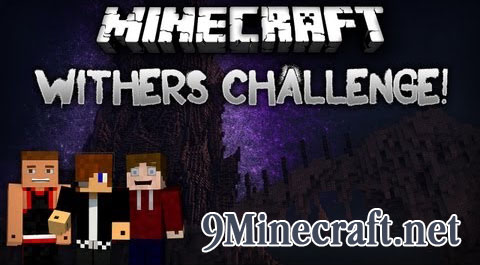 Features:
No mods required
Features the 1.5 update
4 uniquely themed floors each with 4 intense waves of enemies for you to battle
Ultimate wither boss battle finale
Death counter integrated with new scoreboard system with limited lives
Xp-powered custom shops
Customized monsters with tiers
3 Unique classes; Demon Hunter, Paladin and Shadow Knight
Named mobs, custom gear, class suffixes and more!
Server Settings:
Bukkit not recommended
enable-command-block=true
pvp=false
view-distance=15
Turn OFF smooth lightning in your options to avoid lag and weird issues like not receiving items!
Wither's Challenge Screenshots: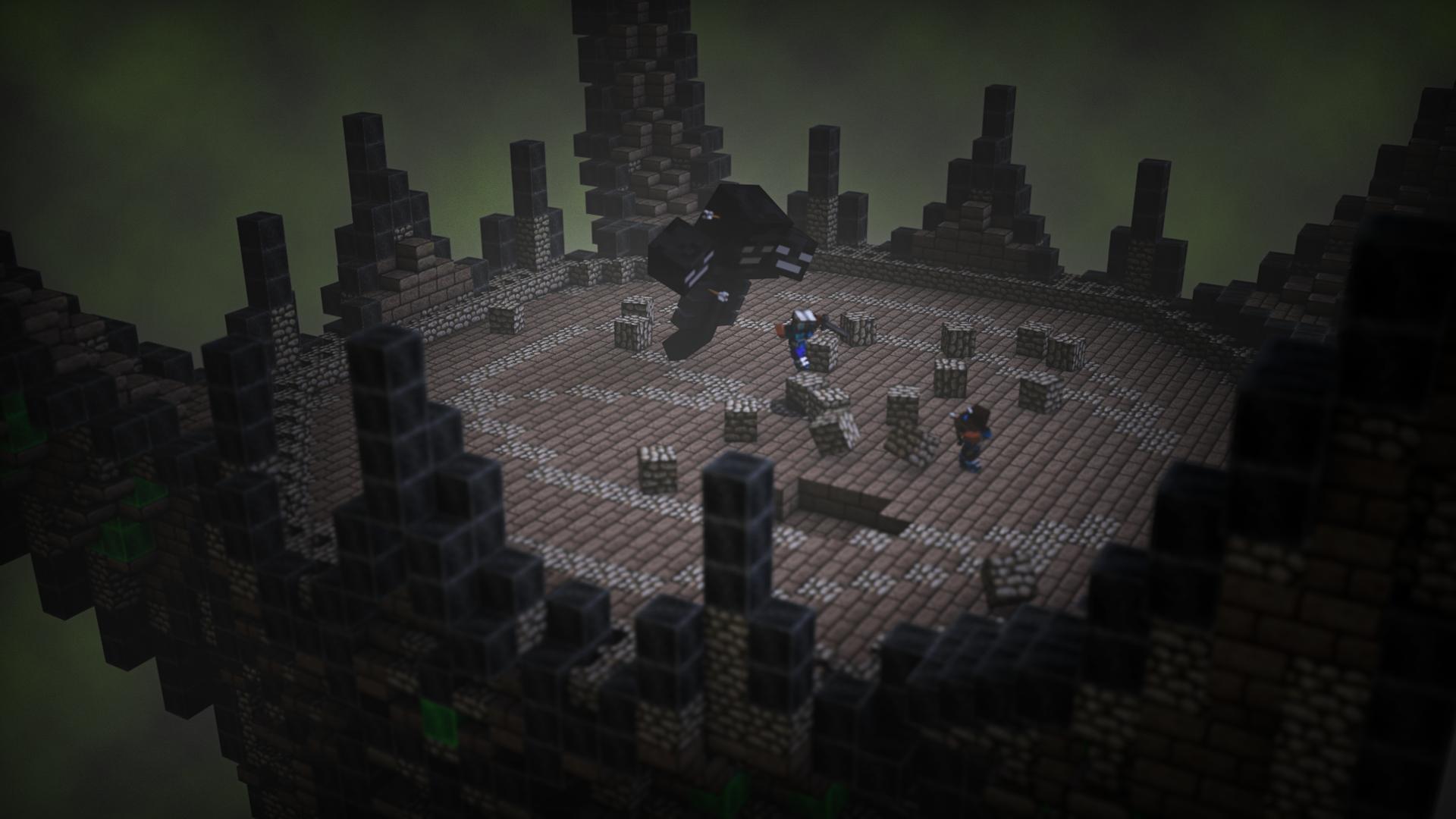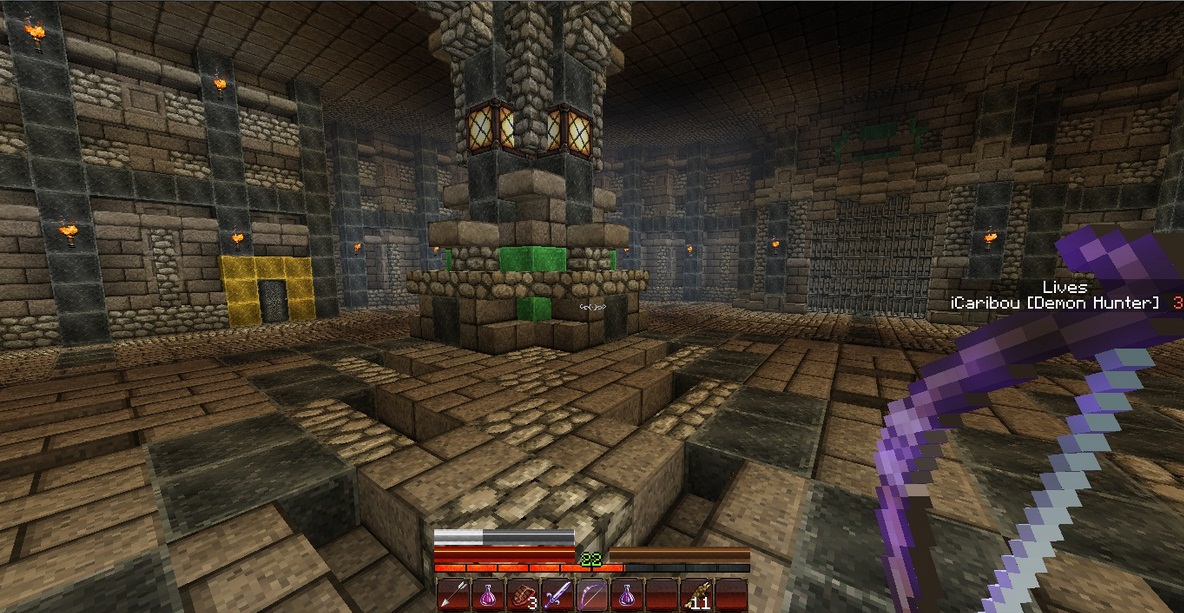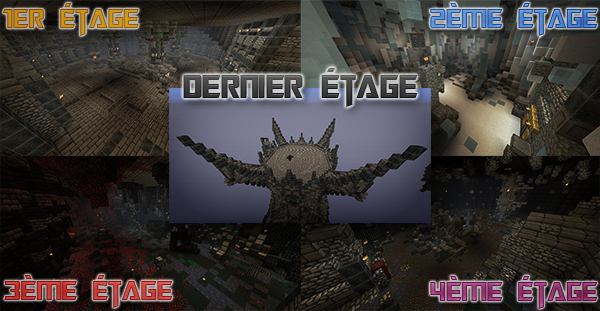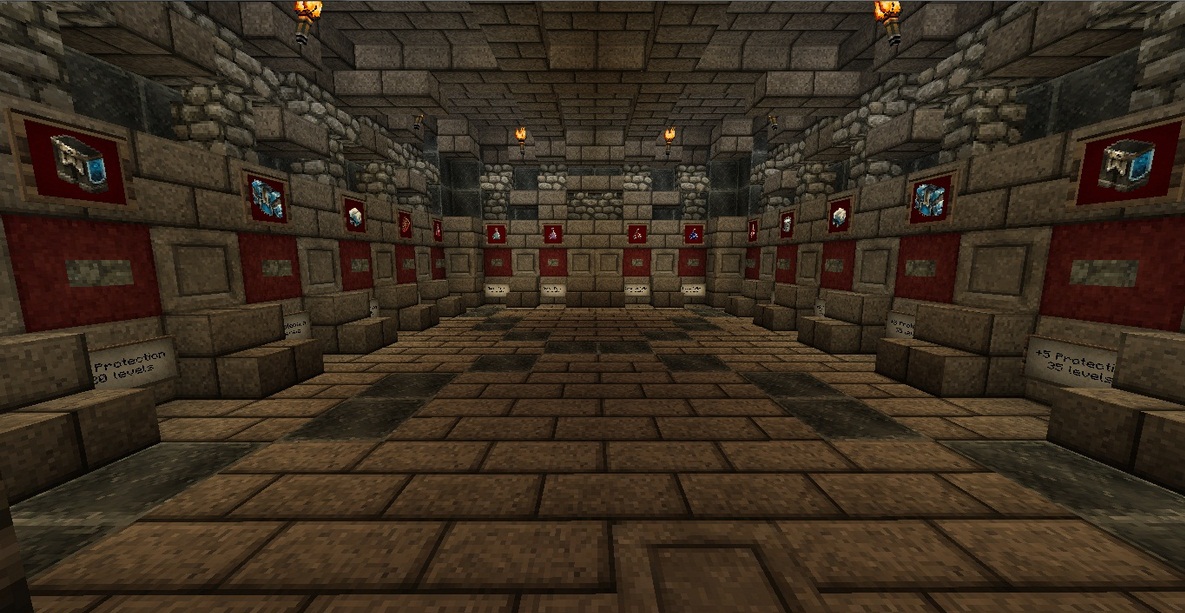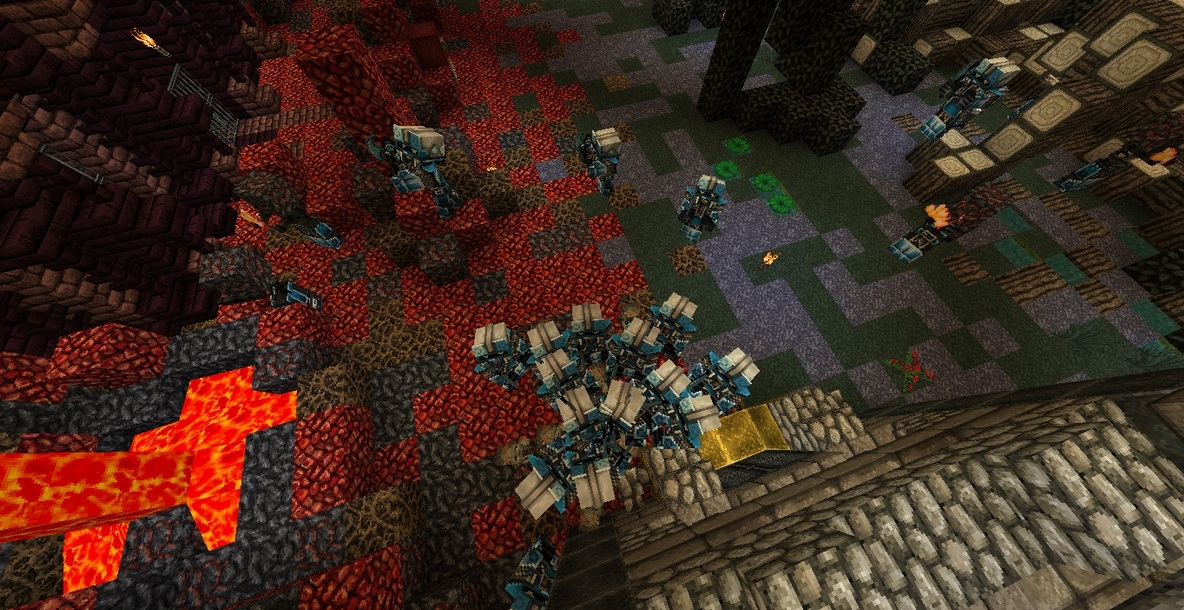 Installation:
Texture Pack: A'therys Ascended Texture Pack
Download links for Wither's Challenge Map:
http://www.mediafire.com/download.php?94et9wbk5waimcw
Tags: