World in a Jar Map
93,976
views ❘
September 11, 2016
Here is some informations about World in a Jar Map for Minecraft Frostburn that you can need before download it.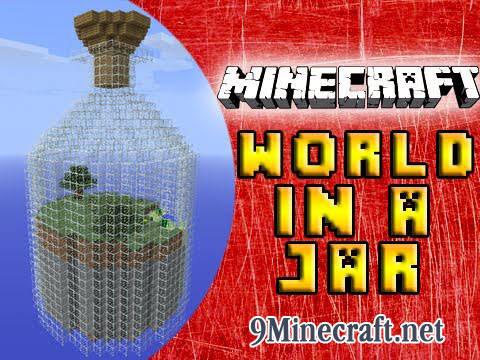 World in a Jar Map Screenshots: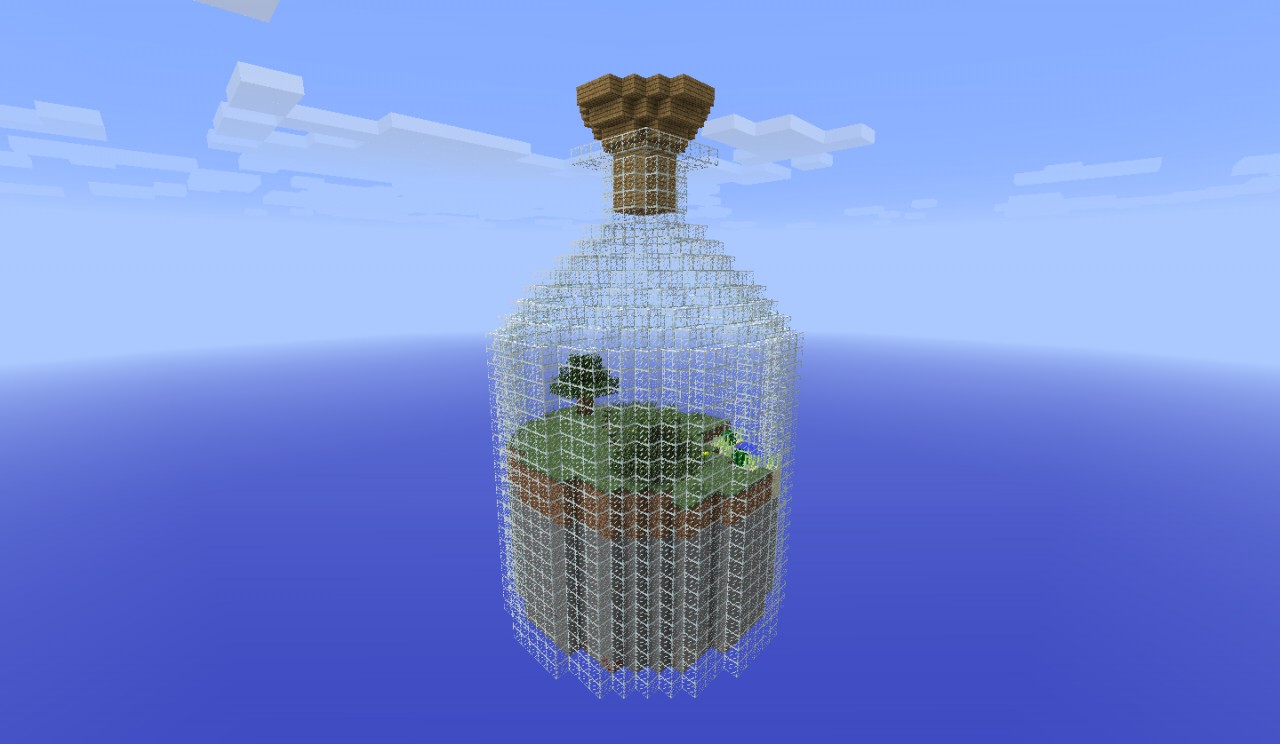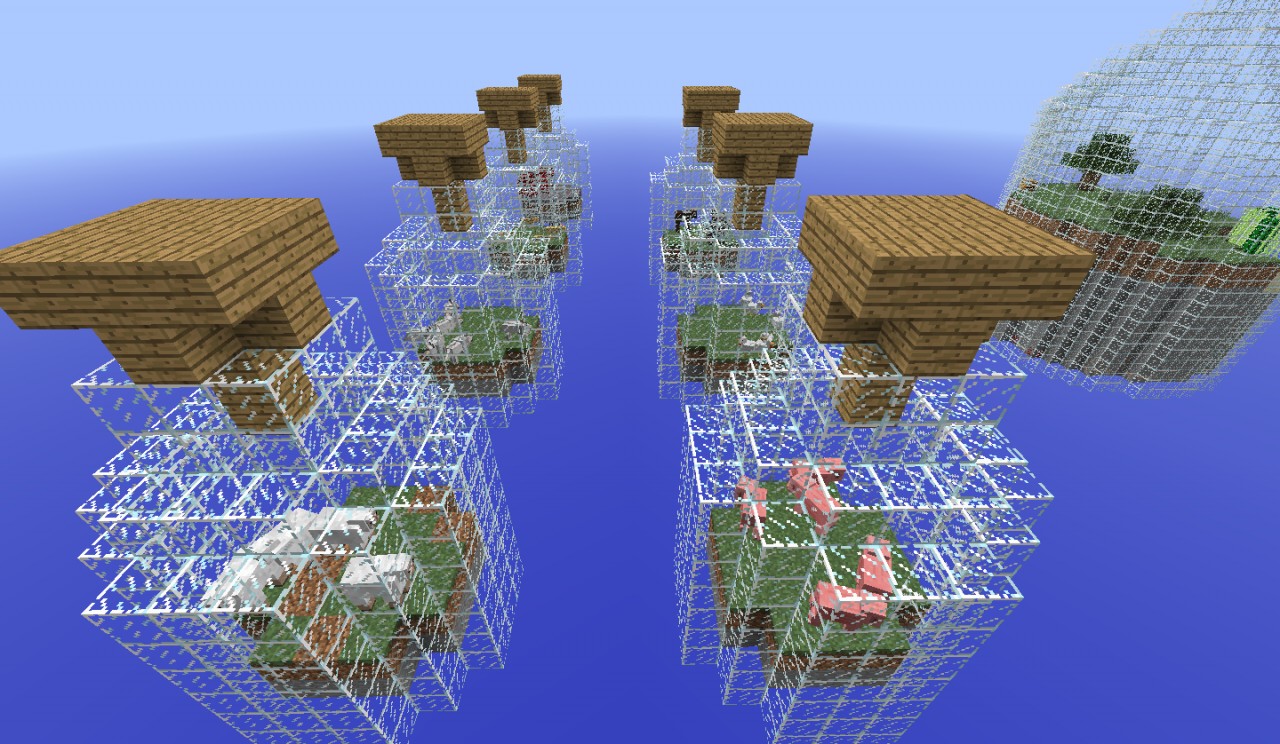 Animal Jars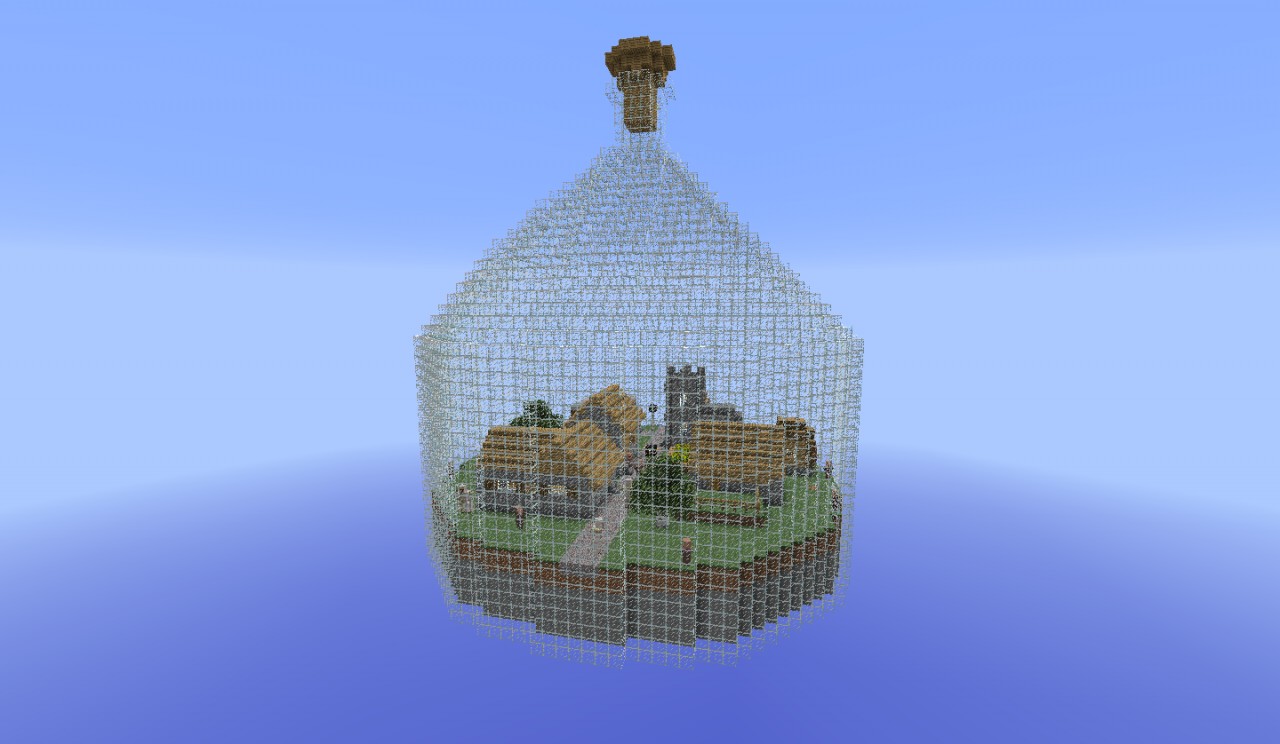 NPC Village!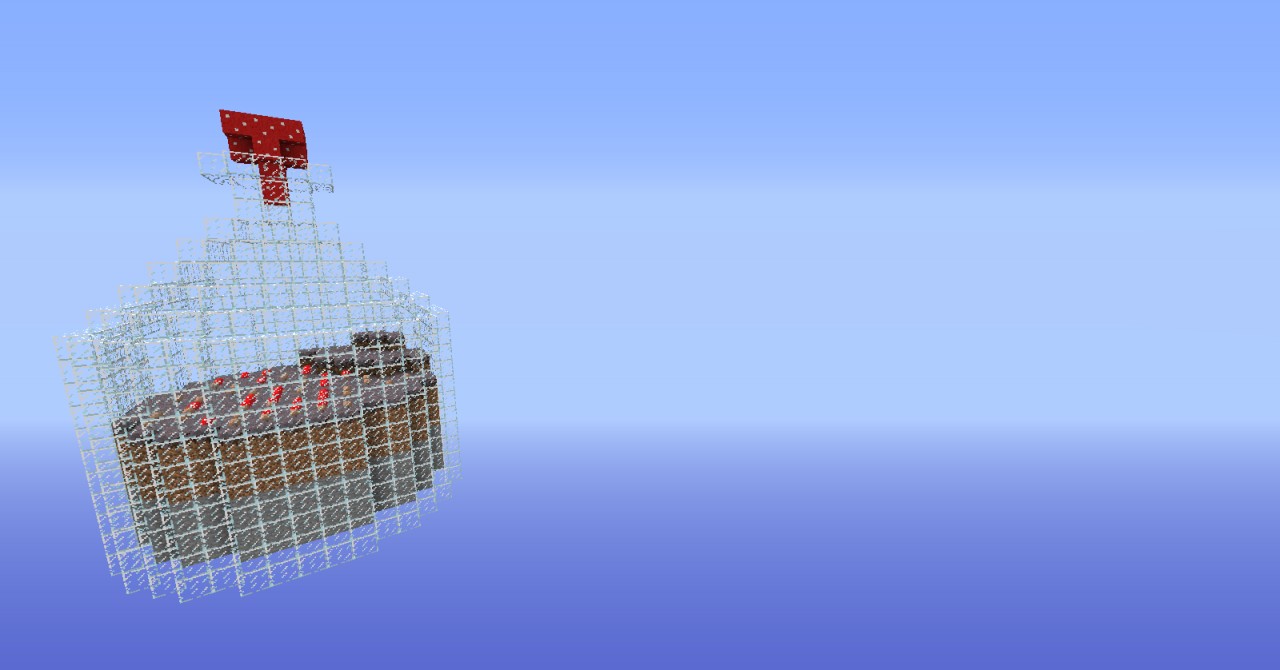 Mushroom Biome!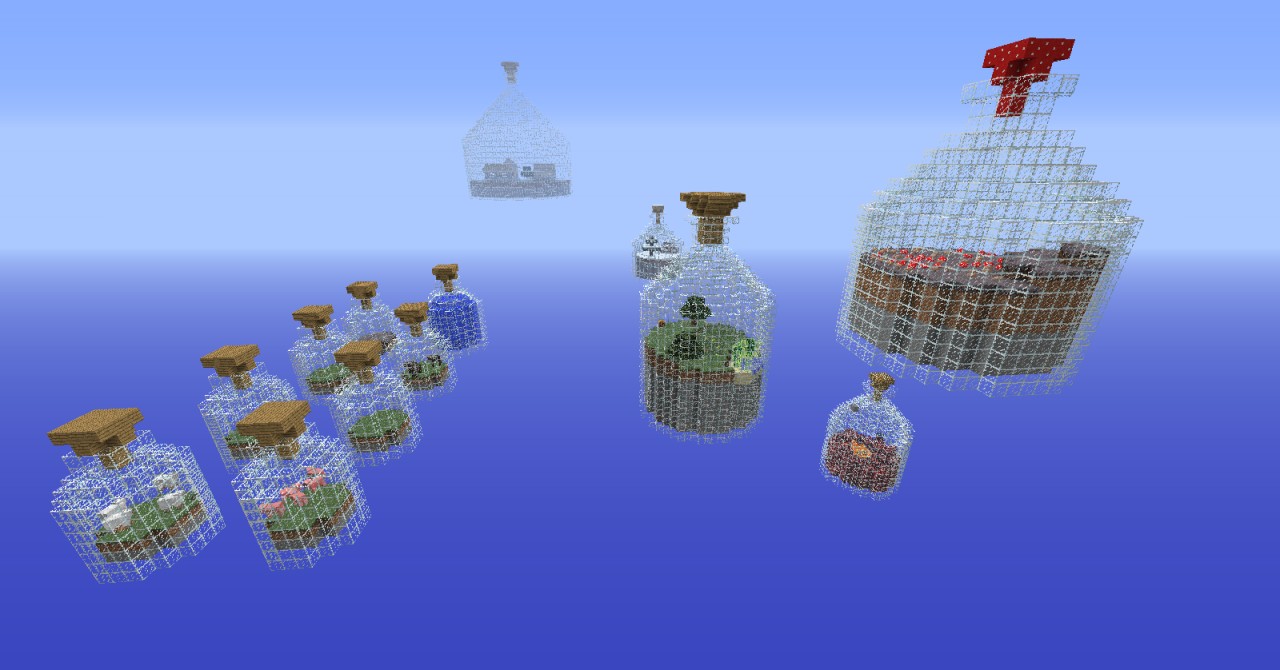 All Jars!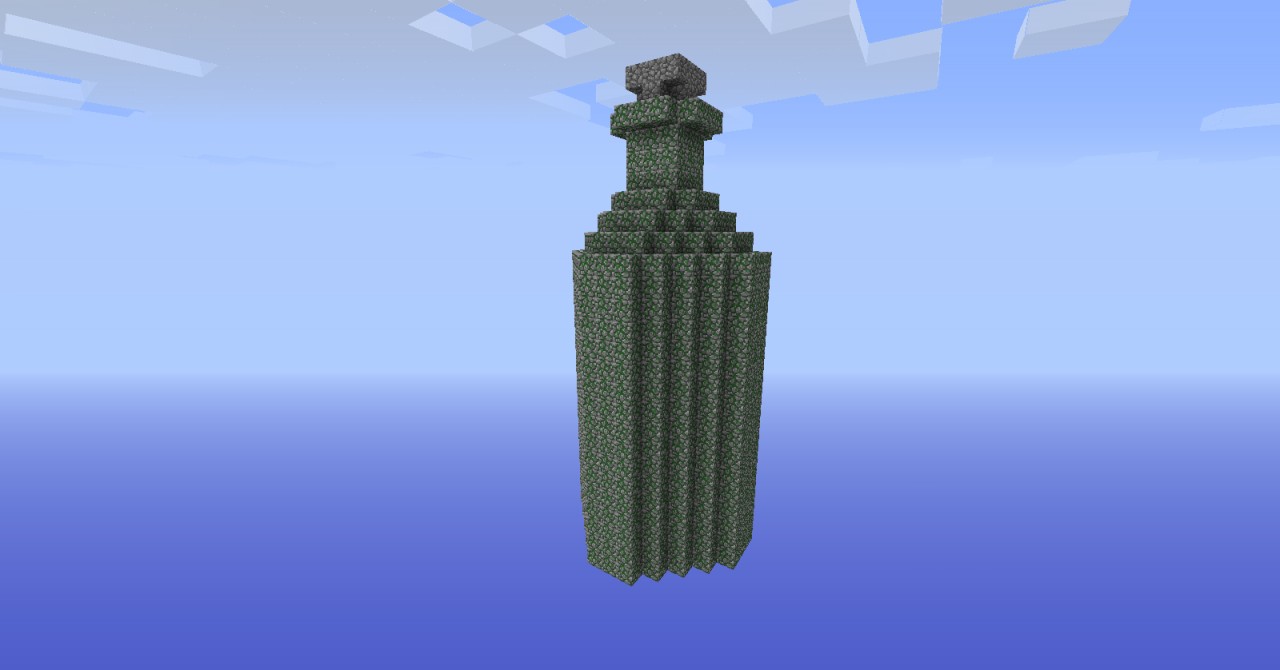 Adventure jar #1!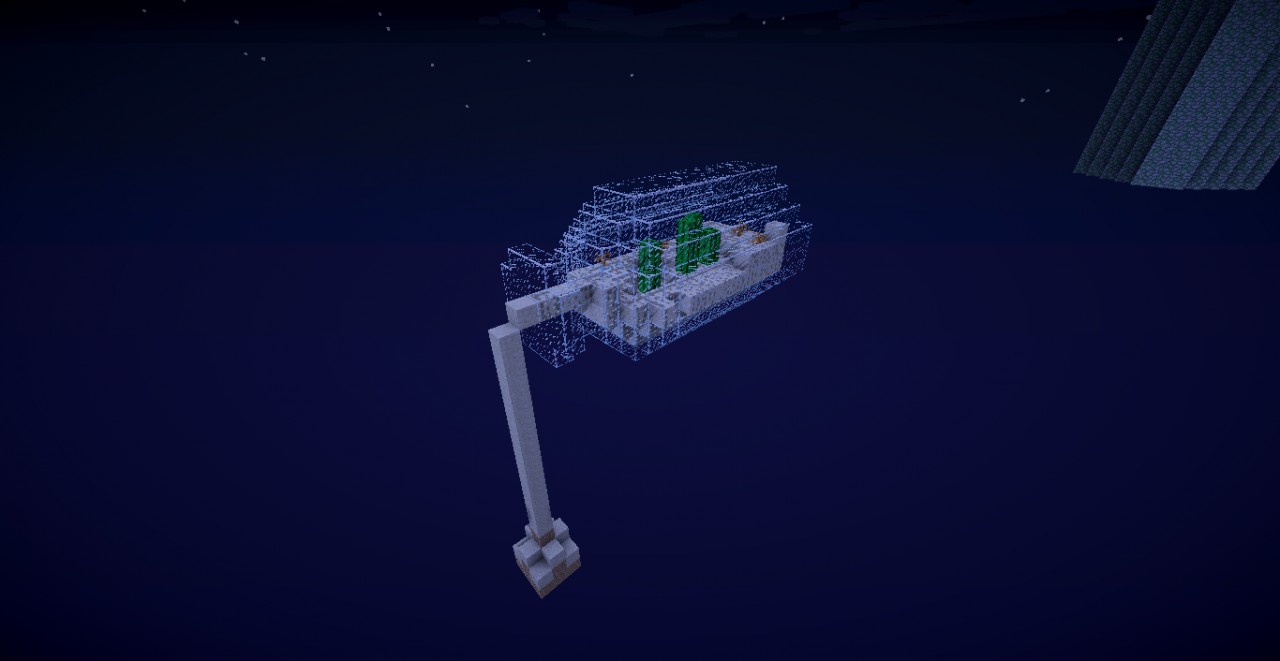 Desert Jar!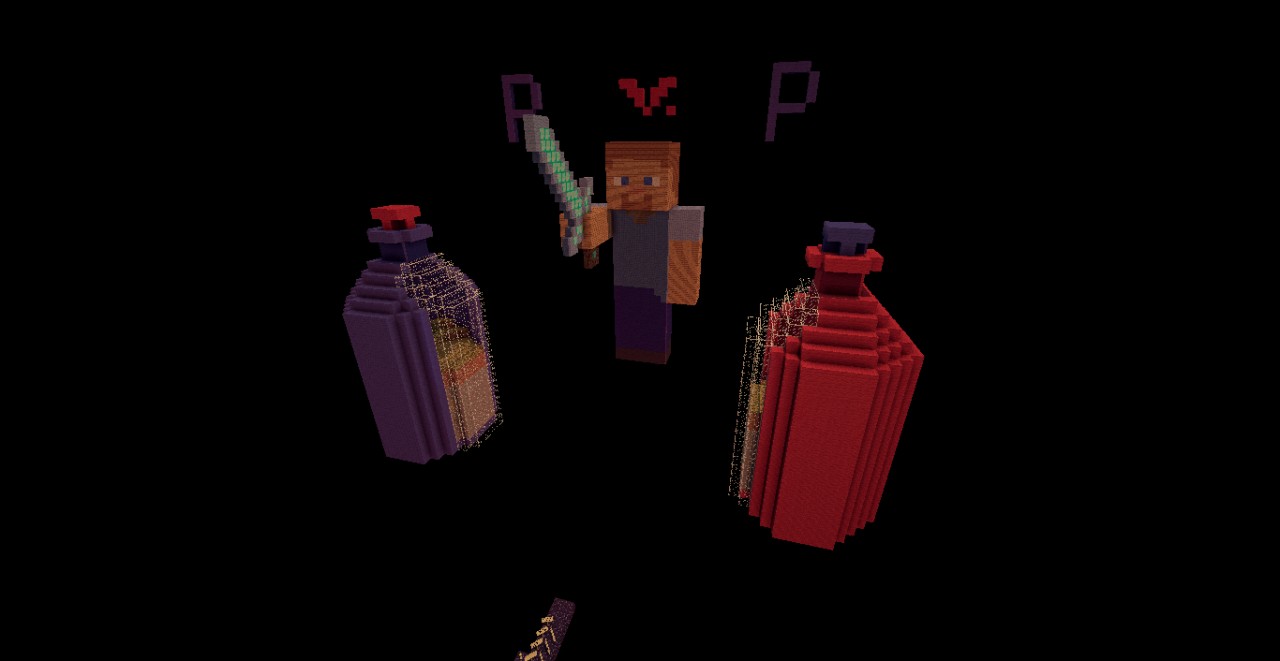 PVP Arena!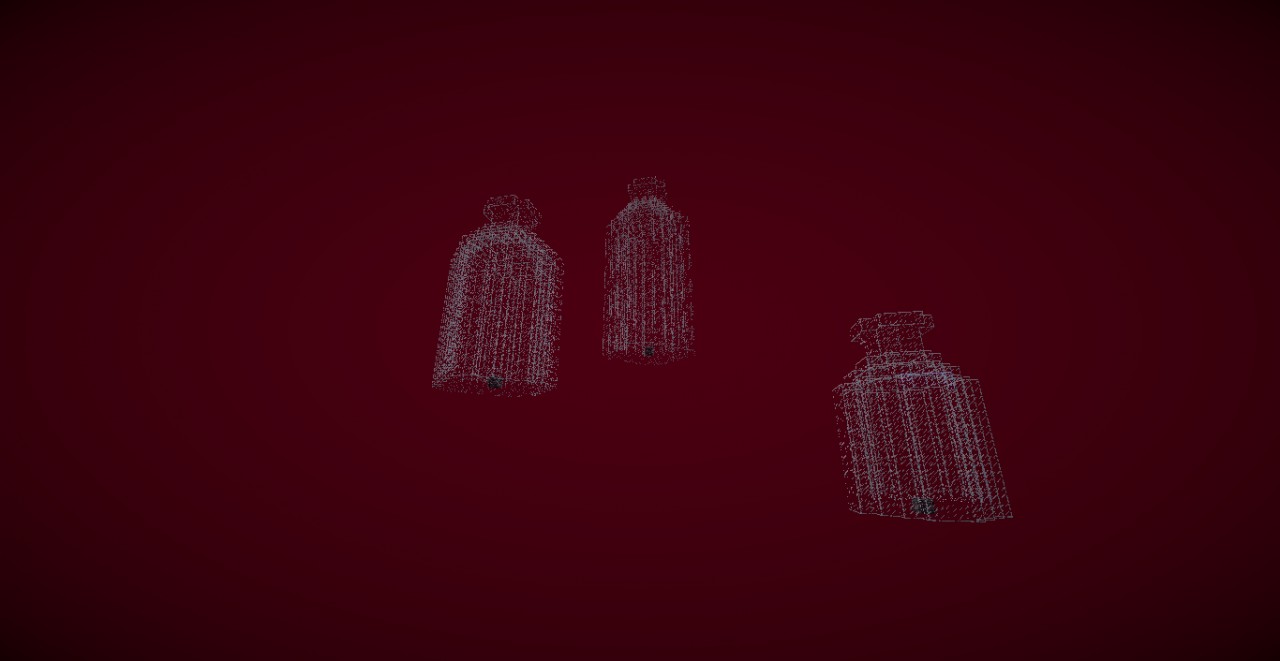 Empty Jars!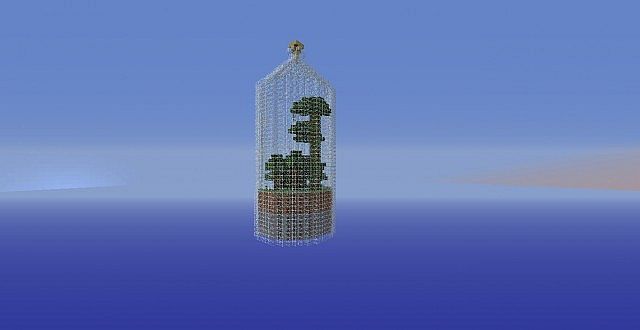 Jungle Jar!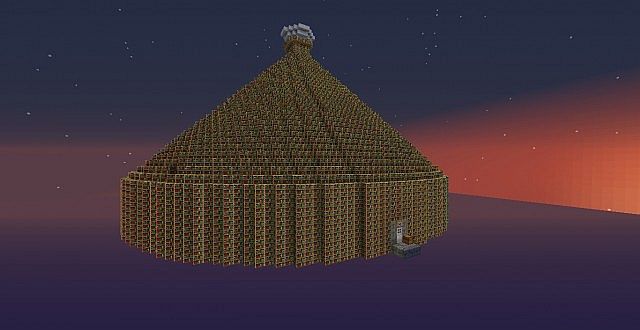 Maze Jar! Super Hard!
World in a Jar Map Challenges:
Find the sponges then build your own jars in the nether.
Build a Cobble Stone generator.
Build a house.
Make more jars.
Make a melon farm.
Make a pumpkin farm.
Make a reed/sugarcane farm.
Make a wheat farm.
Make a giant red mushroom.
Craft a bed.
Make 64 stone brick's.
Make 20 torches.
Make an infinite water source.
Craft a furnace.
Make a small lake.
Make 10 cactus green dye.
Make 10 mushroom stew.
Craft 10 Jack 'o' lanterns.
Craft 10 bookcases.
Make 10 bread.
Collect 10 Ender-pearls.
Cook 10 fish.
Craft 10 Black Wool.
Craft 10 Gray Wool.
Craft 10 Light Gray Wool.
Craft 10 Lime Green Wool.
Craft 10 Red Wool.
Craft 10 Yellow Wool.
Craft 10 Pink Wool.
Craft 10 Green Wool.
Craft 10 Orange Wool.
Craft 10 Snow Golems.
Craft 20 Paintings.
Build and light a nether portal.
Craft 5 Gold Ingots.
Craft 16 Glass Panes.
Collect 50 birch logs.
Collect 64 arrows and craft a bow.
Craft 10 stone buttons.
Craft 30 stone slabs.
Craft 10 signs.
Craft 20 ladders.
Craft 20 fences.
Craft 20 fence gates.
Craft 10 levers.
Craft 10 trapdoors.
Craft 10 stone pressure plates.
Craft 10 wooden pressure plates.
Collect 64 bonemeal.
Craft 20 cobblestone stairs.
Breed ALL the animals.
Download links for World in a Jar Map:
http://www.mediafire.com/download/ay6lrdwul207jyb/World+in+a+Jar%284%29.zip
Tags: