World of Dragons Modpack (1.12.2) – Fierce Warriors of the Sky
3,362
views ❘
2 weeks ago
❘ ❘
Mod type: Forge
World of Dragons Modpack (1.12.2) is rather unorthodox compared to other Dragon-inspired Mods as it also integrates the two opposite sides of prowess, Science and Magic. During the conflict of the two pinnacles of prowess, Dragons rose to become an imminent threat that requires both sides to work together in order to strike them down. Being the ultimate ModPack of Ice and Fire together with Mine and Slash, players will not only get to encounter powerful foes but also be granted the ability to fence against them with unique techniques and skills. To be more precise, the further players travel from spawn, the more powerful dragons and regular foes will become, yet, players will also be able to loot strong artifacts and equipment from these defeated foes if they somehow managed to succeed. Another option is to focus on researching both magic and science to craft powerful artifacts and not rely on loots.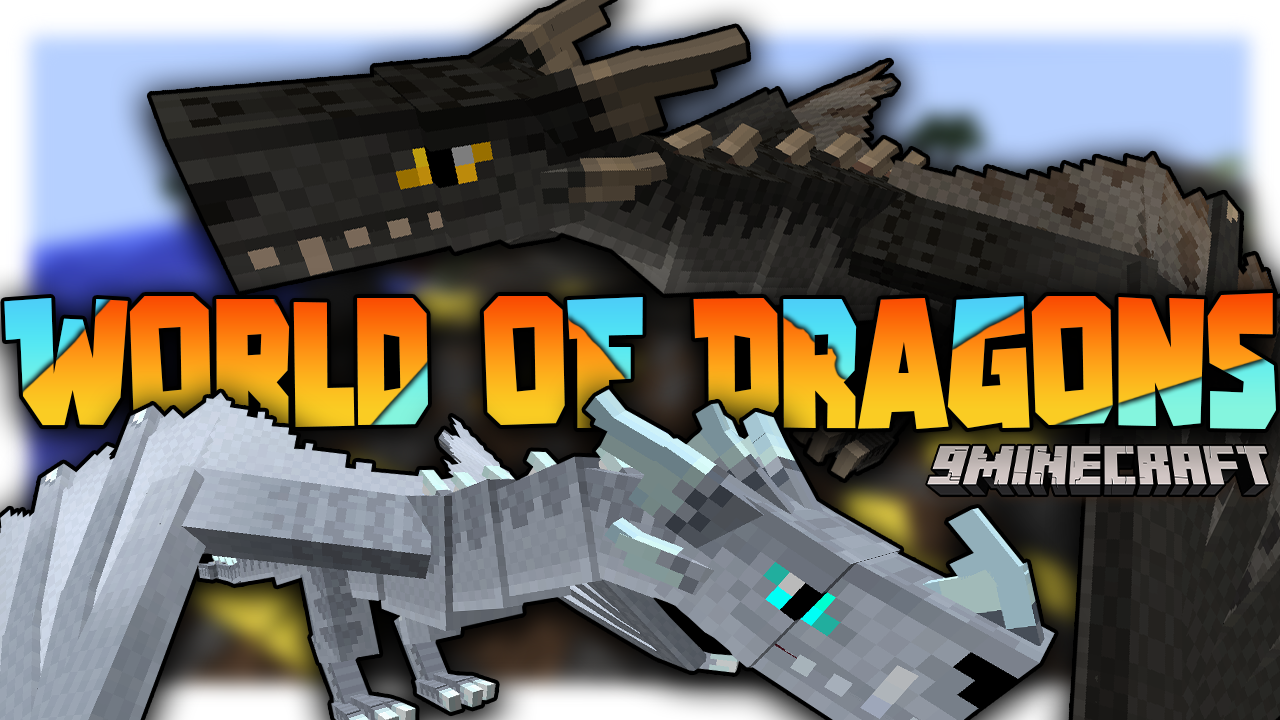 Features:
Dragons and Foes will be roaming the world of Minecraft.
The further players go, the dragons will be more dangerous and powerful.
Dragon equipment and artifacts are dropped once these creatures are defeated.
New Combat styles that are fueled with magic and science.
Screenshots: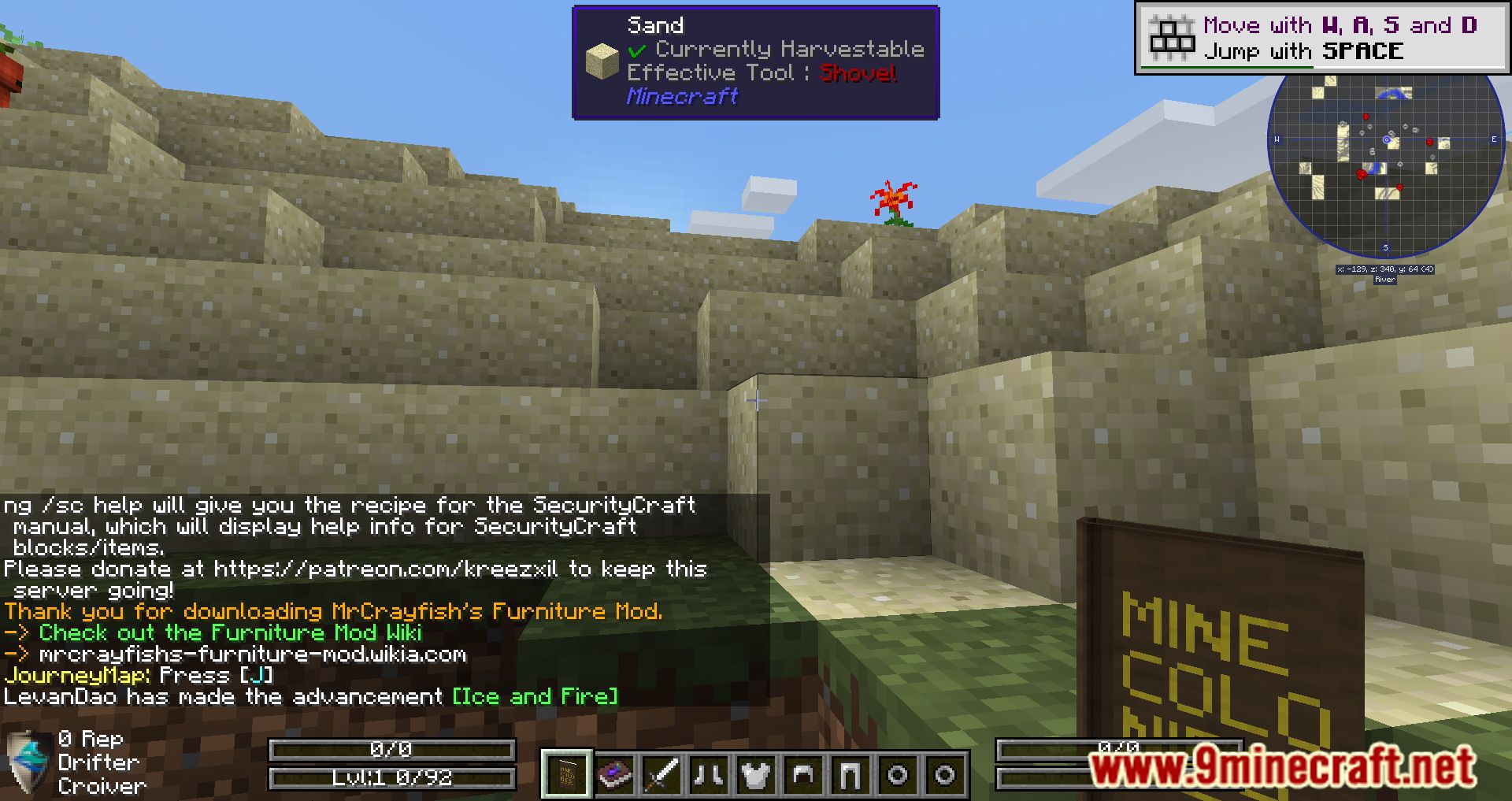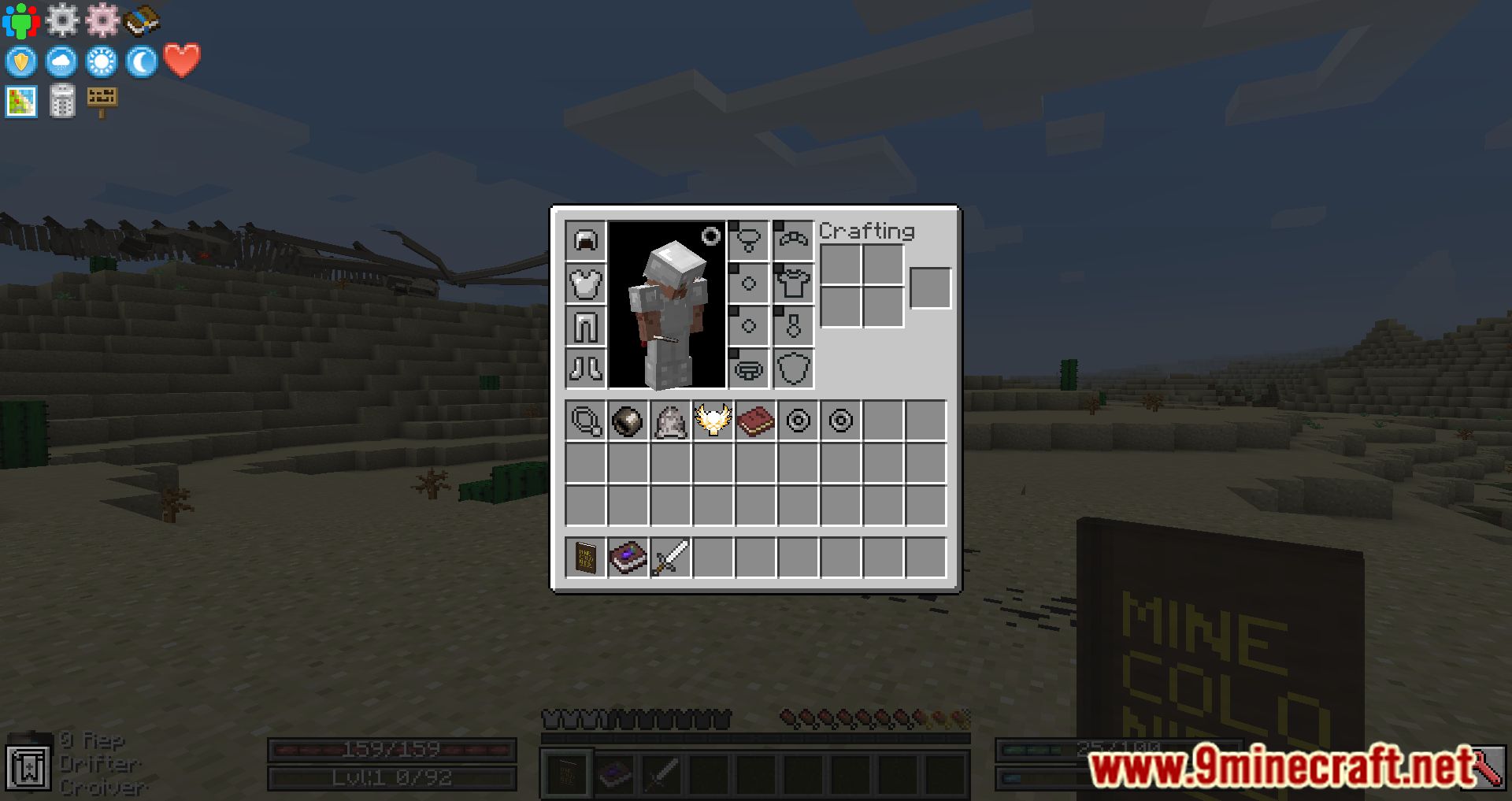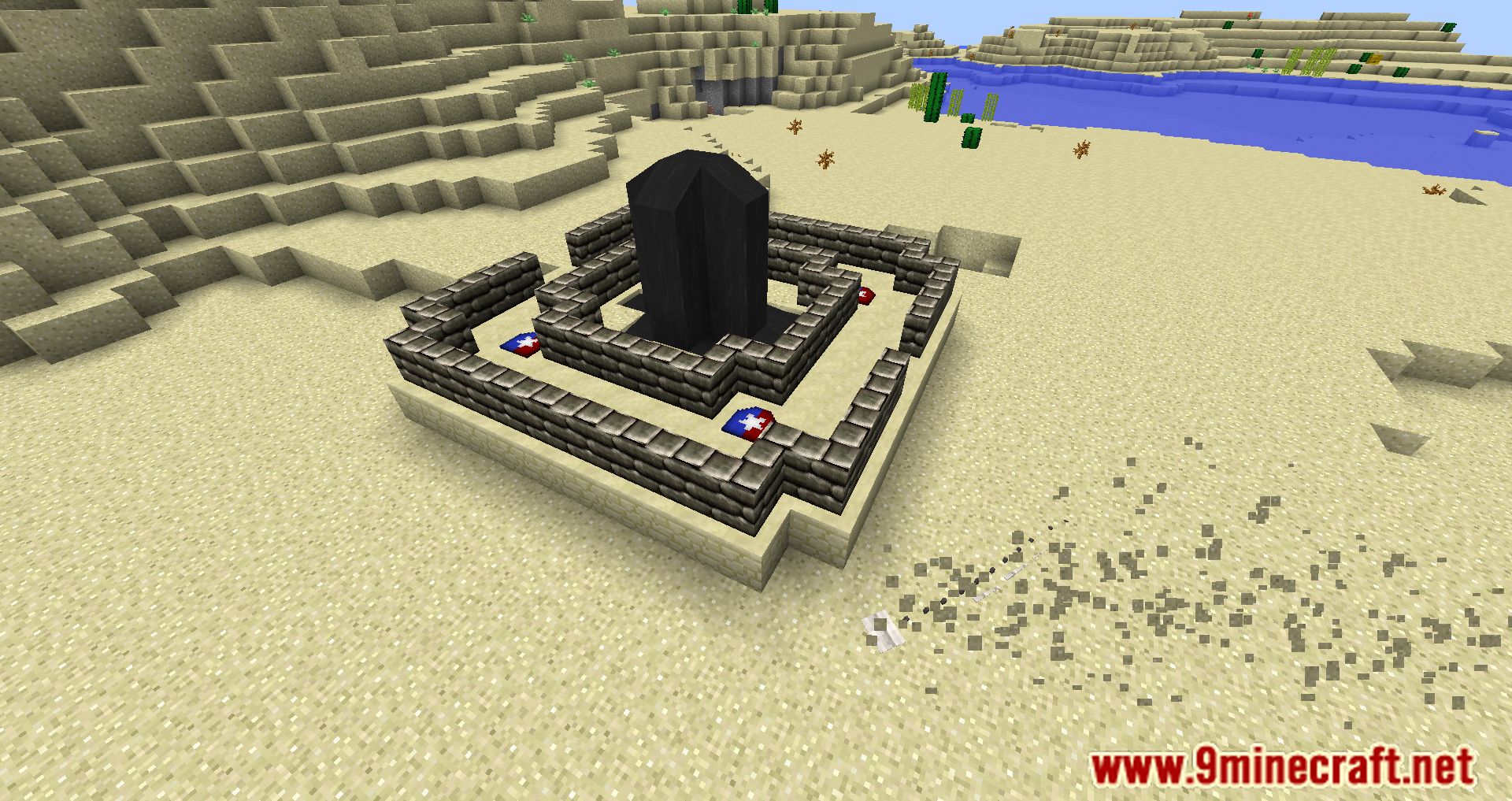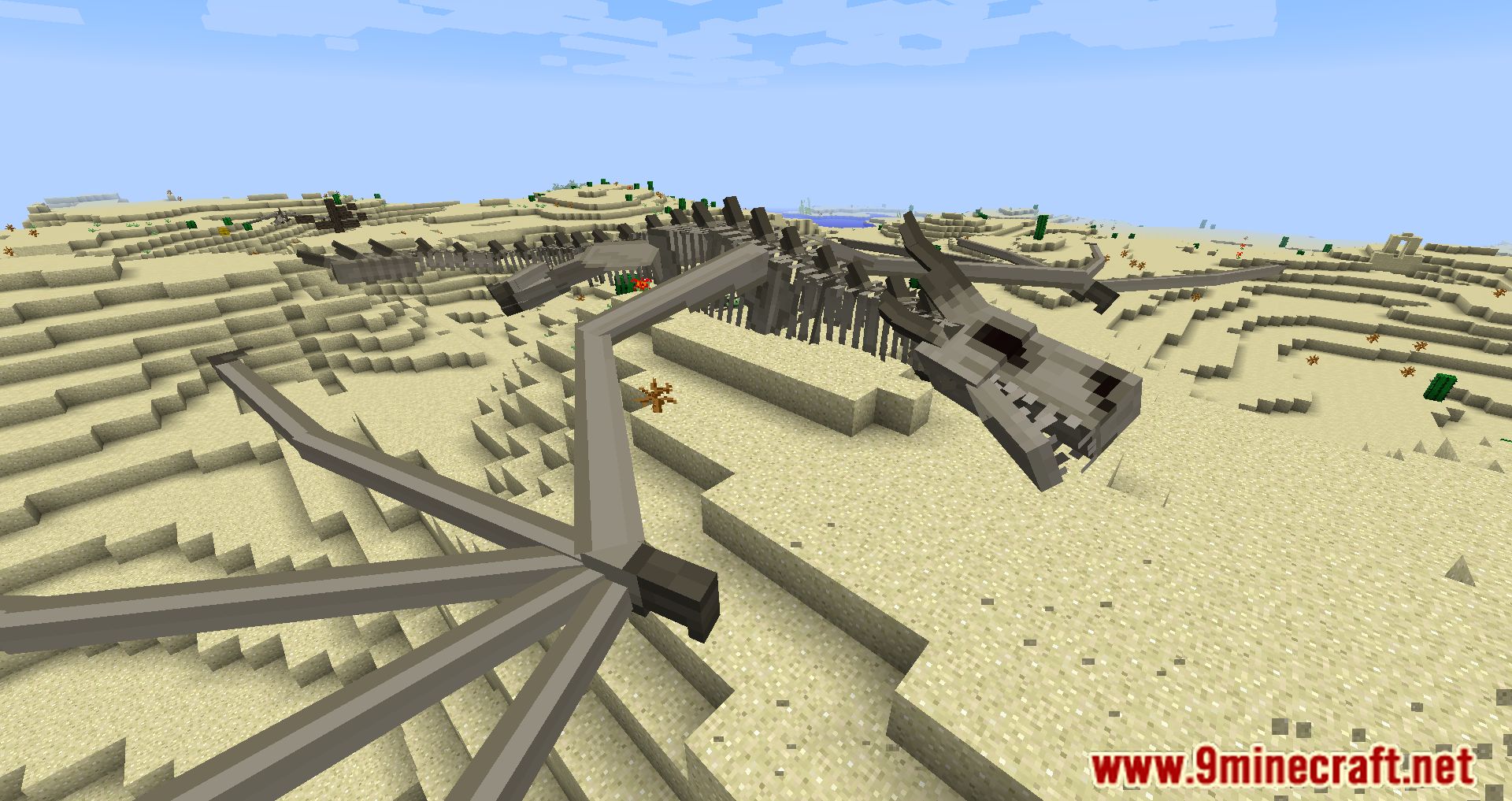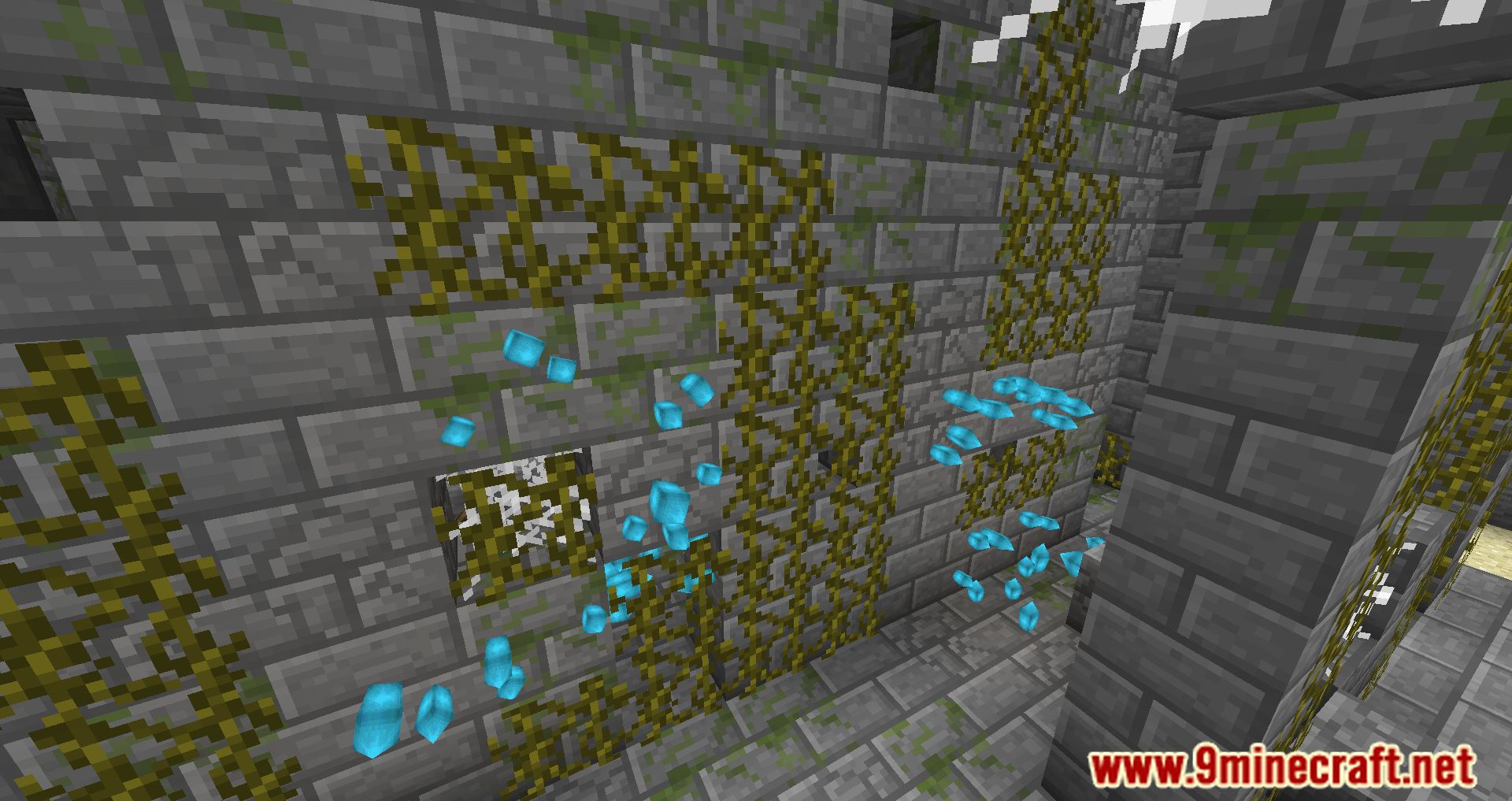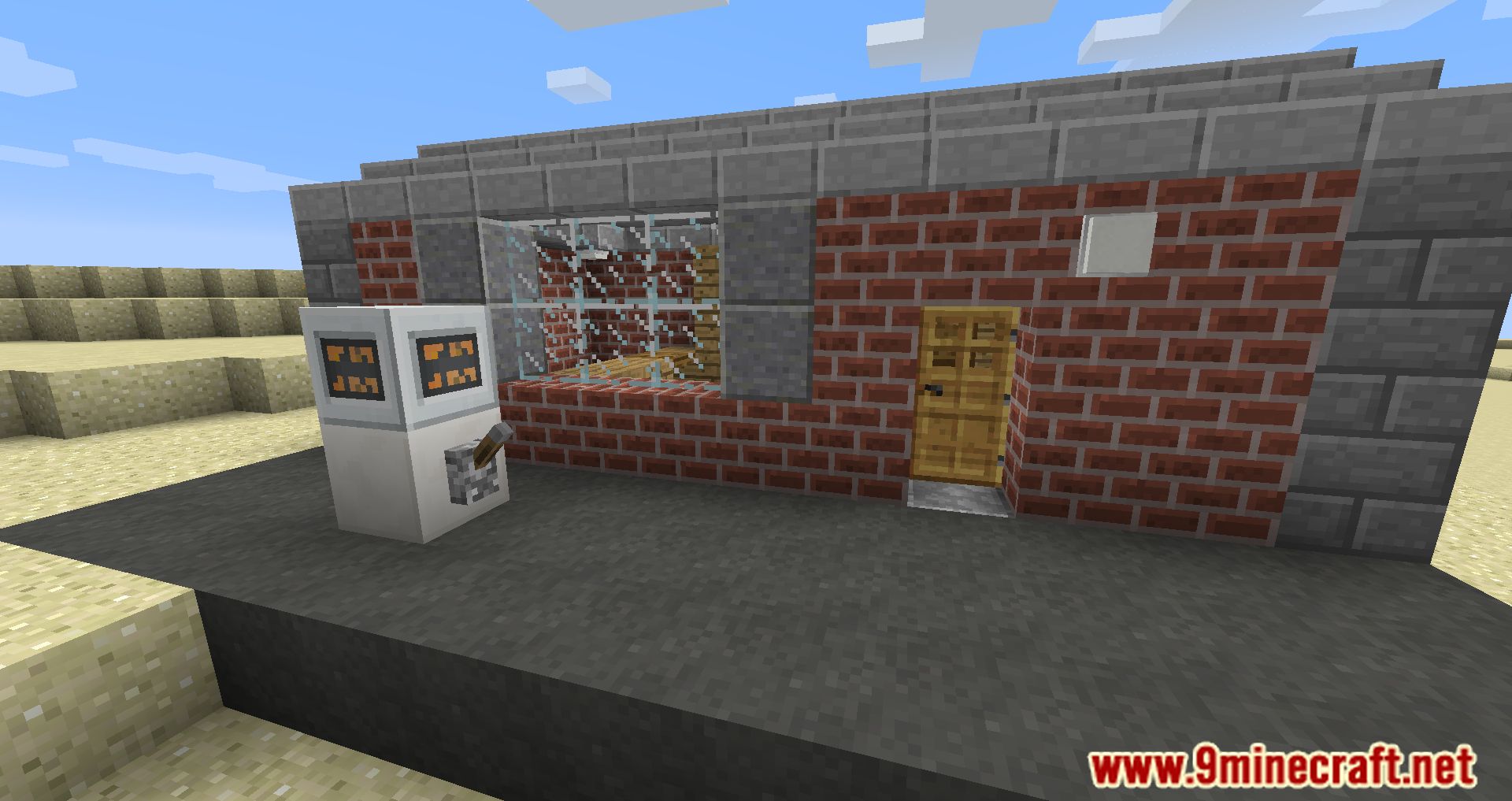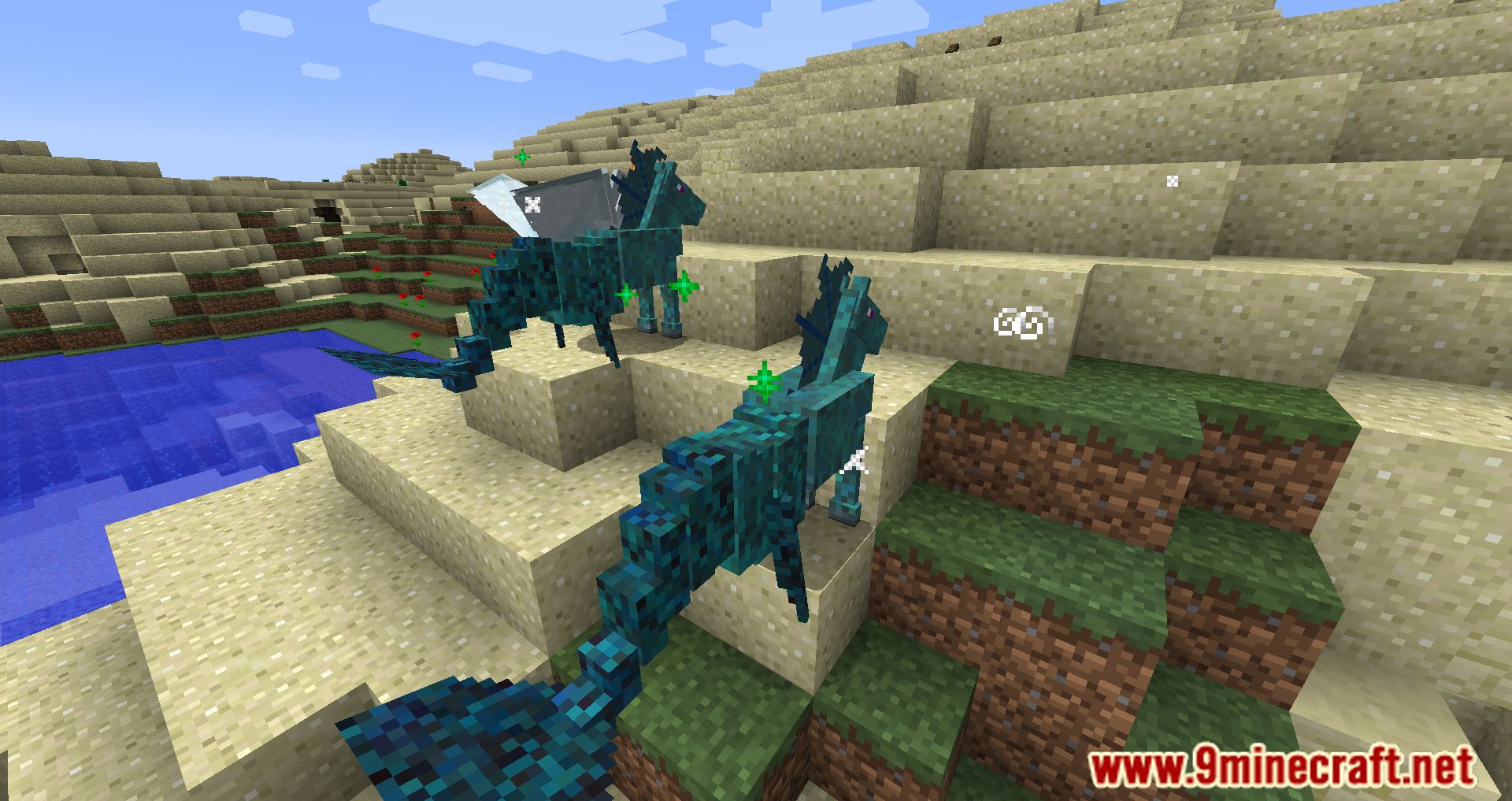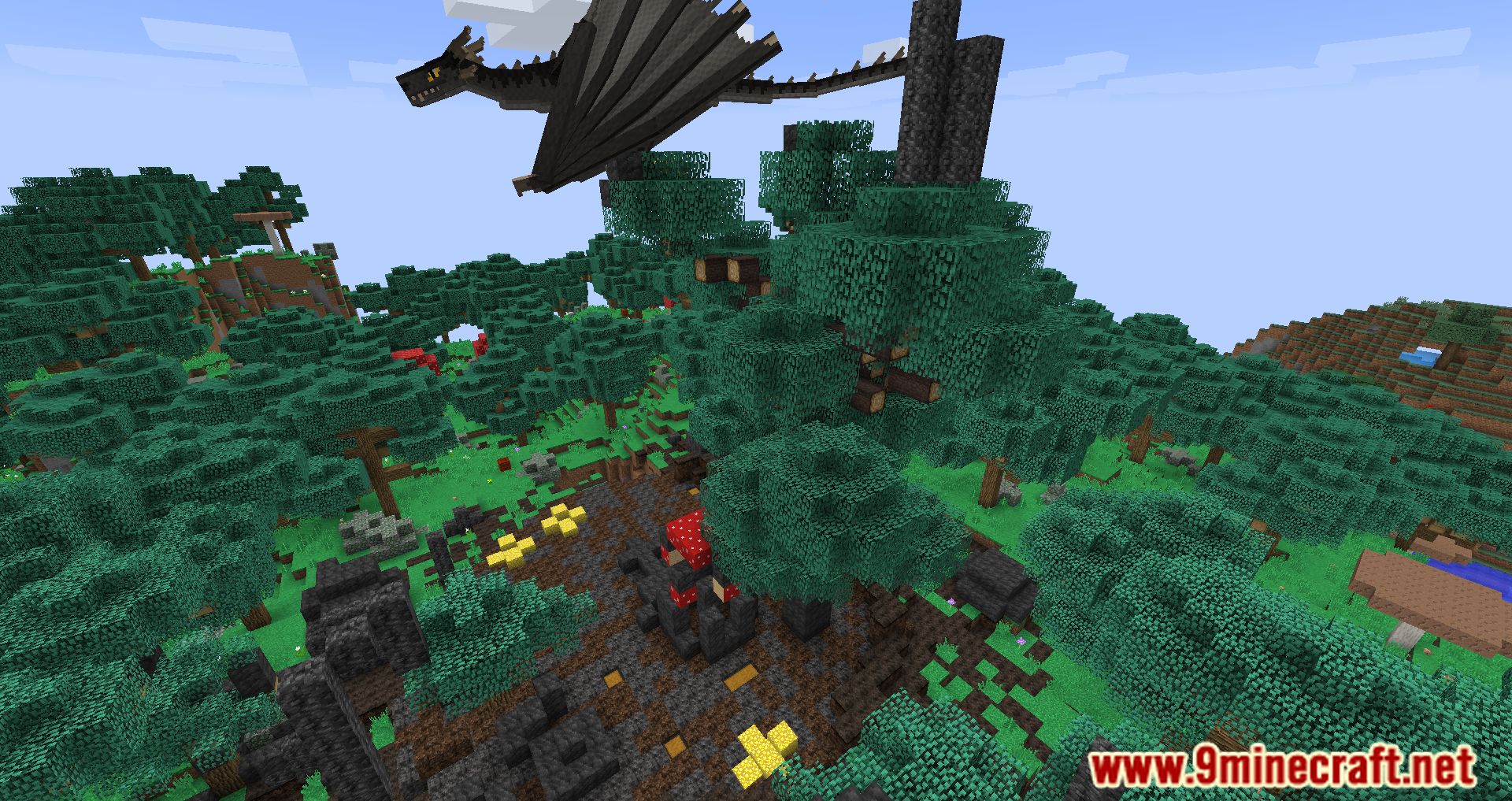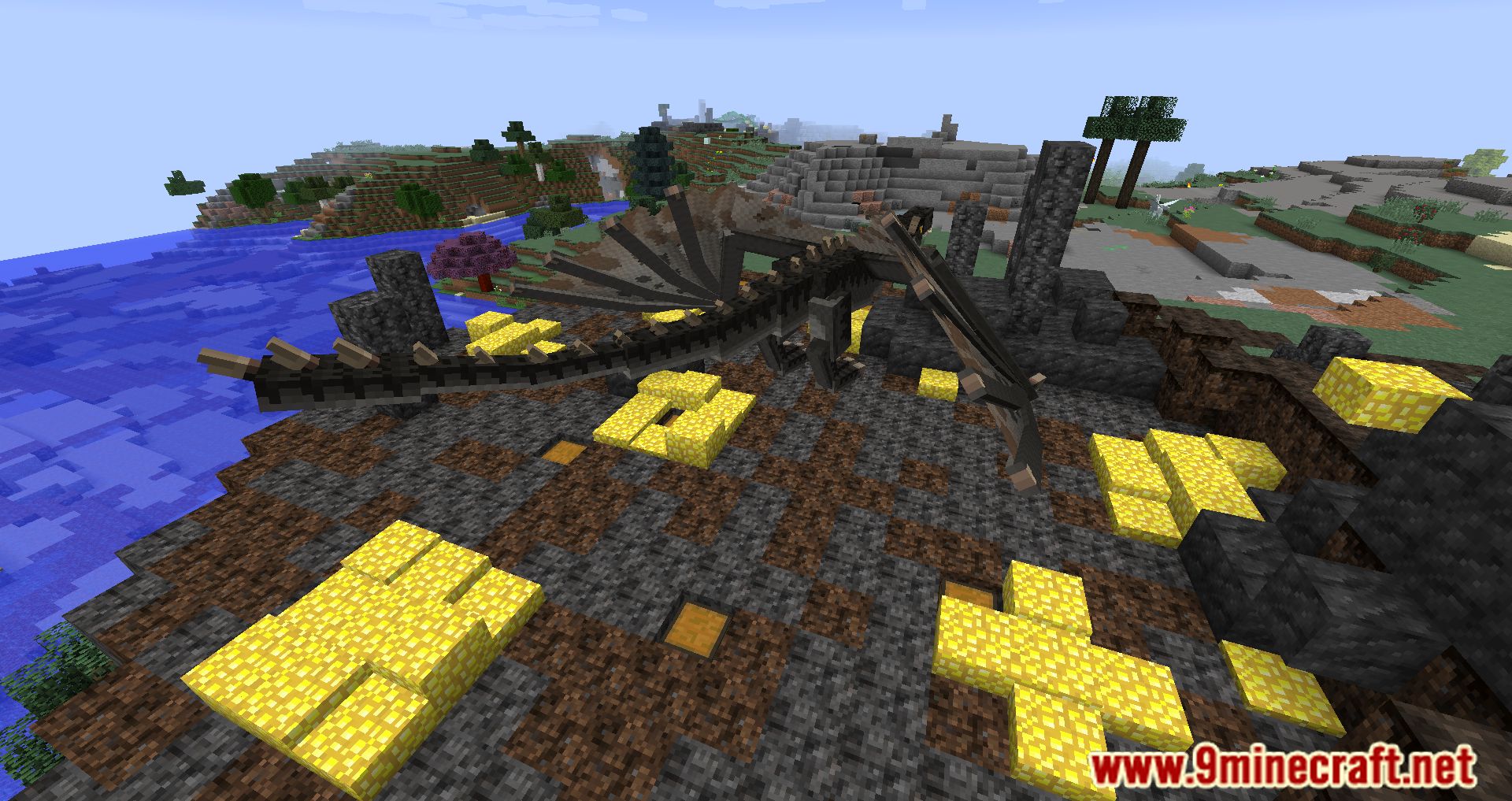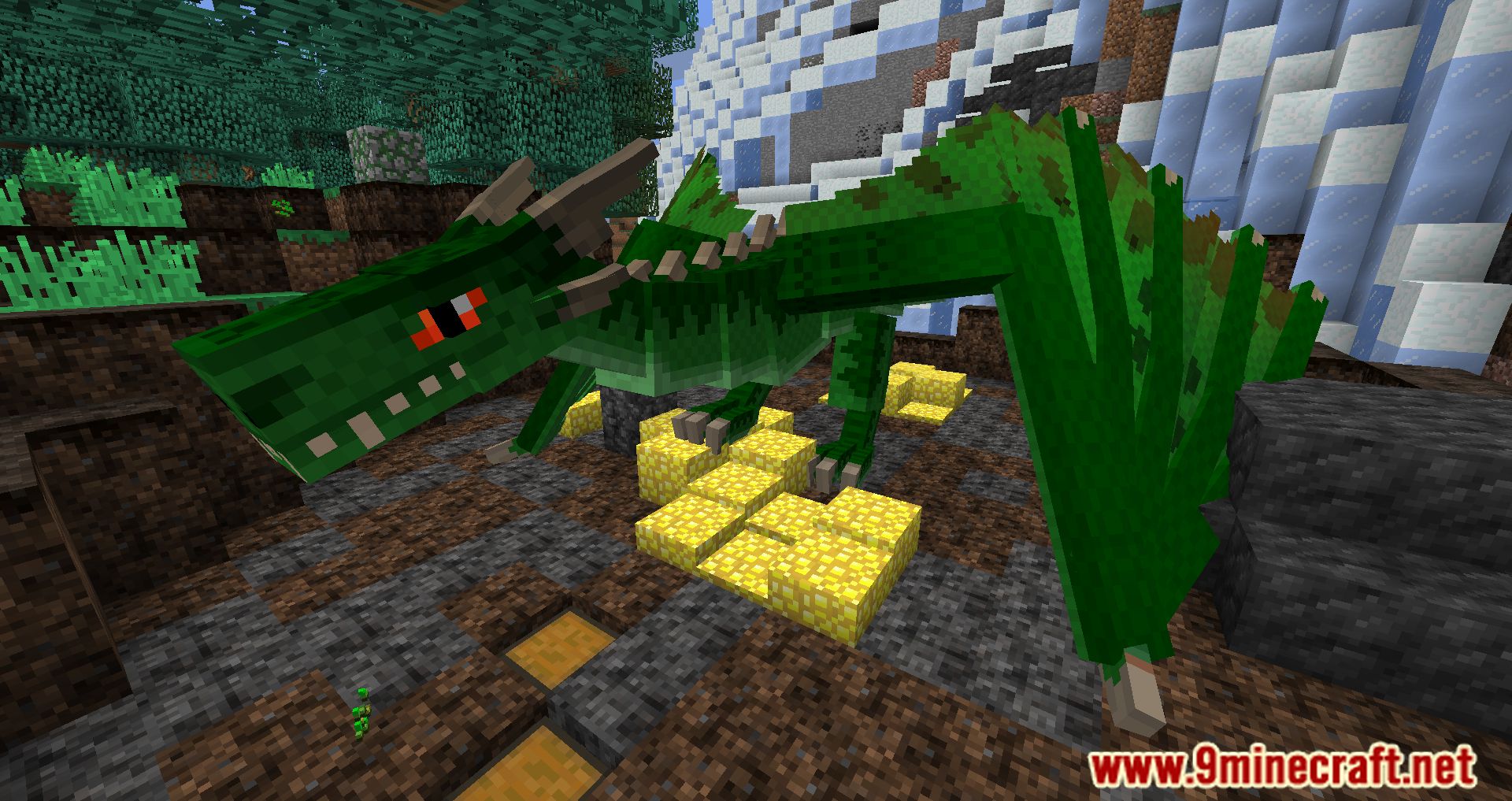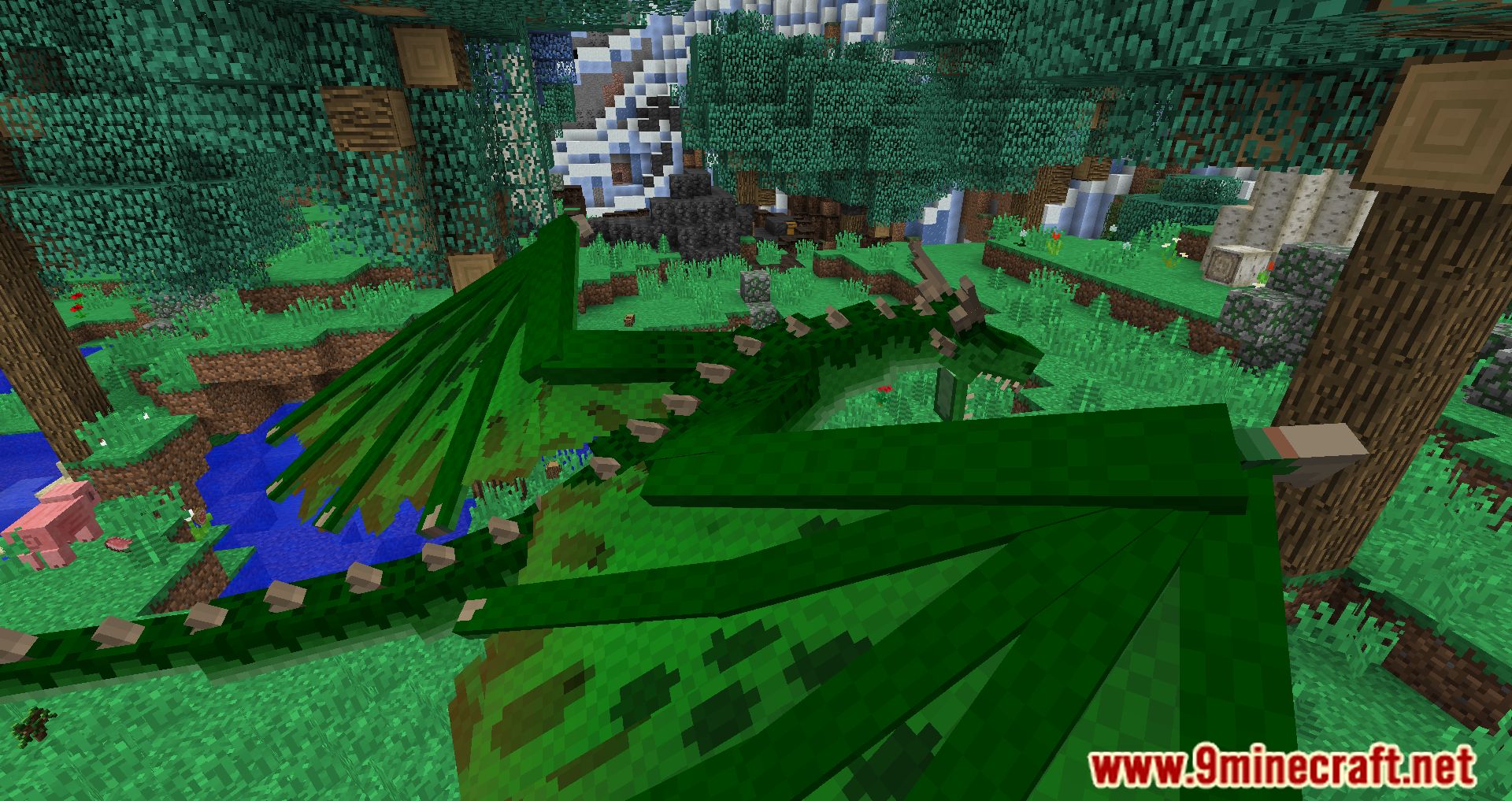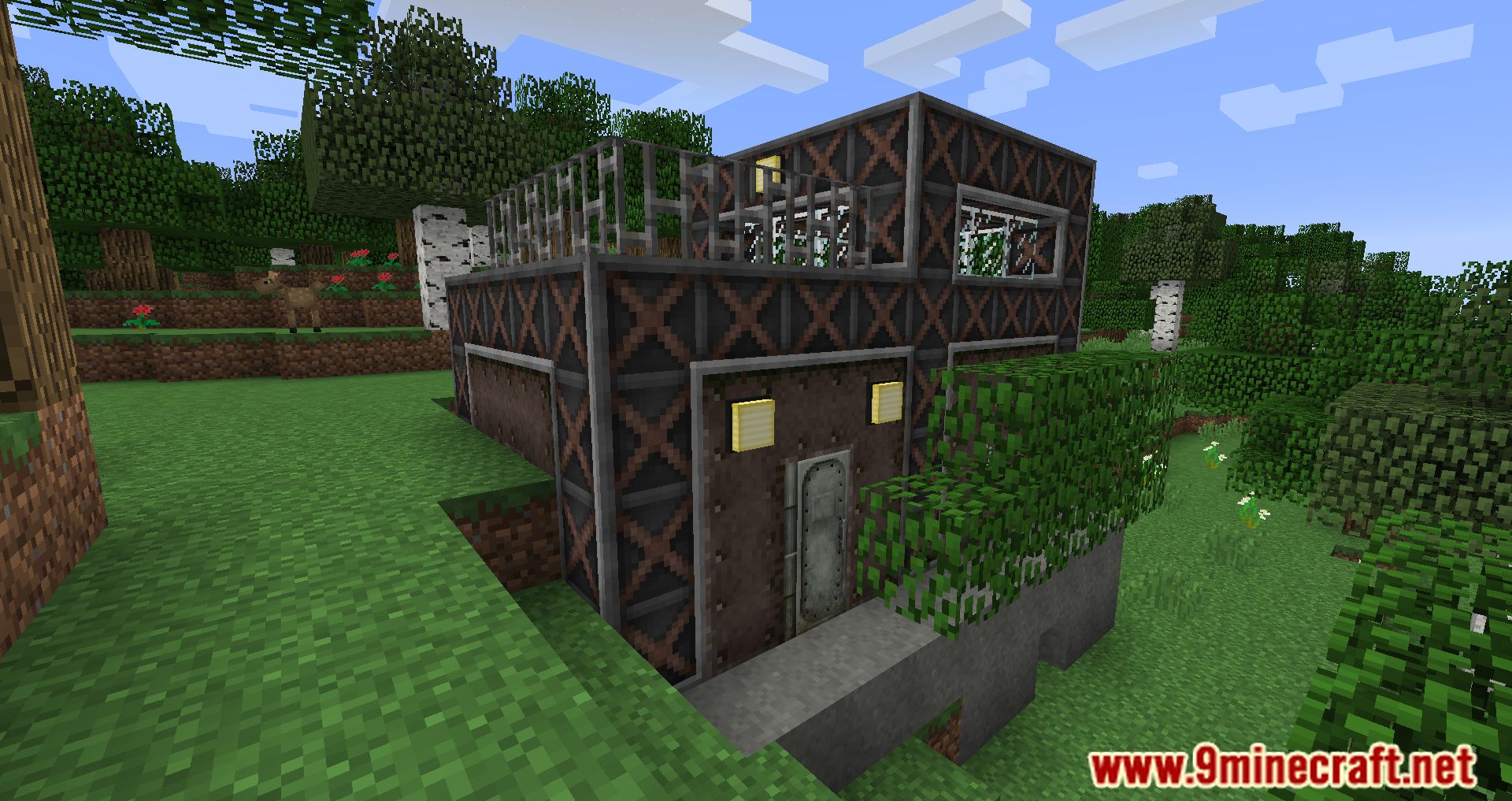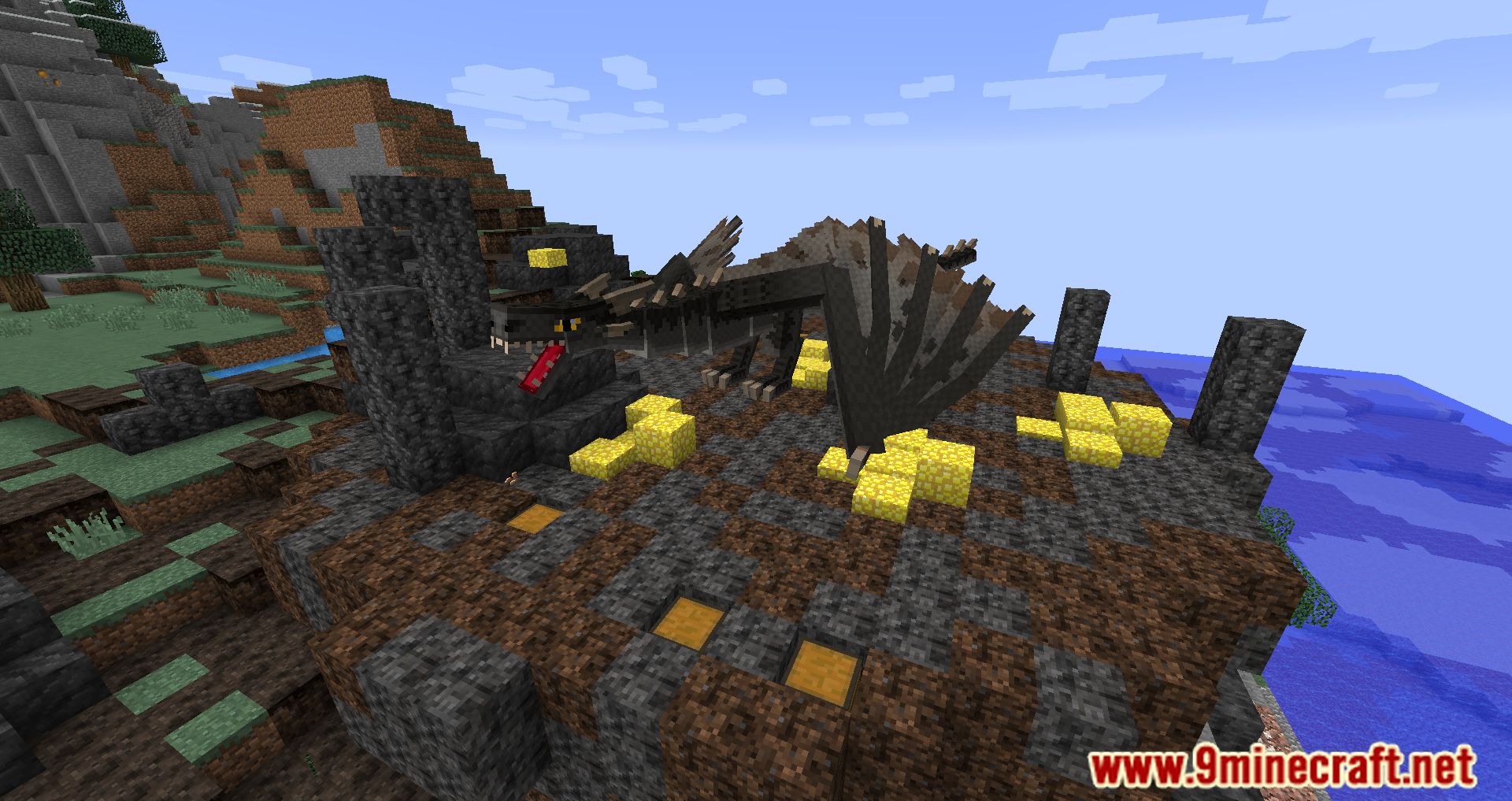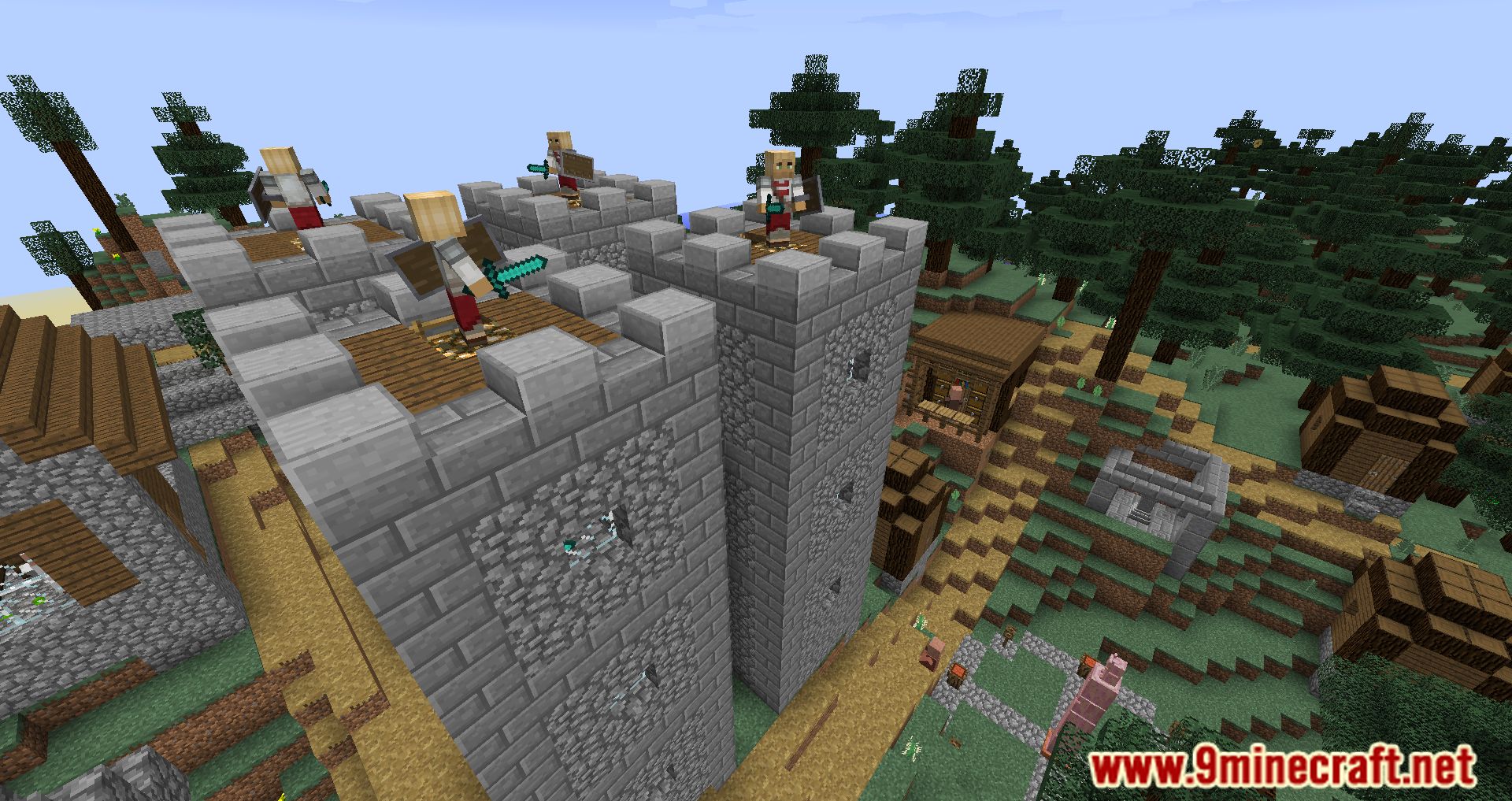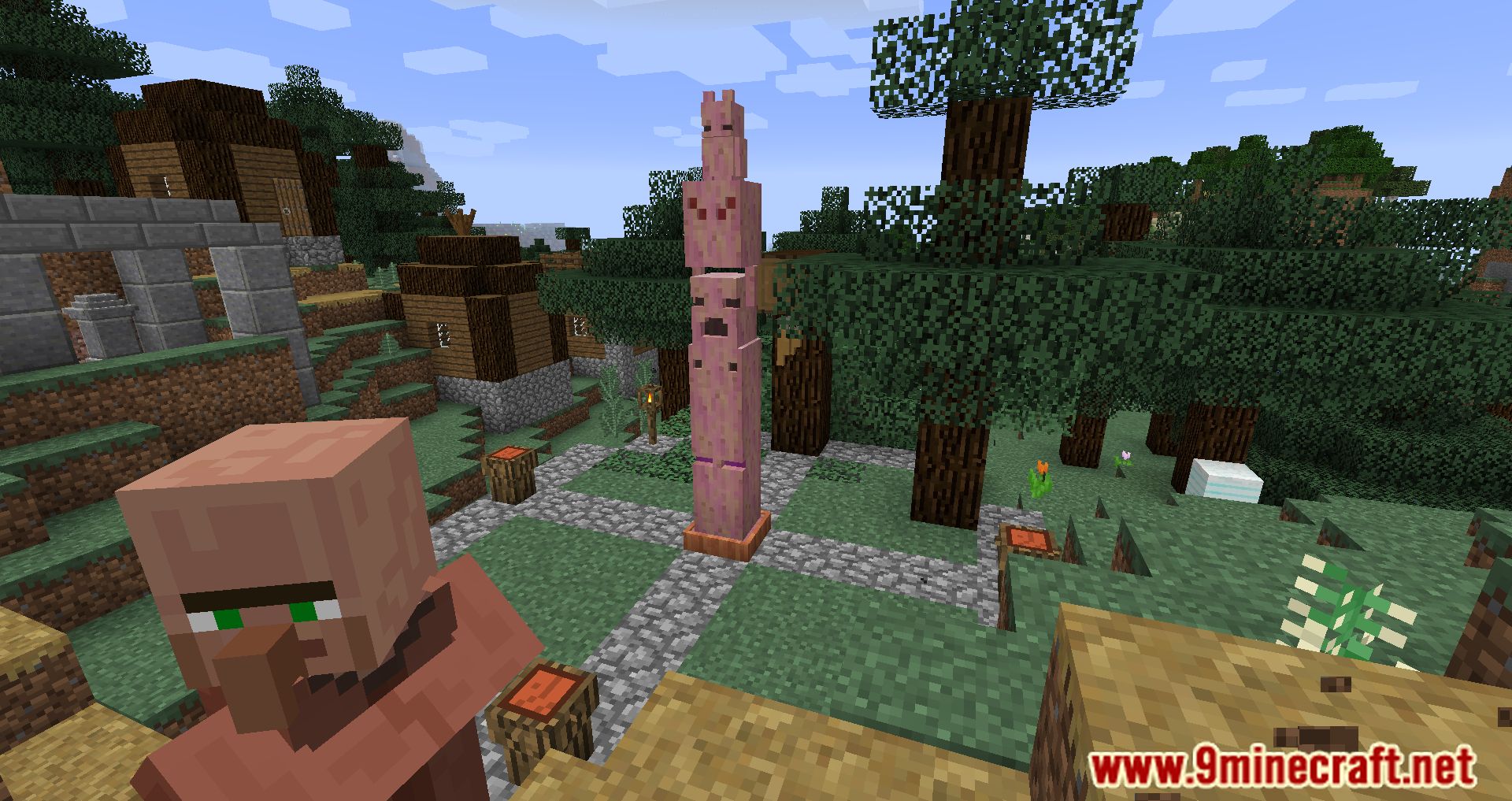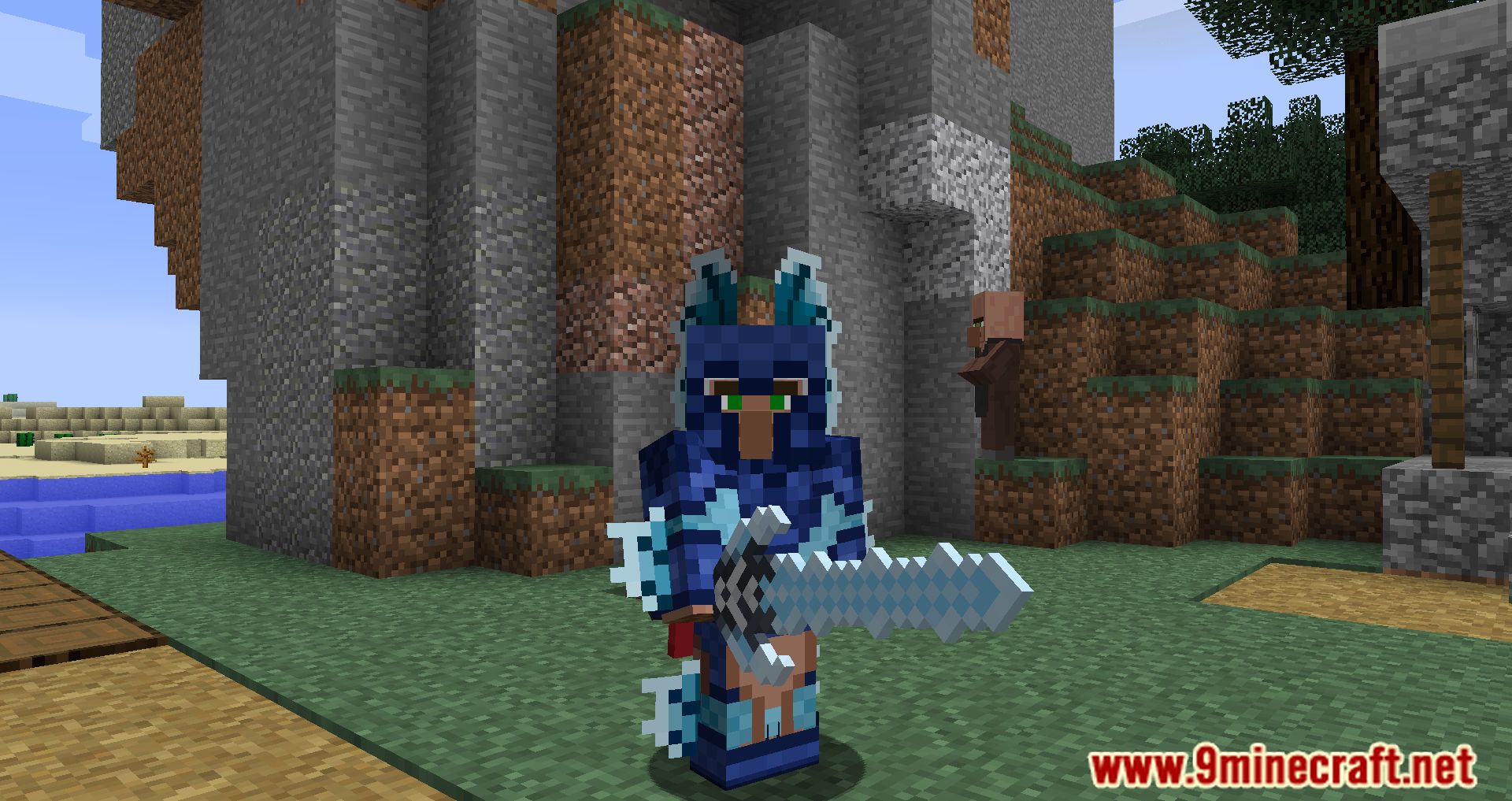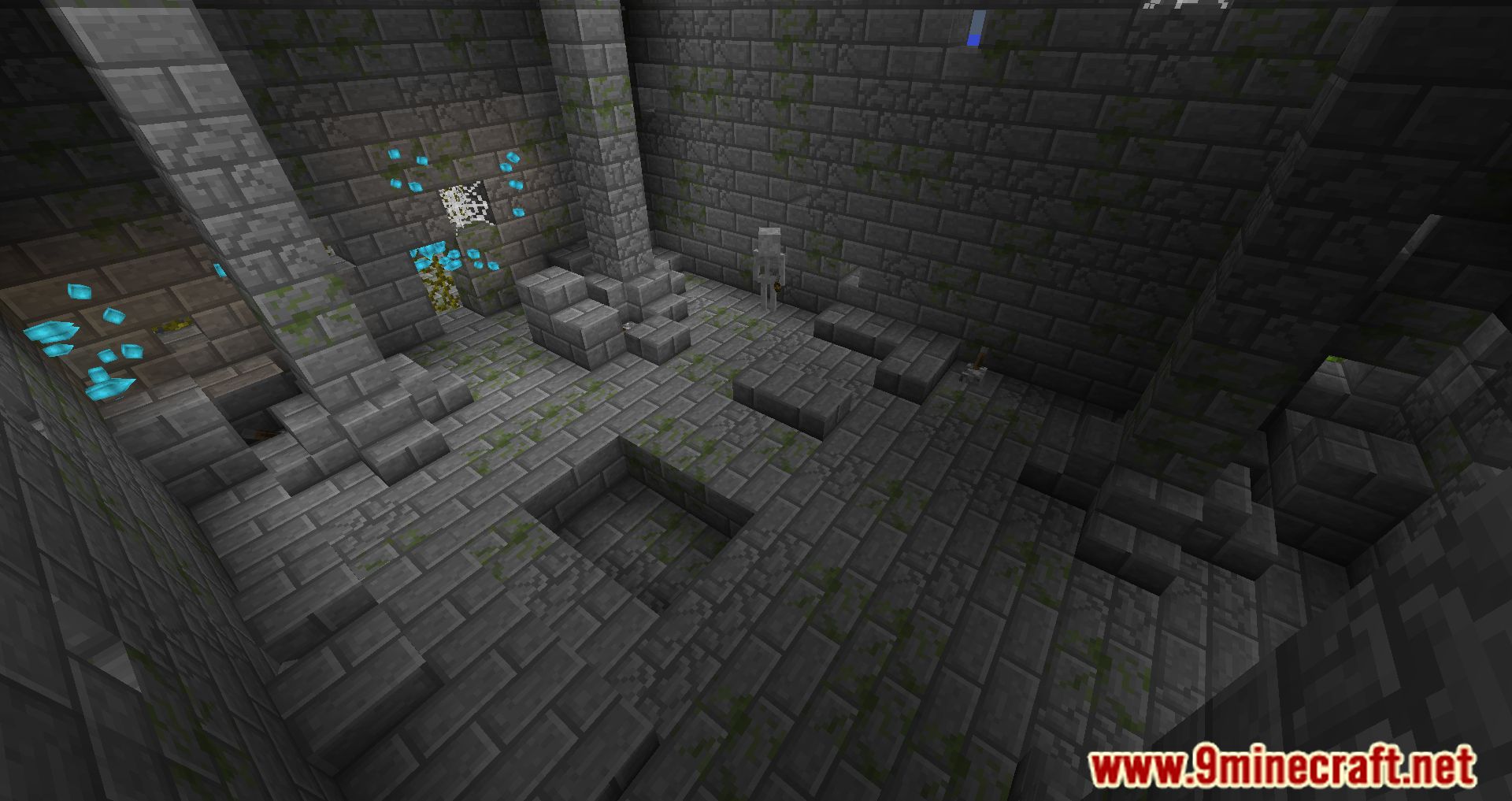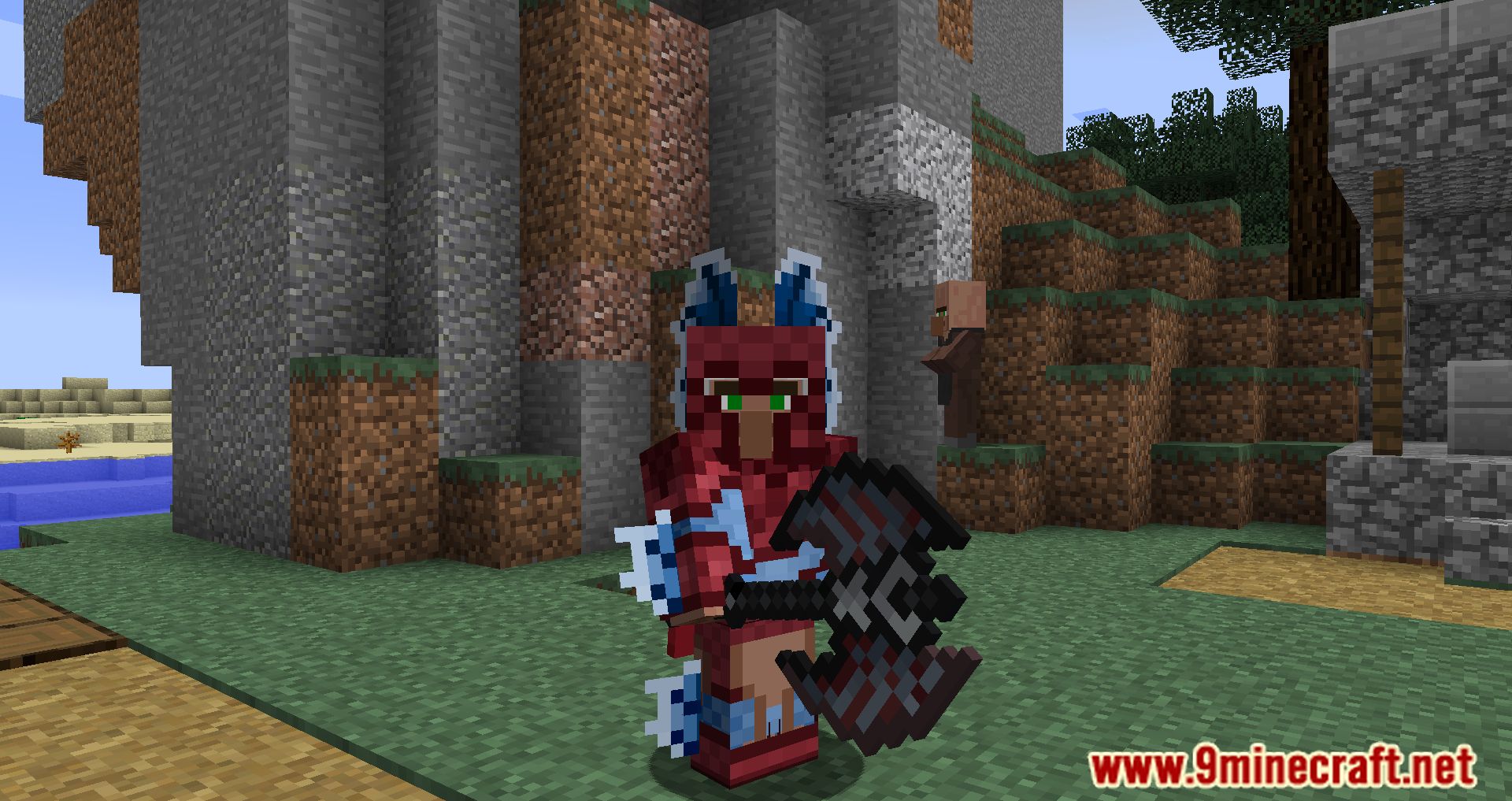 Requires:
Connected Textures Mod
How to install:
Install Minecraf Forge (select install client)
Download Modpack
Go to %appdata% folder
Create a new folder in it and rename it to World of Dragons Modpack
Extract Modpack archive to World of Dragons Modpack
Run Minecraft launcher
Navigate to installations and create new one
Name it World of Dragons Modpack
Set version to Minecraft Forge
Change game directory from .minecraft to World of Dragons Modpack
Allocate more ram (4 GB is what is recommended, going above can cause issues with memory leaks due to how Java itself works.) by clicking more options and changing JVM argument (-Xmx2G to -Xmx4G ; G represents gigabytes and the number how many)
World of Dragons Modpack mods now playable!
World of Dragons Modpack (1.12.2) Download Links
For Minecraft 1.12.2
Forge Version: Download from Server 1 – Download from Server 2

Connected Textures Mod: Download from Server 1 – Download from Server 2
Tags: