ZeldaGrass+ Plugin (1.12.2) – Bukkit, Spigot, Paper
ZeldaGrass+ Plugin (1.12.2) is a lightweight and easy plugin to use. There is a 1/50 (2%) chance of getting "Rupees" (Emeralds) and "Hearts" (Health) when you cut grass with any sword. Added "Blue Rupees" (Diamonds) for a 1/1000 chance.
Images

ZeldaGrass+
Picture of Grass from Wind Waker

ZeldaGrass Logo Fanart
Main Logo
Screenshots: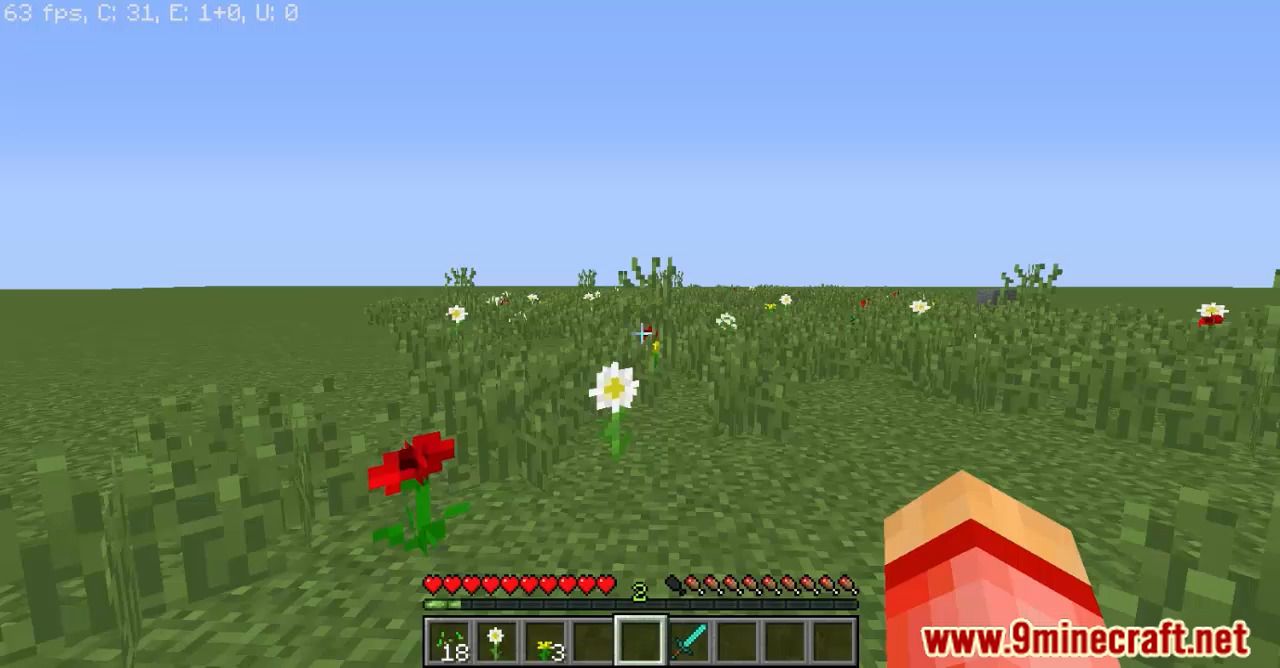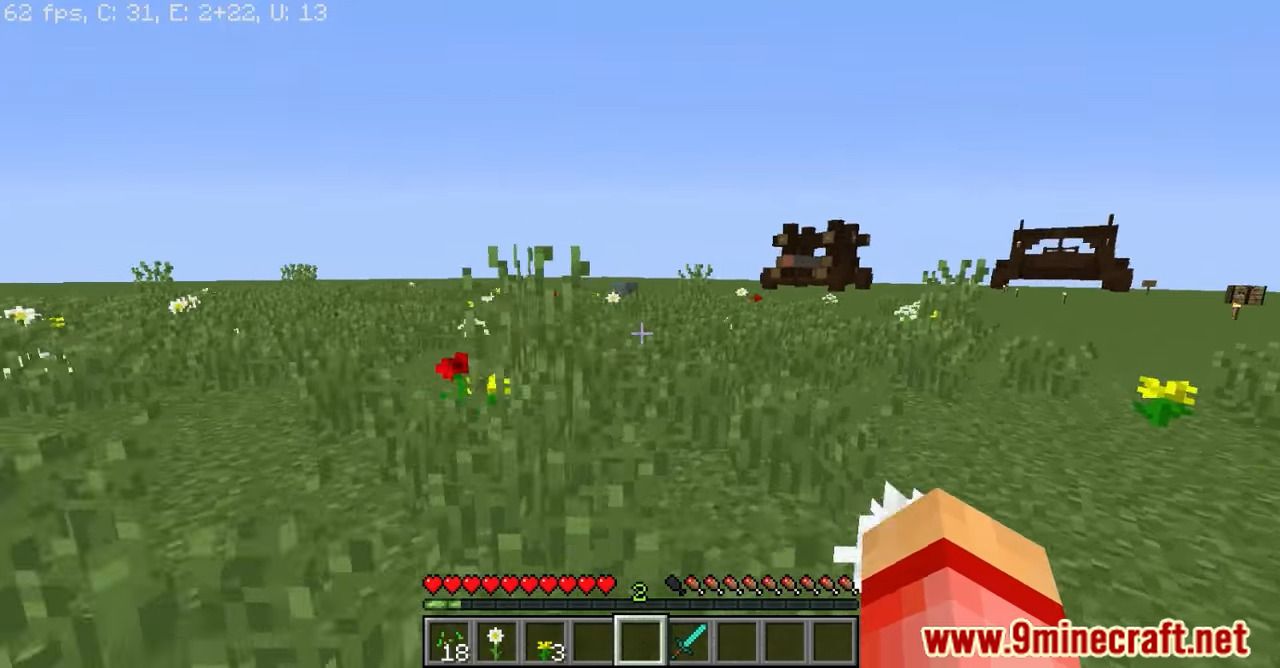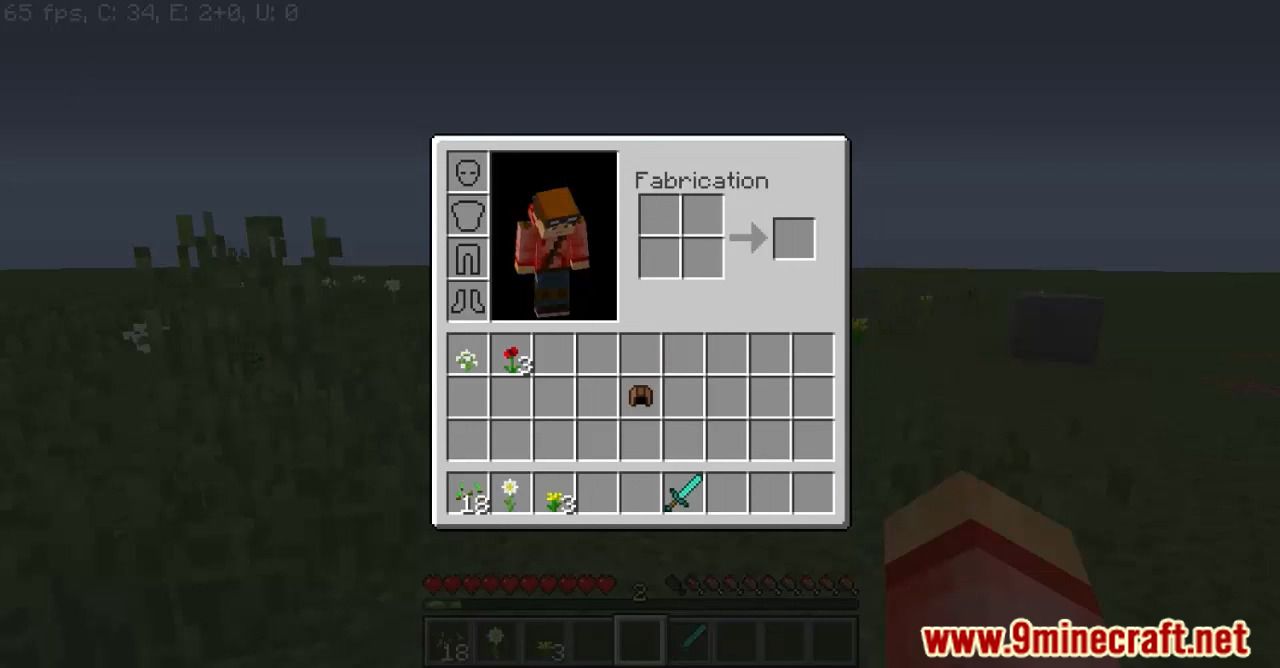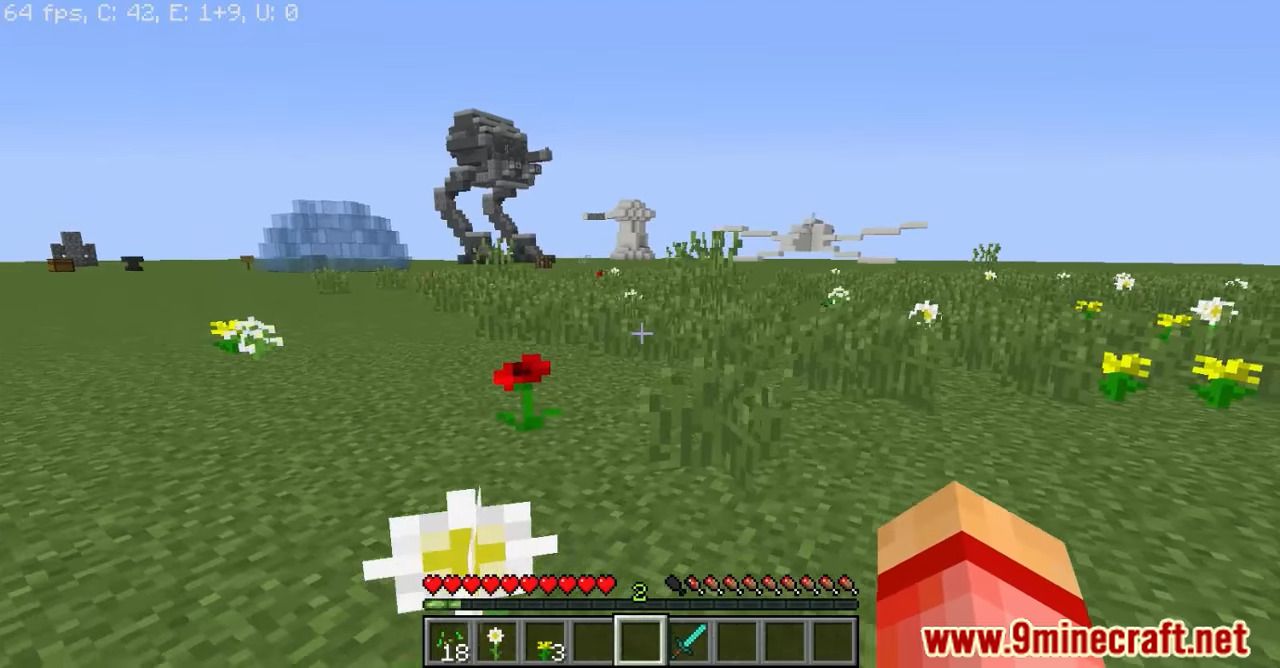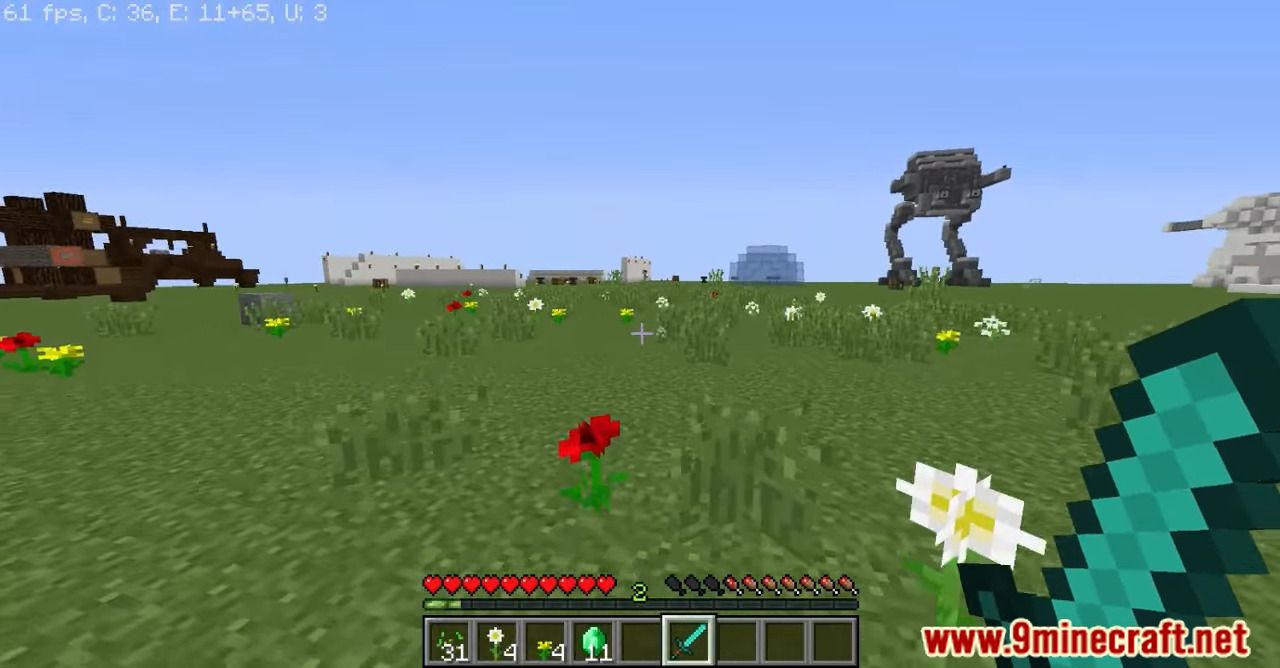 How to install:
Download a plugin of your choice.
Place the .jar and any other files in your plugins directory.
Run the server and wait for it to fully load.
Type stop in your Minecraft server console to bring the server to a clean stop.
Run the server.
All done! Your plugin should be installed and ready to be used.
ZeldaGrass+ Plugin (1.12.2) Download Links
For Minecraft Bukkit 1.12
Tags: