Zombie Apocalypse Map
Author: Hypixel ❘ September 20, 2016 ❘ 115,416 views
Here is some informations about Zombie Apocalypse Map for Minecraft Frostburn that you can need before download it.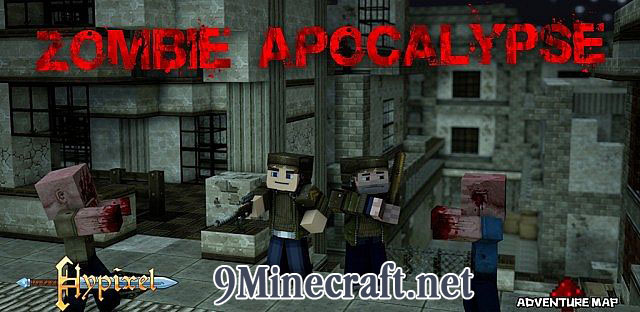 Zombie Apocalypse Map Features:
Fast paced hack-n-slash
3 different endings
Explosions & Ambushes
Customized monsters
Custom Shops
A LOT of zombies!
Unique items
Unique texture pack experience
Custom events
Optional quests
Storyline by command blocks
About 1h30 of intense gameplay
Screenshots: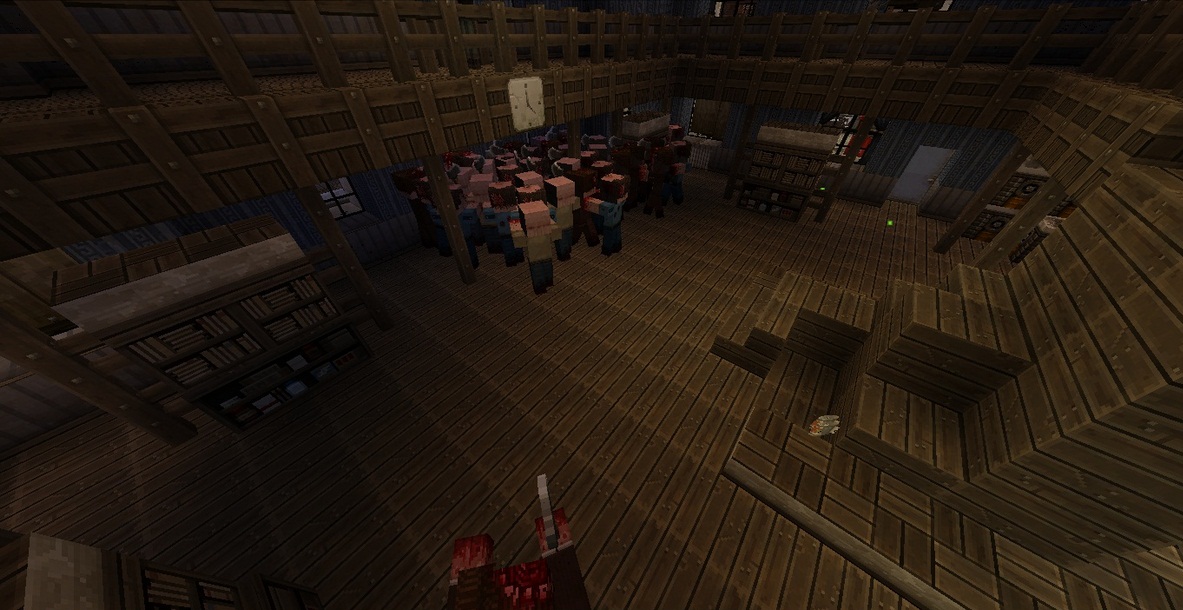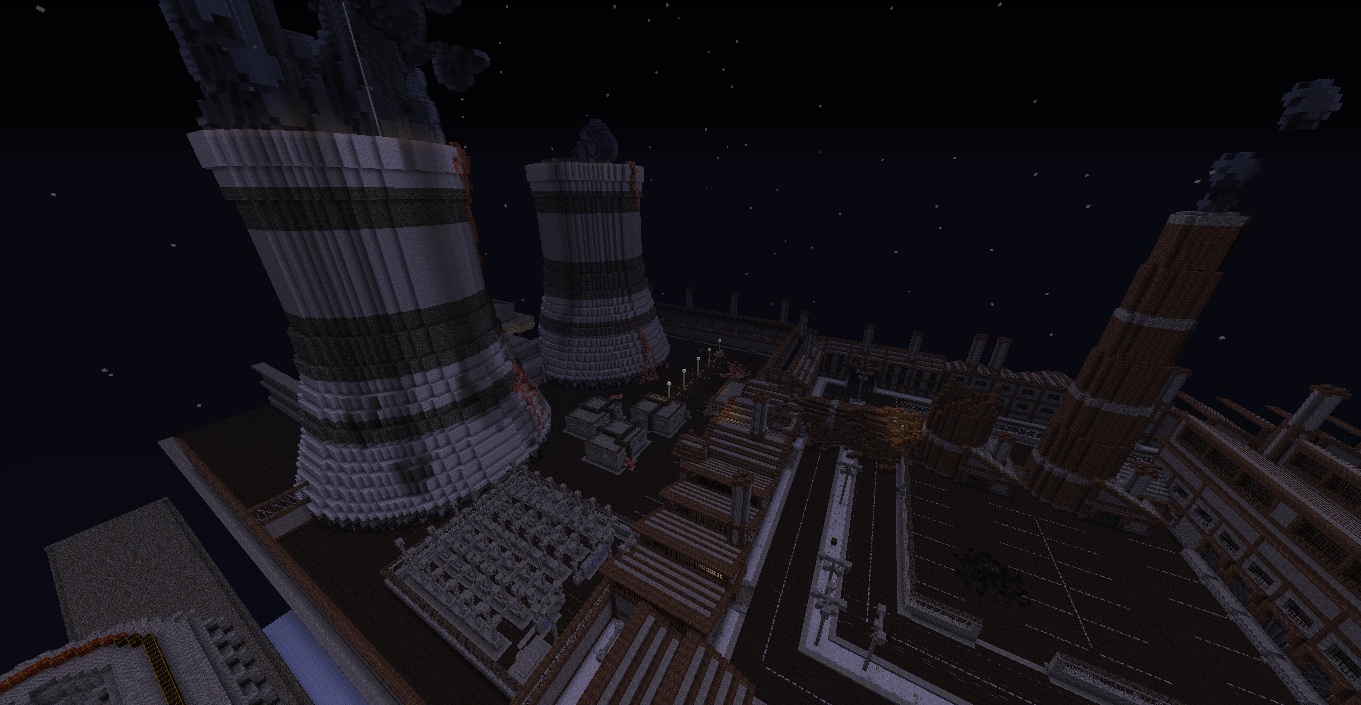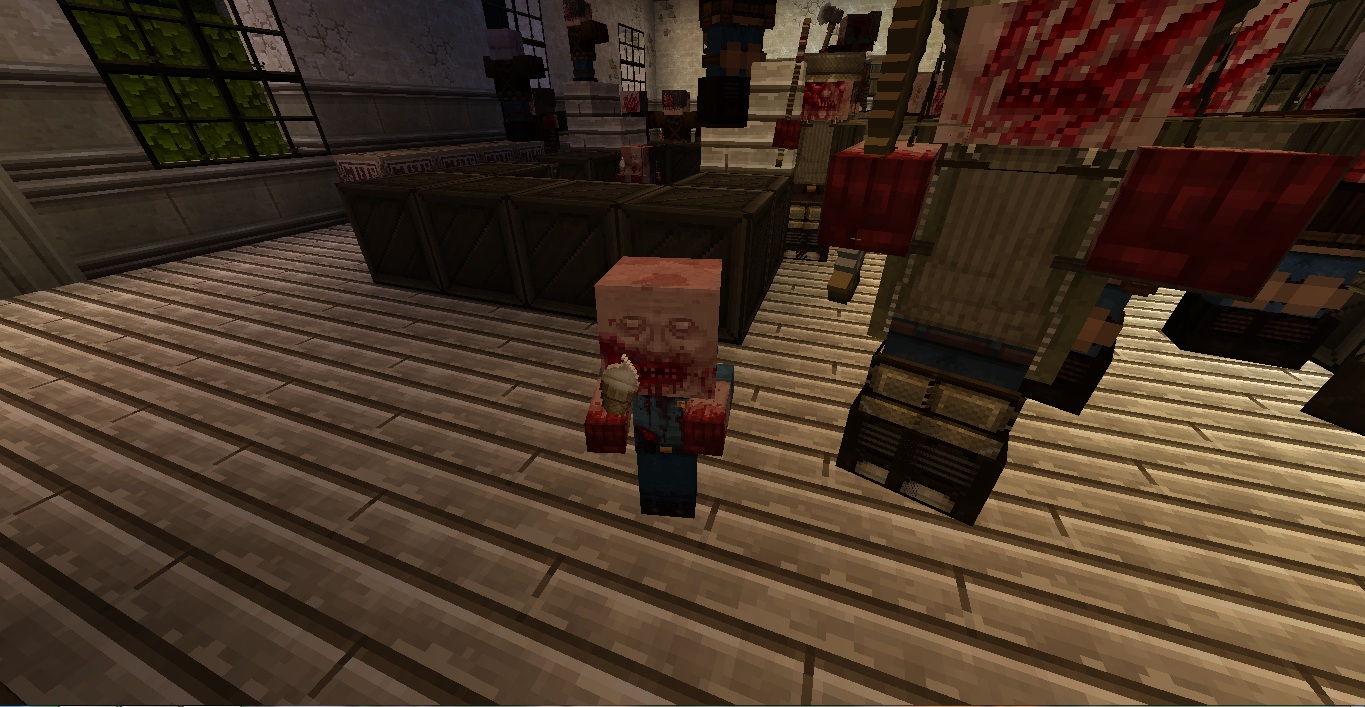 A unique weapons in the game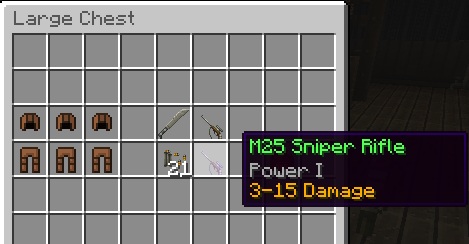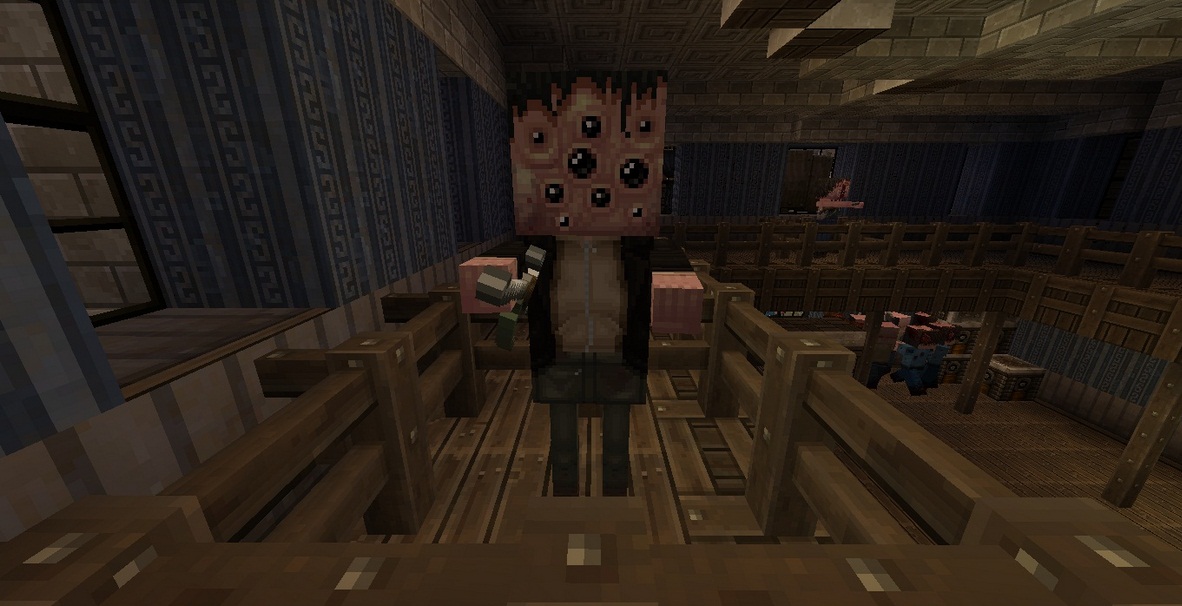 Important Server Settings
If you miss any of these settings, it will bug.
DO NOT USE BUKKIT
allow-flight=true
spawn-animals=true
pvp=false
enable-command-block=true
view-distance=15
spawn-npcs=true
Extra Rules
Do not break blocks unless told so
Do not break glass I said!
Do not craft
Requirements:
Texture Pack: The End is Extremely Nigh
MCPatcher HD
Download links for Zombie Apocalypse Map:
http://www.mediafire.com/download.php?y3dk684db2z5cpm

http://www.4shared.com/zip/dkCXugGCba/Zombie-Apocalypse-Map-by-Hypix.html
Tags: