Zombie Arena Map
47,083
views ❘
September 17, 2016
About Zombie Arena Map
Zombie Arena Map is a survival/adventure map where the objective is to survive 10 waves of mobs (mostly zombies).
There is a shop system which uses your XP level as currency. Gain experience from killing mobs or from surviving a wave.
This map is completely MULTIPLAYER COMPATIBLE so you can play with friends!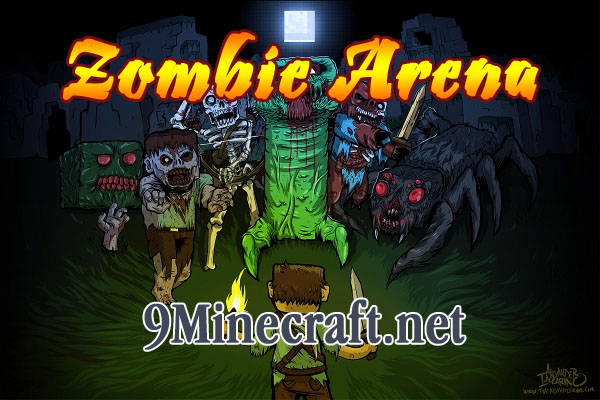 What are some of the cool features?
Fully Multiplayer Compatible
If you die you can try again just with the click of a button, NO NEED TO DOWNLOAD AGAIN
Shop system where you can purchase equipment
Nether styled arena with columns and lava
Bonus potion and food drops from dispensers
Zombie Arena Screenshots: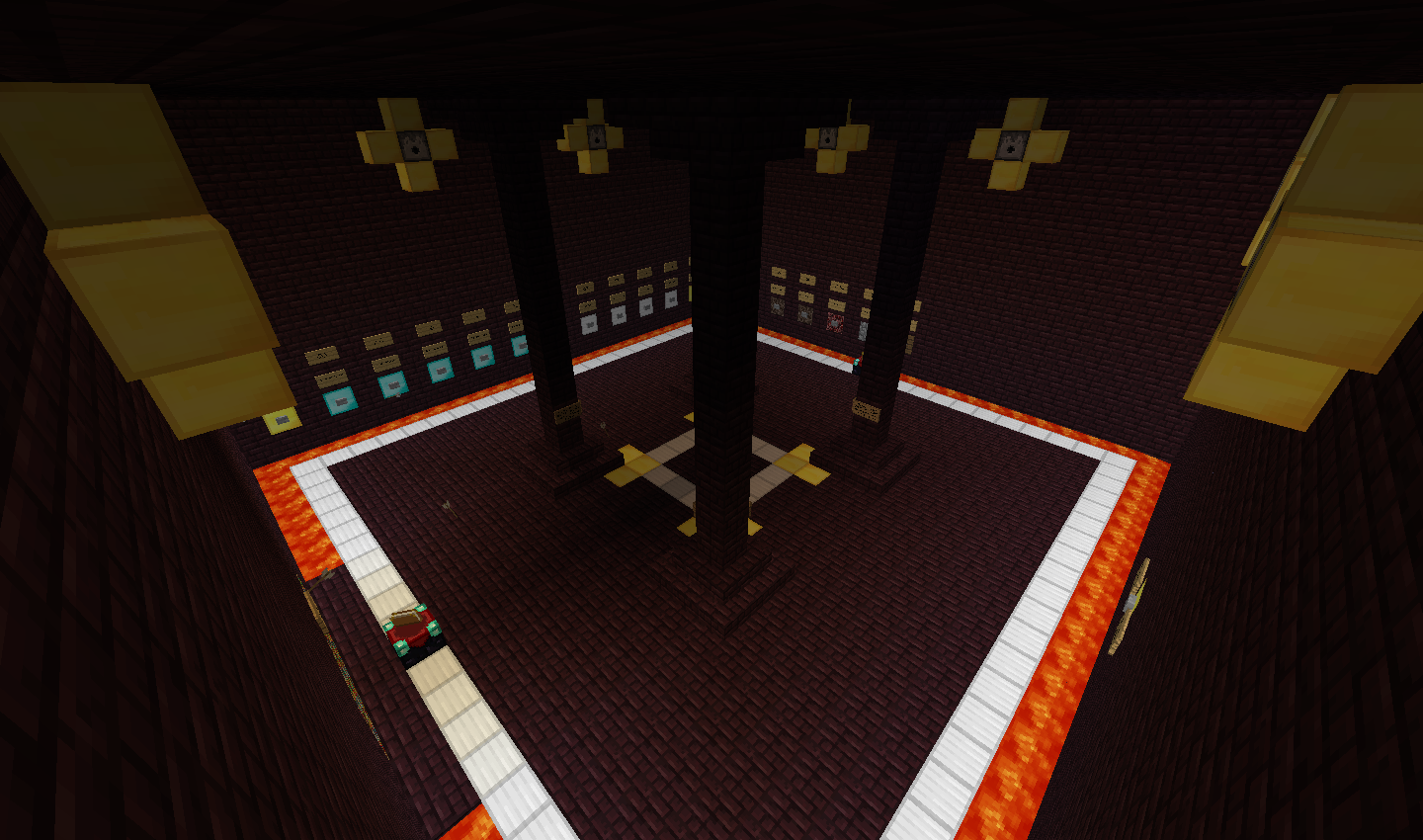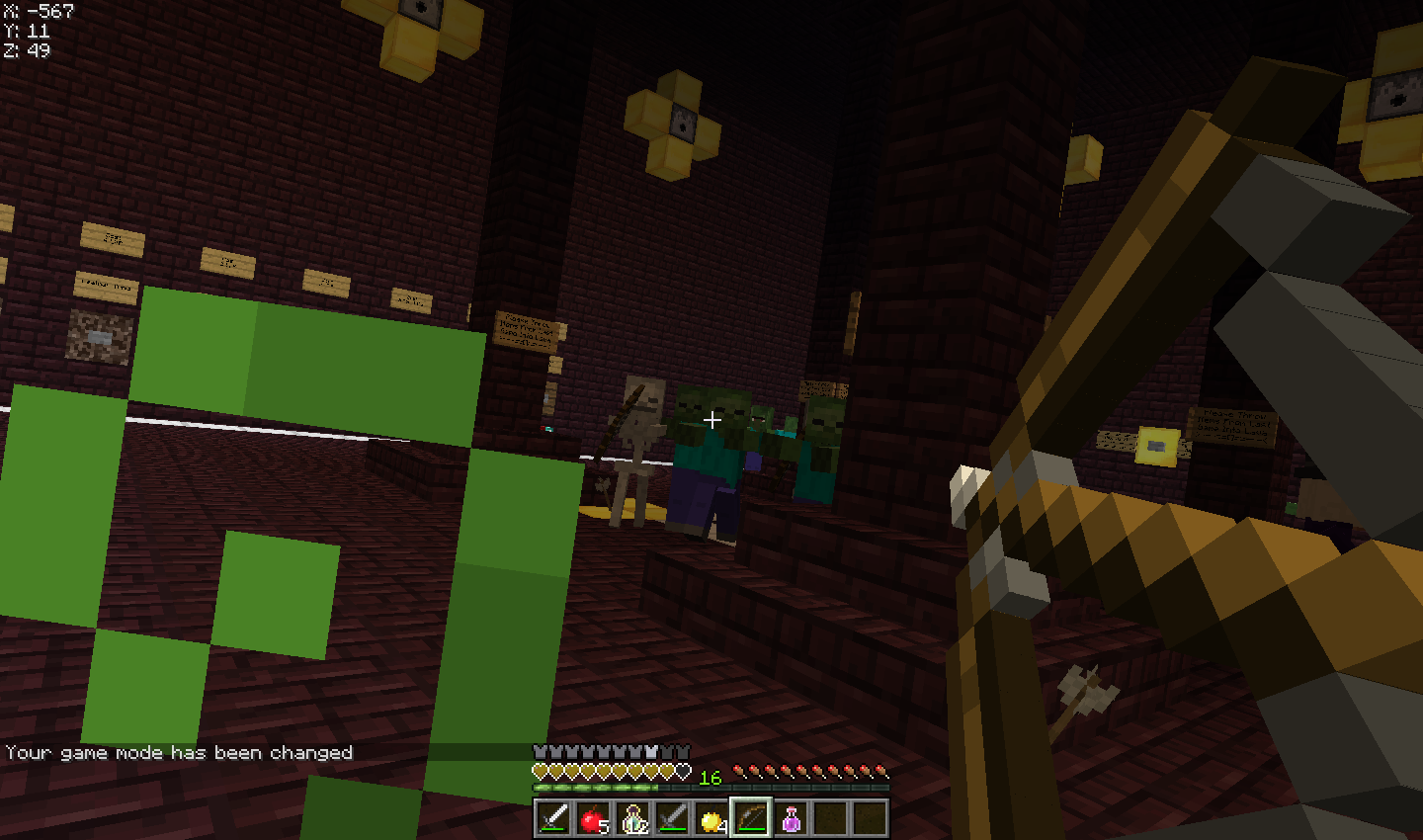 Changelogs:
v1.3
Cookies (1 for 1 EXP)
Steak (1 for 2 EXP)
MILK BUCKETS! (1 for 5 EXP)
Improved Redstone Wiring
Download link for Zombie Arena Map:
Tags: