Minecraft 1.13 Snapshot 17w47a (New Creative Blocks, Trapdoors, Buttons)
Author: Mojang Team ❘ November 23, 2017 ❘ 31,225 views
Minecraft 1.13 Snapshot 17w47a adds new Wooden Trapdoor variants, new Pressure Plates, new Wooden Button variants, new Mushroom Blocks, Bark Blocks, Double slab blocks and other creative mode blocks. Block models have been updated, bug fixes, world format changes. This the best snapshot ever.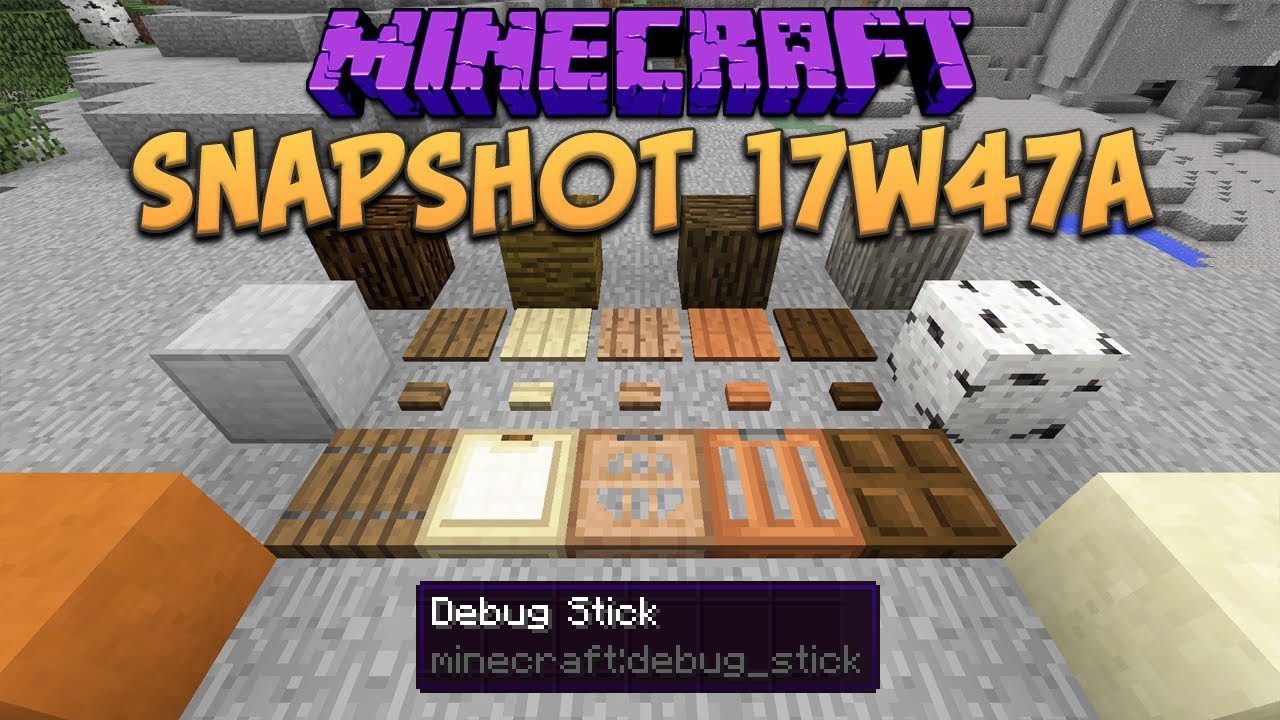 Screenshots: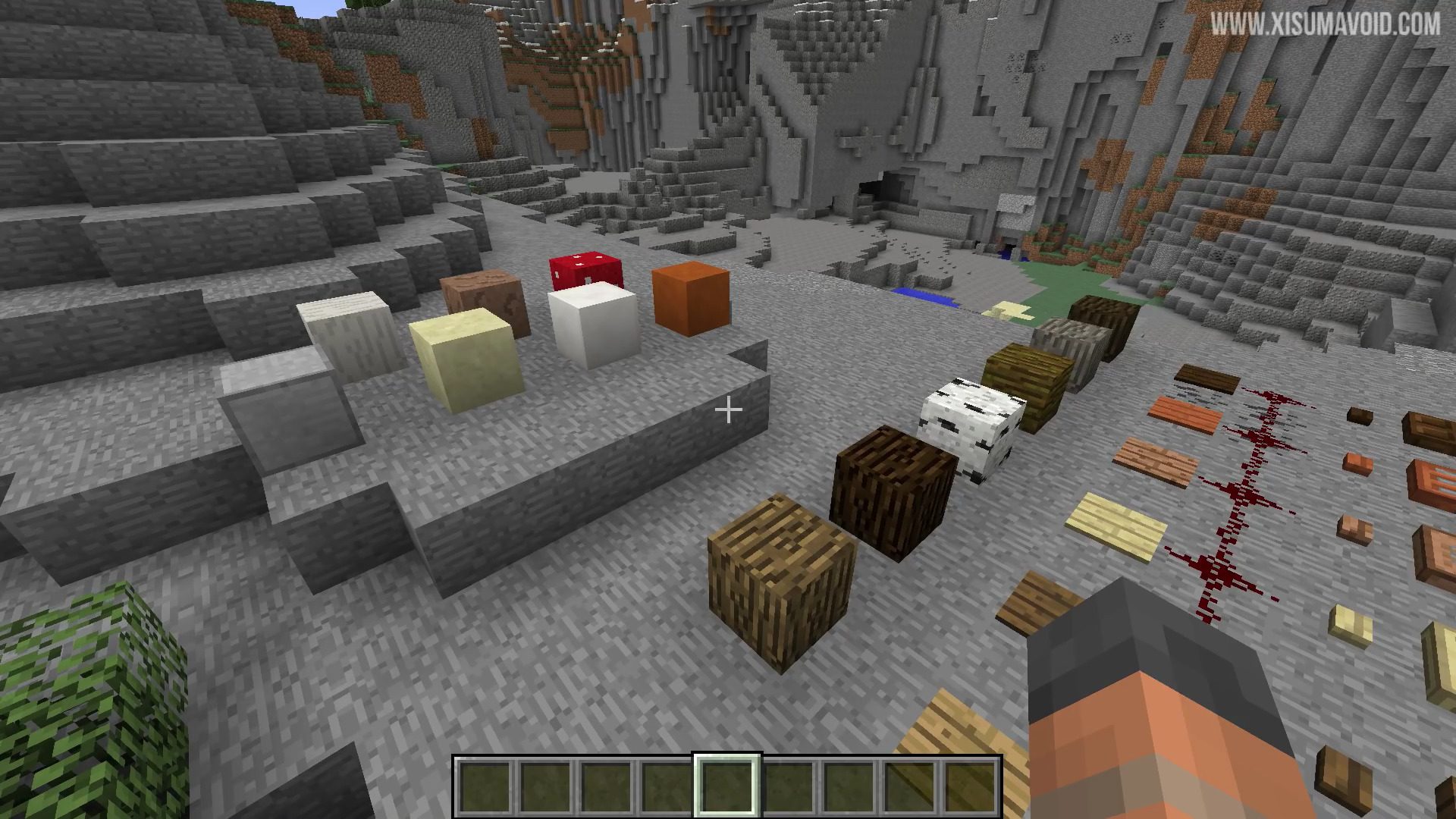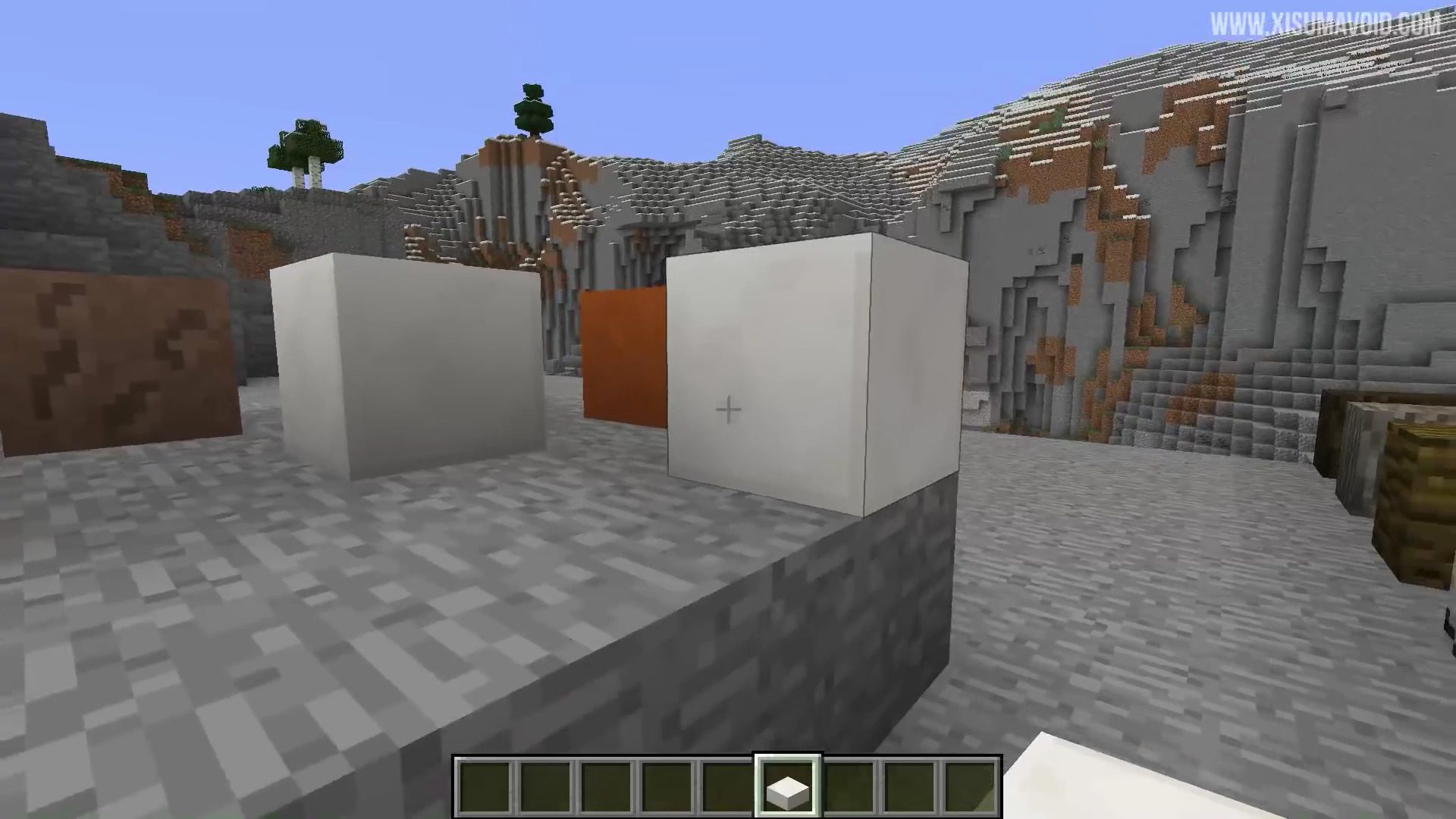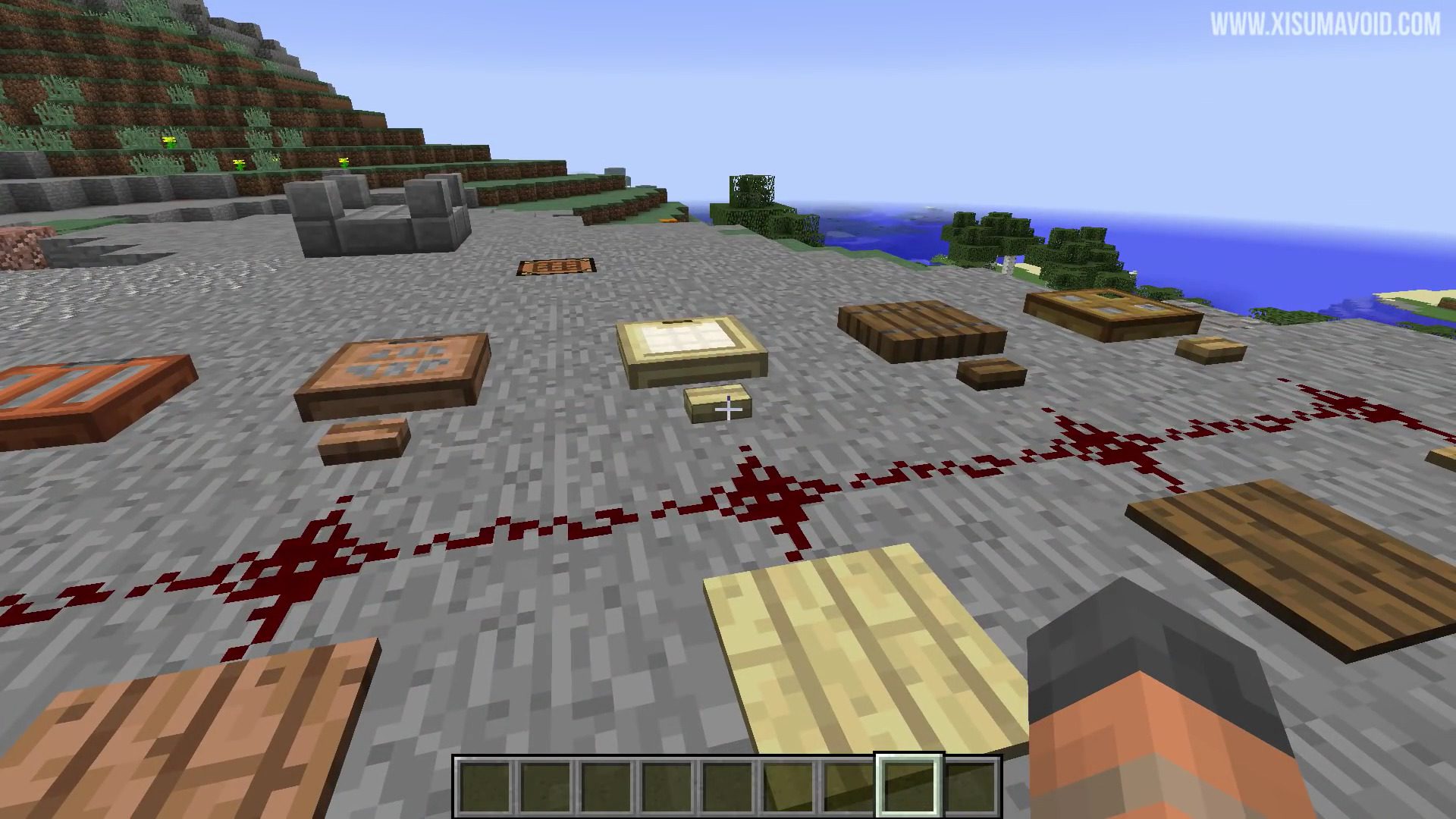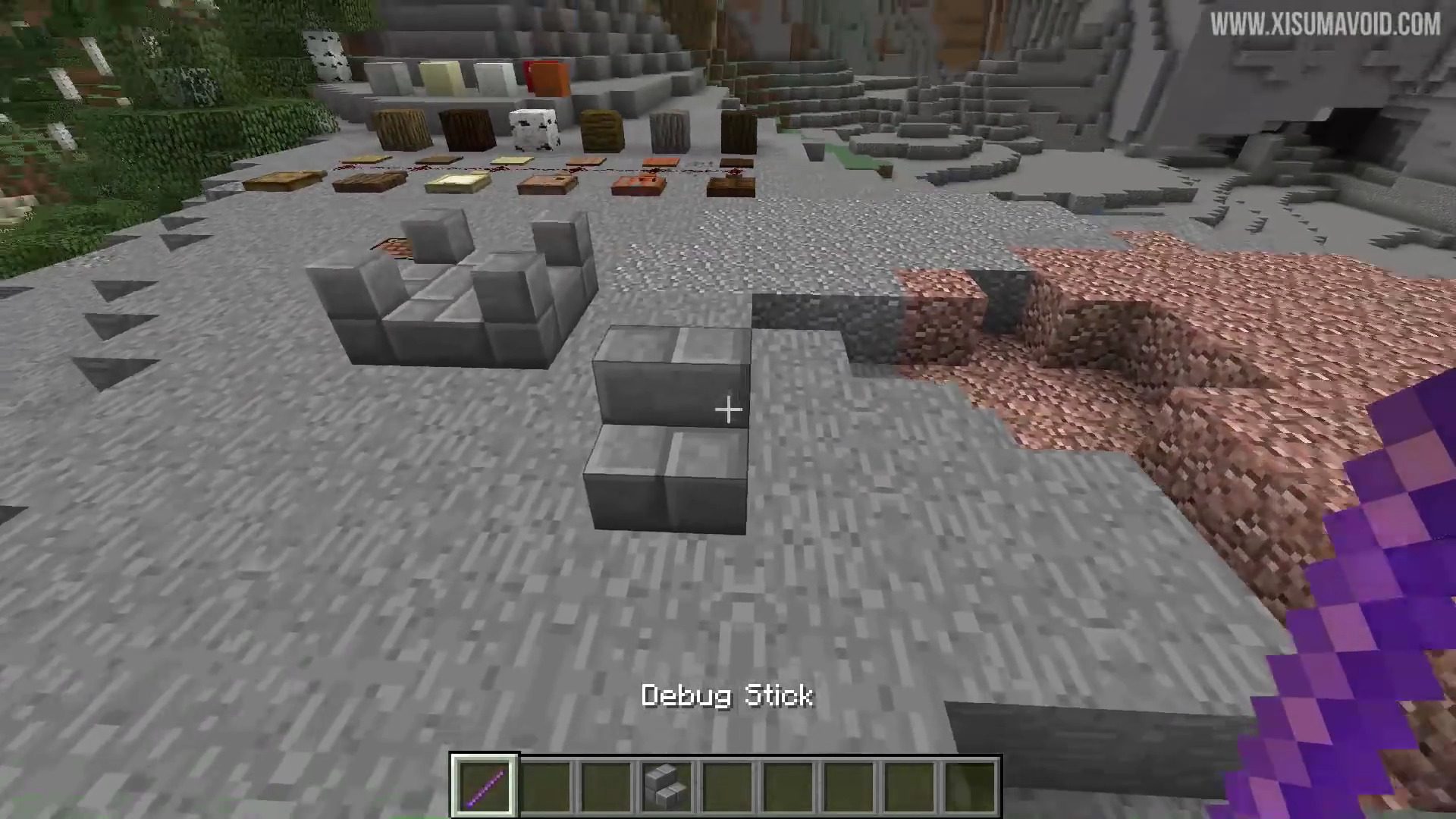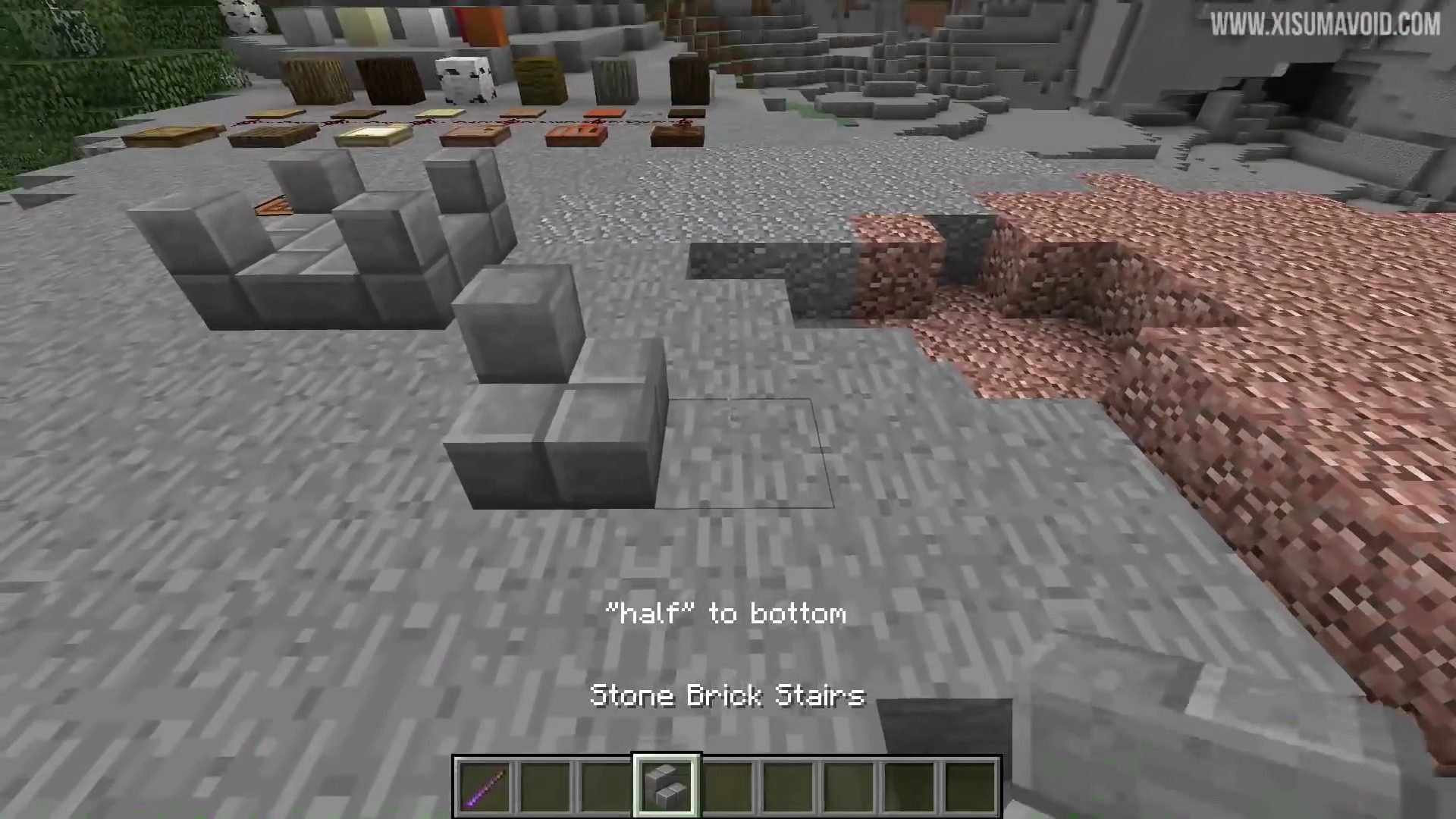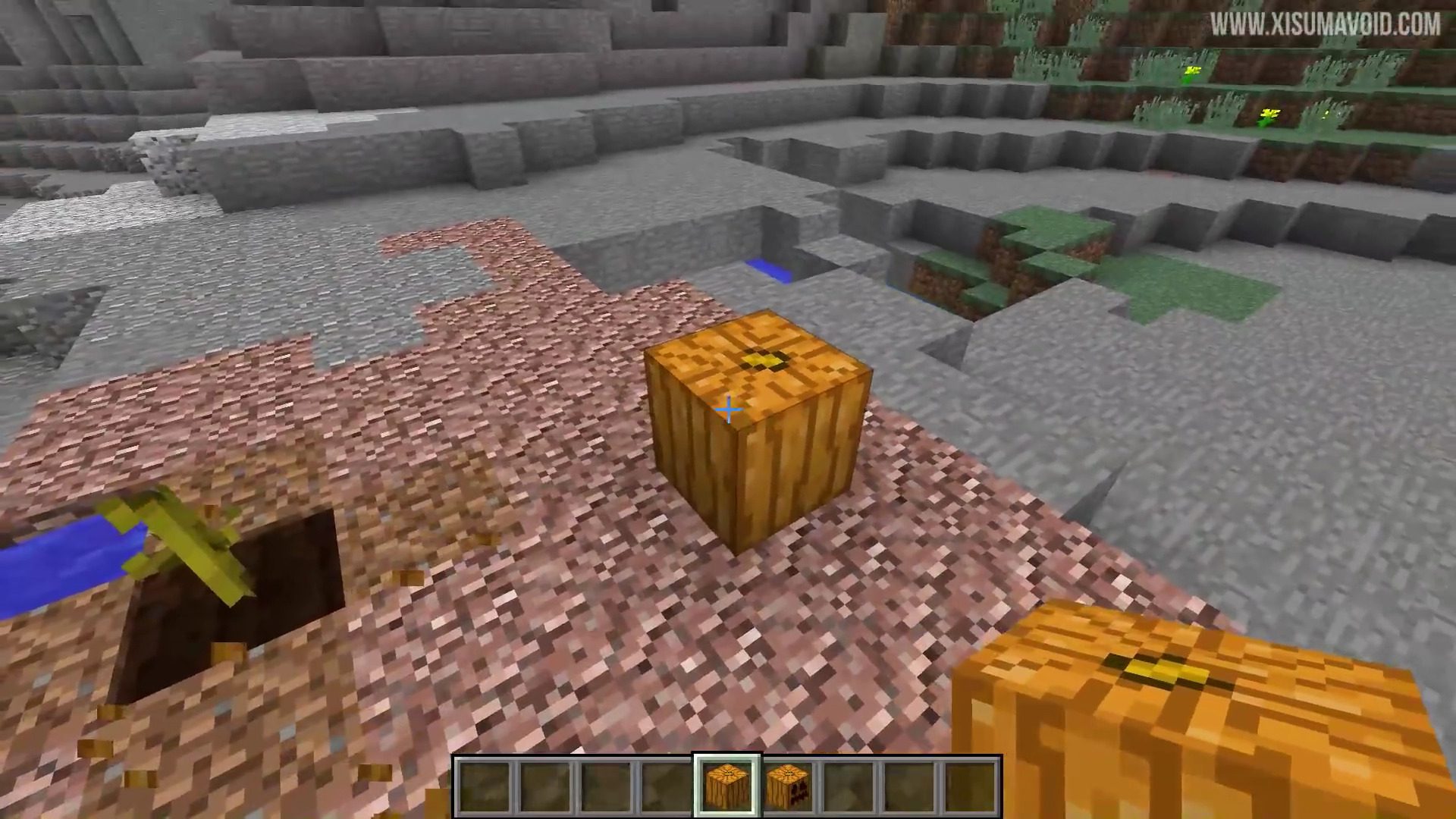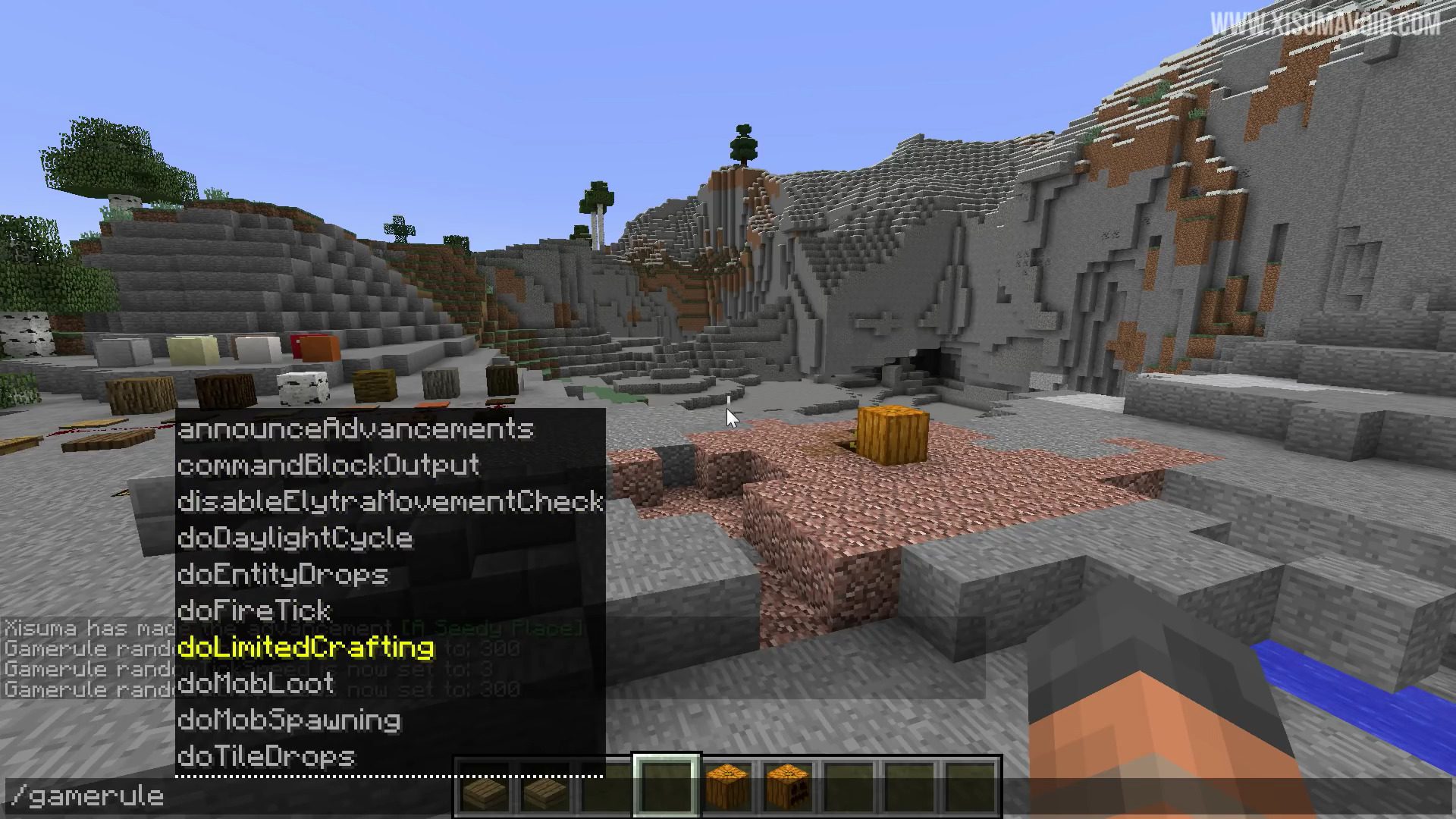 Changelogs:
Implemented command suggestions for blocks and item arguments.
May have broke everything.
Added an option (in Chat Settings) to toggle automatic command suggestions (defaults on, otherwise hit tab to bring them up).
Most likely broke everything.
Removed the concept "block data" and "item data", completely and totally.
Definitely broke everything.
Split up and renamed almost every block and item.
Absolutely broke everything.
Added the ability for us to add new blocks in the future again! Hurrah!
How to install:
To get snapshots, open your launcher and go to the "launch options" tab. Check the box saying "Enable snapshots" and save. To switch between the snapshot and normal version, you can find a new dropdow menu next to the "Play" button. Back up your world first or run the game on in a different folder (In the "launch options" page).
Snapshots can corrupt your world, please backup and/or run them in a different folder from your main worlds.
Minecraft 1.13 Snapshot 17w47a Download Links:
Client: Download from Server 1 (.json)

Server: Download from Server 1
Tags: