Minecraft 1.13 Snapshot 17w49a (Broken Sticky Piston Mechanics)
Author: Mojang Team ❘ December 9, 2017 ❘ 2,587 views
Minecraft 1.13 Snapshot 17w49a changes sticky pistons and introduces a new feature called tags.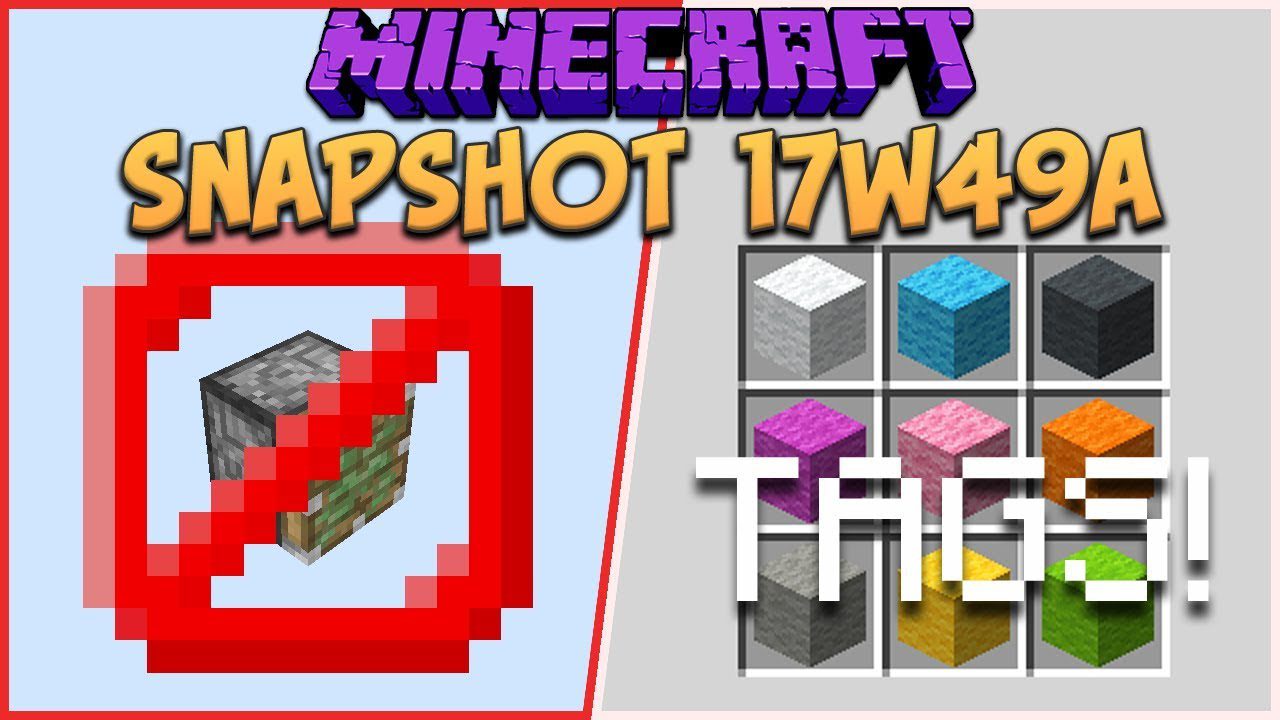 Features:
Tags: Items & blocks can be "tagged" with an ID, to make testing for things much easier. For example, checking if a block is "wool" with a command needs to actually test for every wool-like block individually. Now you can test if it matches the tag minecraft:wool, instead.
Types of Tags: Currently there's block tags and item tags. You use block tags when testing for blocks in the world, and item tags for testing for items (even block-items) in inventories. It may seem like we could just stick with item tags, but not every block has an item!
Creating Tags: Inside data packs, you can create a file at data/(namespace)/tags/blocks/foo.json to make a block tag called namespace:foo, which contains a list of blocks that should be tagged with namespace:foo.
Recipes: Recipes can now refer to a tag instead of an item. This should save a few hundred thousand lines of code, somewhere.
Screenshots: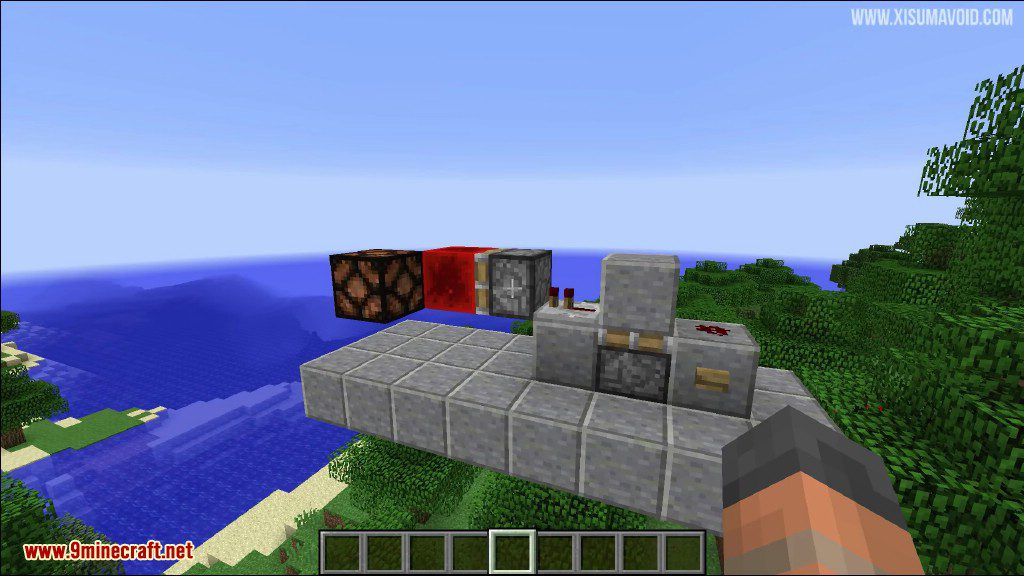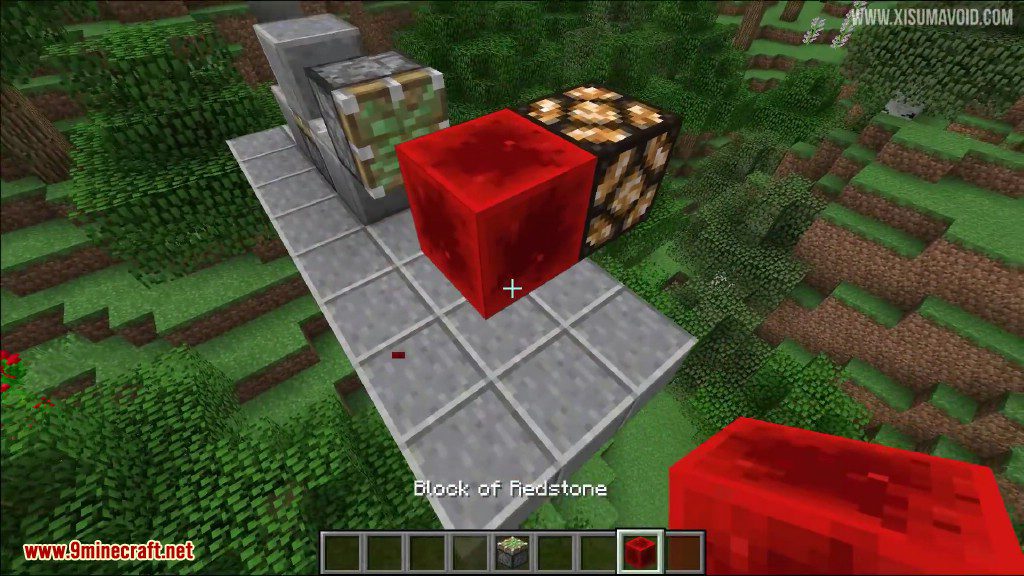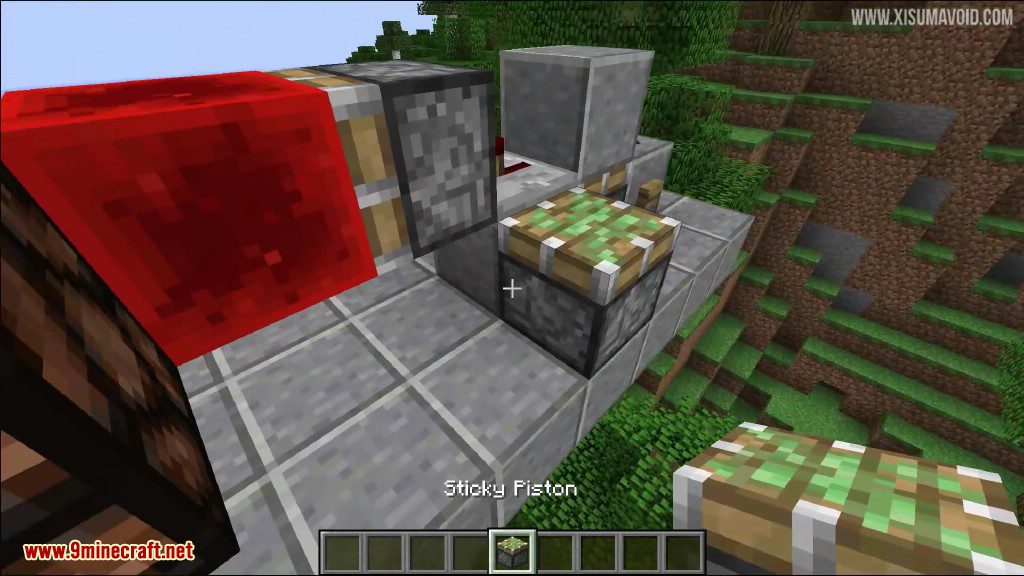 How to install:
To get snapshots, open your launcher and go to the "launch options" tab. Check the box saying "Enable snapshots" and save. To switch between the snapshot and normal version, you can find a new dropdow menu next to the "Play" button. Back up your world first or run the game on in a different folder (In the "launch options" page).
Snapshots can corrupt your world, please backup and/or run them in a different folder from your main worlds.
Minecraft 1.13 Snapshot 17w49a Download Links:
Client: Download from Server 1 (.json)

Server: Download from Server 1
Tags: