Minecraft 1.13 Snapshot 18w22b (Dolphin Madness Fixed)
Author: Mojang Team ❘ May 31, 2018 ❘ 1,834 views
Minecraft 1.13 Snapshot 18w22b gets closer to the pre-release phase with more very important fixes to the game added.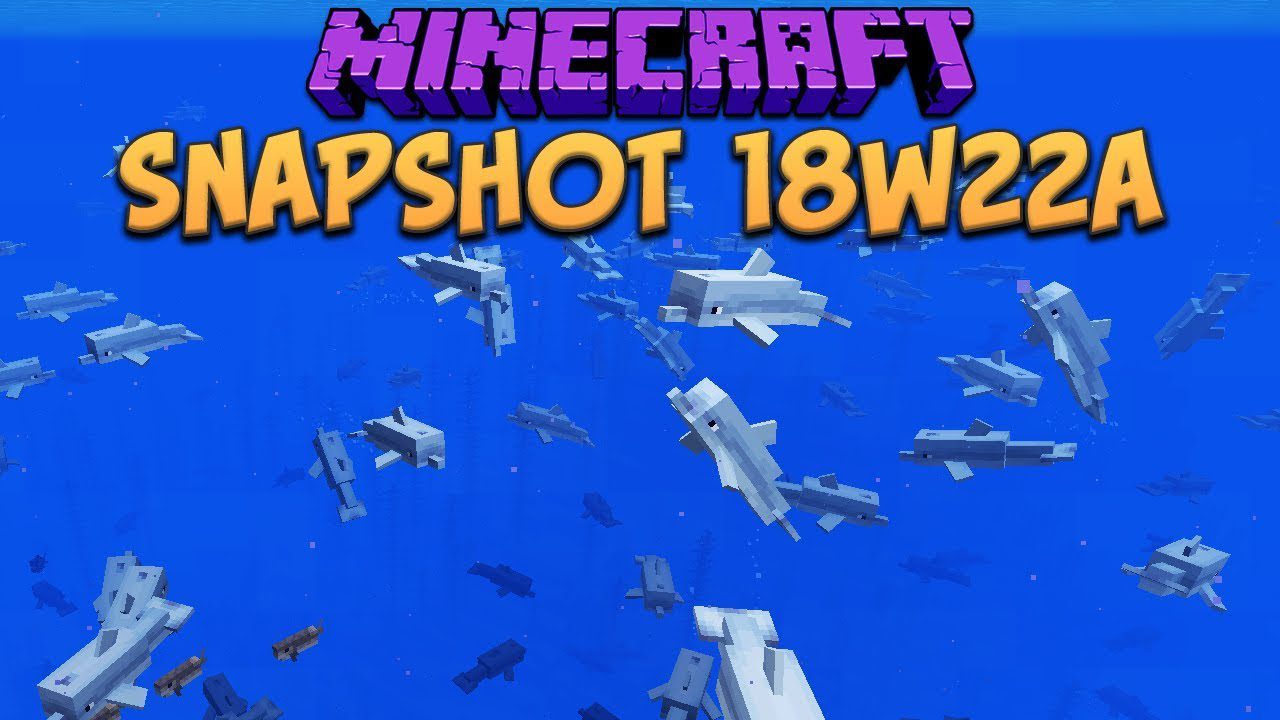 Features:
Performance improvements with animated textures.
Bark is now rotatable.
Allow tab-completing usernames in regular chat again.
Blocks on chunk borders should now behave correctly when upgrading a world from 1.12.2.
Screenshots: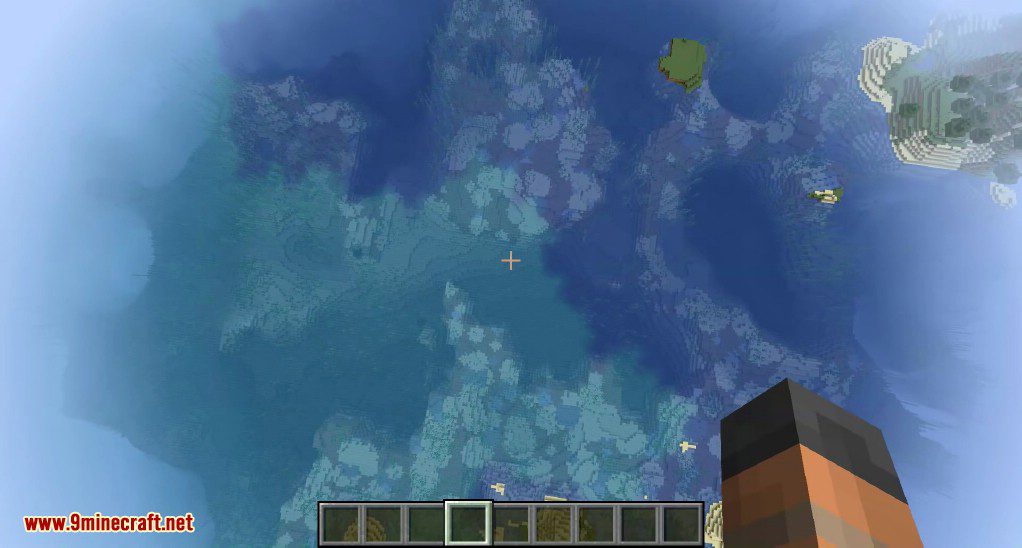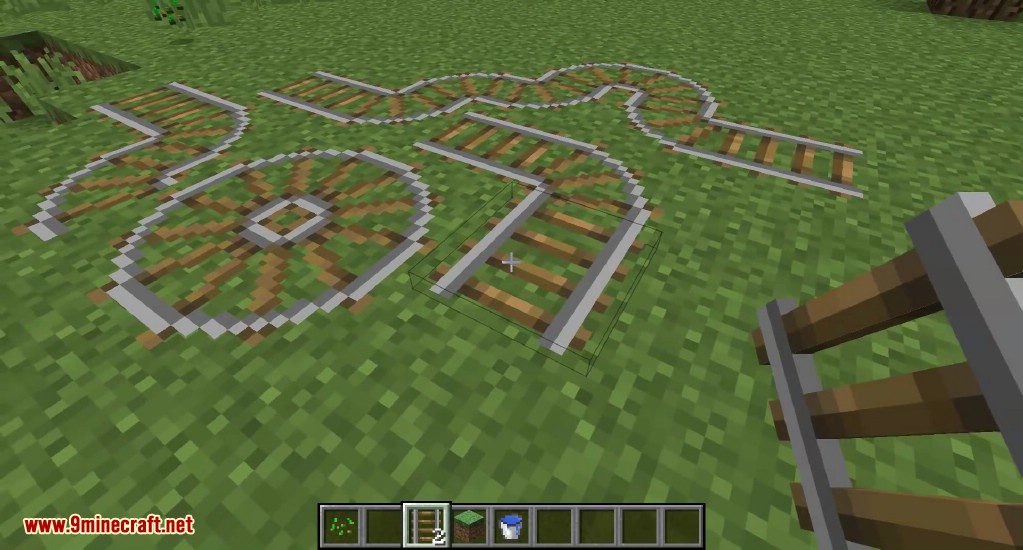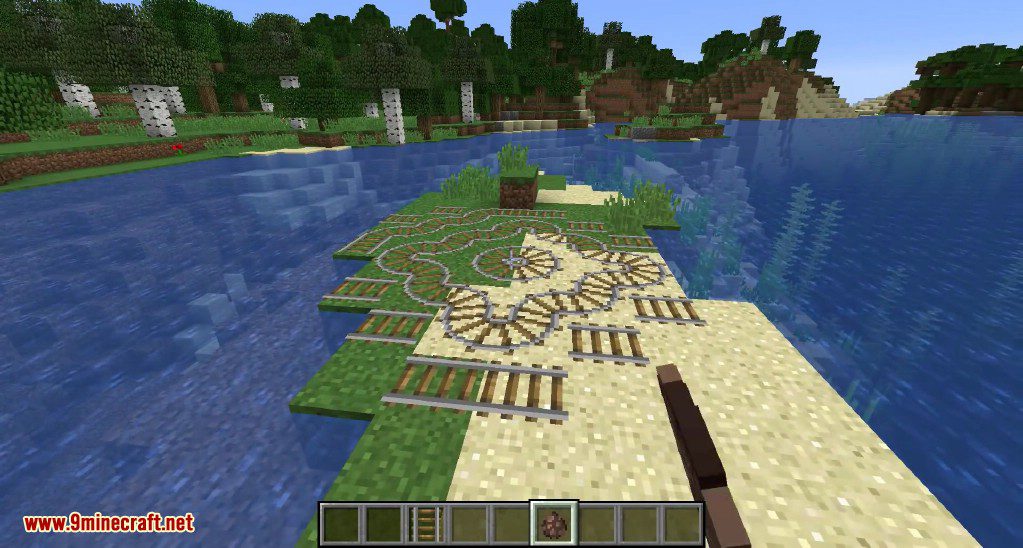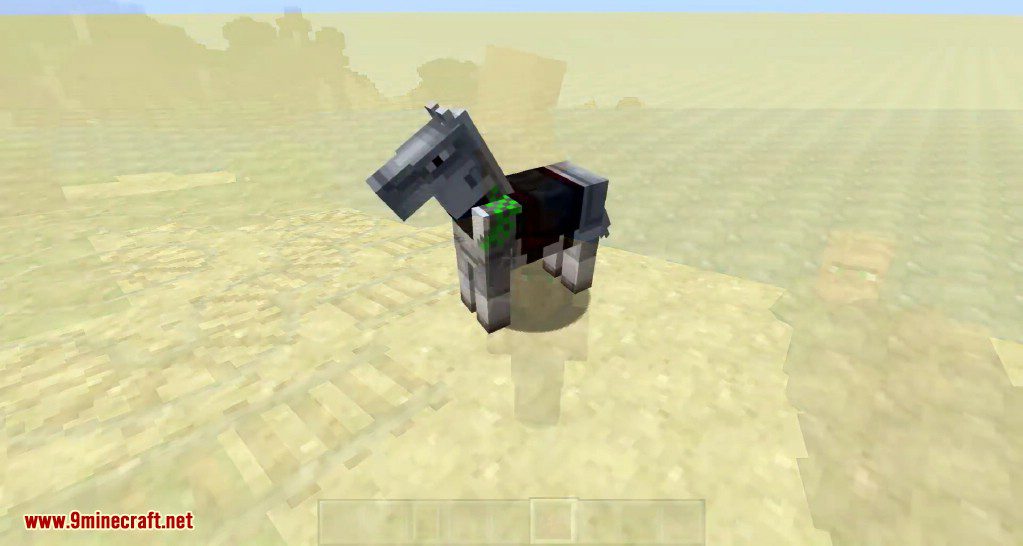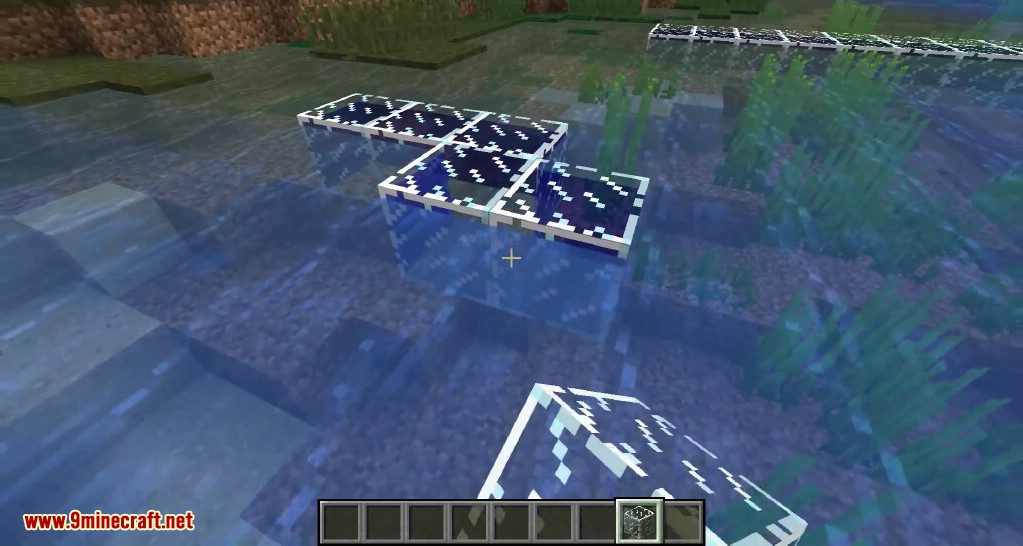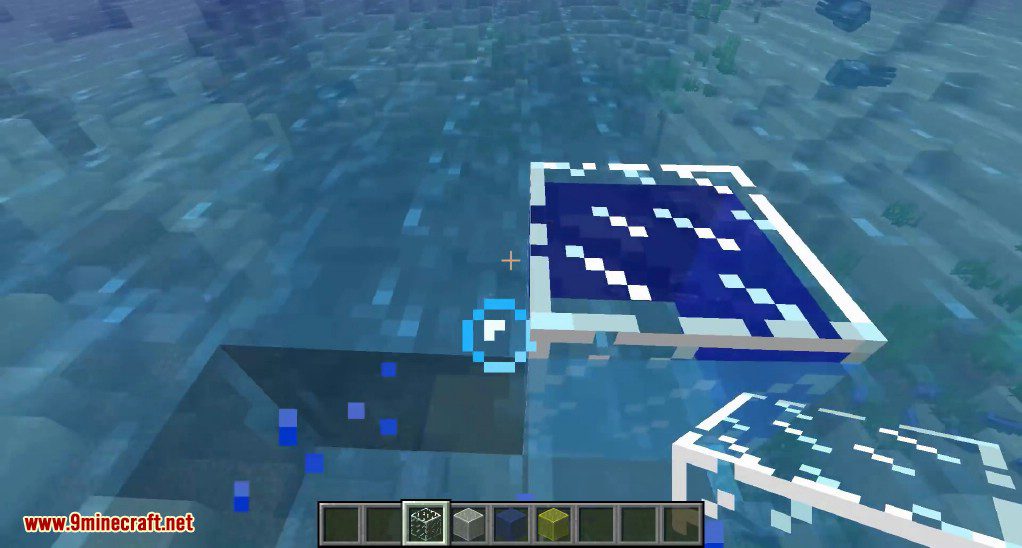 How to install:
To get snapshots, open your launcher and go to the "launch options" tab. Check the box saying "Enable snapshots" and save. To switch between the snapshot and normal version, you can find a new dropdow menu next to the "Play" button. Back up your world first or run the game on in a different folder (In the "launch options" page).
Snapshots can corrupt your world, please backup and/or run them in a different folder from your main worlds.
Minecraft 1.13 Snapshot 18w22b Download Links:
Cross-platform server jar: Download from Server 1
Tags: