Minecraft 1.14 Snapshot 19w03a (Signals & Composters)
Author: Mojang Team ❘ January 18, 2019 ❘ 2,152 views
Minecraft 1.14 Snapshot 19w03a will have a composter block to create bonemeal, or fertiliser from crops and various items in the game.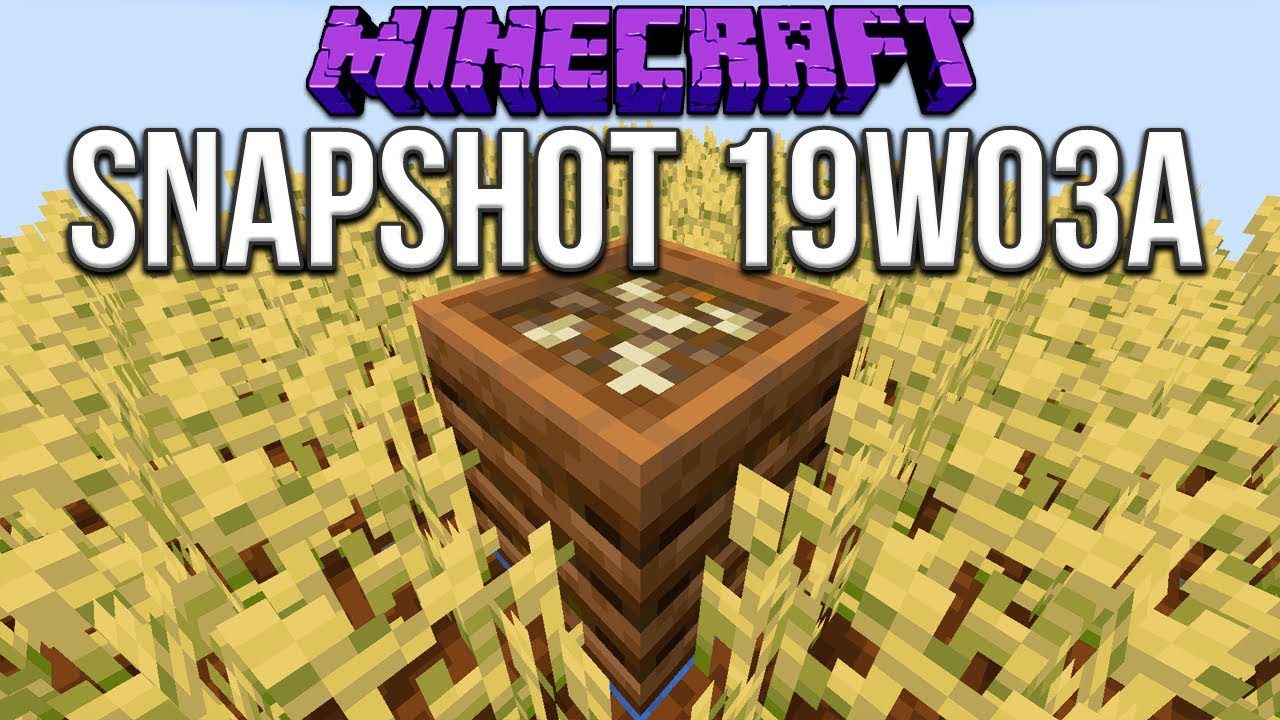 Features:
Added the Compost.
Added Barrel sounds.
Added Grindstone sounds.
Added Sweet Berry Bush sounds.
Added placement and break sounds for crops and Netherwart.
Added sounds for Blast Furnace and Smoker.
Changed Campfire model and texture.
Compost:
Instead of eating your veggies you can make fertilizer from it.
Crafted with 3 planks and 4 fences.
Screenshots: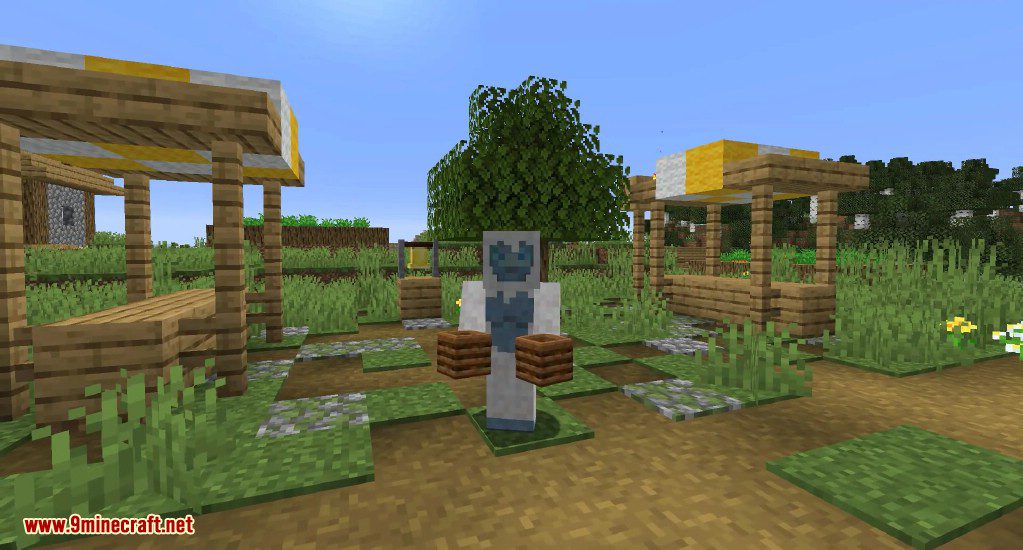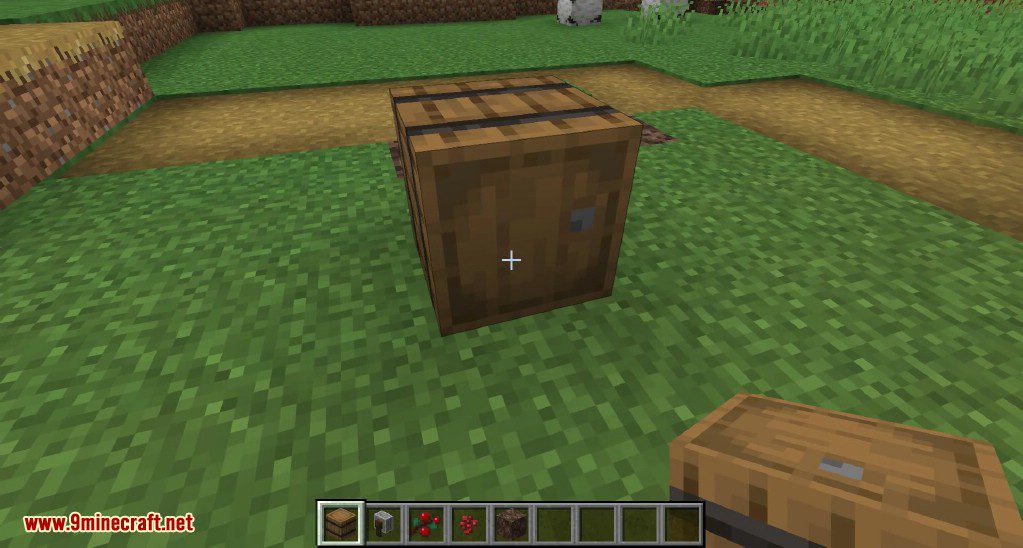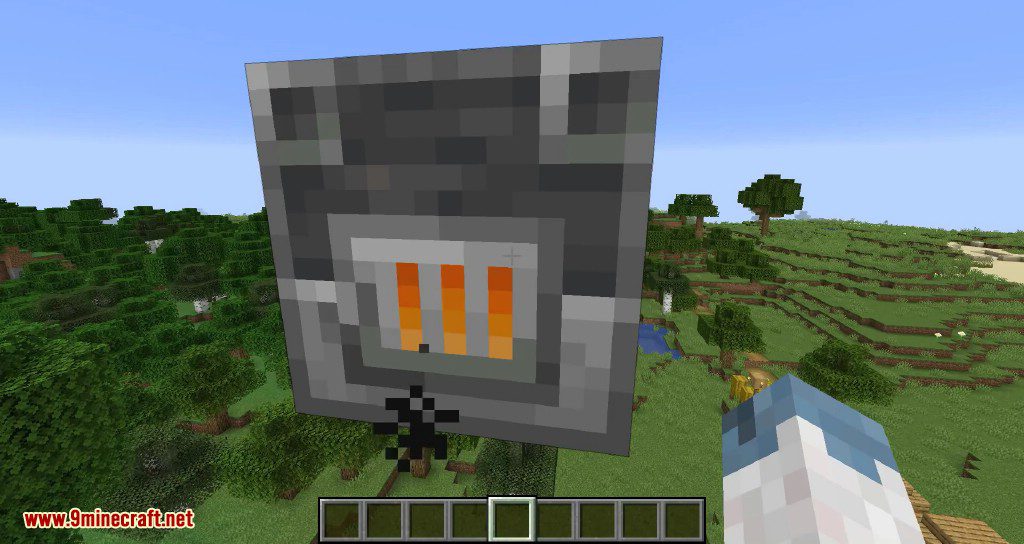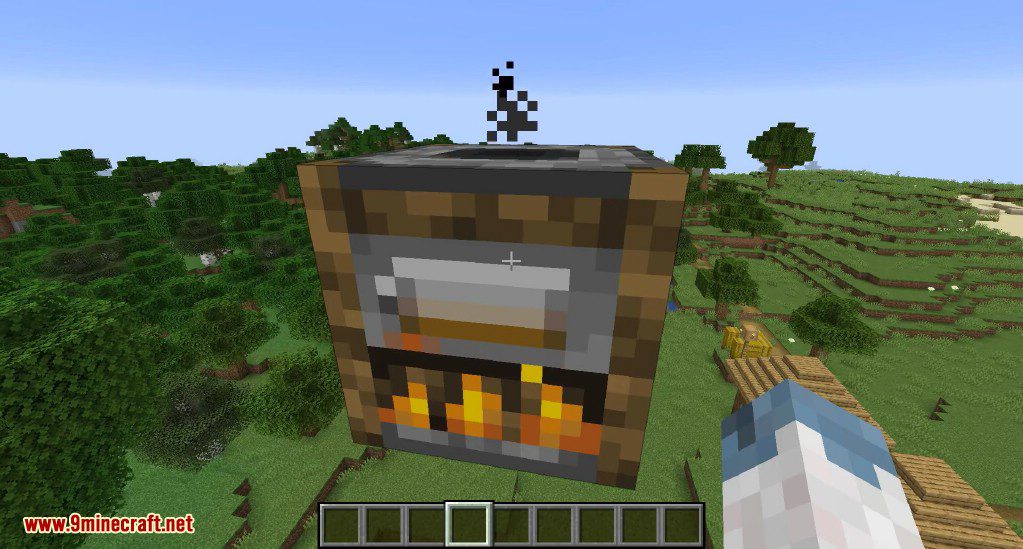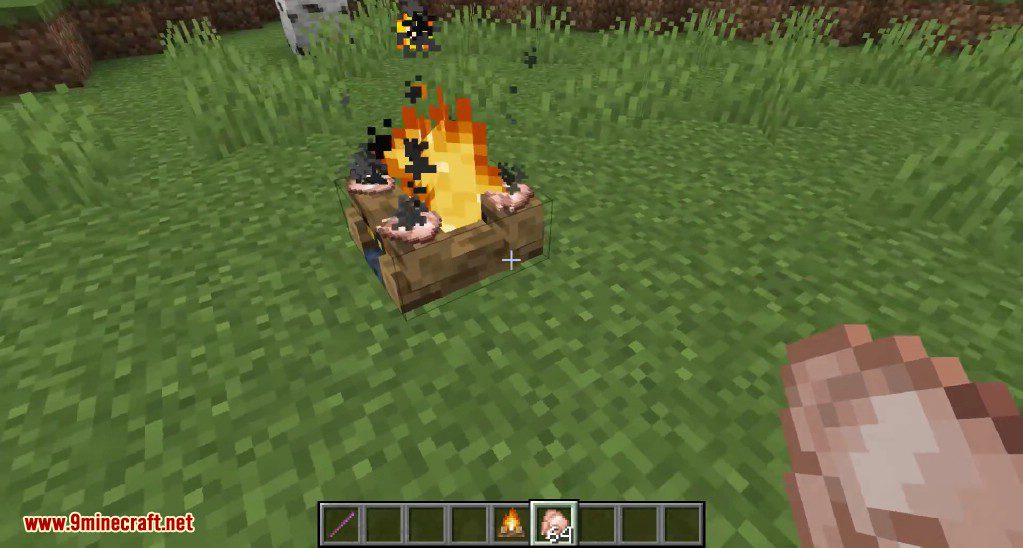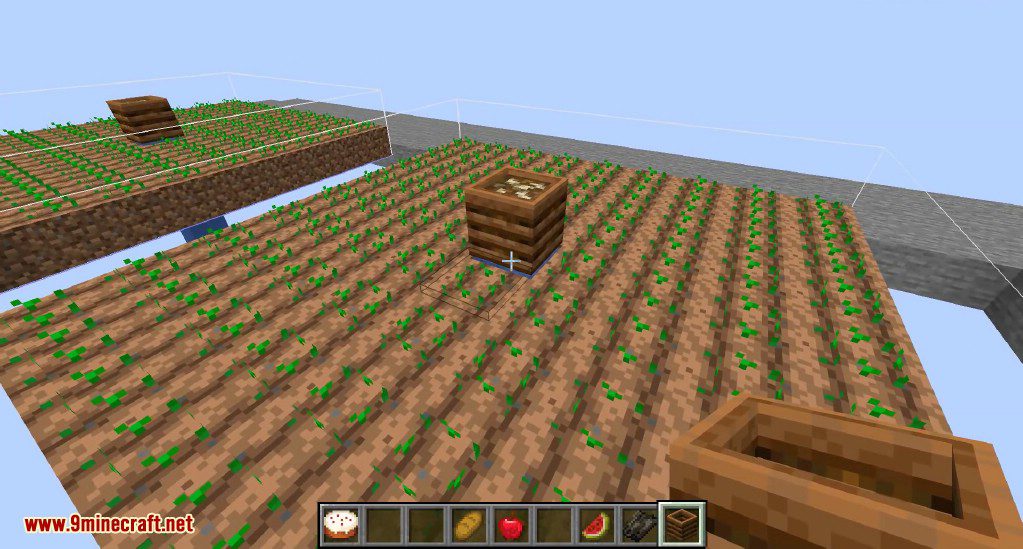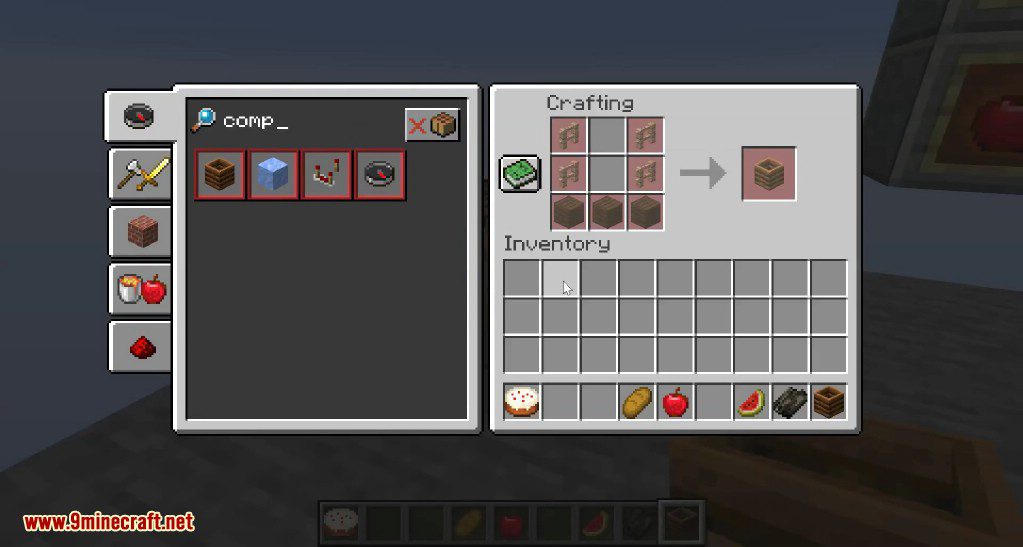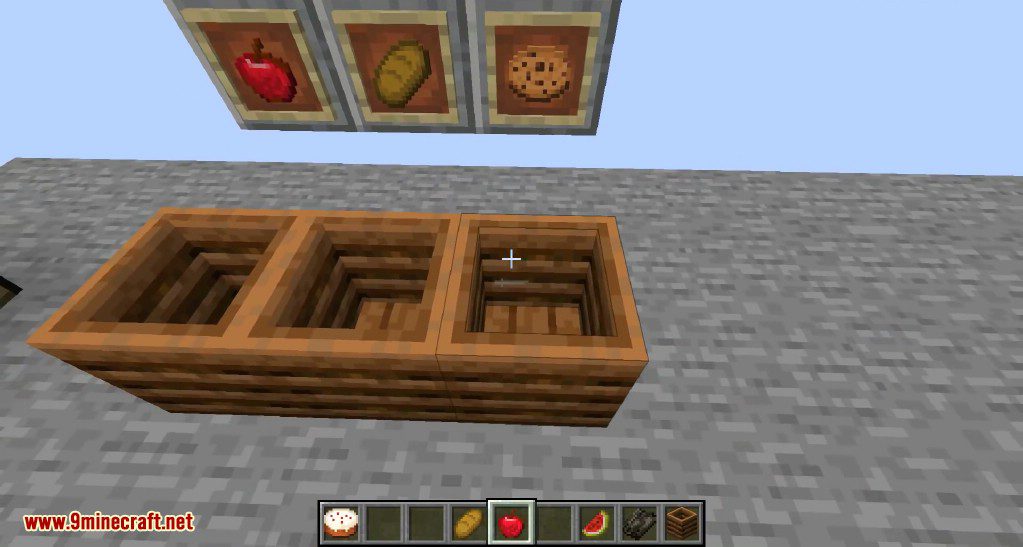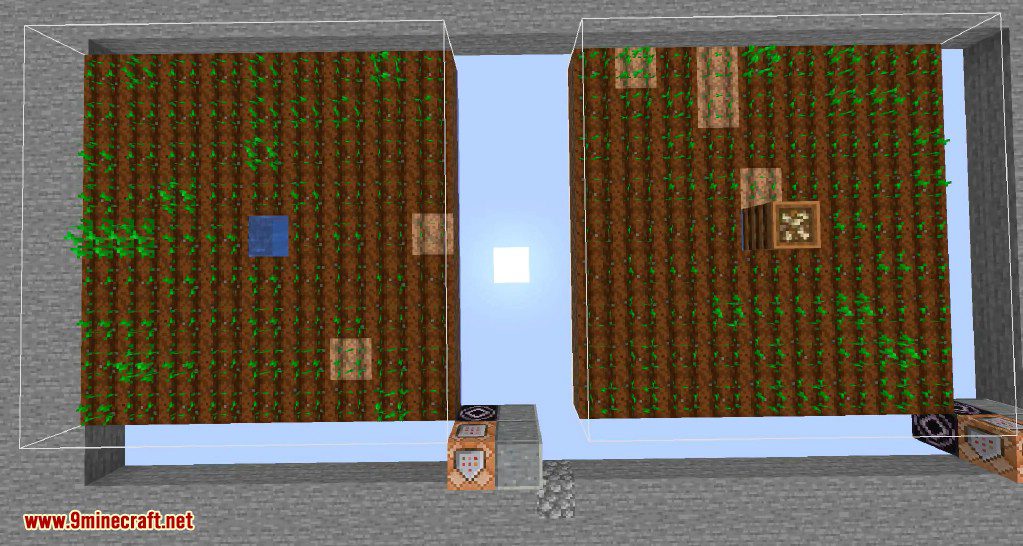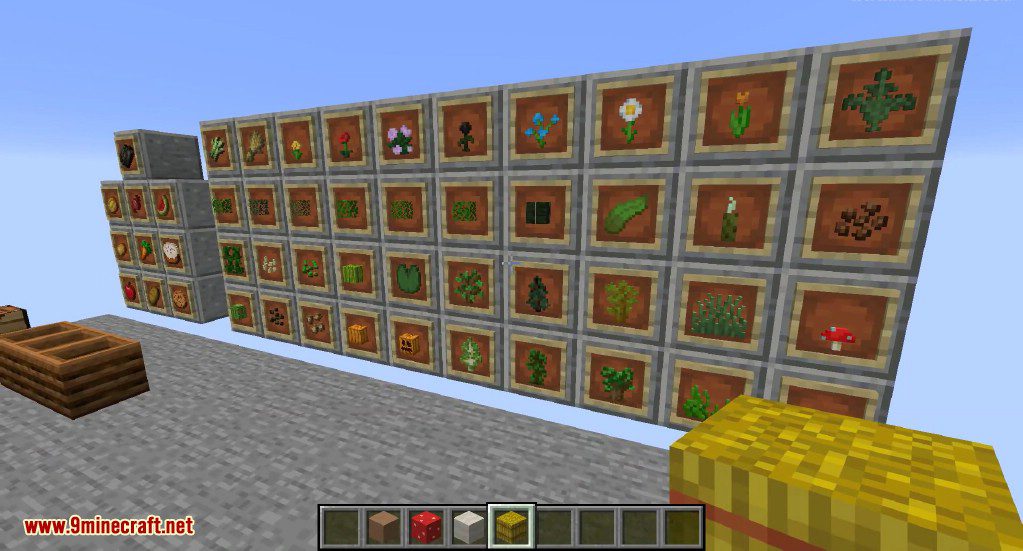 How to install:
To install the snapshot, open up the Minecraft Launcher and enable snapshots in the "Launch Options" tab.
Snapshots can corrupt your world, please backup and/or run them in a different folder from your main worlds.
Minecraft 1.14 Snapshot 19w03a Download Links:
Client: Download from Server 1 (.json)

Server: Download from Server 1
Minecraft 1.14 Snapshot 19w03b Download Links:
Client: Download from Server 1 (.json)

Server: Download from Server 1
Tags: