Minecraft 1.16.2 Snapshot 20w28a (Custom Everything)
Author: Mojang Studios ❘ July 11, 2020 ❘ 1,949 views
Minecraft 1.16.2 Snapshot 20w28a makes changes to piglin bartering. It also gives us an insane amount of access to customising dimensions, biomes, structures, caves, sky colors and more.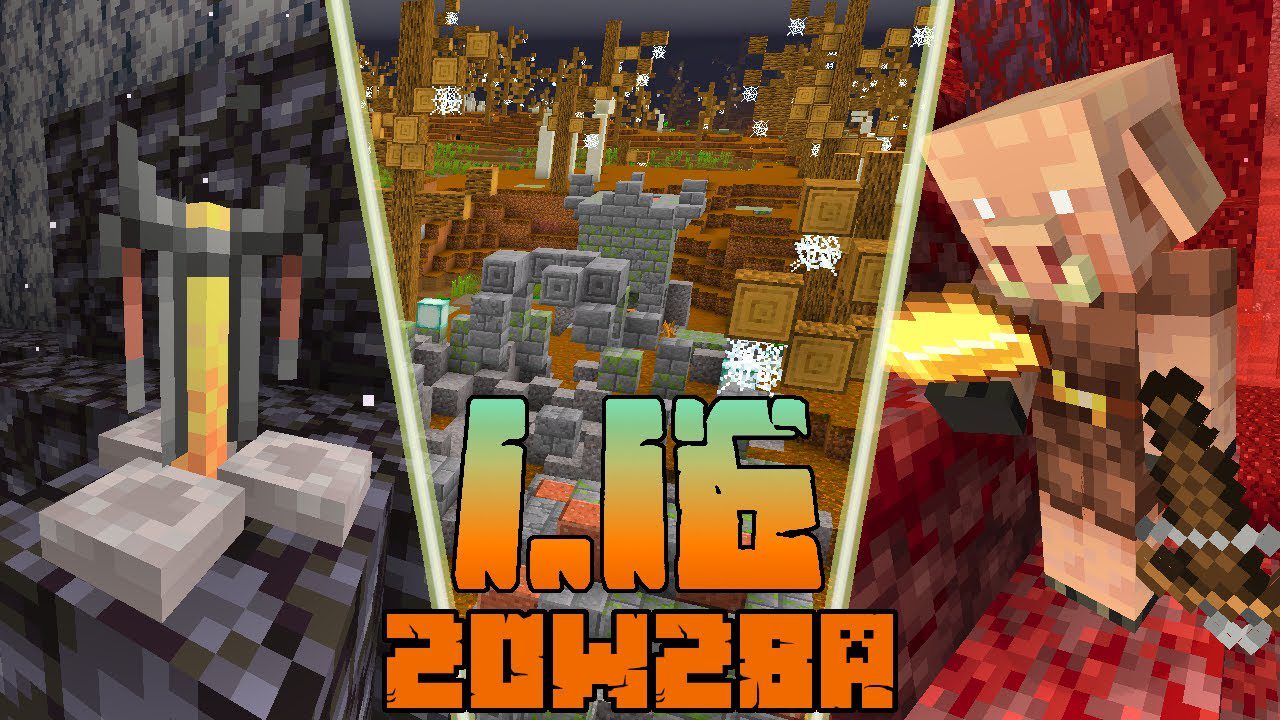 Features:
Brewing stands can now be crafted with blackstone.
Villagers now emit green particles when joining a village, setting a home bed, or acquiring a job site/profession.
Totems of Undying now give the fire resistance status effect for 40 seconds when activated.
Tweaked bartering loot.
Custom worlds now support custom biomes.
Dedicated servers can now rate limit clients
Customized World Generation:
There is now experimental support for a worldgen folder in data packs.
worldgen/biome can contain biome definitions.
worldgen/configured_carver can contain definitions for world carver settings.
worldgen/configured_feature can contain definitions for feature placements.
worldgen/configured_structure_feature can contain definitions for structure placements.
worldgen/configured_surface_builder can contain definitions for surfaces.
worldgen/processor_list can contain sets of block processors.
worldgen/template_pool can contain pool definitions for jigsaw structures.
Custom biomes can now be used in the single biome/caves/floating islands world types (add the data pack containing the biome first).
Custom biomes can now be used in custom dimension generators.
Dedicated Server Packet Limit:
Dedicated servers can now kick clients that consistently send too many packets within a second.
Controlled with the rate-limit settings in server.properties.
The default rate limit of 0 means "no limit".
Screenshots: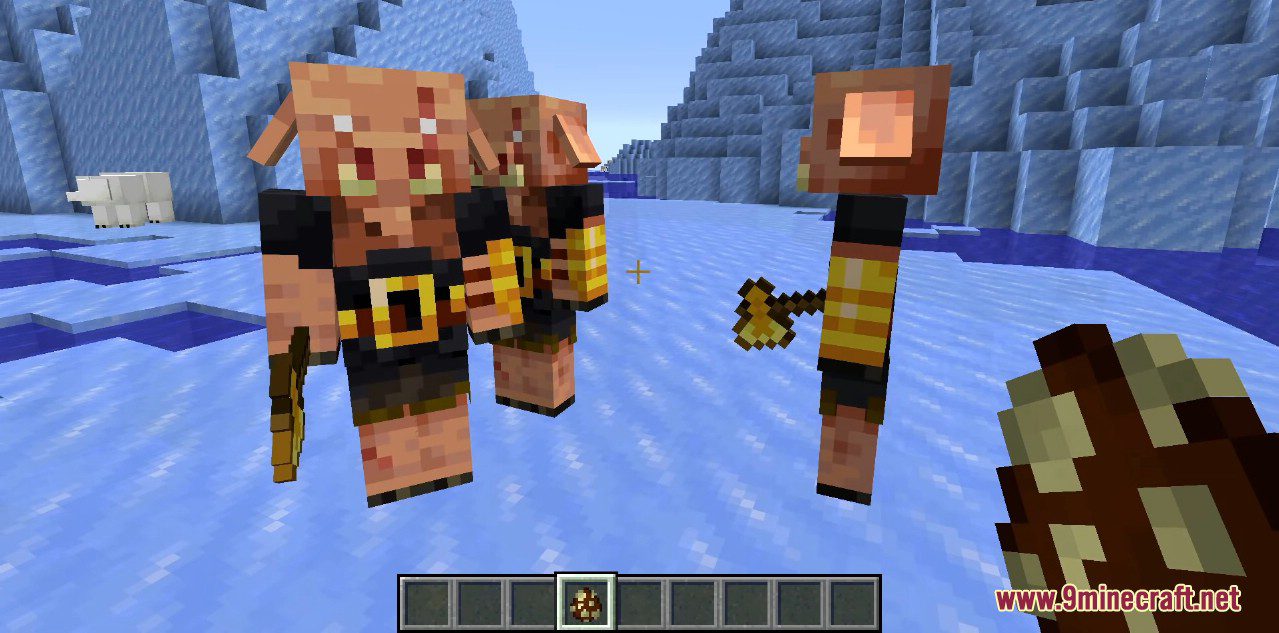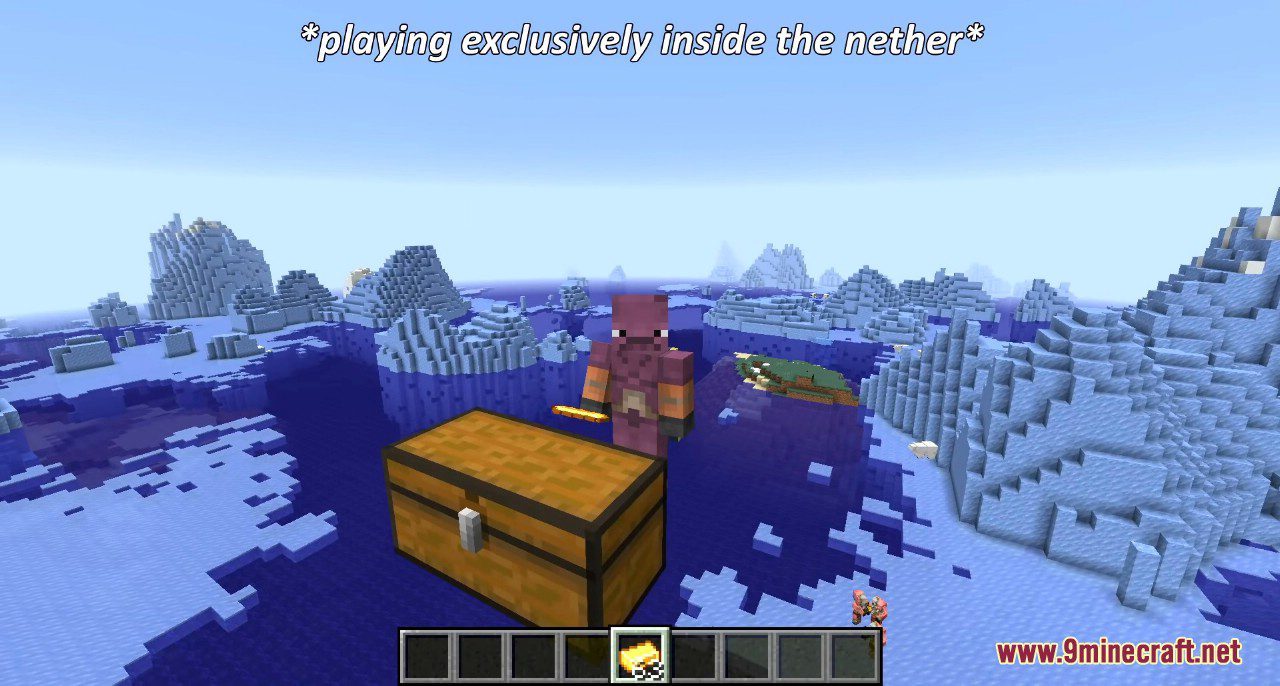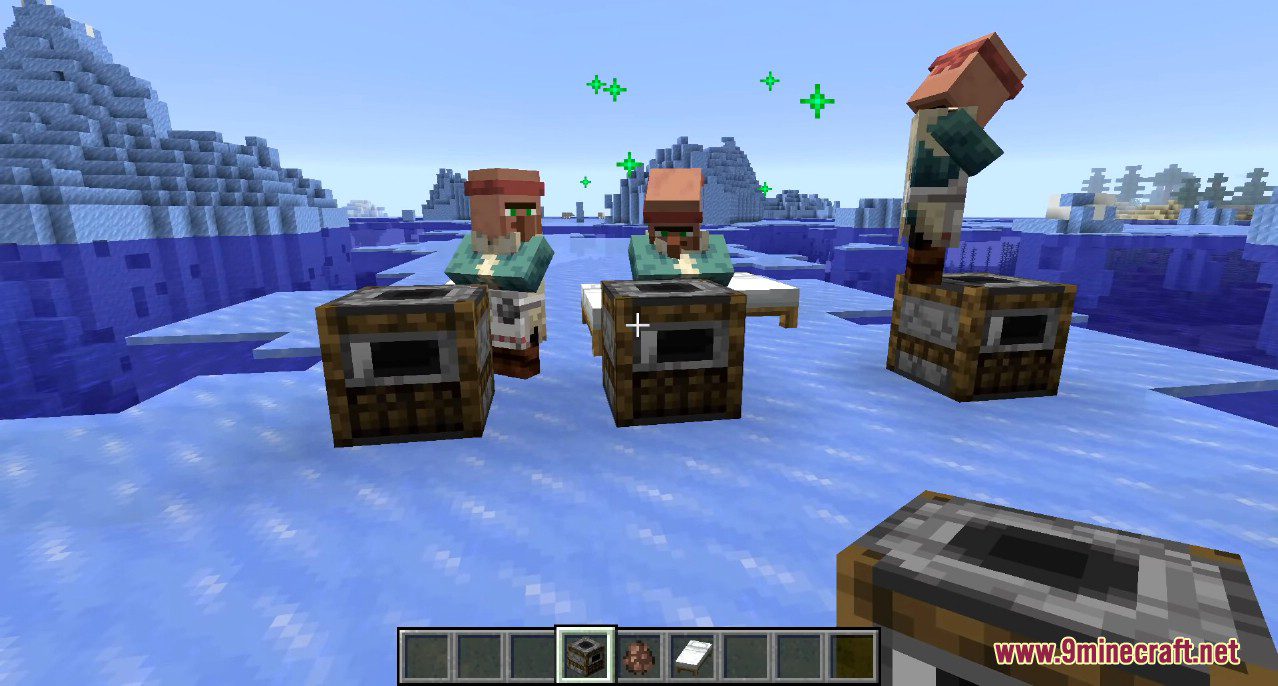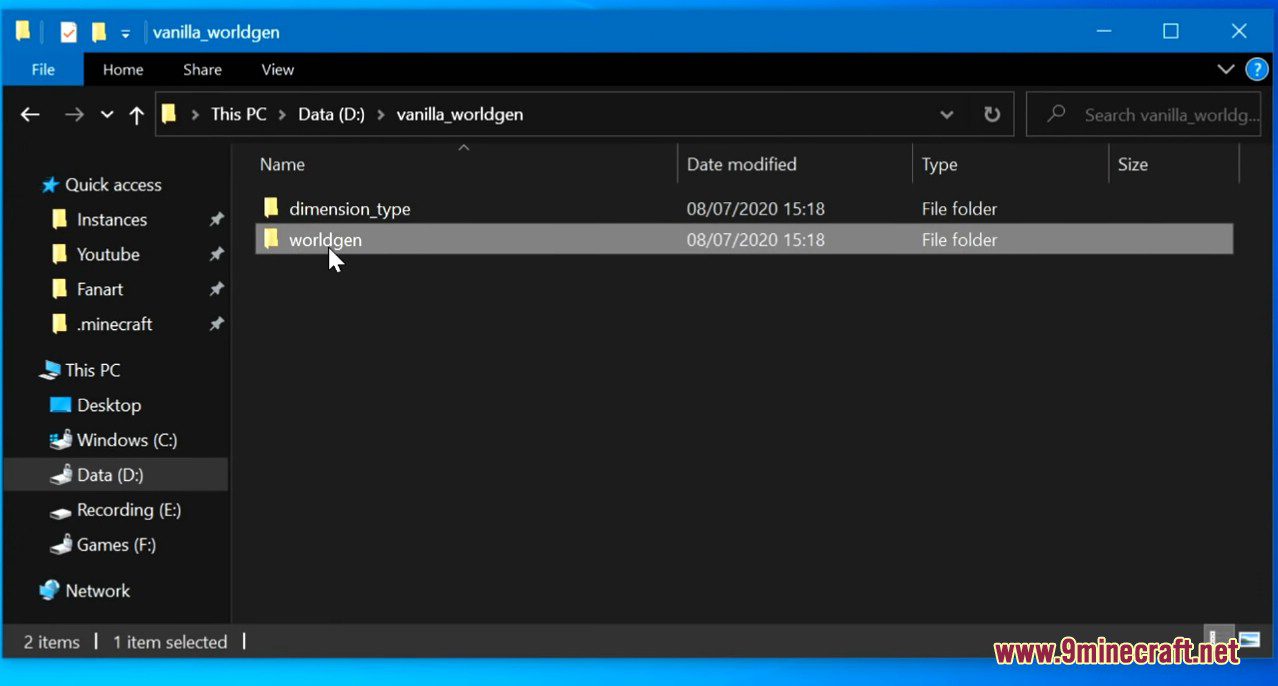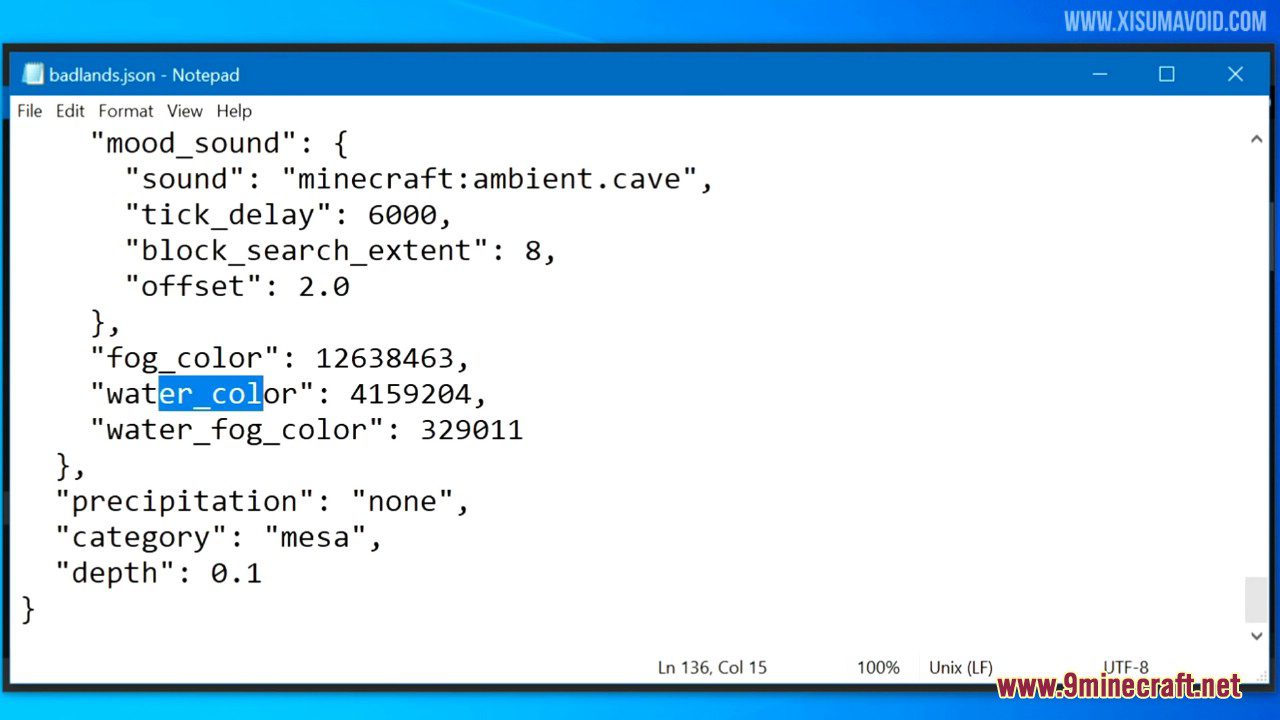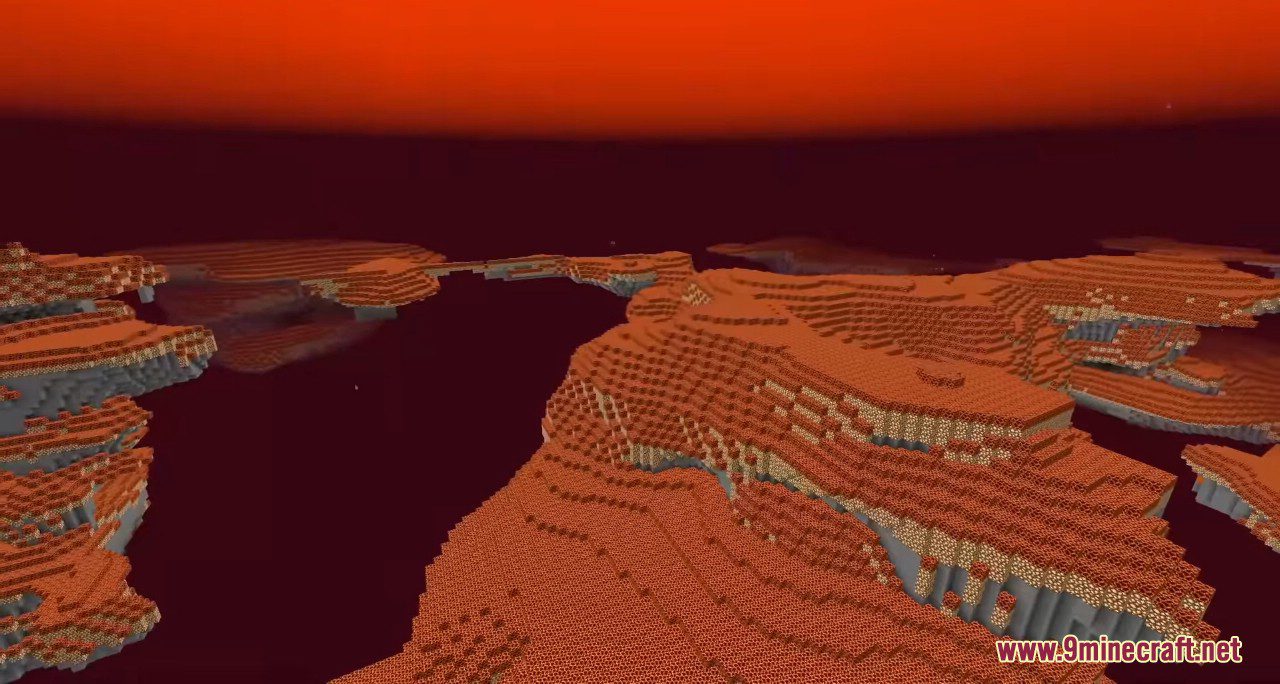 How to install:
To install the snapshot, open up the Minecraft Launcher and enable snapshots in the "Launch Options" tab.
Snapshots can corrupt your world, please backup and/or run them in a different folder from your main worlds.
Minecraft 1.16.2 Snapshot 20w28a Download Links:
Client: Download from Server 1 (.json)

Server: Download from Server 1
Obfuscation Maps:
Tags: