Aeon Resource Pack
Author: thesparko ❘ August 14, 2016 ❘ 20,567 views
About Aeon Resource Pack
Aeon Resource Pack. For a long time, this texture packs lacked any resemblance to the original textures. Although this may not be a problem if you are in singleplayer, but this deviation created a hassle online. Buildings would often not look as they had intended to; the solution was to just create a bridge between this Utopian, futuristic/cyberpunk pack and the vanilla pack.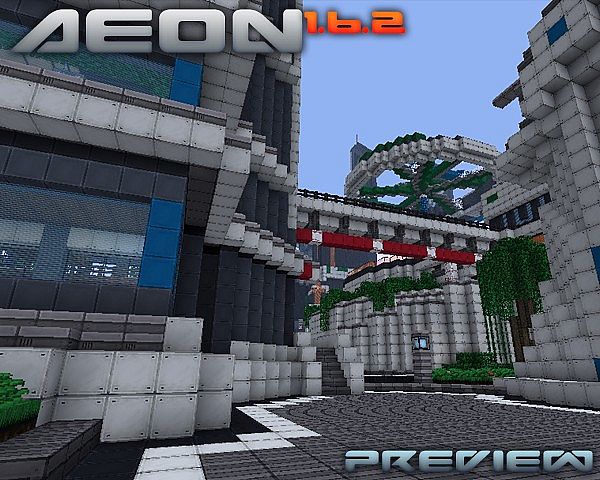 This pack can be updated to 1.7 by this patch: Aeon Extension Patch 1.7.10
Aeon Resource Pack Preview
The Ores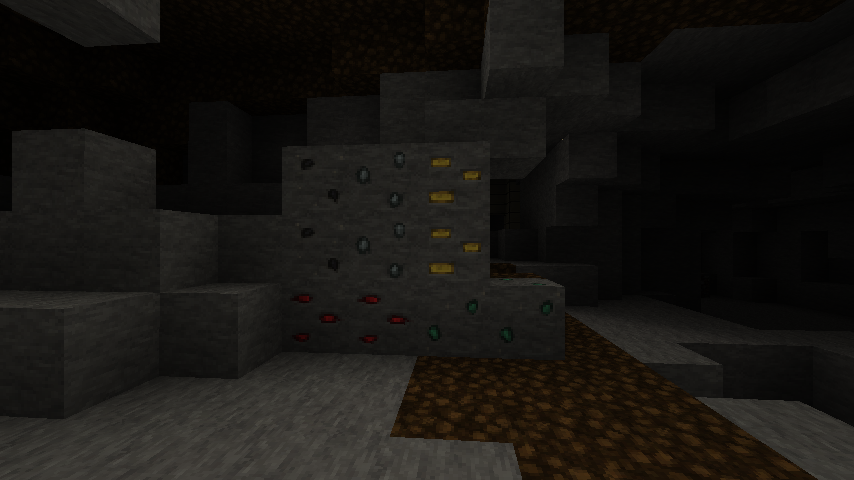 The wood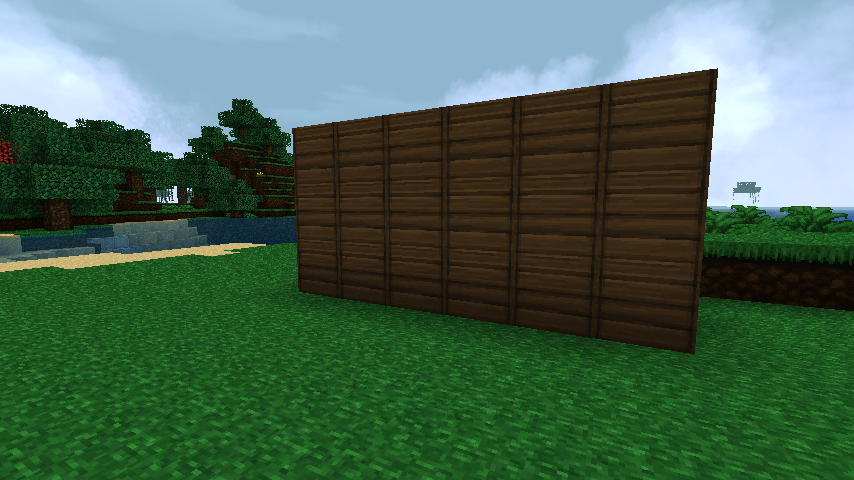 The quartz set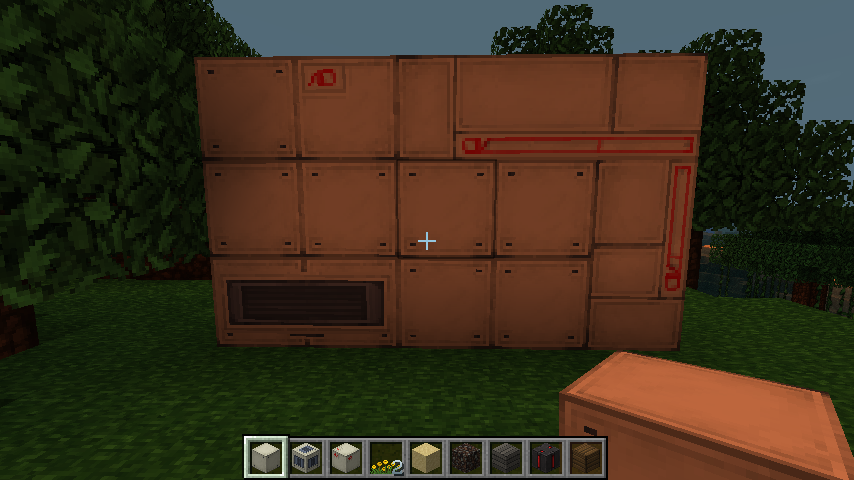 The glowstone and redstone block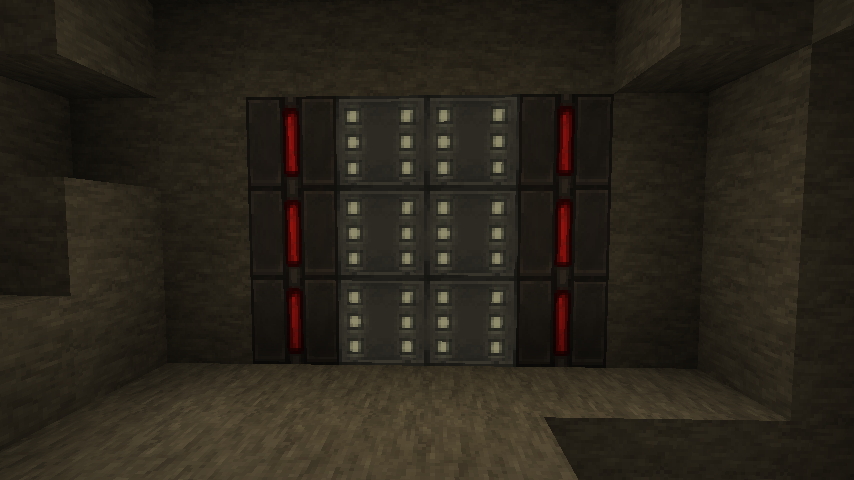 How to Install:

Make sure your  Minecraft is updated to 1.6.
Download the resource pack and put it somewhere easily accessible (Desktop)
Open up your .minecraft from Run > %appdata% > .minecraft
Open the resource pack folder which is inside the .minecraft
Then just drag and drop your resource pack to this resource pack folder
Close everything and enjoy!
Download links for Aeon Resource Pack:
Tags: