Better Weaponry Addon (1.19) – MCPE/Bedrock Mod
385
views ❘
December 13, 2022
❘
What do you do when you're dying? Letting you die easily or trying to live even if it's hard? Wait, how hard is it to keep yourself alive? If it's hard, Better Weaponry Addon (1.19) will help you! This addon adds new weapon types that provide new strategies because each weapon is better in certain situations! Actually, this addon is based on a Minecraft Java Mod named "Better Survival" made by Mujmajnkraft!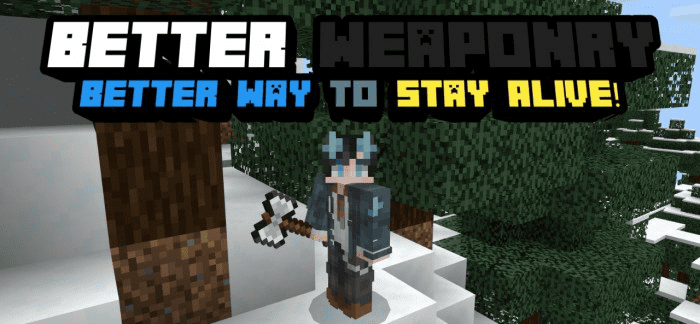 Features:
Weapons:
Dagger:
Weaker Than a Sword, But Definitely Cheaper!

If you Right Click/Press Hold, You'll be teleported Right Behind them so you can Stab them
Surprise your Enemies!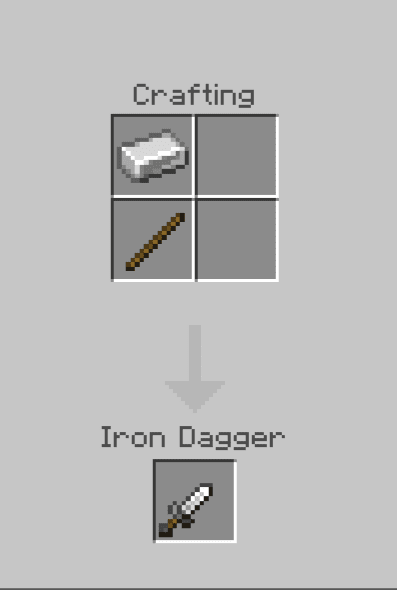 Nunchaku:

At First, it's a Weak Weapon, but if you Keep Attacking, The Damage will Sometimes be Increased.
Known As… Combo!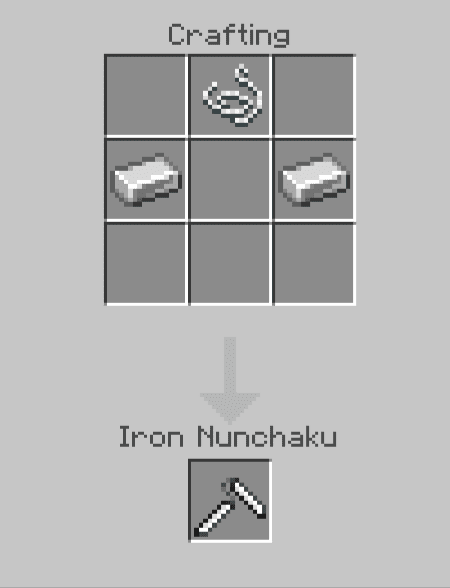 Spear:

Could be Said it's Just a Dagger with a Longer Handle, but That's So this weapon Can Be Thrown!
Think of It as Easier To Get-Trident.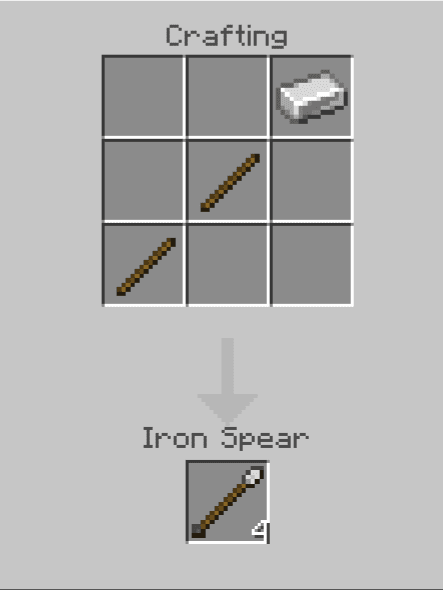 Ah Yes, You'll Get 4 at Once!
Battleaxe:
As It's Name, This Weapon is No Longer a Tool for Cutting Down Trees.

Now It's A Weapon that Sometimes makes Your Enemy Can't Even Use their Hands!
Myb You Just Cut it Off?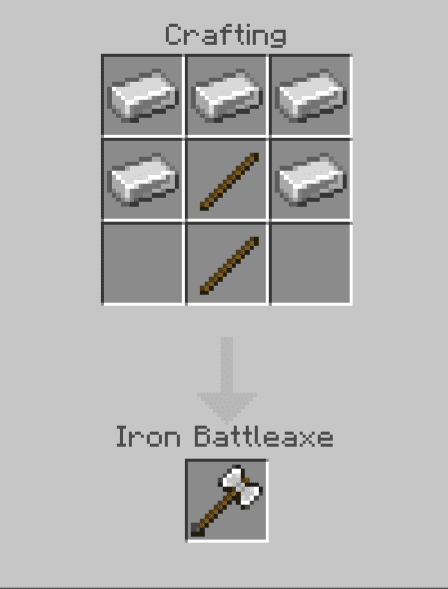 Hammer:
Not To Hit Nails, But To Hit Your Enemies!

If You Right Click/Press Hold, This Weapon can Even Crack the Ground & Boom!
But this Attack has a Long Cooldown & Consumes a Lot of Durability.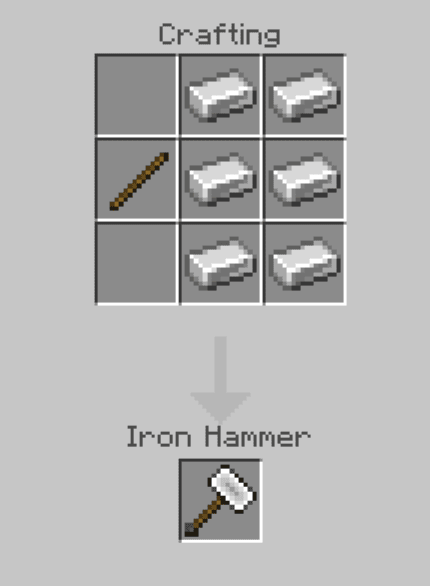 Better Crossbow: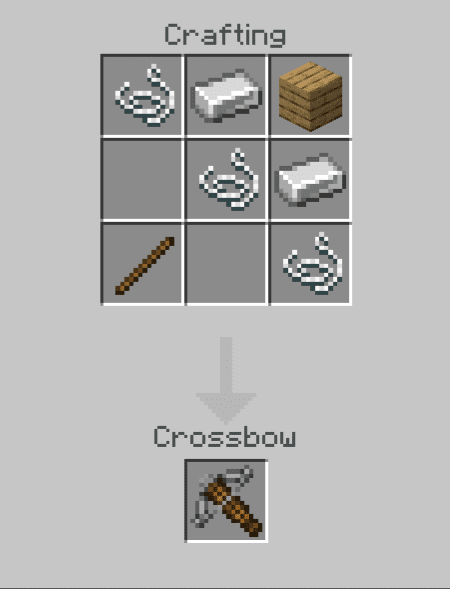 These Weapons can be Crafted with Wooden-Netherite & Lootable in Some Structures!
Not Only Melee Weapons Tho, But Also…
Potions:
Milky Potion:
Bucket of Milk is Too Much to Drink At Once. What If It's Just a Bottle of Milk?
Bcuz the Milk is Less, its Function is Only to Remove Poison & Restore Some hunger
Just like Honey Bottle.
How to get it:
Slightly the Same, Milk the Cow but Using Glass Bottle
Cure Potion: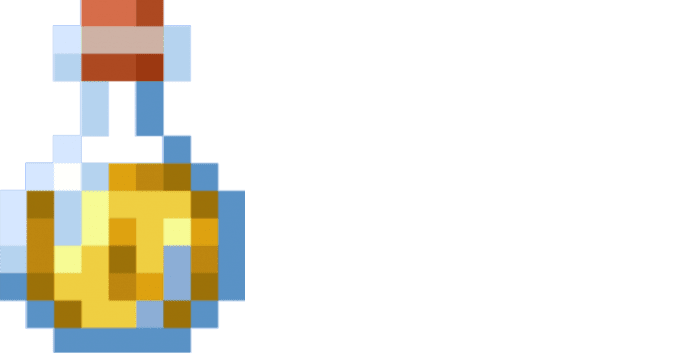 Better than Bucket of Milk, this Potion will Remove Only the Bad Effects!
How to brew it: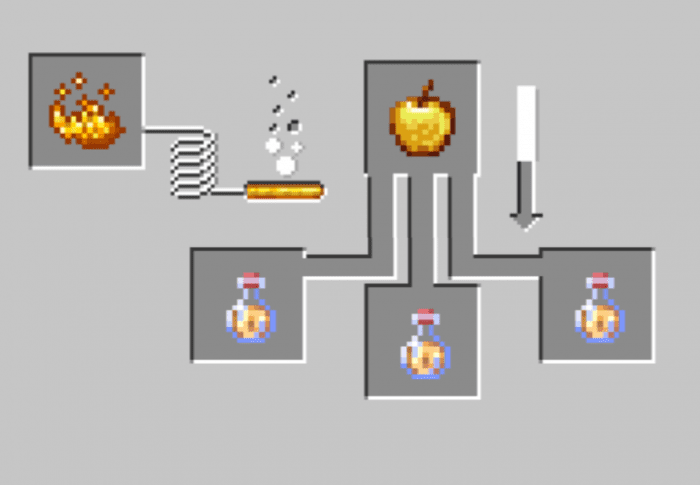 As Expensive as the Function, Brew Milky Potion with a Golden Apple
Dispel Potion: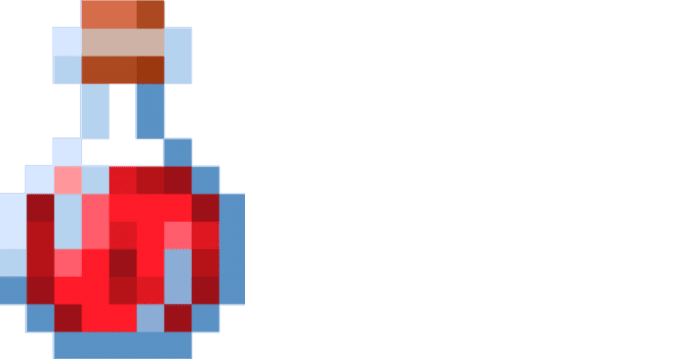 The Opposite of Cure Potion, this Potion will Remove Only the Good Effects
Still Don't Know Why you Want this Potion, but Go Ahead.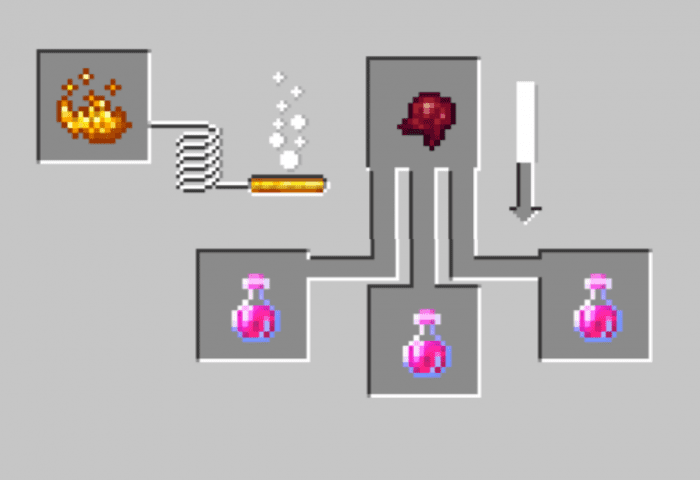 Just Brew Milky Potion with a Fermented Spider Eye
Blindness Potion: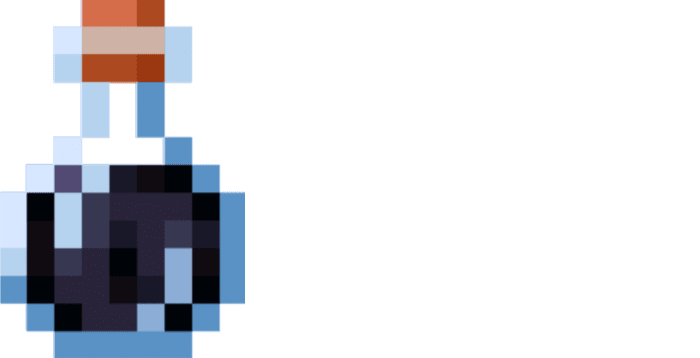 The Name Explains its Function, make a Person's Eyes Blind.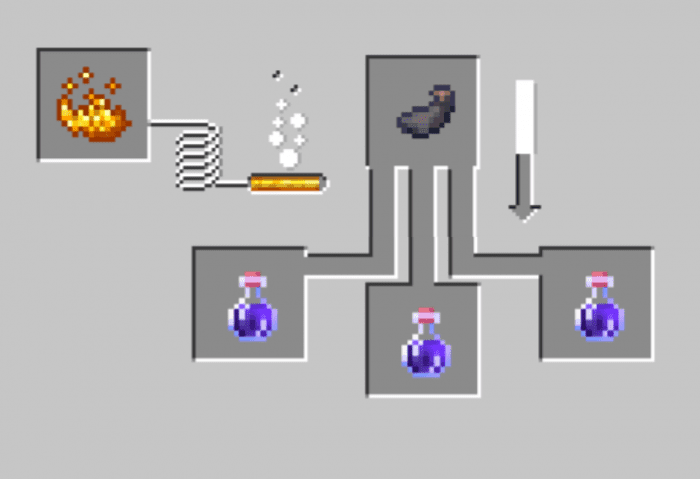 You guessed it, Brew Awkward Potion with an Ink Sac
Ender Warp Potion: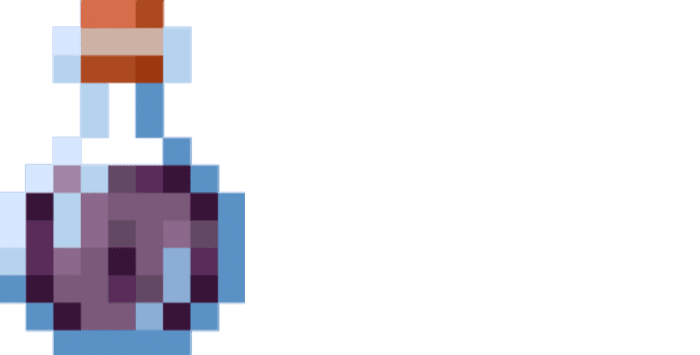 Like the Ingredient, this Potion makes the User Teleport Many Times in a Short Time!
The opponent will be Confused Where you'll be, Myb Yourself Too.
How to brew it: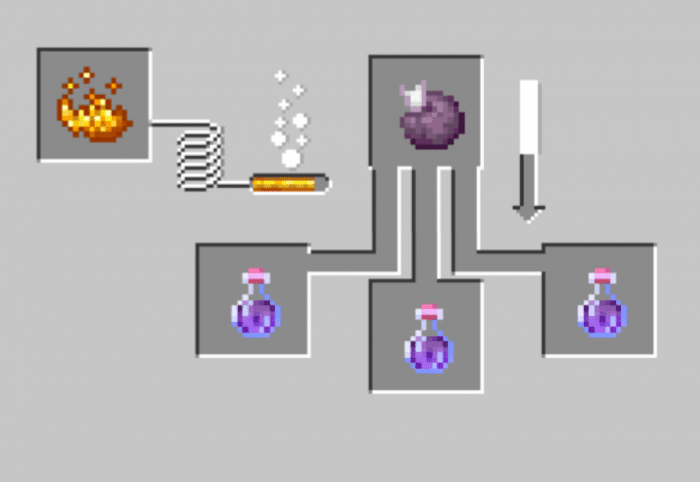 As already mentioned, Brew Awkward Potion with a Chorus Fruit
These Potions can be Brewed as Splash & Lingering Potions too!
Additionals:
Brewable Decay Potion:
Previously, Don't Know How To Get It?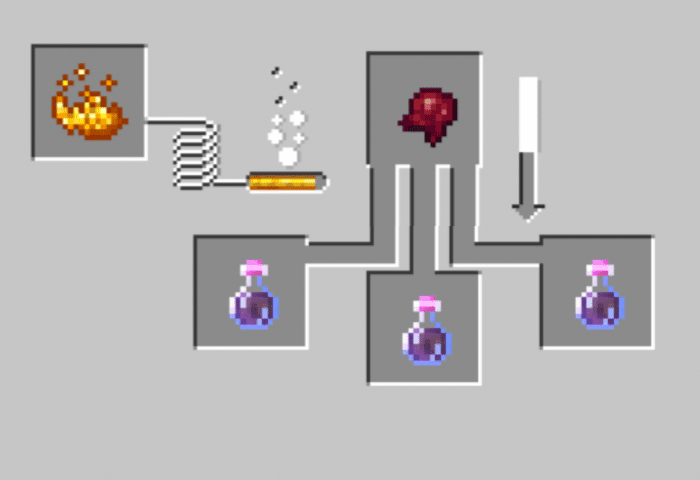 Now, Brew Regeneration Potion with a Fermented Spider Eye
Copper Tier:
Not Much To Say… Better than Chainmail/Stone, Almost Worse than Iron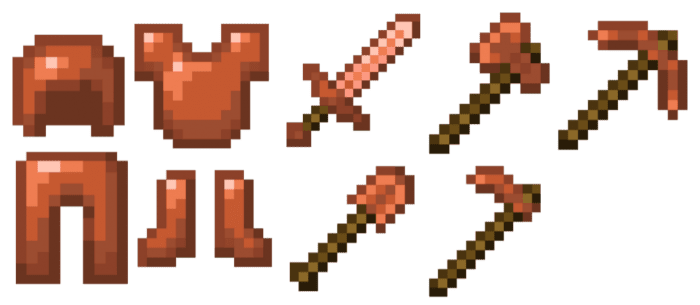 If You Can't Get the Iron Tier, Get this Tier!
Also, New Weapons can be Crafted in this Tier too
Installation Note:
Make sure you activated all the following "Experimental Settings".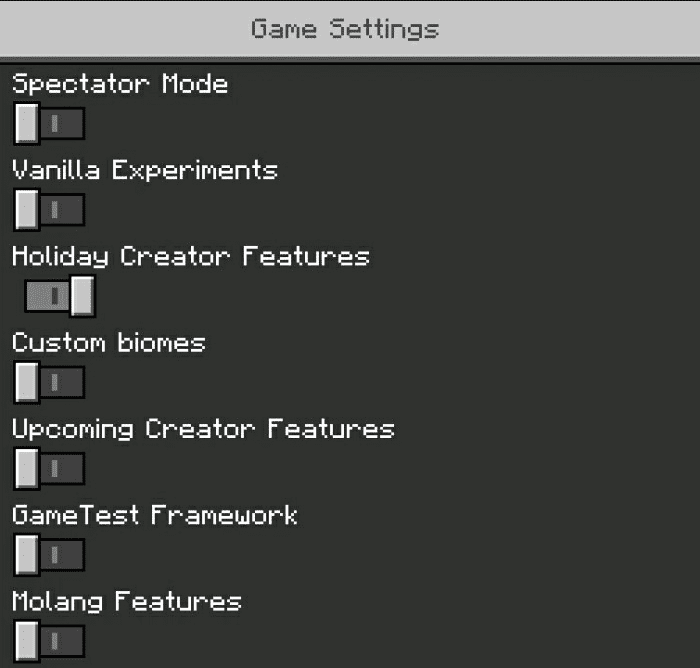 How to install:
How To Install Mod / Addon on Minecraft PE
How To Install Texture Packs on Minecraft PE
How To Install Map on Minecraft PE
Better Weaponry Addon (1.19) Download Links
For Minecraft PE/Bedrock 1.19
mcaddon: Download from server 1 – Download from server 2
Tags: