Complementary Reimagined Shaders (1.20.2, 1.19.4) – The Best Shader in 2022
Complementary Reimagined Shaders (1.20.2, 1.19.4) is a Minecraft Java Edition shaderpack that aims for perfection, while preserving the style of Minecraft. Reimagined offers a ton of high quality effects, incredible attention to detail, an issueless experience, and top tier optimization. There is no better summary for Reimagined other than that it is a shaderpack trying to achieve the ultimate vanilla Minecraft visuals. Trying to complement Minecraft in the best way possible, Reimagined aims to please everyone who loves Minecraft.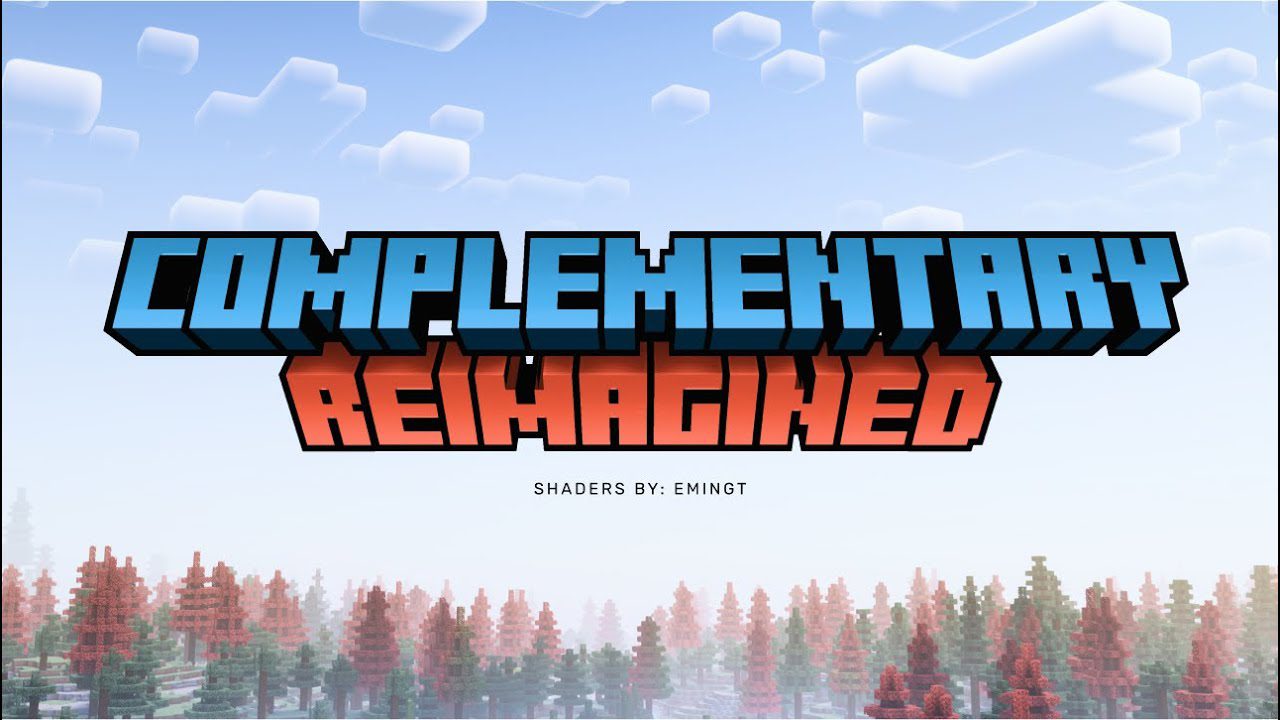 Reimagined isn't another shaderpack that just looks good. It is meant to be the best we can do to complement Minecraft's visuals. Inspired by Minecraft Dungeons, Minecraft Story Mode, Minecraft Legends, Minecraft Trailers and concept art. Minecraft can look beautiful while preserving its simple aesthetics, and Complementary Reimagined aims to do exactly that.
Screenshots: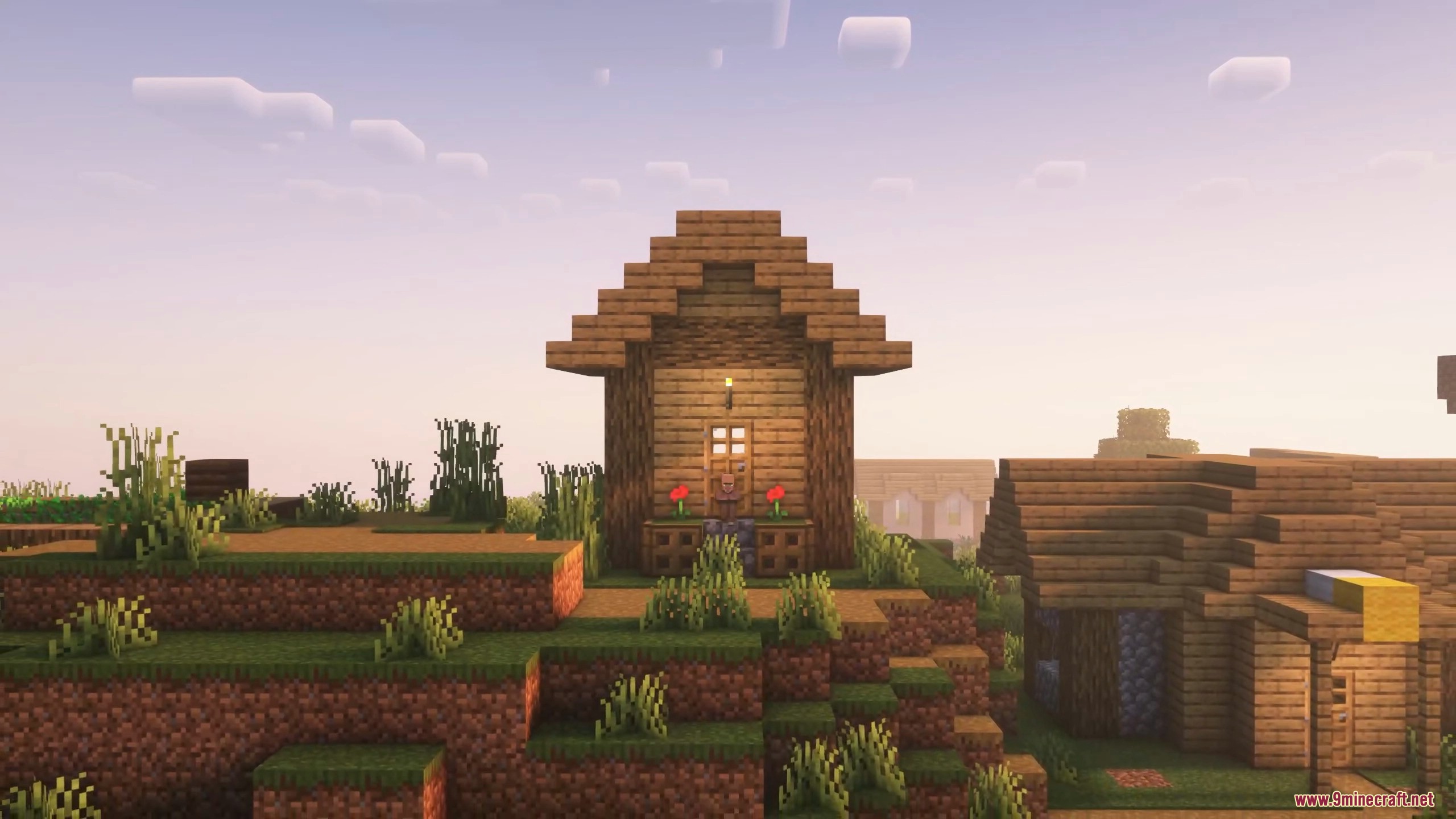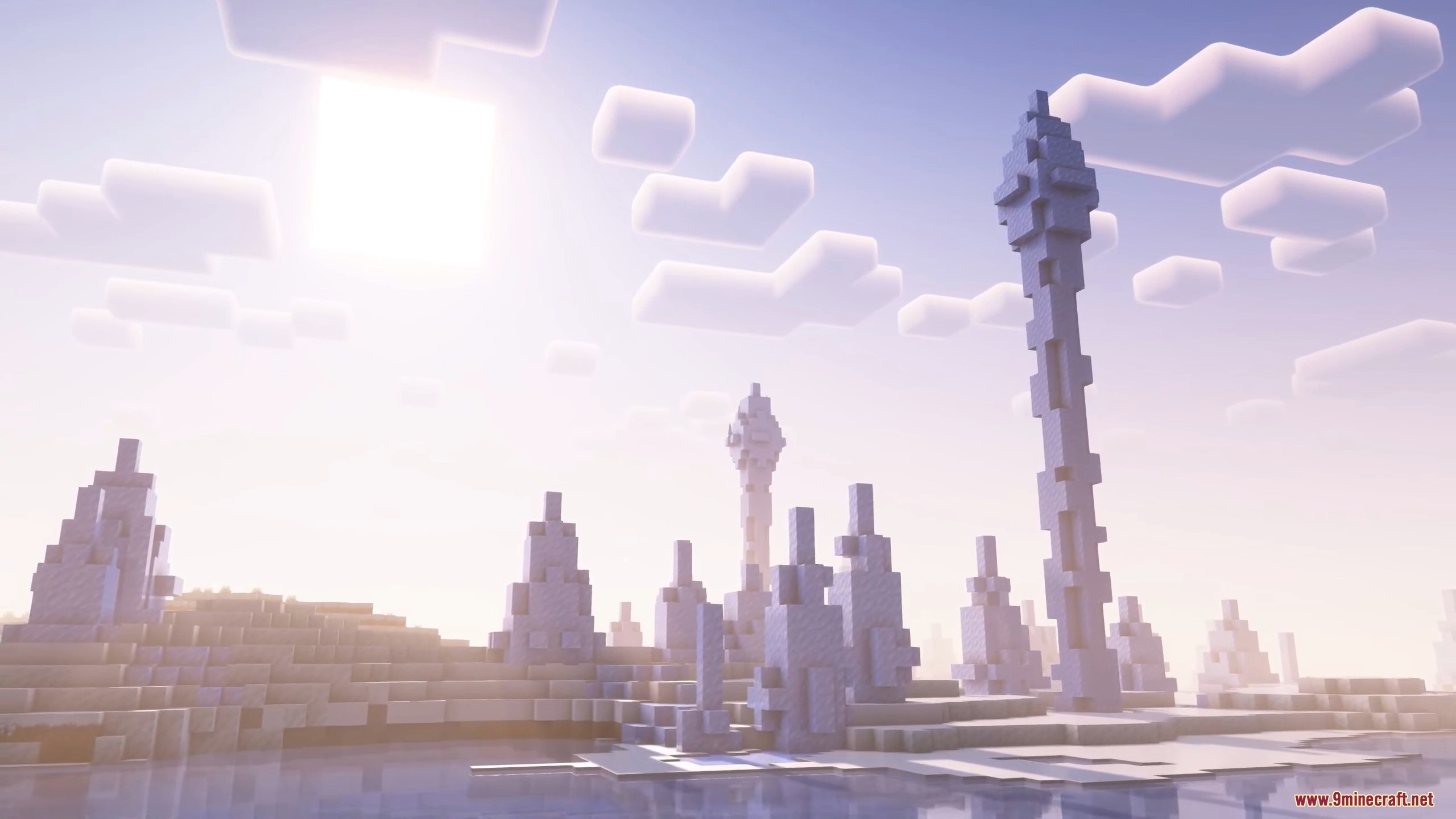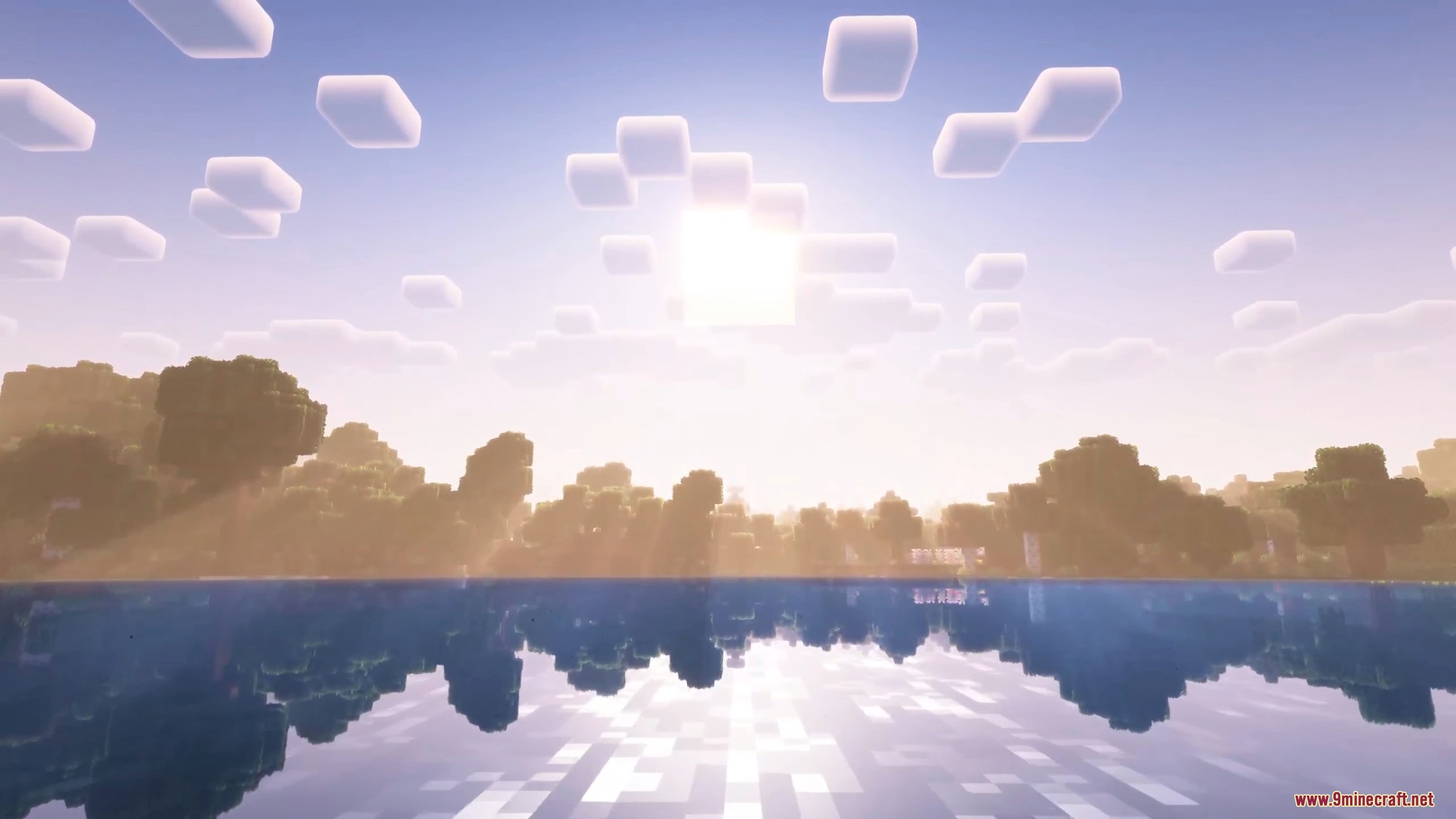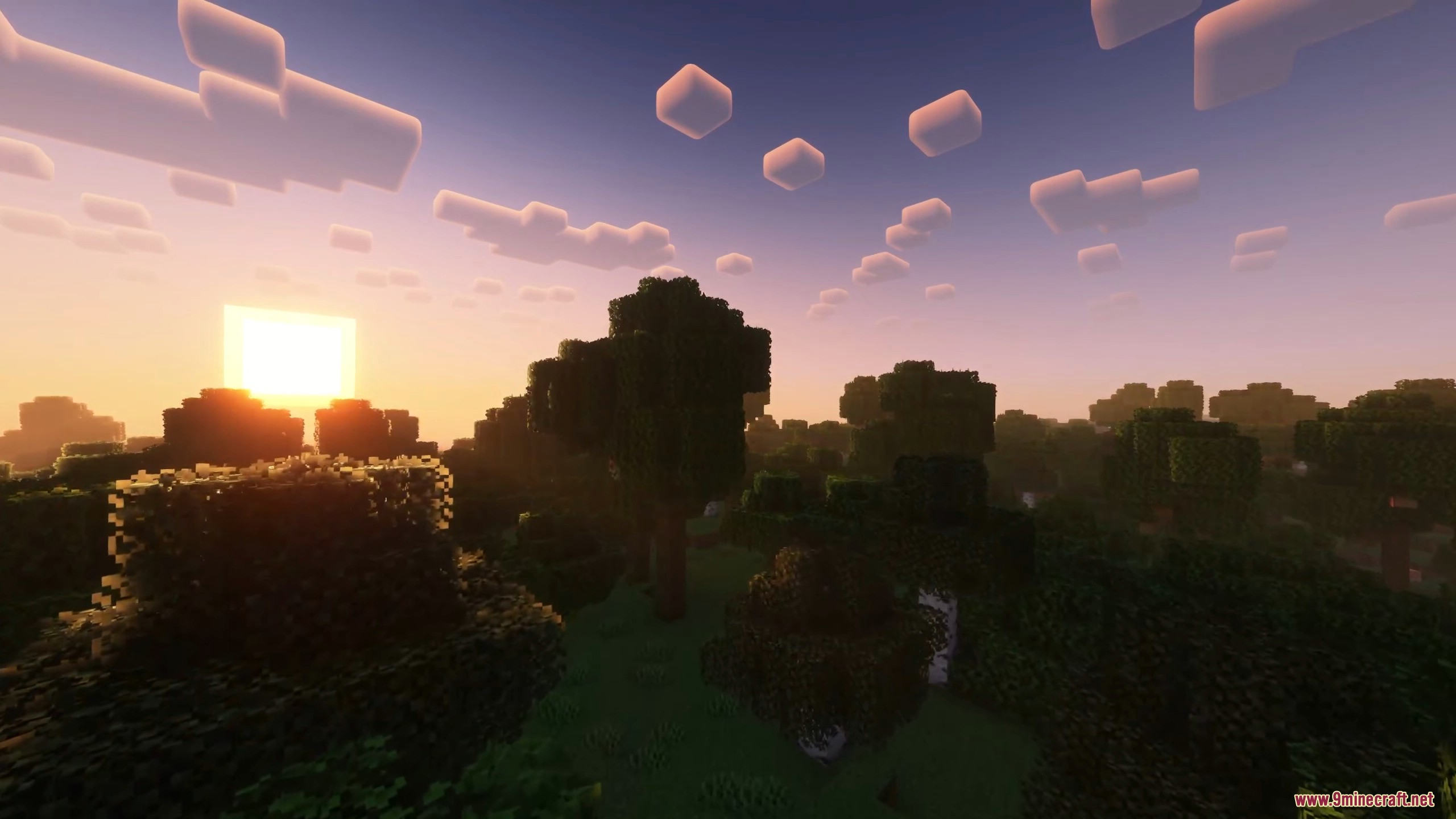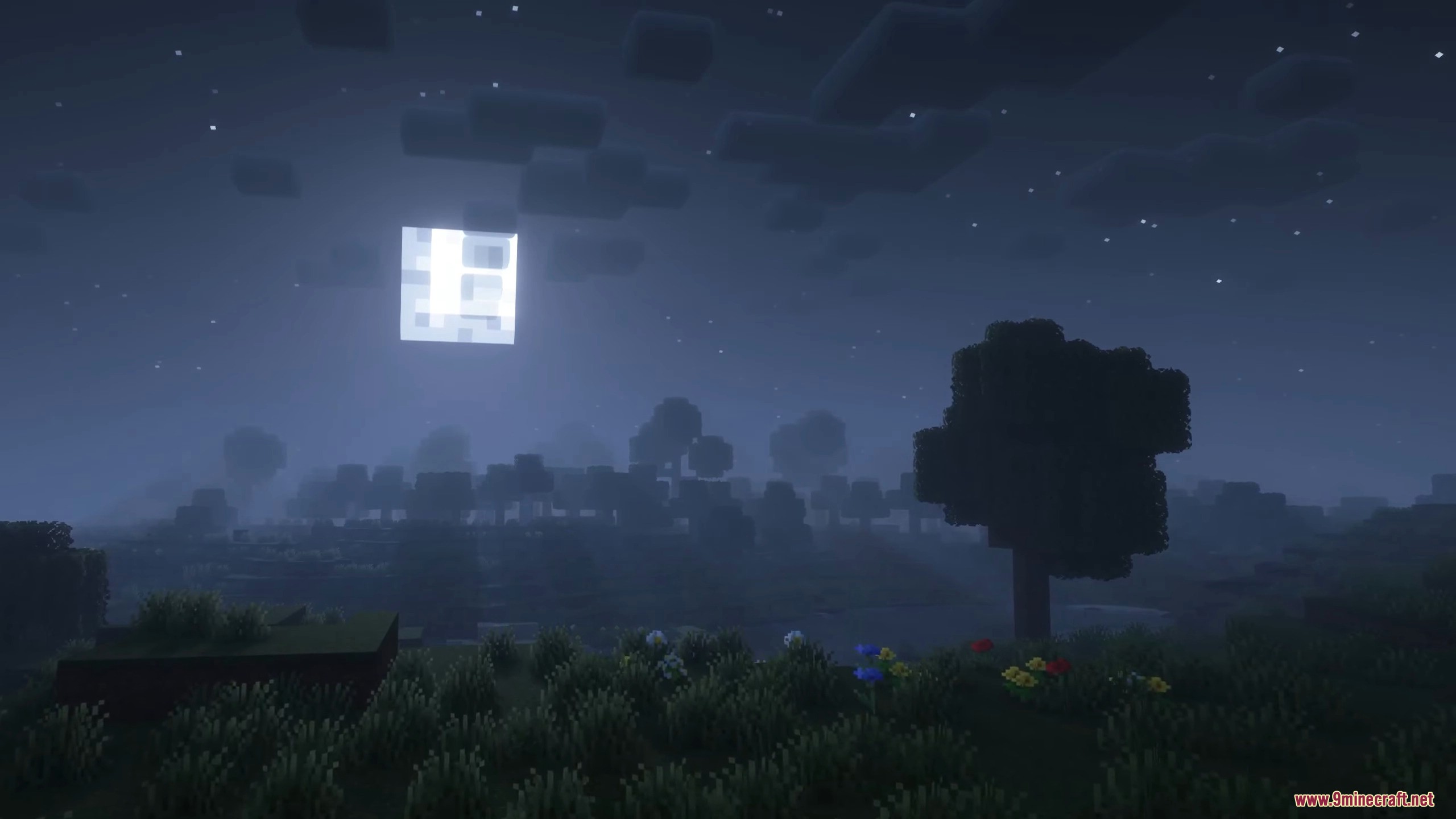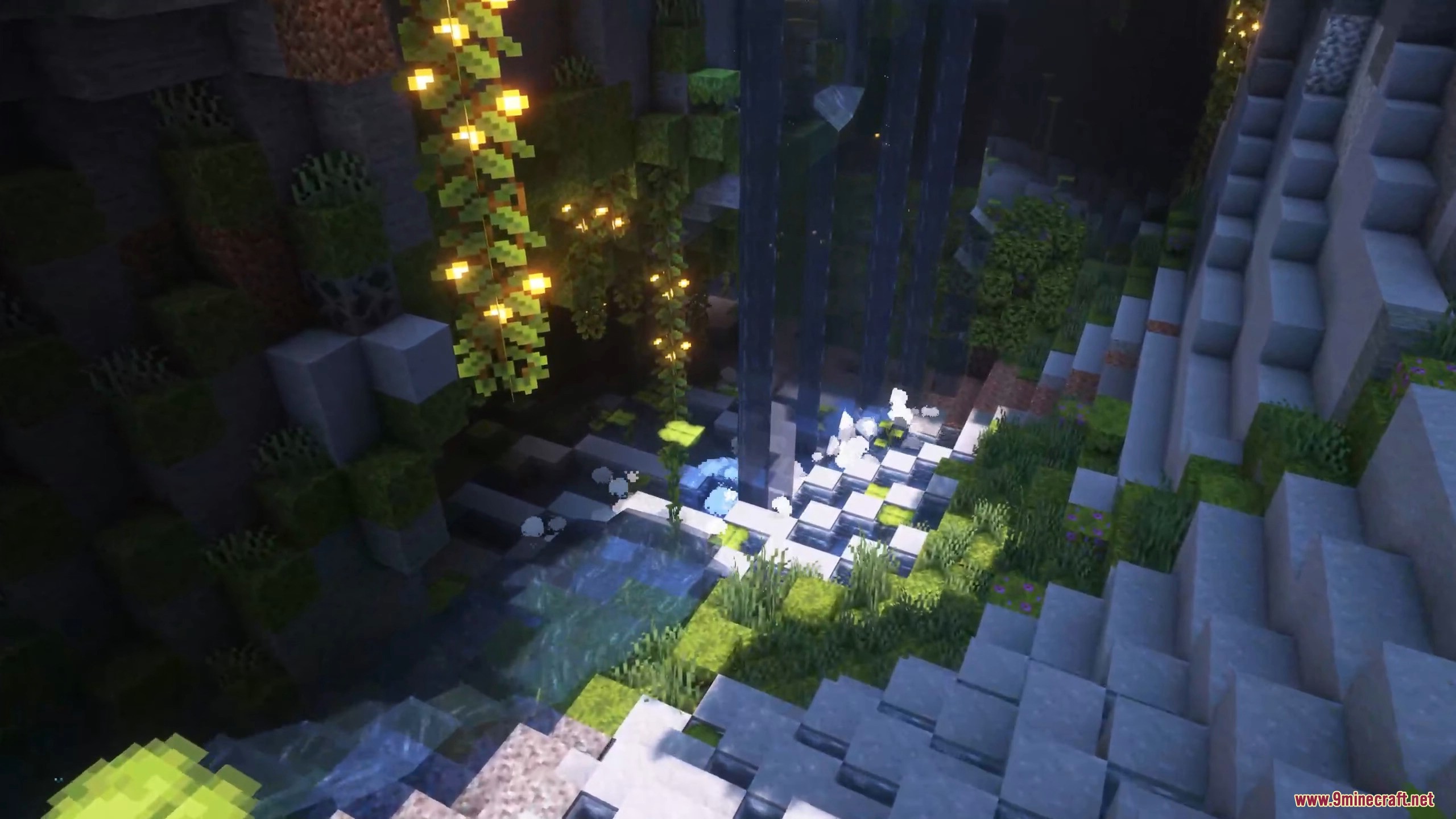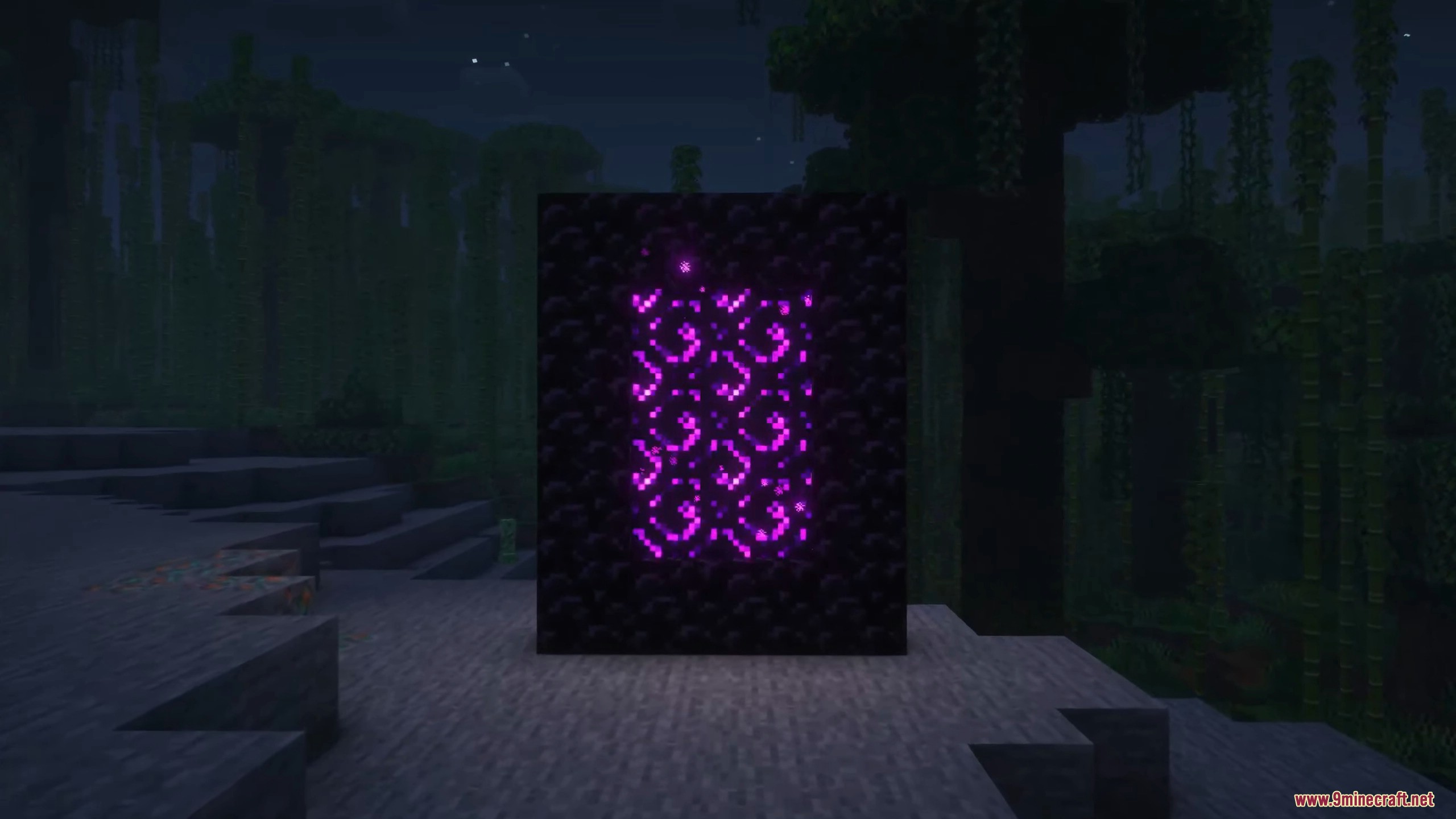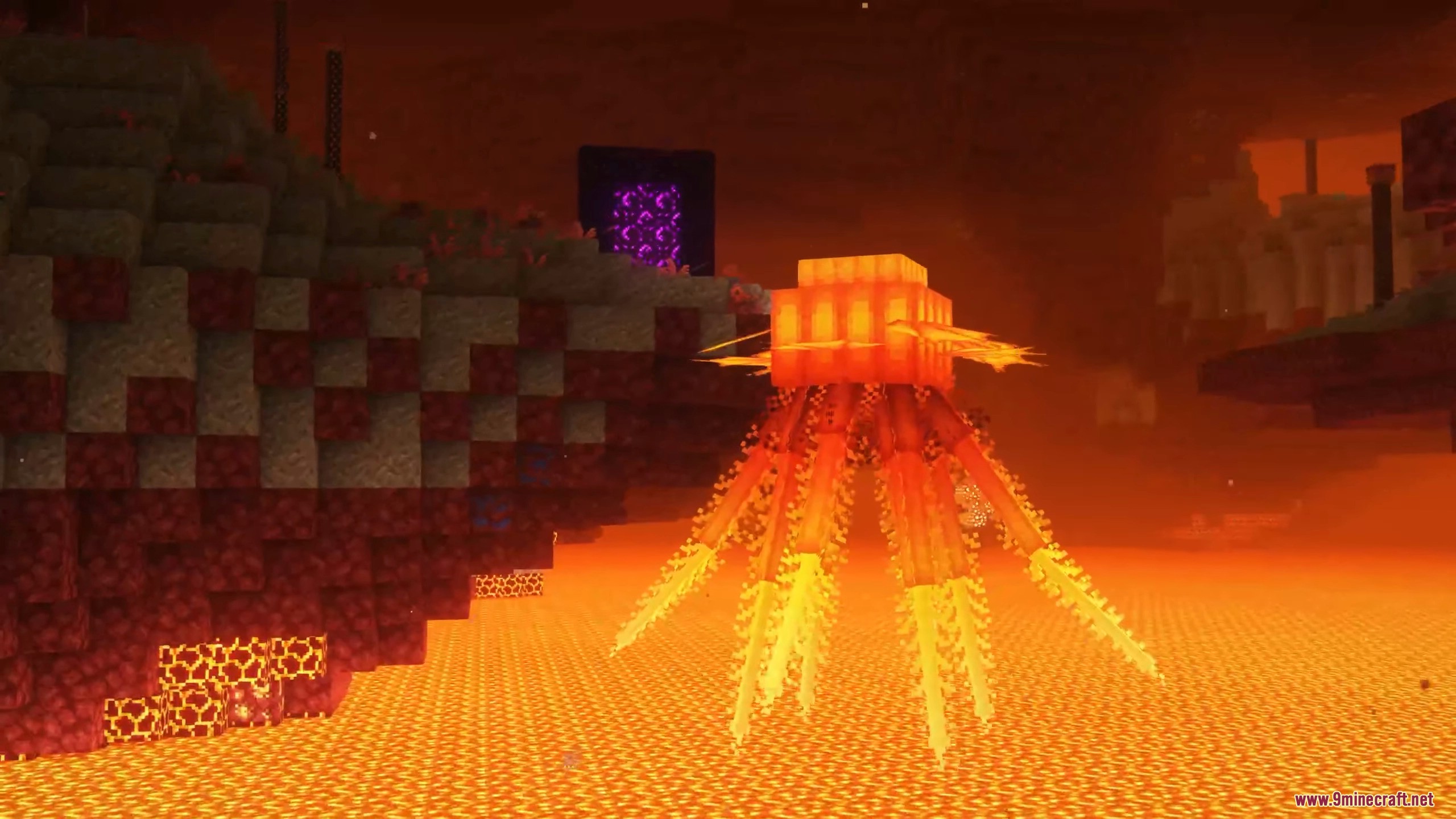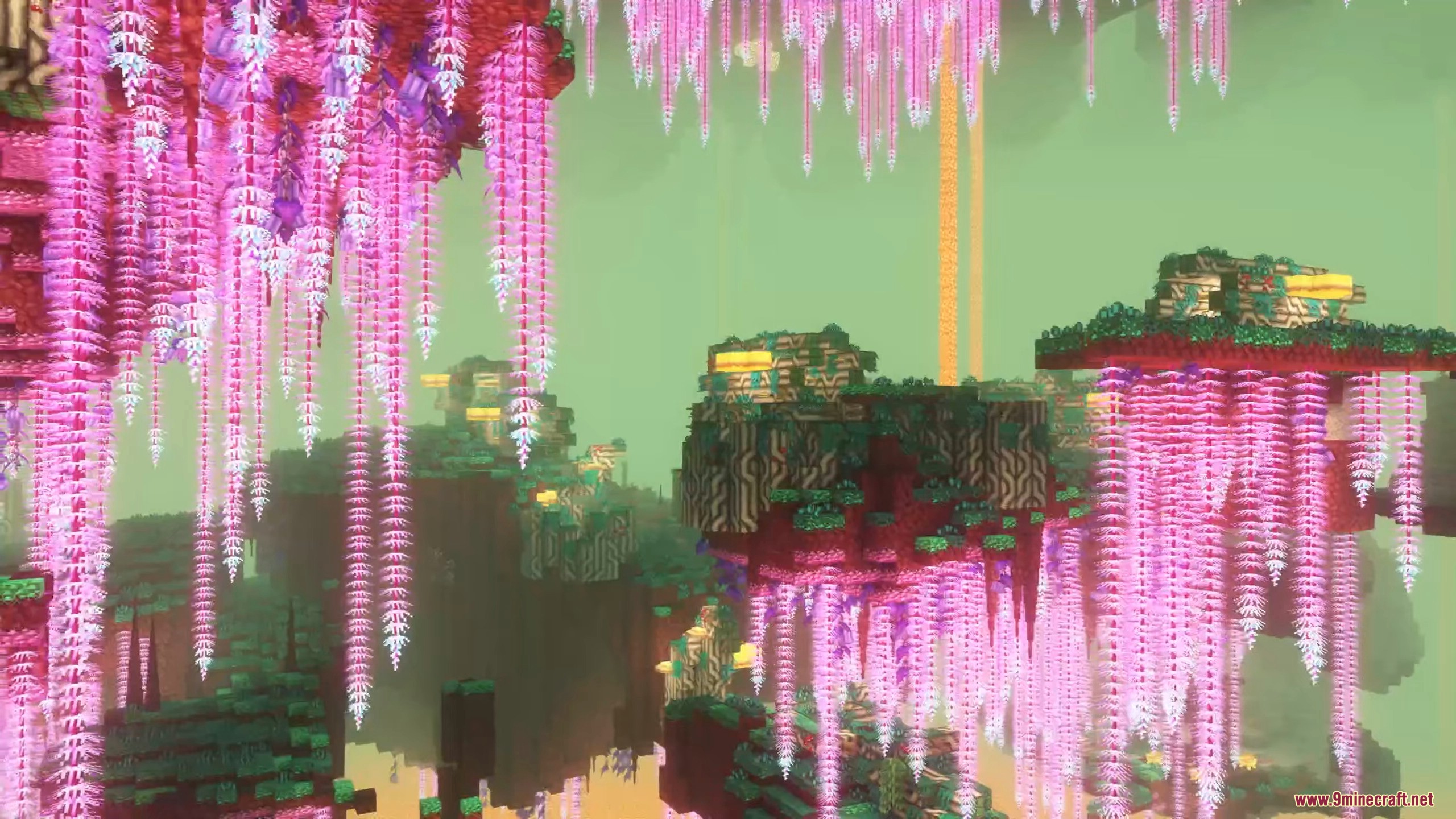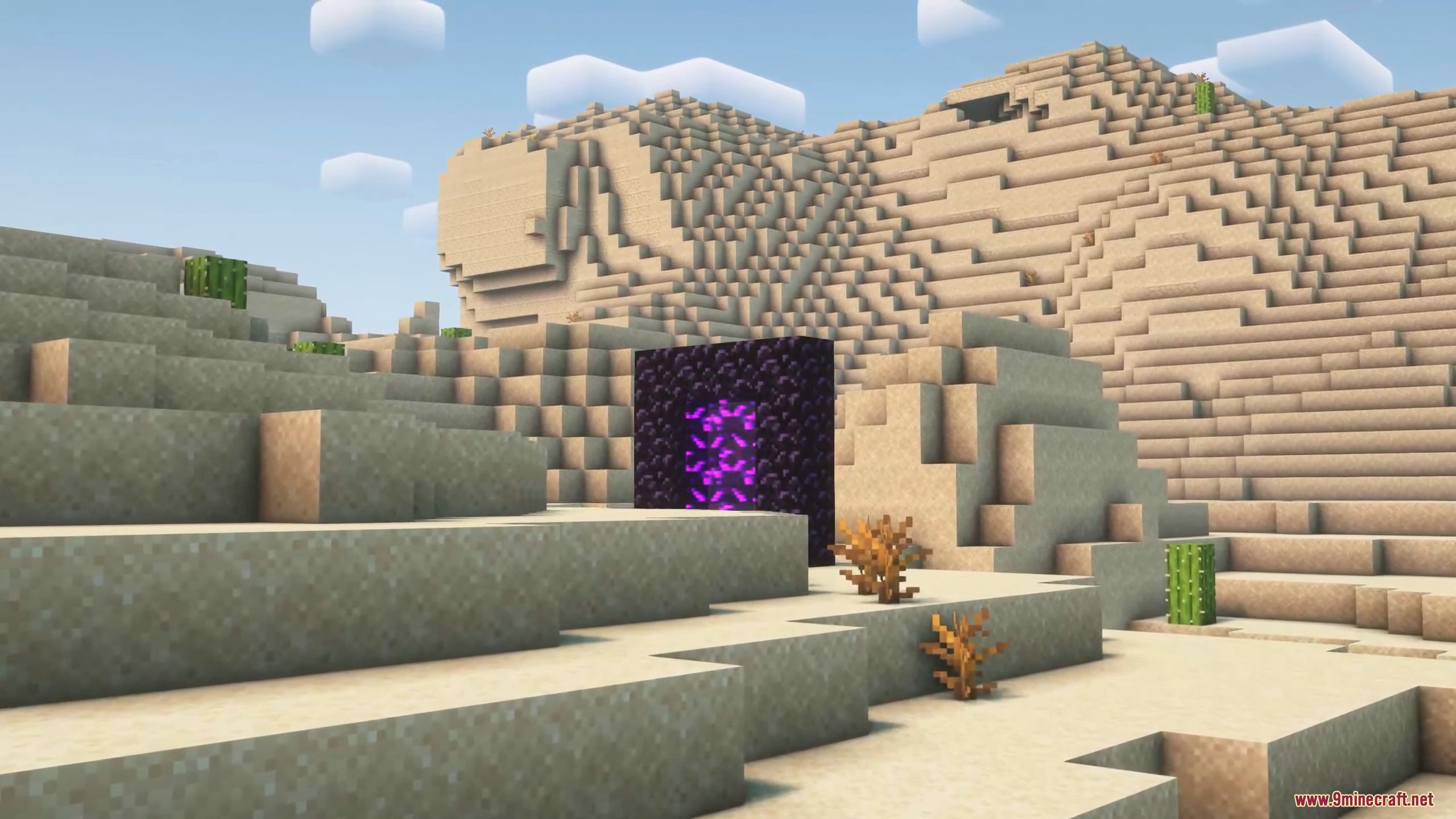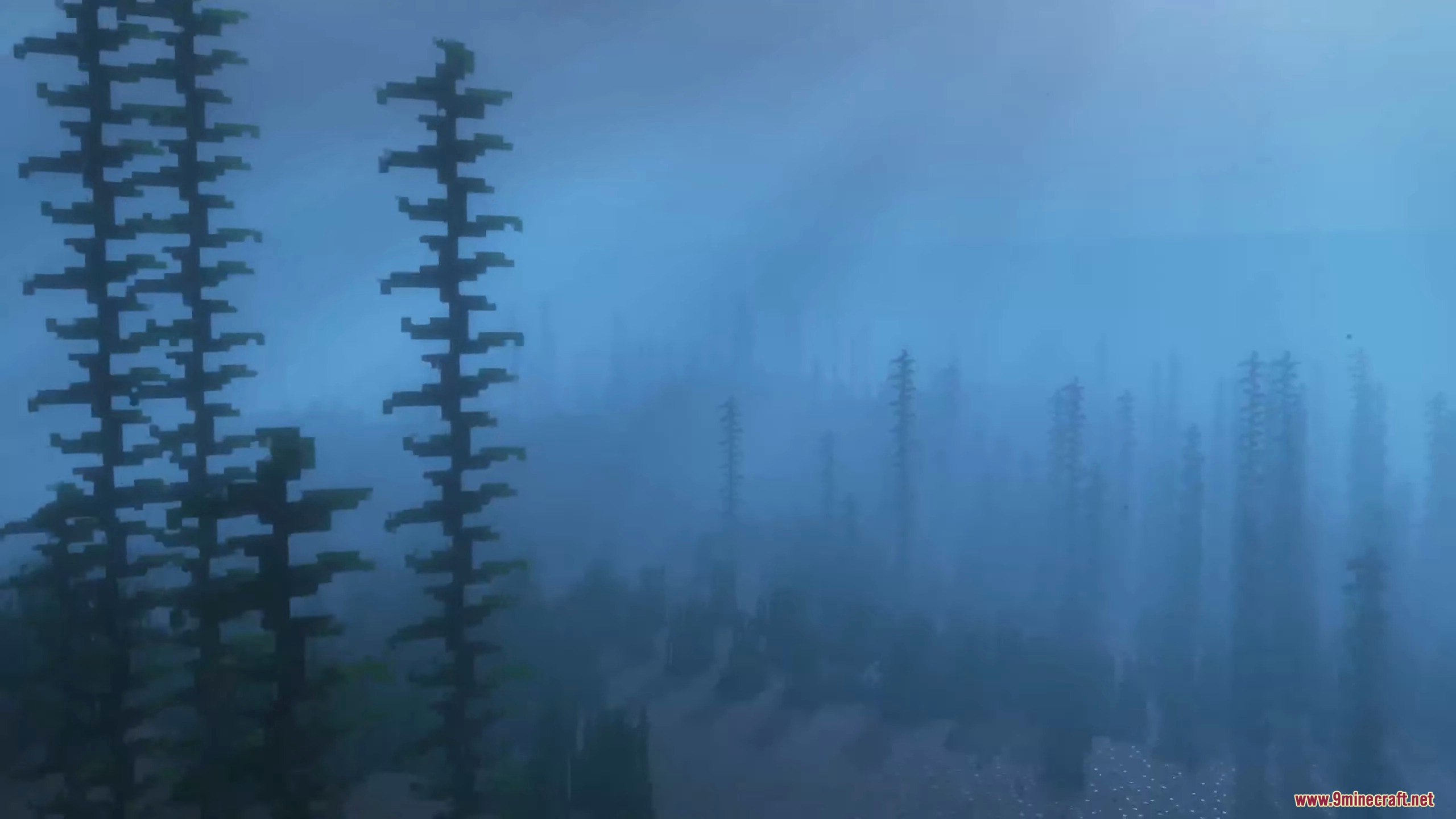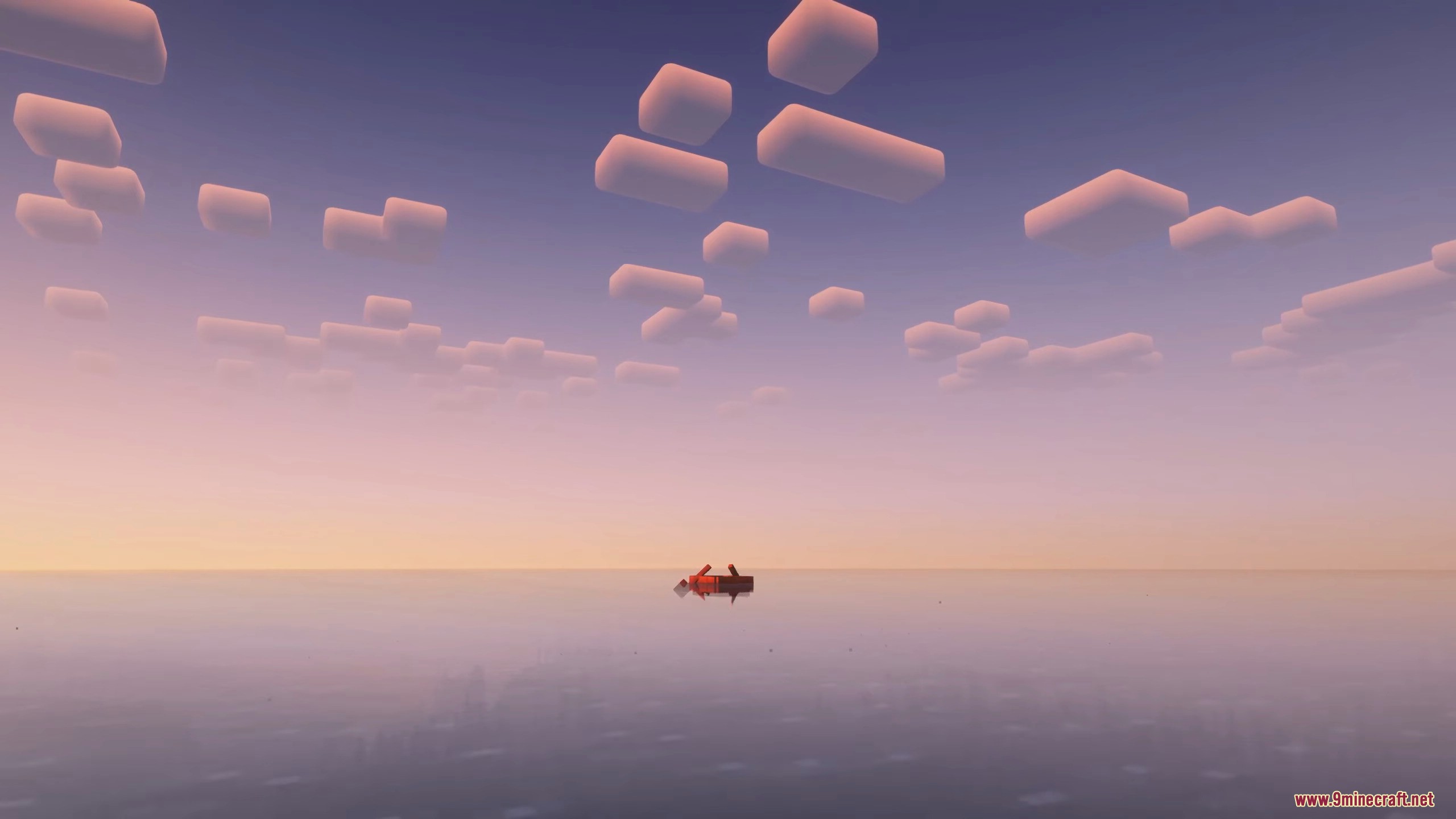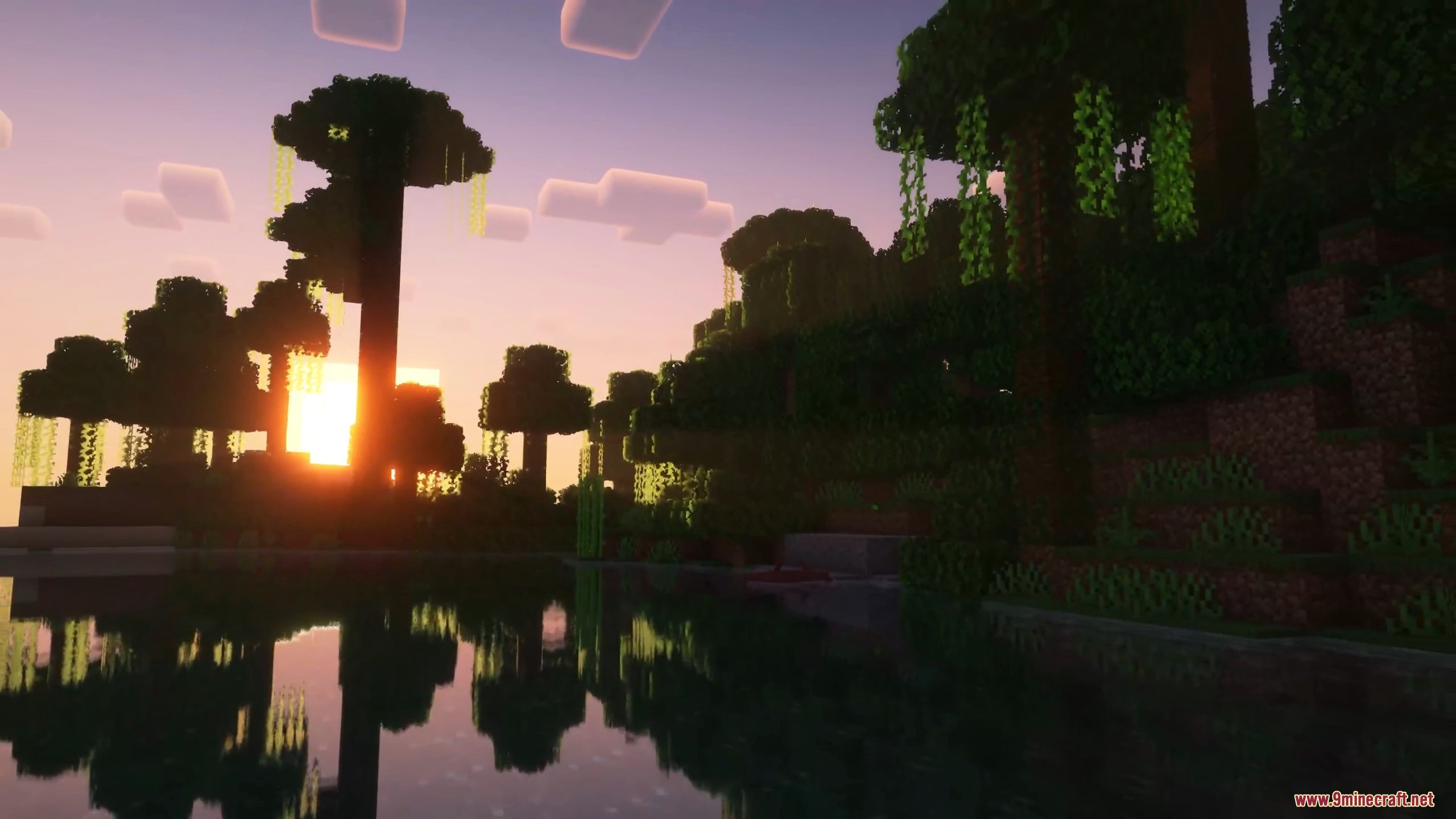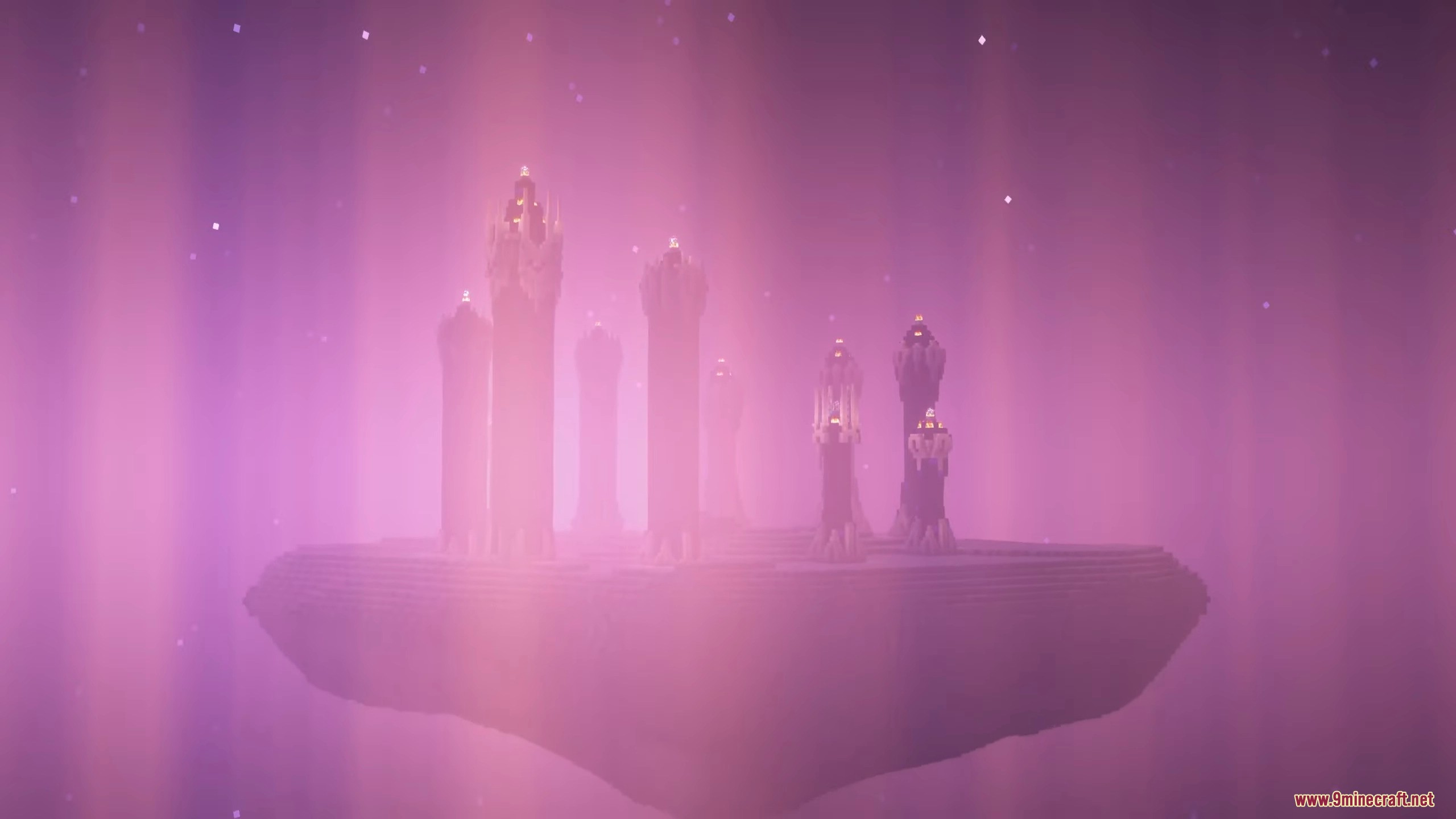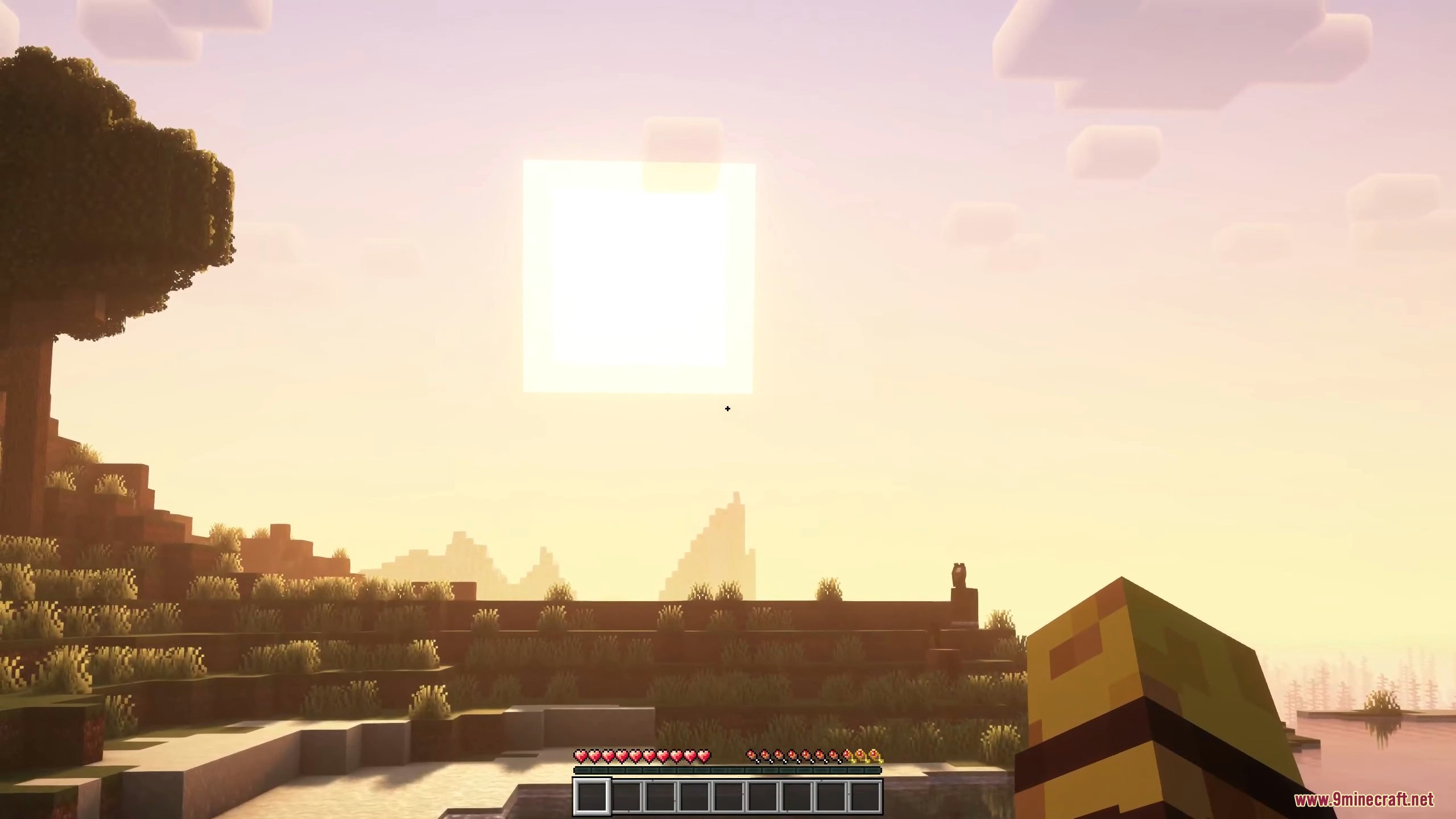 Requires:
How to install:
Complementary Reimagined Shaders (1.20.2, 1.19.4) Download Links
For All Versions from Minecraft 1.7.10 to Minecraft 1.20.2, 1.20.1, 1.19.4
Tags: