Builder's Quality of Life Shaders Mod (1.20, 1.19.4) – Very Good on Framerate
Builder's Quality of Life Shaders Mod (1.20, 1.19.4) (QoL) adds a few features to make the game look nicer, without going completely overboard. It doesn't have volumetric lights, bloom, or even shadows; but it does have a handful of features that blend in quite nicely with vanilla, and are cheap to do computationally. As such, it should (hopefully) be very good on framerate.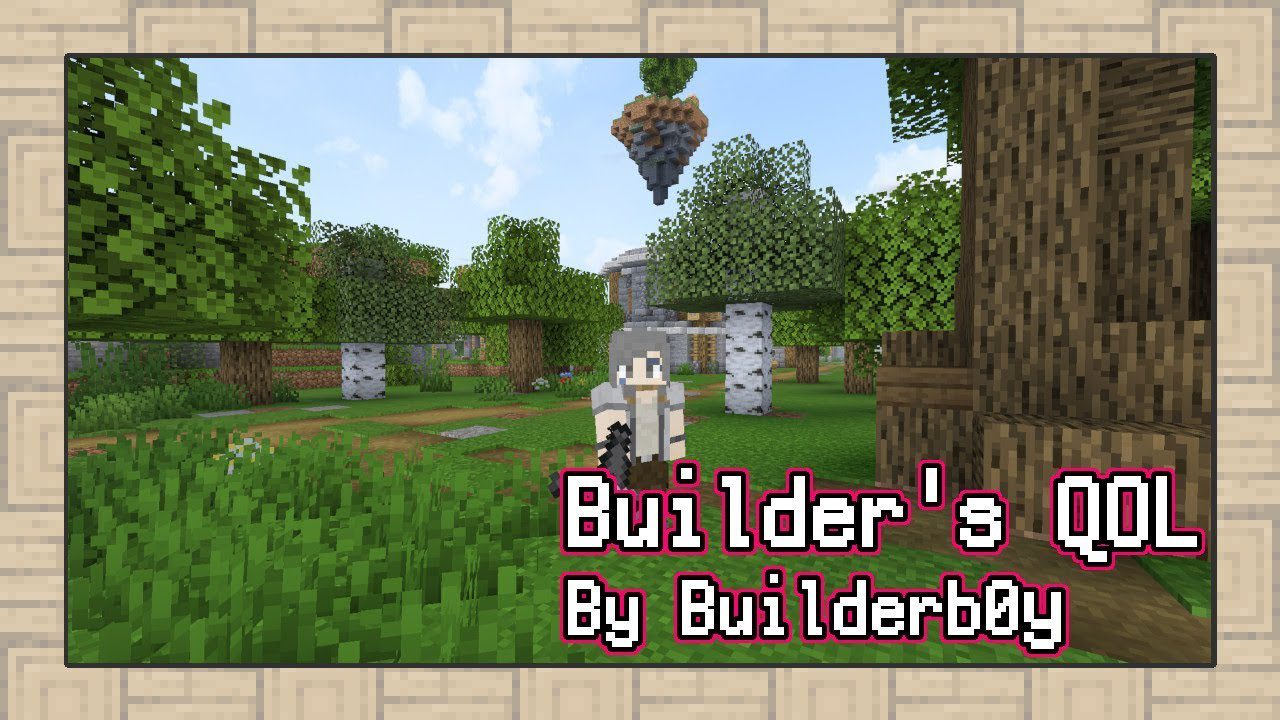 Features: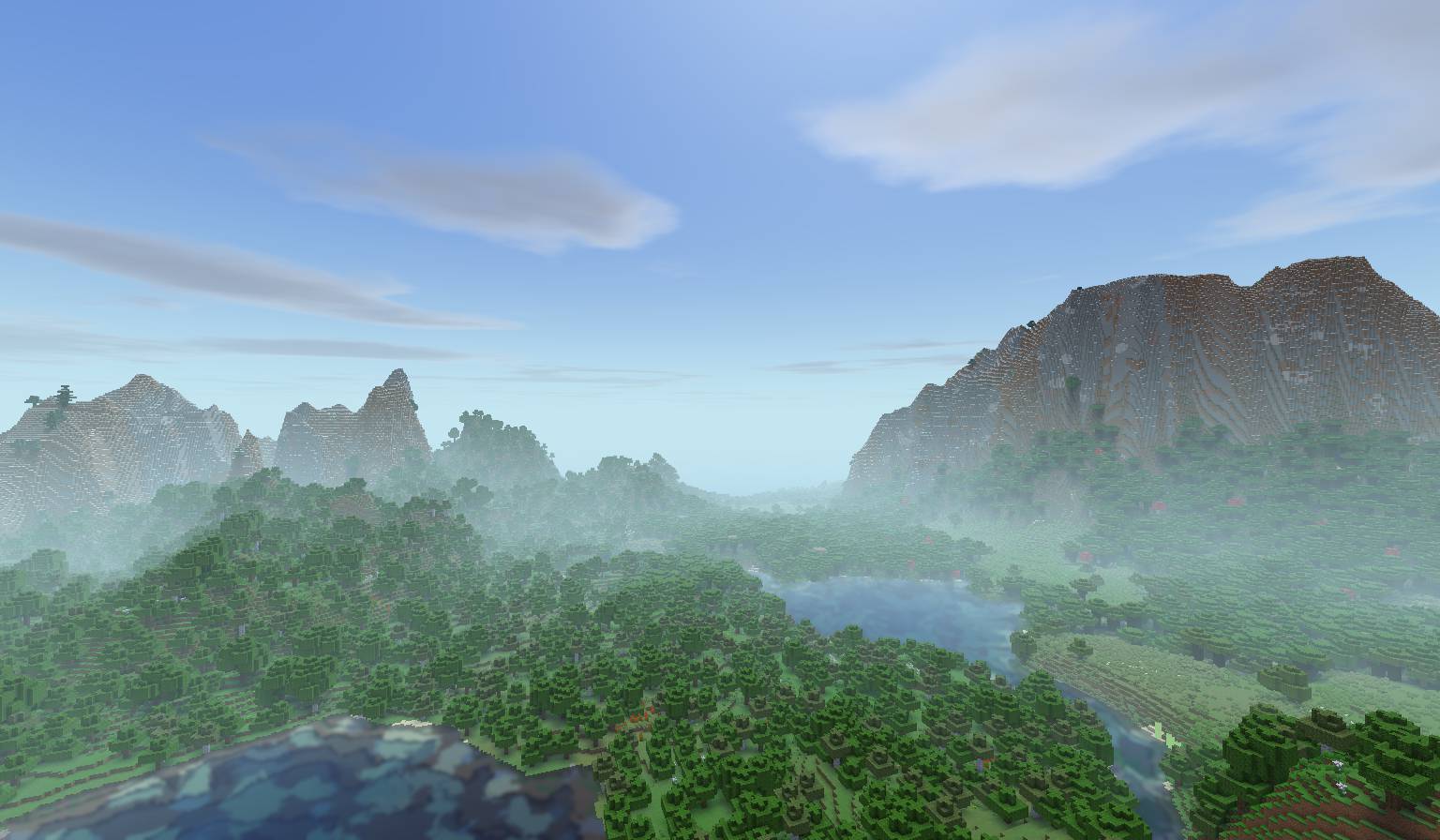 Better fog and clouds than vanilla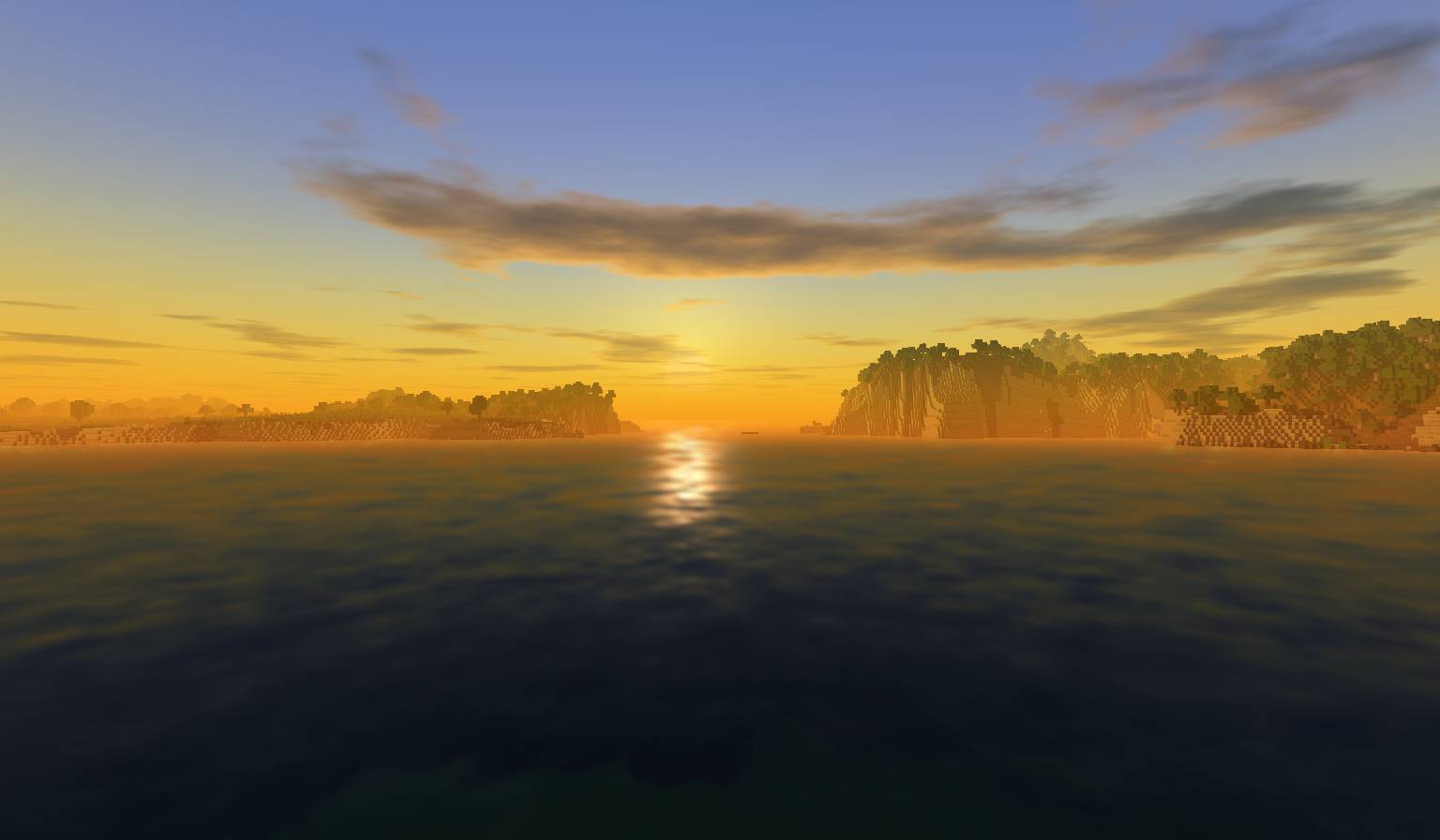 The oceans go out forever, not just to your view distance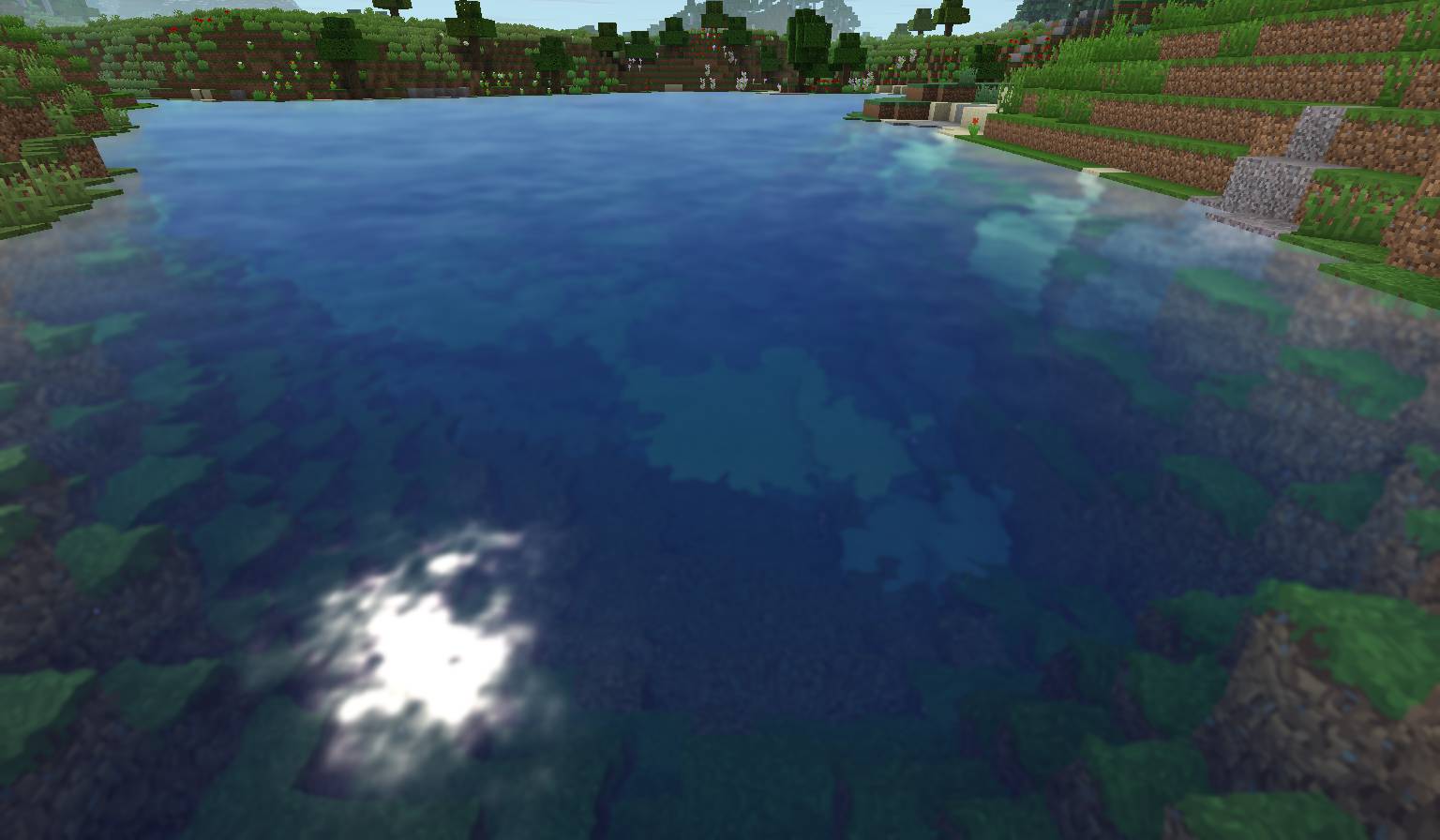 And speaking of oceans, water is crystal clear! No more pitch black lakes hidden behind nearly opaque water!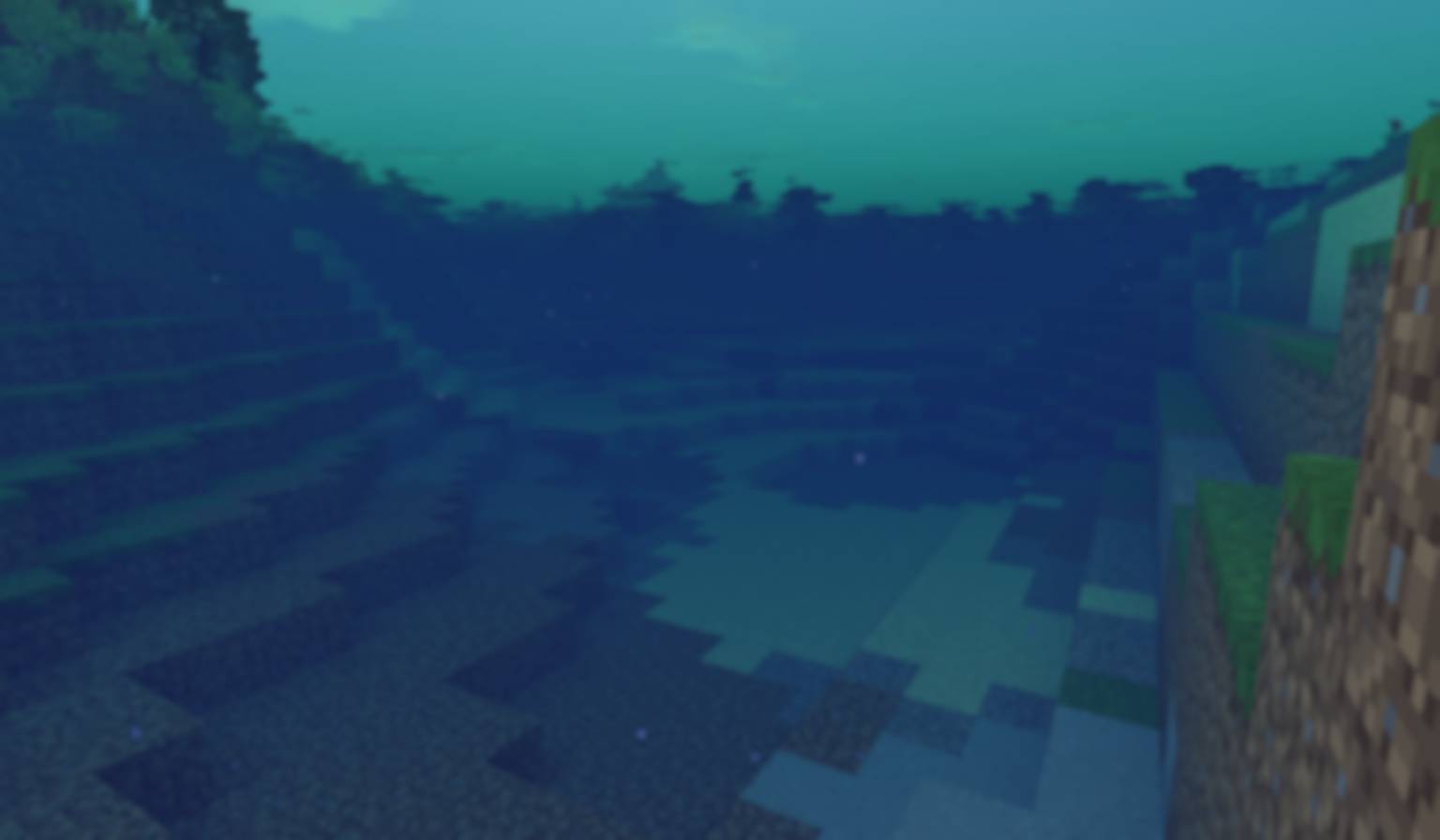 Even when fully submerged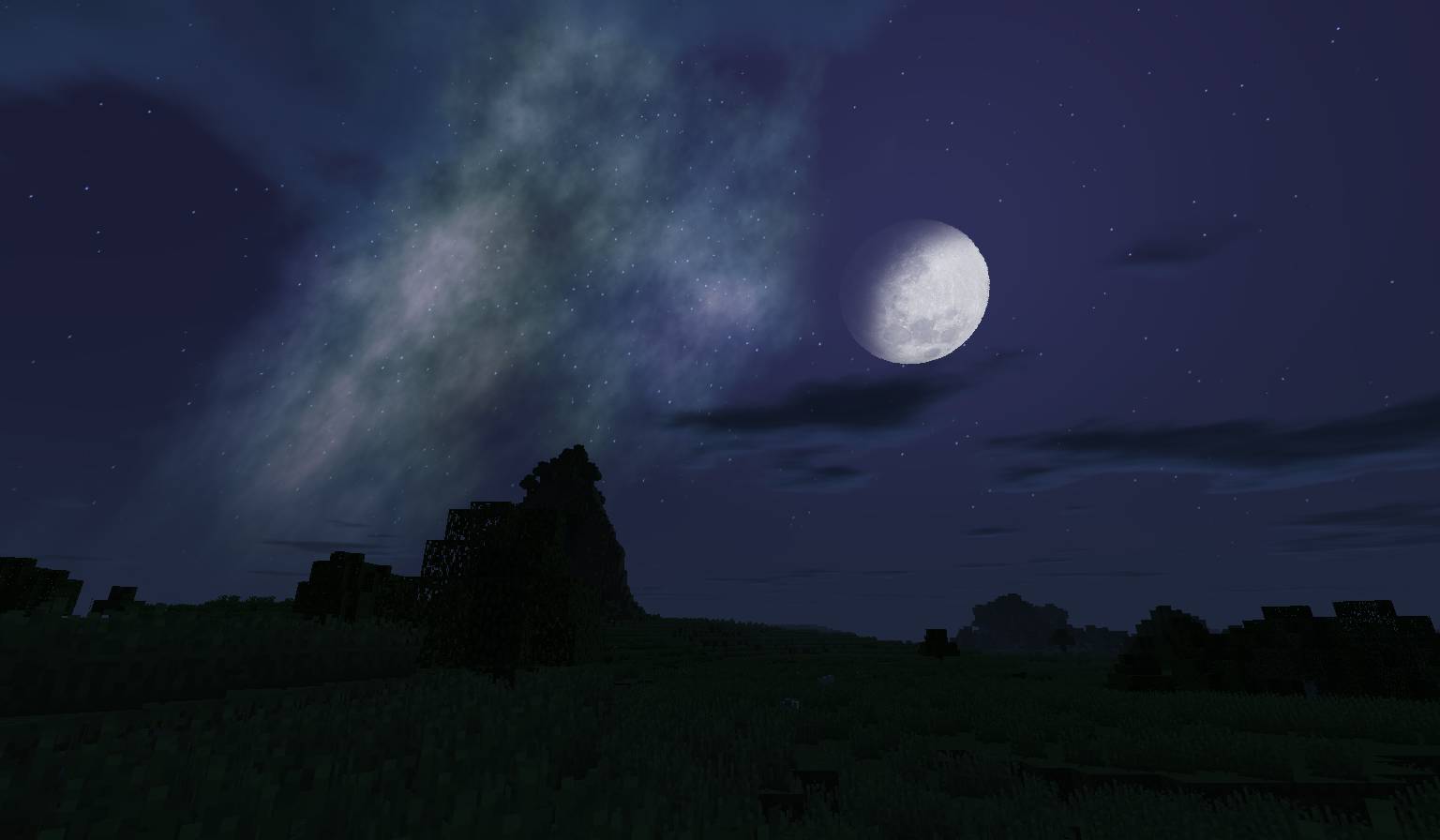 Gorgeous galaxies spread across the night sky! Grab your telescope, because a brand new galaxy awaits you every single night!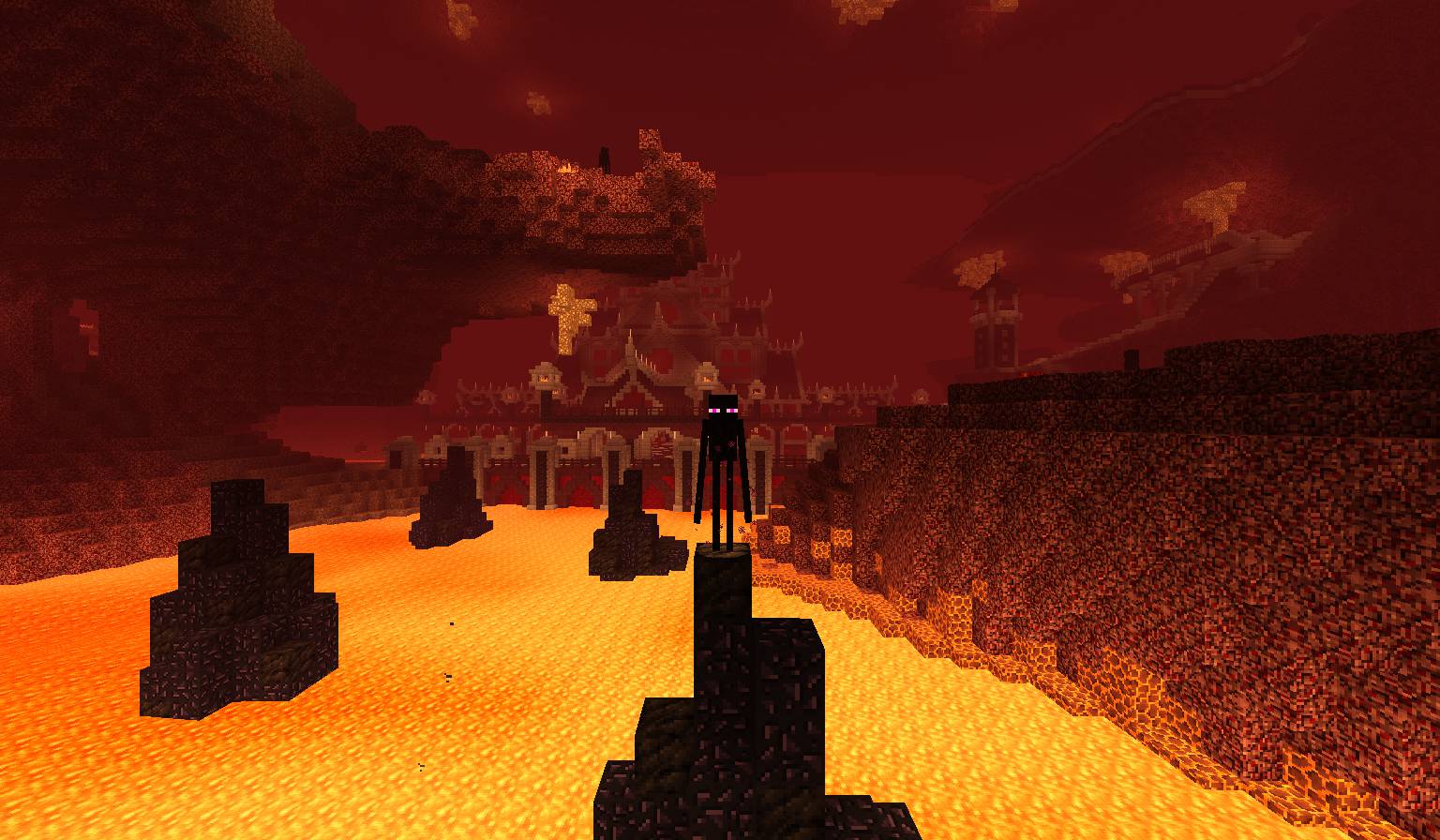 Full support for the nether, with waving lava oceans!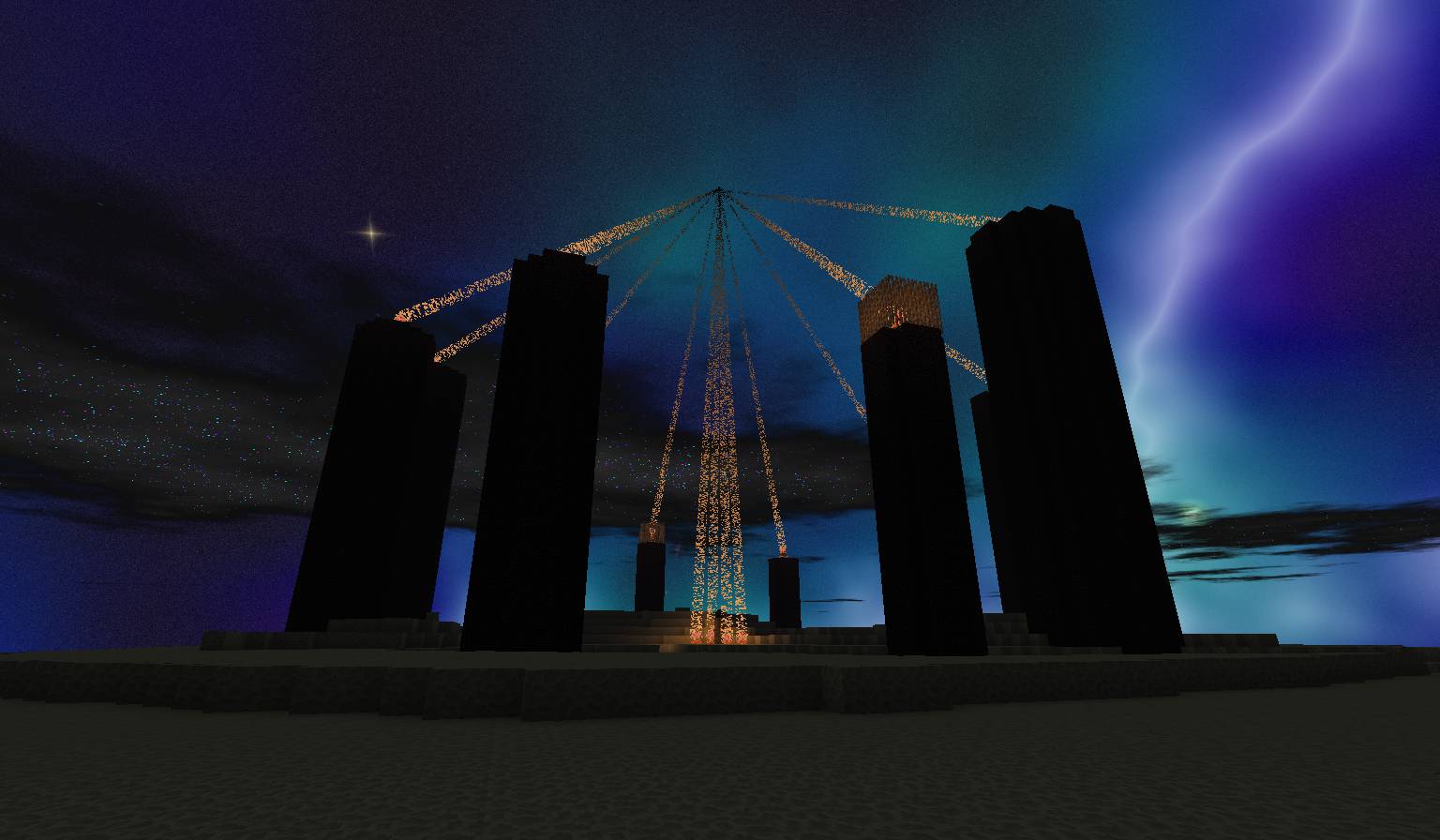 Full support for the end, including stars, void clouds, gaseous nebulae, and arcs of plasma sweeping through it all!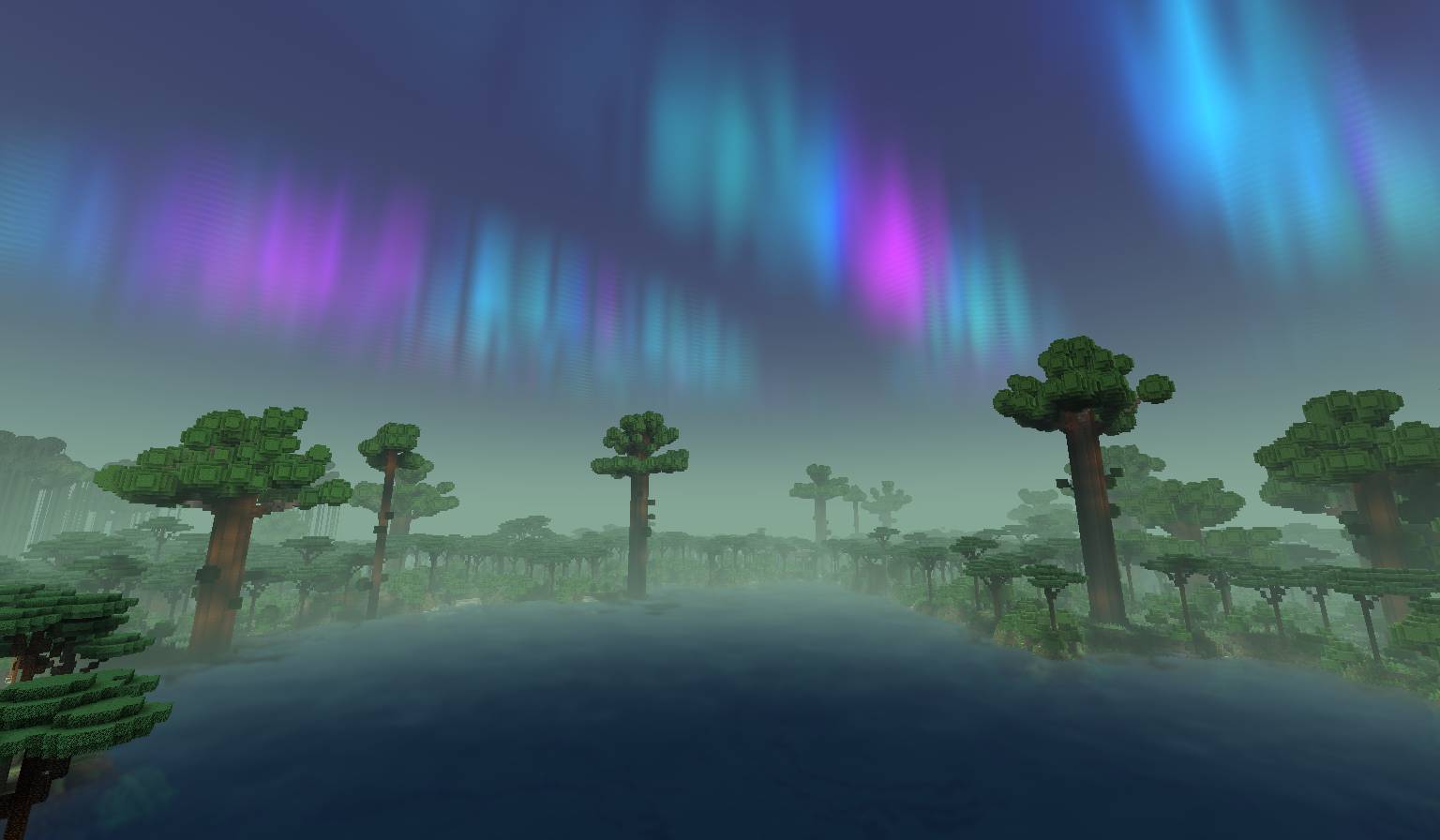 The twilight forest is also supported, complete with breathtaking auroras!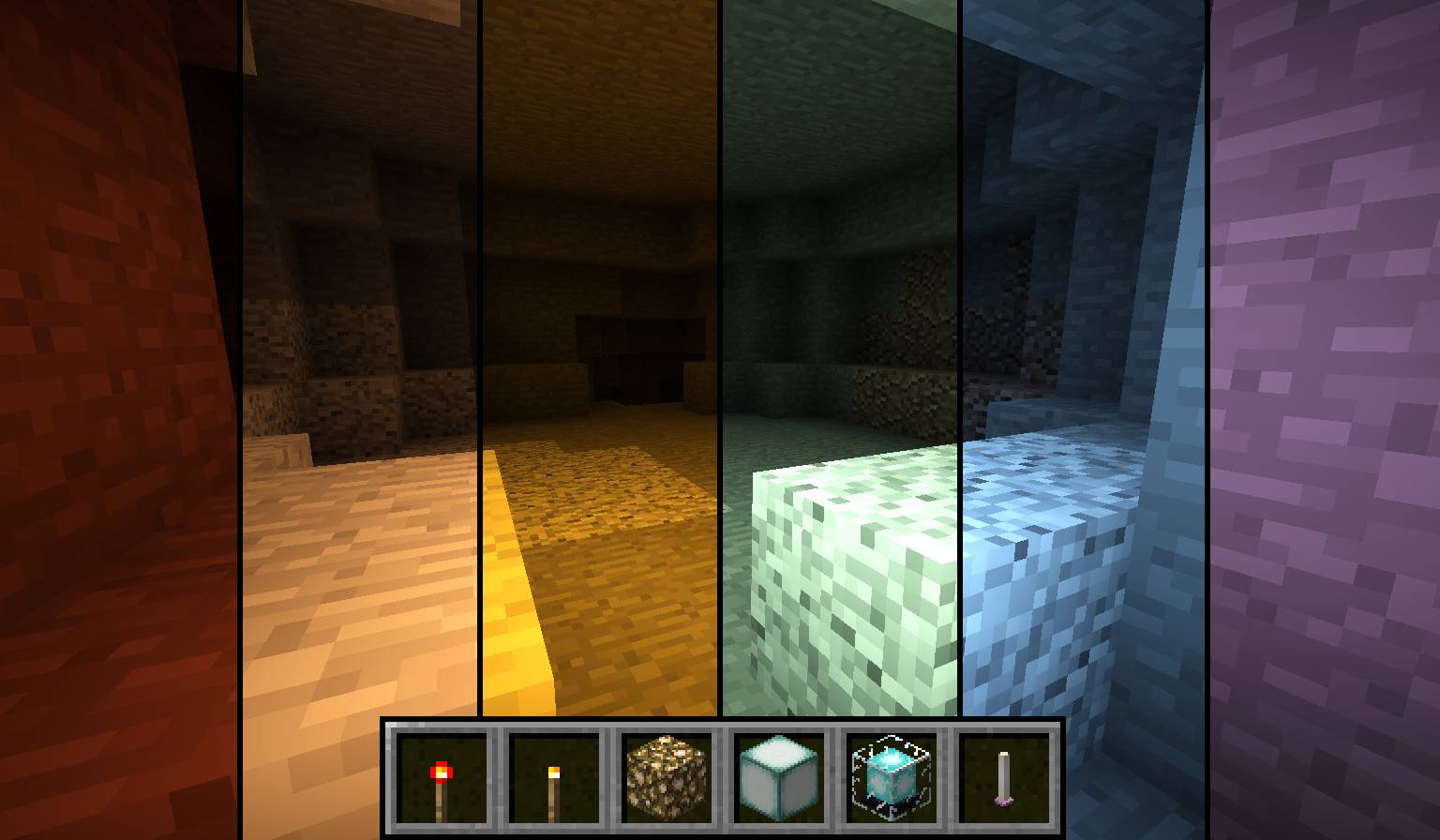 Obviously dynamic lights are required for any decent shader pack, and QOL is no exception! Additionally, unlike placed lights, the color of held lights depends on which item you're holding. Try it out!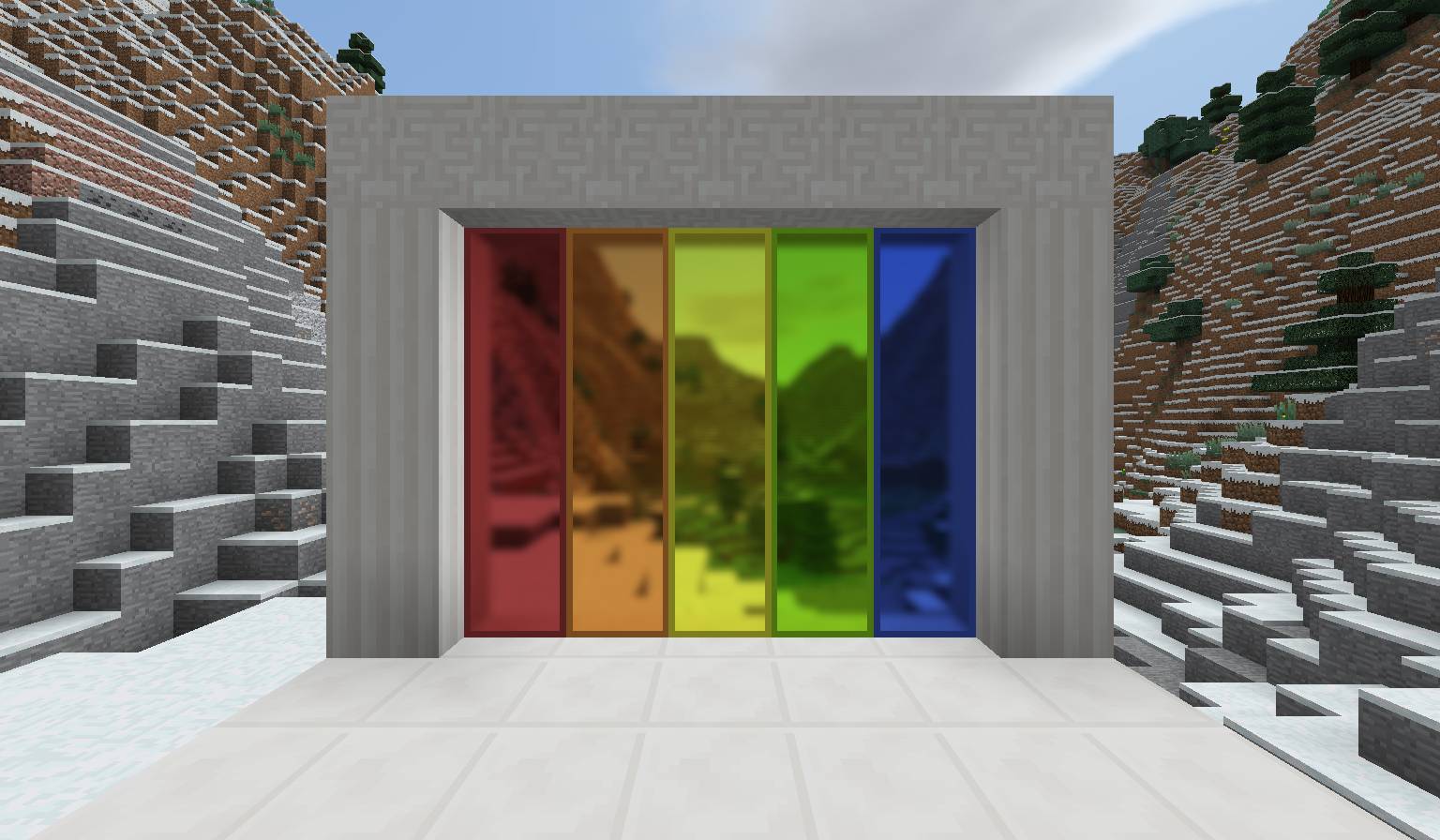 Vastly improved stained glass rendering. This screenshot doesn't even use any resource packs!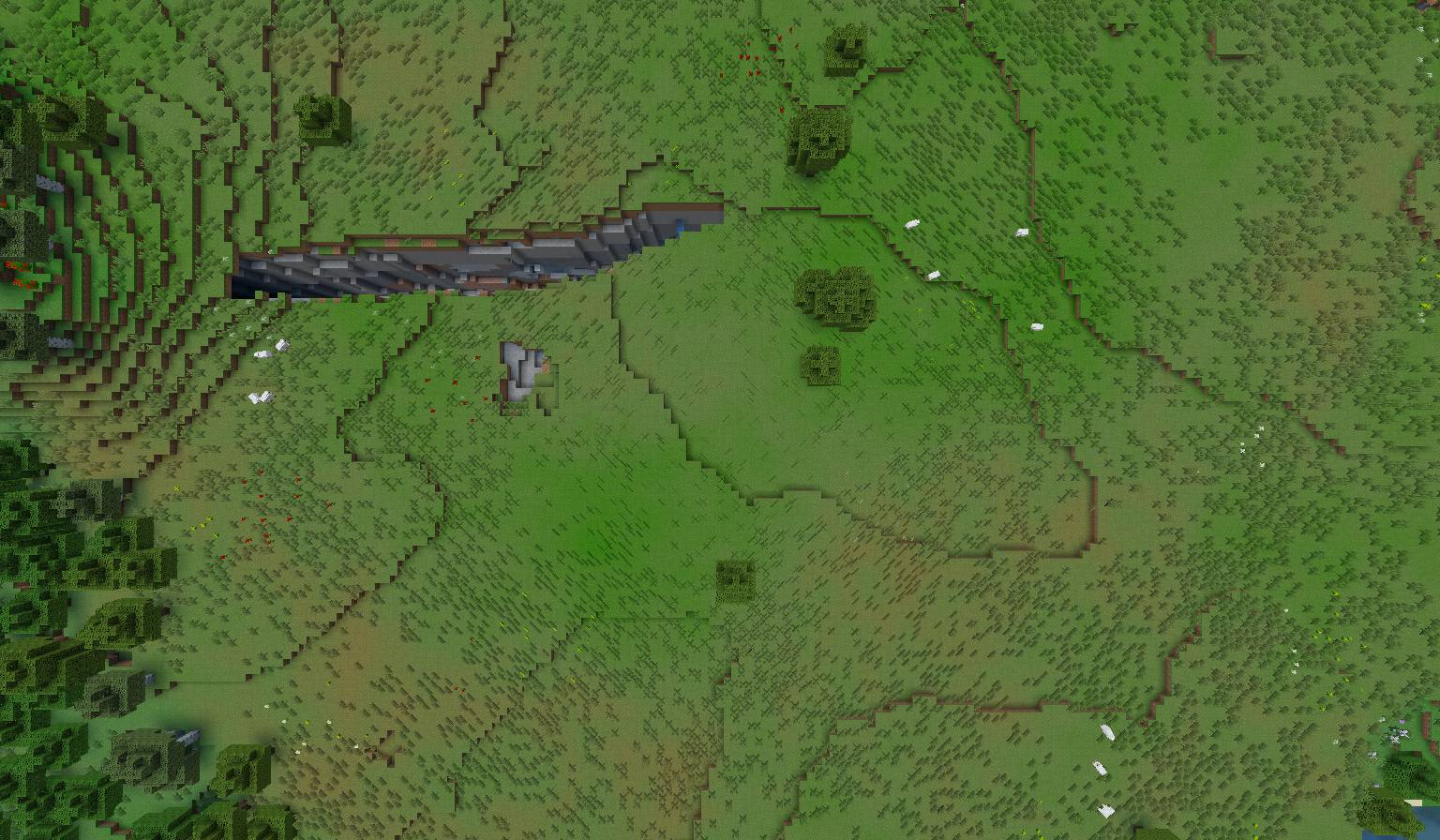 Grass has random humidity variations. No more monochromatic grass everywhere!
Note: All of these features can be disabled in-game, in case you don't like some of them.
More screenshots: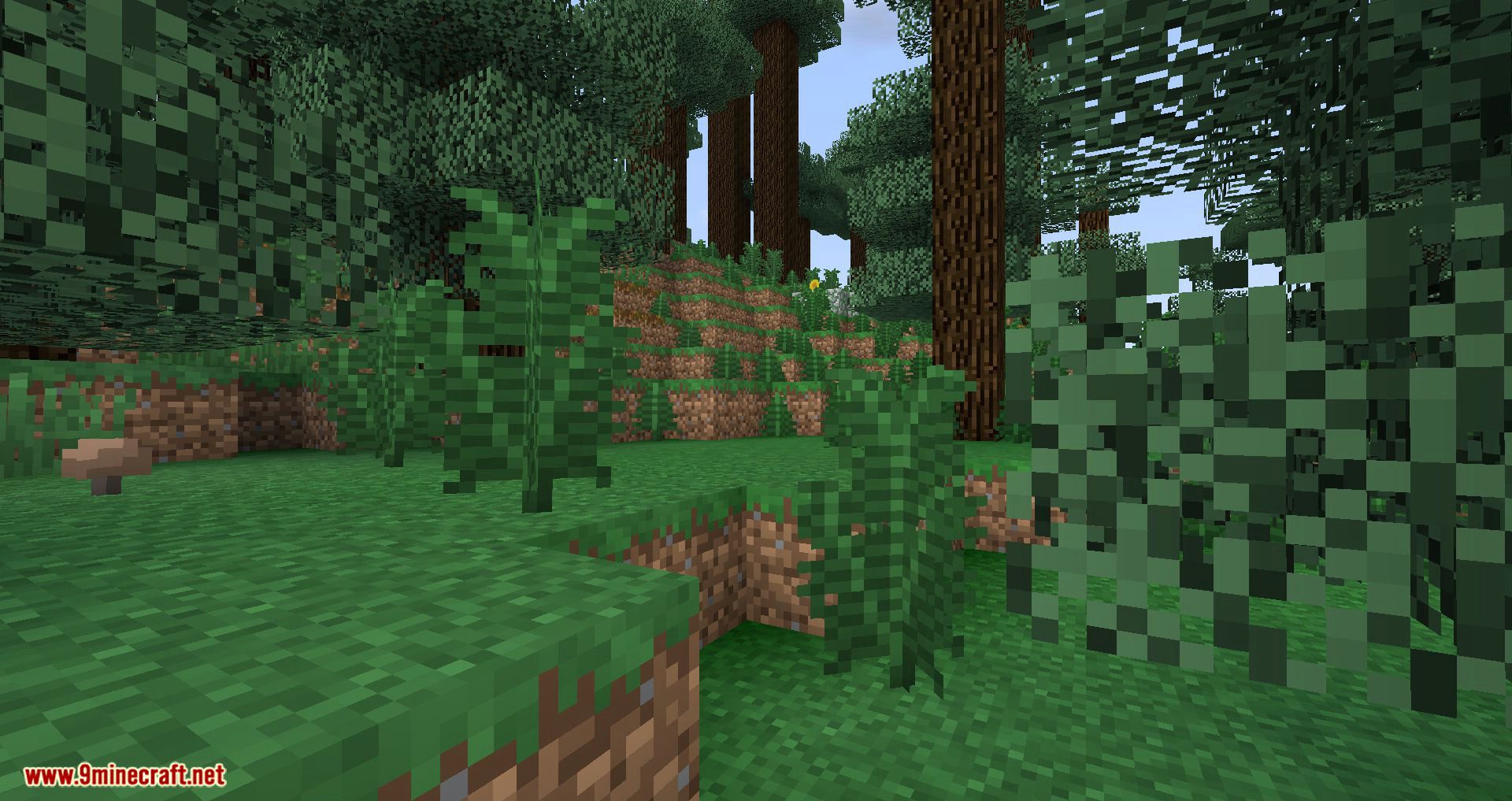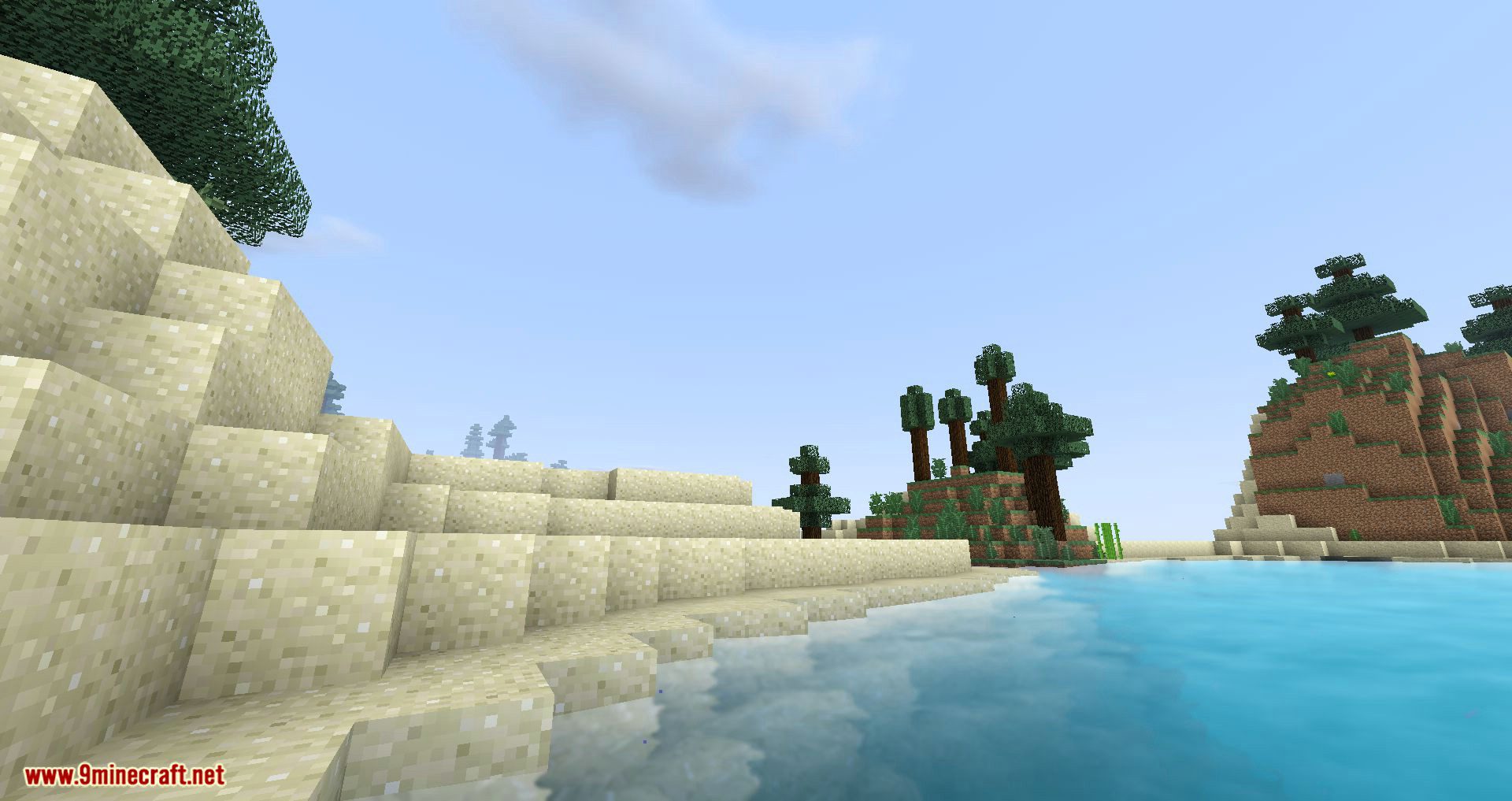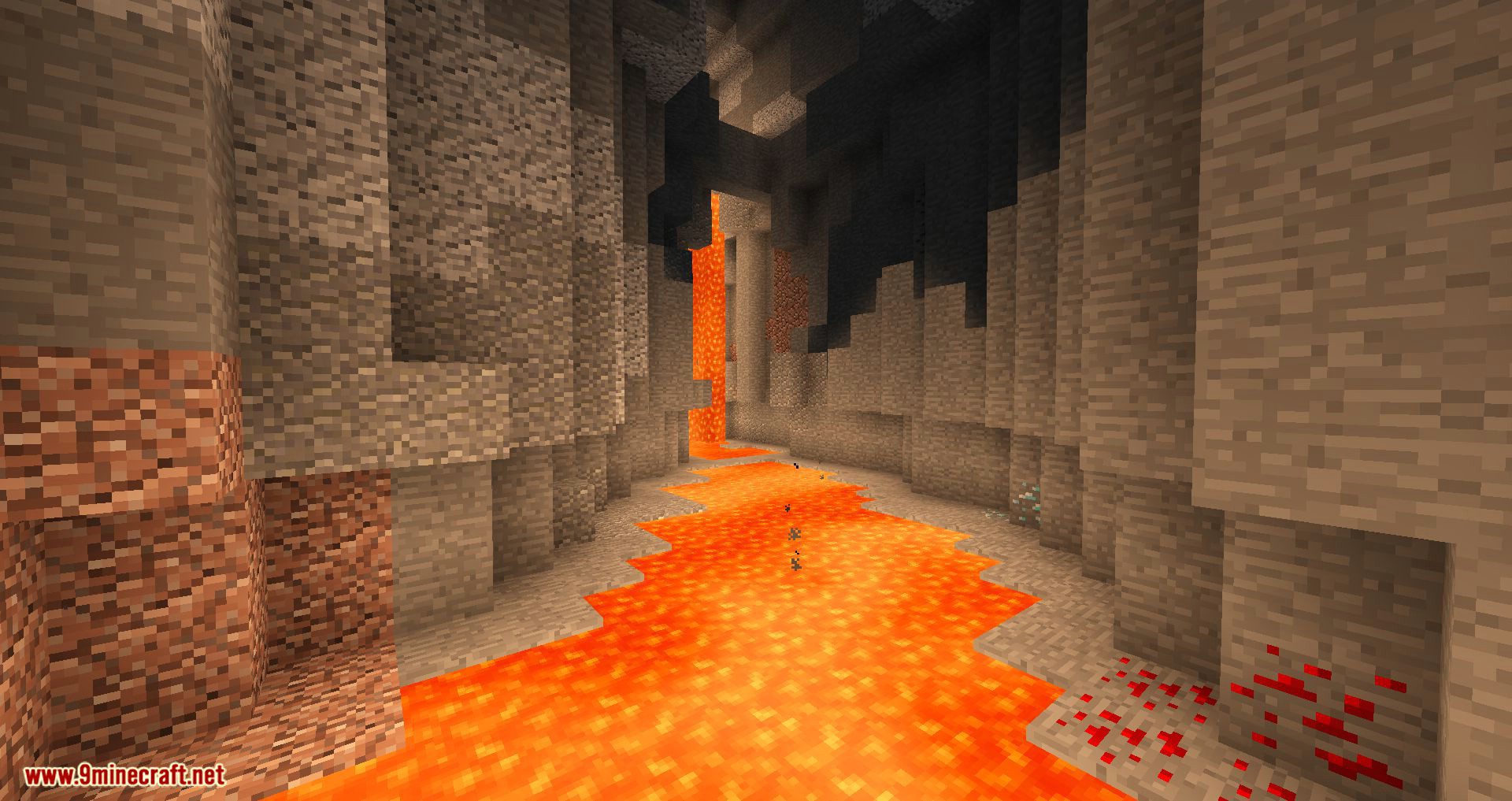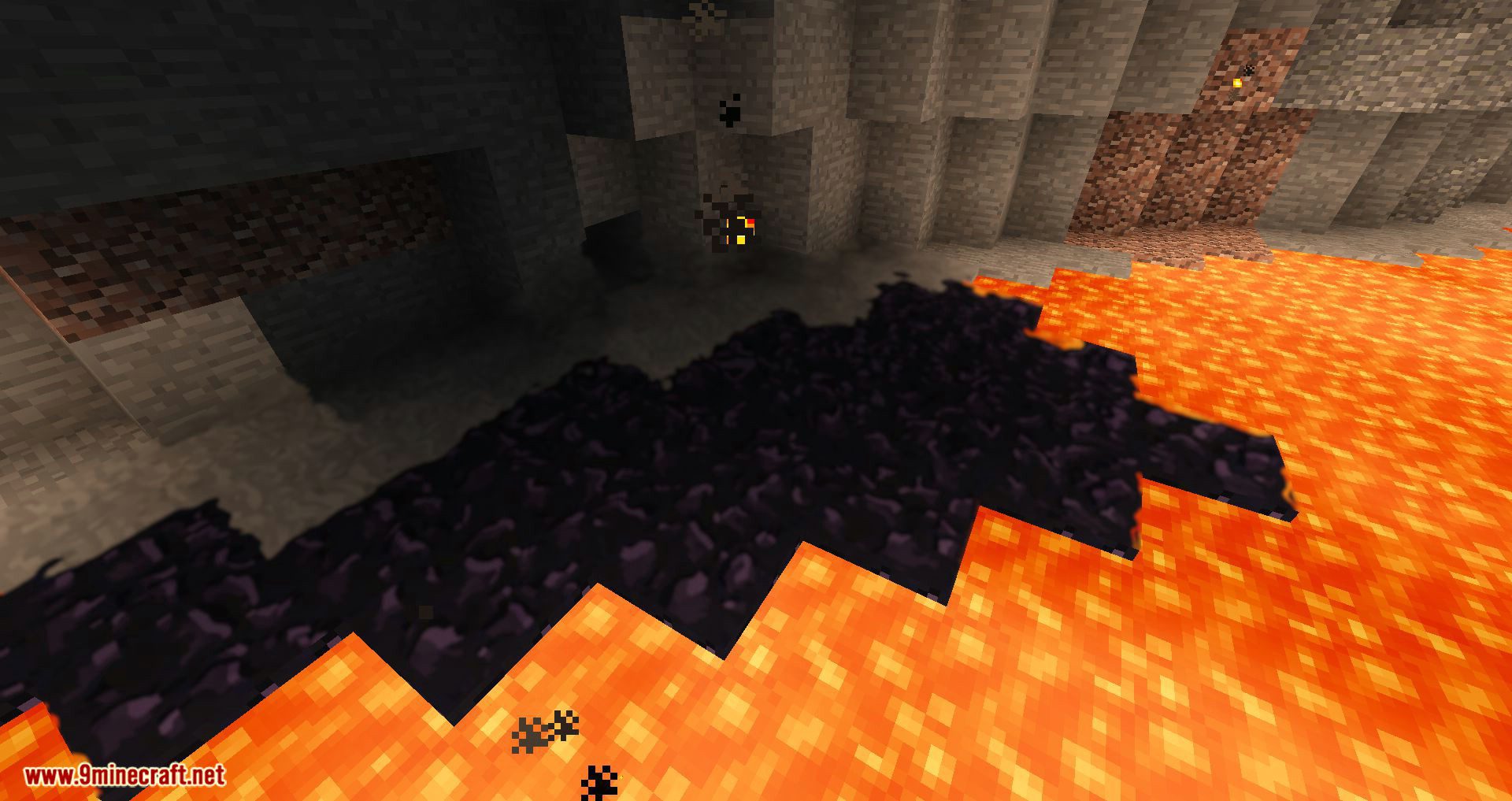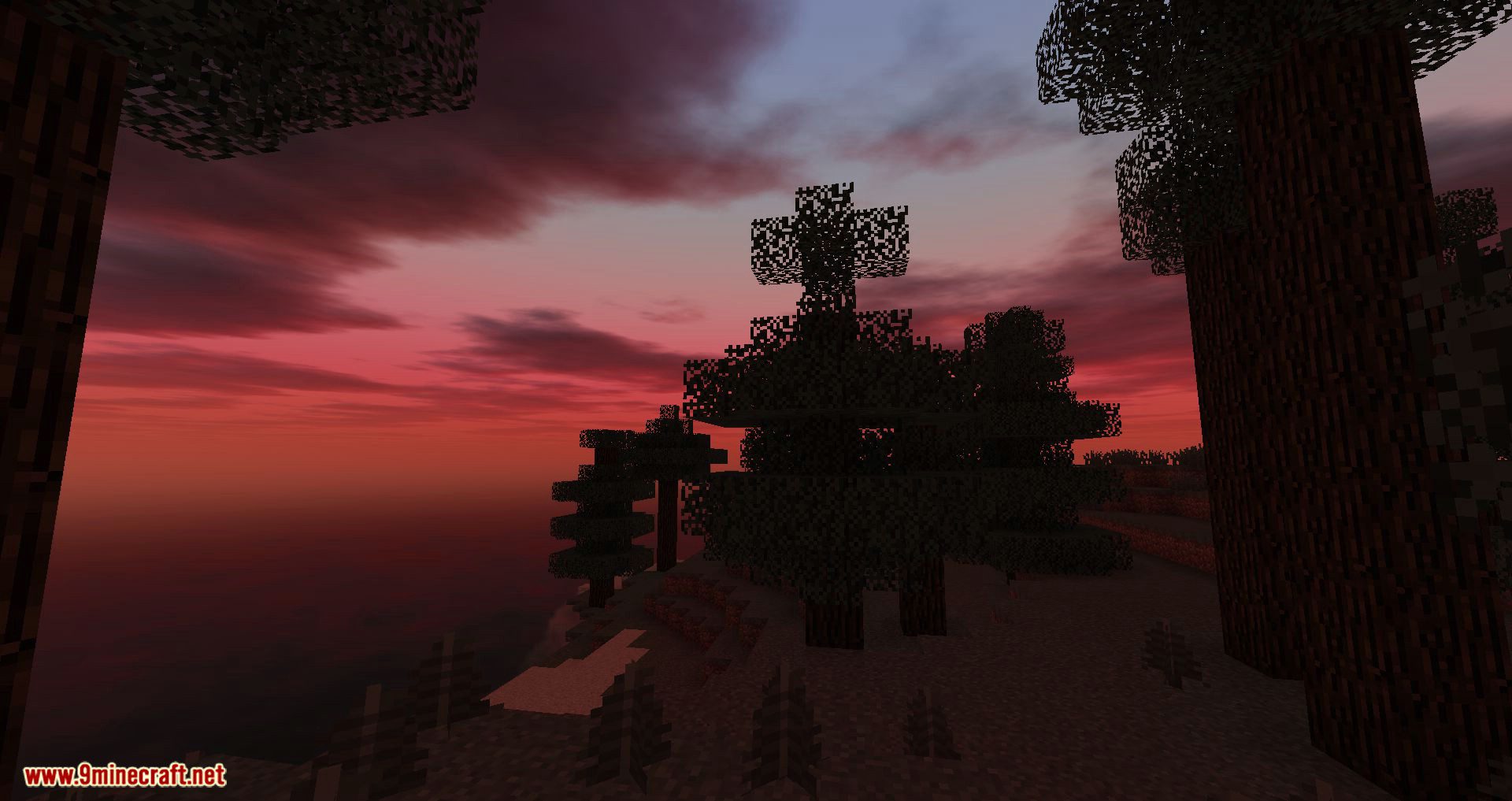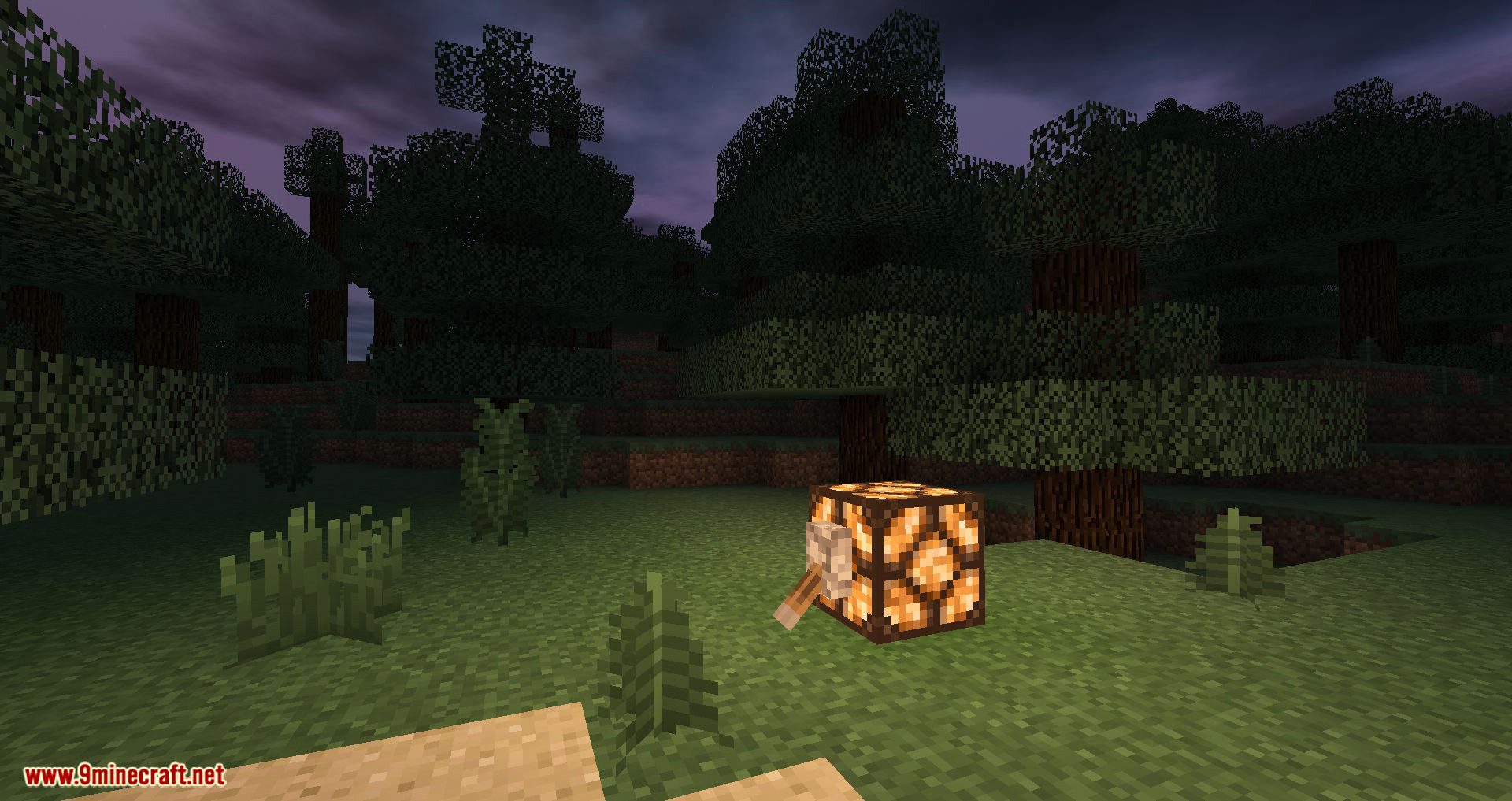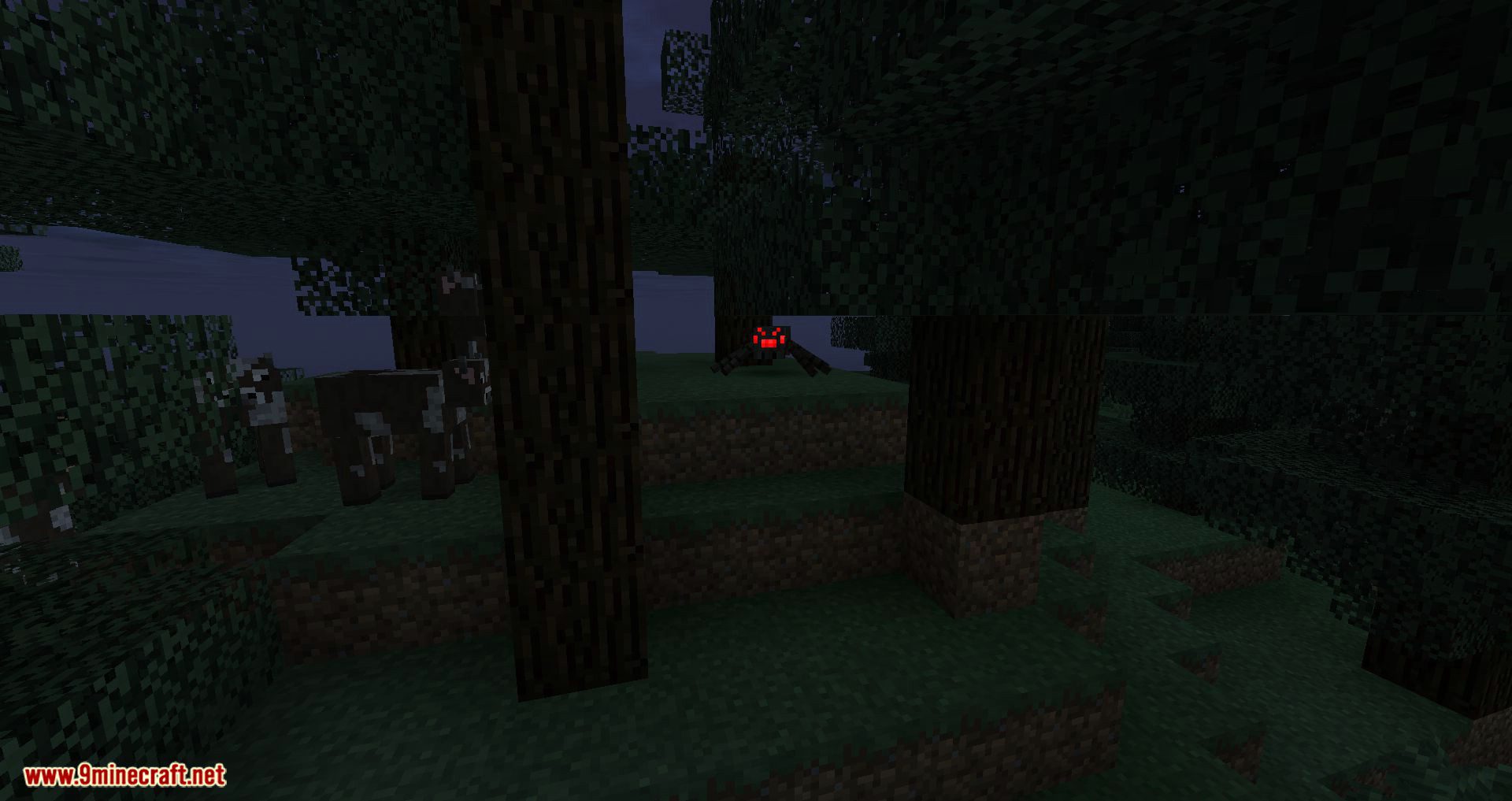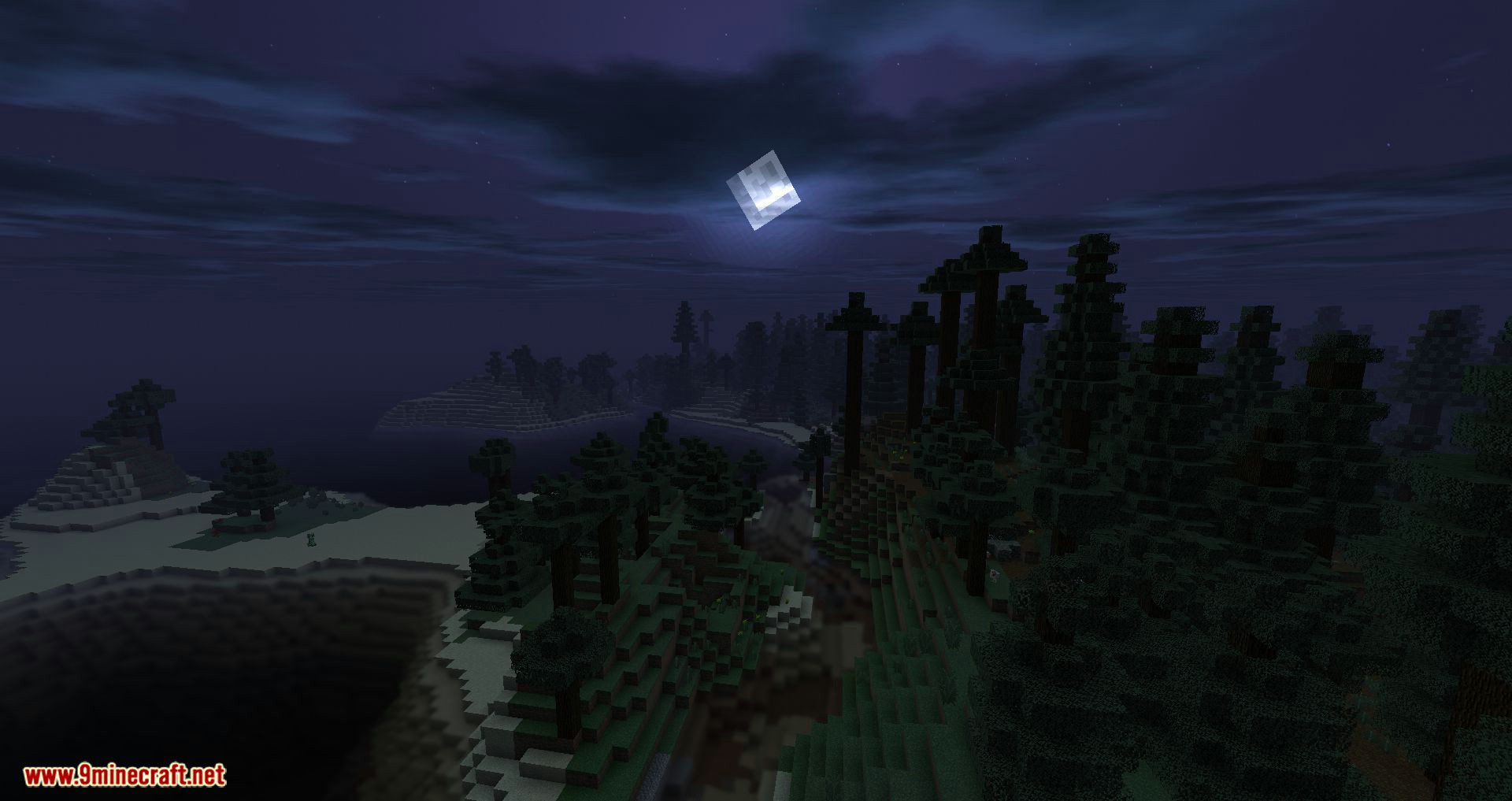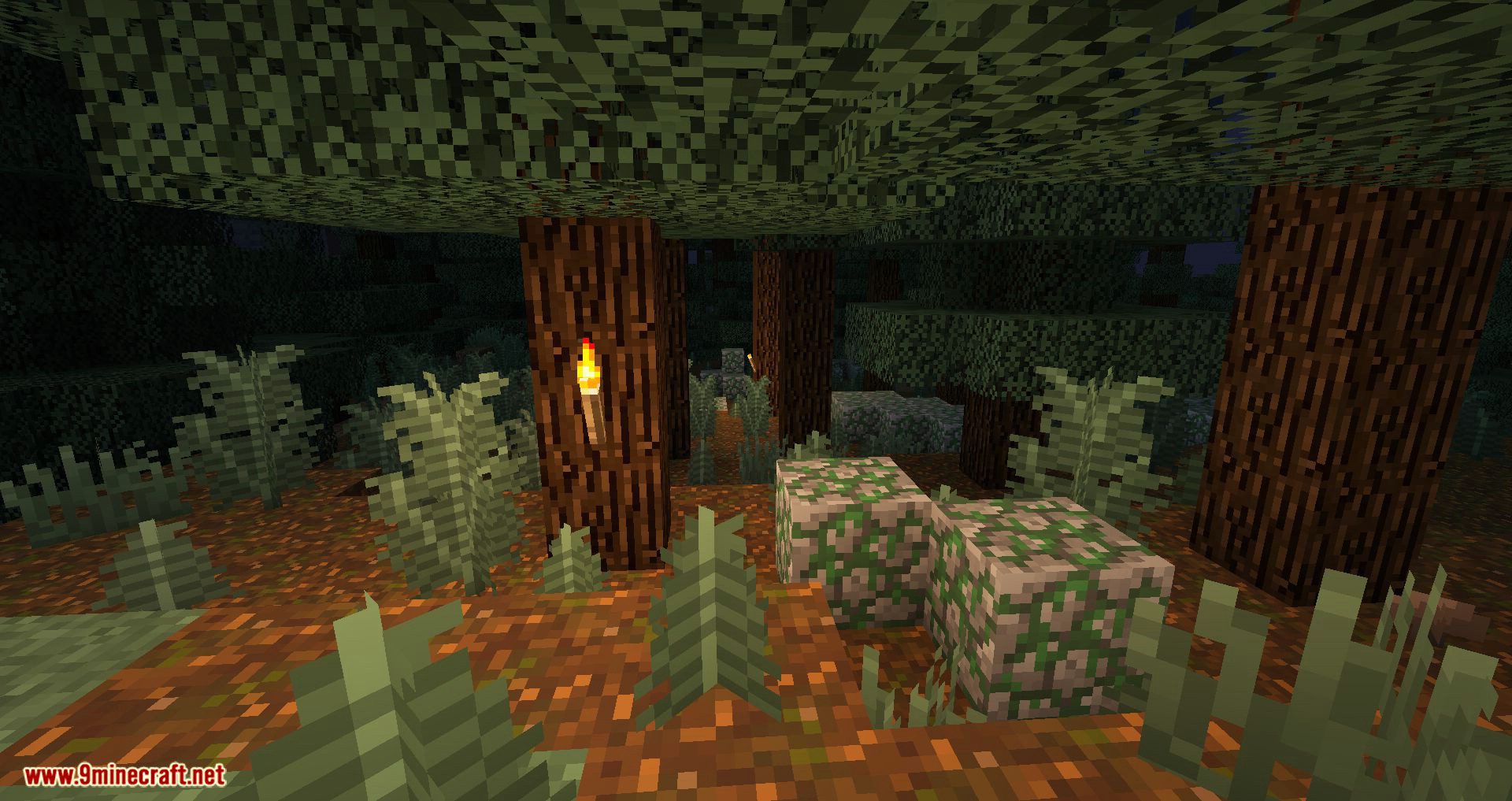 Requires:
How to install:
Builder's Quality of Life Shaders Mod (1.20, 1.19.4) Download Links
For All Versions from Minecraft 1.12.2 to Minecraft 1.20, 1.19.4
Modded version: Download from Server 1 – Download from Server 2

Normal version: Download from Server 1 – Download from Server 2
Tags: