Conqueror Of Villagers Addon (1.19) – MCPE/Bedrock Mod
294
views ❘
2 weeks ago
❘
Are you tired of mining your own minerals? Catch the villagers, equip them and make them work for you… Conqueror Of Villagers Addon (1.19) lets you force villagers to work for you, giving you the resources and minerals you need to become the LORD of the villagers and create a fortune based on their hard work.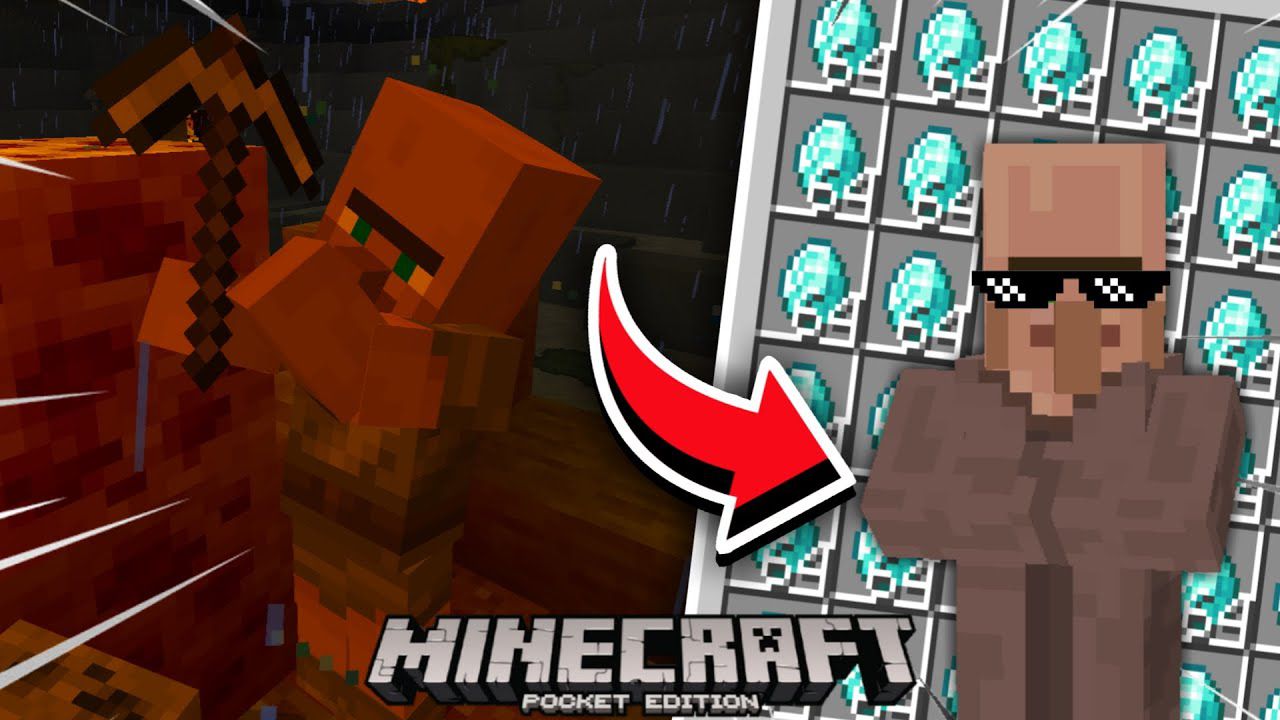 Features:
How to get your unpaid worker?
1-Locate future unpaid workers. (villagers from vanilla Minecraft).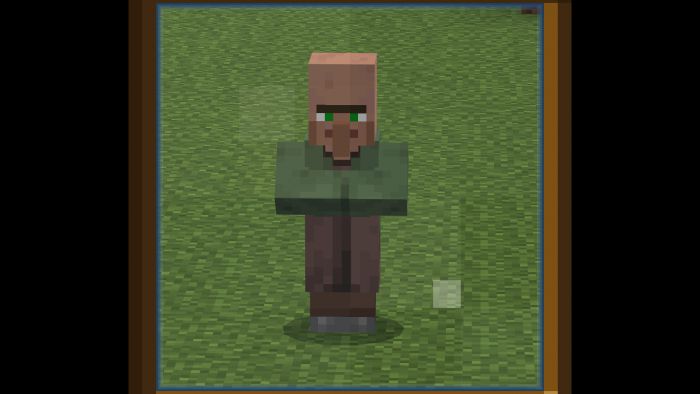 2- Subtly deprive them of life. "killing them by any means possible".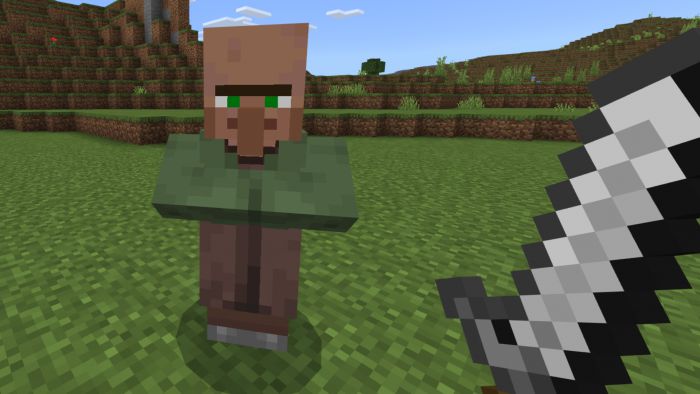 3-They will drop a new item "kidnapped villager" you must take possession of the item.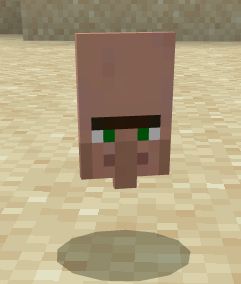 4-You will use "kidnapped villager" to create, in the crafting table, the crucified villager that will give you the item "Fear" every 1 to 2 minutes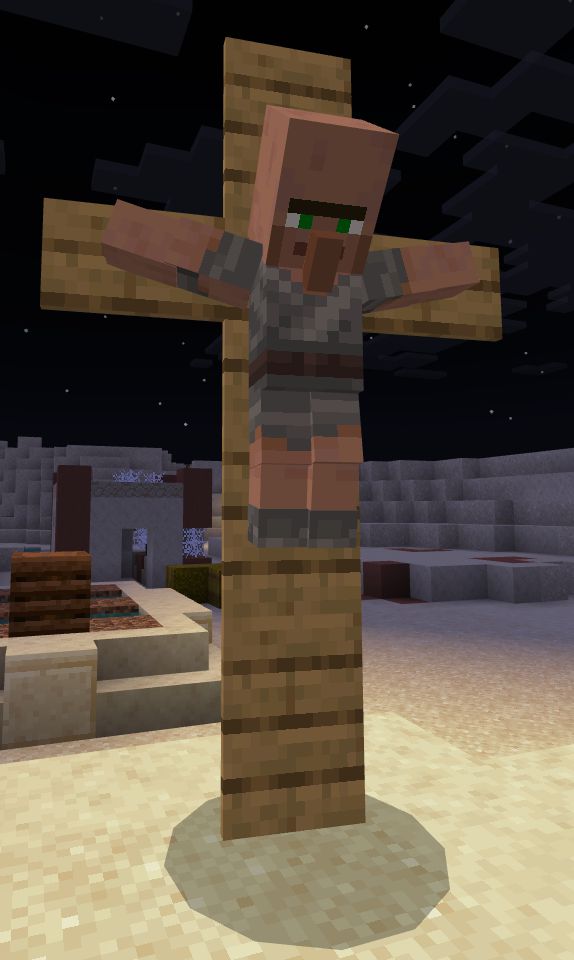 5-You can use the crafting table you will create the "Wheel of pain" where you can create the slave on it using "kidnapped villager" and "fear"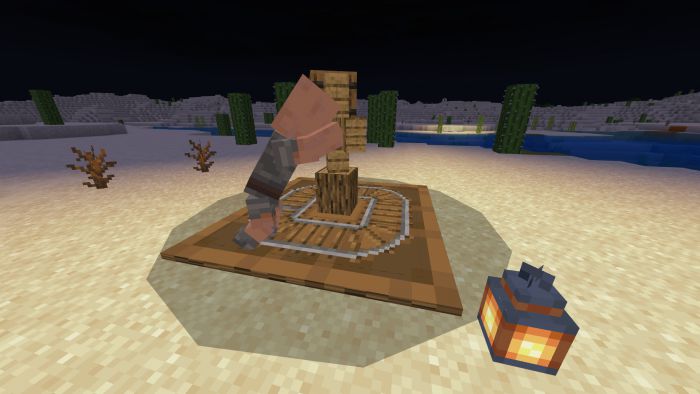 6-using the slave item on the crafting table you can get the miner that is most useful for you.
Example: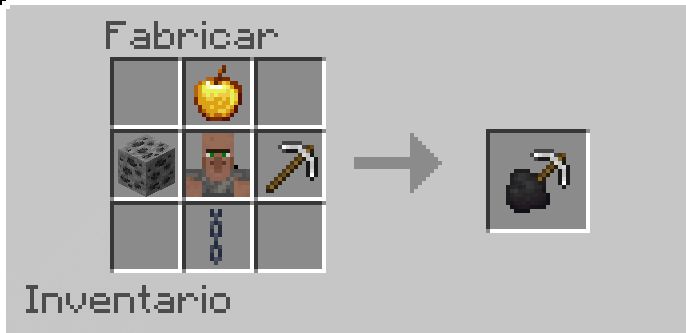 7-Place your new worker on the floor like any other block and be ready!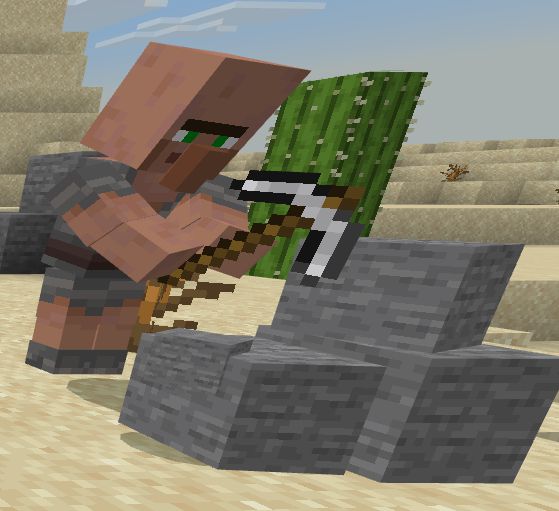 Your worker will periodically produce resources on their own, every 1 to 2 minutes
You will only have to worry about collecting the resources it produces.
Crafting Recipes
Crucified Villager: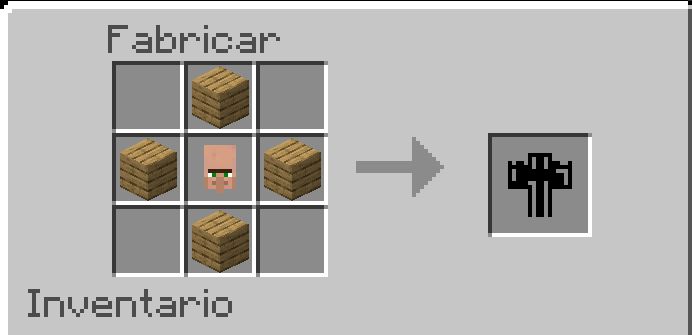 Pain Wheel: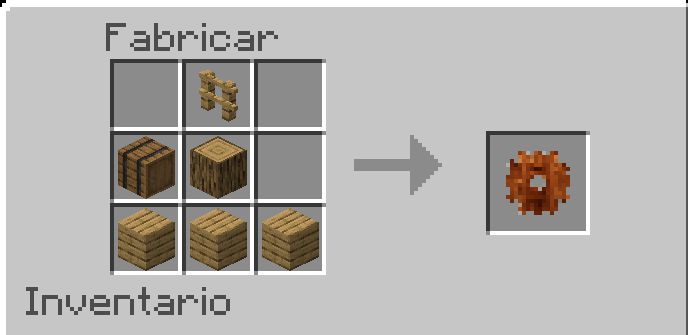 Types of miners:
(Each miner will produce its determined ore)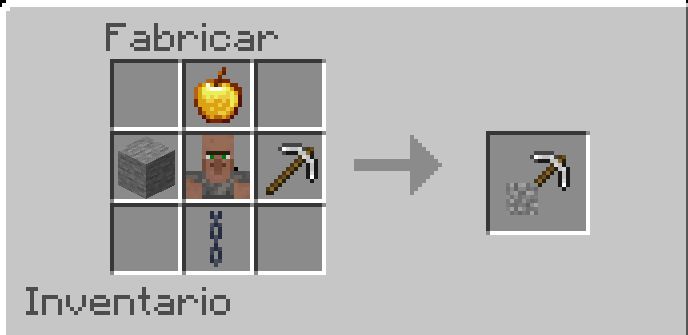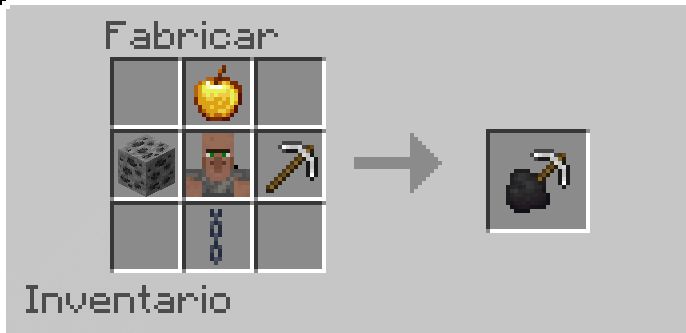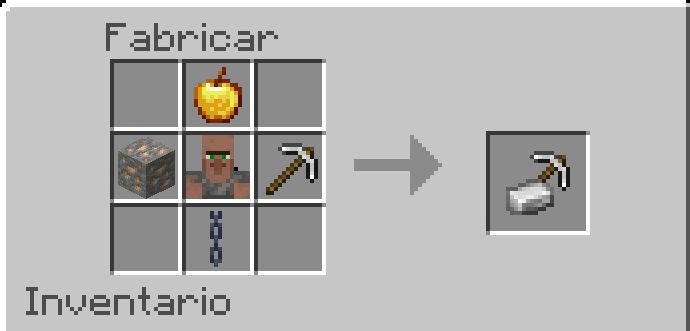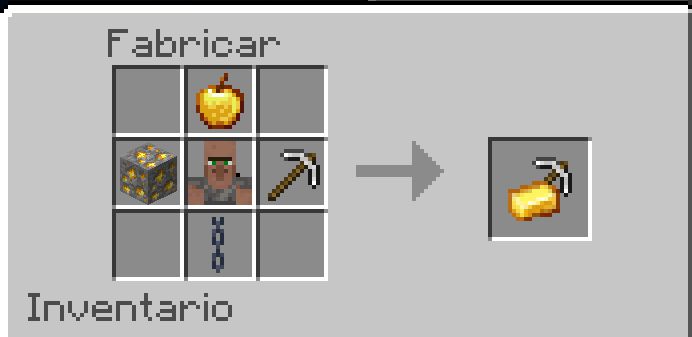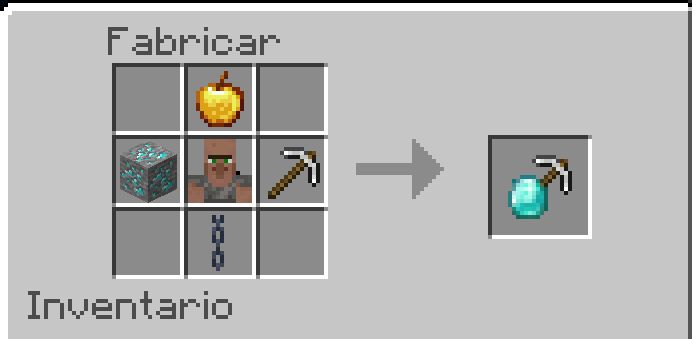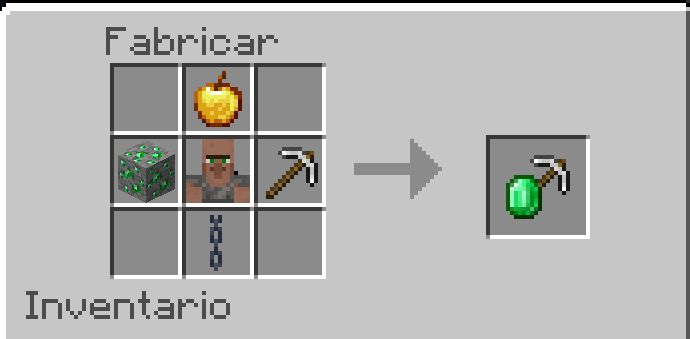 How to install:
How To Install Mod / Addon on Minecraft PE
How To Install Texture Packs on Minecraft PE
How To Install Map on Minecraft PE
Conqueror Of Villagers Addon (1.19) Download Links
For Minecraft PE/Bedrock 1.19
Behavior: Download from server 1 – Download from server 2

Resource: Download from server 1 – Download from server 2
Tags: