Daily Rewards Plugin (1.12.2) – Bukkit, Spigot, Paper
Daily Rewards Plugin (1.12.2) is a very lightweight and simple plugin that rewards your players daily by simply running a command. This plugin is extremely configurable and is capable of running any command your server has.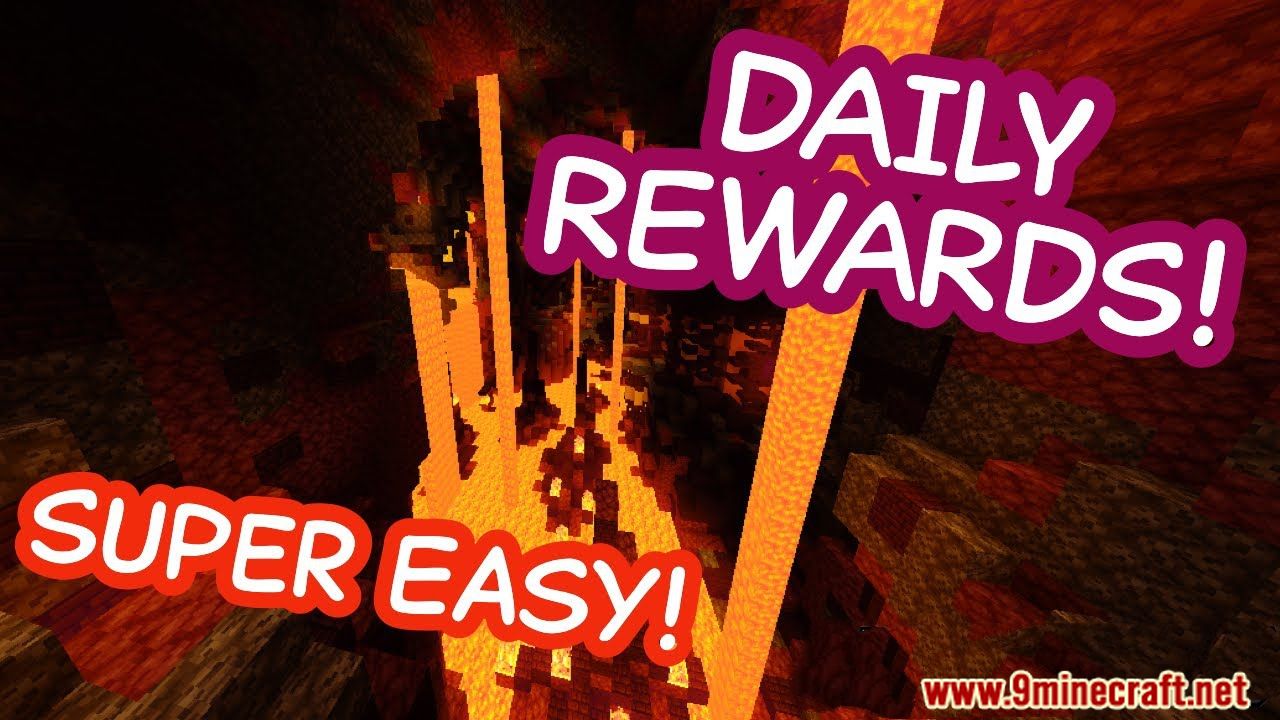 Features
Customizable rewards and reward categories
Customizable permissions
Customizable messages
Customizable cooldown
Random reward feature
UUID Support
IP Support
Locally stored player data
Supports spigot/craftbukkit 1.7 – 1.12
Commands & Permissions:
/Claim- Default Permission: dr.claim
/Dailyrewards – Permission: dr.admin
When you put a reward's permission to true, the player must have the permission: dr.(reward's name here)
Screenshots: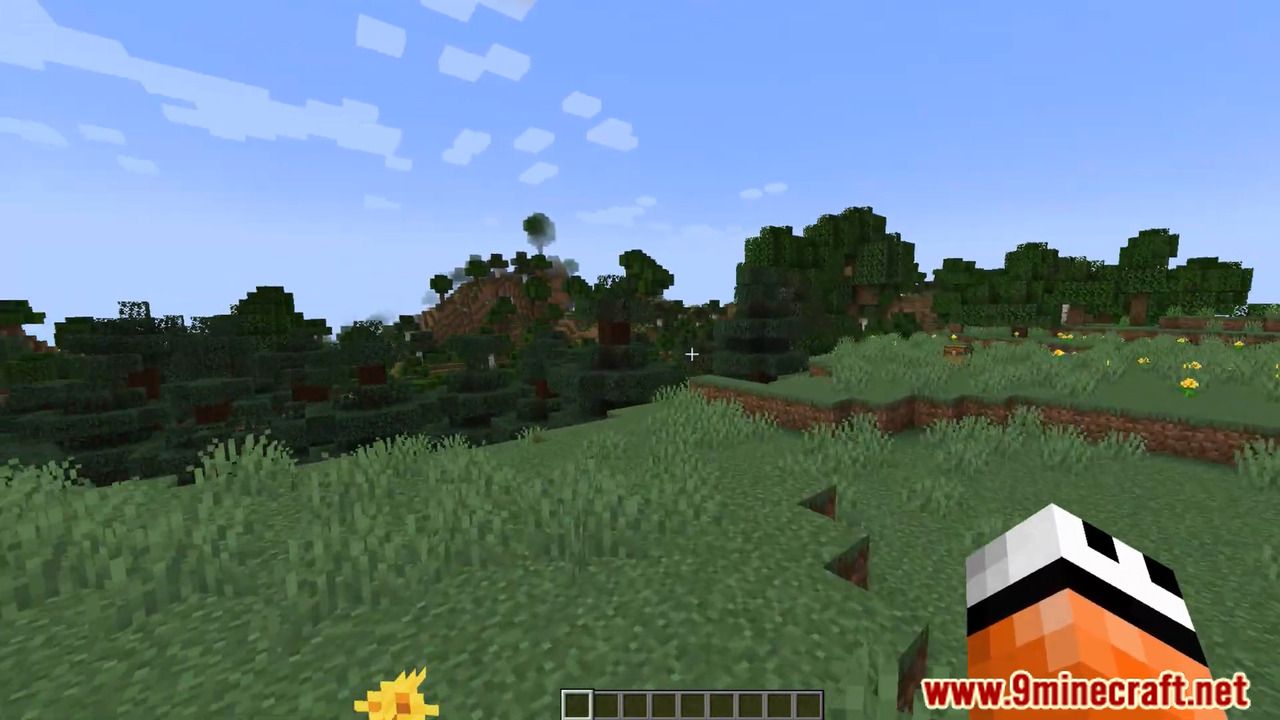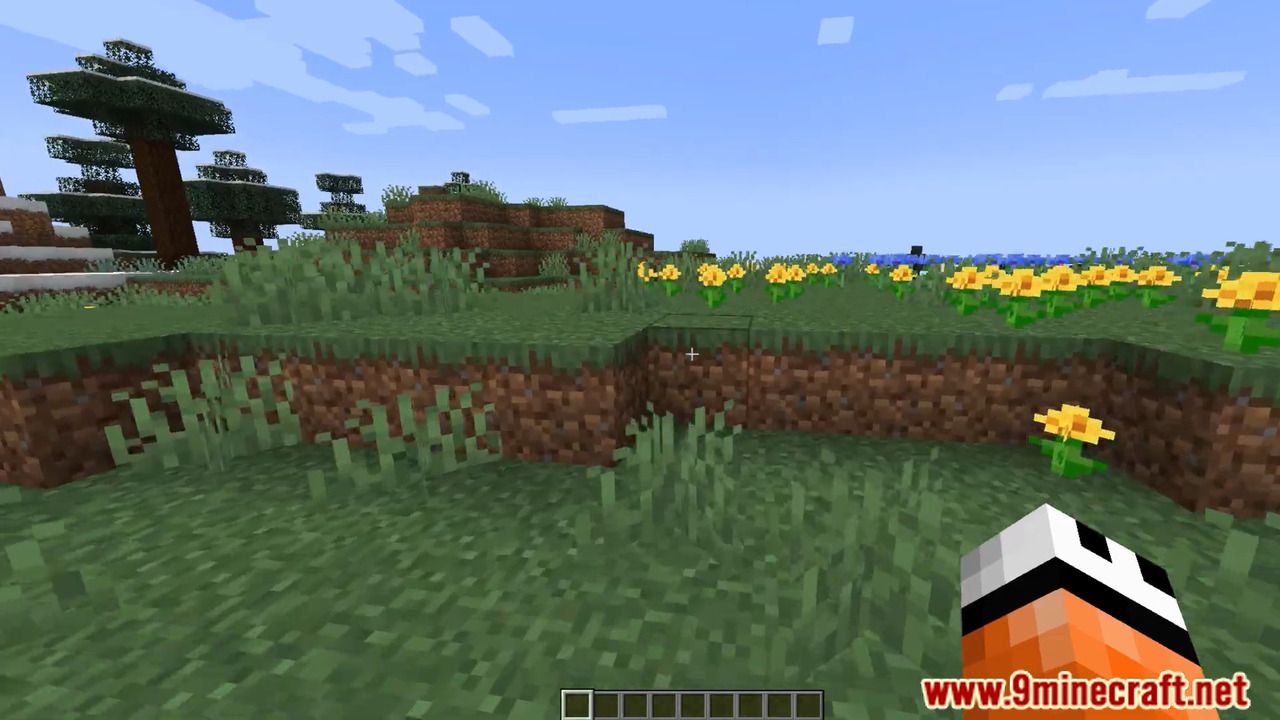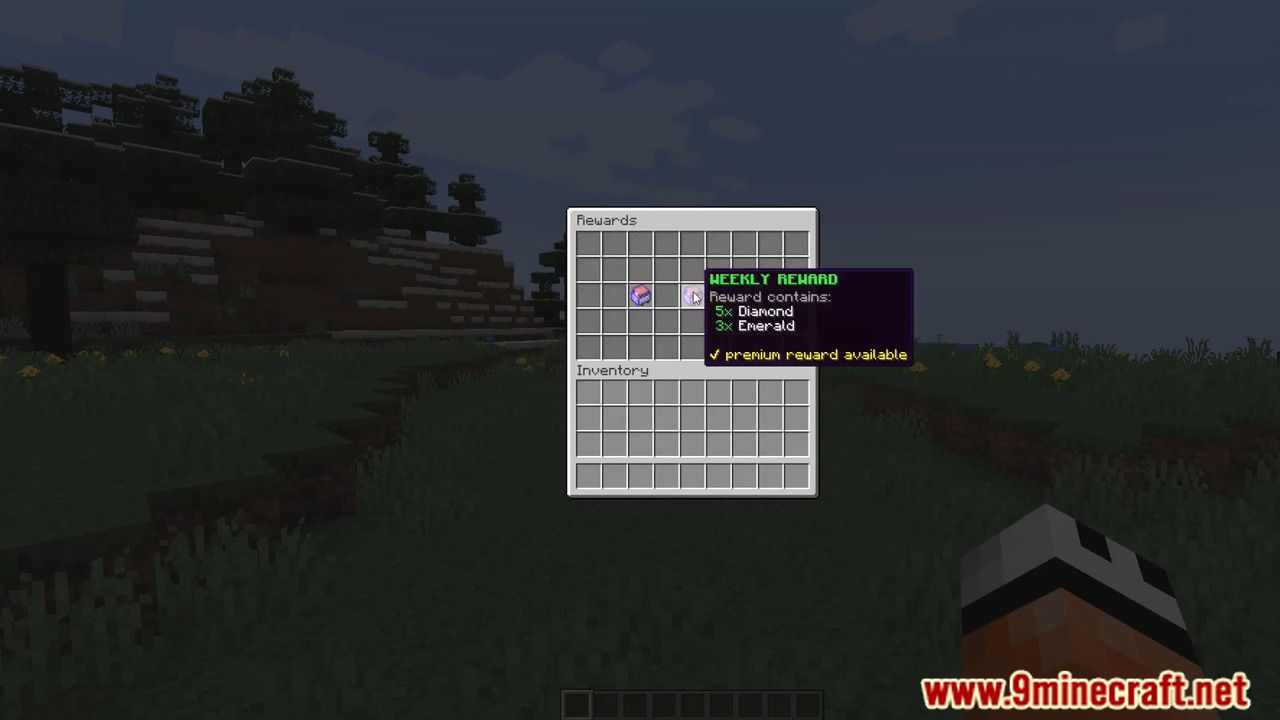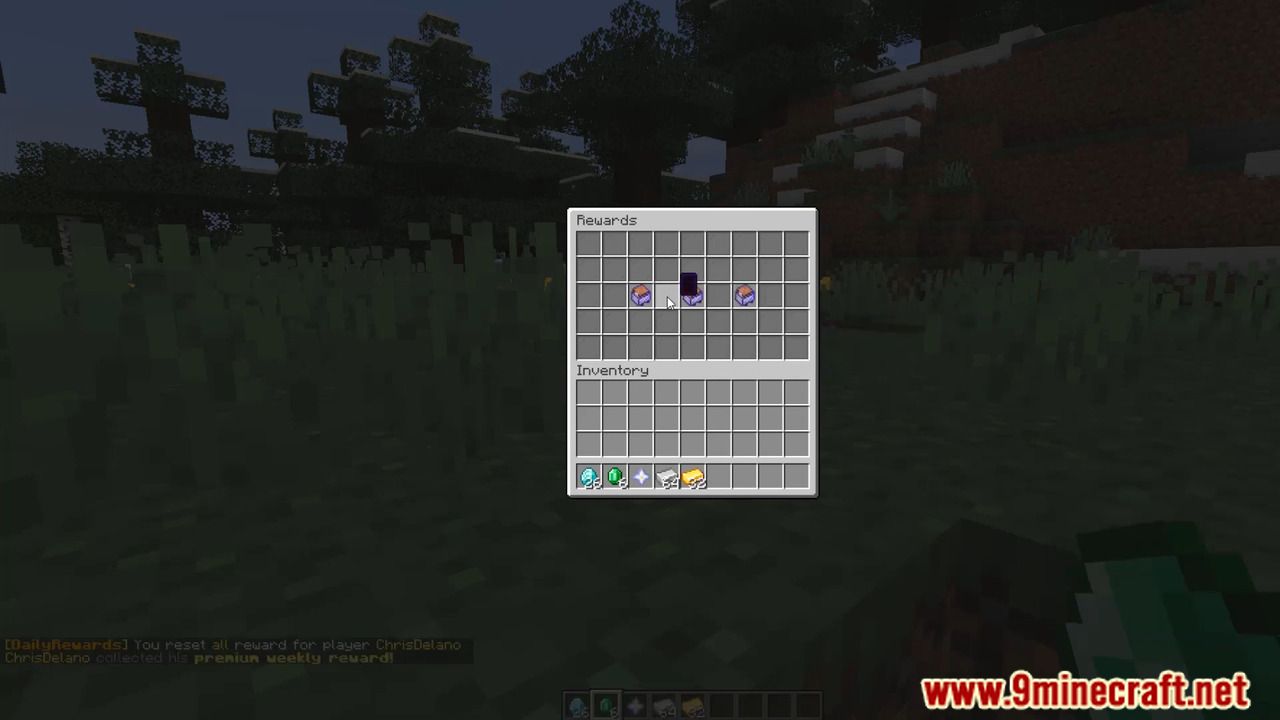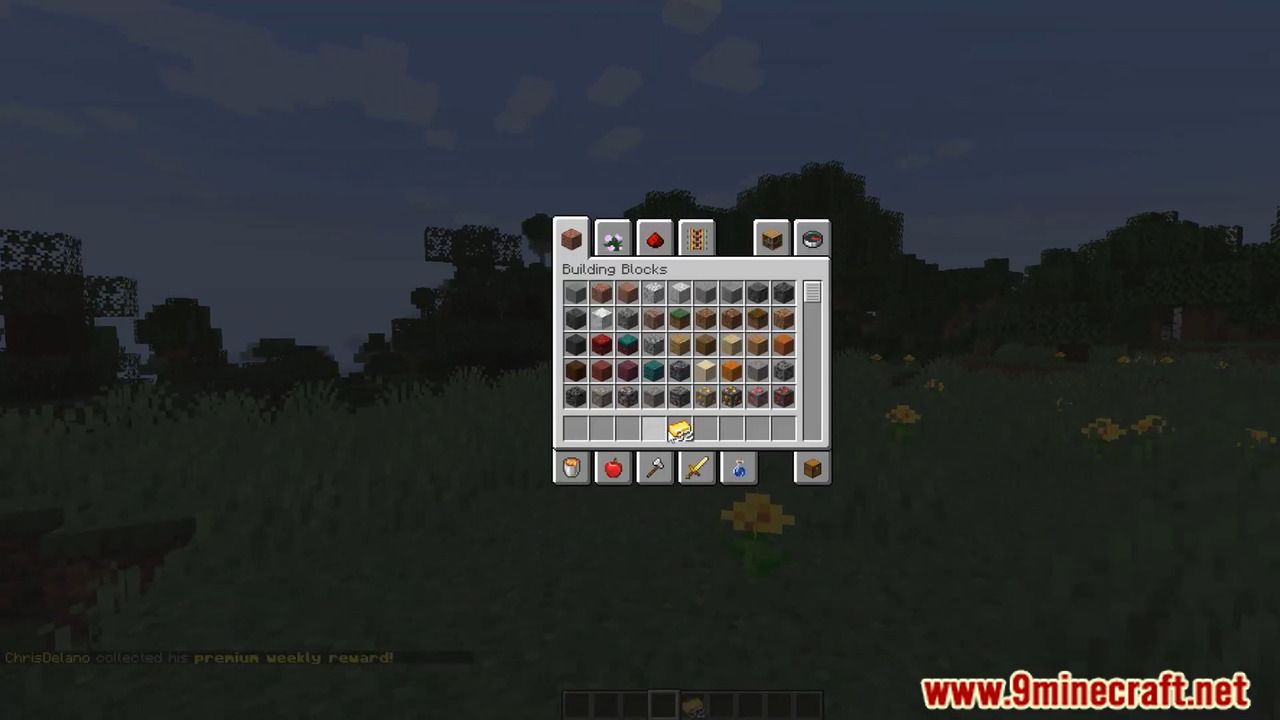 How to install:
Download a plugin of your choice.
Place the .jar and any other files in your plugins directory.
Run the server and wait for it to fully load.
Type stop in your Minecraft server console to bring the server to a clean stop.
Run the server.
All done! Your plugin should be installed and ready to be used.
Daily Rewards Plugin (1.12.2) Download Links
For Minecraft Bukkit 1.12
Tags: