Quests Plugin (1.19, 1.18) – Bukkit, Spigot, Paper
309
views ❘
August 31, 2022
❘
Quests Plugin (1.19, 1.18) is the easy-to-use, open-source server plugin for immersing visitors in challenges made by you! Players can take on multiple quests simultaneously, completing them for stellar rewards and unlockables. From placing blocks on mountain tops to slaying a hundred Skeletons on Halloween, the combinations are only limited by your imagination!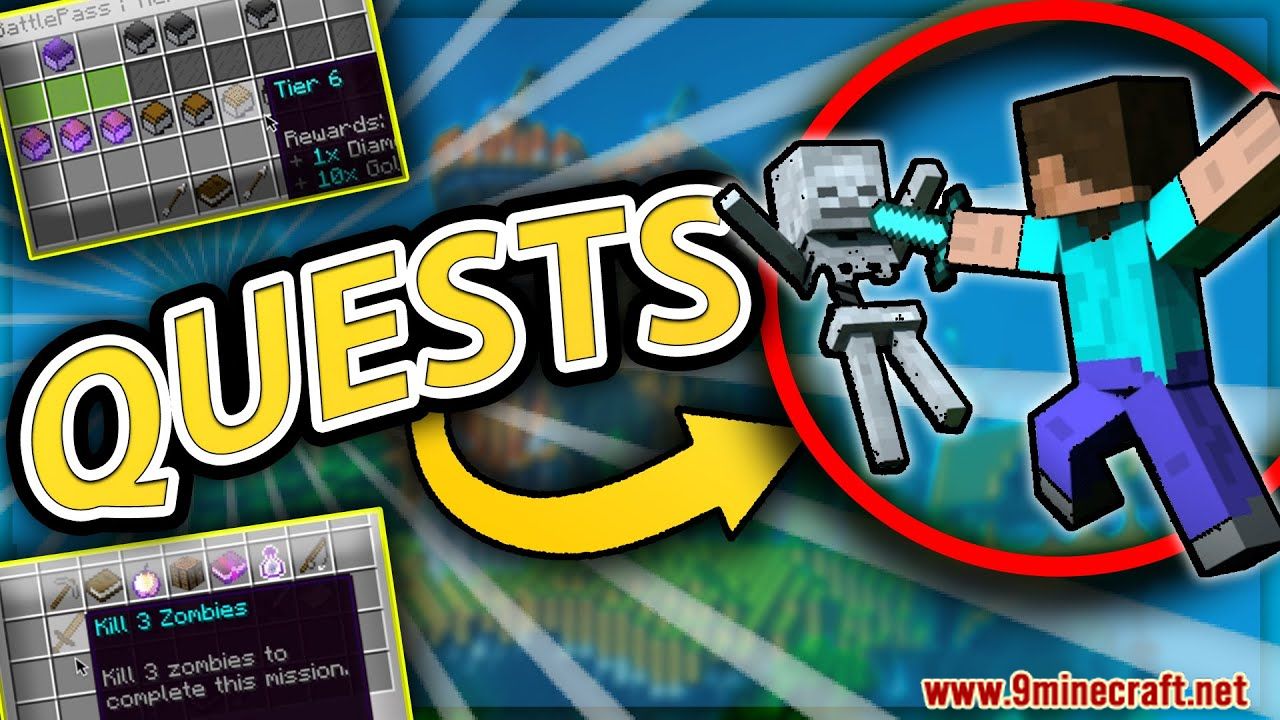 Features
In-game editor! Nearly everything can be set up via chat. Players may accept your quests via inventory GUI, if configured. Visit our documentation to learn more!
Helpful NPCs! Quests can be given by NPCs using Citizens 2! Players can also talk to, deliver items to, or kill NPCs if you so desire. Denizen scripts may also be run during quests!
Creative tasks! Objectives range from item delivery and enchanting, to mob/player killing and reaching locations on a timer. Install a module for even more options or use the Quests API to code your own!
Delicious rewards! Give items, experience, permissions, and/or perks from other plugins! Leaderboards are available should you decide to hand out Quest Points.
Unique flair! Actions cause lightning strikes, potion effects, mob swarms, hunger, teleportation and more! Conditions force players to ride creatures or stay within WorldGuard regions.
Grab attention! On Minecraft 1.8 and up, NPCs show a particle effect above their heads when quests become available.
Language support! Nearly every written portion of Quests can be altered, down to the menu formatting. Anyone can contribute a translation via our Crowdin page!

Screenshots: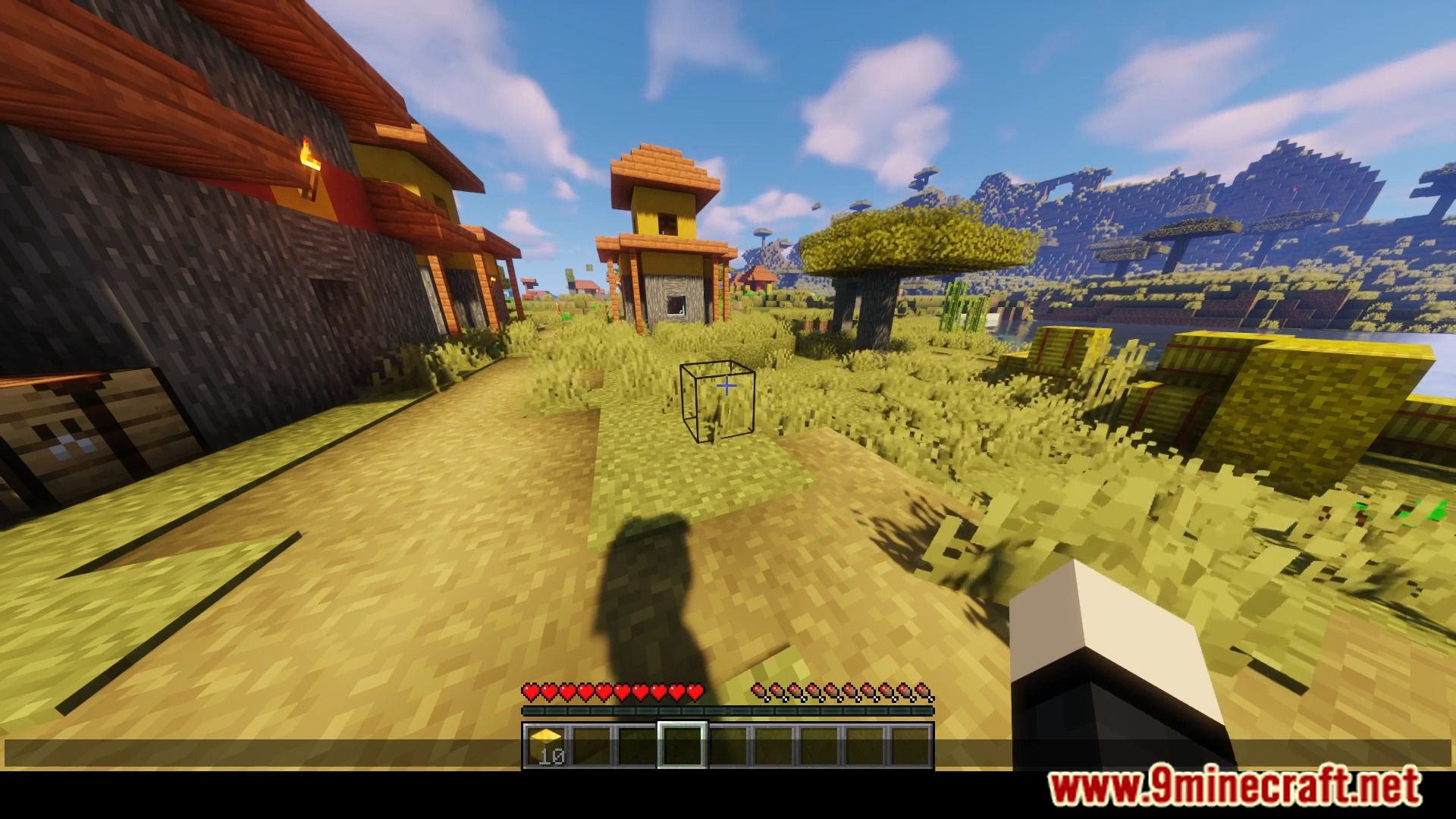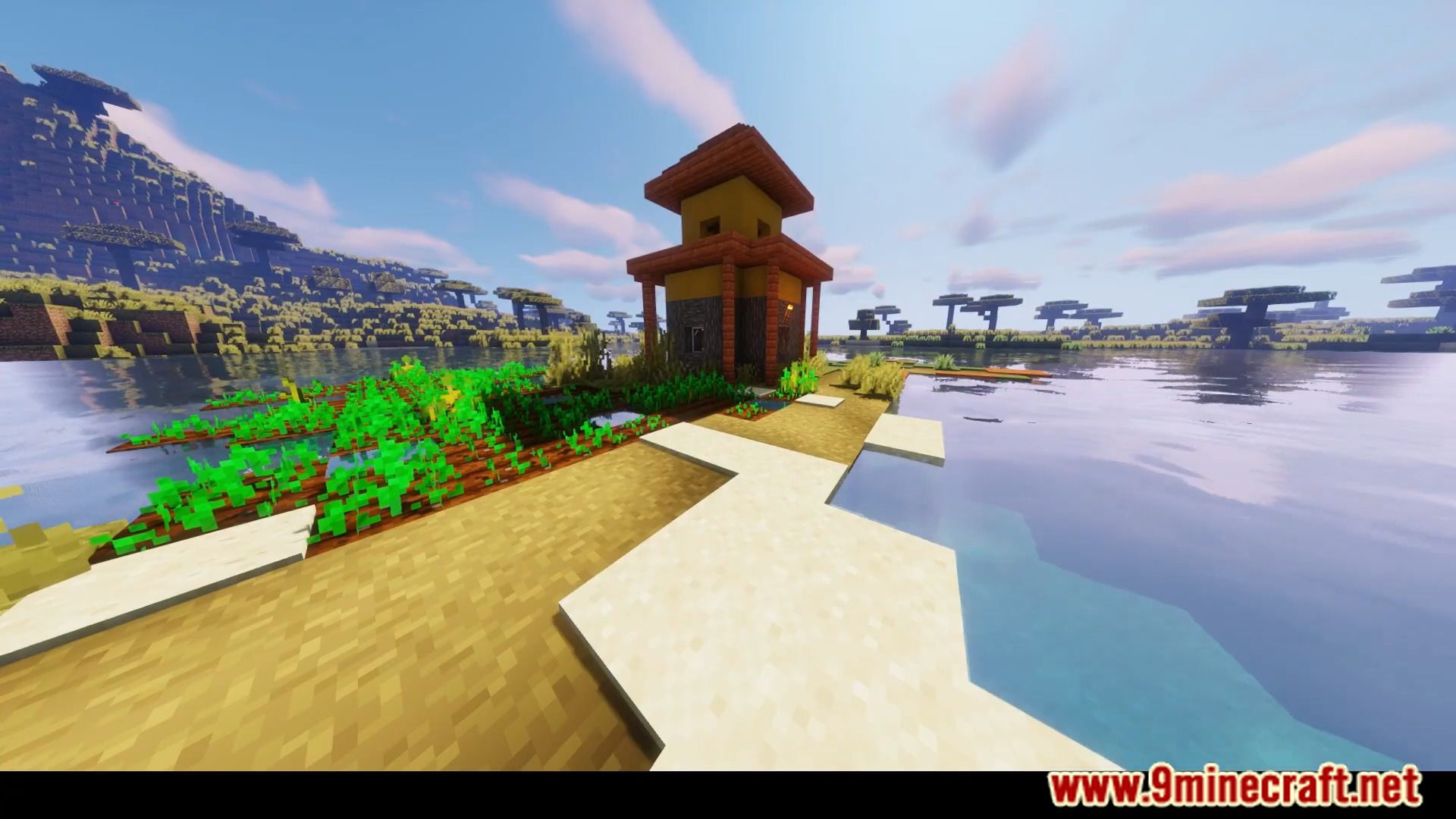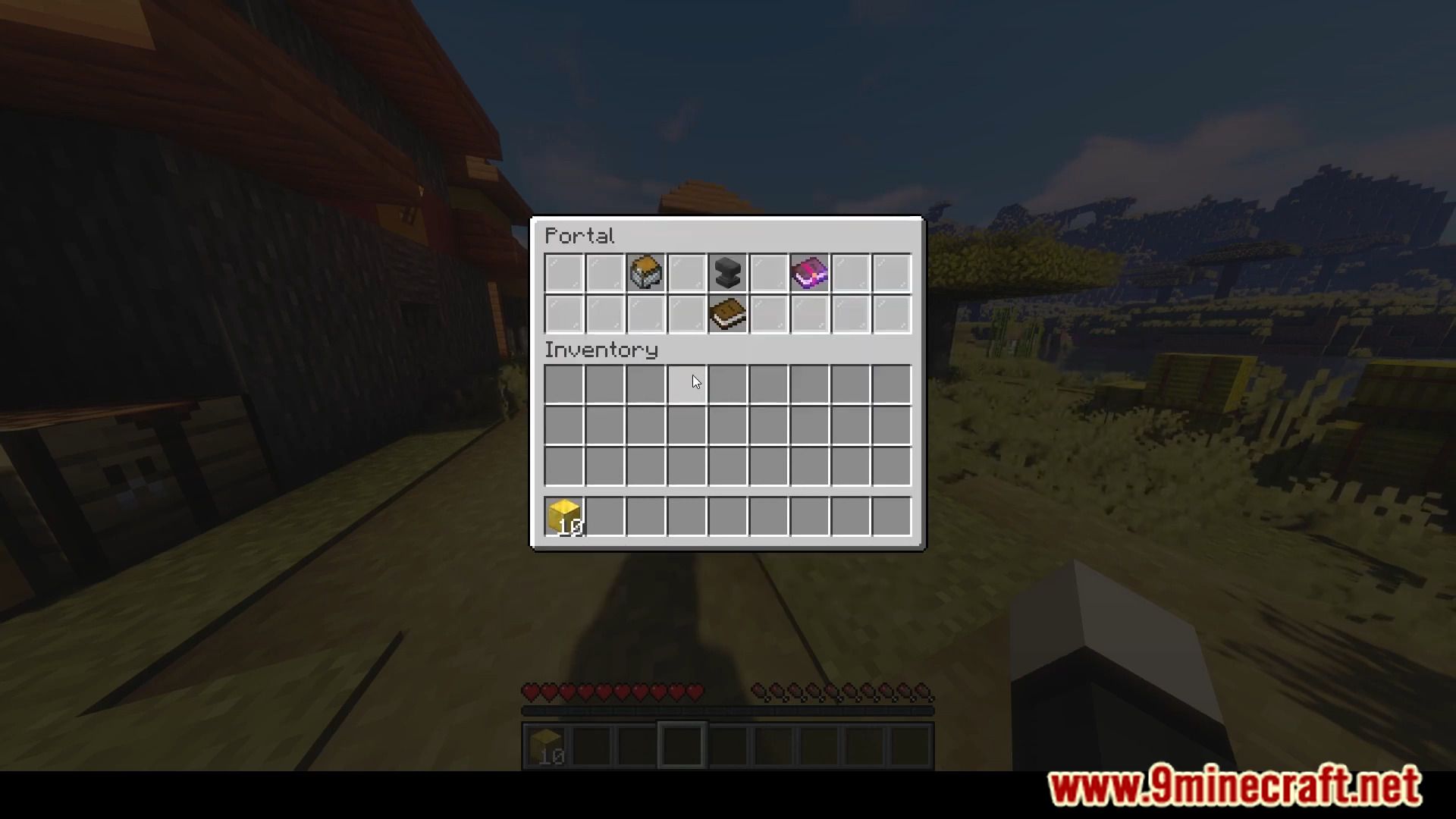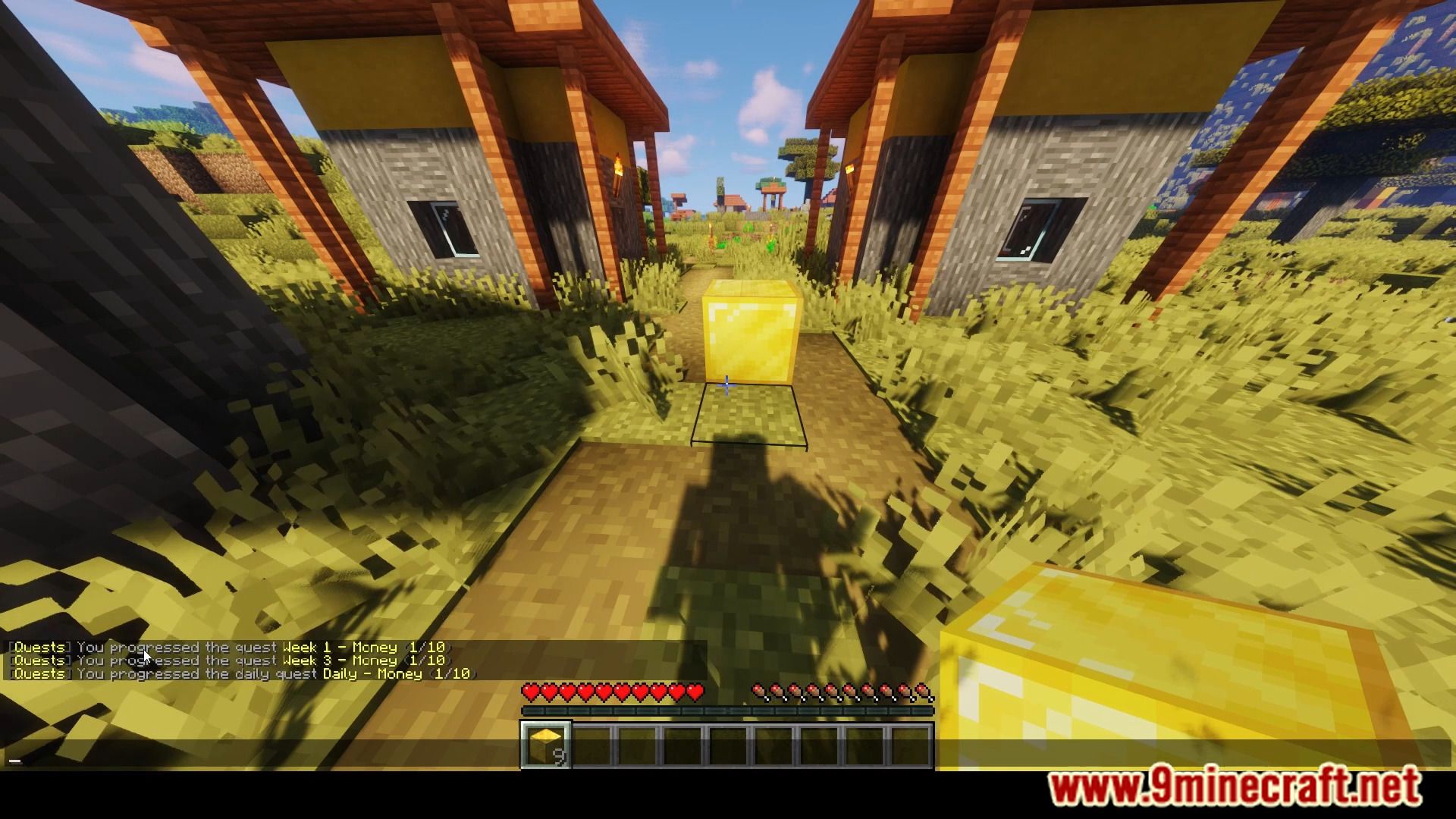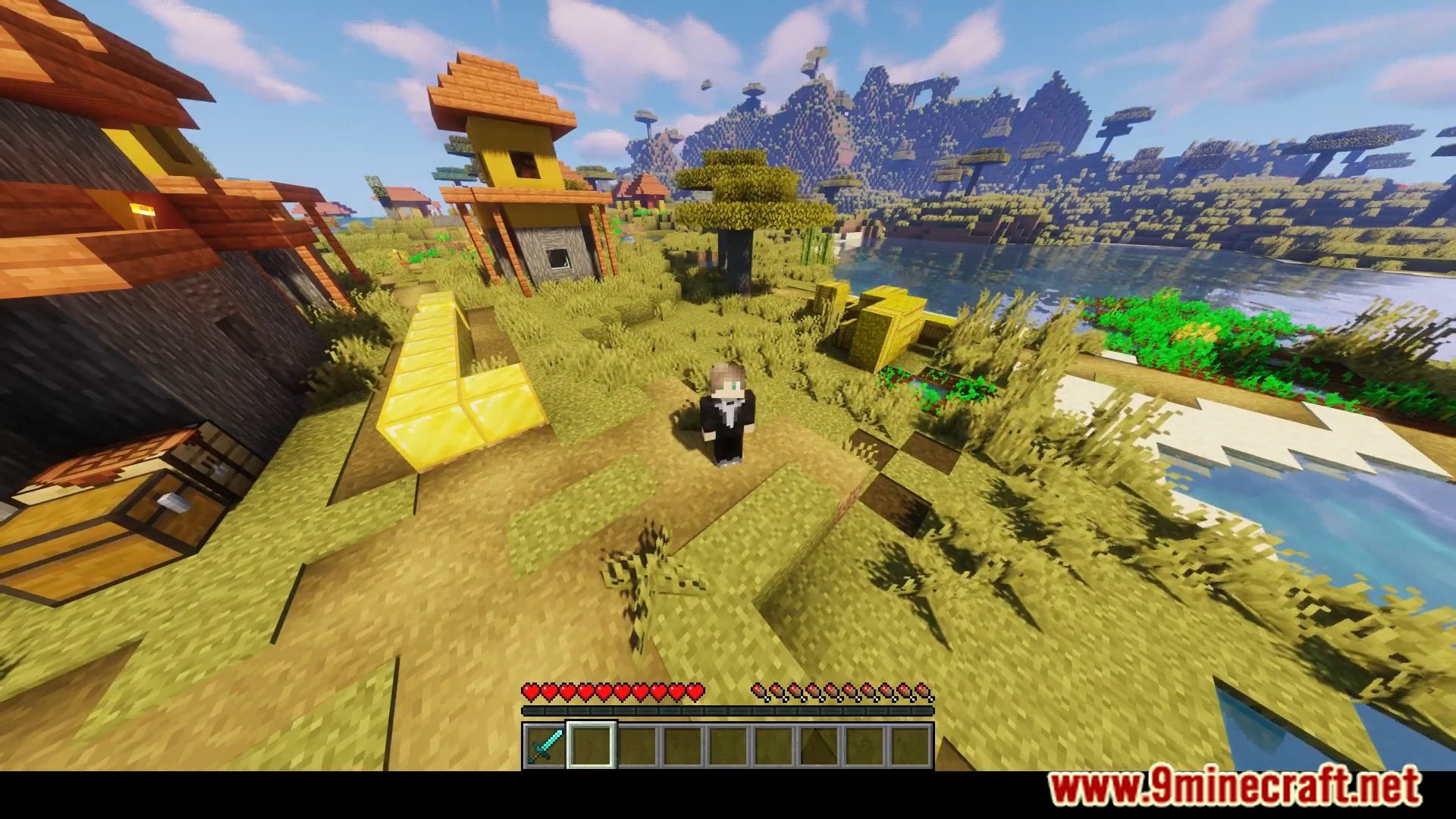 How to install:
Download a plugin of your choice.
Place the .jar and any other files in your plugins directory.
Run the server and wait for it to fully load.
Type stop in your Minecraft server console to bring the server to a clean stop.
Run the server.
All done! Your plugin should be installed and ready to be used.
Quests Plugin (1.19, 1.18) Download Links
For All Versions from Minecraft Bukkit 1.12 to Minecraft Bukkit 1.19
Tags: