End Expansion Addon (1.19, 1.18) – Enhanced the End Dimension
858
views ❘
June 14, 2022
❘
Have you ever felt that the End is just too boring? Well End Expansion Addon (1.19, 1.18) will solve just that! 2 Brand new biomes, new mobs, weapons and much more, it has it all!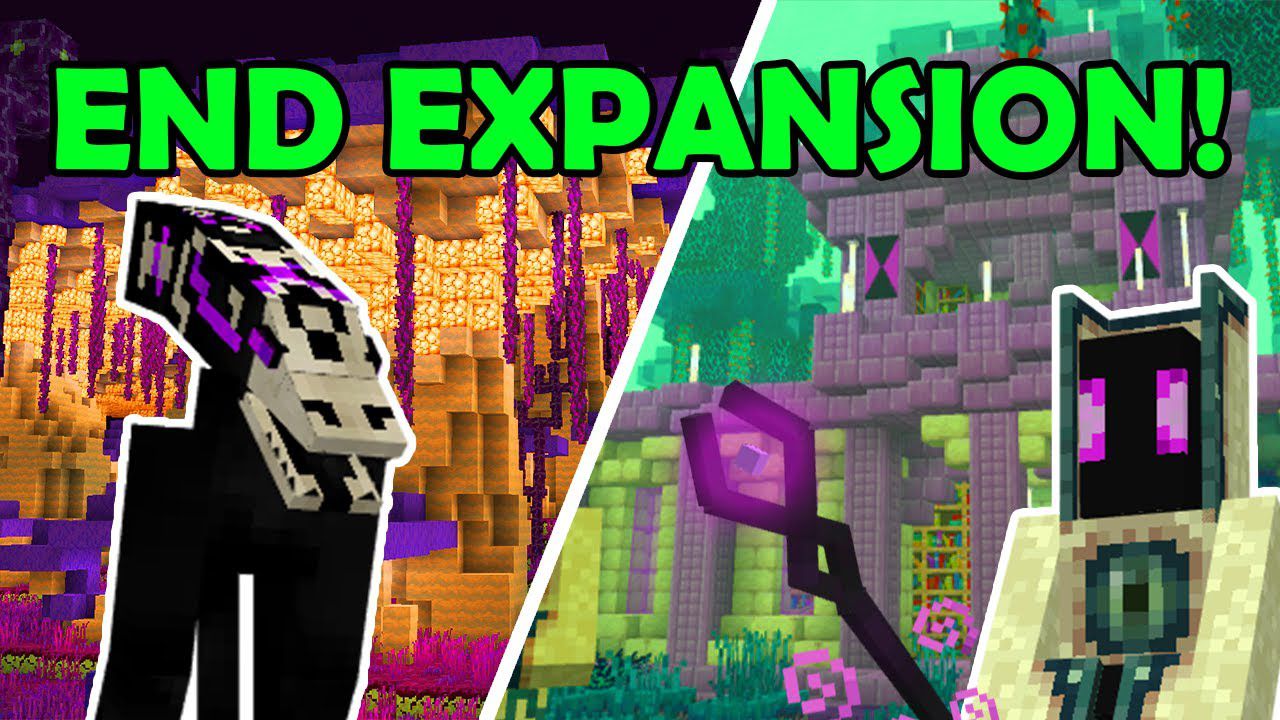 Features:
Main Features:
2 brand new biomes (with blocks)
A new structure
2 unique mobs
Custom crafting
A cool new weapon
More Detail:
Chorillium Forest:
This is a strange purple place, covered in Chorillium. It is also where you will find the Giant Chorus Fungi and Ilmenya vines. This biome is a great place to find Schroomlights as well.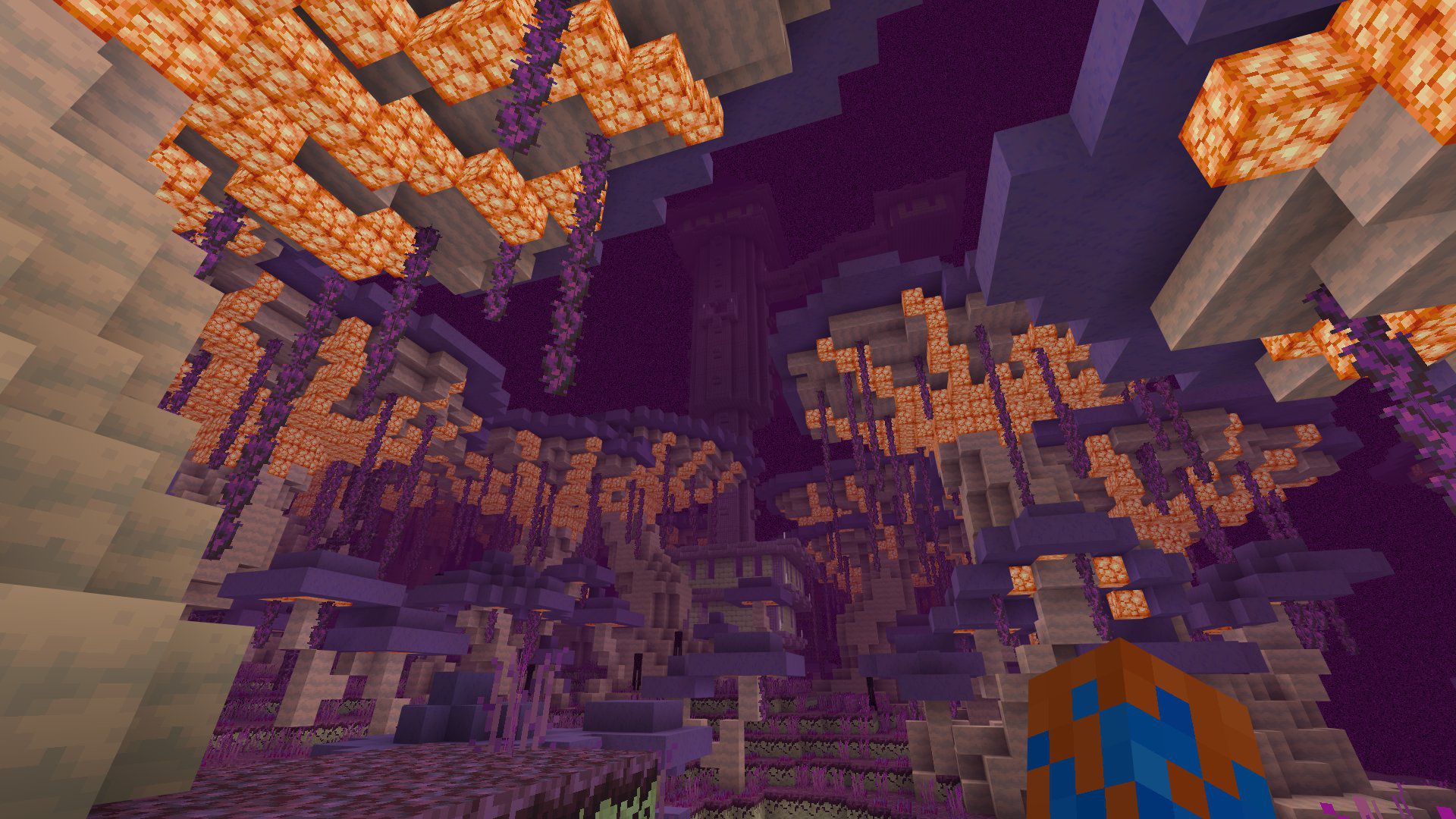 Chorillium Swampland:
This is a mystical place, with dense mist and vegetation and  magical water pools. It is home to the Warped Chorus Fungi, Warped Ilmenya vines and the Icirlush plant.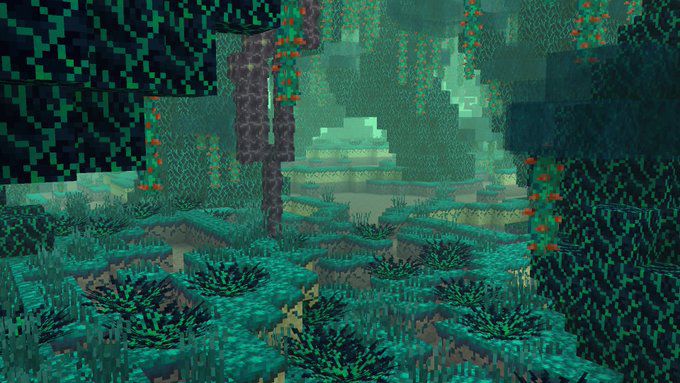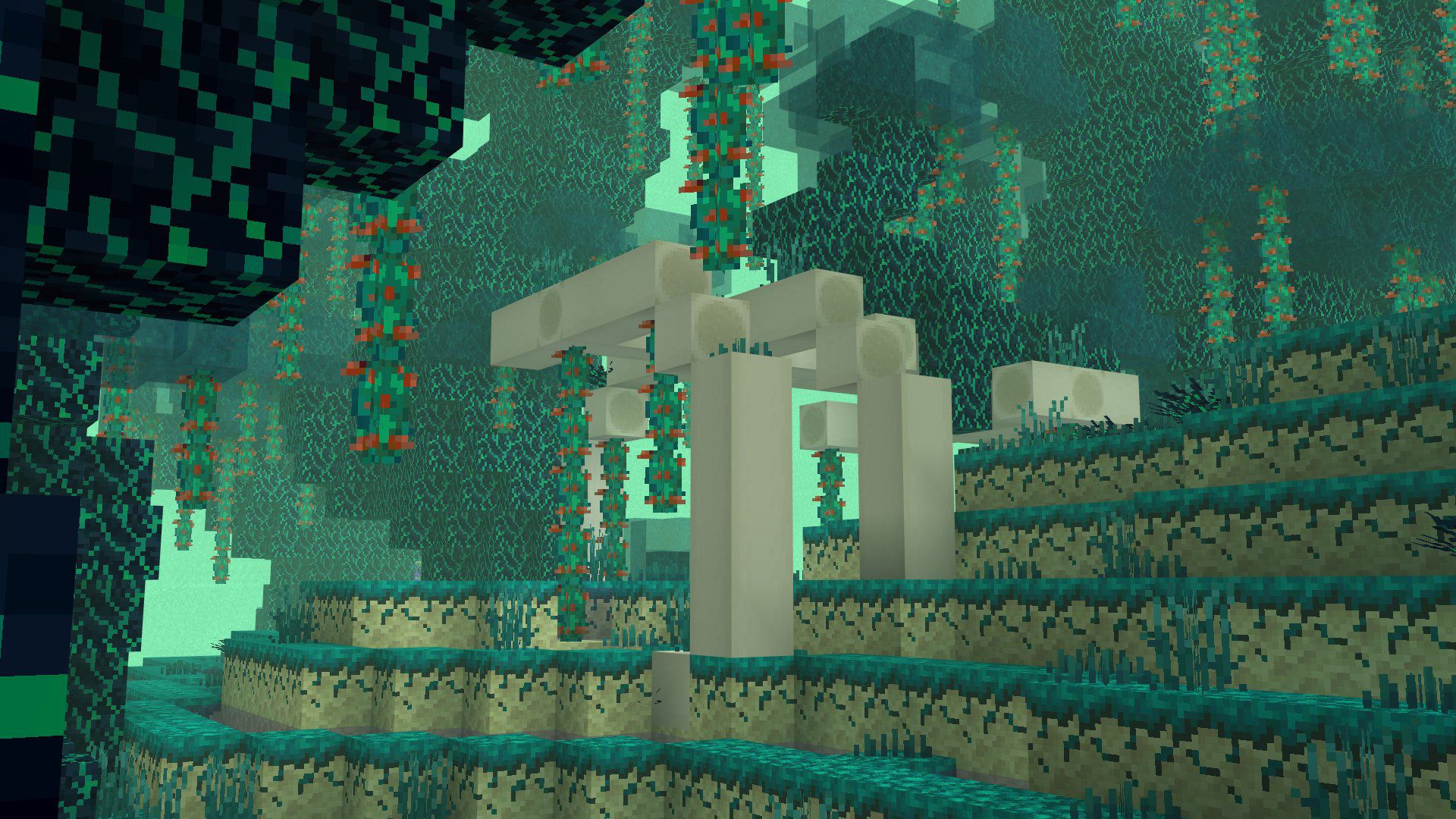 Forgotten Library:
A very rare structure, only found in the furthest reaches of the end (aka beyond x or z 3000). It is the home to the Elders with all of the knowledge and loot.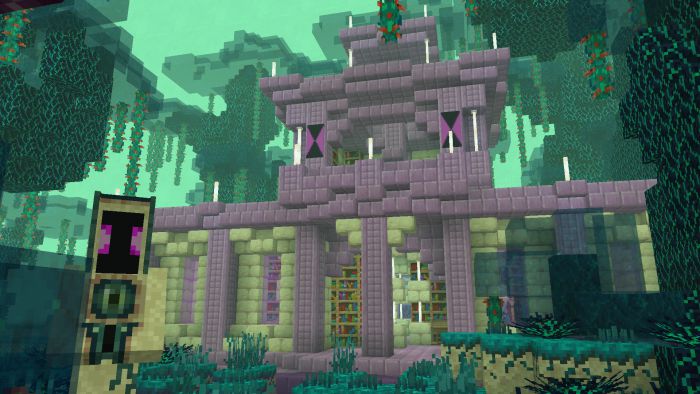 The Wanderer:
A lonely soul, this creature will aimlessly wander the empty planes and kill any Enderman or player, by draining their soul.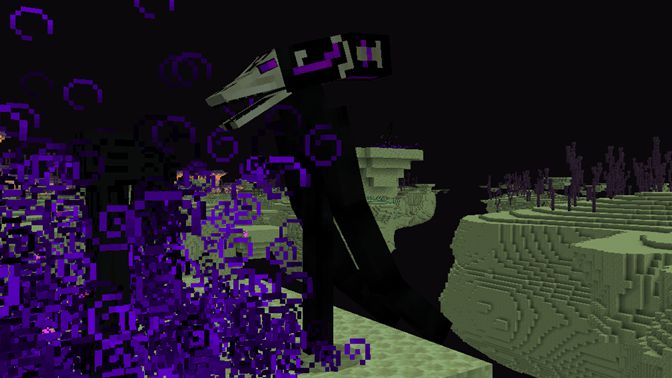 The Elder:
Possibly a more intelligent ancestor of the Enderman. They can be found in their libraries and are always open to trade for some new items.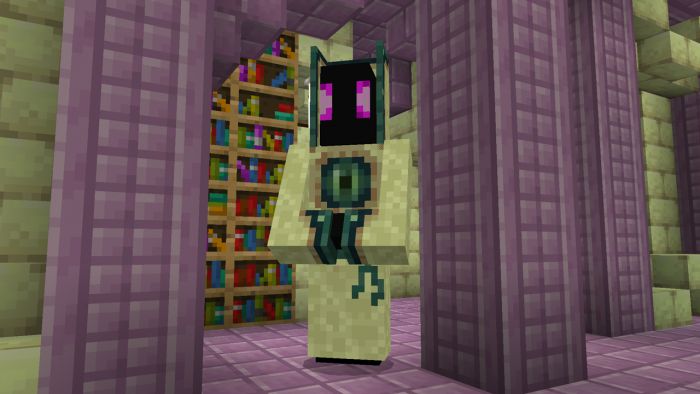 The Ancient's Workbench:
This is a special workbench from a long forgotten time. The only way to craft it is by first getting the knowledge of the ancient's from the Elders. On this bench you will be able to craft new, more complex items.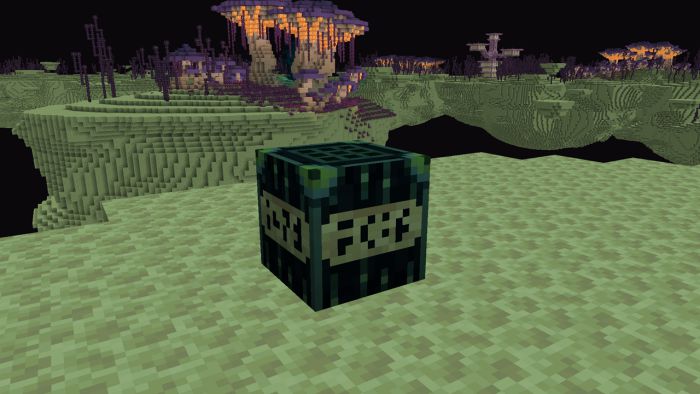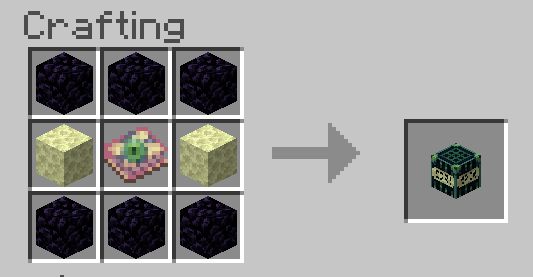 The Ancient Staff:
The Wanderer's scull that forms part of this staff, allows you to drain the souls of you enemies. Simply look in there general direction and use it. It is also craft on the Ancient's Workbench.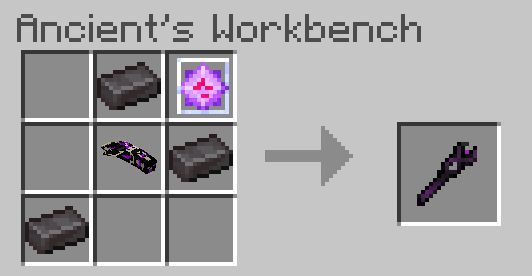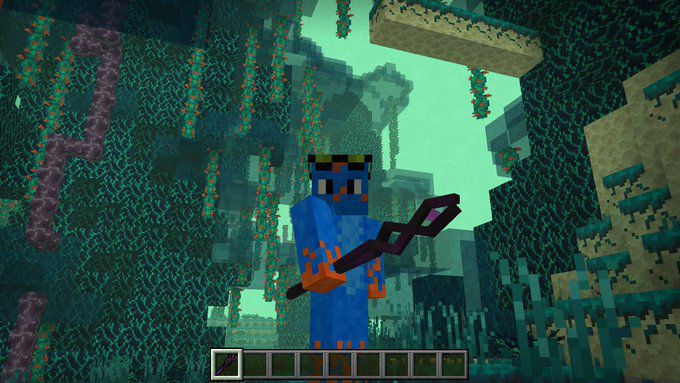 Screenshots: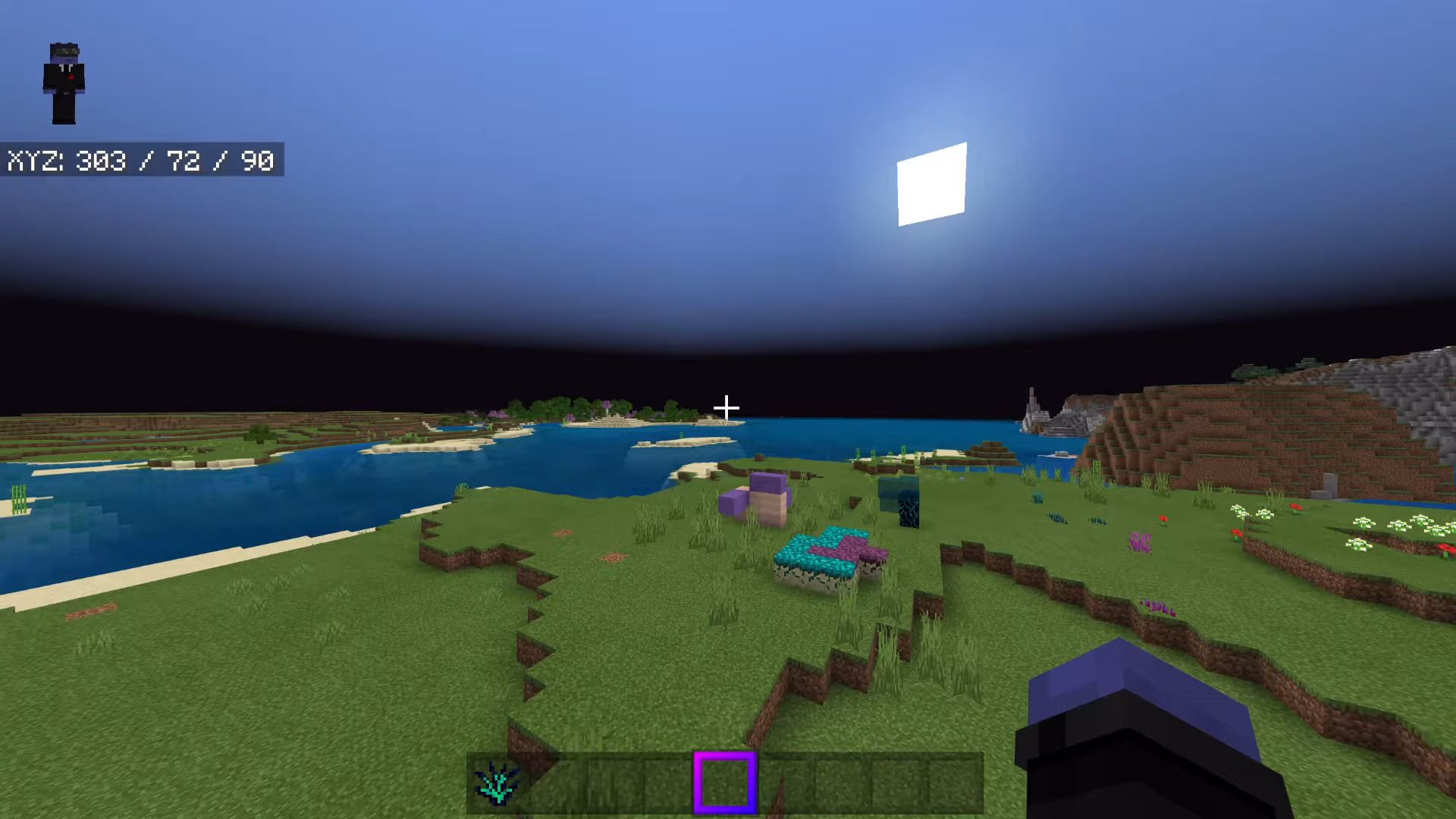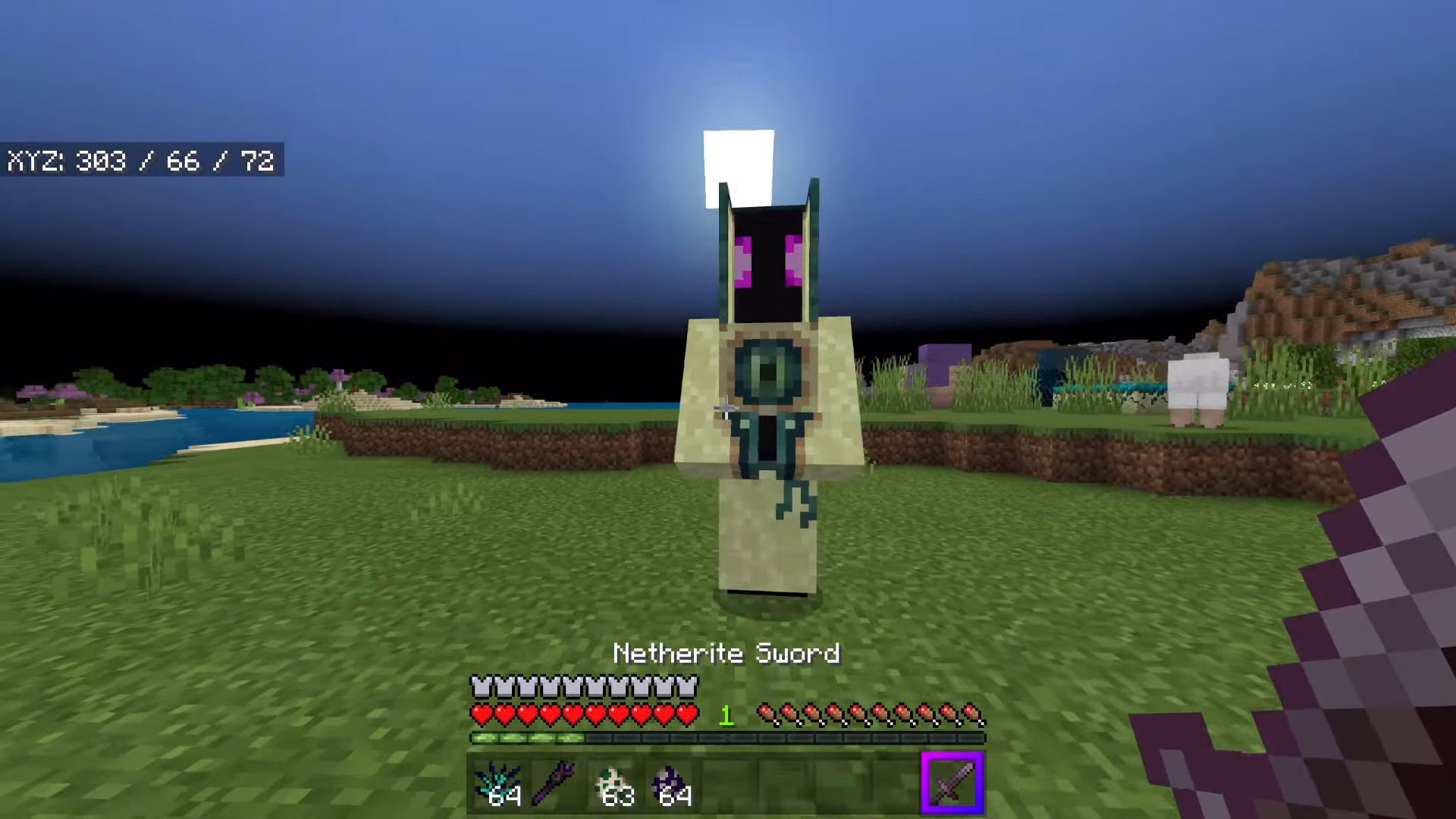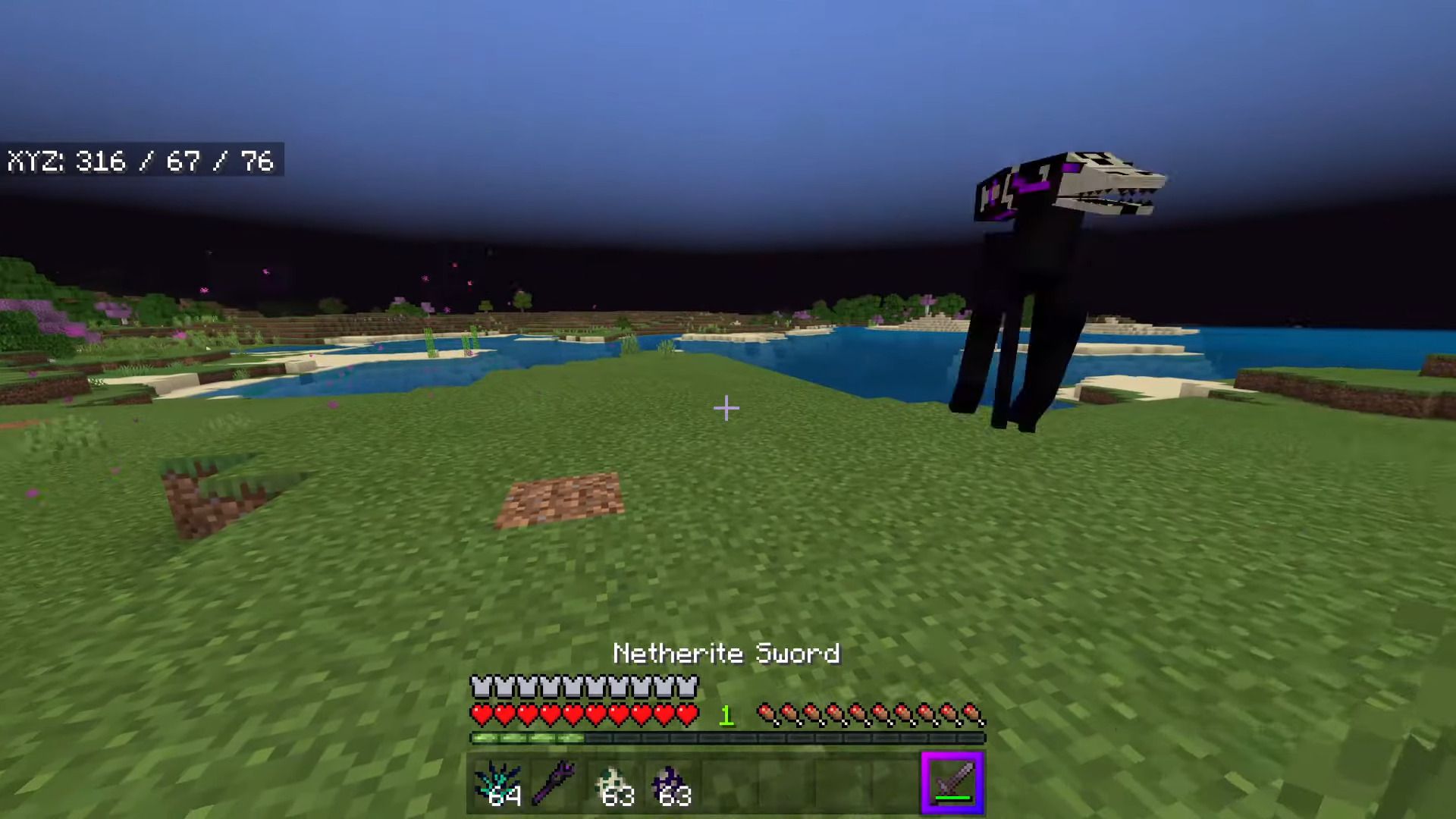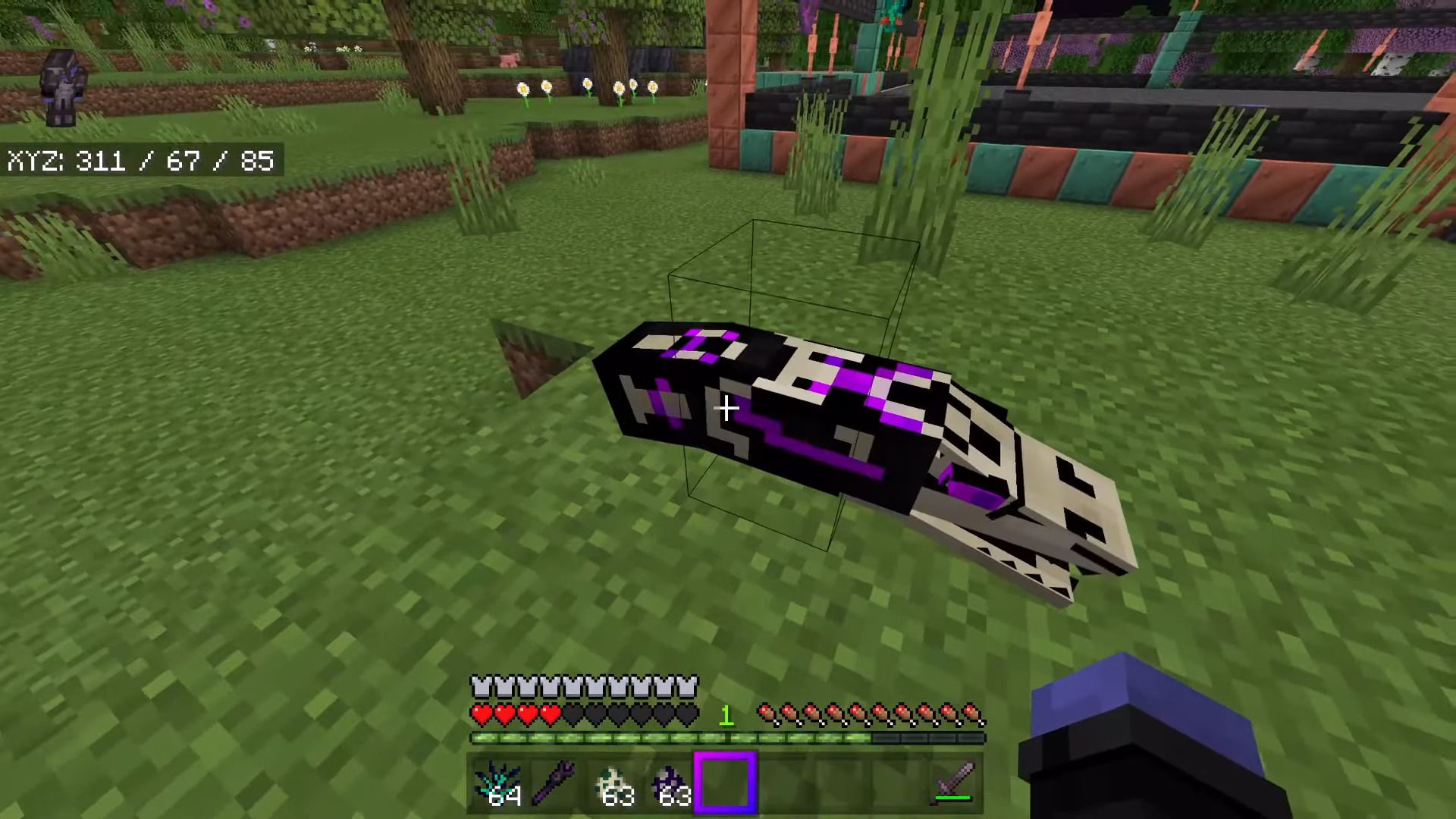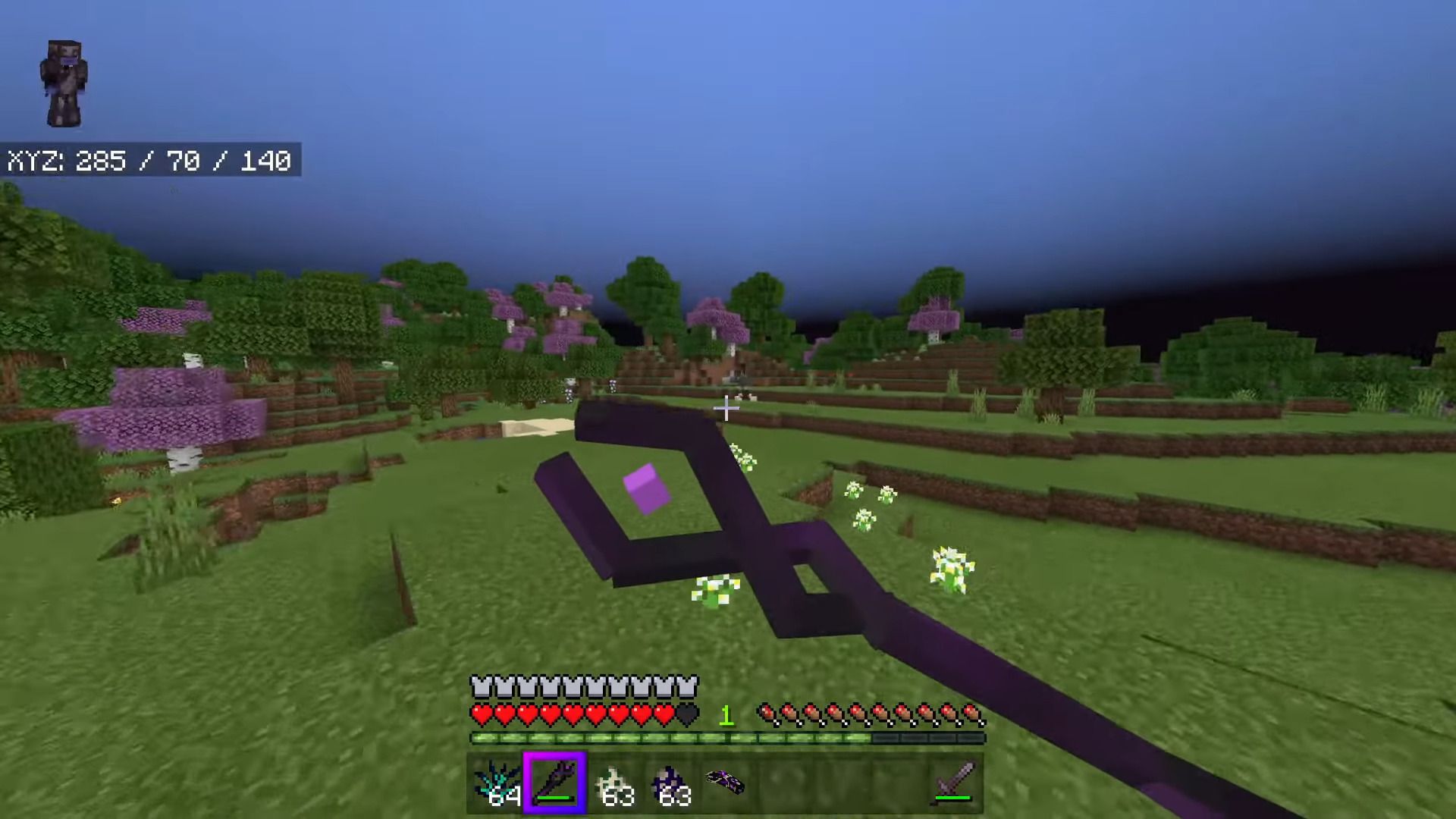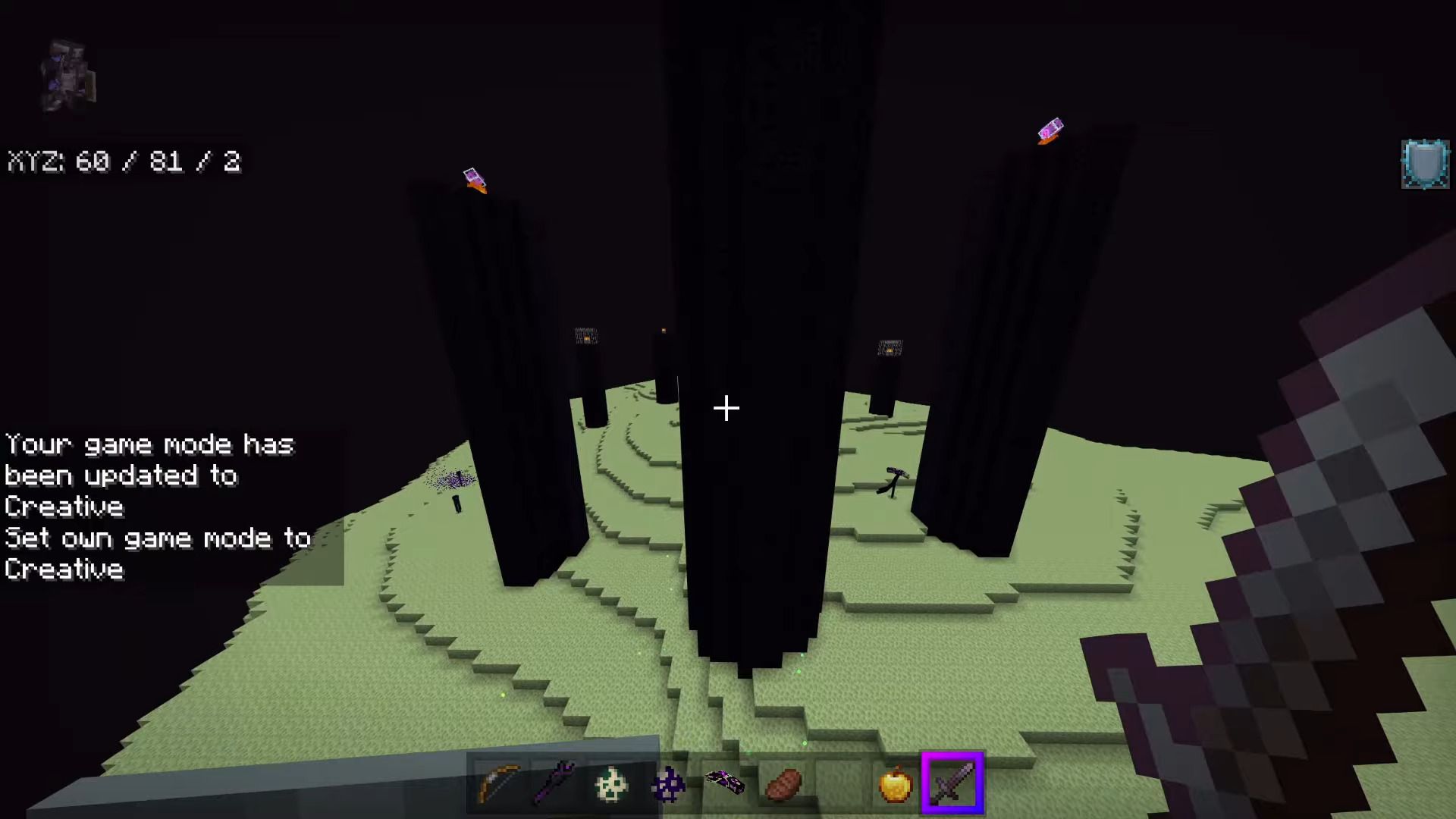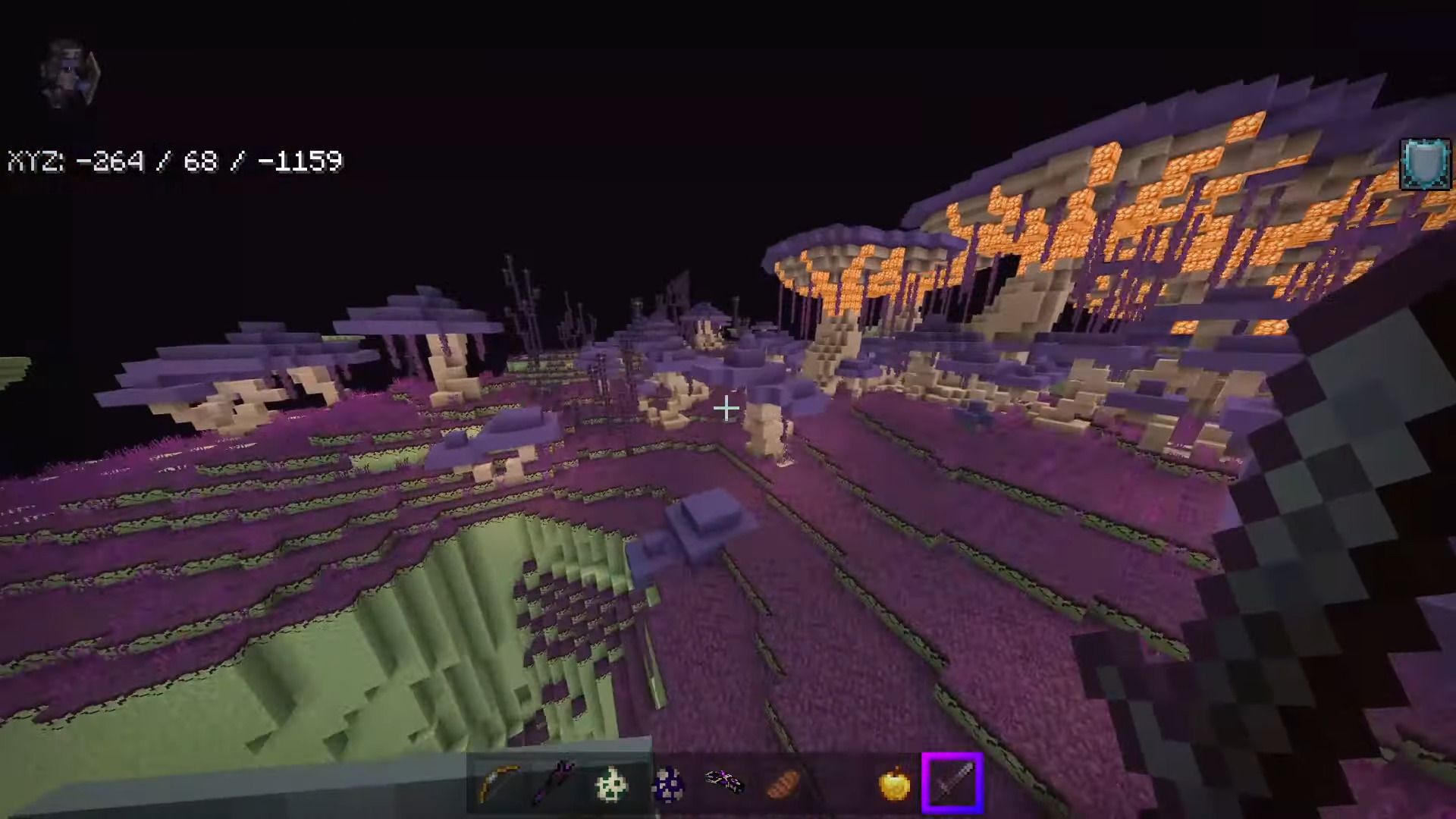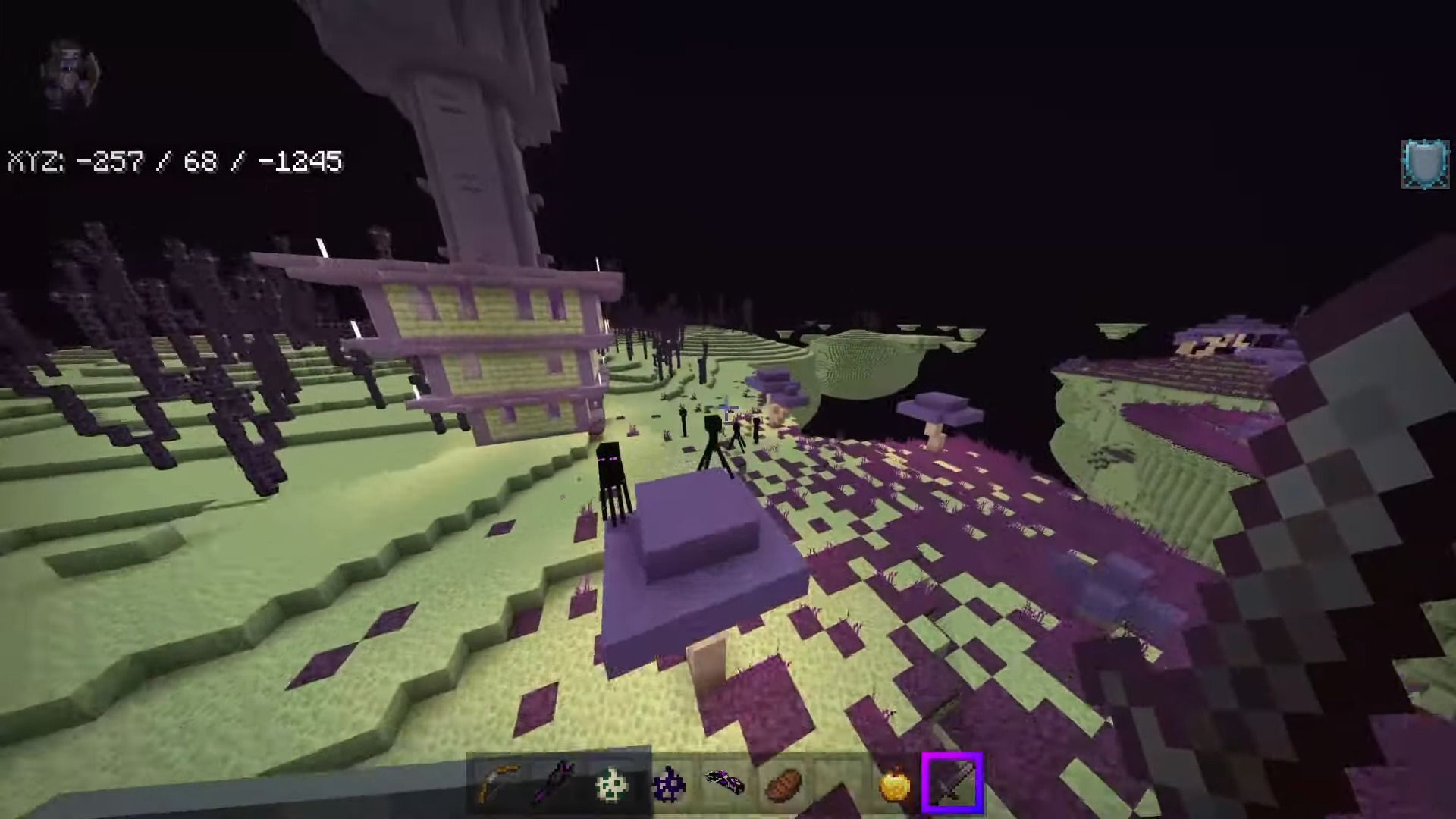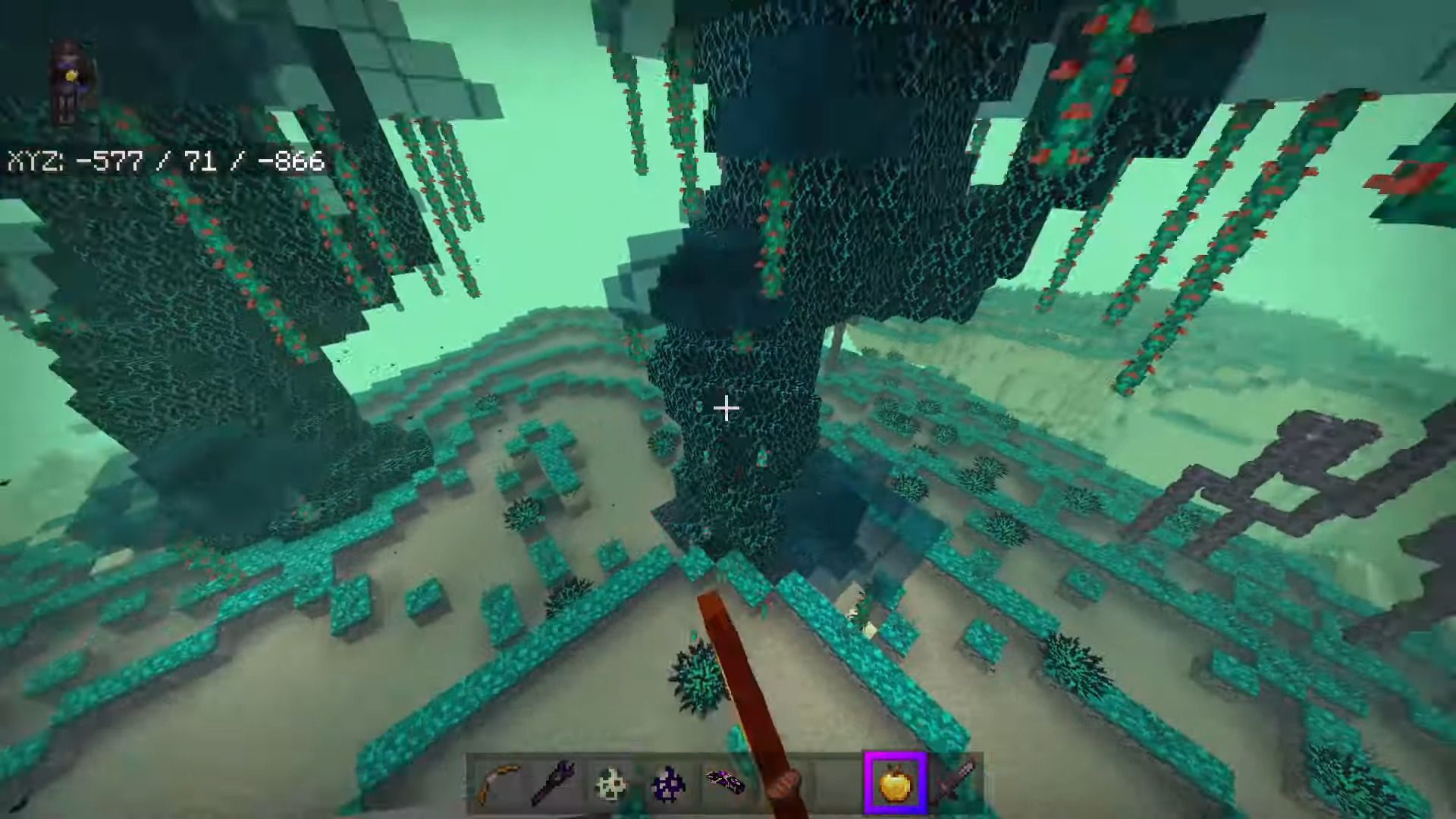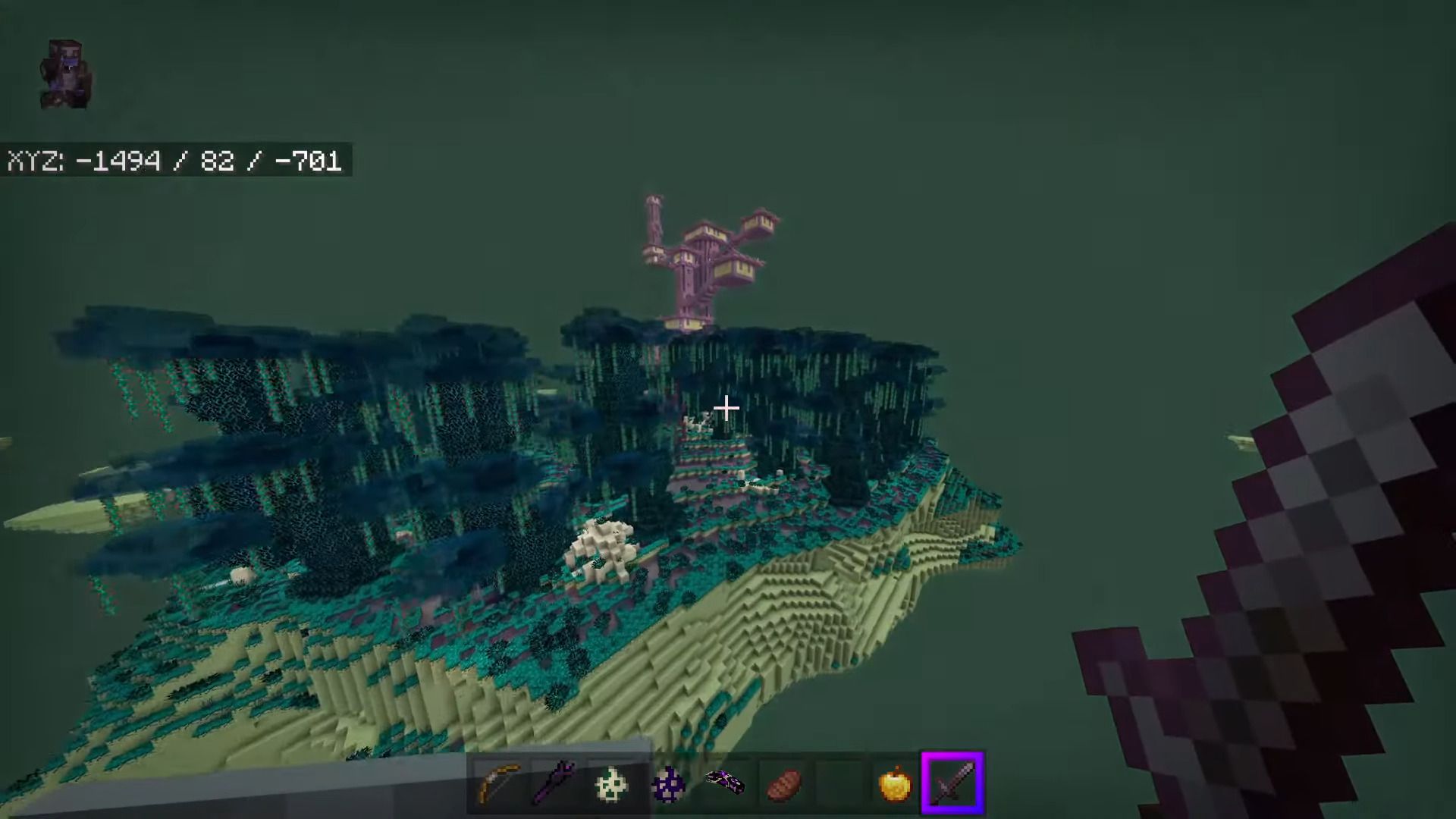 Installation Note:
For this to work you need to enable all of your experimental settings.
Remember to remove the old pack, before installing the new version, to avoid confusion. When you reapply this new version to an existing world where you played on, it should still work.
End Expansion Addon (1.19, 1.18) Download Links
For MCPE 1.19, 1.18
Tags: