Enigmatica 2 Modpacks 1.12.2 (200+ Mods and 800+ Quests)
19,788
views ❘
April 20, 2019
Enigmatica 2 Modpacks 1.12.2 is a questing Kitchen-Sink Modpacks for Minecraft with 200+ mods and over 800 quests!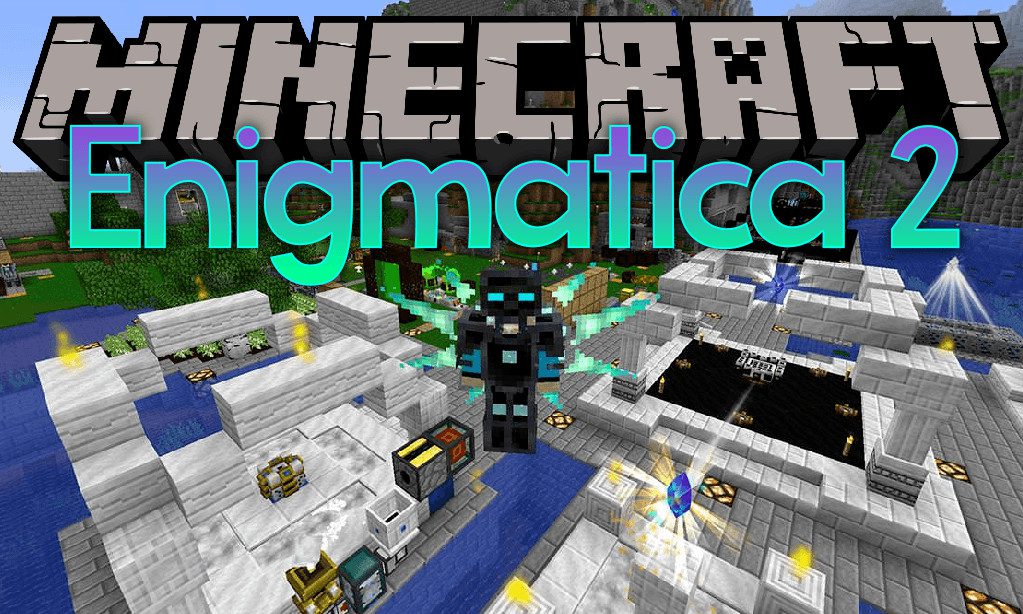 Features:
Quests! There are currently over 800 quests, that help you get into different mods.
The pack offers over 250 different mods, such as Thermal Expansion, Biomes O' Plenty, Tinkers' Construct, Mekanism, Chisel, Pam's Harvestcraft & Immersive Engineering.
The pack aims to have everything as balanced as possible, without gating.
Power generation has been tweaked heavily, so generators that aren't usually worth the effort, might be in this pack. IndustrialCraft2 EU can be converted to RF, and vice versa, with Mekanism.
Note: You will need to allocate at the very least 6GB of RAM to Minecraft to run this modpack. 7-8GB is recommended.
Screenshots: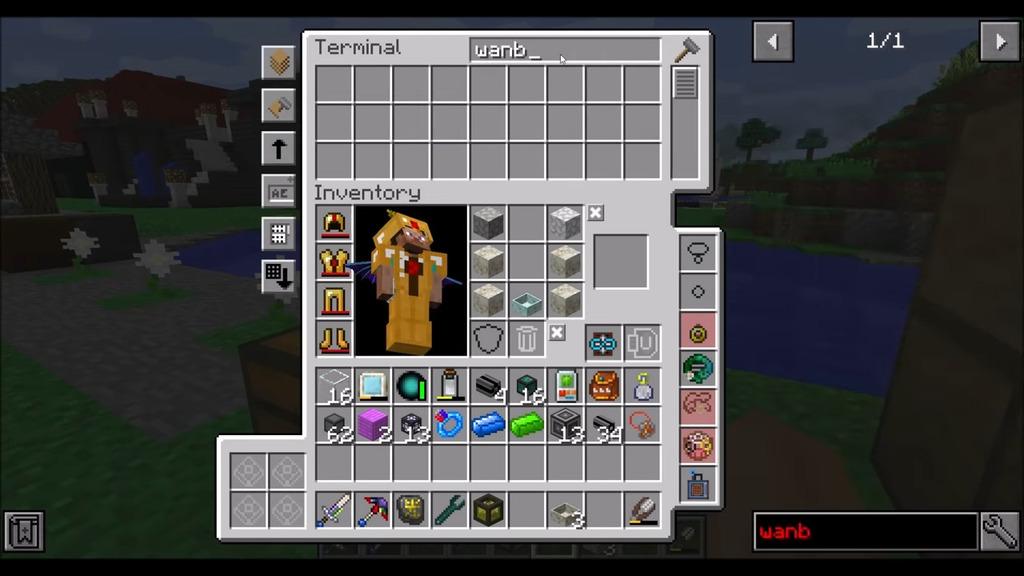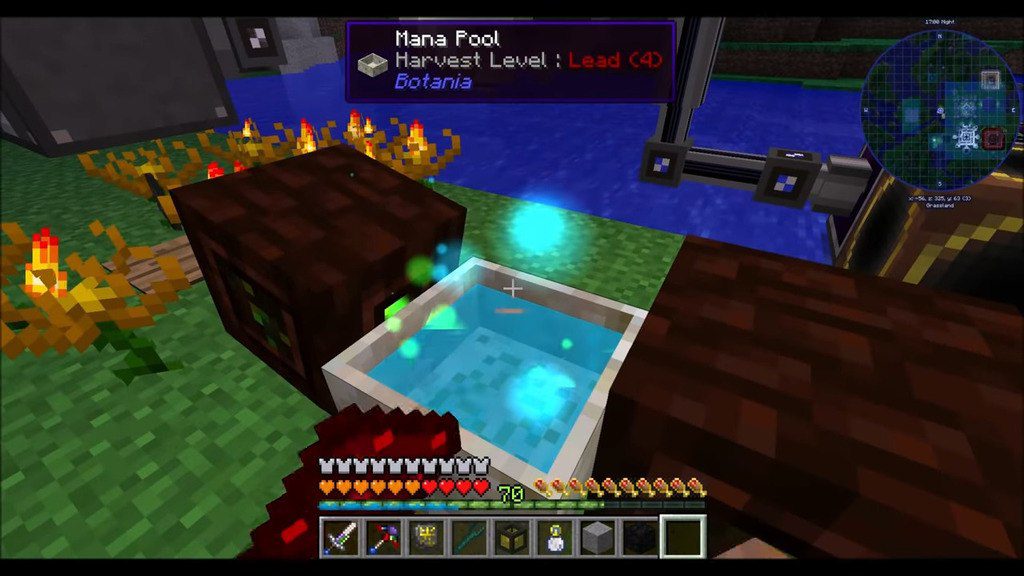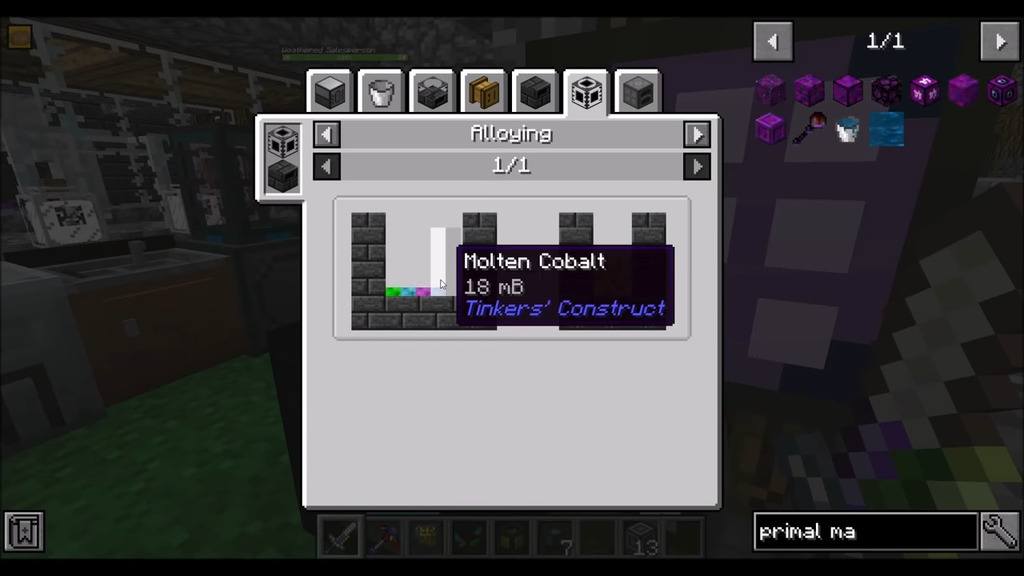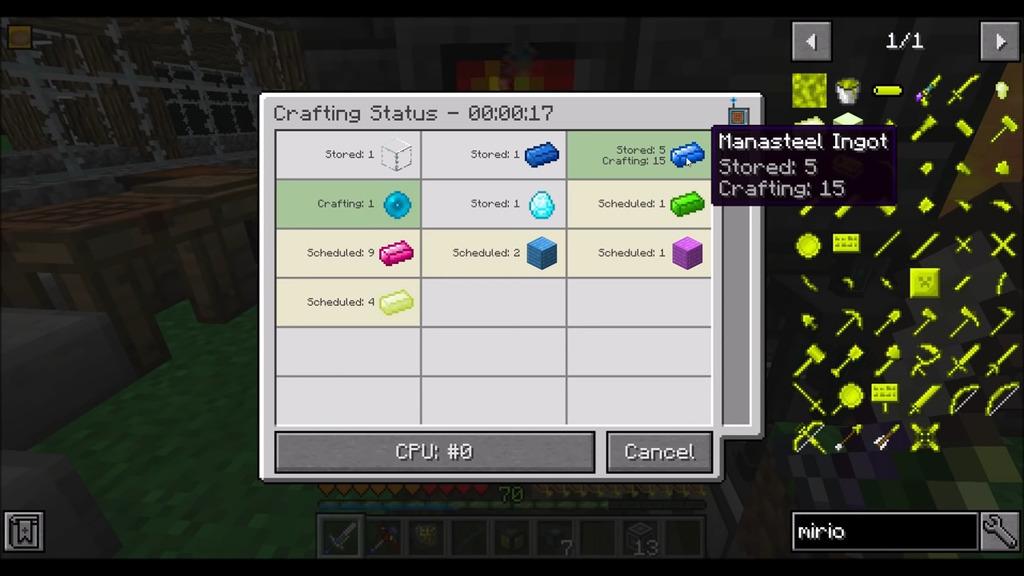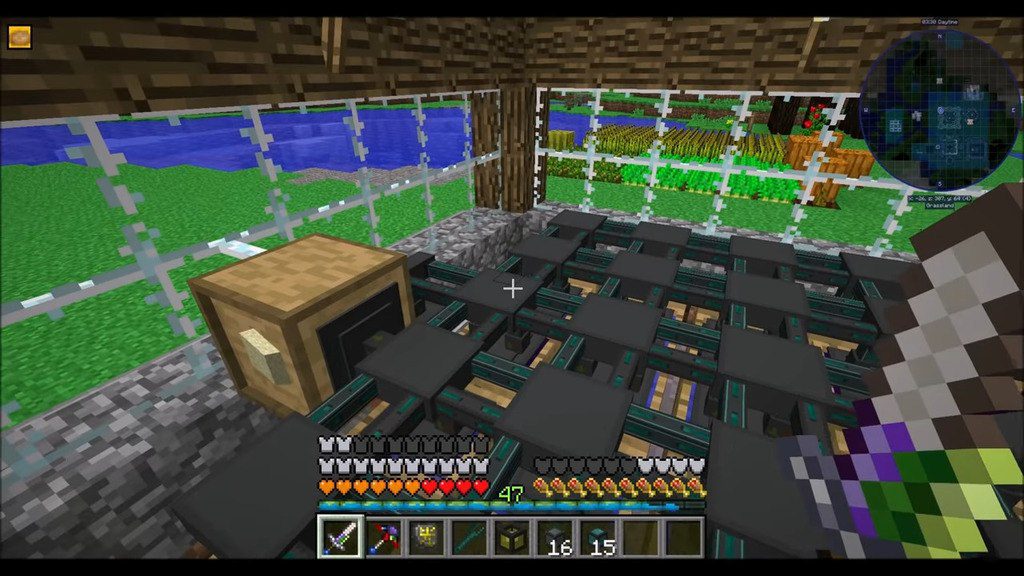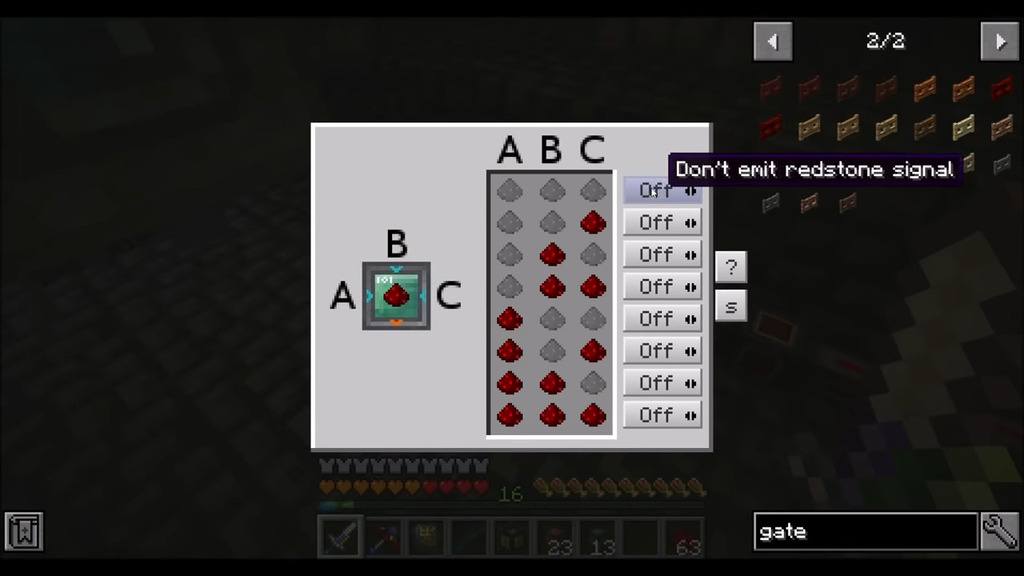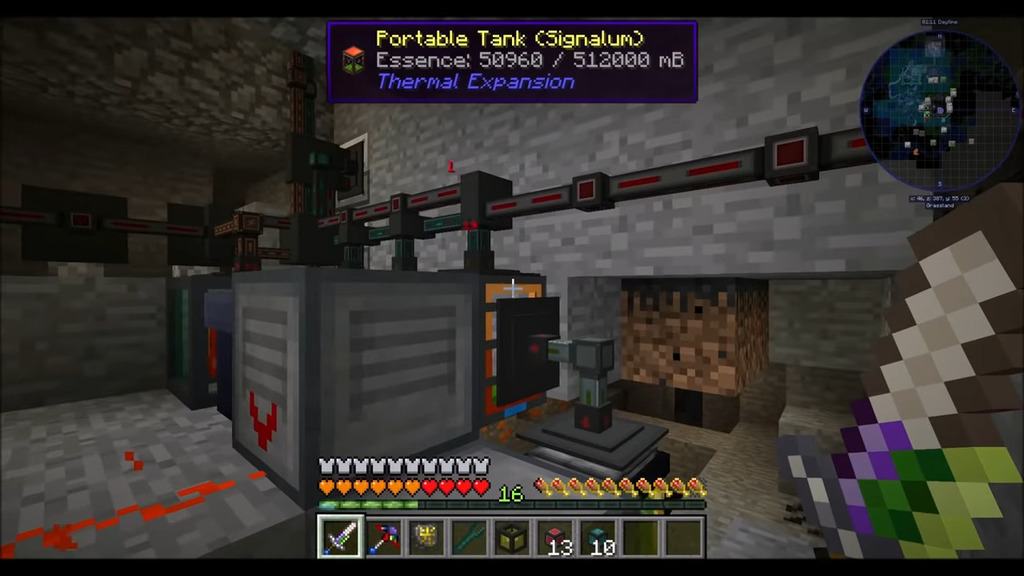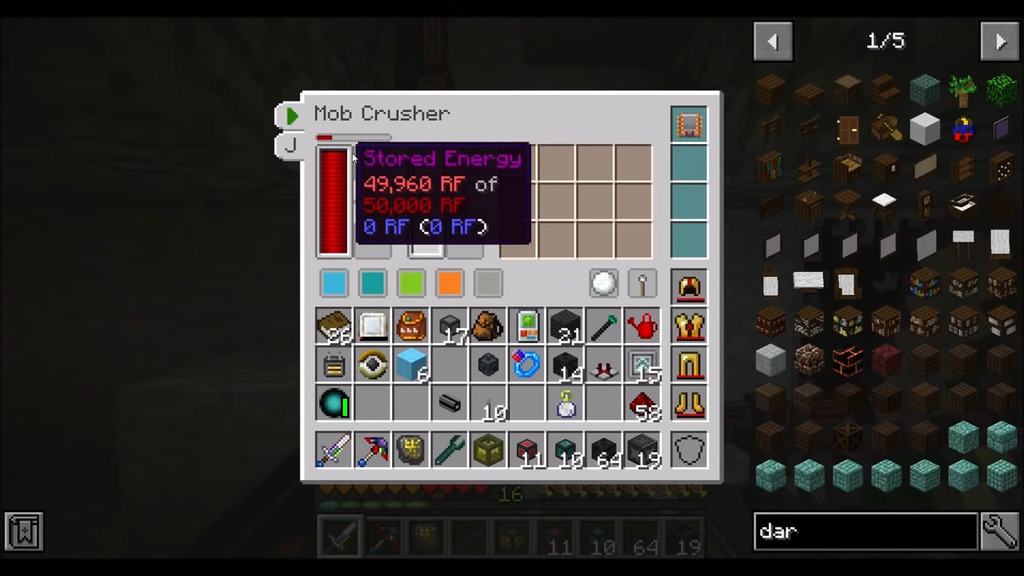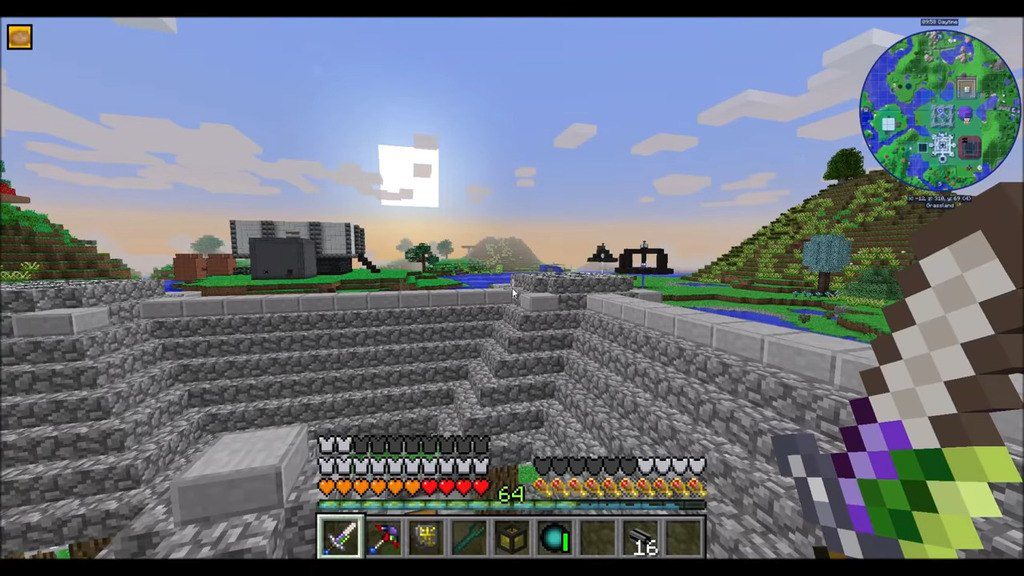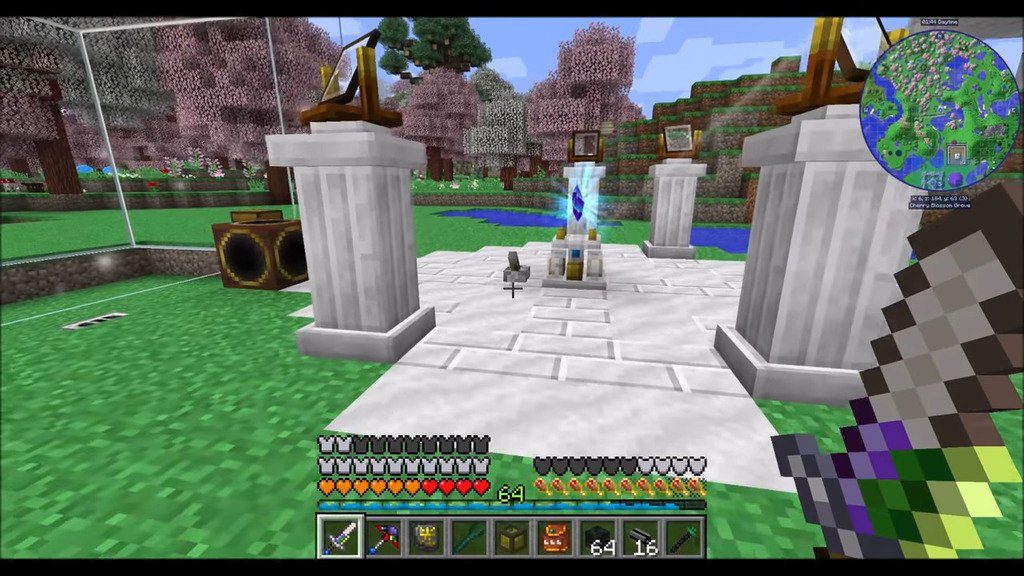 How to install a Modpacks from Twitch App:
Looking for a modpack on Twitch App? Just released a modpack and want to make sure it's showing up in the app? No problem, that's easy! This article is a general how-to on finding and installing a modpack from within Twitch App, but keep in mind that is designed for Authors, so some terminology may be targeted at those users.
First up, navigate to the Minecraft Tab in Twitch App (https://www.twitch.tv/downloads)
From here, click "Browse All Modpacks":

This will lead you to a page that by default is sorted by Featured modpacks. In the top left is a search bar. Start typing the name of the modpack you are looking for: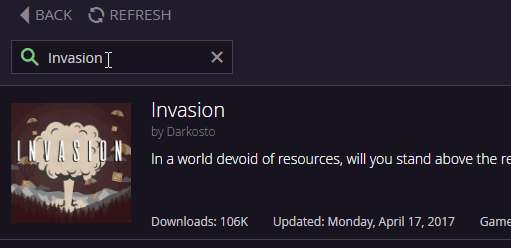 The modpack you are looking for, provided you have the correct name, should be sorted to the top. Once you find it, simply click install!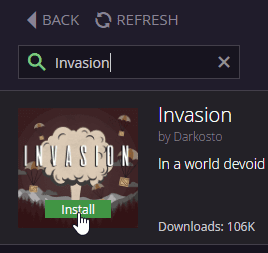 After the pack completes its download an installation, it will now appear as a new profile under your Minecraft tab. From there you should click "Play" and have a blast!
Enigmatica 2 Modpacks 1.12.2 Download Links
For Minecraft 1.12.2
Tags: