FakePlayers Plugin (1.14.4, 1.13.2) – Bukkit, Spigot, Paper
FakePlayers Plugin (1.14.4, 1.13.2) manipulates and modifies your server's online player count. It even tricks server lists! If you want to make your server more popular by creating the illusion of many players and you have no ethics, then this is the plugin for you.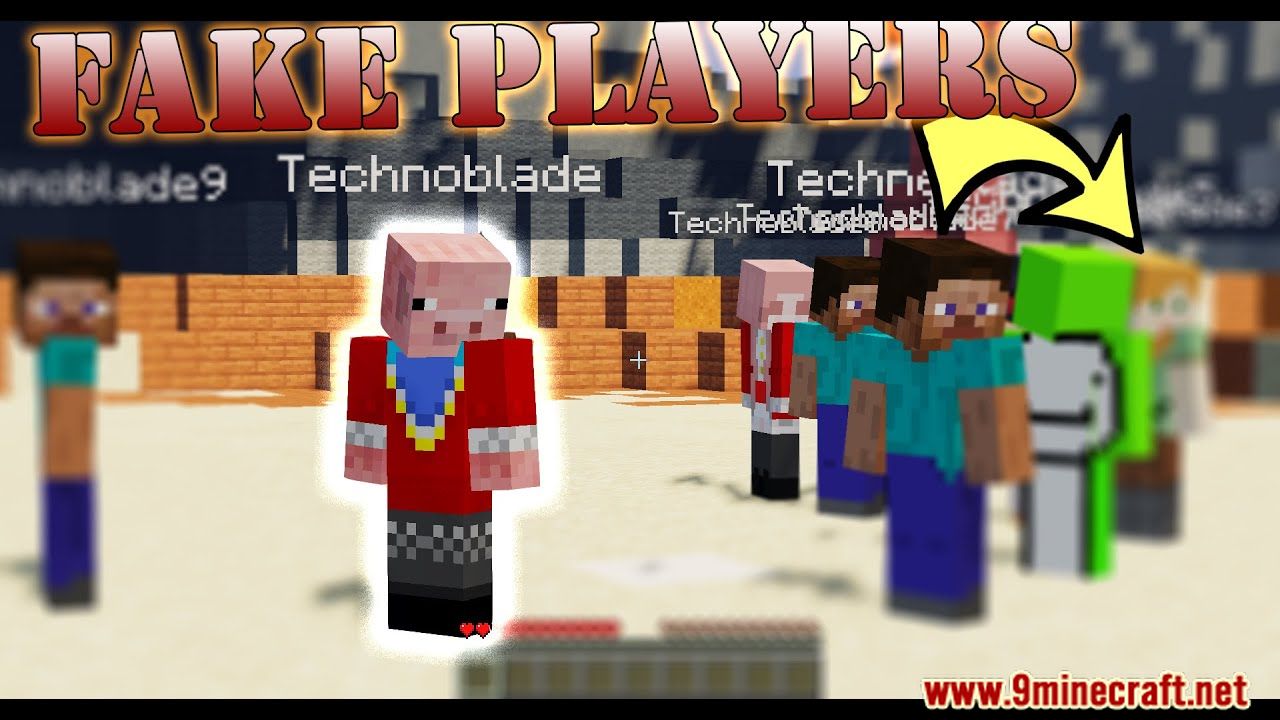 Configuration
Enabled: true
Add Real Players: true
Online Players: 582
Max Players: 1000
To enable FakePlayers simply set Enabled to true. The "Add Real Players" option will add the number of players who are actually online to the fake total and display that on the server list. The other two options are self-explanatory.
Screenshots: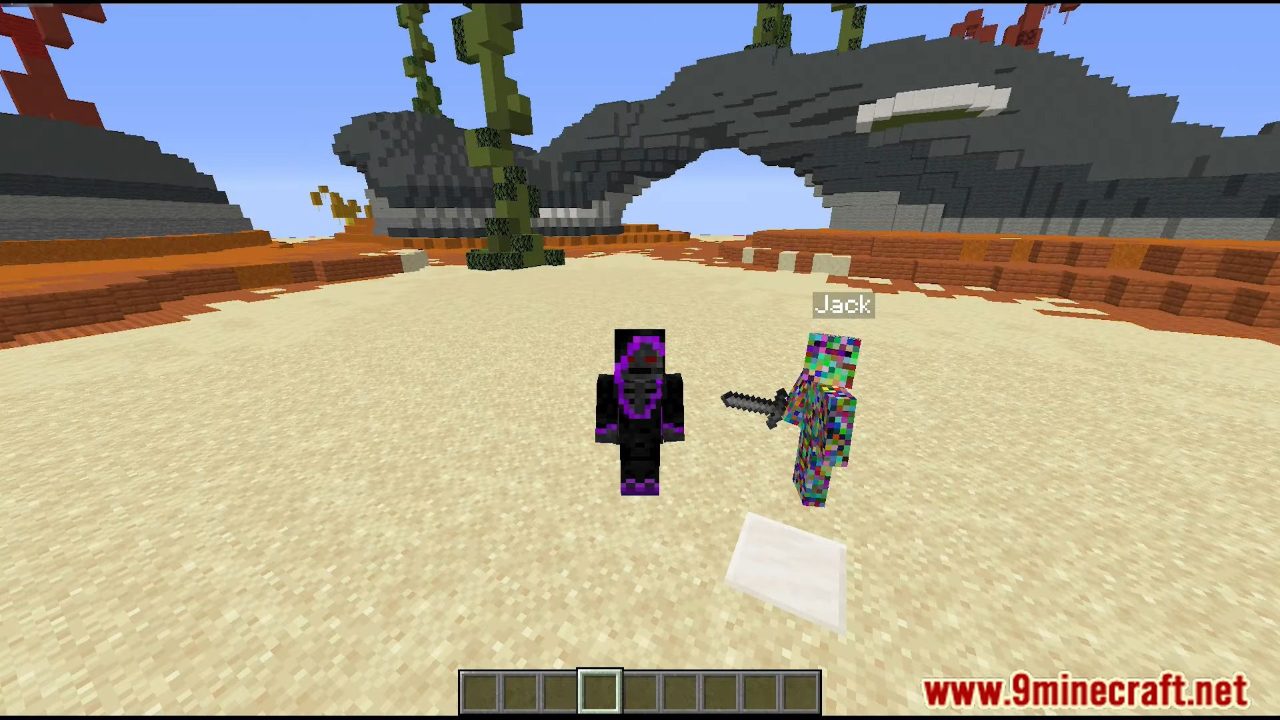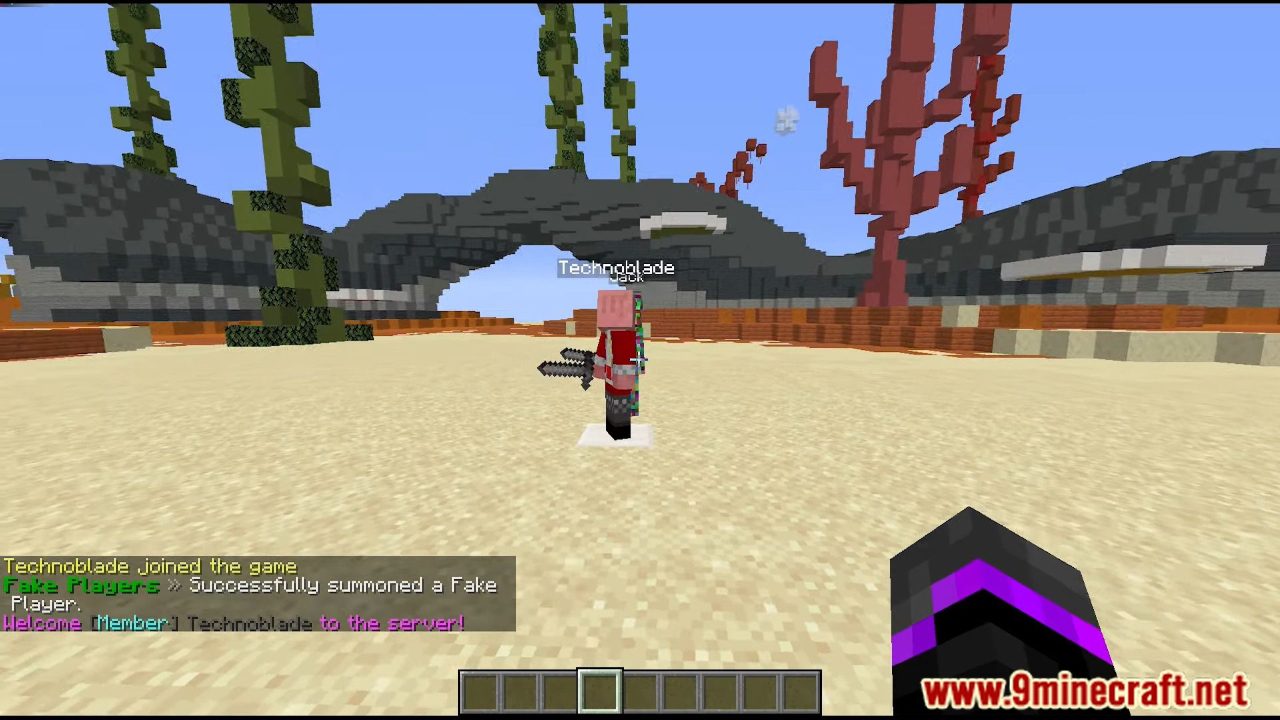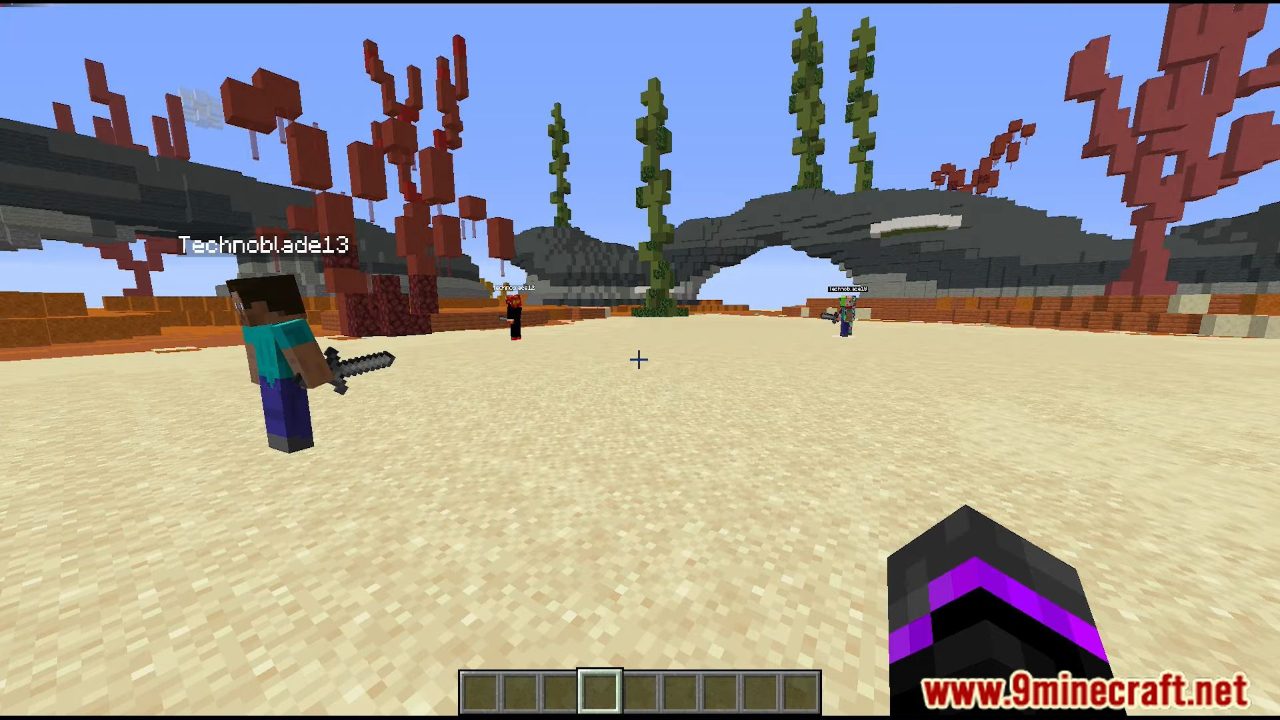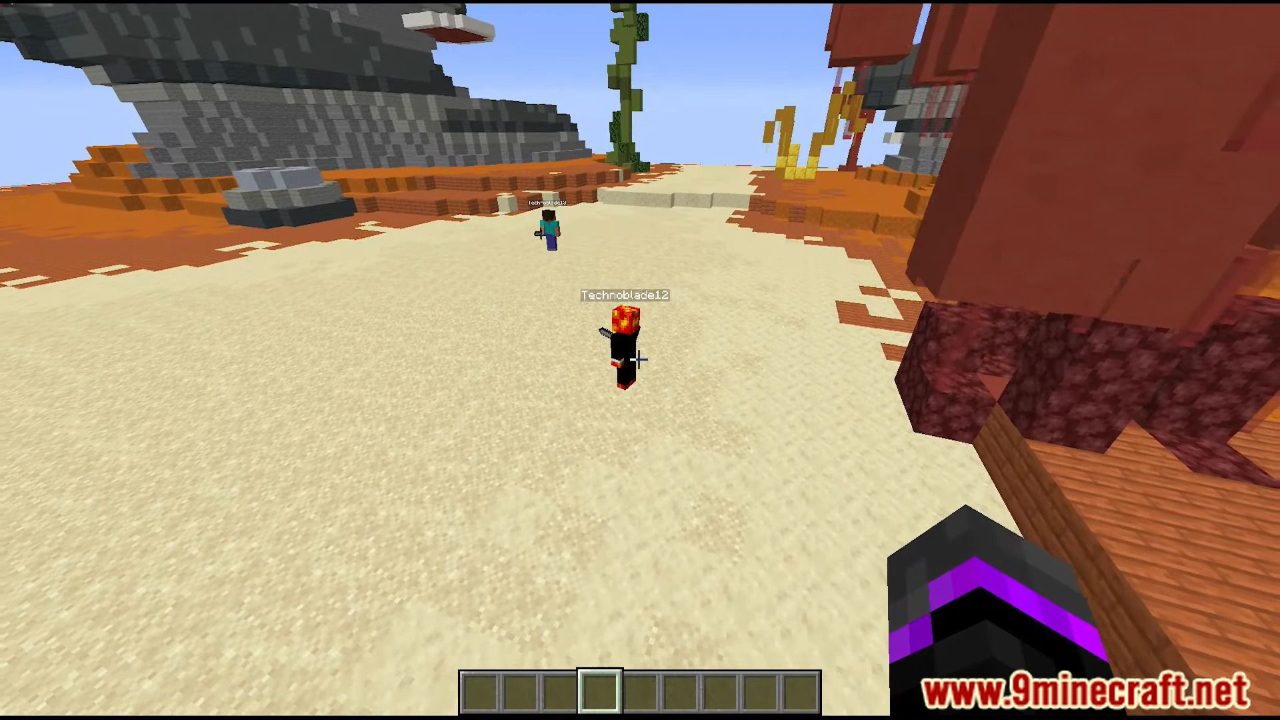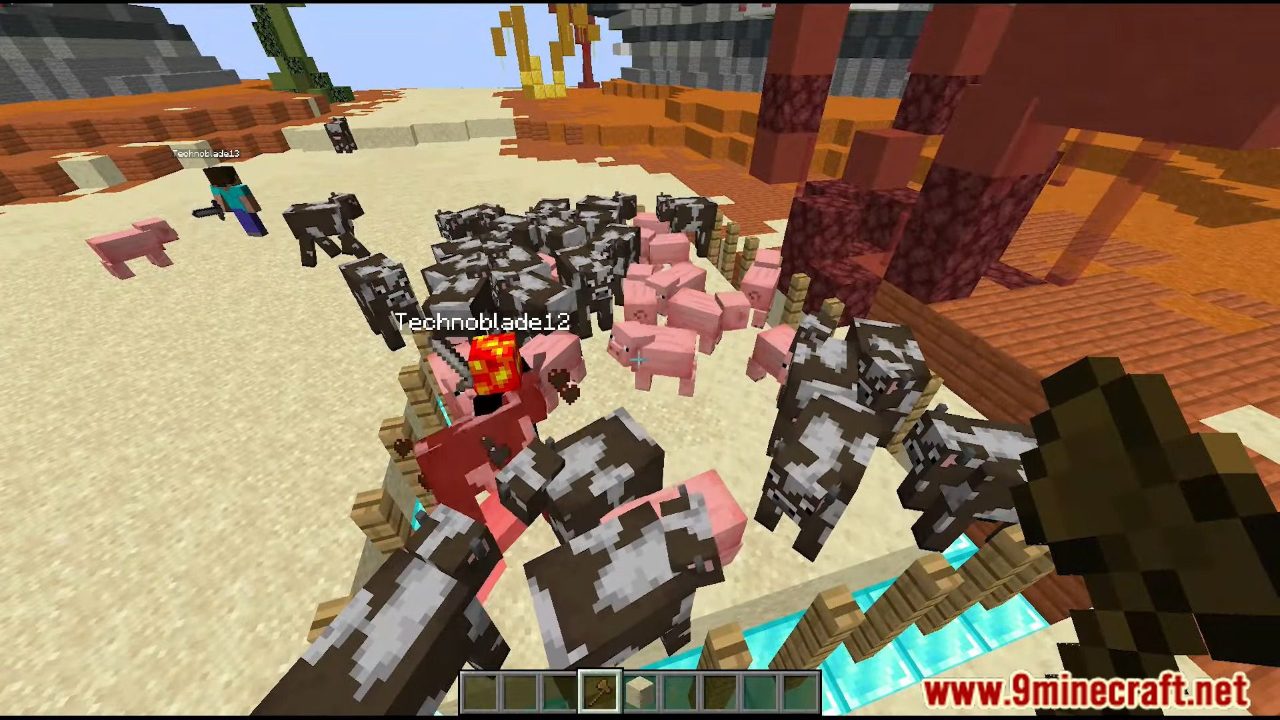 How to install:
Download a plugin of your choice.
Place the .jar and any other files in your plugins directory.
Run the server and wait for it to fully load.
Type stop in your Minecraft server console to bring the server to a clean stop.
Run the server.
All done! Your plugin should be installed and ready to be used.
FakePlayers Plugin (1.14.4, 1.13.2) Download Links
For All Versions from Minecraft Bukkit 1.12 to Minecraft Bukkit 1.14
Tags: