WorldEdit Plugin (1.20.2, 1.19.4) – Bukkit, Spigot, Paper
77,641
views ❘
3 weeks ago
❘
WorldEdit Plugin (1.20.2, 1.19.4) lets you build fast and smart. Why should you spend your time building a wall or excavating a hole when you can work on something creative? Get started with the essential building tool used by almost all professional Minecraft builders today.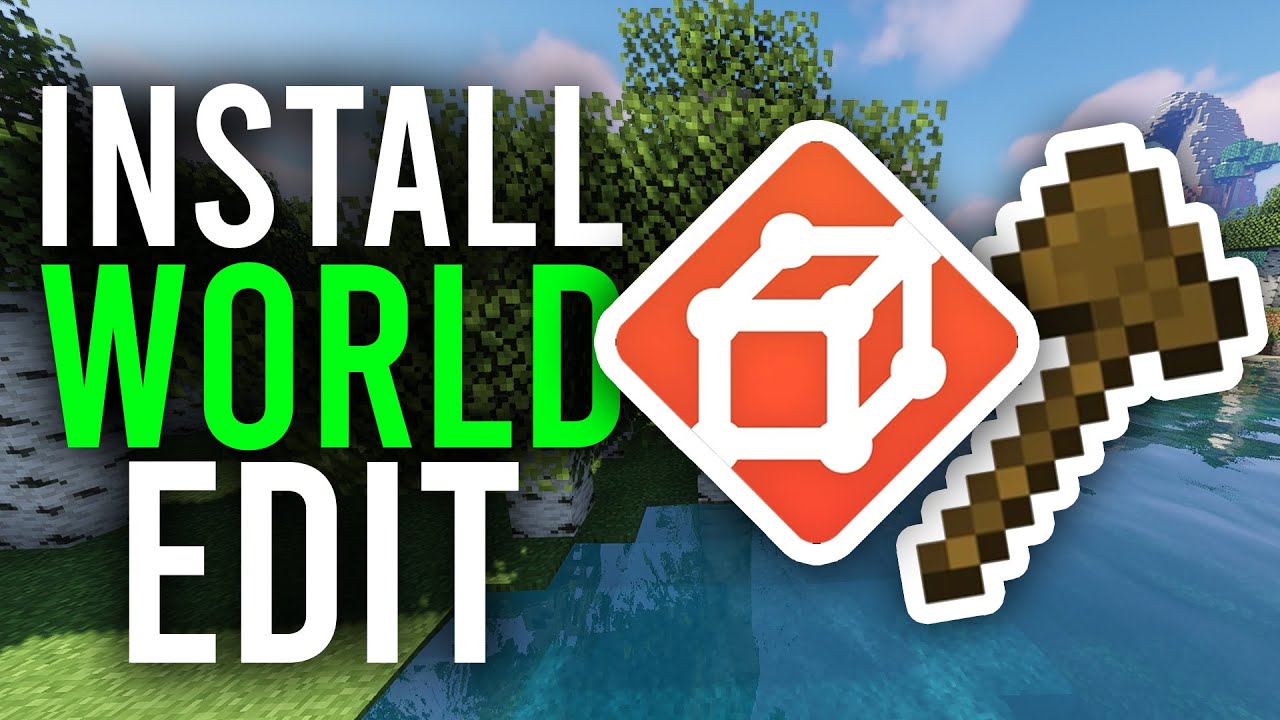 Features:
A Minecraft Bukkit Map Editor… that runs in-game!
With selections, schematics, copy and paste, brushes, and scripting!
Use it in creative, survival in single player or on your server.
Use it on your Minecraft server to fix grieving and mistakes.
Java Edition required. WorldEdit Plugin is compatible with Bukkit, Spigot, Paper, and Sponge.
Build With Speed
Create more impressive and much larger builds with less time
Fix griefing and other issues without shutting down your server
Quickly create, replace or delete tens of thousands of blocks in seconds
Level an entire mountain and replace it with natural-looking terrain
Use hand-bound tools and brushes to quickly build mountains
Have Complete Control
Generate spheres, cylinders, cuboids, forests, pumpkin patches, and snowy areas
Use your compass to quickly teleport to areas by left clicking or using /jumpto
Choose an area and have it instantly restored from backups
Copy areas, paste them, load them, and save them as schematics
Advanced Editing Features
Manipulate terrain with complex deformations such as //deform x*=2;y*=2;z*=2
Evaluate mathematical expressions such as //g stone (0.75-sqrt(x^2+y^2))^2+z^2 < 0.25^2
Write complex scripts to manipulate the world with the full power of WorldEdit using JavaScript
Many more! There are over 100 functions
Screenshots: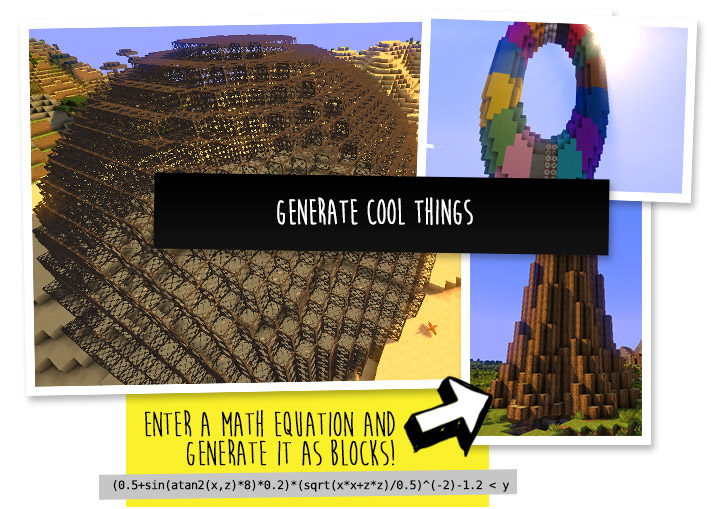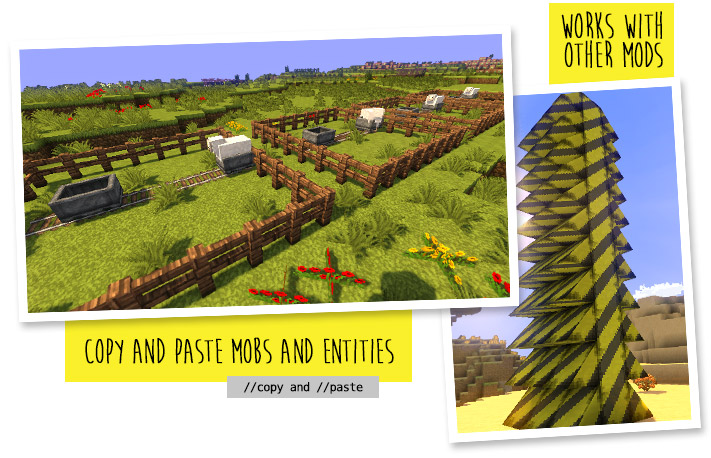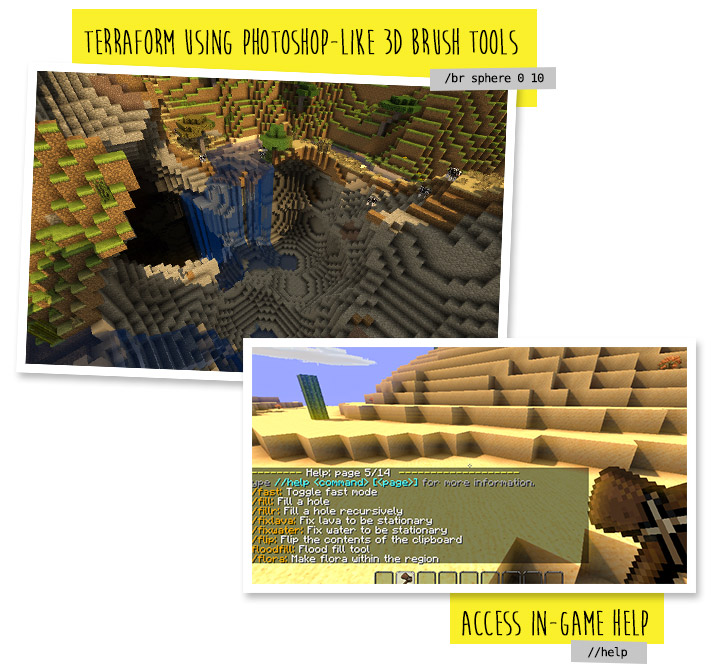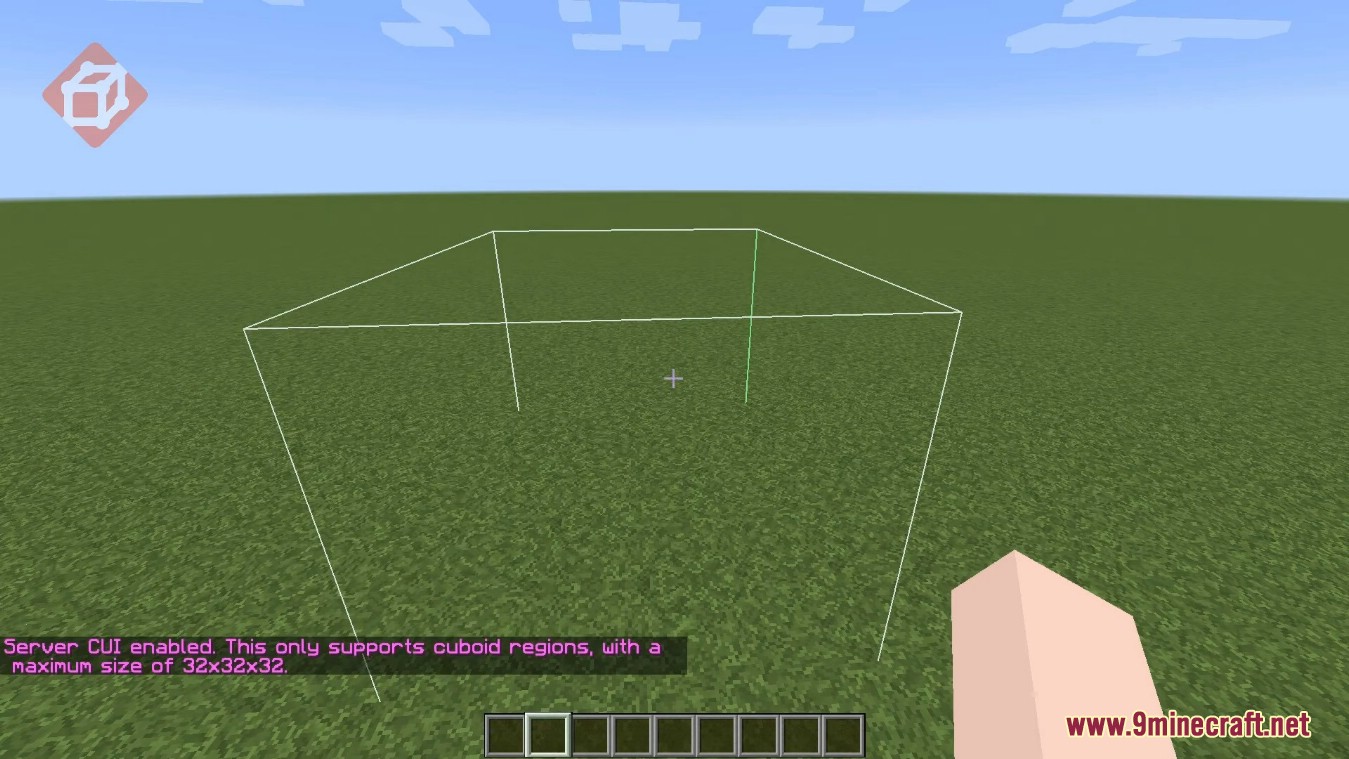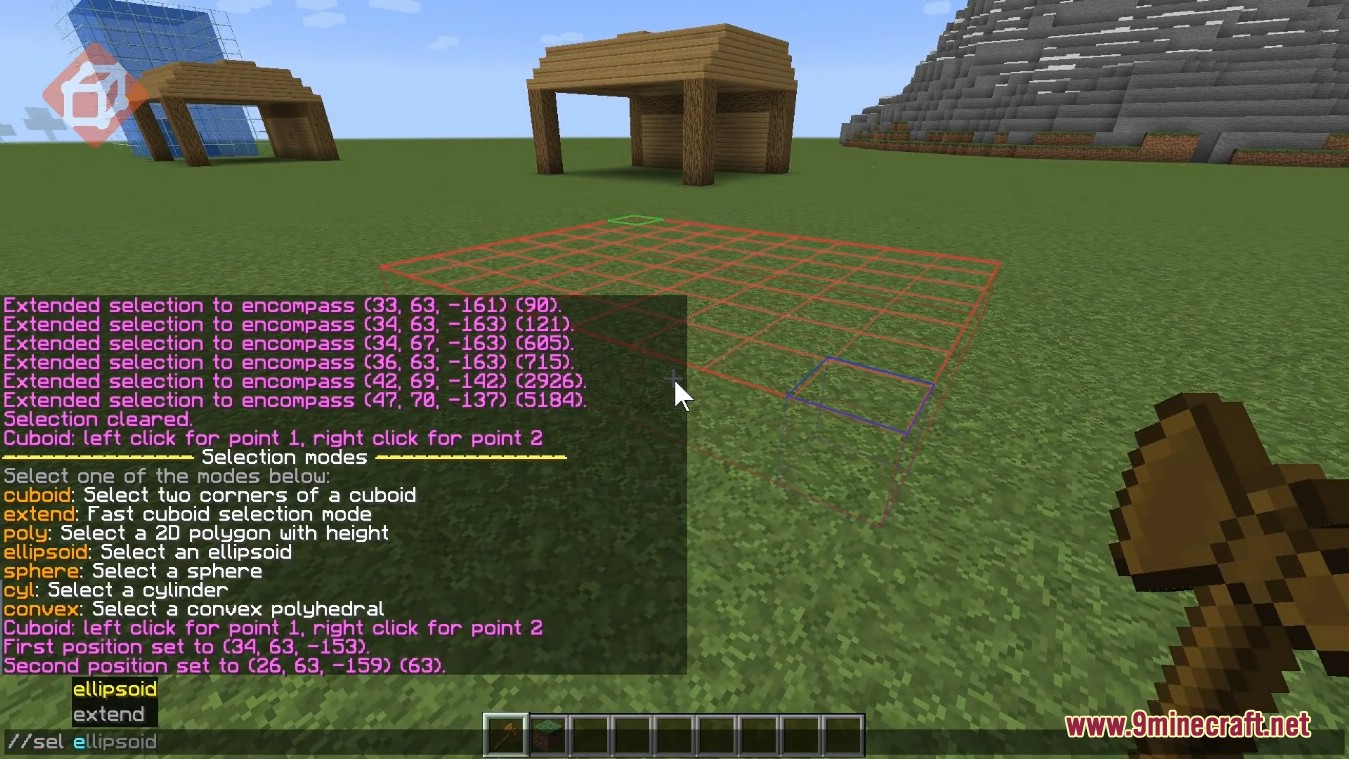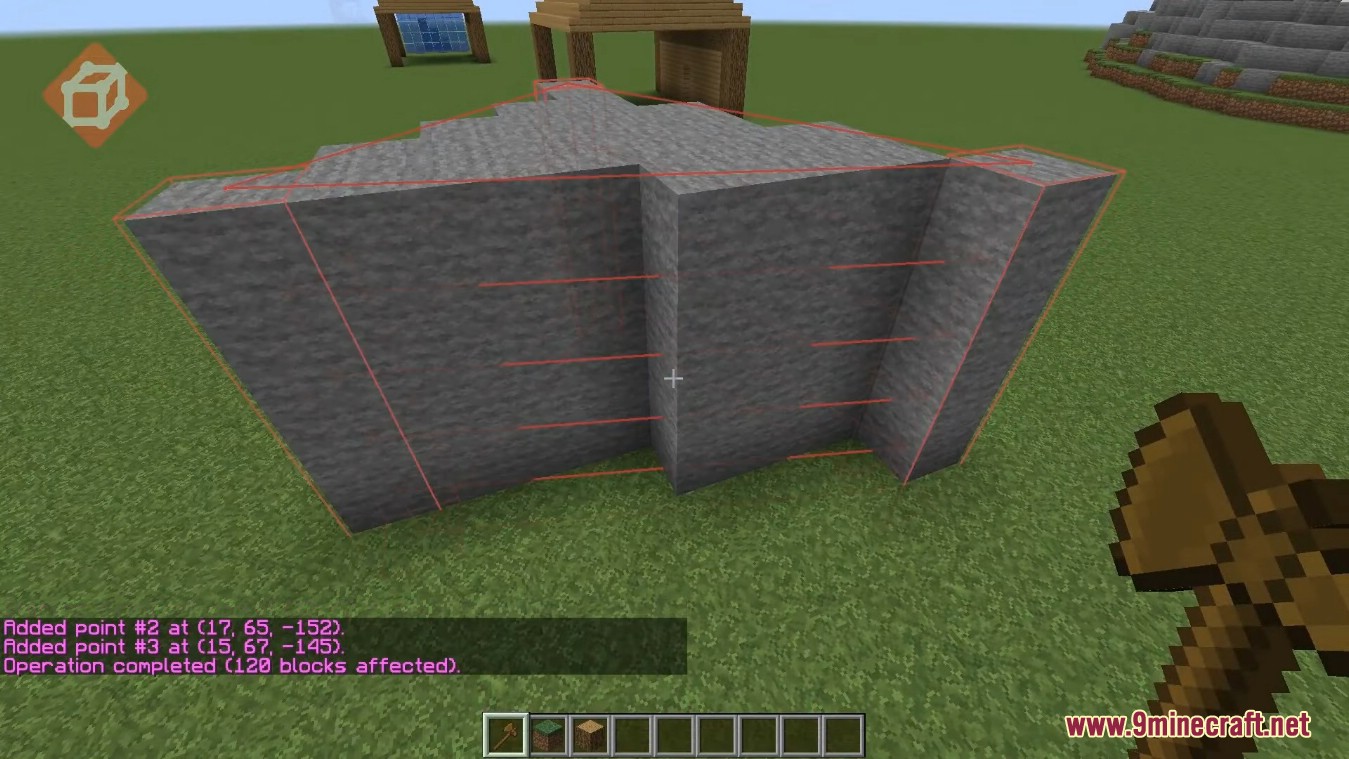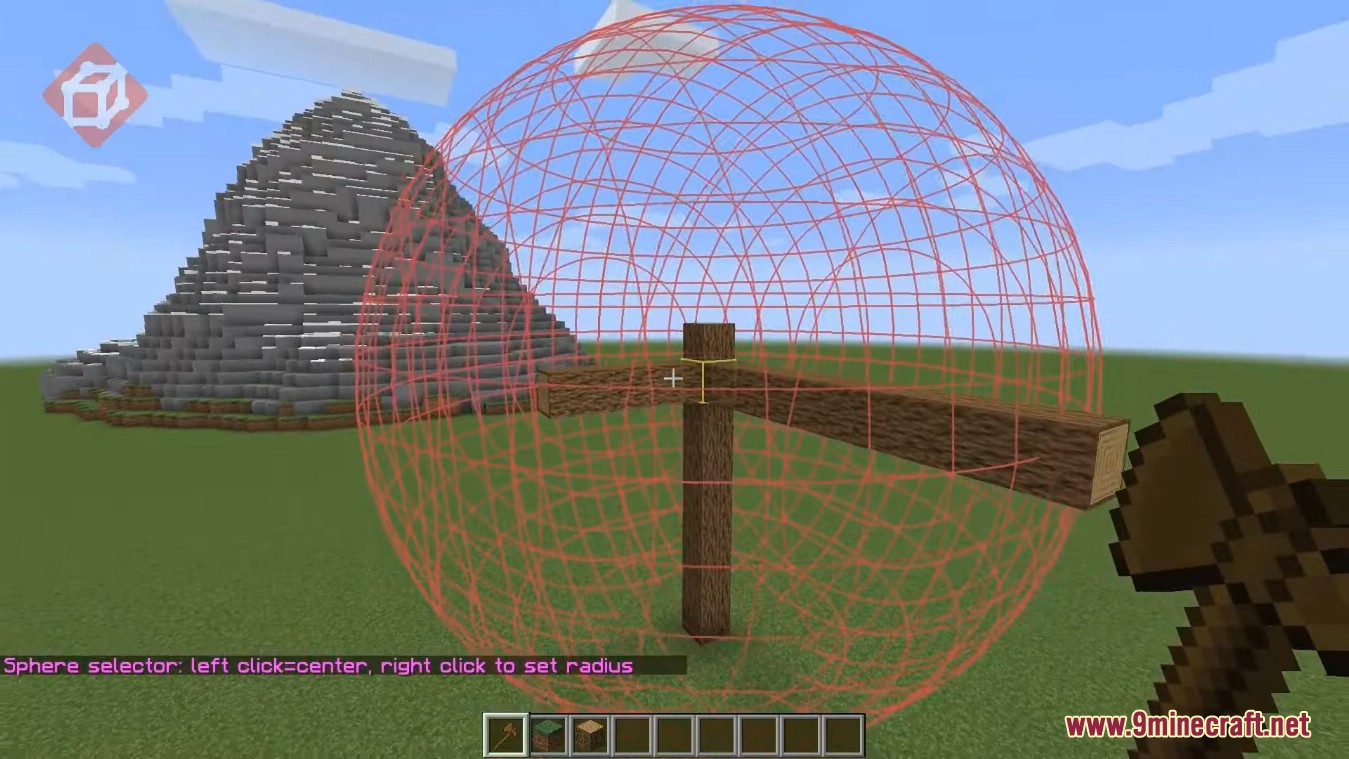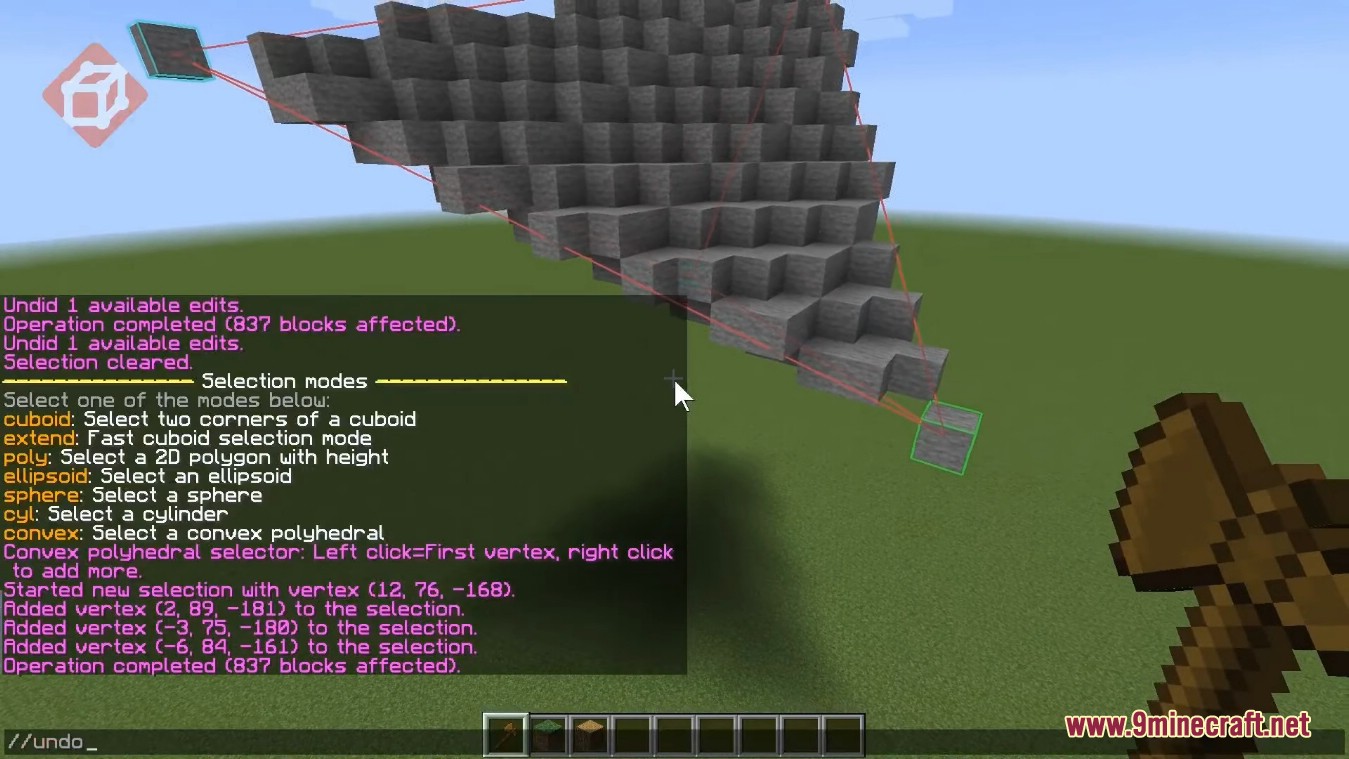 How to install:
Download a plugin of your choice.
Place the .jar and any other files in your plugins directory.
Run the server and wait for it to fully load.
Type stop in your Minecraft server console to bring the server to a clean stop.
Run the server.
All done! Your plugin should be installed and ready to be used.
WorldEdit Plugin (1.20.2, 1.19.4) Download Links
For All Versions from Minecraft Bukkit 1.7.10 to Minecraft Bukkit 1.12.2
For All Versions from Minecraft Bukkit 1.13.2 to Minecraft Bukkit 1.19.2
For All Versions from Minecraft Bukkit 1.13.2 to Minecraft Bukkit 1.19.3
For All Versions from Minecraft Bukkit 1.13.2 to Minecraft Bukkit 1.19.4
For All Versions from Minecraft Bukkit 1.16.5 to Minecraft Bukkit 1.20.1
For All Versions from Minecraft Bukkit 1.16.5 to Minecraft Bukkit 1.20.2
Tags: